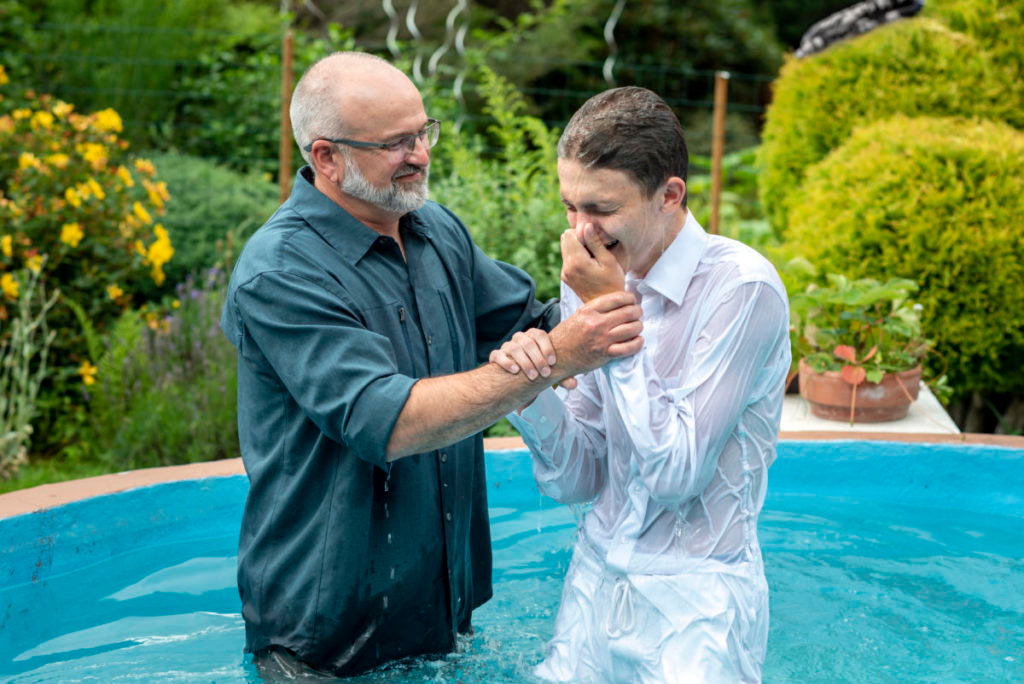 When Larry and Melissa Lewis and their family moved to Czechia in 2009 as IMB church planters, they knew they had a tough job ahead. Only 29 percent of the population acknowledges the existence of a god and less than 1 percent choose to follow Jesus. In fact, Czechia is well known for being the most irreligious country in Europe.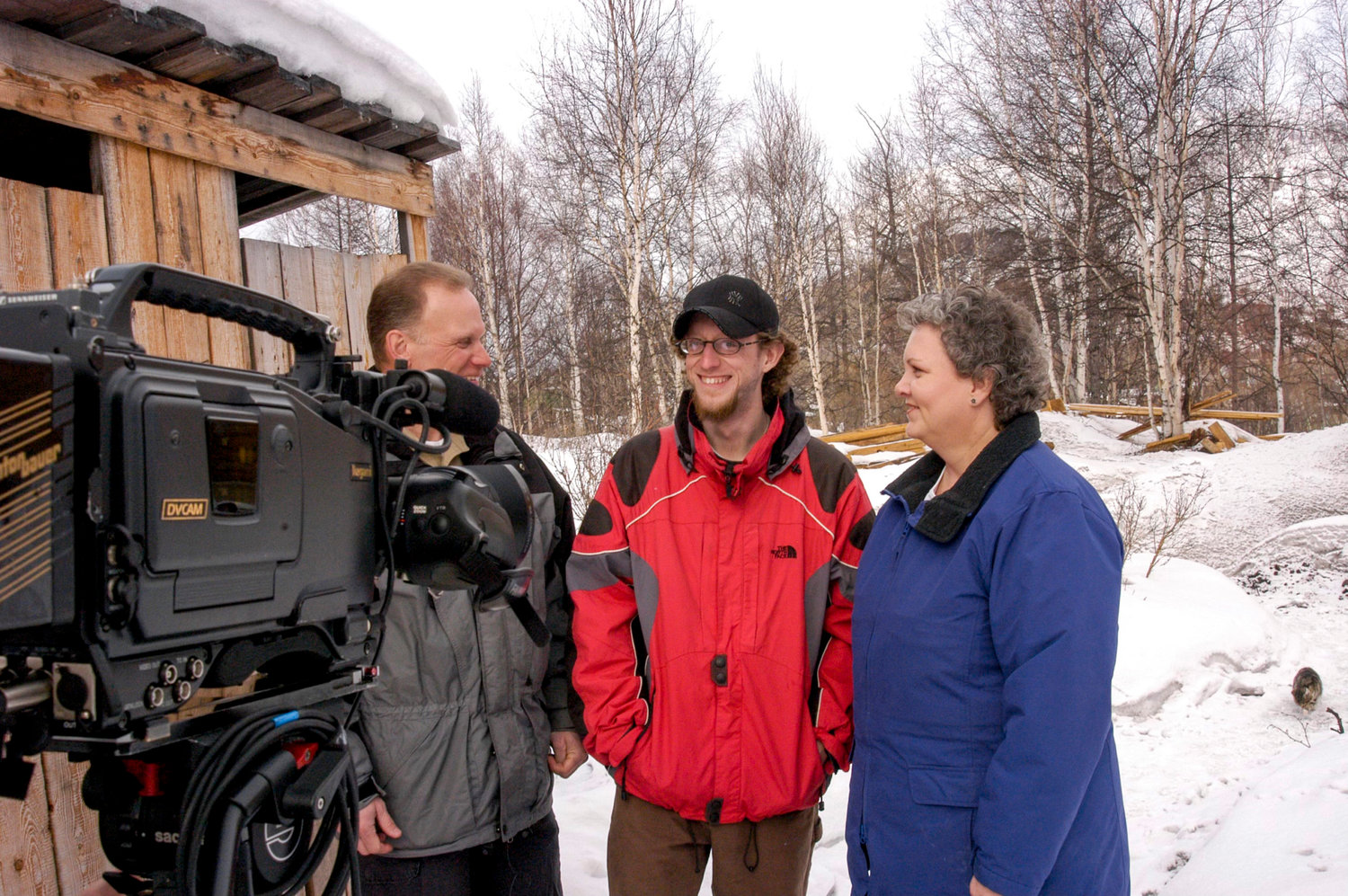 ANCHORAGE, Alaska (BP) – Robin Covington remembers the day she was no longer an outsider. "It was in a little village where everyone knew everyone," she said. "We loved living there. It also had a little museum where we would take visitors."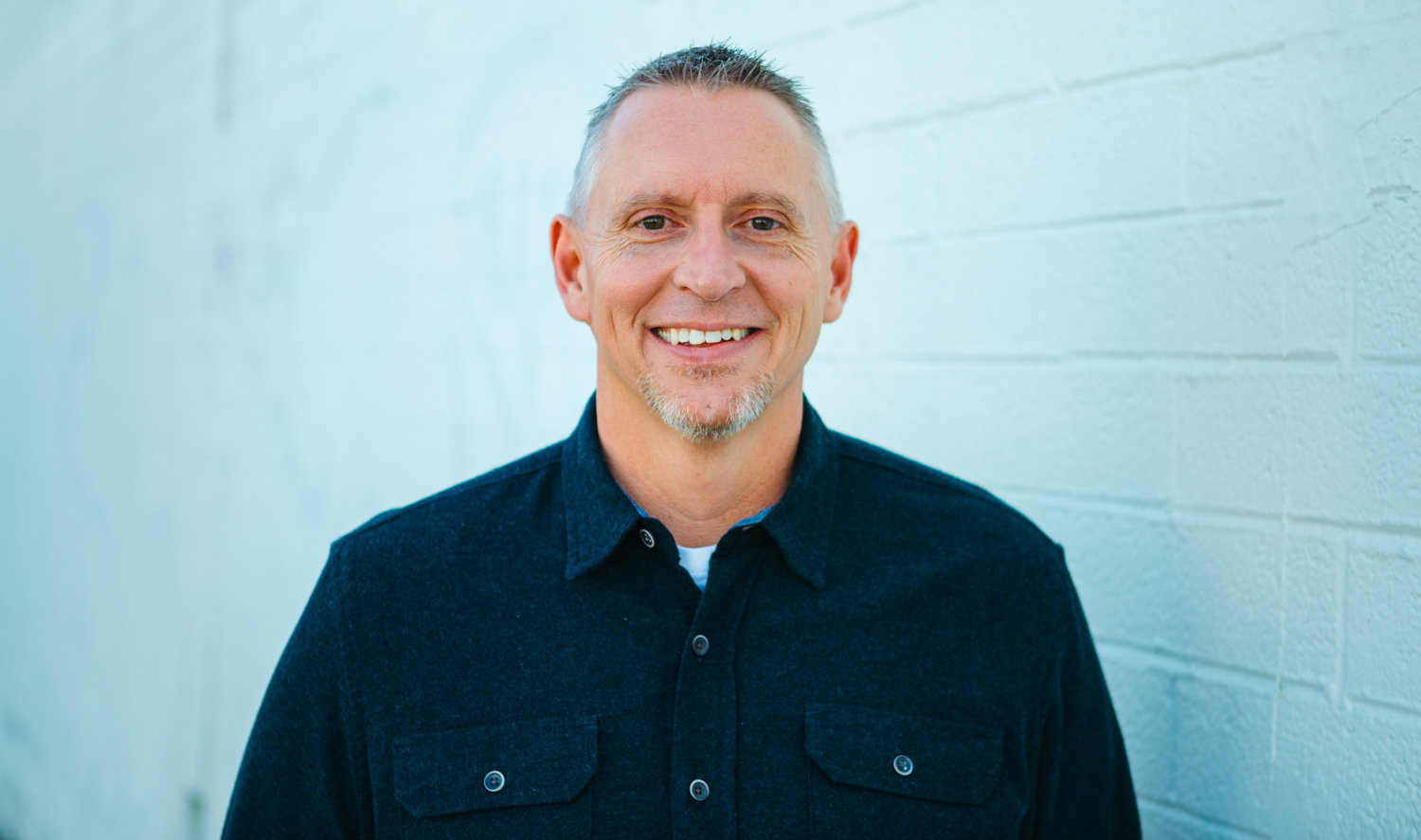 ALPHARETTA, Ga. — Vance Pitman, who planted Hope Church Las Vegas in 2000 and pastored there 21 years, will lead the North American Mission Board's church planting efforts as the new president of Send Network. Pitman and NAMB president Kevin Ezell shared the announcement in a video released Friday.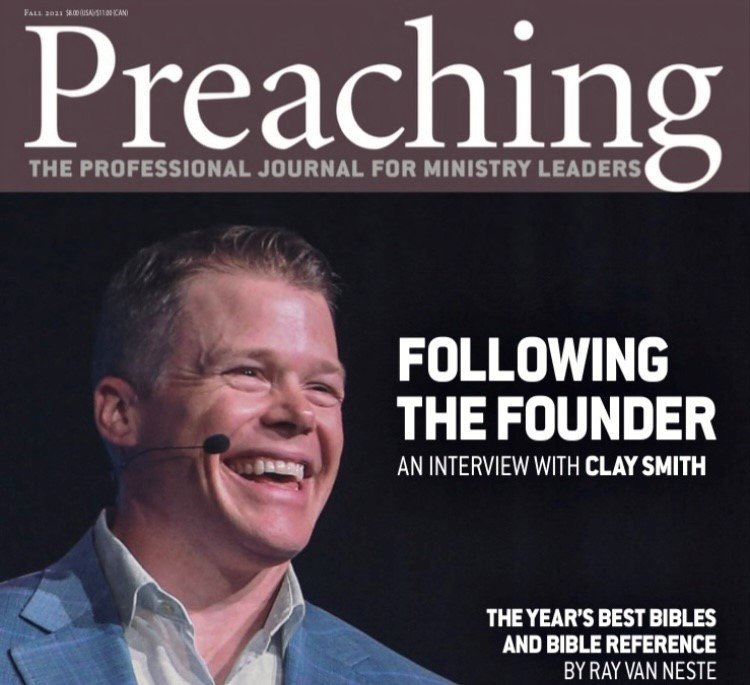 MARIETTA, Ga. – Replacing a legendary pastor in one of Georgia's premier churches is no easy task.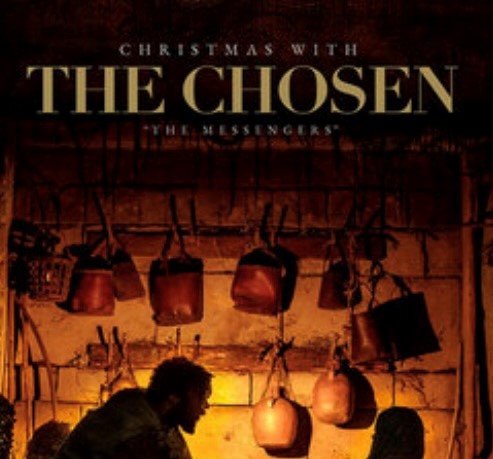 DULUTH, Ga. – Fans of The Chosen are making their way into cinemas to watch a much-heralded Christmas project that has begun a 10-day run in theaters.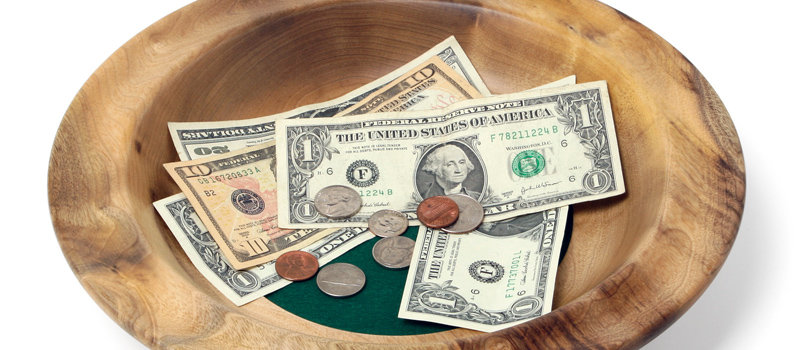 PHILADELPHIA (BP) – American Bible Society research shows practicing Christians are more generous than others.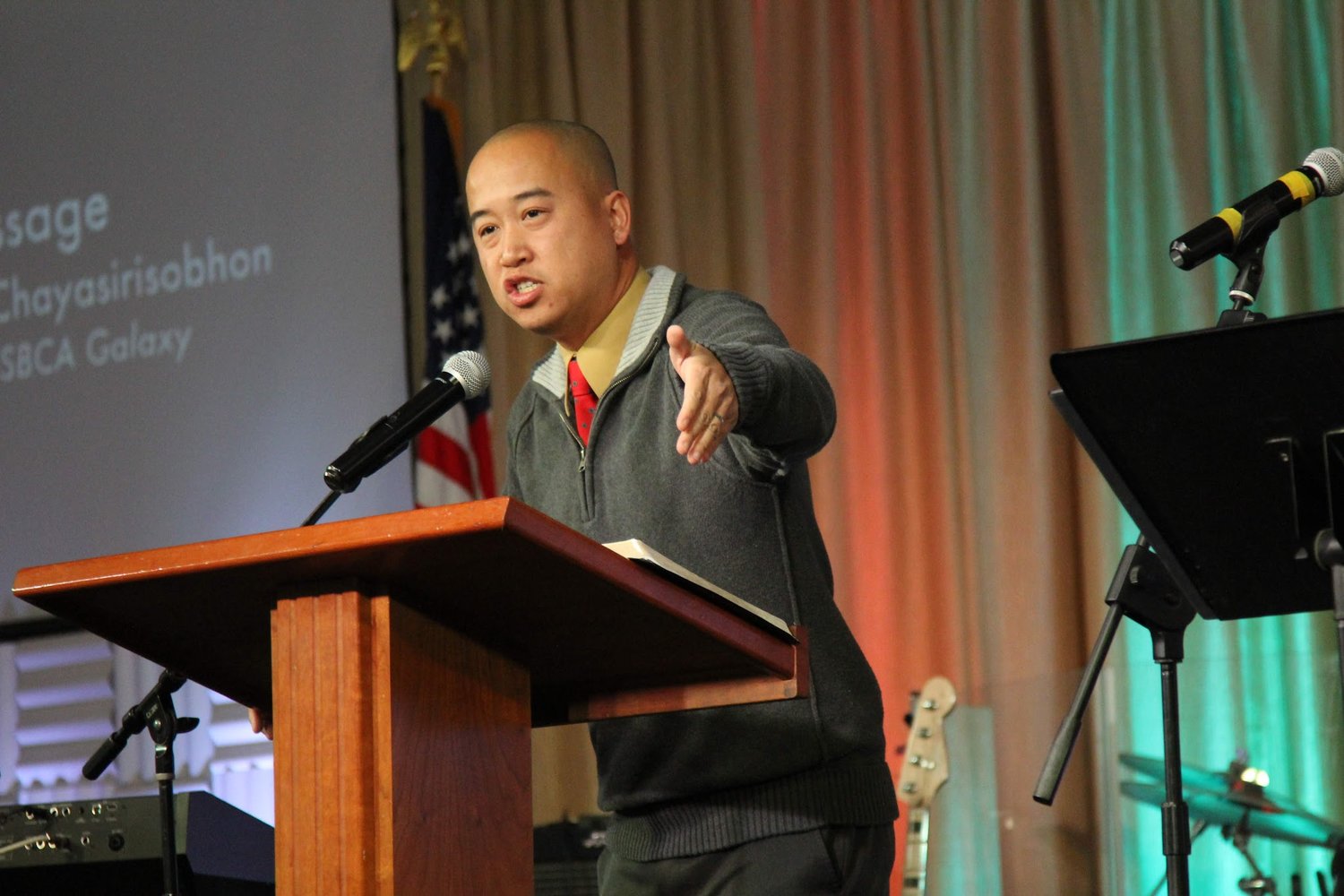 ANAHEIM, Calif. (BP) – Victor Chayasirisobhon, newly elected president of the California Southern Baptist Convention, believes he can leverage his background to help unify the diverse convention.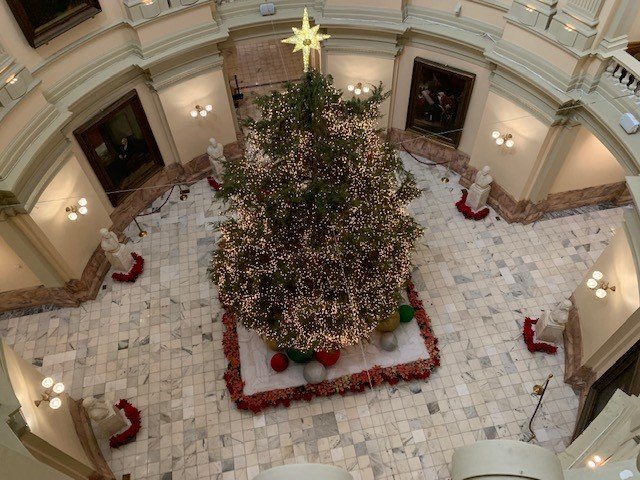 ATLANTA, Ga. – Decking the halls in Georgia's state Capitol involves lots of garlands, bows, Poinsettias and an enormous evergreen sparkling with thousands of lights.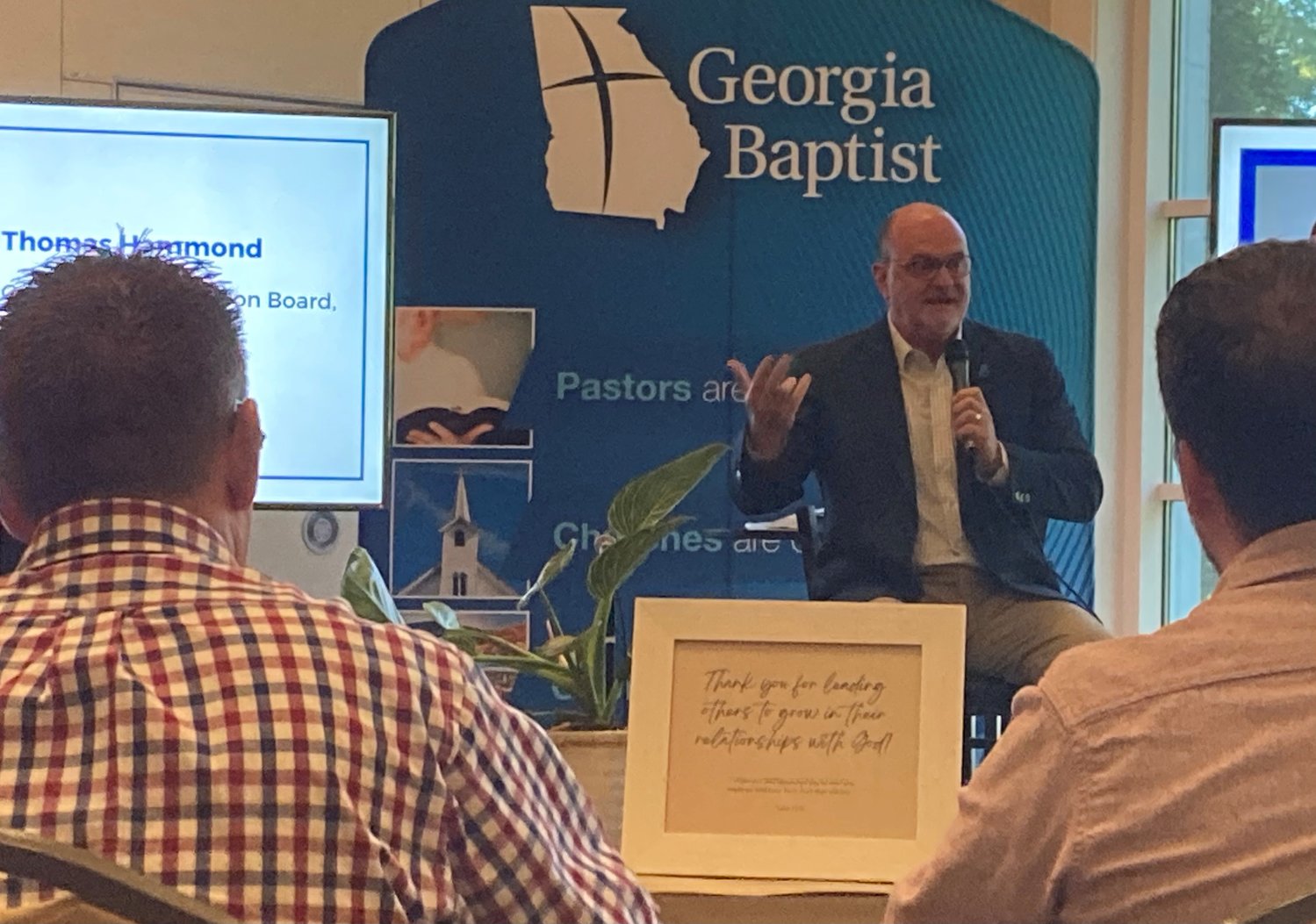 WASHINGTON – As a showdown over abortion played out in the U.S. Supreme Court on Wednesday, Georgia Baptist Mission Board Executive Director W. Thomas Hammond Jr. issued a call to prayer.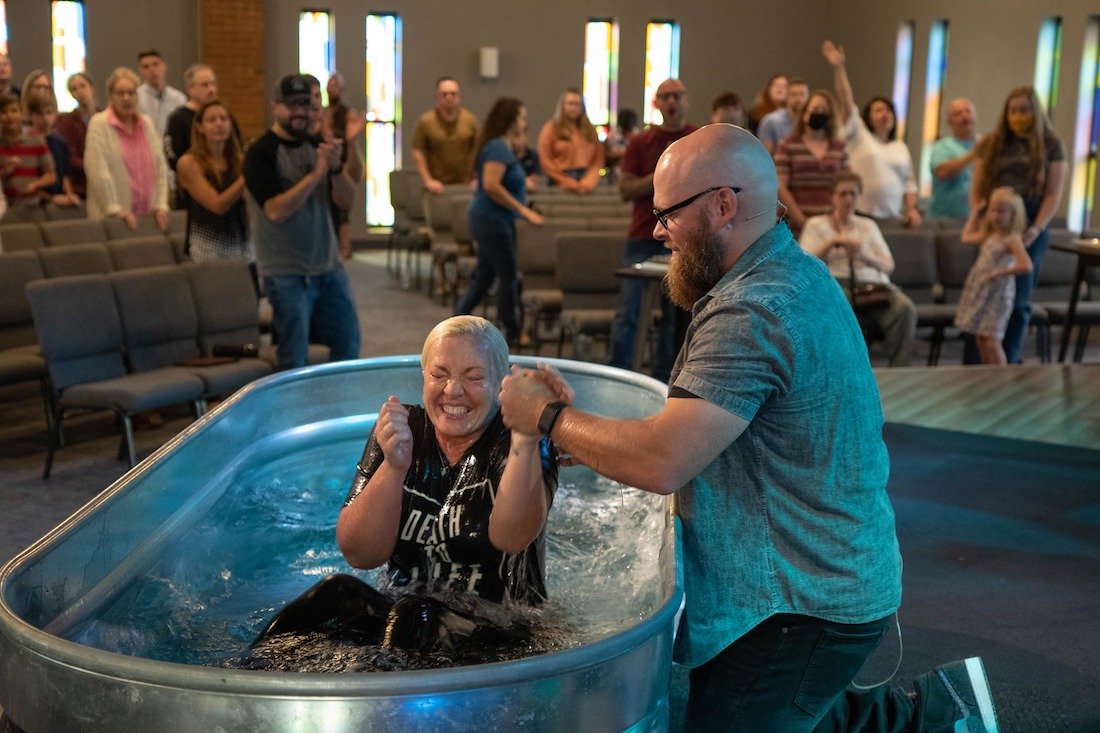 LAS VEGAS (BP) – Churches within the Southern Baptist Convention have become prolific reproducers of new congregations, Outreach Magazine reported in its September/October issue.