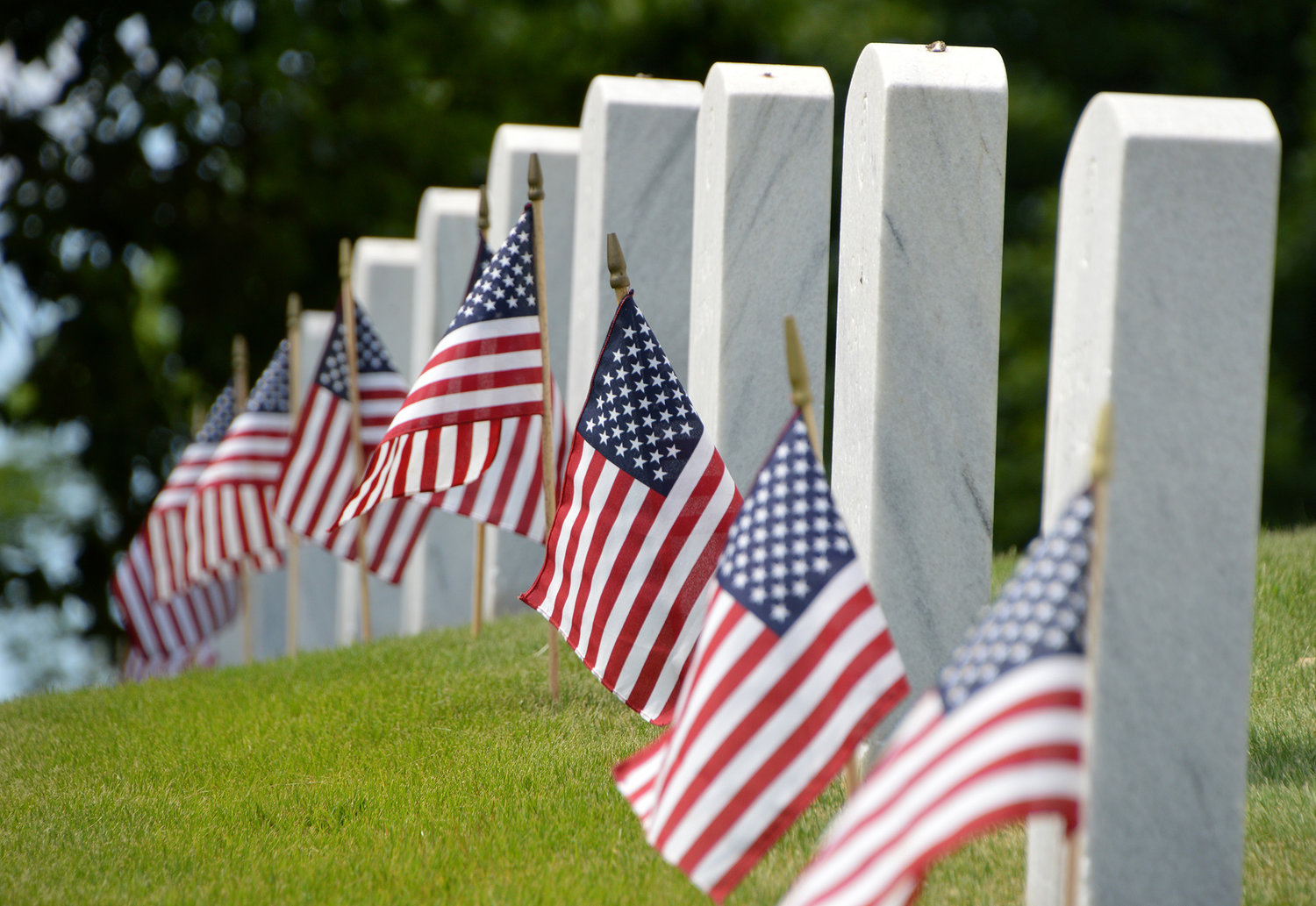 Flags and flowers decorated graves at Marietta National Cemetery in Marietta, Ga., this weekend as the nation celebrates Memorial Day and honors fallen soldiers.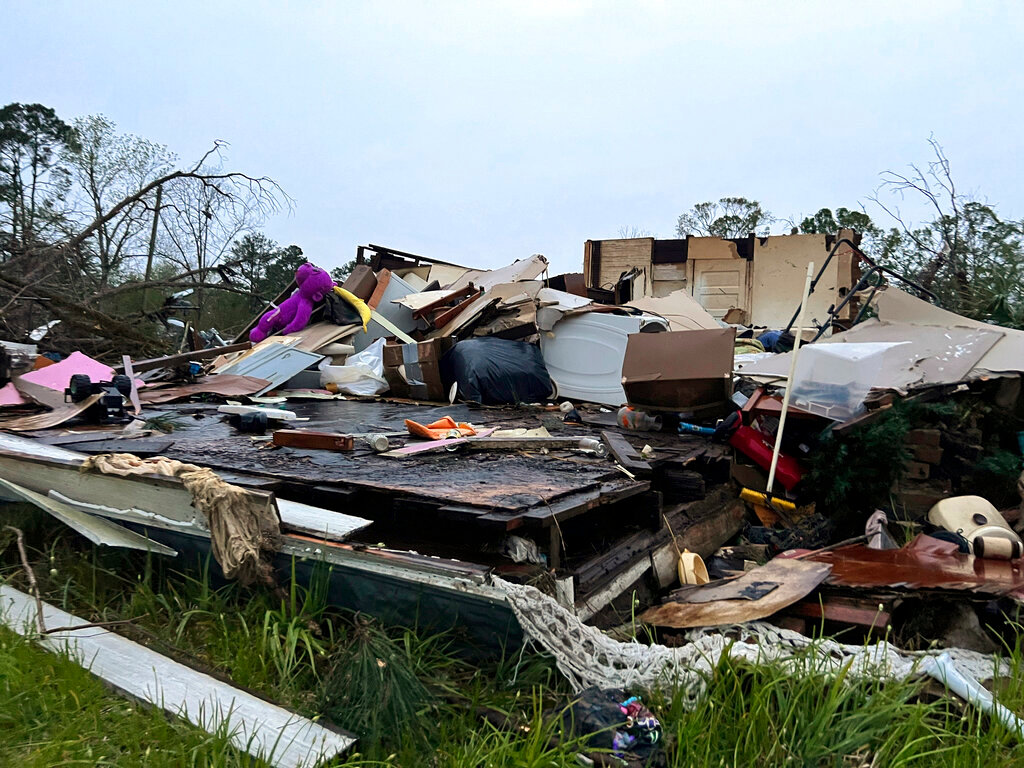 PEMBROKE, Ga. — Georgia Baptist Disaster Relief workers reacted quickly to violent storms that were blamed for the deaths of at least three people across the South.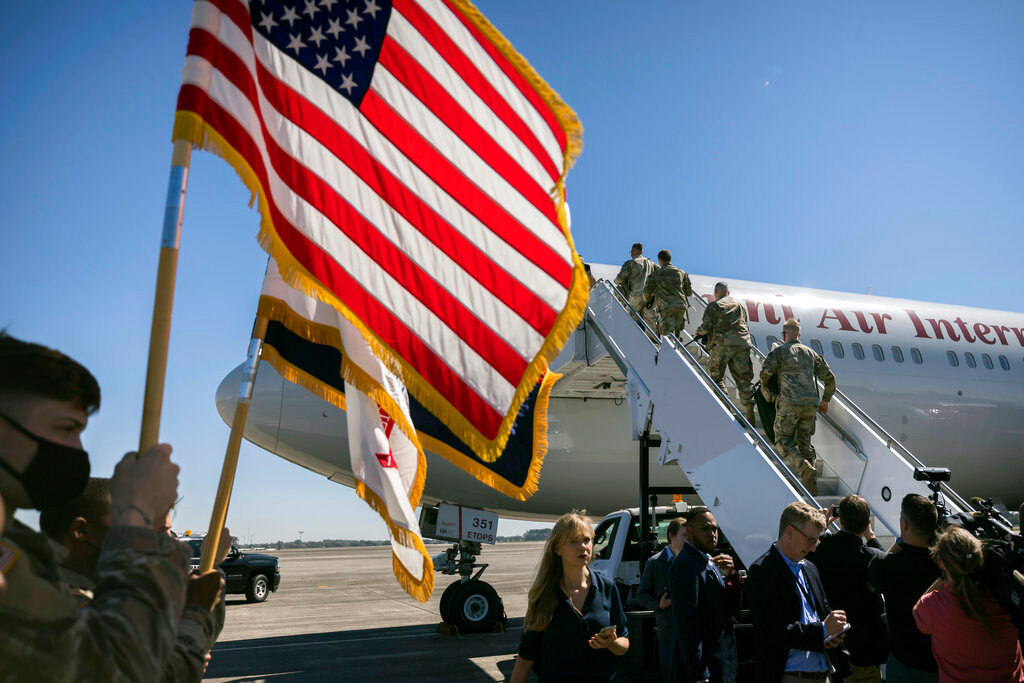 SAVANNAH, Ga. (AP) — They had barely a week to prepare — getting medical screenings, making sure bills would be paid, arranging for relatives to care for children and pets — before marching with rucksacks and rifles onto a plane bound for Germany.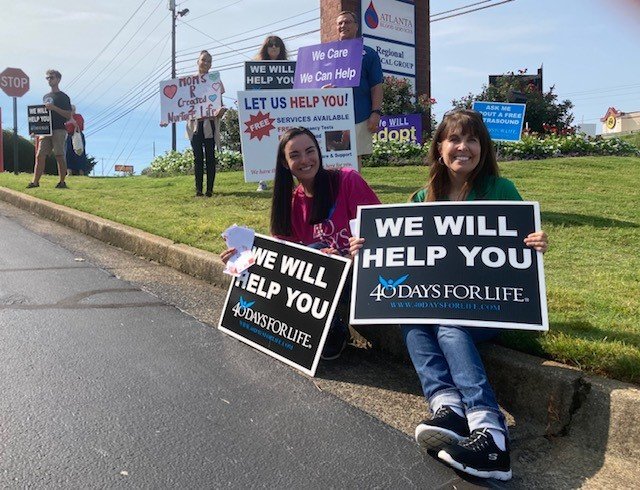 ATLANTA (AP) — Georgia Republicans advanced a bill Wednesday that would ban the delivery of abortion pills by mail and require women to be examined by a physician in person before the pills are dispensed.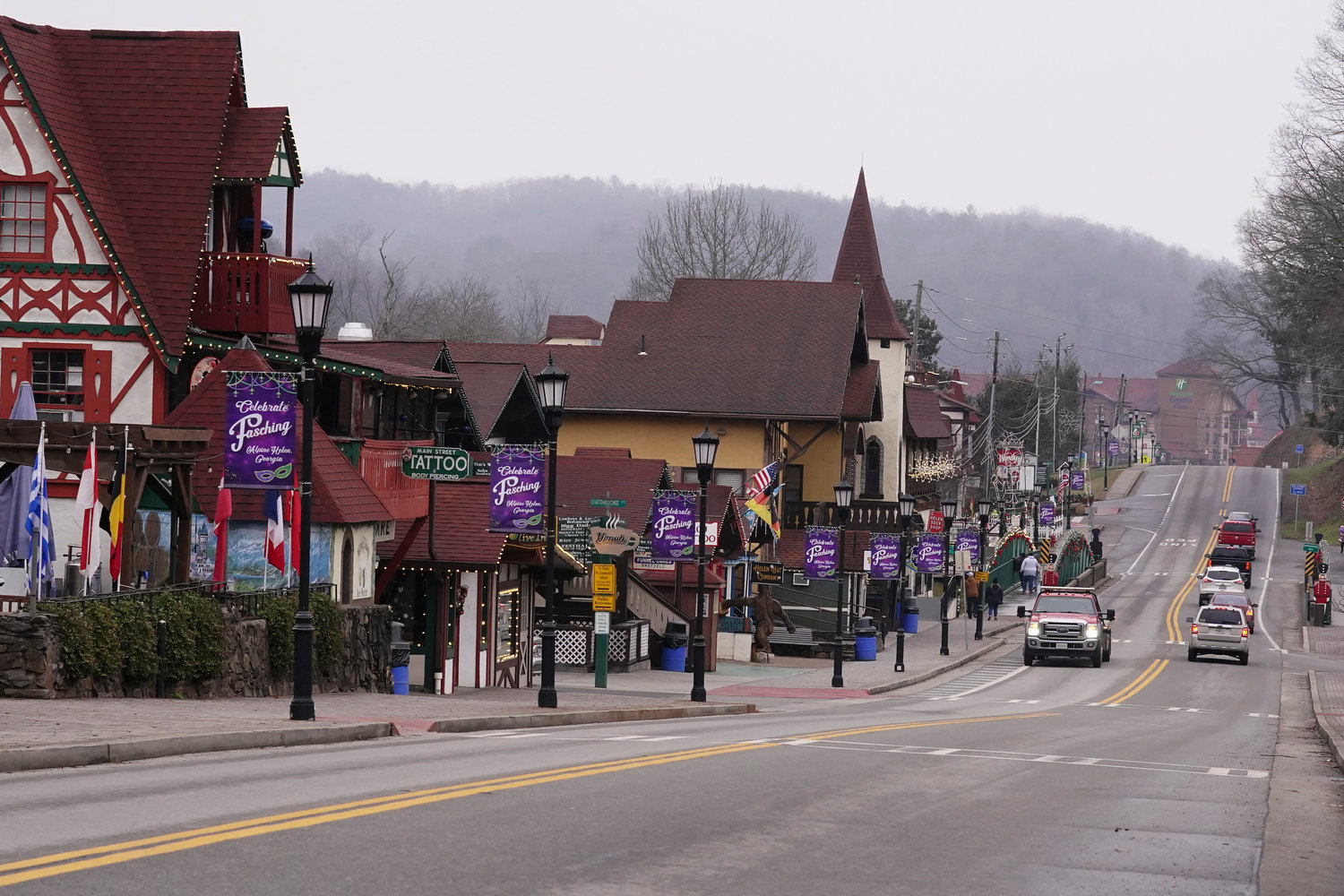 When officials in Chester, Georgia, heard that the 2020 census had pegged their small town at 525 people, their jaws dropped. They believed the town was almost triple that size and feared an inaccurate number could force them to make budget cuts.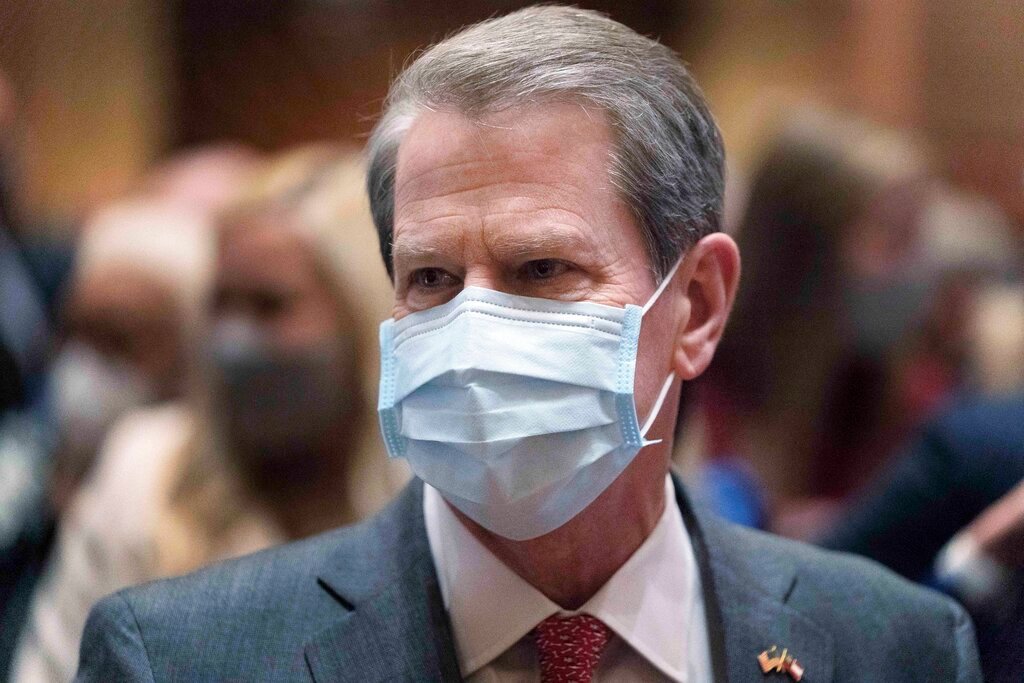 ATLANTA (AP) — Gov. Brian Kemp is proposing almost $3 billion more in spending from state revenue in the 2023 budget year that begins July 1, led by more than $1 billion in pay and retirement increases for Georgia's state, K-12 and university employees.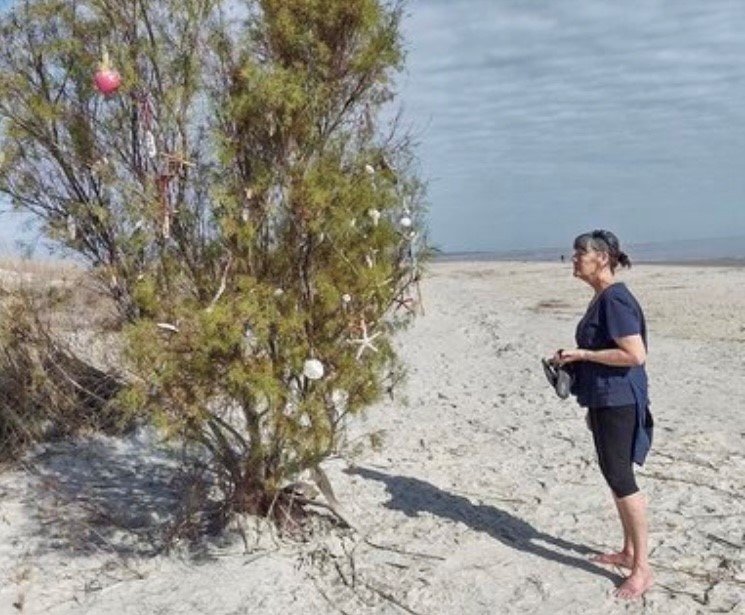 ST. SIMONS ISLAND, Ga. (AP) — When Ron Binkney and Lucky found a pretty seashell near a lone cedar tree while walking the beaches of St. Simons Island, the spirit of Christmas was still a distant …