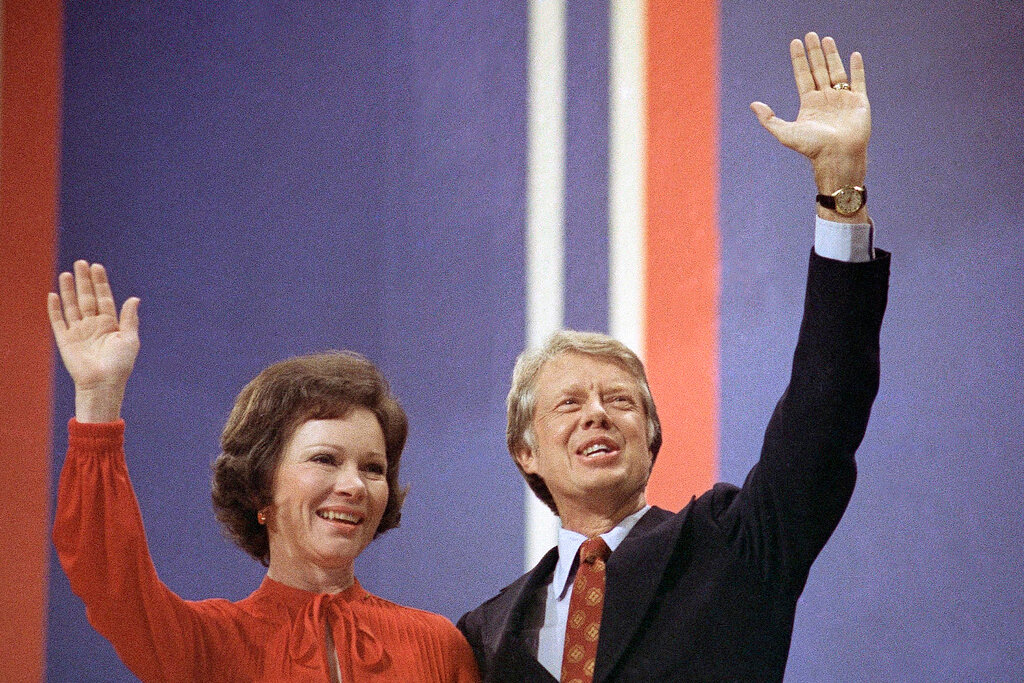 PLAINS, Ga. (AP) — The Washington chattering class, often unsure what to make of outsiders, dubbed Rosalynn Carter the "Steel Magnolia" when she arrived as first lady. A devout Baptist and mother of four, she was diminutive and outwardly shy, with a soft smile and softer Southern accent. That was the "magnolia." She also was a force behind Jimmy Carter's rise from peanut farmer to winner of the 1976 presidential election. That was the "steel."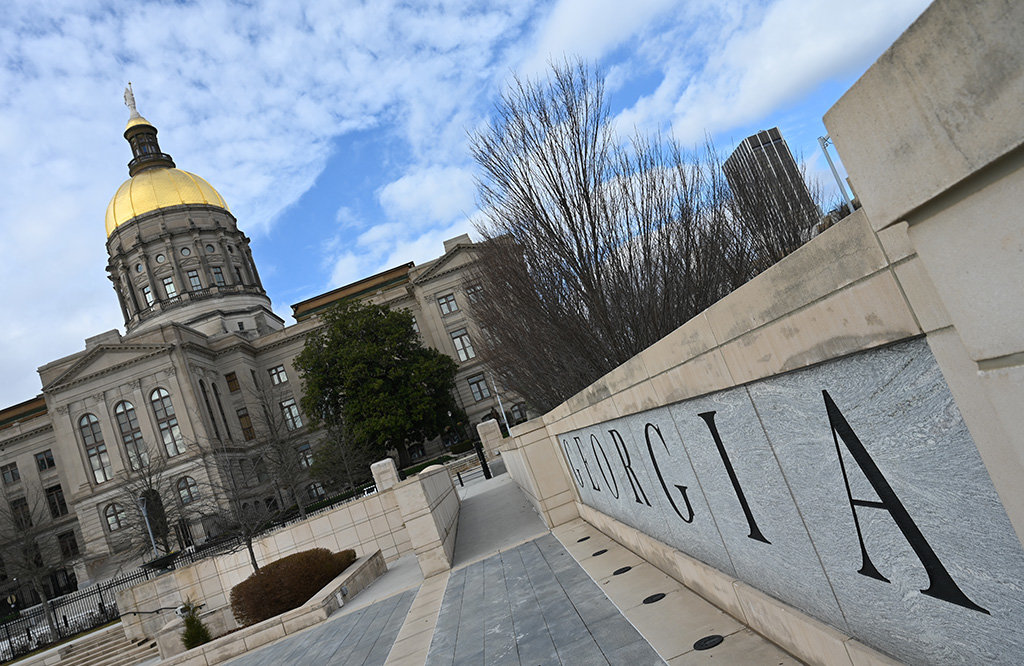 ATLANTA — The Georgia Supreme Court on Tuesday rejected a lower court ruling that the state's abortion law was invalid, leaving limited access to abortions unchanged for now. Fulton County Superior Court Judge Robert McBurney said last November that the ban was "unequivocally unconstitutional" because it was enacted in 2019, when Roe v. Wade allowed abortions well past six weeks. Georgia's law bans most abortions after roughly six weeks. The Georgia Supreme Court in a 6-1 decision said McBurney was wrong.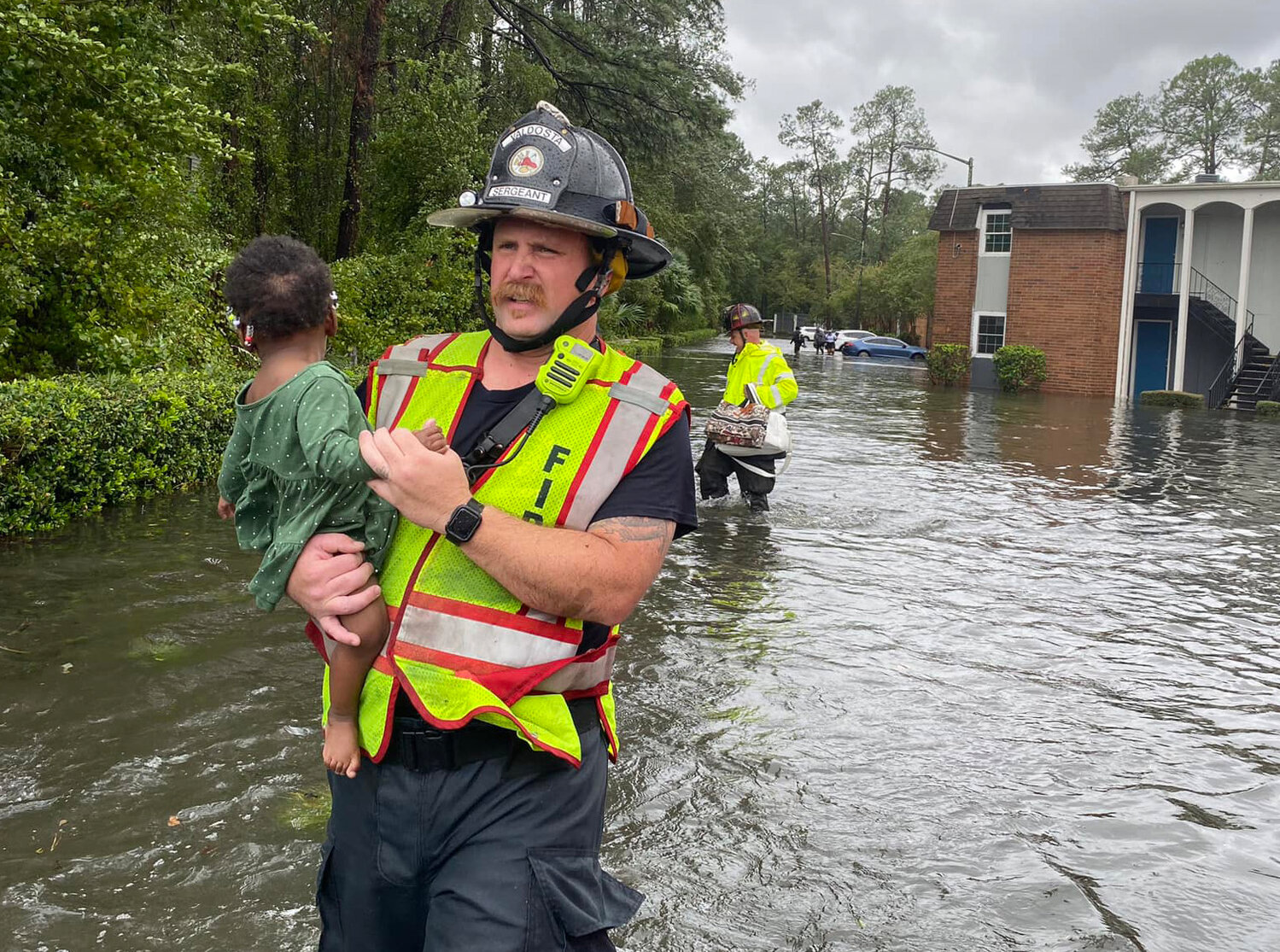 VALDOSTA, Ga. — Hurricane Idalia arrived in Georgia as a Category 1 storm with maximum sustained winds of 90 mph Wednesday morning, bringing heavy rains, toppling trees, knocking out power, and causing lowland flooding. First responders in southern Georgia used boats to rescue some residents stranded by localized flooding. Utility crews worked throughout the day to restore power in hard-hit areas.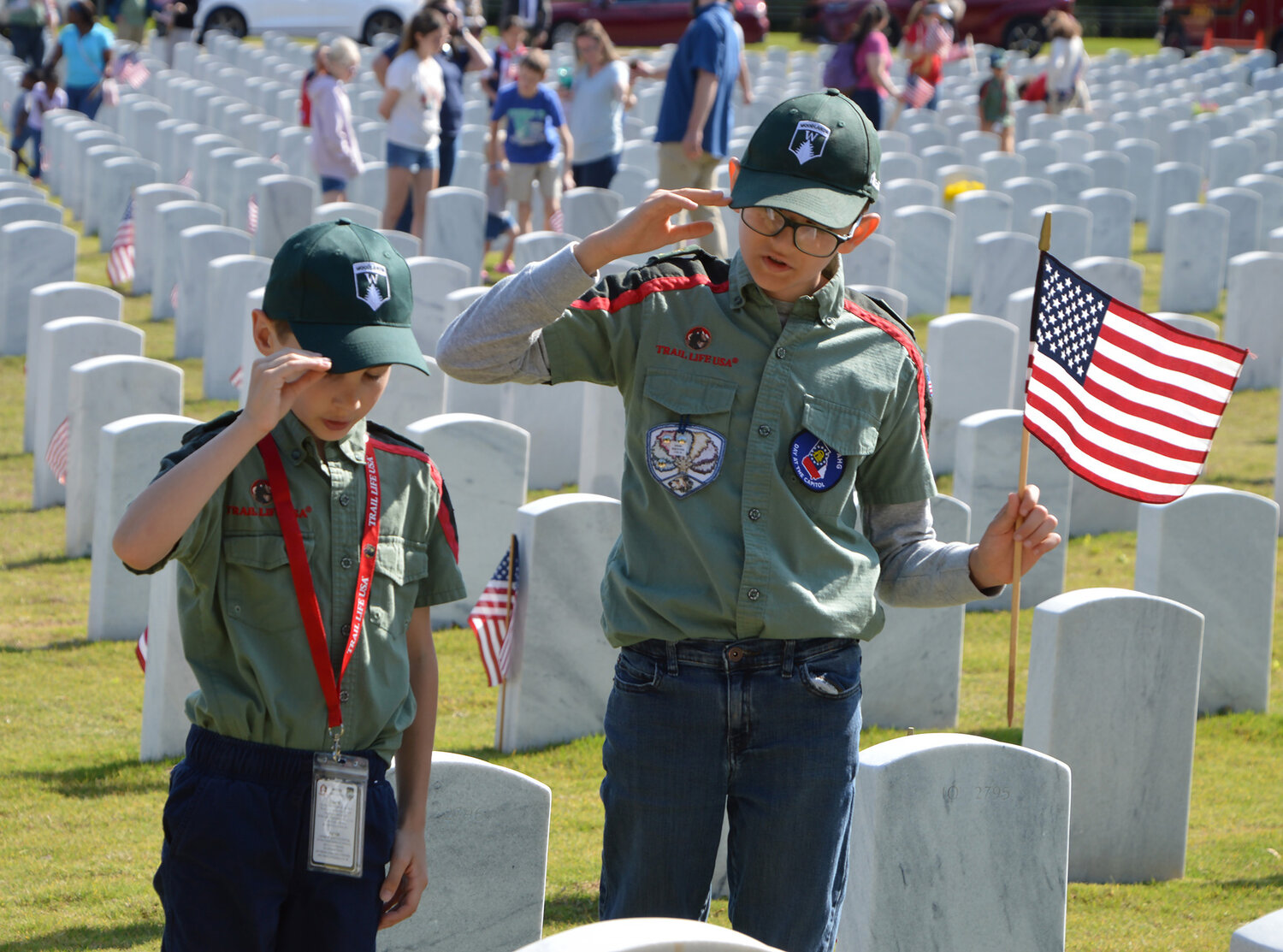 CANTON, Ga. — Volunteers gathered Saturday at Georgia National Cemetery in Canton, Ga., to place flags on the graves of veterans for the Memorial Day holiday. Following a brief ceremony that included a 21-gun-salute, the playing of "Taps" and a benediction, volunteers spread across the cemetery in the rolling Georgia hills to decorate the markers.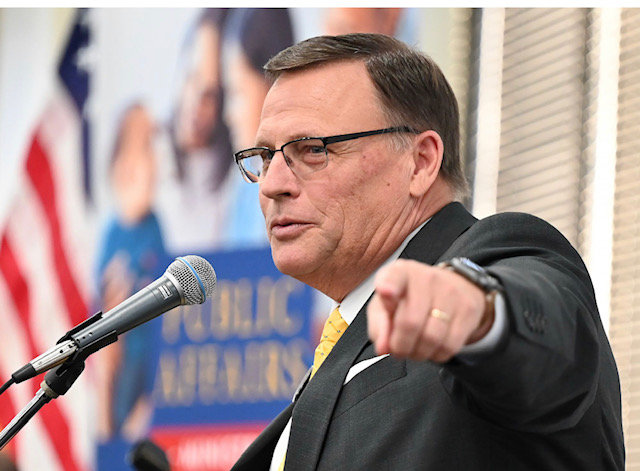 ATLANTA — Georgia lawmakers wrapped up this year's legislative session on Wednesday, steadfastly refusing to legalize sports betting or pari-mutuel wagering on horse racing.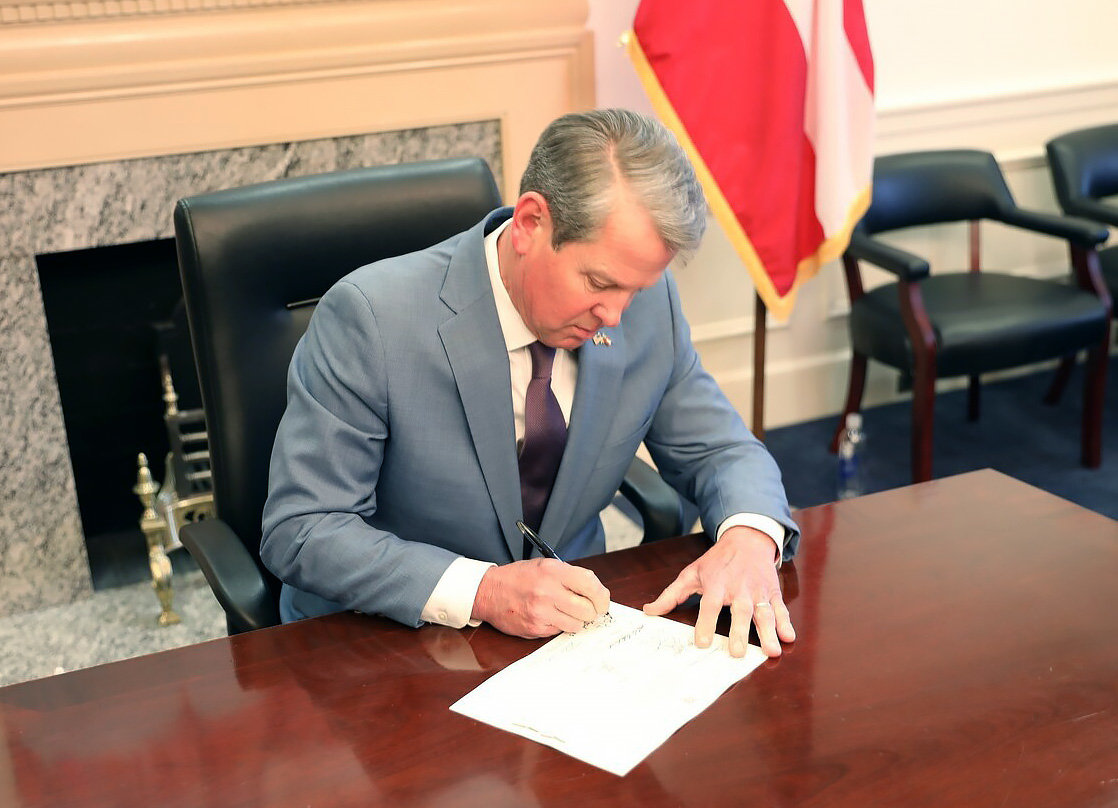 ATLANTA – Gov. Brian Kemp wasted no time signing the $1 billion state income tax rebate the General Assembly passed this week. The Republican governor put his signature on House Bill 162 late Tuesday, just hours after the Georgia Senate gave the legislation final passage.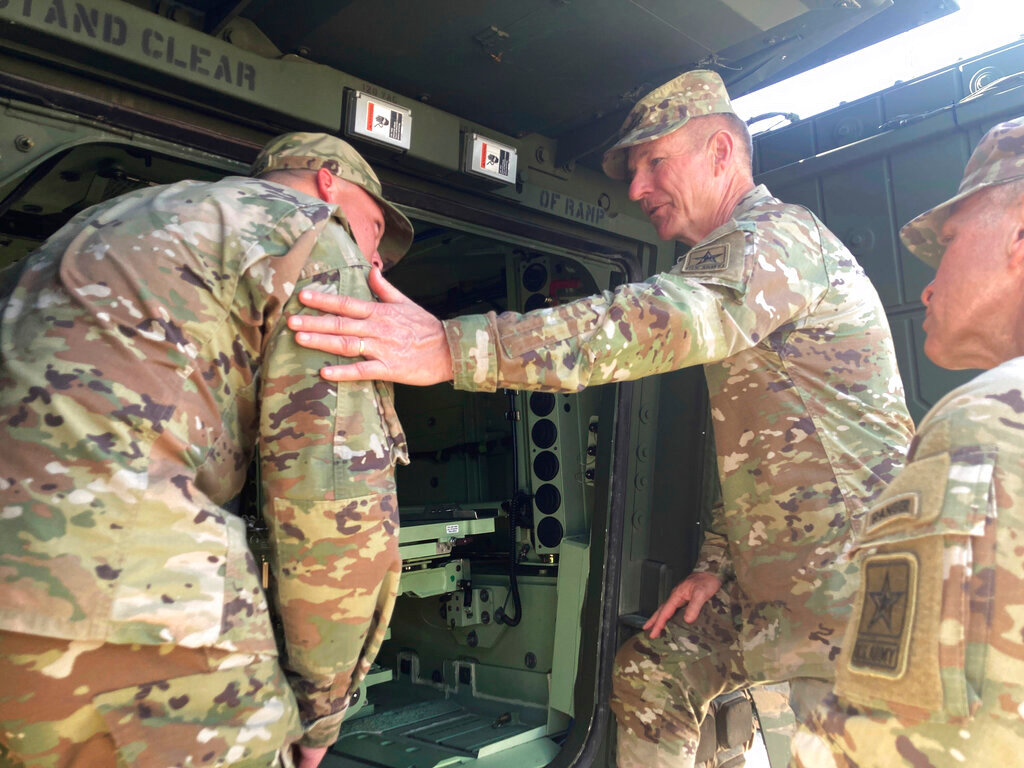 FORT STEWART, Ga. — About 4,500 soldiers will deploy this summer from Fort Stewart in southeast Georgia to Europe, where they will train with NATO allies as part of a troop buildup the U.S. has maintained in the region since Russia invaded Ukraine. Maj. Gen. Charles D. Constanza and his 3rd Infantry Division command staff will deploy for an estimated nine months along with soldiers from the division's 2nd Armored Brigade, Division Artillery Brigade and Division Sustainment Brigade, Fort Stewart officials said Wednesday.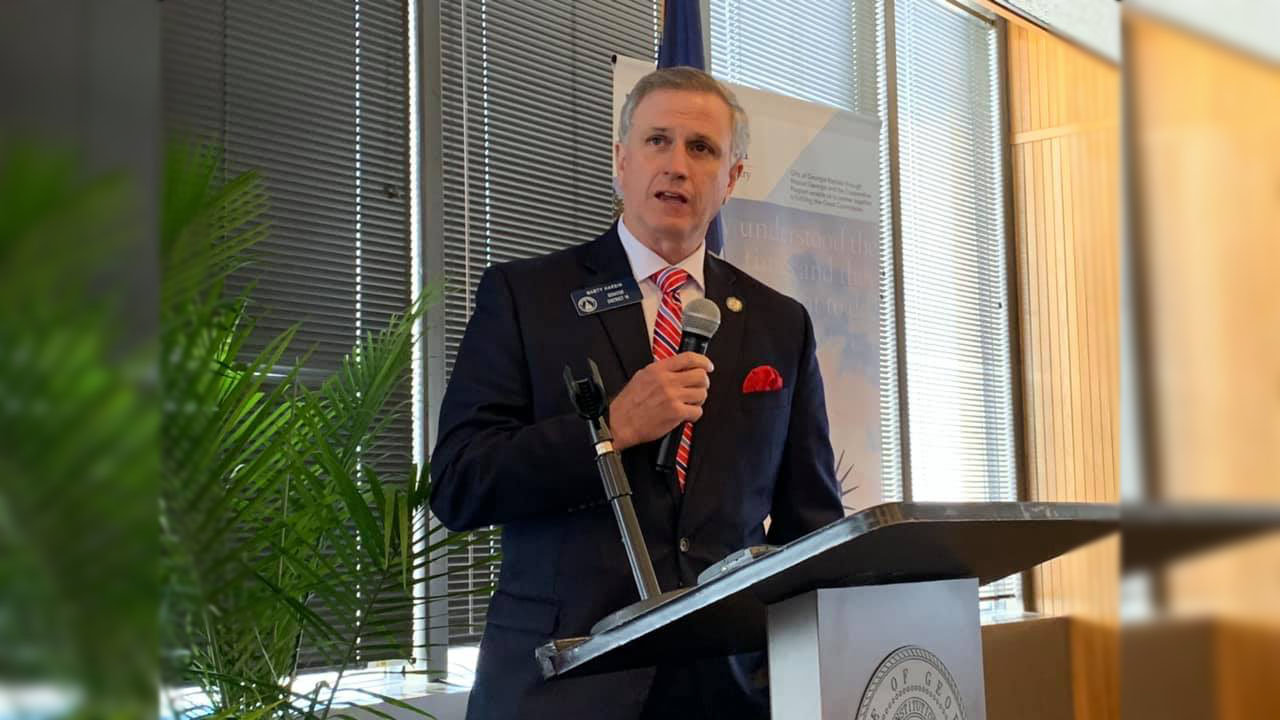 ATLANTA – Georgia lawmakers have rejected three bills that would have  legalized  sports betting and pari-mutuel wagering on horse races in the Bible Belt state. The latest loss for pro-gambling forces came Monday when they were unable to convince enough Senate lawmakers to approve a proposed constitutional amendment. The proposal fell short of the two-thirds supermajority it needed to pass.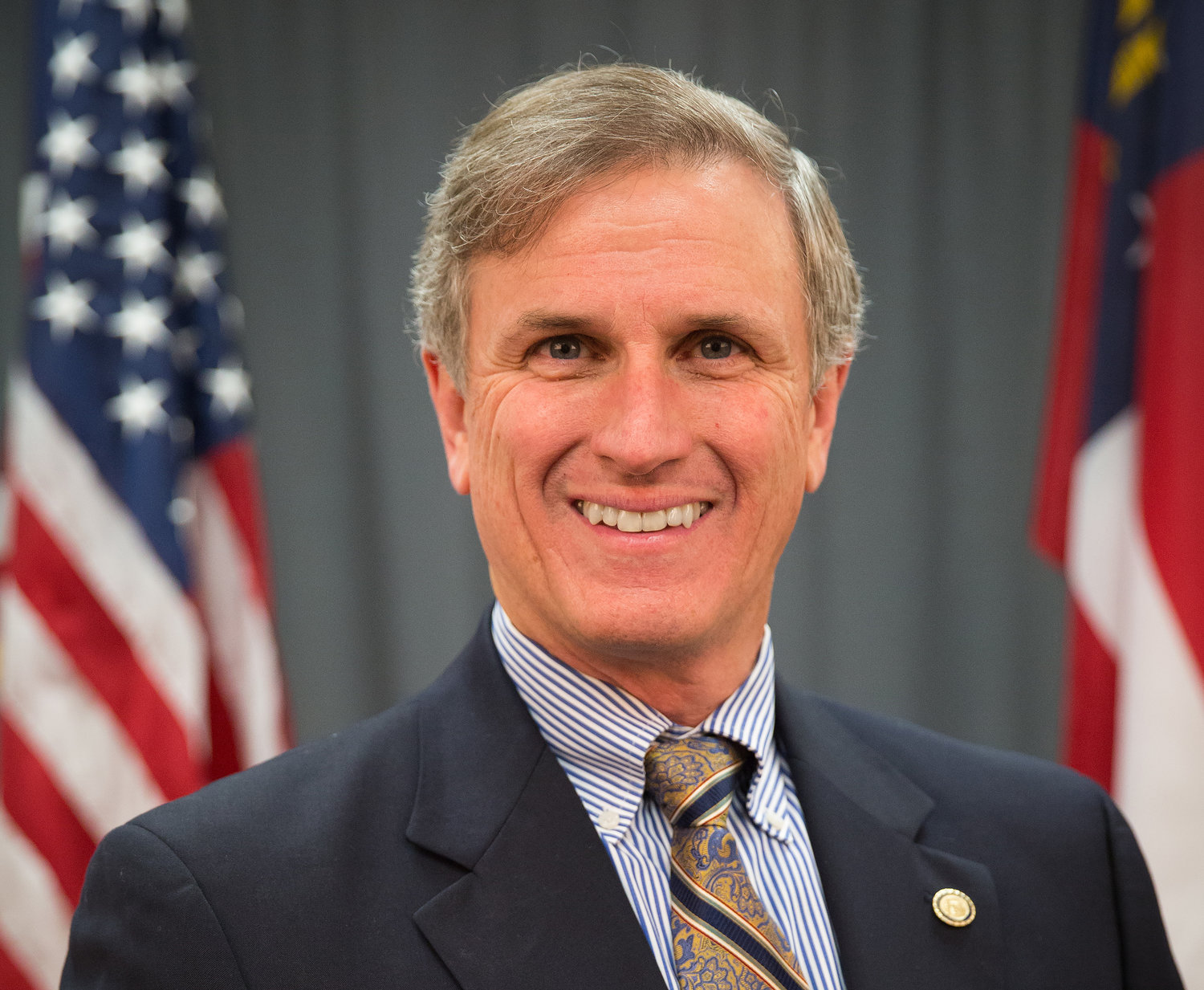 ATLANTA — One of a series of legislative proposals that would have legalized sports gambling and opened the door to pari-mutuel betting on horse racing in Georgia fell far short of the votes it needed to move forward in the Senate on Thursday. The 37-19 vote may signal that two other pro-gambling bills still pending will face long odds.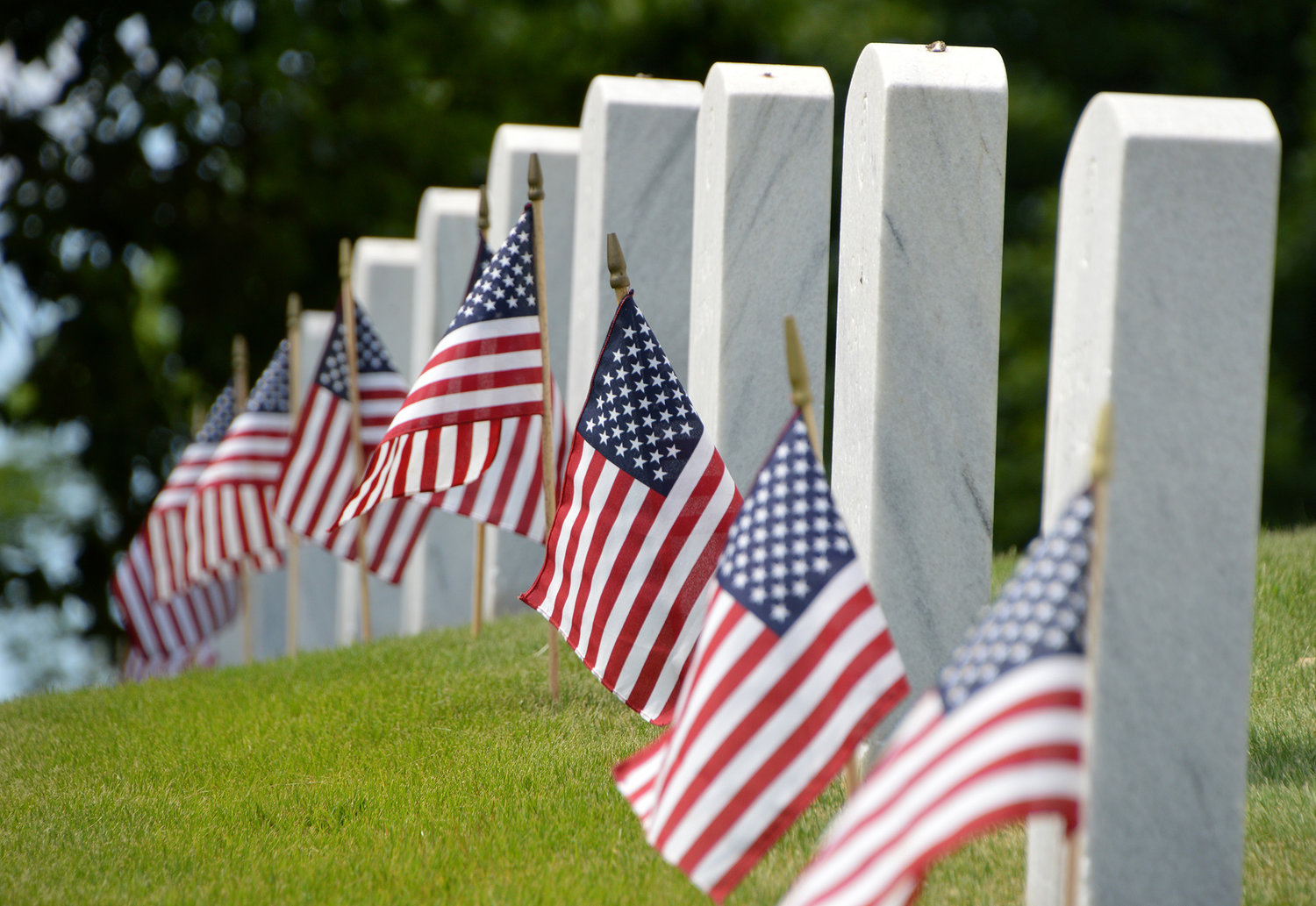 Flags and flowers decorated graves at Marietta National Cemetery in Marietta, Ga., this weekend as the nation celebrates Memorial Day and honors fallen soldiers.