NEW YORK (AP) — Former Alaska Gov. Sarah Palin lost her libel lawsuit against The New York Times on Tuesday when a jury rejected her claim that the newspaper maliciously damaged her reputation by erroneously linking her campaign rhetoric to a mass shooting.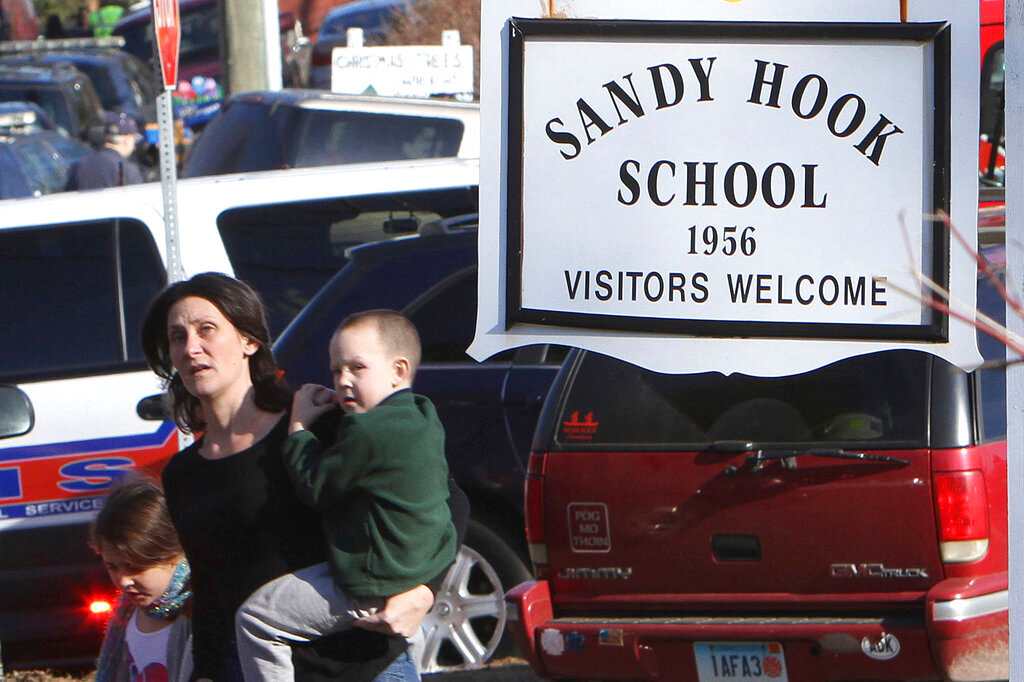 HARTFORD, Conn. (AP) — The families of nine victims of the Sandy Hook Elementary School shooting have agreed to a $73 million settlement of a lawsuit against the maker of the rifle used to kill 20 first graders and six educators in 2012, their attorney said Tuesday.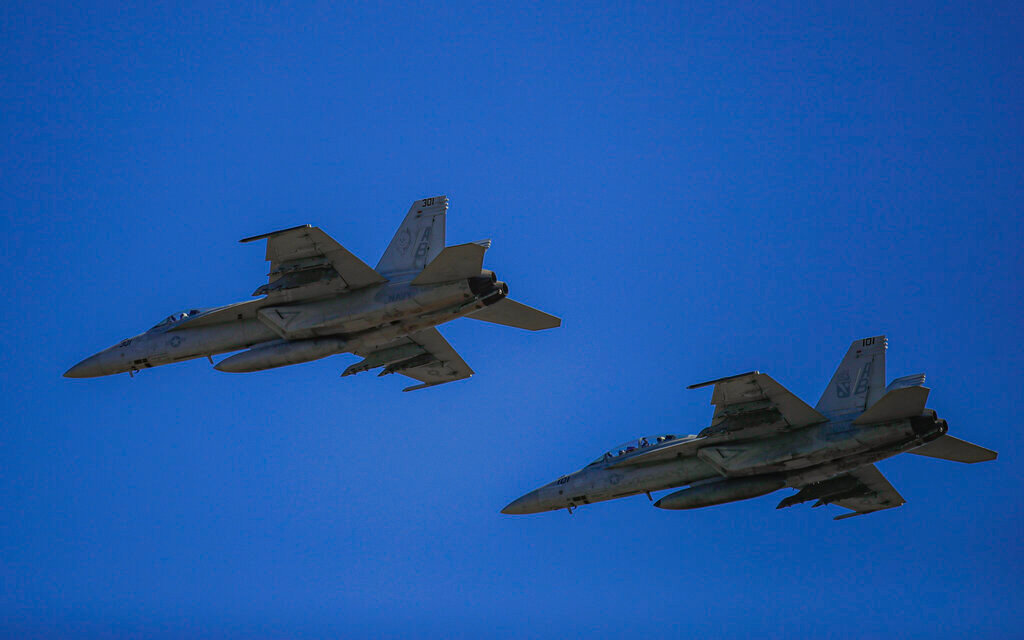 WASHINGTON (AP) — The Biden administration on Friday escalated dire warnings of a possibly imminent Russian invasion of Ukraine, saying it could happen at any moment, even as emergency diplomatic efforts continued. Adding to the sense of crisis, the Pentagon ordered an additional 3,000 U.S. troops to Poland to reassure allies.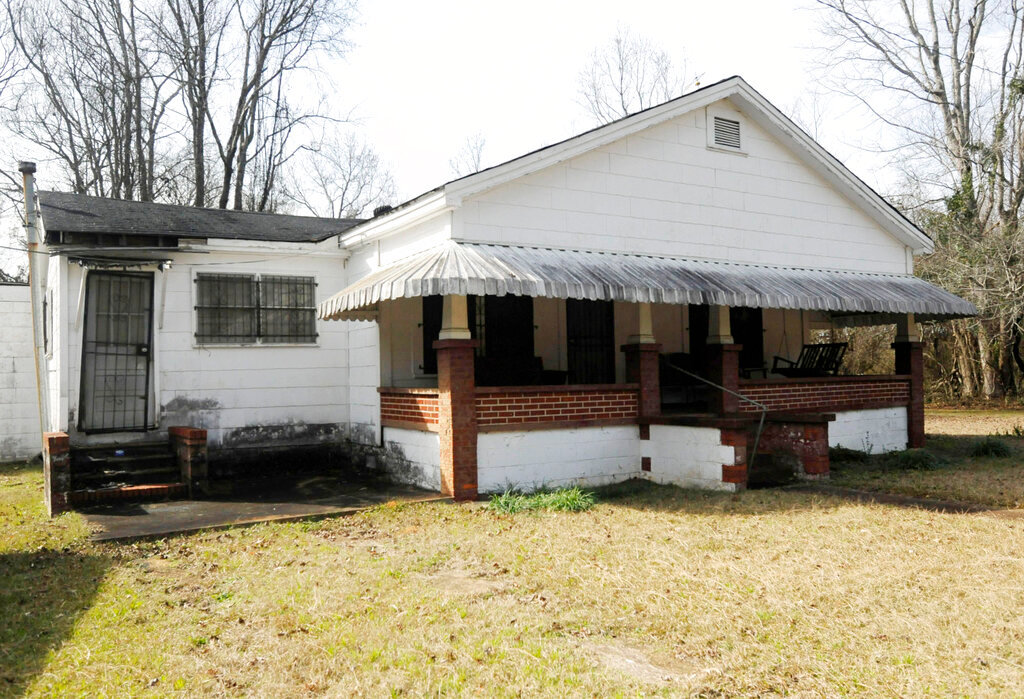 MARION, Ala. (AP) — Bullet holes pock a rusted mailbox outside the vacant home where Martin Luther King Jr. and Coretta Scott were married in 1953. Part of the old wooden structure has collapsed, as have nearby utility buildings.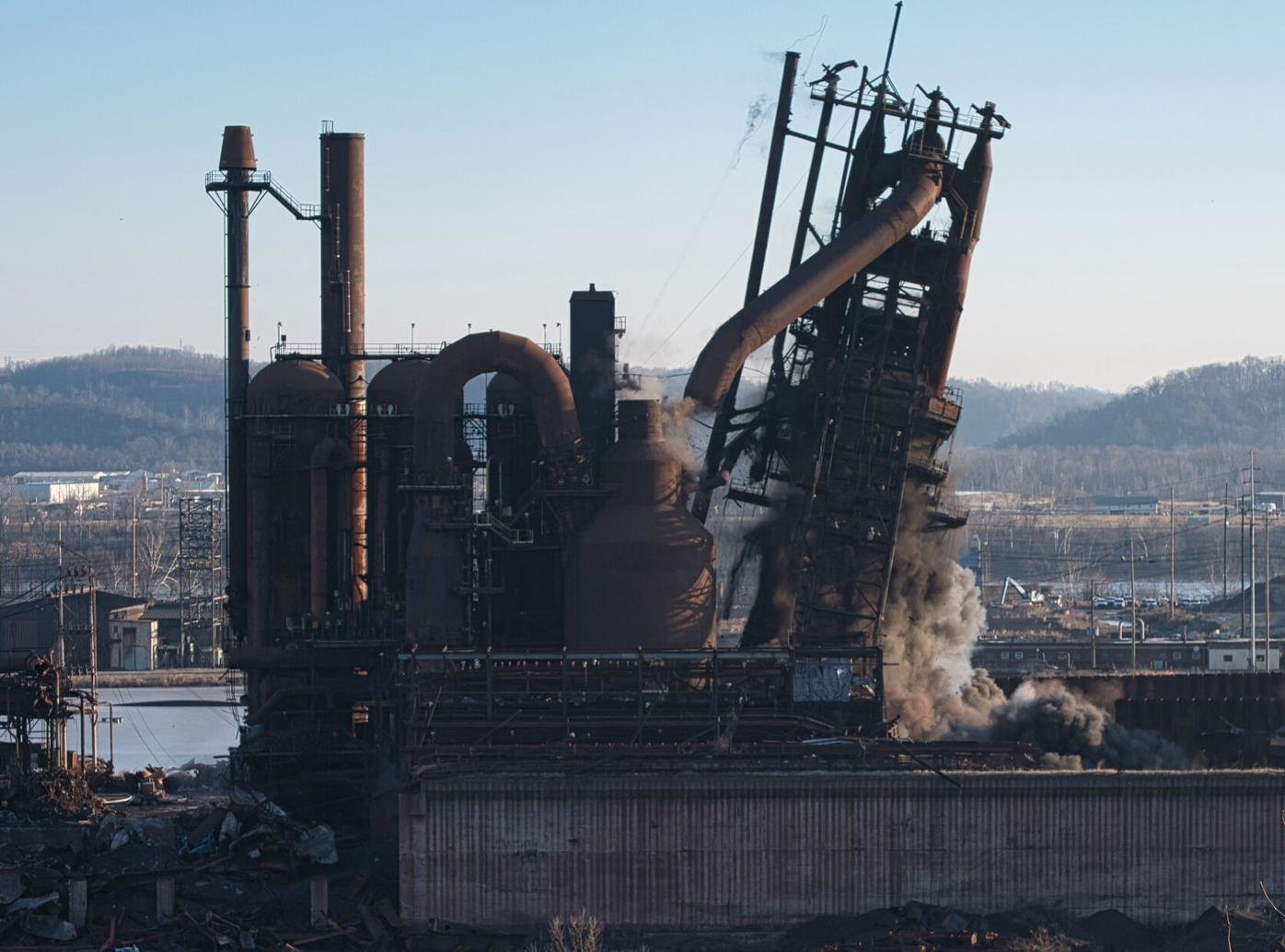 ASHLAND, Ky. - She stood, as she did for the last 59 years, impressive and dignified, on a tract of land nestled between the Kentucky hills and the Ohio River.  Once a proud image of Armco Steel Works Ashland plant, Amanda, a 234-foot-tall blast furnace, was about to meet her end.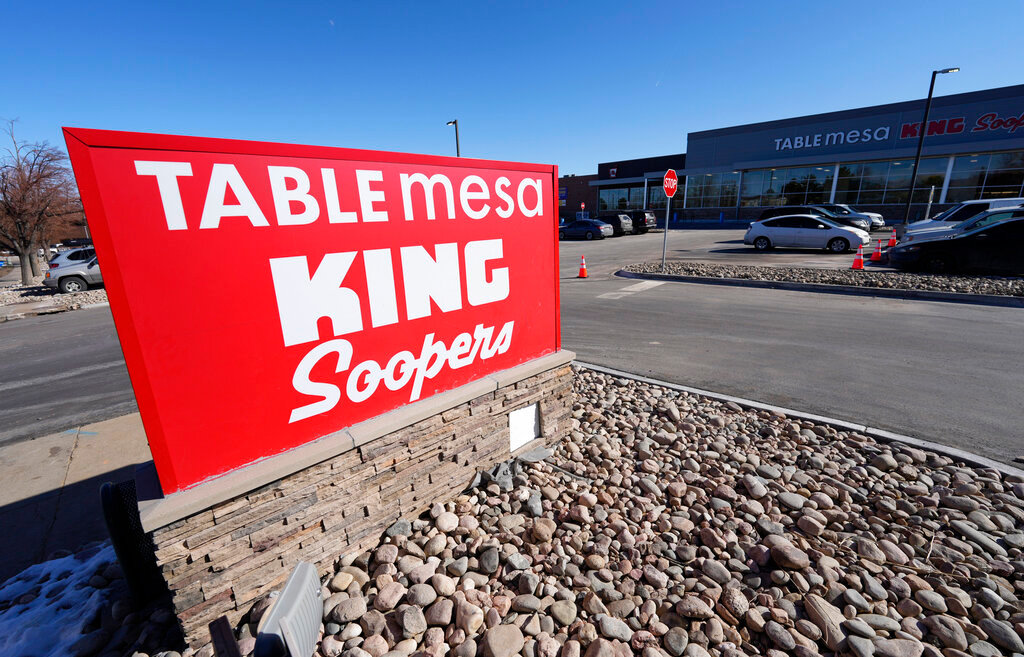 BOULDER, Colo. (AP) — Hours before a gunman opened fire at a bustling Colorado supermarket, Teri Leiker called her mother to tell her how excited she was to return from vacation to her job as a …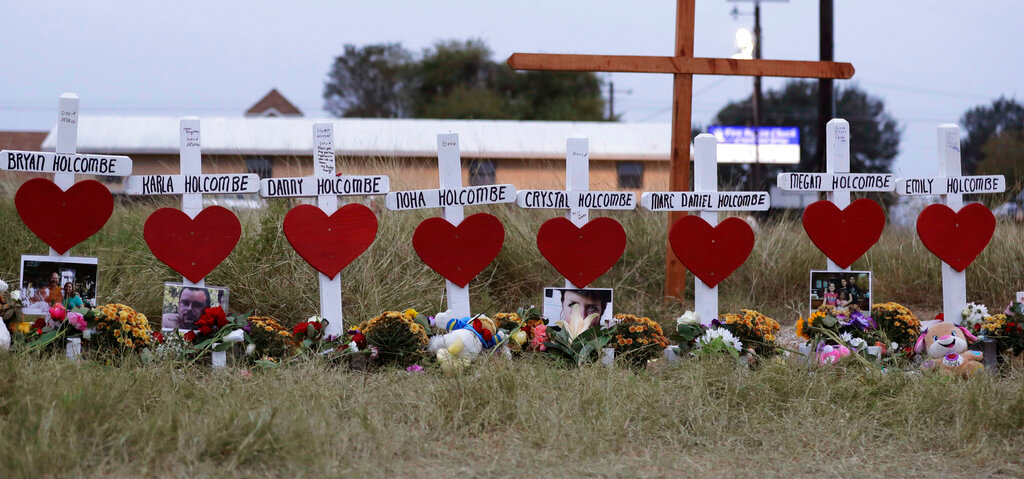 The U.S. Air Force must pay more than $230 million in damages to survivors and victims' families of a 2017 Texas church massacre for failing to flag a conviction that might have kept the gunman from legally buying the weapon used in the shooting, a federal judge ruled in San Antonio on Monday.
Bruce Lindsay never expected to own a church. But when his mother died shortly before the pandemic, he wanted to use his inheritance to do something extraordinary.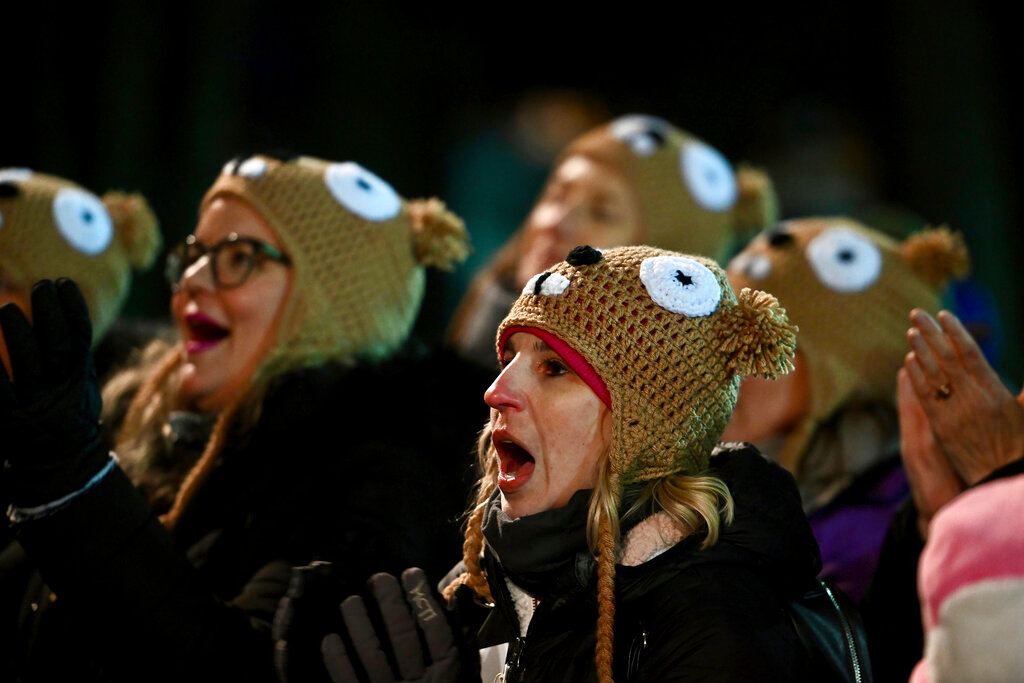 PUNXSUTAWNEY, Pa. (AP) — There will be six more weeks of winter, Punxsutawney Phil predicted as he emerged from his burrow on Wednesday to perform his Groundhog Day duties.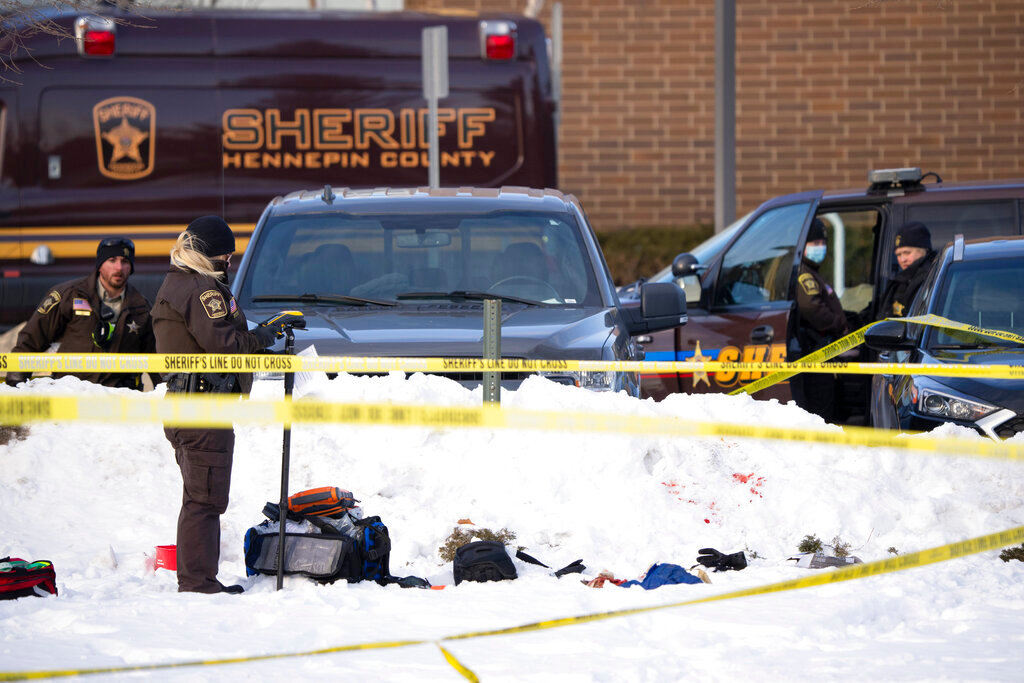 RICHFIELD, Minn. (AP) — One student was killed and another critically injured in a shooting Tuesday near the front entrance to a suburban Minneapolis school, police said.