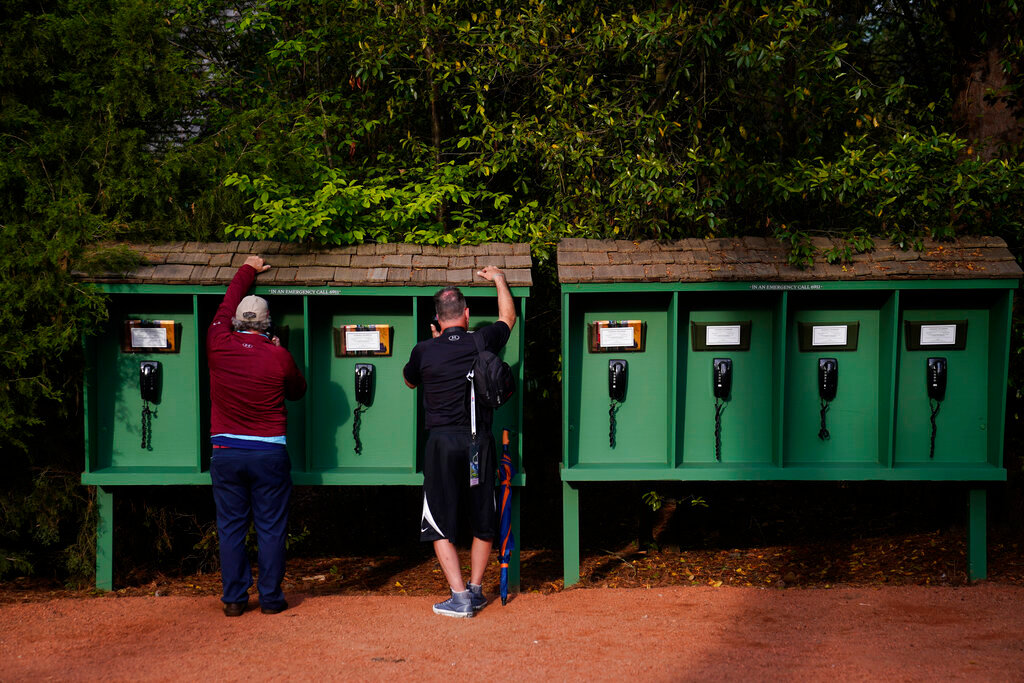 AUGUSTA, Ga. (AP) — Mary Gray hadn't even made it all the way to the first tee at Augusta National Golf Club when the reality of the protective bubble that settles over the course during Masters' …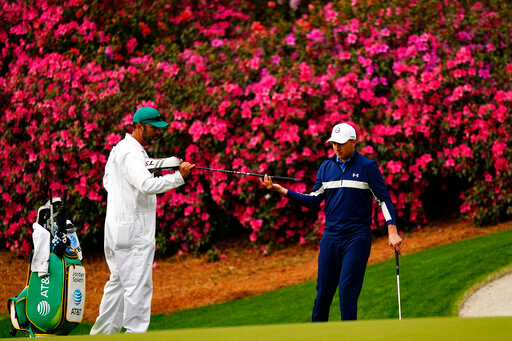 Augusta, Ga. (AP) — Jordan Spieth is a little frustrated he has just one green jacket. Justin Thomas is just as frustrated he has only won one major championship — and it didn't come with a …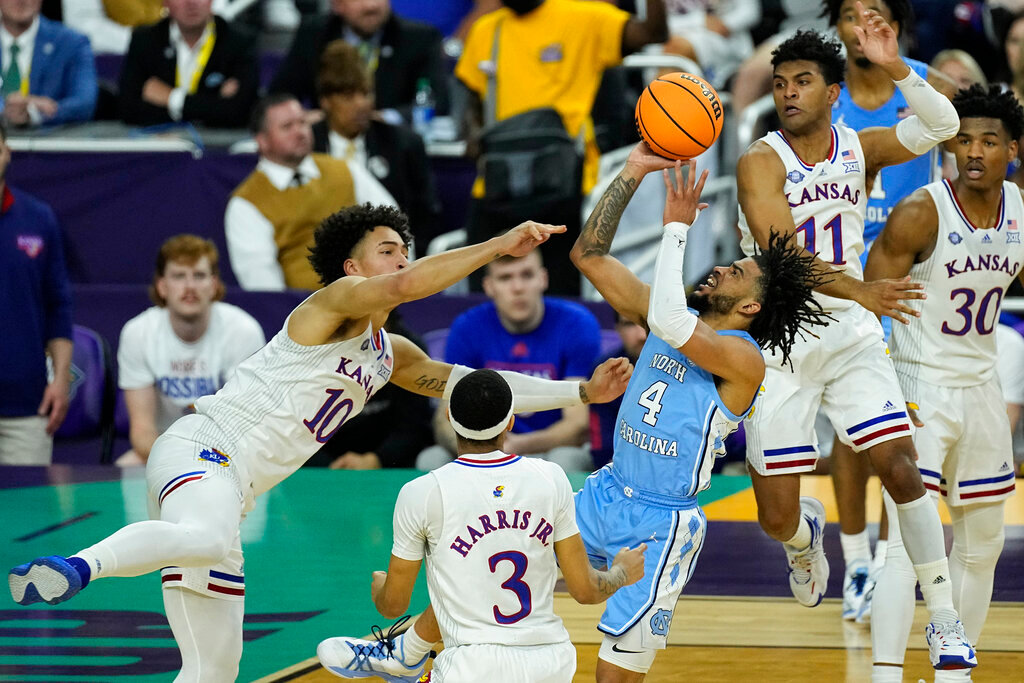 NEW ORLEANS (AP) — Kansas brought its fourth NCAA title back home Monday thanks to a second-half flurry that erased a 16-point deficit and eventually overcame North Carolina 72-69 in an epic battle of power programs.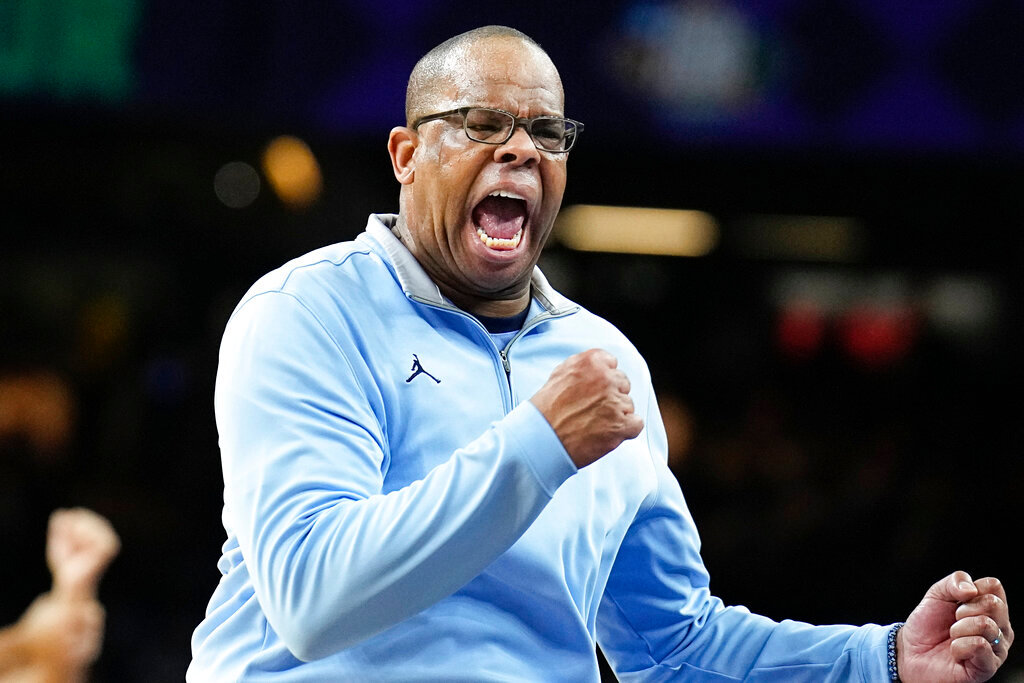 North Carolina Head Coach Hubert Davis sees his job as that of a missionary."Whether it's on the court, in the classroom, in the community, that's my job," he said. "If I'm only …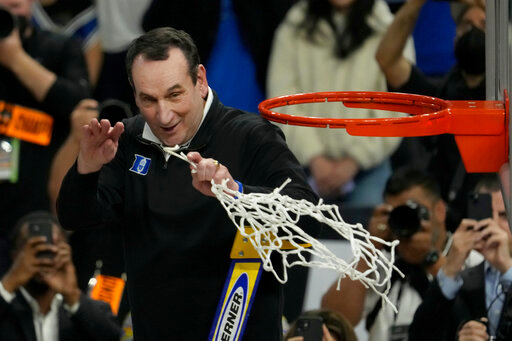 There's no room for a surprise team at this Final Four. Duke, North Carolina, Kansas and Villanova have combined for 17 national championships. Each of the schools has won at least three …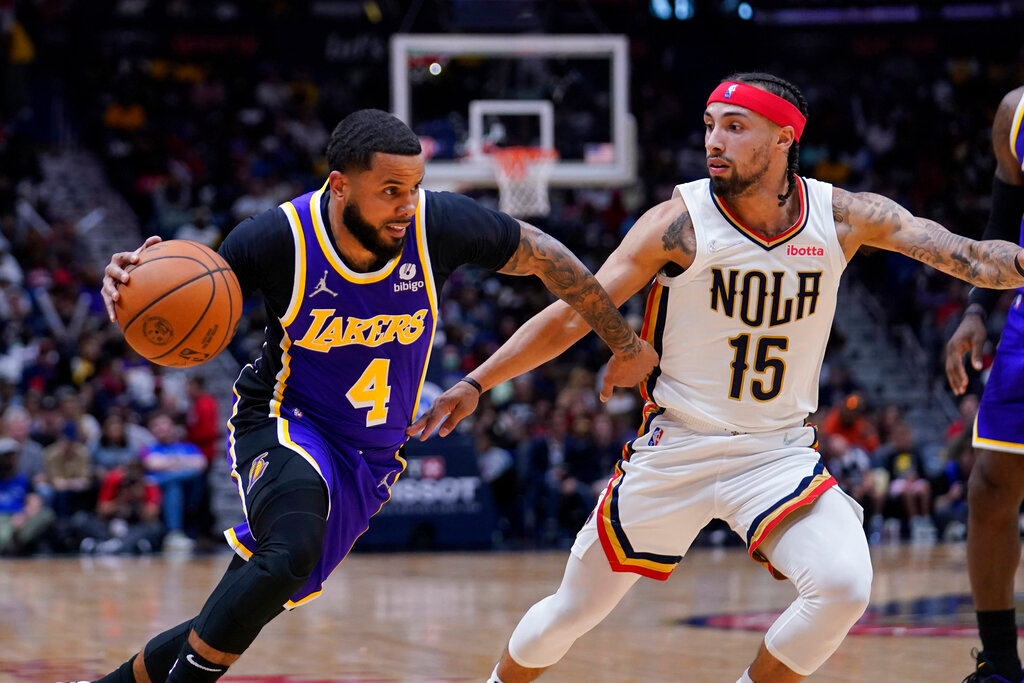 NEW ORLEANS (AP) — The Pelicans converted undrafted rookie guard Jose Alvarado's two-way contract to a guaranteed multiyear deal on Monday.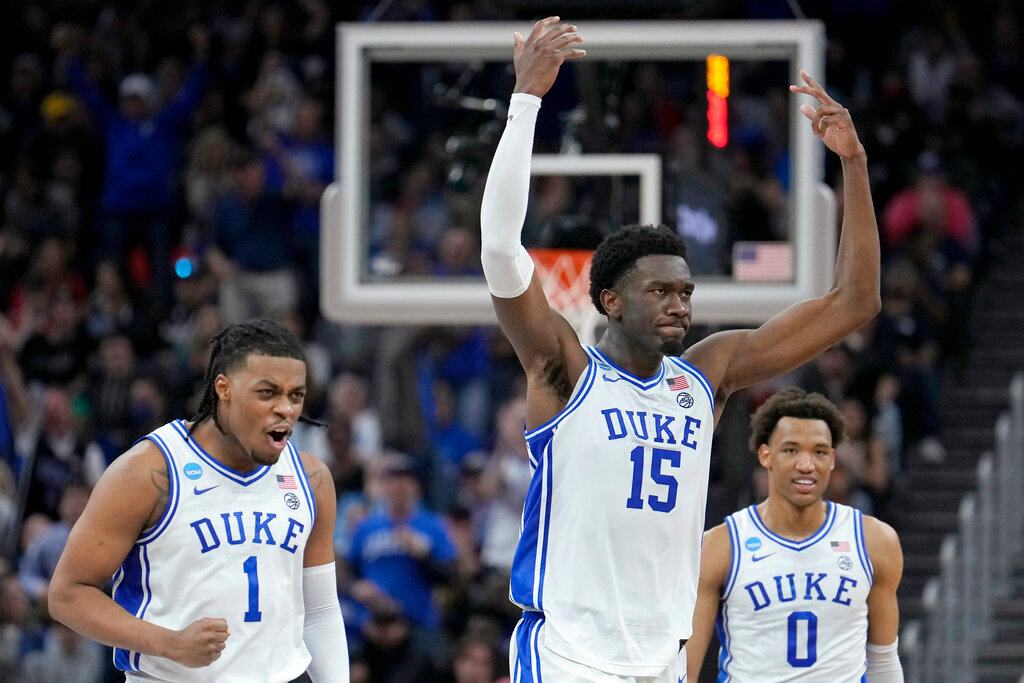 Duke and North Carolina are taking their much talked about and often debated men's basketball rivalry on the road to a place its never been. The neighboring schools are preparing for another …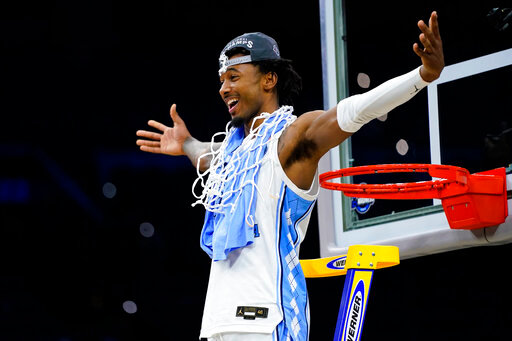 For all the talk of college basketball's brave new world, it suddenly looks a lot like the old one. So anyone asking why the same dozen programs are still playing musical chairs at the Final …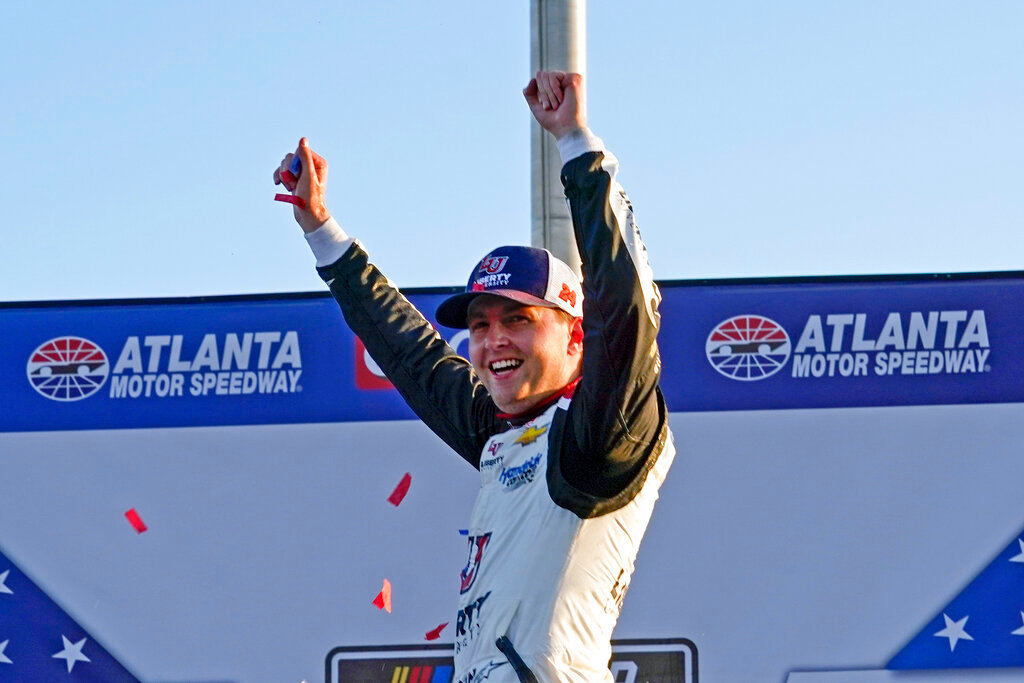 HAMPTON, Ga. (AP) — William Byron had a freight train in his rearview mirror. A sitting duck, it seemed. Fortunately for him, all those challengers started jostling against each other rather than working together to take down the leader.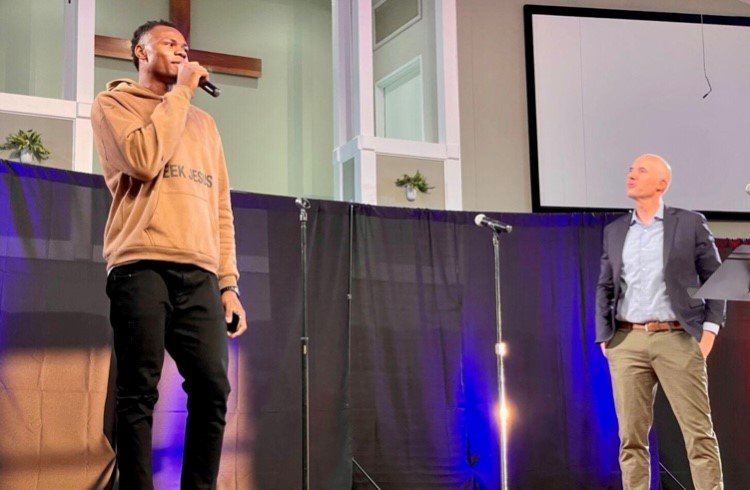 LEXINGTON, Ky. (BP) – Oscar Tshiebwe shares his faith with the same passion he plays basketball.