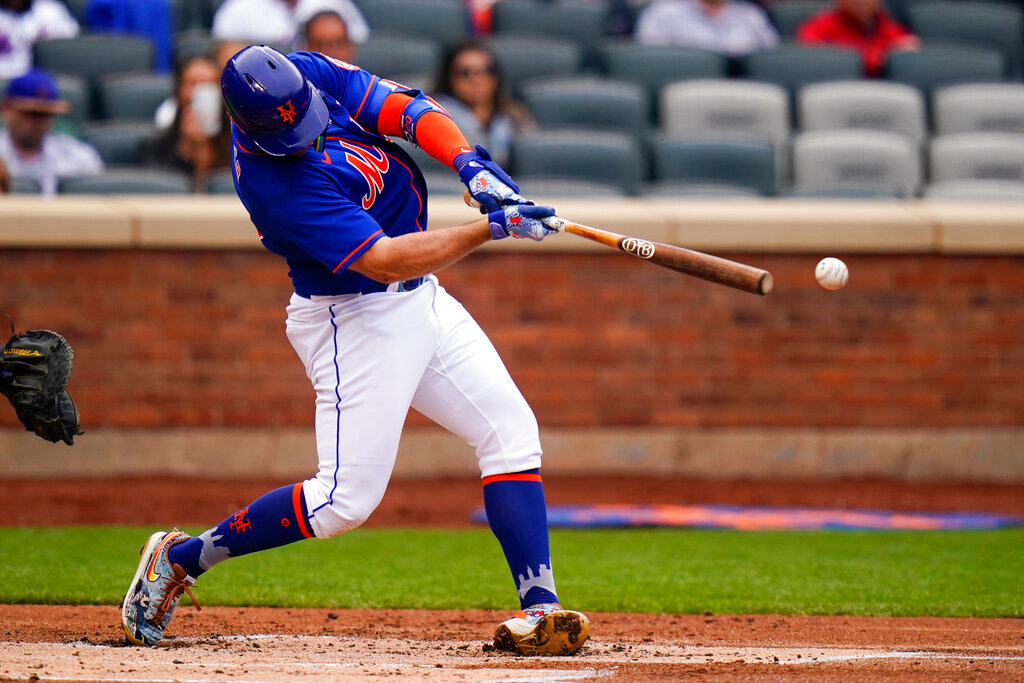 NEW YORK (AP) — The New York Mets beat the Braves 3-0 in the second game of a doubleheader to complete a sweep after winning the opener 5-4.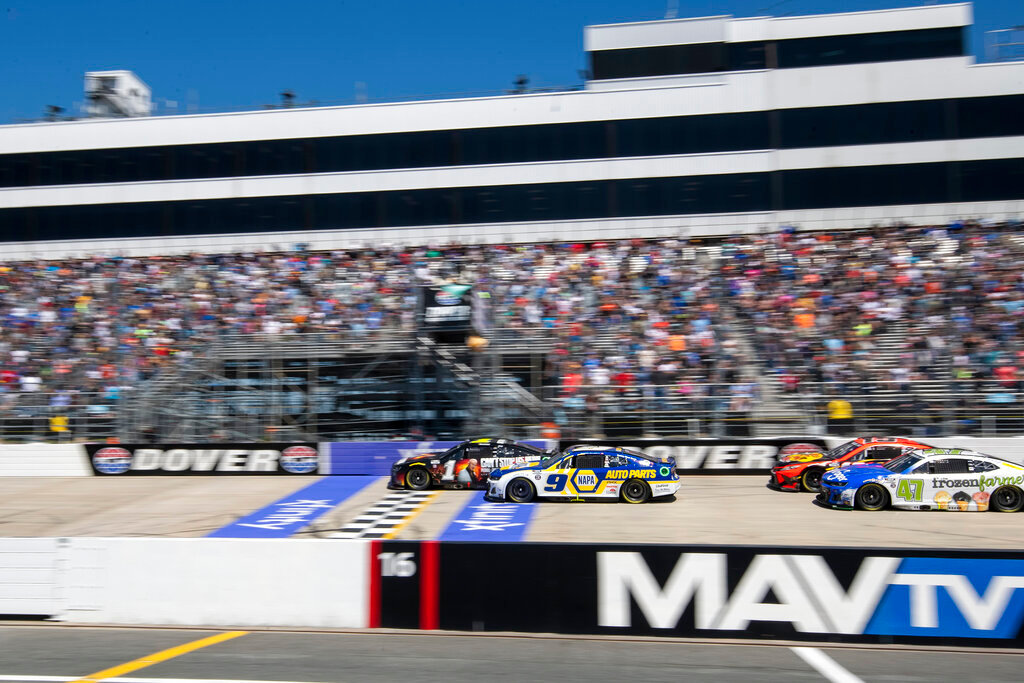 DOVER, Del. (AP) — Dover Motor Speedway held its first event under new management. The track traditionally held two NASCAR weekends, but moved one race date last season to Nashville Superspeedway. Dover hosted one race weekend in 1969 and 1970, and then held two races every season from 1971 to 2020.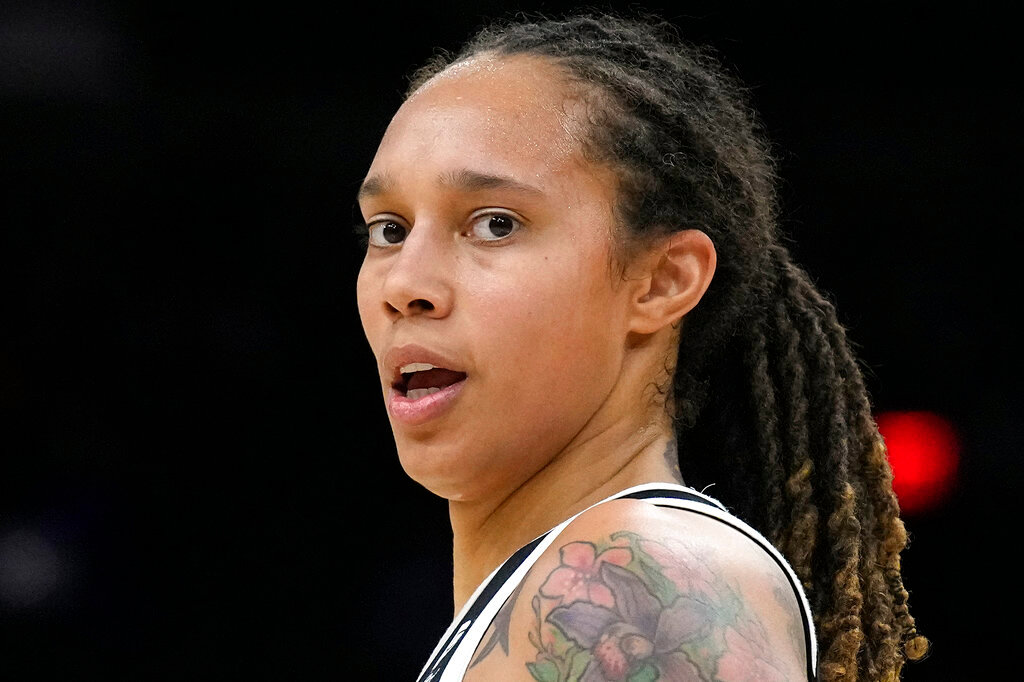 WASHINGTON (AP) — The Biden administration has determined that WNBA star Brittney Griner is being wrongfully detained in Russia, meaning the United States will more aggressively work to secure her release even as the legal case against her plays out.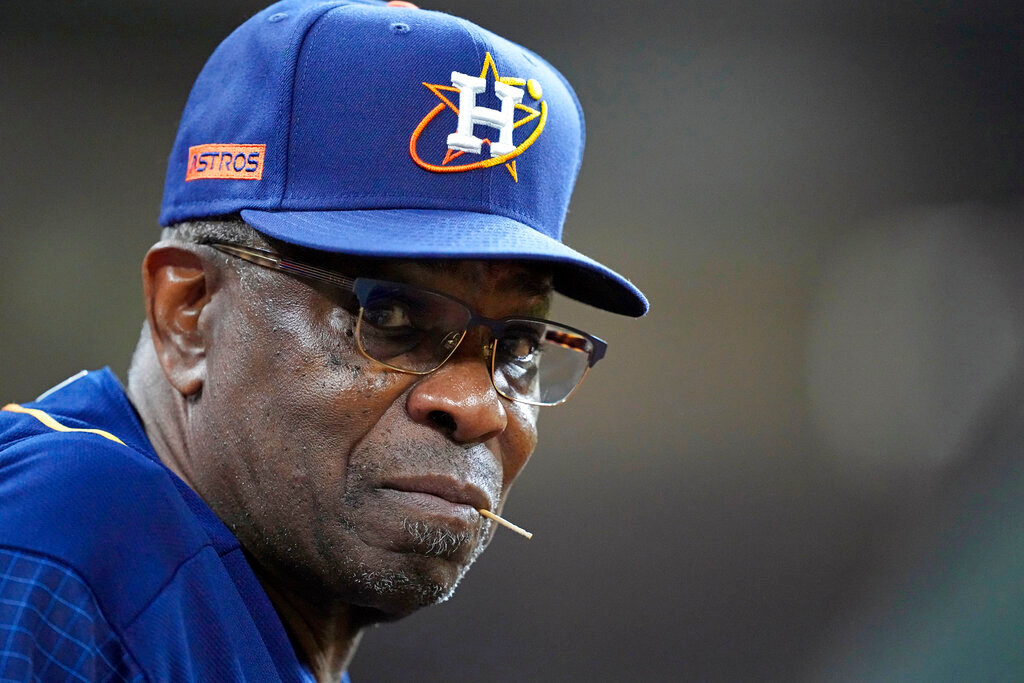 Astros manager Dusty Baker tries for his 2,000th win as a major league manager when Houston hosts Seattle. Only 11 skippers have reached the mark so far. The 72-year-old Baker posted his 1,999th victory when Houston blanked the Mariners 3-0 Monday night.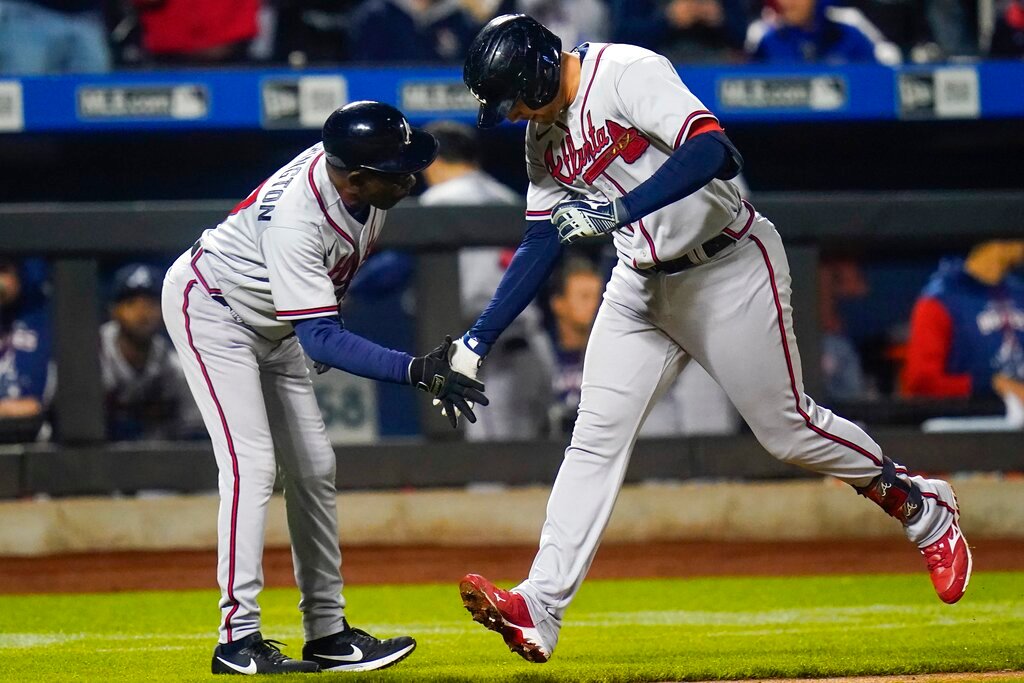 NEW YORK (AP) — Austin Riley homered, Max Fried won his third straight outing and the Atlanta Braves cooled off the New York Mets with a 5-2 victory in the first of 19 meetings between the NL East rivals this season.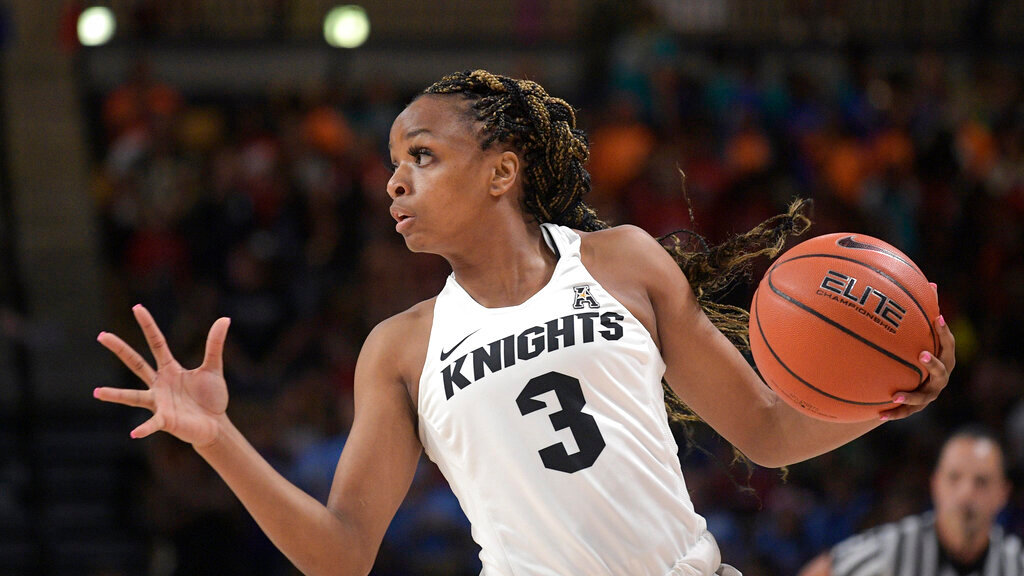 ATHENS, Ga. (AP) — American Athletic Conference player of the year Diamond Battles is following her coach to Georgia. The Lady Bulldogs have announced that Battles is transferring from Central Florida.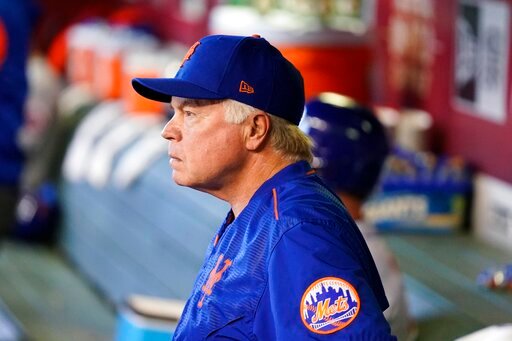 NEW YORK (AP) — New York Mets manager Buck Showalter has been suspended for his team's series opener against the Atlanta Braves after Major League Baseball determined reliever Yoan López intentionally threw at Philadelphia slugger Kyle Schwarber the previous night.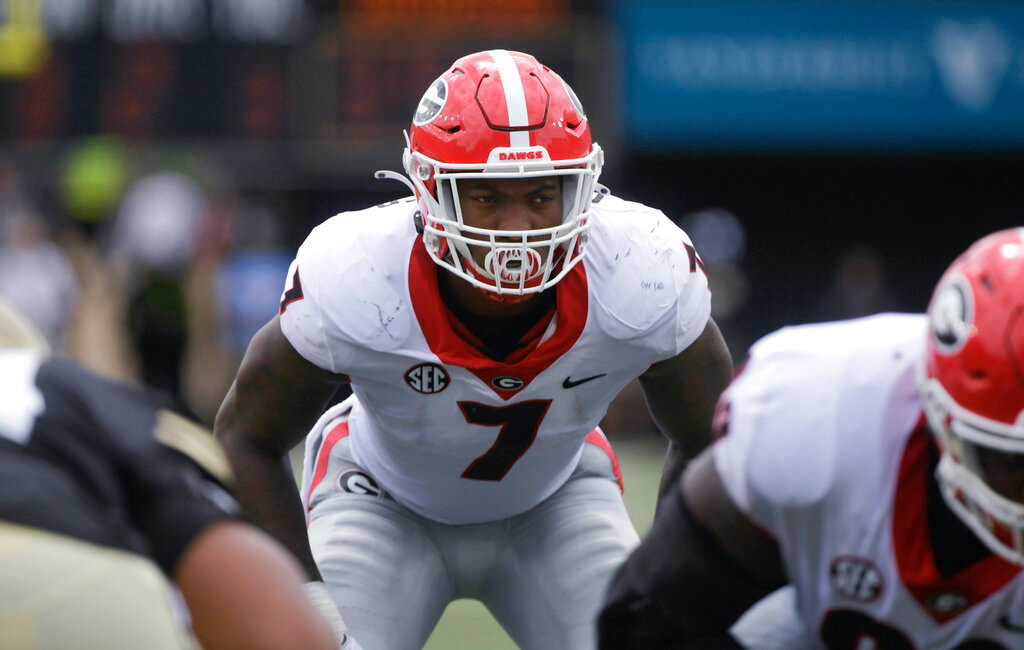 GREEN BAY, Wis. (AP) — Finding some more targets for Aaron Rodgers now that Davante Adams has headed west will have to wait. The Green Bay Packers passed up on a chance to boost their receiving depth with either of their first-round picks Thursday night. They instead continued loading up on defensive players from Georgia by selecting linebacker Quay Walker with the 22nd overall selection and taking tackle Devonte Wyatt six picks later.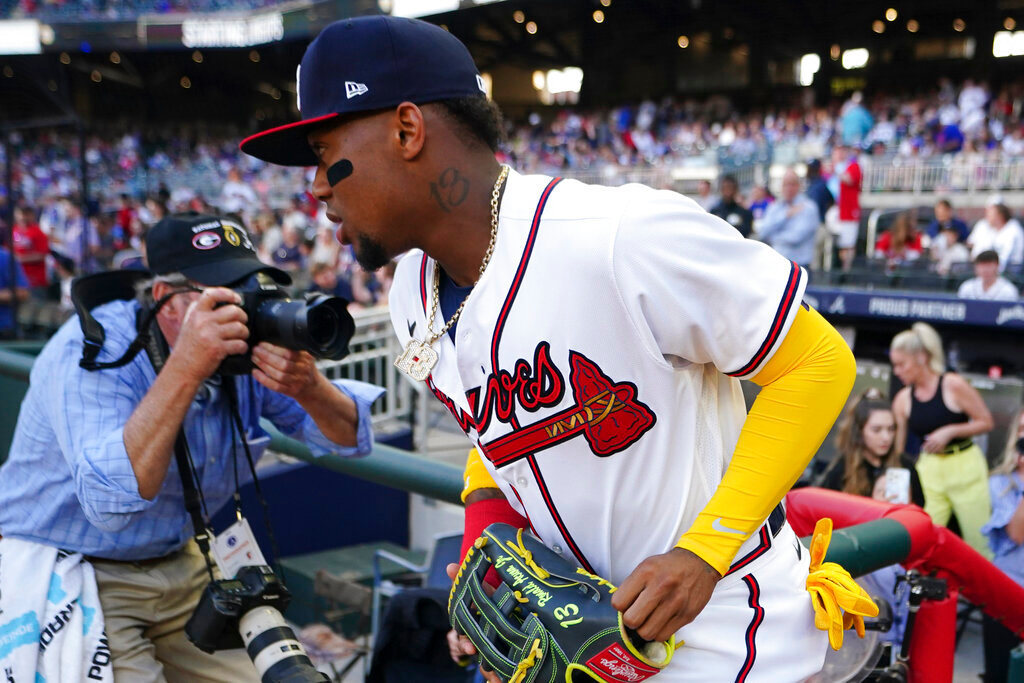 ATLANTA (AP) — Ronald Acuña Jr. was playing the "Call of Duty" video game when he got an unexpected FaceTime call at 1 a.m. Atlanta Braves general manager Alex Anthopoulos wanted to know if Acuña was ready to play. Not another rehab game in Triple-A, mind you. Anthopoulos was talking about a return to the big leagues.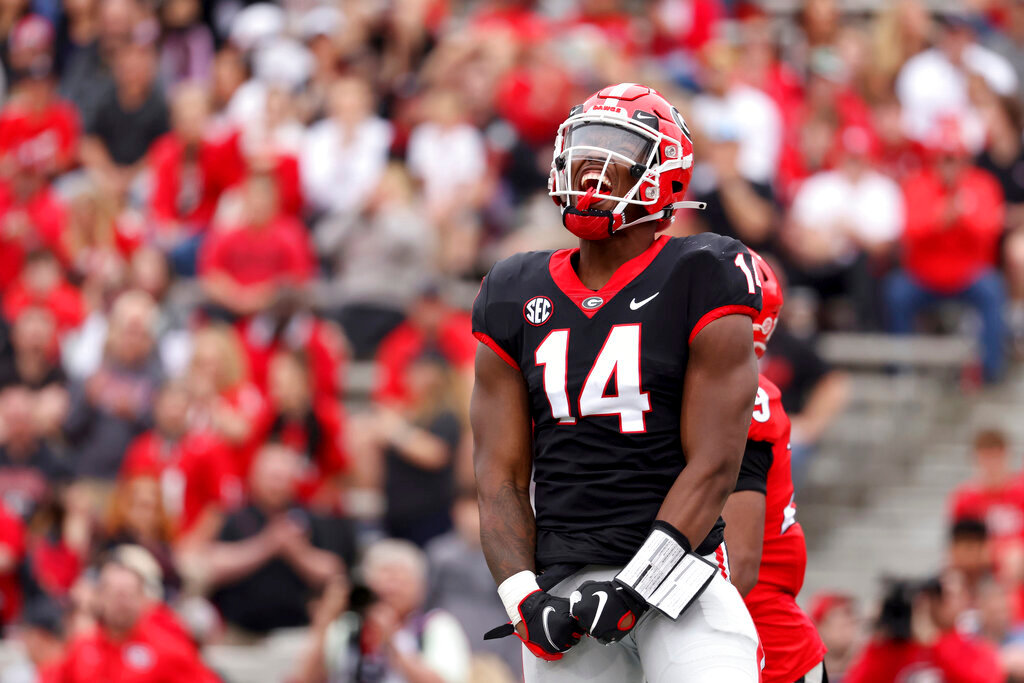 A look at Southeastern Conference players who appear poised to have breakout seasons: