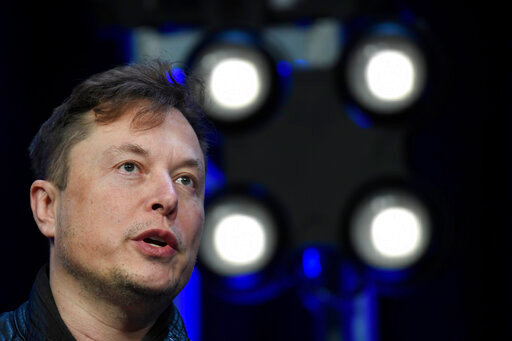 NEW YORK (AP) — Twitter's board is recommending that shareholders approve the proposed $44 billion sale of the company to billionaire and Tesla CEO Elon Musk. Musk reiterated his desire to move forward with the acquisition last week during a virtual meeting with Twitter employees, though shares of Twitter remain far below his offering price, signaling considerable doubt that it will happen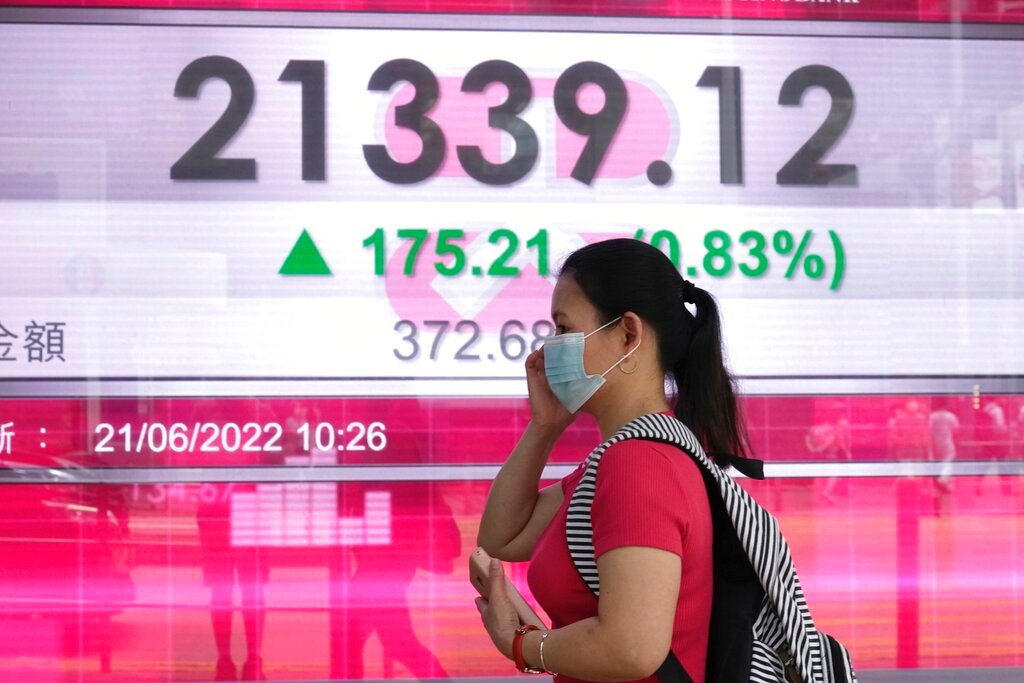 BEIJING (AP) — Global stocks have rebounded as Wall Street futures moved higher after U.S. markets were closed for a holiday. London and Frankfurt opened higher. Tokyo, Hong Kong and Sydney gained, while Shanghai declined. Oil prices climbed above $110 per barrel.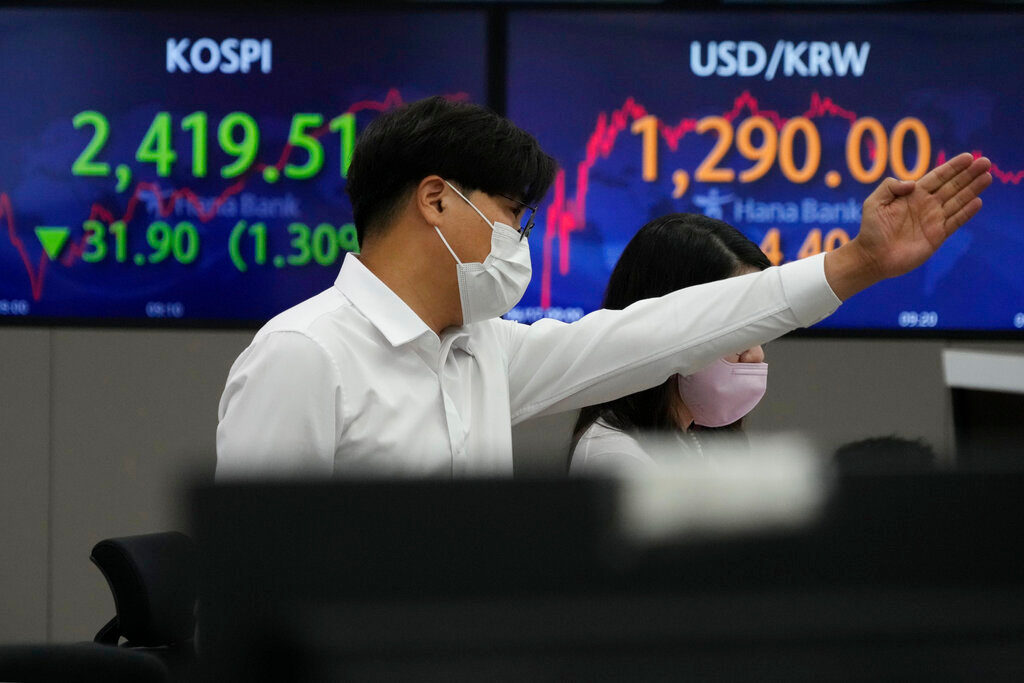 NEW YORK (AP) — Stocks are opening gingerly higher on Wall Street Friday at the end of a brutal week. Stocks suffered several massive drops this week as markets get accustomed to the bitter medicine of higher interest rates that the Federal Reserve and other central banks are using in their battle against inflation.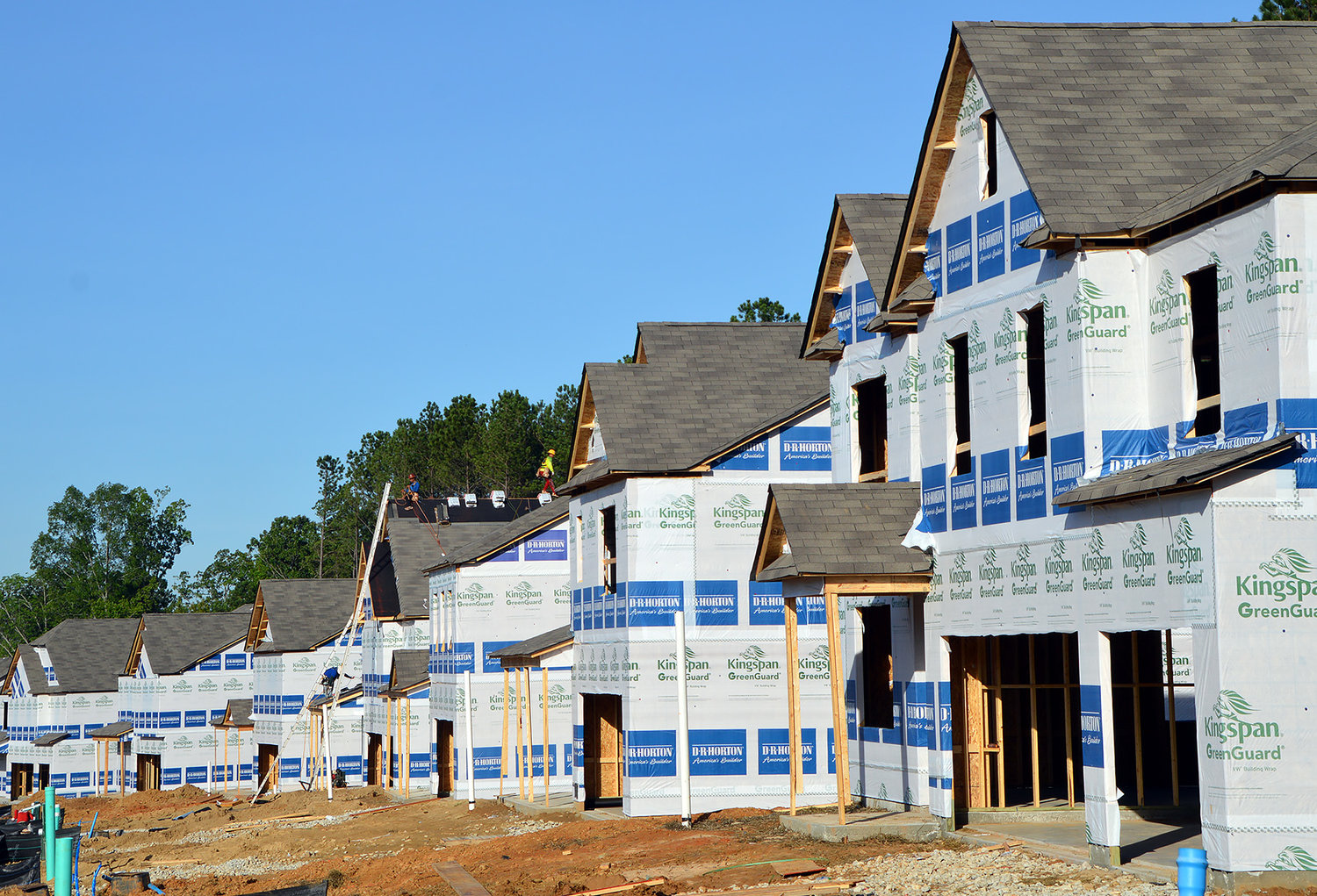 WASHINGTON (AP) — Average long-term U.S. mortgage rates made their biggest one-week jump in 35 years, one day after the Federal Reserve raised its key rate by three-quarters of a point in bid to tame high inflation. Mortgage buyer Freddie Mac reported Thursday that the 30-year rate climbed from 5.23% last week to 5.78% this week, the highest its been since November of 2008 during the housing crisis.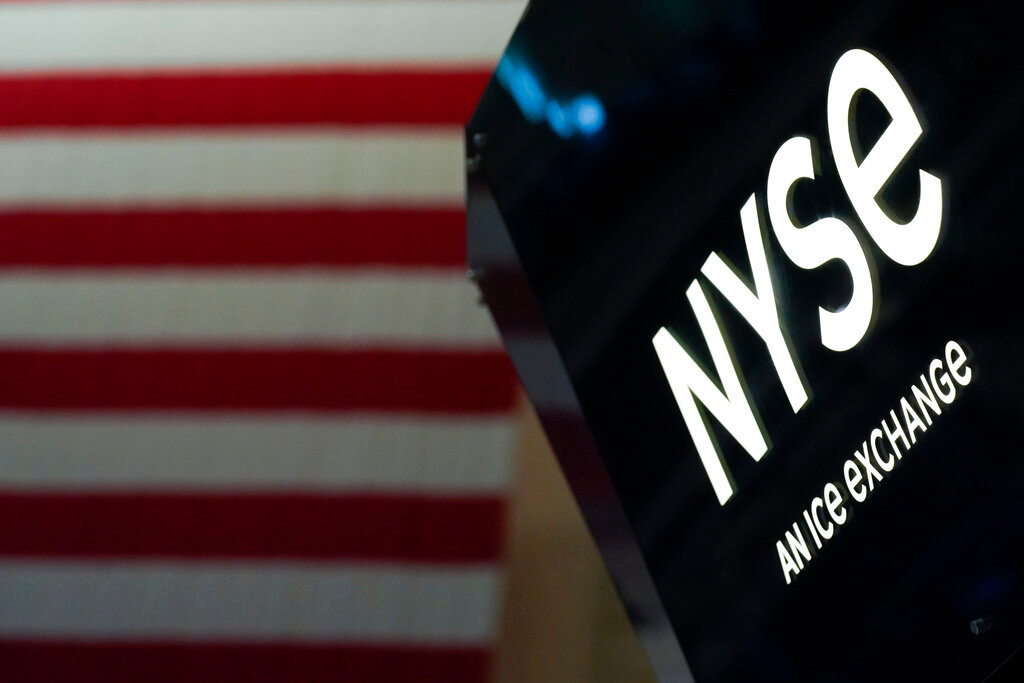 NEW YORK (AP) — Wall Street tumbled Thursday as worries roared back to the fore that the world's fragile economy may buckle under higher interest rates. The S&P 500 fell 3.3% to more than reverse its brief rally from a day before. Analysts had warned of more big swings given deep uncertainties about whether other central banks can tiptoe the narrow path of hiking interest rates enough to get inflation under control but not so much that they cause a recession.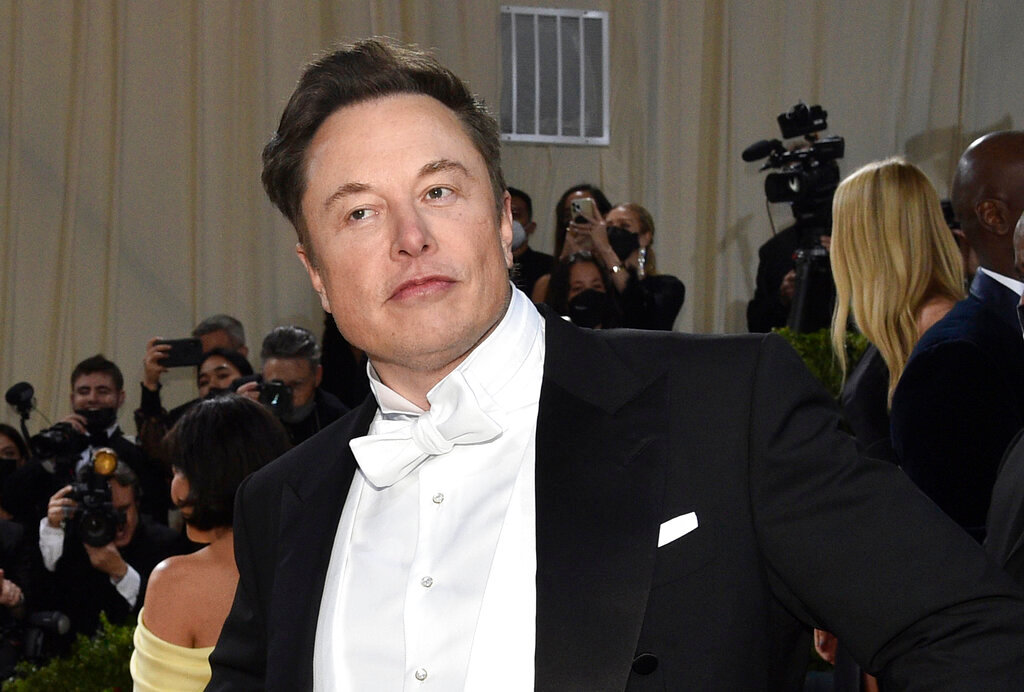 In an unusual move for what's been an unusual takeover bid for Twitter by the world's richest man, Tesla CEO Elon Musk addressed the social platform's employees Thursday, even though his $44 billion offer has not yet been completed.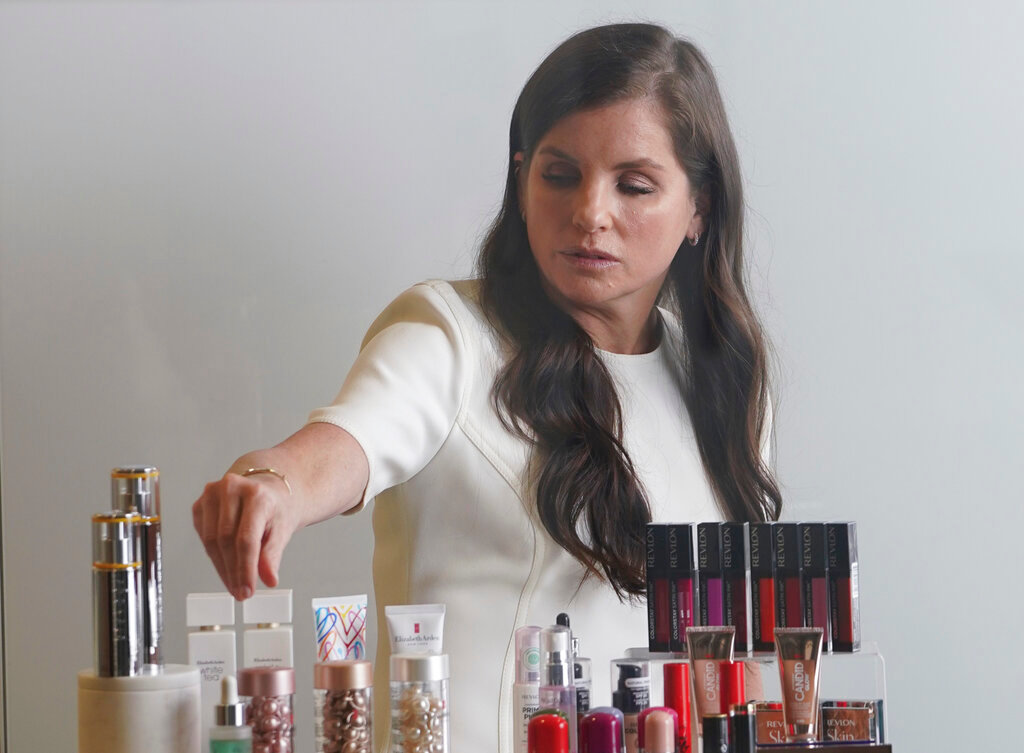 NEW YORK (AP) — Revlon, a cosmetics maker that broke racial barriers and dictated beauty trends for much of the last century, is filing for Chapter 11 bankruptcy protection. The company has been a mainstay on store shelves since its founding 90 years ago in New York City as it oversaw a stable of household names, from Almay to Elizabeth Arden.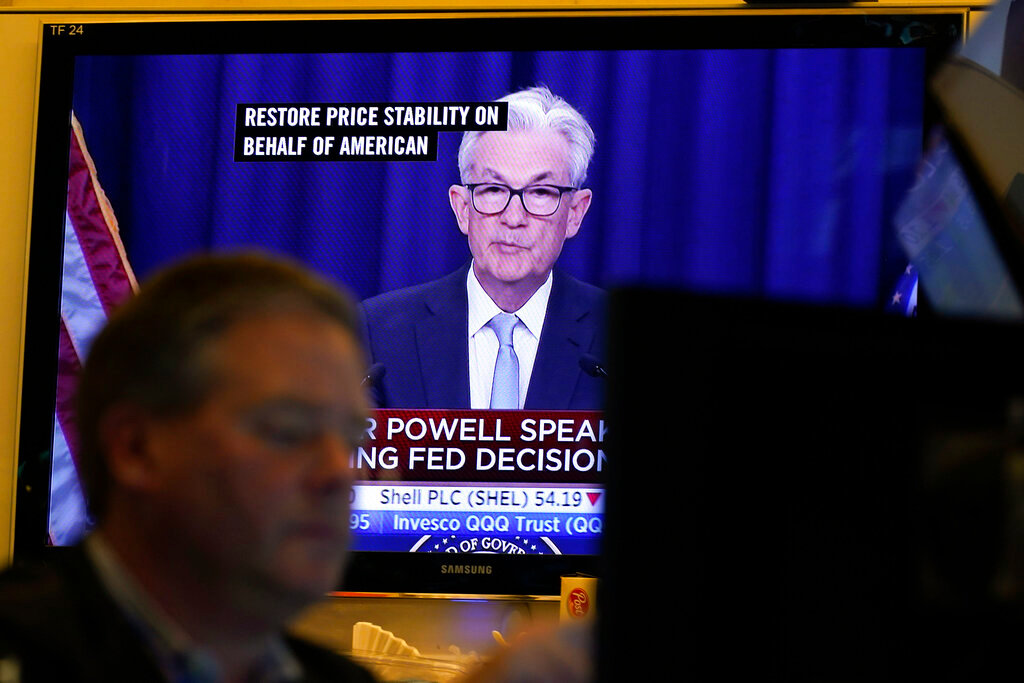 WASHINGTON (AP) — Federal Reserve Chair Jerome Powell has pledged to do whatever it takes to curb inflation, now raging at a four-decade high and defying the Fed's efforts so far to tame it. Increasingly, it seems, doing so might require the one painful thing the Fed has sought to avoid: A recession. A worse-than-expected inflation report for May helped spur the Fed to raise its benchmark interest rate by three-quarters of point Wednesday and to signal that more large rate hikes are likely coming.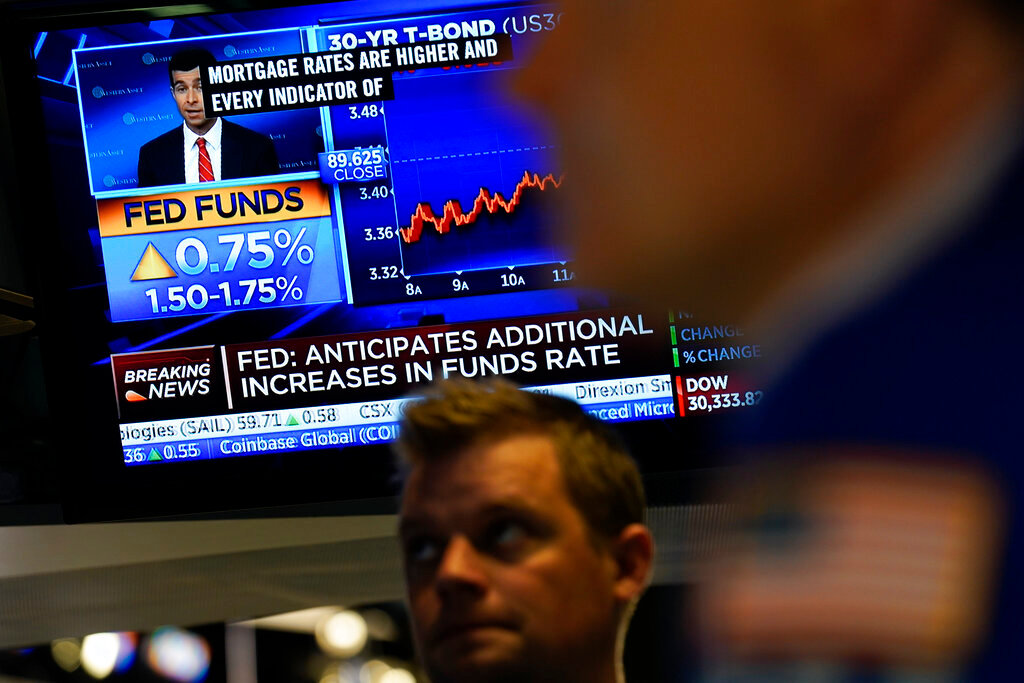 NEW YORK (AP) — U.S. markets are heading for a sharply lower open on Thursday, one day after the Federal Reserve raised its key interest rate by three-quarters of a point and signaled more rate hikes were coming to fight inflation.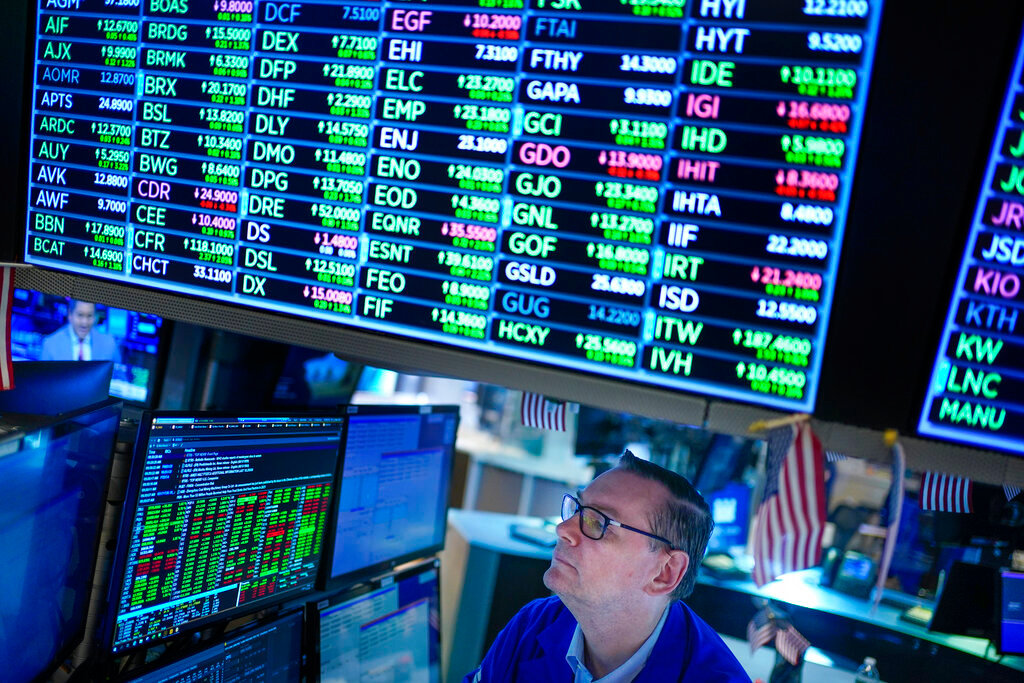 NEW YORK (AP) — Stocks rallied in a roller-coaster day of trading on Wall Street Wednesday after the Federal Reserve hiked interest rates by the biggest margin since 1994, but also said such mega-hikes would not be common. The Fed did signal that more increases are on the way as it tries to tackle the worst inflation in four decades.