MINNEAPOLIS (AP) — Delta Air Lines has learned that summer is a good time to prepare for winter — and how to de-ice planes so they can keep flying safely in freezing temperatures. Every summer, Delta brings about 400 workers to Minneapolis to a three-day summer de-ice "boot camp." They go through computer-based training, watch demonstrations by instructors, and then practice spraying down a plane — using water instead of the chemicals found in de-icing fluid.
The cost of building an artificial intelligence product like ChatGPT can be hard to measure.
The group of the world's 20 leading economies is welcoming the African Union as a permanent member, a powerful acknowledgement of Africa as its more than 50 countries seek a more important role on the global stage.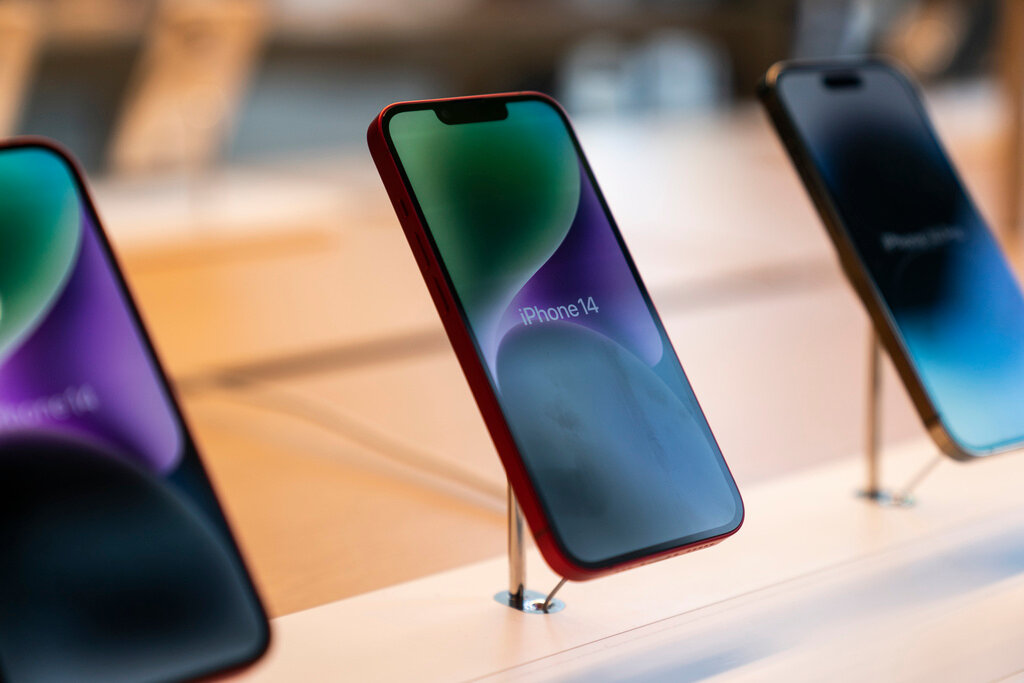 Apple released a significant security update for iPhones and iPads Thursday to patch newly discovered security vulnerabilities in the devices' system software. The issue was discovered by researchers at the University of Toronto's Citizen Lab, who said the software flaw was being "actively exploited" to deliver commercial spyware called Pegasus developed and sold by the Israeli company NSO Group.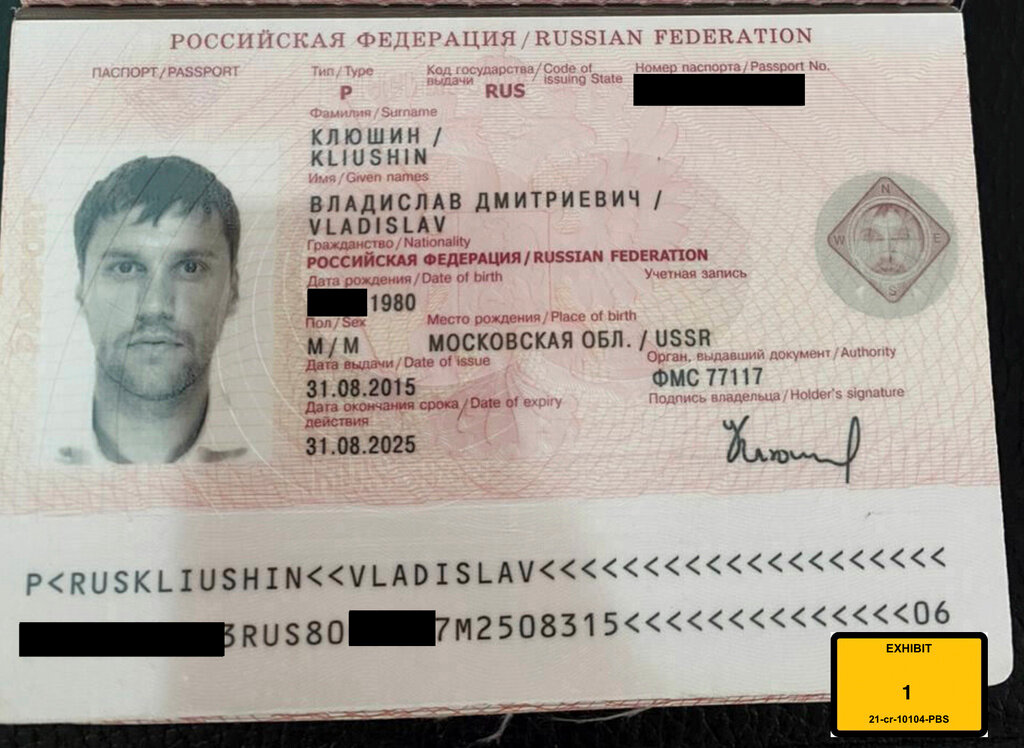 BOSTON (AP) — A wealthy Russian businessman with ties to the Kremlin was sentenced Thursday to nine years in prison for his role in a nearly $100 million stock market cheating scheme that relied on secret earnings information stolen through the hacking of U.S. computer networks. Vladislav Klyushin, who ran a Moscow-based information technology company that did work for the highest levels of the Russian government, was convicted in February of charges including wire fraud and securities fraud after a two-week trial in federal court in Boston.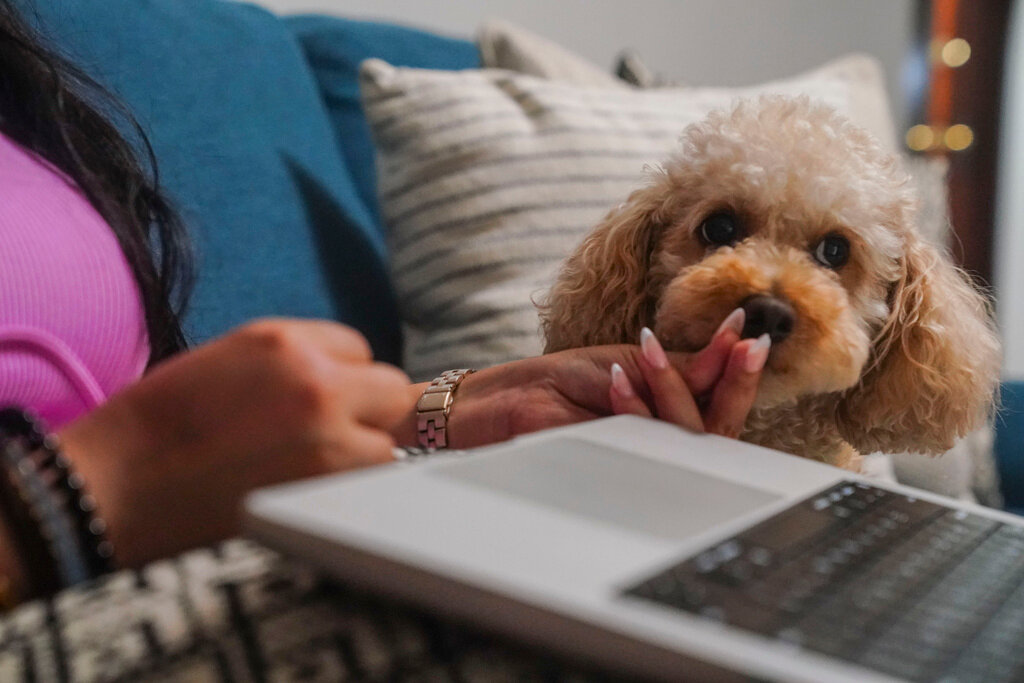 NEW YORK (AP) — Pets provide joy and companionship, but costs can add up quickly, especially if you're a first-time owner and don't know what to expect. Many prospective dog or cat owners only focus on the positive aspects of bringing a furry friend into their lives. And there are countless reasons why pets are great. But it's also important to have realistic expectations so you don't face sudden expenses that could hurt your financial stability.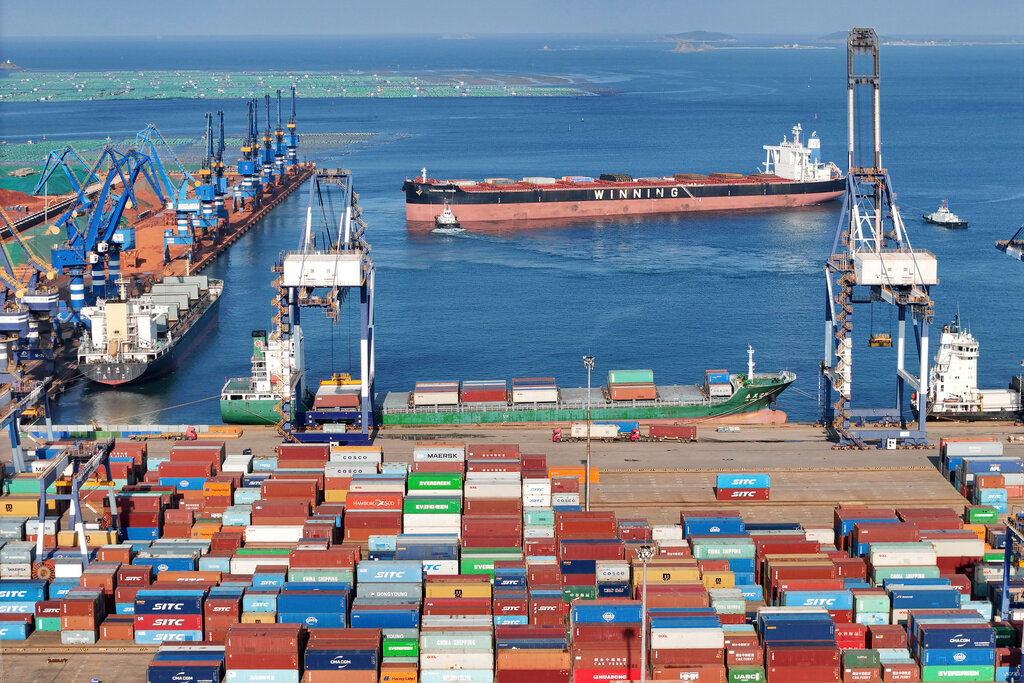 HONG KONG (AP) — China's exports and imports both fell in August from a year earlier, reflecting tepid global demand that is adding to pressures on its slowing economy. Customs data released Thursday showed exports for August slumped 8.8% to $284.87 billion in the fourth straight month of decline. Imports slid 7.3% to $216.51 billion.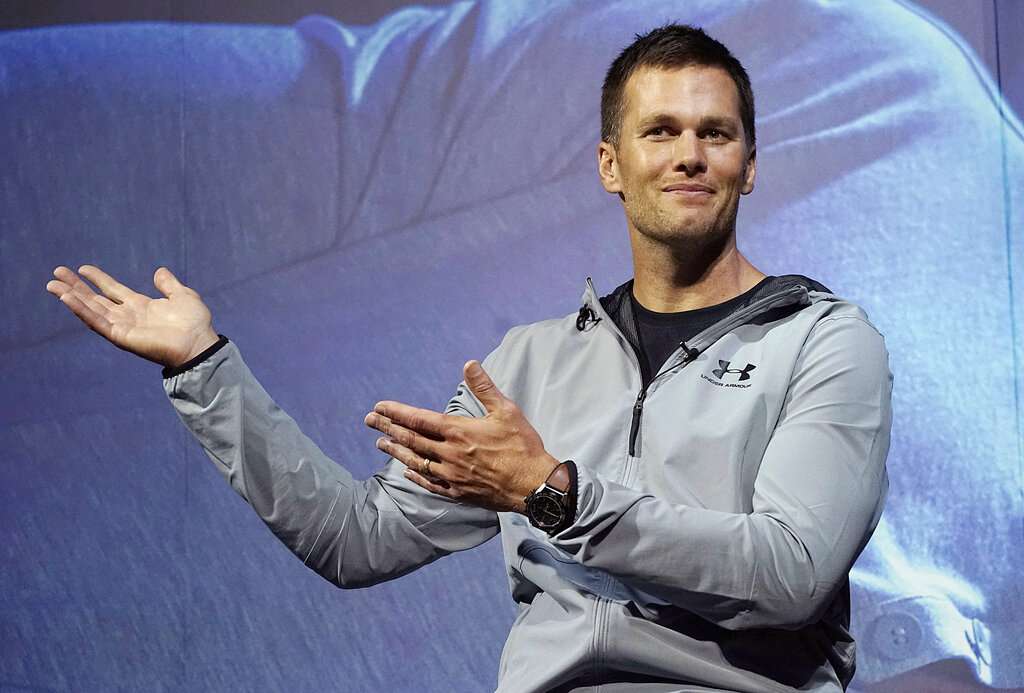 ATLANTA (AP) — Delta Air Lines says it's bringing former star quarterback Tom Brady on board as a "long-term strategic adviser." Brady is a seven-time Super Bowl winner for the New England Patriots and Tampa Bay Buccaneers.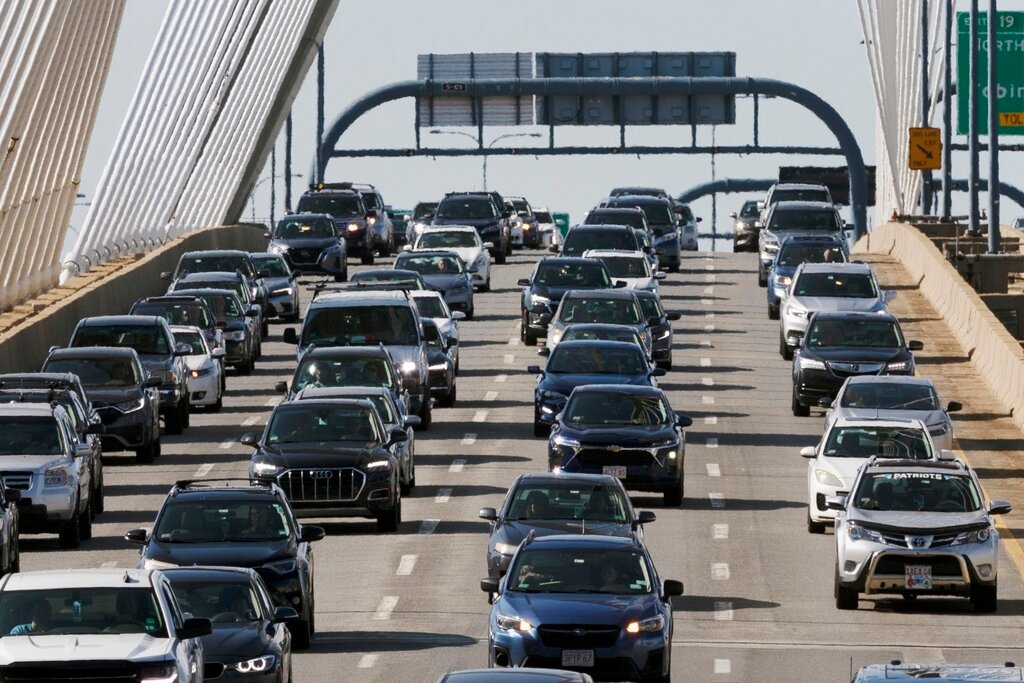 BOSTON (AP) — Cars are getting an "F" in data privacy. Most major manufacturers admit they may be selling your personal information, a new study finds, with half also saying they would share it with the government or law enforcement without a court order. The proliferation of sensors in automobiles — from telematics to fully digitized control consoles — has made them prodigious data-collection hubs.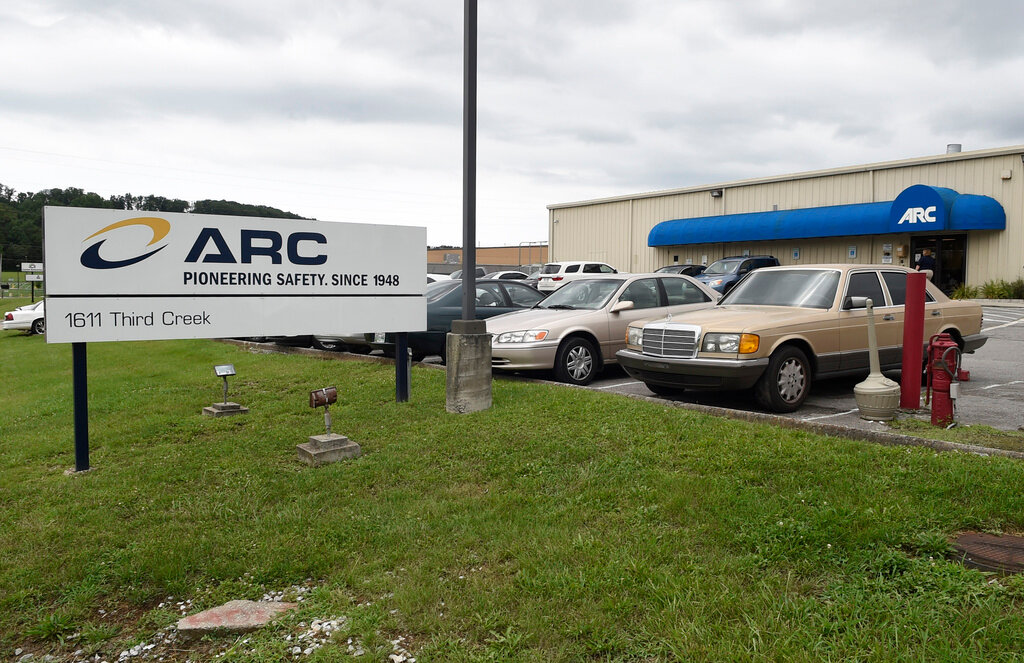 DETROIT (AP) — The U.S. government is taking a big step toward forcing a defiant Tennessee company to recall 52 million air bag inflators that could explode, hurl shrapnel and injure or kill people. The National Highway Traffic Safety Administration on Tuesday said it has made an initial decision that the inflators made by ARC Automotive Inc., and under license by another company, are defective. The agency scheduled a public hearing for Oct. 5, a required step before seeking a court-ordered recall.