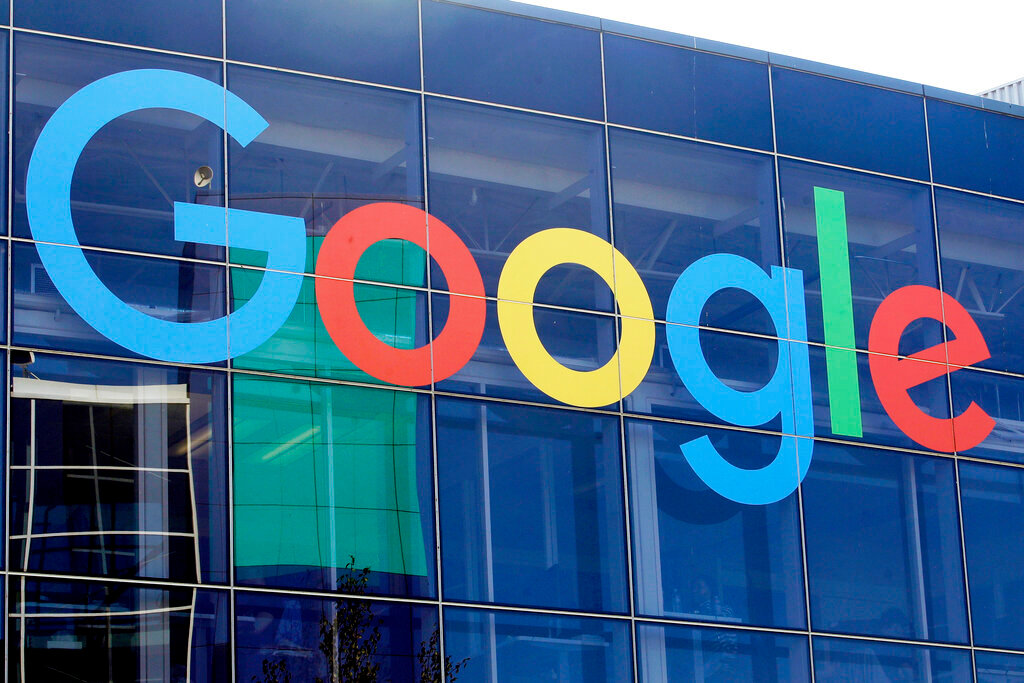 WASHINGTON (AP) — The Justice Department and eight states sued Google on Tuesday, alleging that its dominance in digital advertising harms competition. The government alleges that Google's plan to assert dominance has been to "neutralize or eliminate" rivals through acquisitions and to force advertisers to use its products by making it difficult to use competitors' products. The antitrust suit was filed in federal court in Alexandria, Virginia.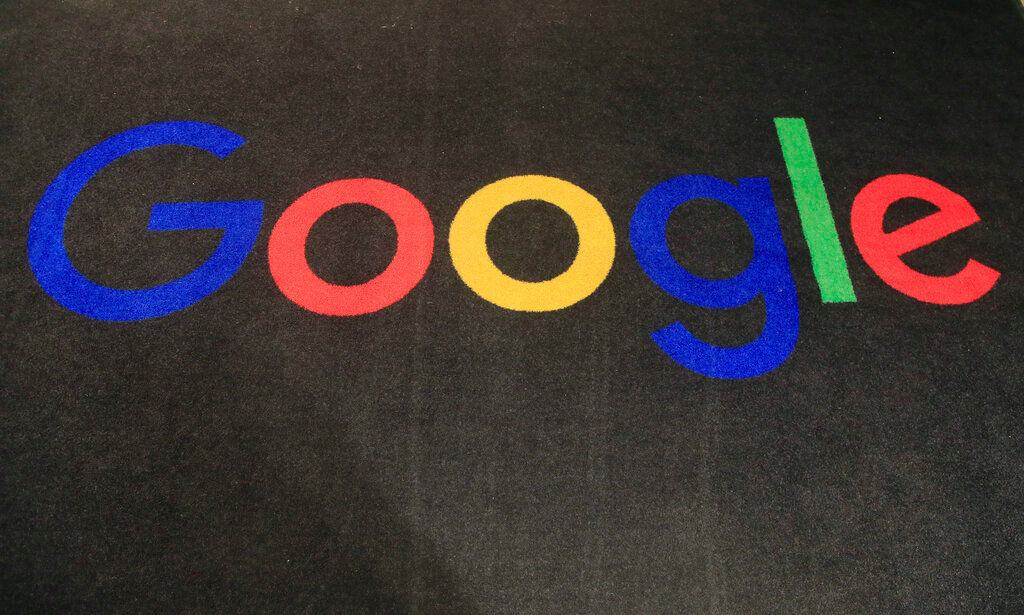 LONDON (AP) — Google is laying off 12,000 workers, or about 6% of its workforce, becoming the latest tech company to trim staff as the economic boom that the industry rode during the COVID-19 pandemic ebbs. Alphabet CEO Sundar Pichai, the parent company of Google, informed staff Friday at the Silicon Valley giant about the cuts in an email that was also posted on the company's news blog.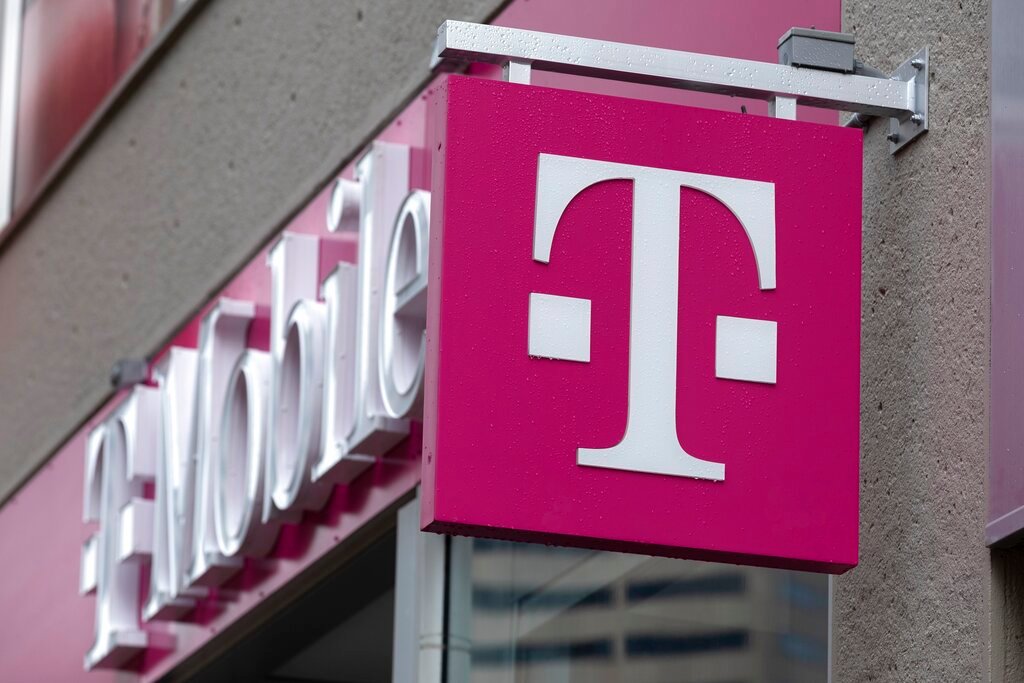 BOSTON (AP) — The U.S. wireless carrier T-Mobile said Thursday that an unidentified malicious intruder breached its network in late November and stole data on 37 million customers, including addresses, phone numbers and dates of birth. T-Mobile said in a filing with the Security and Exchange Commission that the breach was discovered Jan. 5. It said the data exposed to theft — based on its investigation to date — did not include passwords or PINs, bank account or credit card information, Social Security numbers or other government IDs.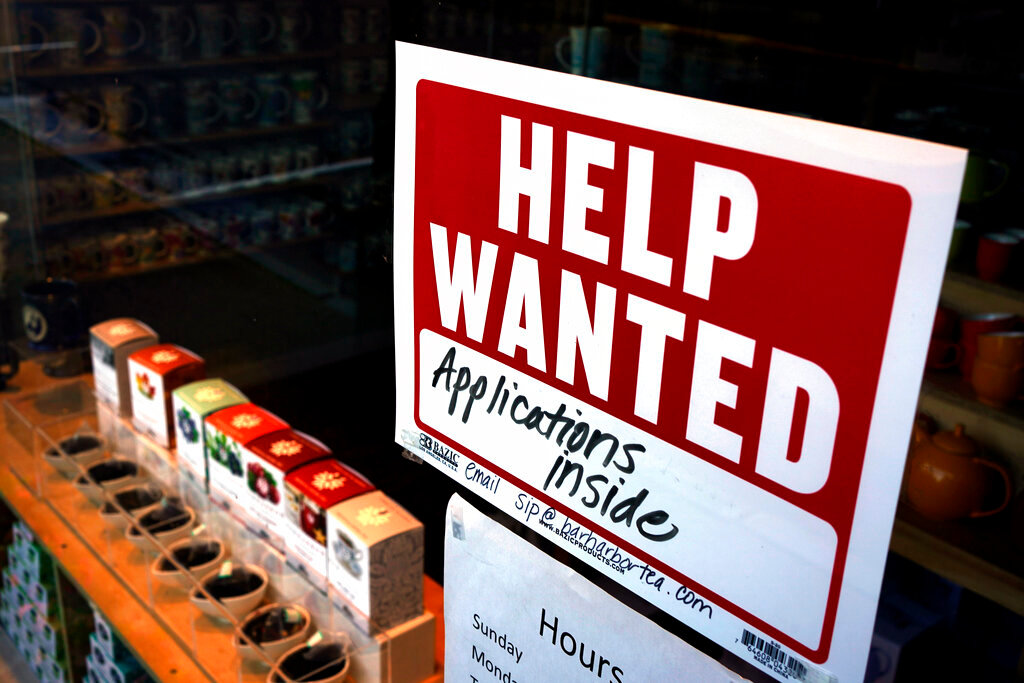 WASHINGTON (AP) — The number of people seeking unemployment benefits in the U.S. reached a four-month low last week, a sign that employers are holding on to their workers despite the Federal Reserve's efforts to slow the economy and tamp down inflation. U.S. jobless aid applications for the week ending Jan. 14 fell by 15,000 to 190,000, from 205,000 the week before, the Labor Department said Thursday.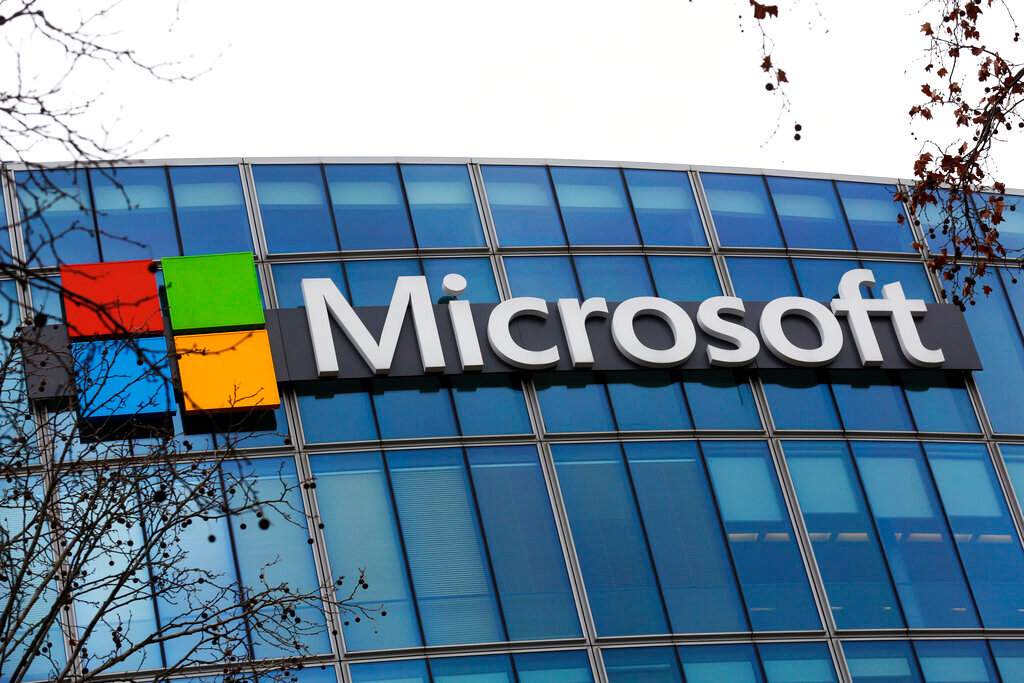 Microsoft is cutting 10,000 workers, almost 5% of its workforce, in response to what it described as "macroeconomic conditions and changing customer priorities." The company said in a regulatory filing Wednesday that had just notified employees of the layoffs, some of which will begin immediately.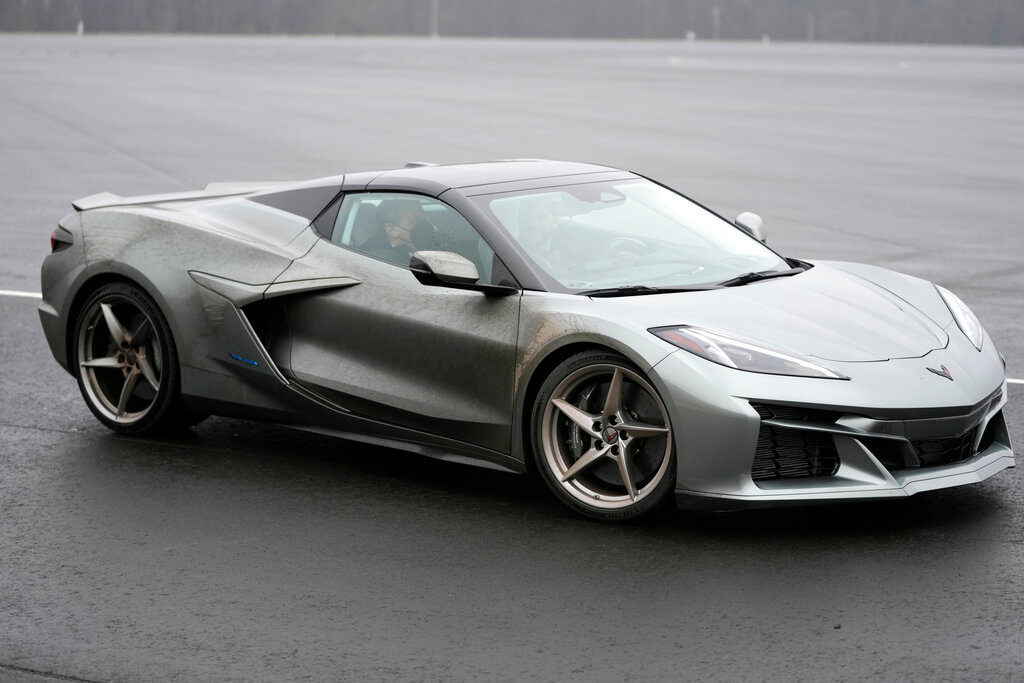 DETROIT (AP) — The fastest Corvette ever made comes out later this year, and it's not powered solely by a howling V8. The E-Ray is a gas-electric hybrid, the first all-wheel-drive version of Chevrolet's storied sports car with the front wheels running on an electric motor the traditional 6.2-liter V8 powering the back. Aimed at affluent buyers who want new technology in the top-line Chevrolet sports car, the $104,000 E-Ray jerks your head back as it goes from zero to 60 mph in 2.5 seconds. General Motors says it can cover a quarter mile in 10.5 seconds.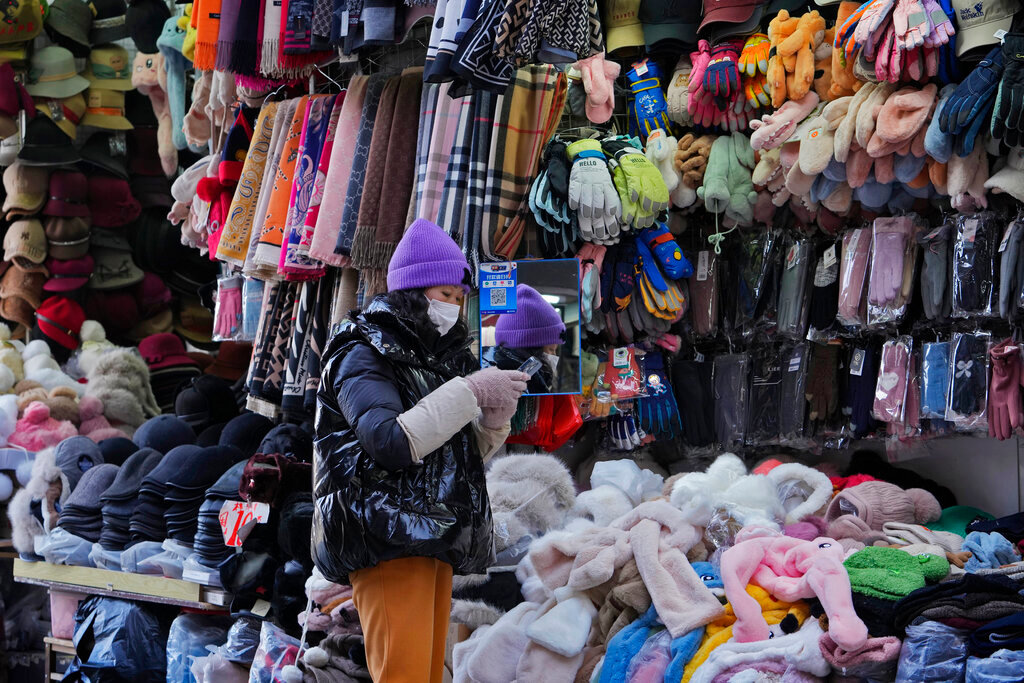 BEIJING (AP) — China's economic growth fell to its second-lowest level in at least four decades last year under pressure from anti-virus controls and a real estate slump, but activity is reviving after restrictions that kept millions of people at home and sparked protests were lifted. The world's No. 2 economy grew by 3% in 2022, less than half of the previous year's 8.1% rate, official data showed Tuesday.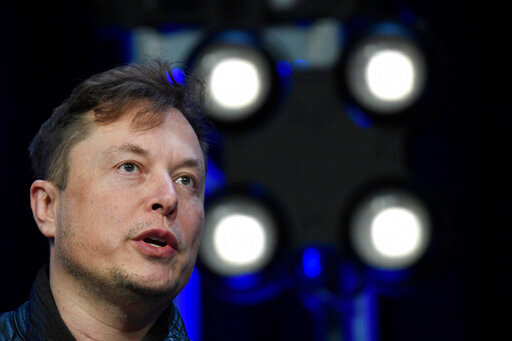 SAN FRANCISCO (AP) — While still grappling with the fallout from a company he did take private, beleaguered billionaire Elon Musk is now facing a trial over a company he didn't. Long before Musk purchased Twitter for $44 billion in October, he had set his sights on Tesla, the electric automaker where he continues to serve as CEO and from which he derives most of his wealth and fame. Musk claimed in an August 7, 2018 tweet that he had lined up the financing to pay for a $72 billion buyout of Tesla, which he then amplified with a follow-up statement that made a deal seem imminent.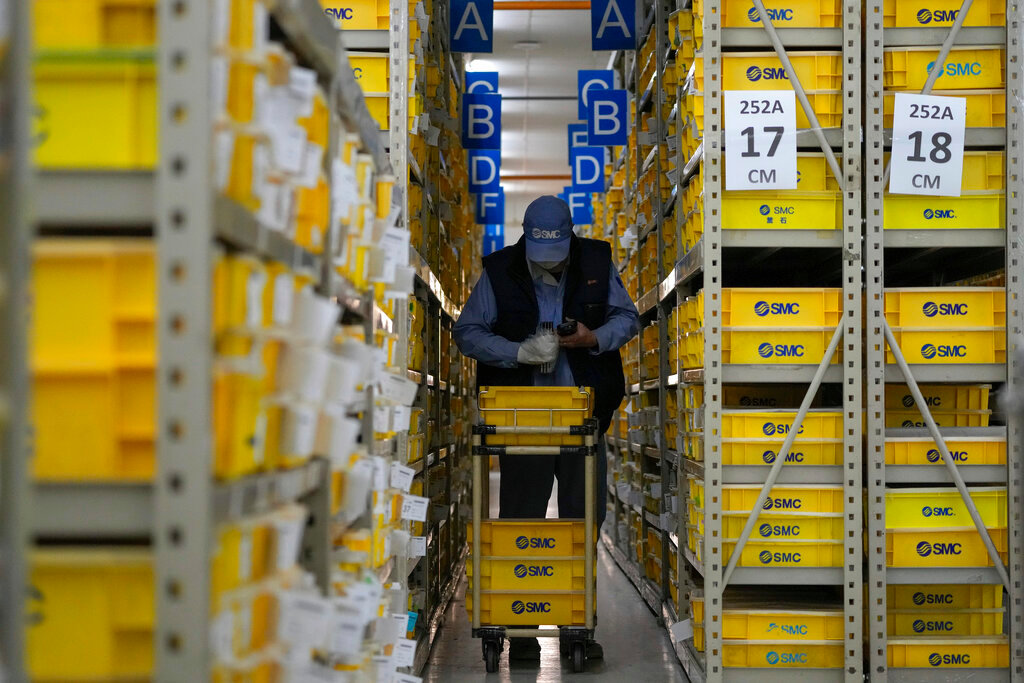 BEIJING (AP) — China's trade surplus swelled to a record $877.6 billion last year as exports rose despite weakening U.S. and European demand and anti-virus controls that temporarily shut down Shanghai and other industrial centers. Exports increased 7% from a year earlier to $3.95 trillion, decelerating from 2021′s explosive 29.9% gain, customs data showed Friday. Imports edged up 1.1% to 2.7 trillion, cooling from the previous year's 30.1% rise as economic growth slowed and consumer spending weakened.
Delta Air Lines said Friday that it earned $828 million in the fourth quarter and that consumers are still snapping up flights and making other purchases with their airline-branded credit cards. The Atlanta-based airline said momentum has carried over into the new year, as the travel industry continues to recover from the worst of the pandemic. Delta's report came a day after American Airlines delivered a rosy update on its fourth quarter, saying that rising revenue would push earnings per share to nearly double the amount that Wall Street expected.