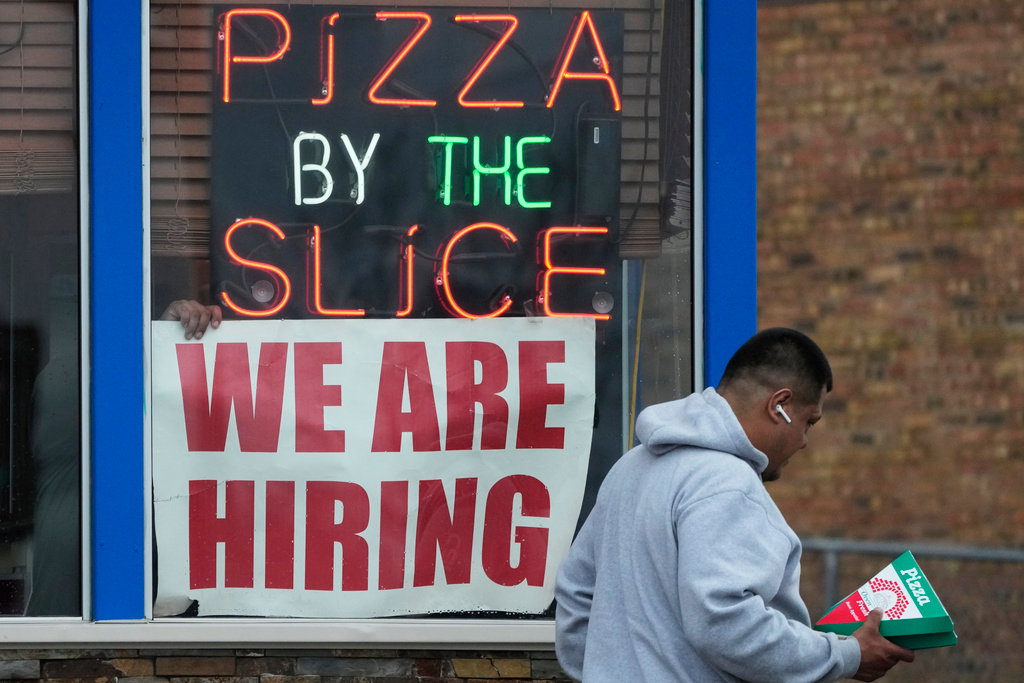 WASHINGTON (AP) — America's employers added a solid 236,000 jobs in March, reflecting a resilient labor market and suggesting that the Federal Reserve may see the need to keep raising interest rates in the coming months. The unemployment rate fell to 3.5%, not far above the 53-year low of 3.4% set in January. Last month's job growth was down from February's sizzling gain of 326,000.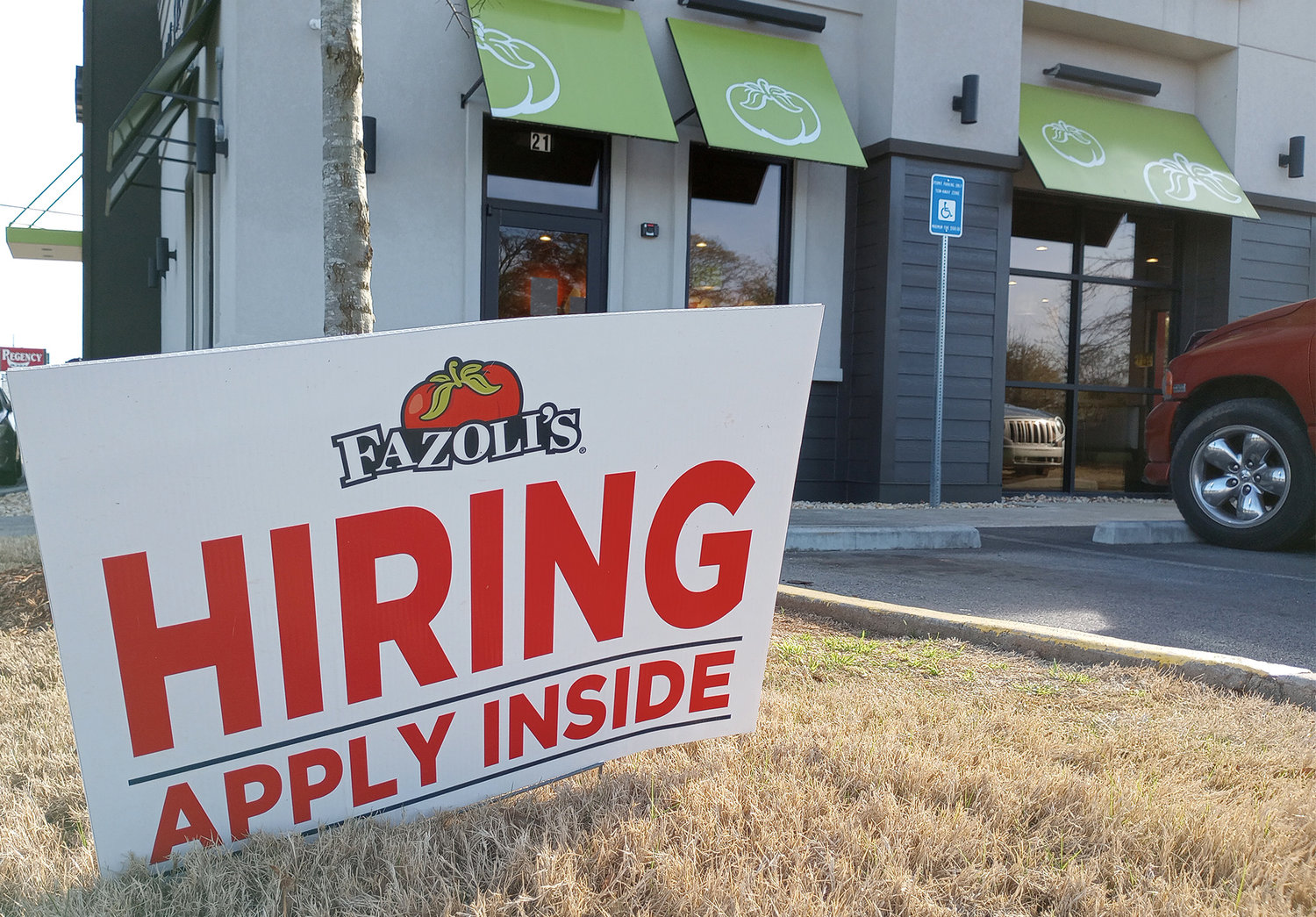 The number of Americans seeking unemployment aid was higher over the past few months than the government had initially reported, reflecting a modest rise in layoffs as the economy has slowed in the face of higher interest rates. The Labor Department reported Thursday that the number of applications has exceeded 200,000 since early February — above previous estimates, though still relatively low by historical standards.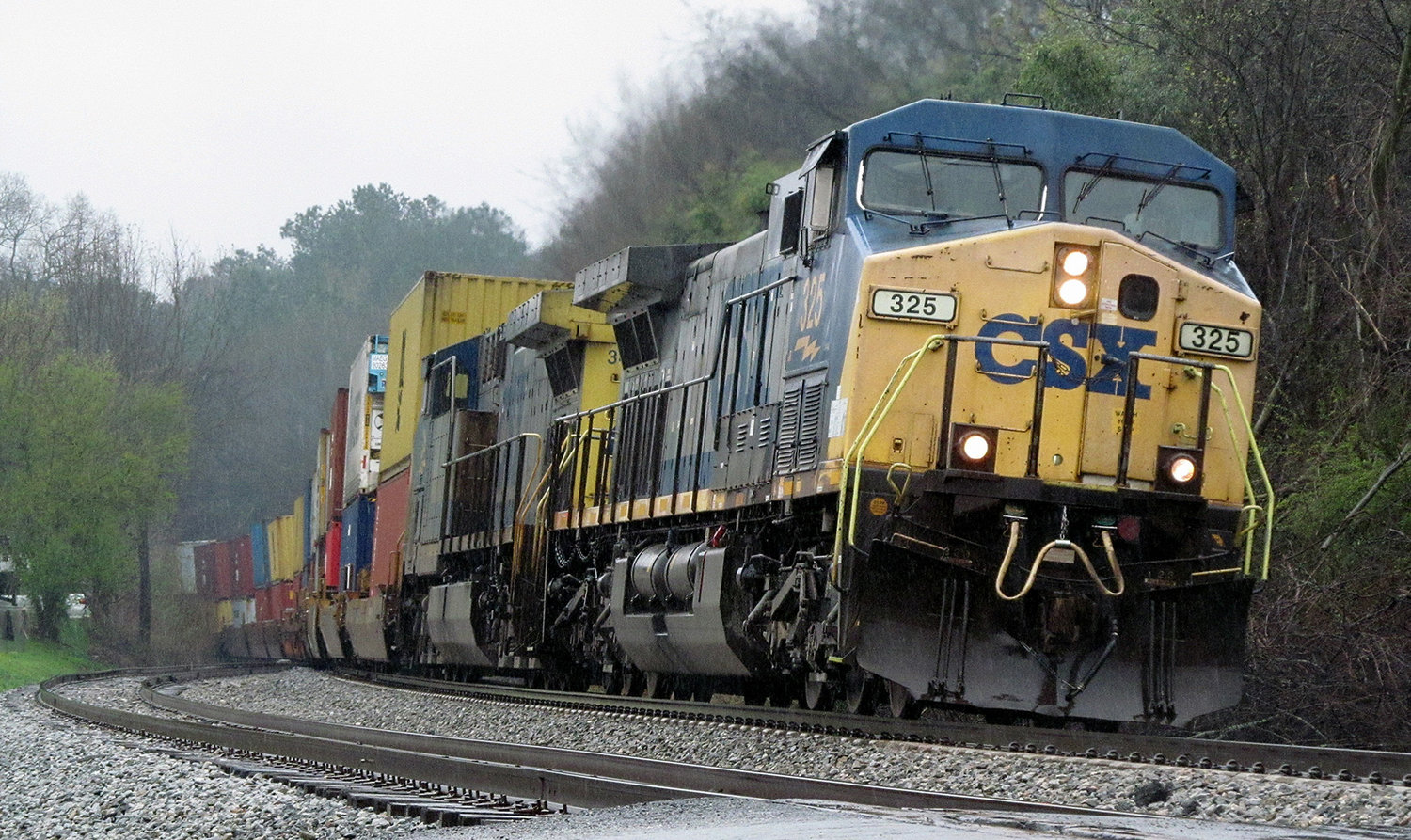 OMAHA, Neb. (AP) — A group of CSX conductors will soon become the first train crew employees at one of the major U.S. freight railroads to have paid sick time. CSX said Monday that it had reached an agreement to give about 2,400 members of a union that represents some of its conductors five paid sick days and allow them to convert two personal leave days to sick days, for a total of seven.
NEW YORK (AP) — A report says McDonald's has closed its U.S. offices for a few days as the company prepares to inform employees about layoffs. The Wall Street Journal cited an internal email from the Chicago-based fast-food giant saying U.S. corporate staff and some employees overseas should work from home while the company notifies people of their job status.
More than two dozen members of Congress — all Democrats — who are active on TikTok are now facing questions about whether they'll continue to use it. Many are now defending their presence on …
The Federal Reserve's favored inflation gauge slowed sharply last month, an encouraging sign in the Fed's yearlong effort to cool price pressures through steadily higher interest rates. …
Well, it was nice while it lasted. For nearly a year, the average used vehicle in the United States had been gradually edging toward affordable again for millions of people. The relief felt belated …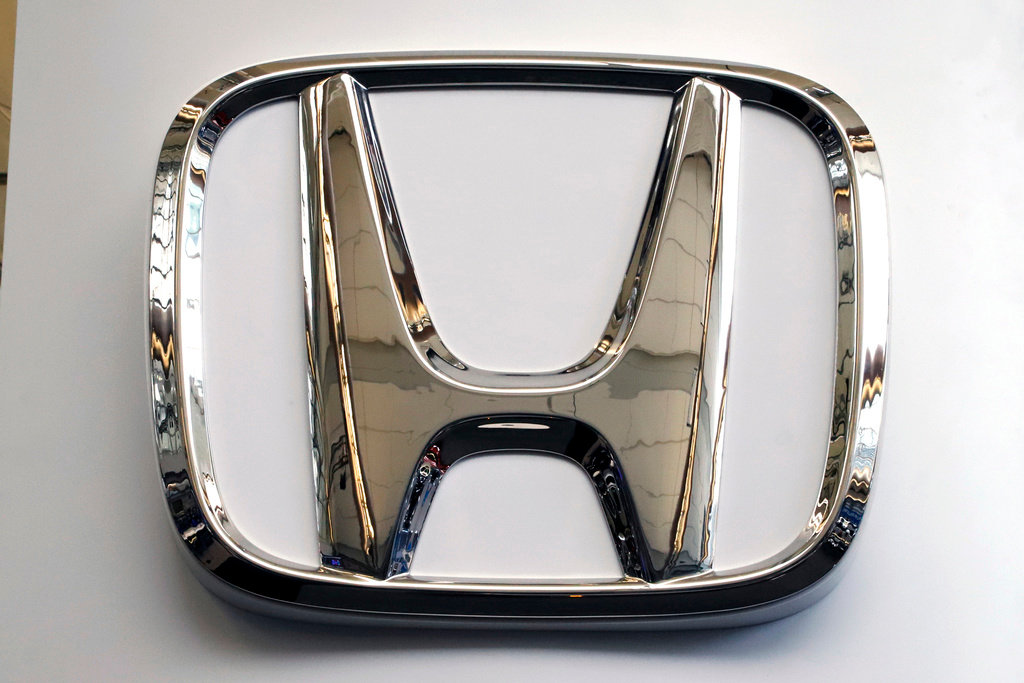 Honda is recalling more than 330,000 vehicles because heating pads behind both side-view mirrors may not be bonded properly, which could lead to the mirror glass falling out and increase the risk of a crash. Vehicles included in the recall are 2020-2022 Odyssey, 2020-2022 Passport, 2020-2021 Pilot and 2020-2021 Ridgeline.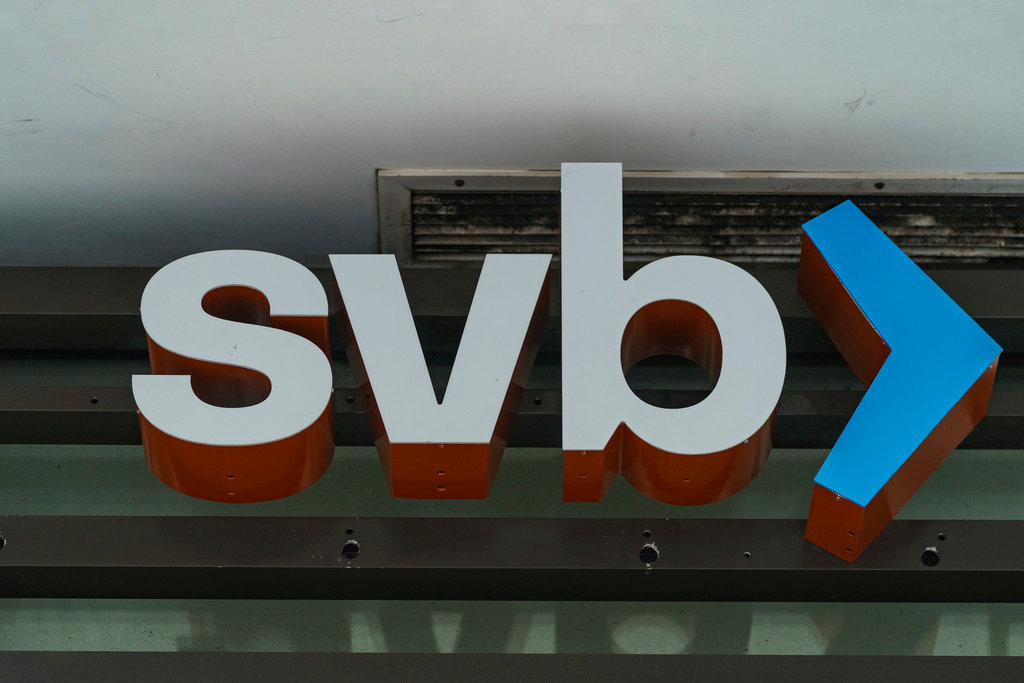 NEW YORK (AP) — North Carolina-based First Citizens will buy Silicon Valley Bank, the tech industry-focused financial institution that collapsed earlier this month, rattling the banking industry and sending shockwaves around the world.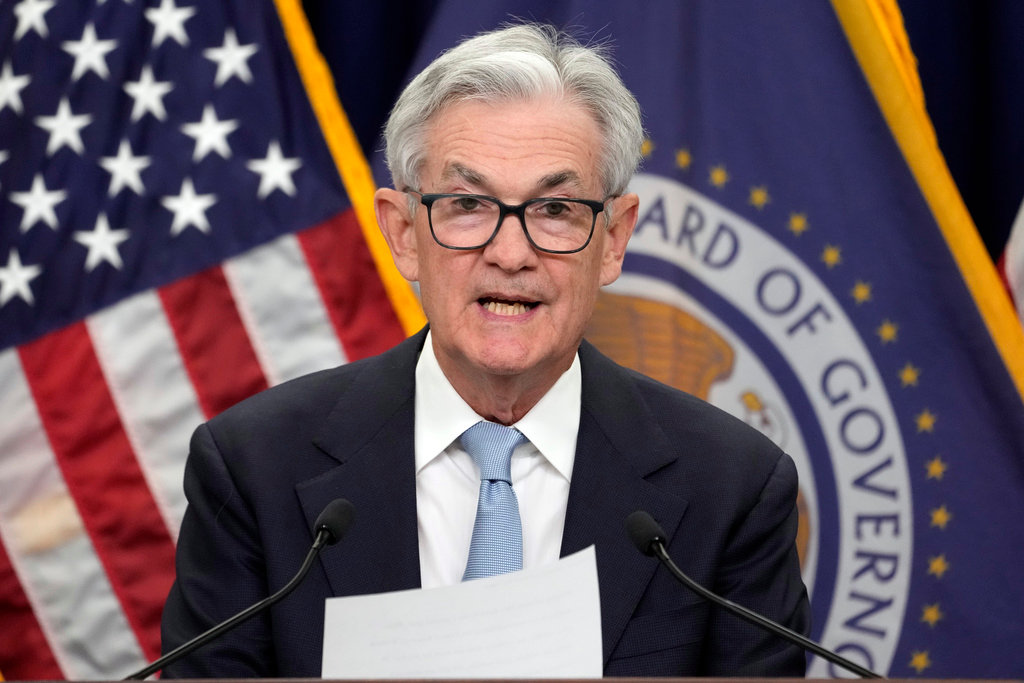 WASHINGTON (AP) — The Federal Reserve extended its year-long fight against high inflation Wednesday by raising its key interest rate by a quarter-point despite concerns that higher borrowing rates could worsen the turmoil that has gripped the banking system.