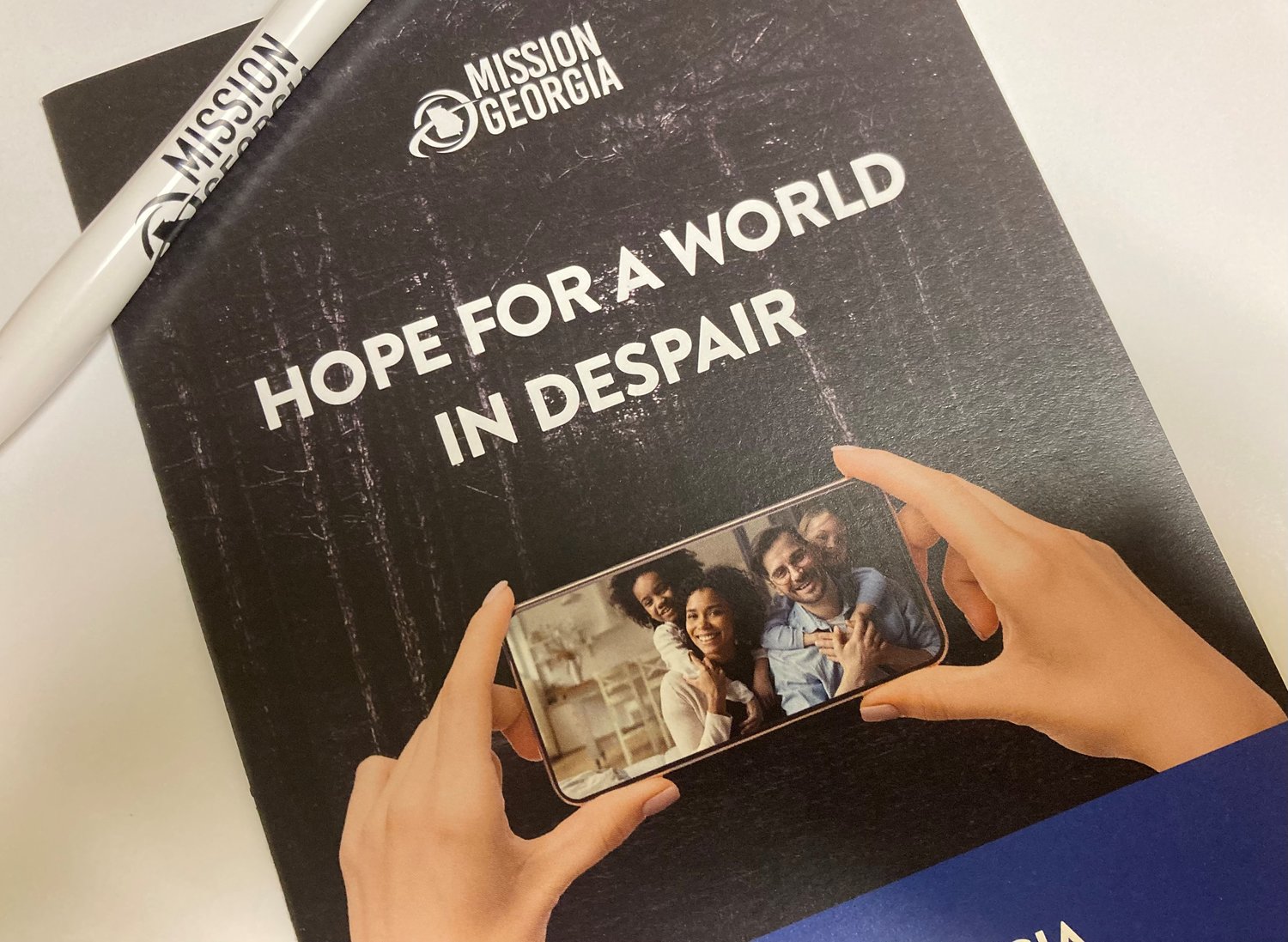 It's great to see Georgia Baptist churches getting behind the Mission Georgia offering in a big way this year. And why not? The Mission Georgia offering provides churches a means to make a huge gospel impact in our state. With the pandemic subsiding and worship attendance on the rise, churches are poised to potentially top the $1.25 million given last year through the Mission Georgia  offering.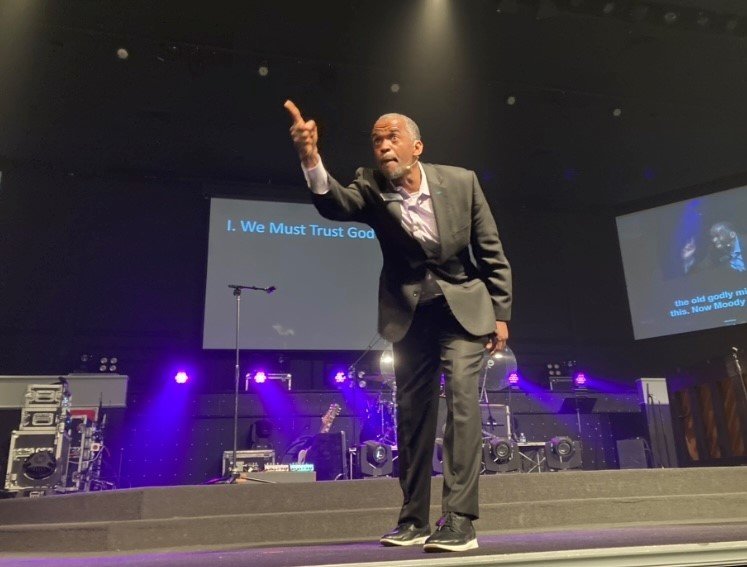 JJ Washington will serve the Southern Baptist Convention well as the new national director of personal evangelism at the North American Mission Board. A fiery preacher, Washington has led the Georgia Baptist Mission Board's state-level evangelism efforts for the past year. He absolutely shined in that role, especially in leading the annual evangelism conference that drew the largest crowd in years.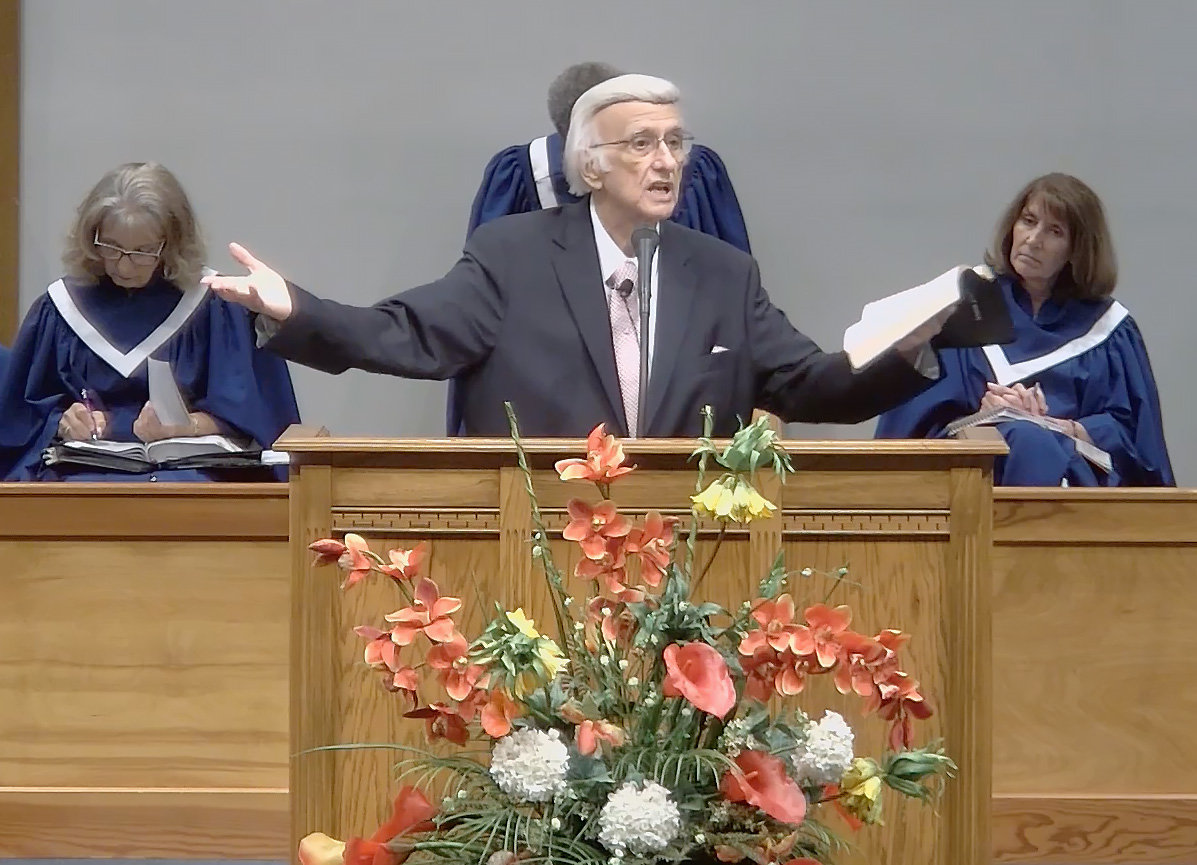 Tony Dickerson is an artist of sorts, painting vivid word pictures each time he steps into the pulpit at Pinehurst Baptist Church in Columbus. The Lord has equipped this godly man with the gift of oratory. His flawless diction and smooth cadence have made him one of the SBC's top preachers. His kind spirit and loving heart have made him one of the SBC's top pastors.
Community newspapers are dying at the rate of two per week in the U.S. Northwestern University's Medill School of Journalism, Media and Integrated Marketing Communications delivered that sobering news in a report this week. And it is indeed sobering because newspapers play such a crucial role in our culture, serving as mirrors of sorts that allow us to see ourselves – warts, blemishes and all.
From the uttermost parts of the world to right here at home, readers of The Christian Index see various headlines – some joyful and some horrific – posted daily on the newspaper's website. In the past weeks, you've read of war and violence, famine and illness, and accidents and disasters. You've read of political division and strife.
An article in The Christian Index in mid-May pointed out that the first glimpse that many young mothers-to-be in Moultrie get of their babies is via an ultrasound machine at the Hope House Women's Clinic. They see the developing facial features, the tiny arms and legs, and they fall in love, tossing aside any notion of ending their pregnancies. So, when the ultrasound machine at the Moultrie pregnancy center stopped working, Pine Grove Baptist Church in Moultrie wasted no time in donating the money needed to purchase a new one.
It was heartening to hear the success of New Bethel Baptist Church's ambitious undertaking to knock on every door within a 7-mile radius of their campus. The results have been nothing short of remarkable for the Carnesville church: More than 50 salvation decisions.
When Martha Day began volunteering at a pregnancy center, she came face to face with a need that needed to be met. Instead of waiting for someone else to step up, she did it herself. And, for that, Day deserves great thanks.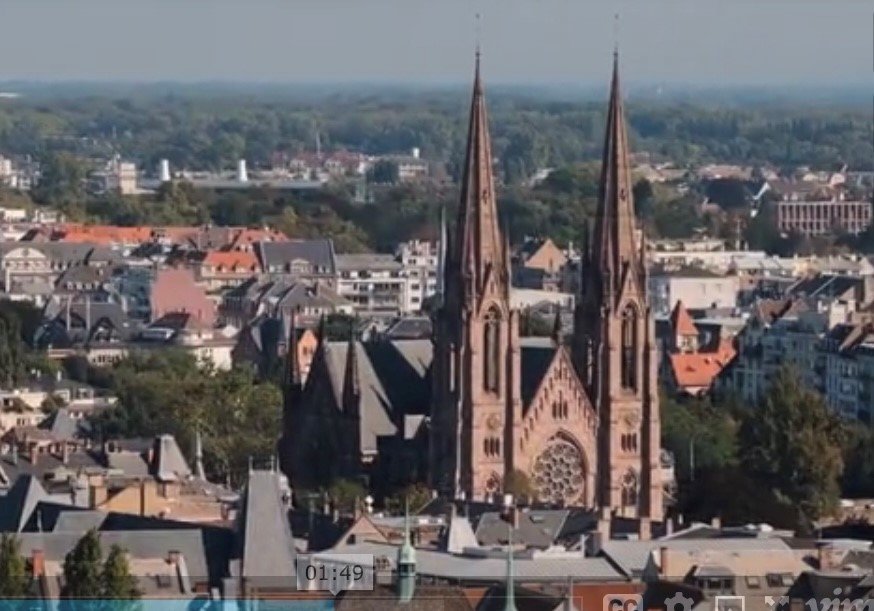 What Southern Baptist journalism has proven over the years is that our readers are hungry for news about their missionaries. They want to know details about where they're serving, what's it like there, and what kinds of difficulties they are encountering.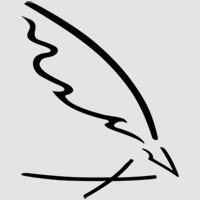 What happened down in Moultrie this week should serve as a reminder about how incredibly gifted the people at the Georgia Baptist Mission Board are.