An article in The Christian Index in mid-May pointed out that the first glimpse that many young mothers-to-be in Moultrie get of their babies is via an ultrasound machine at the Hope House Women's Clinic. They see the developing facial features, the tiny arms and legs, and they fall in love, tossing aside any notion of ending their pregnancies. So, when the ultrasound machine at the Moultrie pregnancy center stopped working, Pine Grove Baptist Church in Moultrie wasted no time in donating the money needed to purchase a new one.
It was heartening to hear the success of New Bethel Baptist Church's ambitious undertaking to knock on every door within a 7-mile radius of their campus. The results have been nothing short of remarkable for the Carnesville church: More than 50 salvation decisions.
When Martha Day began volunteering at a pregnancy center, she came face to face with a need that needed to be met. Instead of waiting for someone else to step up, she did it herself. And, for that, Day deserves great thanks.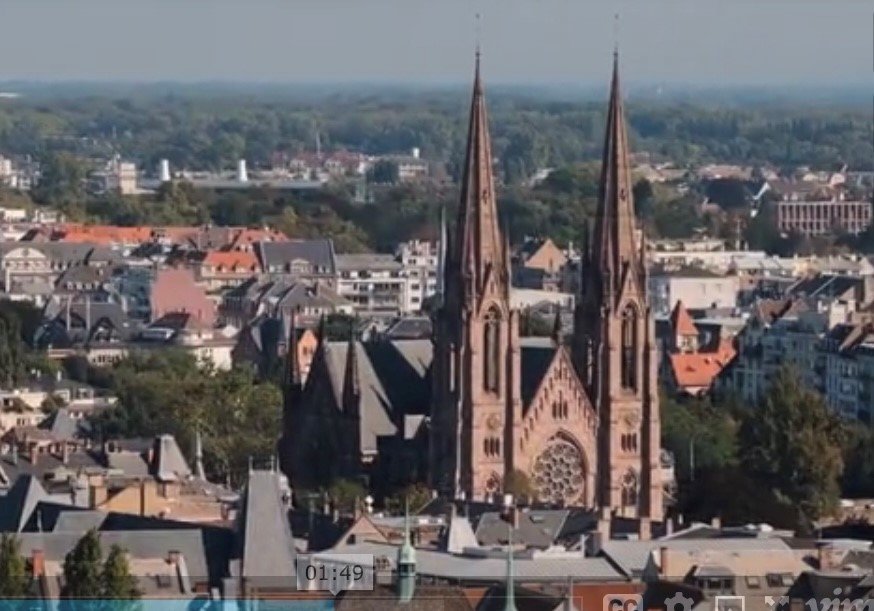 What Southern Baptist journalism has proven over the years is that our readers are hungry for news about their missionaries. They want to know details about where they're serving, what's it like there, and what kinds of difficulties they are encountering.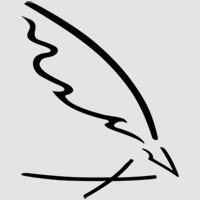 What happened down in Moultrie this week should serve as a reminder about how incredibly gifted the people at the Georgia Baptist Mission Board are.
It was so kind of Baptist Press to take the time to write an article about the built-in language translator used by The Christian Index. That translator allows readers to see articles in any of several languages with the click of a mouse.
It was a time when most American families were still plowing fields with mules, not tractors, when they grew their food out of necessity, not because it was a fun hobby.The American economy was …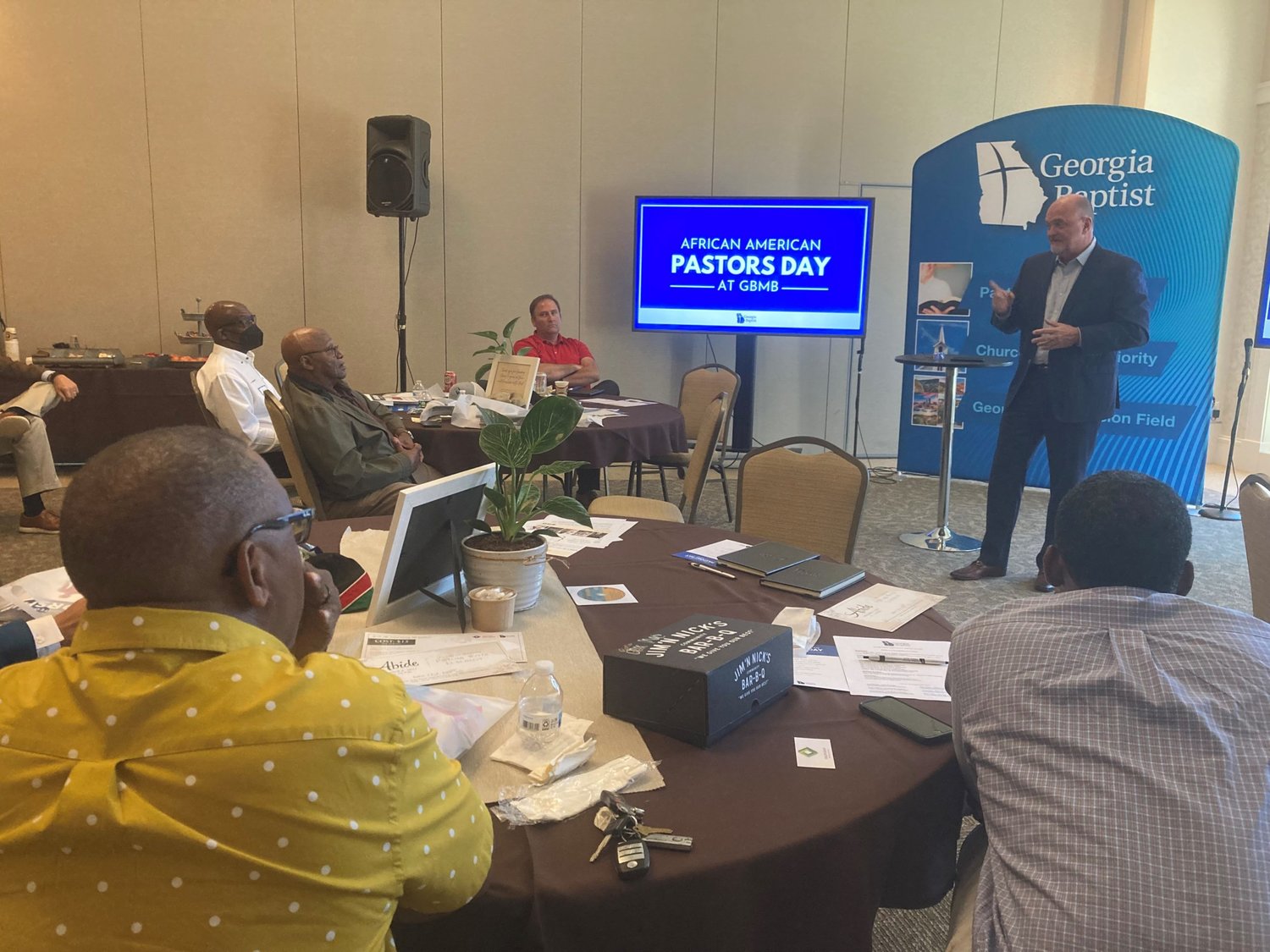 There's a story from long ago about a tenacious little turtle that lived deep in the forest. After hours of great effort, he climbed to the top of a tree, jumped into the air waving his front legs …
No matter a person's age, navigating the call to ministry can be a confusing journey. That's why the folks at the Georgia Baptist Mission Board deserves a word of thanks for a new initiative …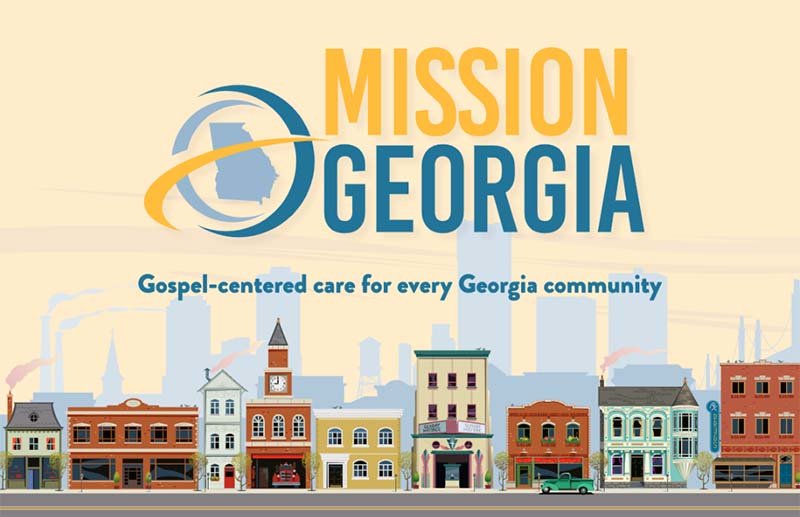 Every year in September, Georgia's 1.4 million Southern Baptists have an opportunity to give to Mission Georgia, an initiative that is having a tremendous impact right here at home.Simply put, …