MARIETTA, Ga. (AP) — The more than 50-year mystery of who killed a young Georgia girl has been solved, authorities said. Cobb County District Attorney Flynn D. Broady Jr., at a news conference Monday, confirmed the killer of 9-year-old Debbie Lynn Randall — whose body was found Jan. 29, 1972 — was William B. Rose, 24, of Mableton.
COLQUITT, Ga. (AP) — The death of a worker who suffocated in a Georgia grain silo could have been prevented had their employer not violated safety regulations, federal officials say. That finding results from a U.S. Department of Labor Occupational Safety and Health Administration investigation into the April death of a 59-year-old worker in Colquitt, Georgia, about 210 miles southwest of Atlanta.
LAWRENCEVILLE, Ga. (AP) — Officials in Georgia's second-largest county could ask voters in 2024 to approve a tax increase for transit, but won't seek to join the Metropolitan Atlanta Rapid Transit Authority. Gwinnett County officials tell The Atlanta Journal-Constitution they're likely to ask voters in November 2024 to approve a 1-cent sales tax increase to expand transit in the county.
SAVANNAH, Ga. (AP) — The city of Savannah will contribute $500,000 to renovate a house that once hosted an African American art museum. The Savannah City Council voted Thursday to give the money toward what's projected to be a $1.2 million restoration of the Kiah House, WTOC-TV reports.
ATLANTA – Georgia lawmakers have taken steps in recent years to rein in the costs of the state's increasingly popular dual enrollment program, which lets high school students receive credit for taking college courses. But they're not resting on those achievements. Given Georgia's growing workforce demands, two legislative committees are working this summer to find ways both to ramp up the program and make it financially sustainable.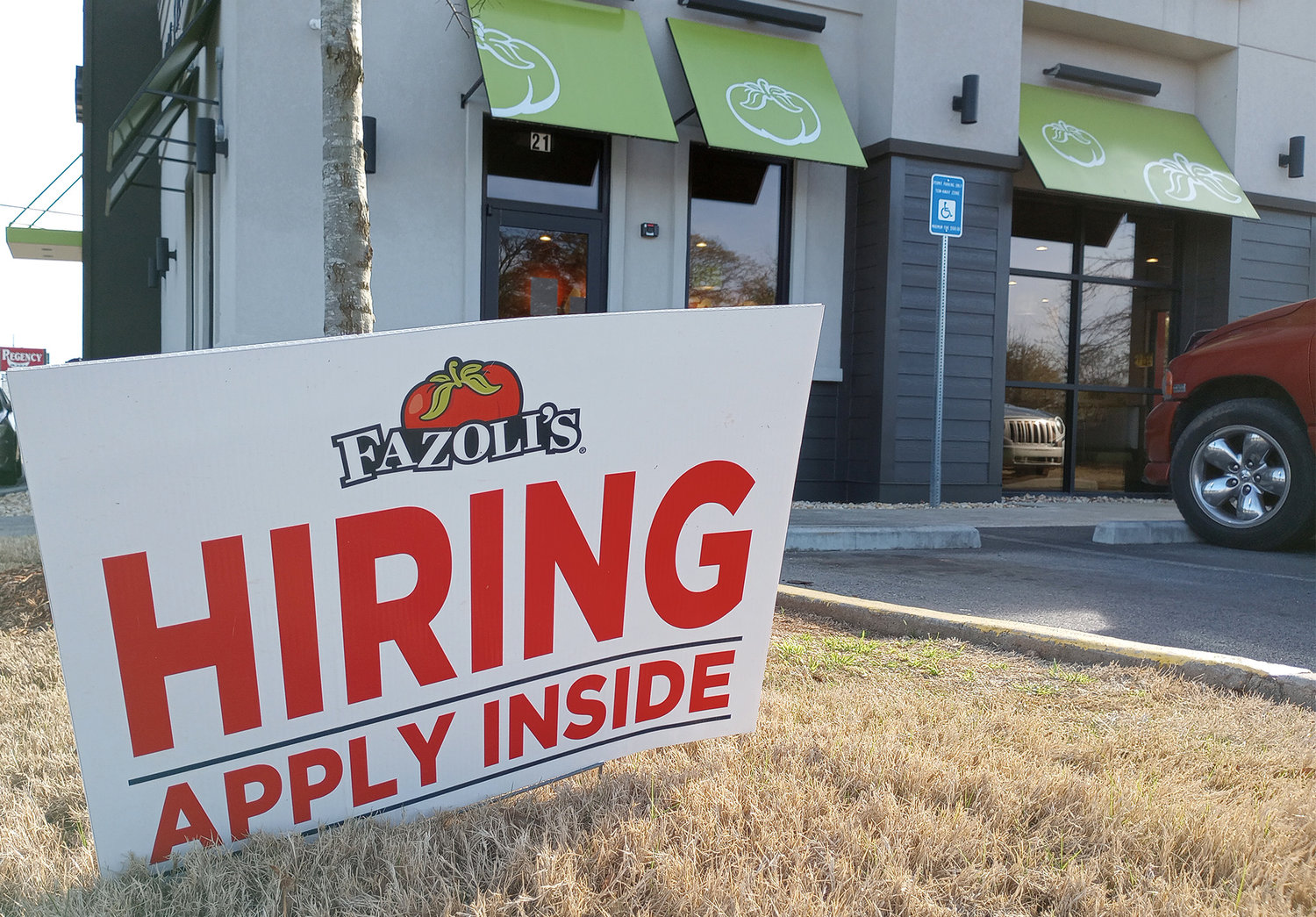 ATLANTA – Georgia's unemployment rate rose slightly last month to 3.3%, up one-tenth of a point from the revised jobless rate of 3.2% the state posted in July, the Georgia Department of Labor reported Thursday. Still, the state's August unemployment rate was five-tenths lower than the national jobless rate of 3.8%. The number of jobs, the number of employed Georgians, and the state's labor force were all at all-time highs.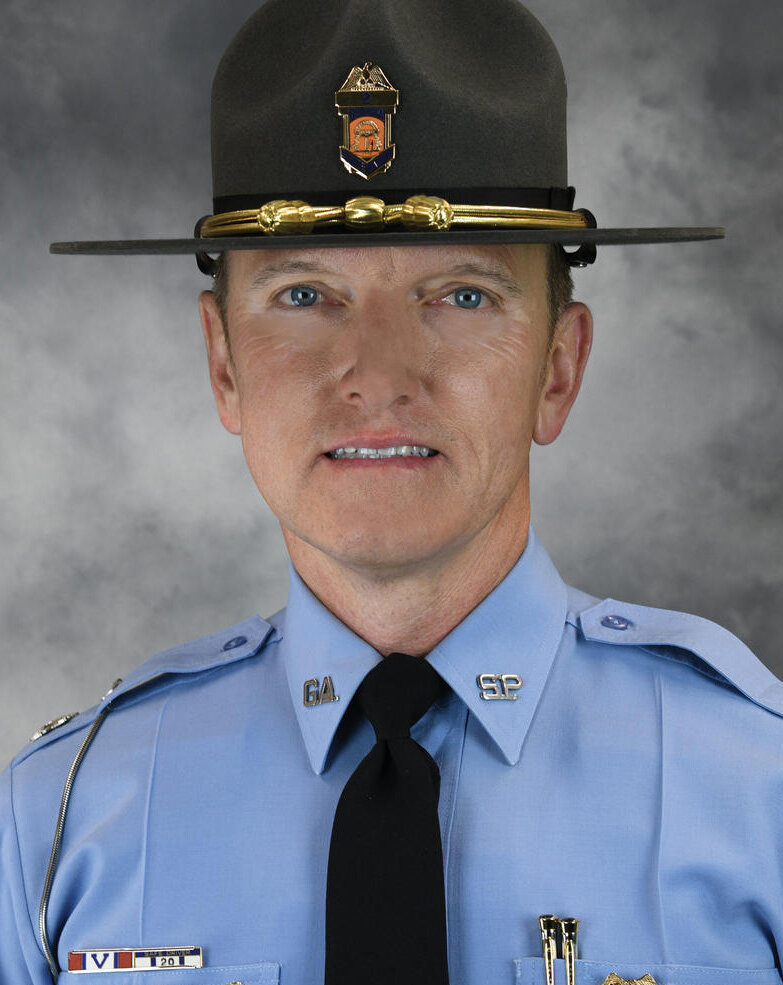 ATLANTA – Col. Chris Wright will retire from his position as commissioner of the Georgia Department of Public Safety Oct. 1 after three years in the leadership post, Gov. Brian Kemp announced Thursday. The state Board of Public Safety voted Thursday to promote Lt. Col. William "Billy" Hitchens III, the agency's deputy commissioner, to succeed Wright.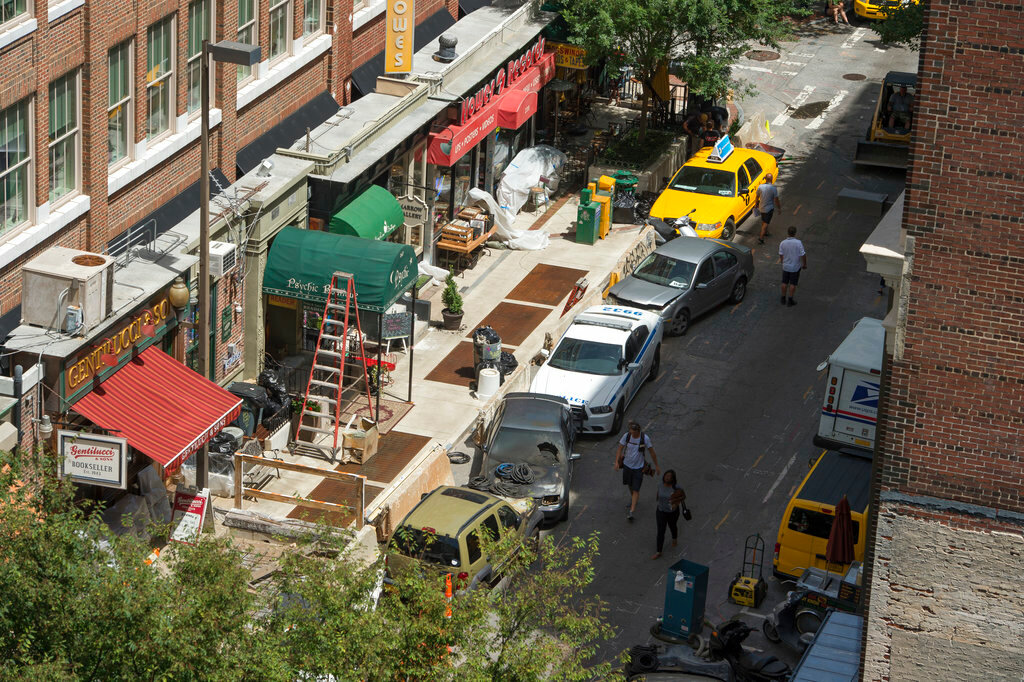 ATLANTA – The film industry spent $4.1 billion in Georgia during the last fiscal year, Gov. Brian Kemp announced Wednesday. That was below the $4.4 billion film and television productions spent in the Peach State during the previous fiscal year but above the $4. billion in direct spending the industry posted in fiscal 2021 as Georgia began to emerge from the pandemic.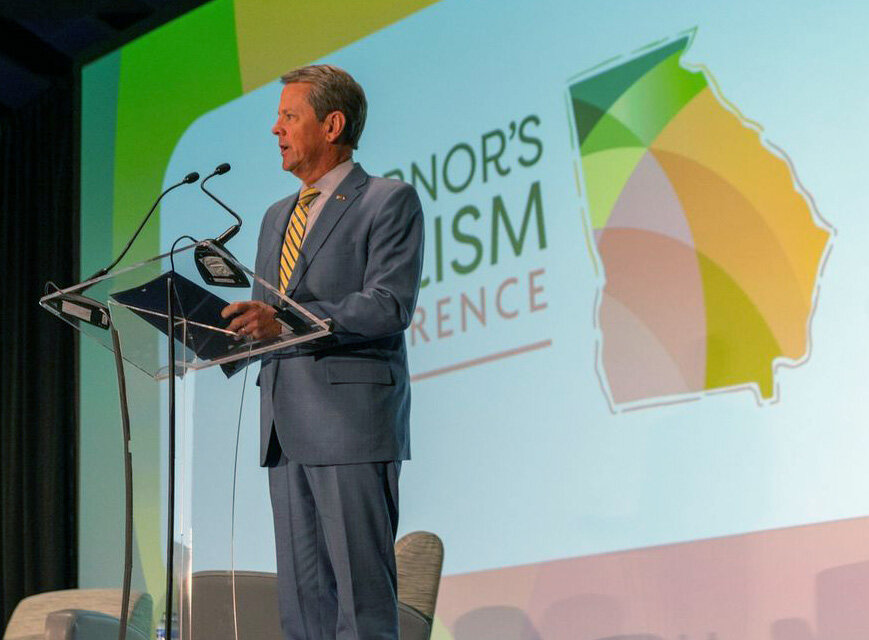 ATLANTA – Georgia's tourism industry not only has recovered from COVID-19 but even surpassed pre-pandemic numbers. A record 167.7 million domestic and international visitors traveled to the Peach State during the last calendar year, Gov. Brian Kemp announced Tuesday during the annual Georgia Governor's Tourism Conference on Jekyll Island.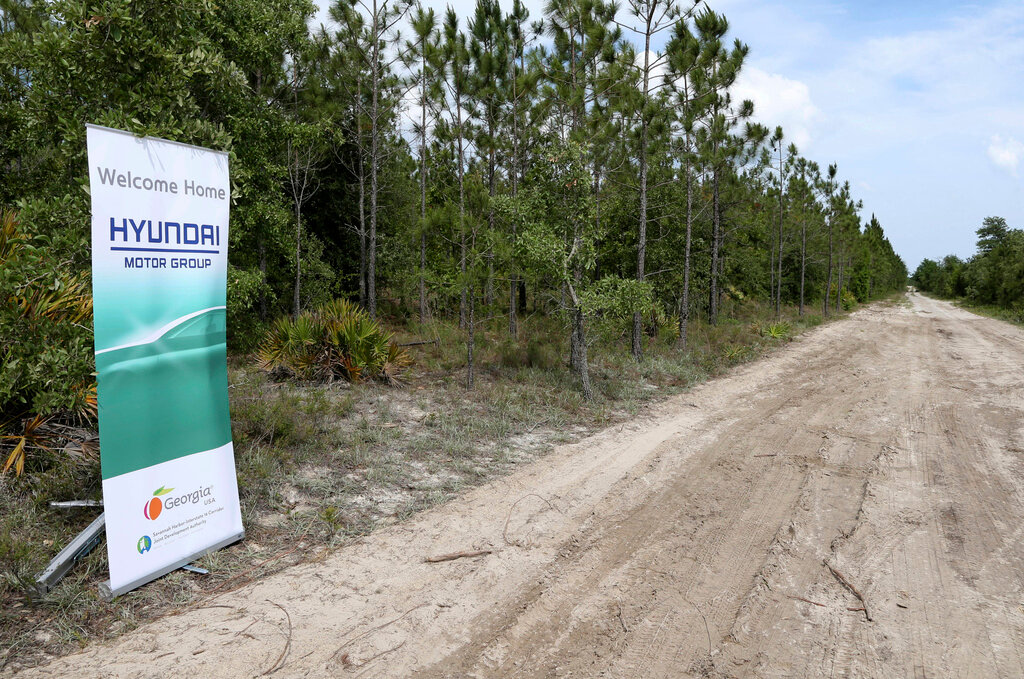 SAVANNAH, Ga. (AP) — The state of Georgia and local governments are on track to give $2.1 billion in tax breaks and other incentives to Hyundai Motor Group after the South Korean automaker and a partner announced last month that it will invest an additional $2 billion at an electric vehicle complex it's building in Georgia.