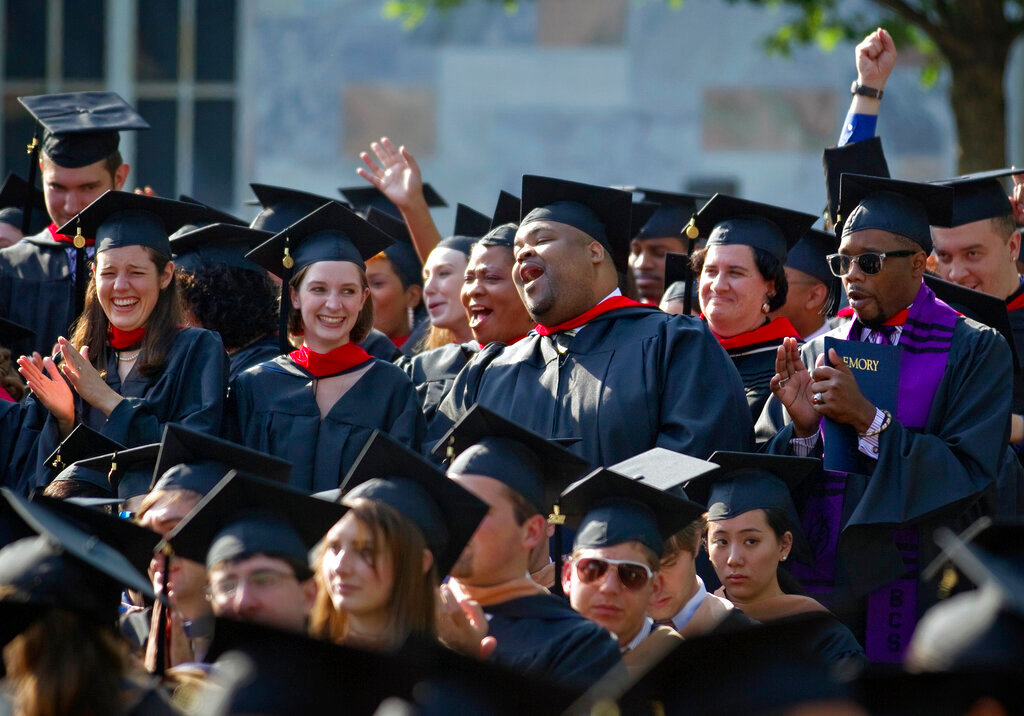 ATLANTA – The University System of Georgia awarded an all-time high 74,446 degrees during the last fiscal year, up 2.1% over fiscal 2021. "By preparing students for good jobs and helping create the jobs of the future, Georgia's public colleges and universities are a great value for students and a major contributor to our state's economy," system Chancellor Sonny Perdue said Tuesday.
ATLANTA – For the fifth year in a row, Georgia public school students outperformed their peers across the country on the SAT. Georgia's class of 2022 recorded a mean score of 1052, 24 points higher than the 1028 national score but lower compared to the previous year, when Georgia students posted a mean score of 1077.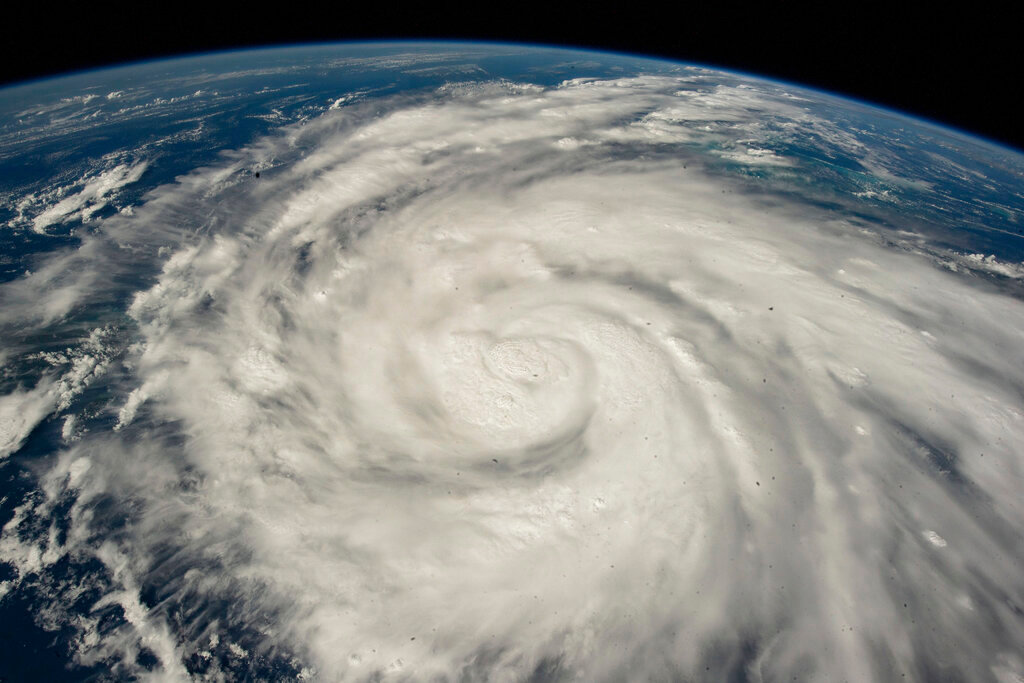 ATLANTA – Gov. Brian Kemp has declared a state of emergency in all 159 Georgia counties in anticipation of Hurricane Ian, currently a Category 3 hurricane expected to hit the state on Friday. The state of emergency will take effect at 7 a.m. Thursday in preparation for expected high winds and rainfall over the state as the hurricane moves north.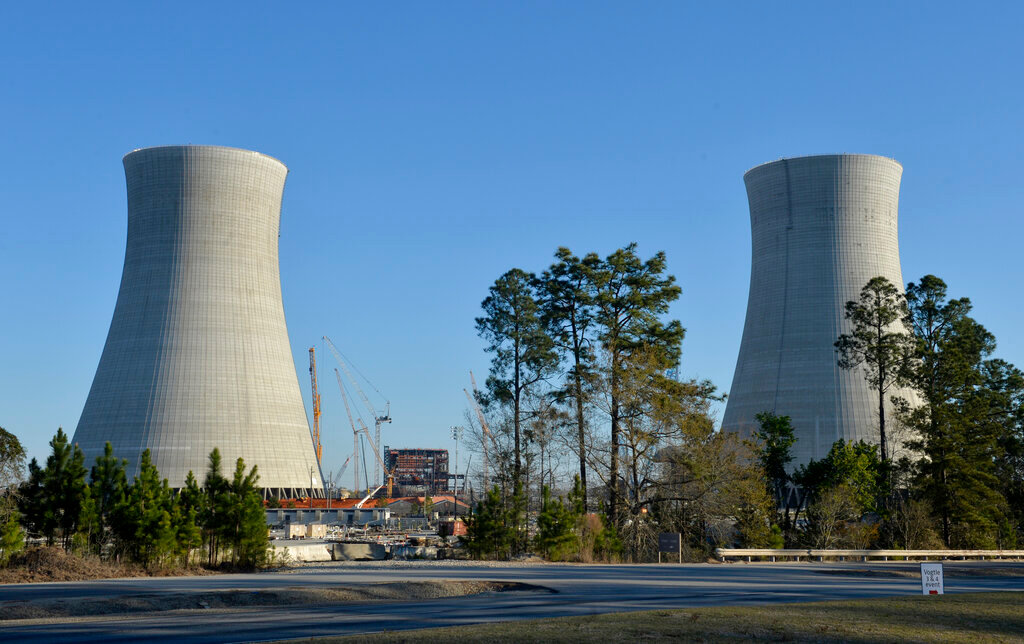 ATLANTA (AP) — State regulators begin hearings Tuesday on Georgia Power Co.'s request to raise rates by 12% over the next three years. The hearings are likely to see clashes over how much profit the utility should earn and how much solar panel owners should be paid. The five members of the Public Service Commission are scheduled to decide in December on the company's request for a cumulative $2.8 billion more beginning in January.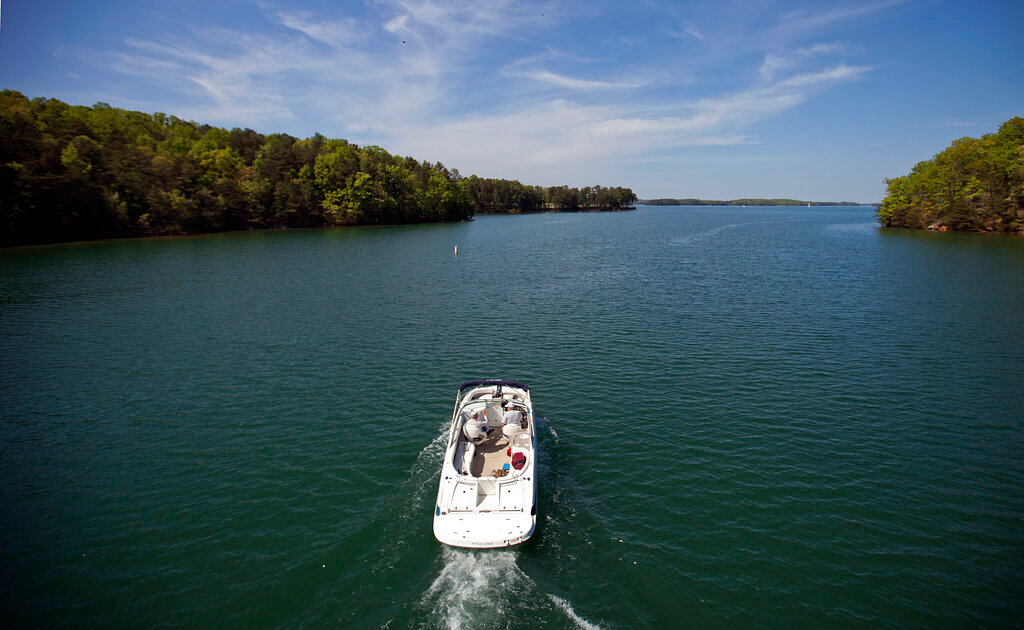 ATLANTA – Representatives of water supply systems in Gwinnett, Forsyth, and Hall counties finalized an agreement with the state Monday guaranteeing them water from Lake Lanier through 2050. The long-term deal, first announced last month, closes the chapter on a major portion of the tri-state "water wars" between Georgia, Florida, and Alabama going back to the 1990s.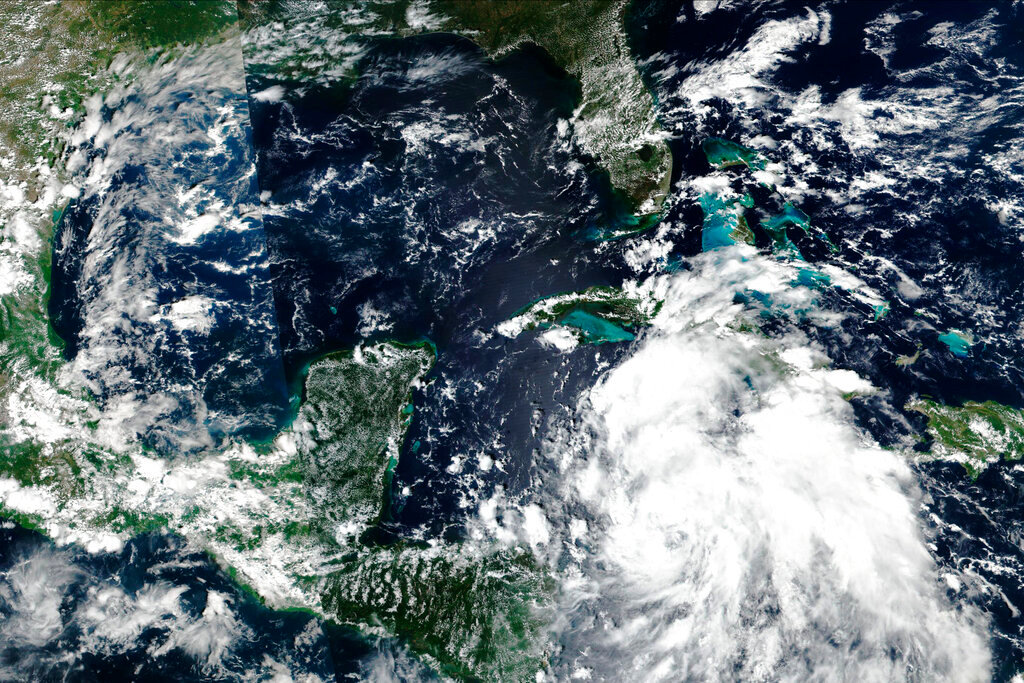 ATLANTA – Georgia emergency management officials activated the State Operations Center Monday in anticipation of Hurricane Ian, which is expected to reach Florida's Gulf Coast later this week before potentially moving into Georgia.
ATLANTA (AP) — Georgia ran a surplus of more than $6 billion in the budget year ended June 30. That means the state's next governor and lawmakers could spend or give back billions more than this year. The State Accounting Office says Georgia had all that extra money even after spending $28.6 billion in the 2022 budget year. Total state general fund receipts rose a whopping 22%.
ATLANTA – After Gov. Brian Kemp suspended then-state Insurance Commissioner Jim Beck in 2019 following Beck's indictment for fraud and money laundering, he continued collecting his annual taxpayer-funded salary of $195,000. That situation would be avoided in the future if Georgia voters approve a constitutional amendment on the November ballot prohibiting statewide elected officials and members of the General Assembly from being paid after they have been indicted for a felony and suspended from office.
ATLANTA – A state Senate study committee focusing on veterans nursing homes in Georgia met Thursday to hear about problems Georgia veterans face and what the state can do to help.  Though most veterans' health-care services are spearheaded by the federal government's Department of Veterans Affairs, states also have an important role to play in helping veterans apply for and manage their benefits.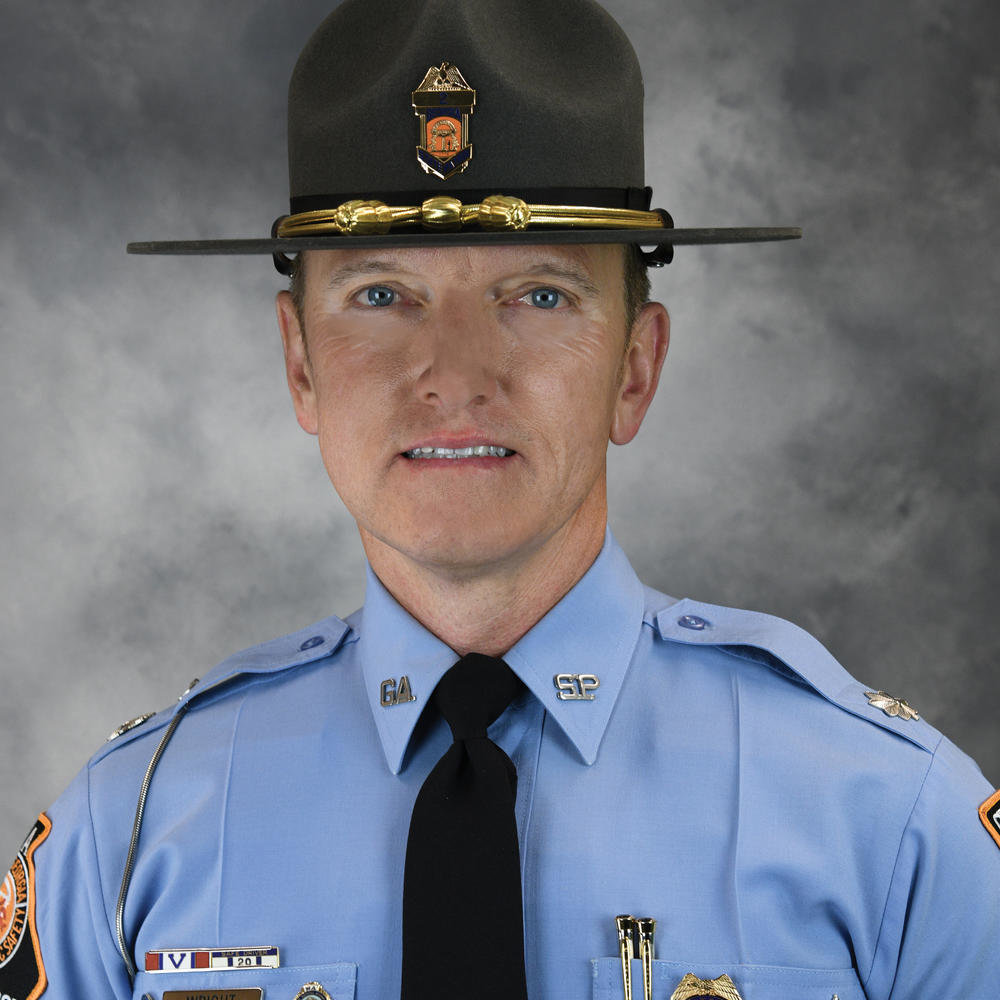 ATLANTA – Representatives of state and local law enforcement agencies urged Georgia lawmakers Thursday to raise salaries and benefits to help them surmount the difficulties of recruiting and …