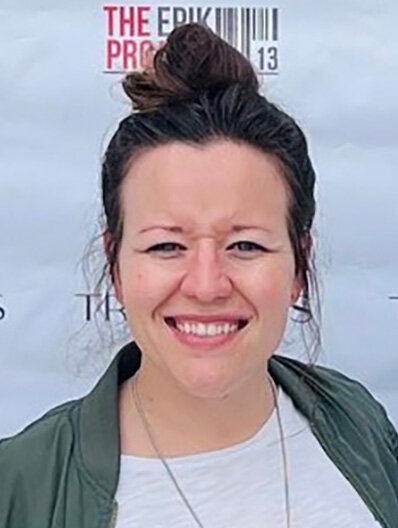 Lights. Camera. Action. Scene: it's a warm summer's day in Los Angeles. A shiny, fire-engine-red convertible is cruising down the Pacific Coast Highway—a joyful, slightly sun-burnt family of four inside.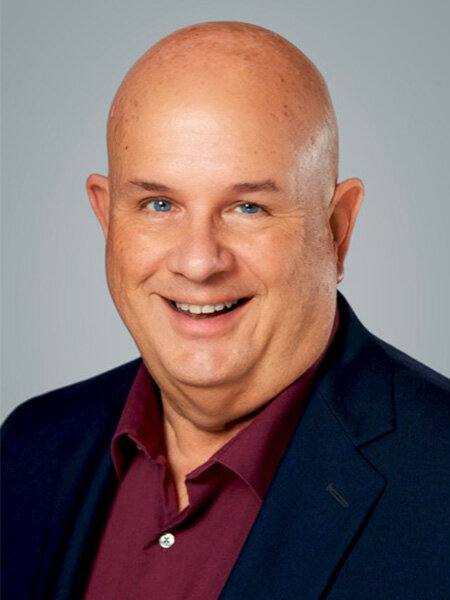 We live in a fallen world, and it's never more evident than when we view disasters — both physical and personal. We stand by helplessly and see cataclysmic forces of nature wreaking havoc. As a Mississippian, I'm way too familiar with tornados and hurricanes alike. I'd also put the implosion of the Titan submersible as a natural disaster, even though the wisdom of even getting on that thing is debatable.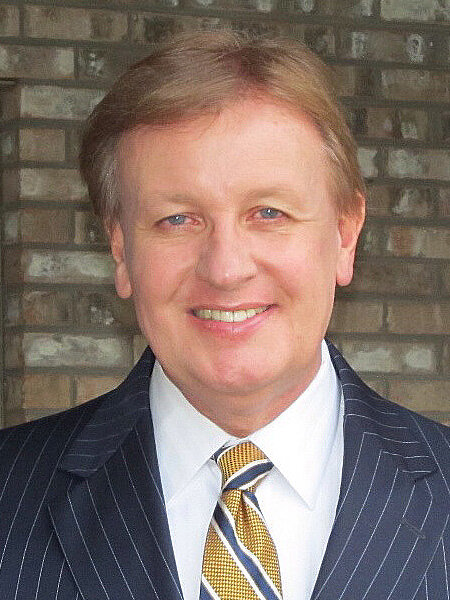 Life is filled with risks. Perhaps you enjoy skydiving, climbing Mount Everest, or swimming with sharks? Each endeavor involves serious risks. Nothing would be accomplished on this planet without people willing to venture out into the unknown. Space exploration, and medical and educational advances would be stymied without an innate spirit to try new things and to boldly go where no man has gone before. That's right ,Star Trek would never have existed without the imagination of Gene Roddenberry.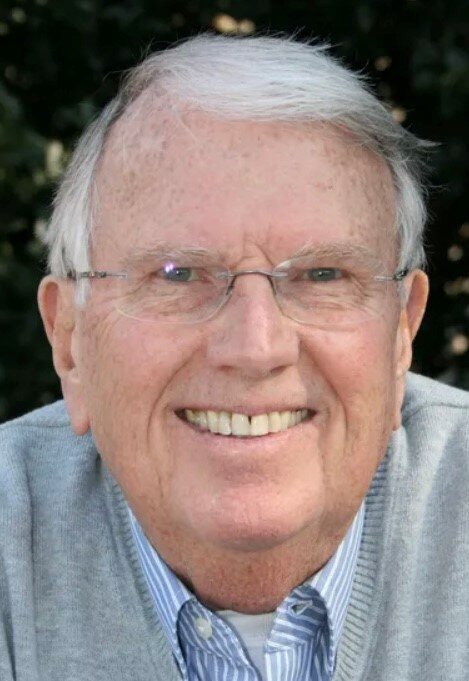 Some of my favorite memories were birthed on the shores of the Chattahoochee River in north Georgia. Now they're old, like me, but still active, at least on occasions. I learned how to swim in the Chattahoochee. We were walking along the river, my Uncle Jamie and I, when he asked, "Philip, do you know how to swim?"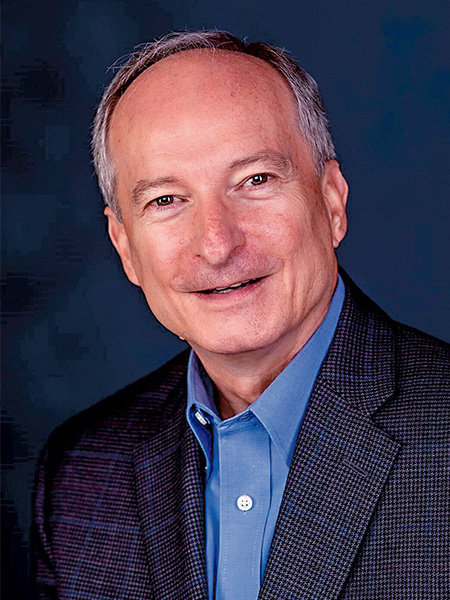 An unfortunate mix-up put an embarrassing blemish on the 54th annual Fourth of July Peachtree Road Race in Atlanta, the world's largest 10K. In the women's elite division, defending champion Senbere Teferi led much of the race, but on the final approach to the finish line, sprinting behind three police motorcycle escorts, Teferi followed a policeman who, unexplainably, turned onto a side street.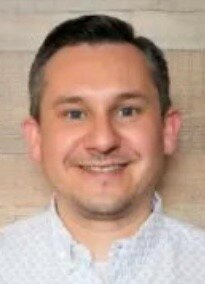 In today's demanding church landscape, one of the greatest challenges is pastoral burnout. Many pastors are discouraged and exhausted, and some are questioning their calling. As of 2019, burnout is a legitimate medical diagnosis by the World Health Organization. Lifeway Research revealed in 2014 that one in four pastors admitted to struggling with mental illness, with half of them being formally diagnosed.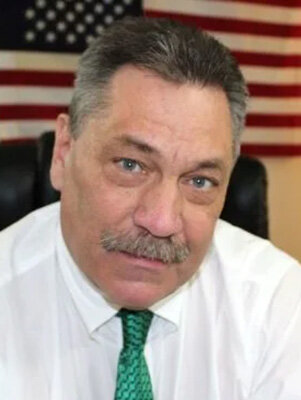 More than 230 years ago, on December 15, 1791, the Bill of Rights to the United States Constitution was ratified. From that day forward, the words of the First Amendment have remained unchanged. As the First Amendment reads, "Congress shall make no law respecting an establishment of religion or prohibiting the free exercise thereof; or abridging the freedom of speech, or of the press; or the right of the people peaceably to assemble, and to petition the Government for a redress of grievances." Of course, those First Amendment protections have been extended to the states through the Fourteenth Amendment.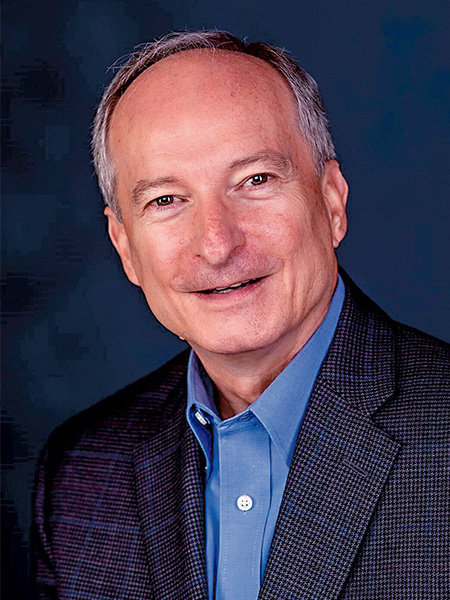 Snoopy, the Peanuts cartoon's favorite beagle, was agonizing over losing his doghouse to the new freeway coming through. In one panel, Lucy unloads, "All right, so they run a freeway through here and you lose your doghouse. You think you're the first one who's ever lost his home? You think you're the only one? Huh? Stop feeling sorry for yourself!"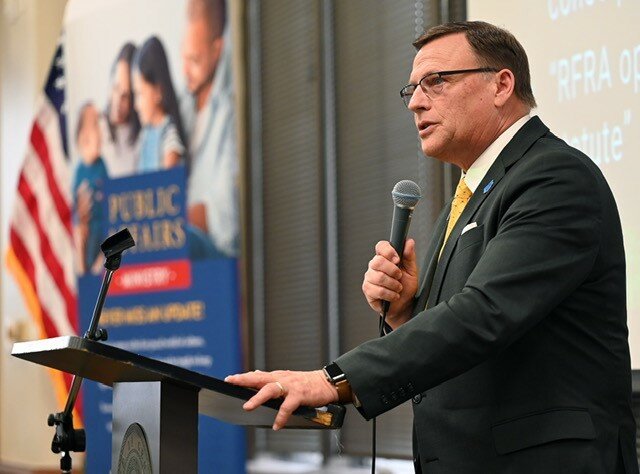 On June 12, the Tucker, Georgia City Council voted in favor of a Non-discrimination Ordinance (NDO). This ordinance, while professing to be non-discriminatory, will actually set up opportunities to discriminate against people of faith. Plain and simple: Non-discrimination Ordinances that use the force of law to protect sexual orientation or gender identity can end up being a form of religious censorship, discrimination, and persecution.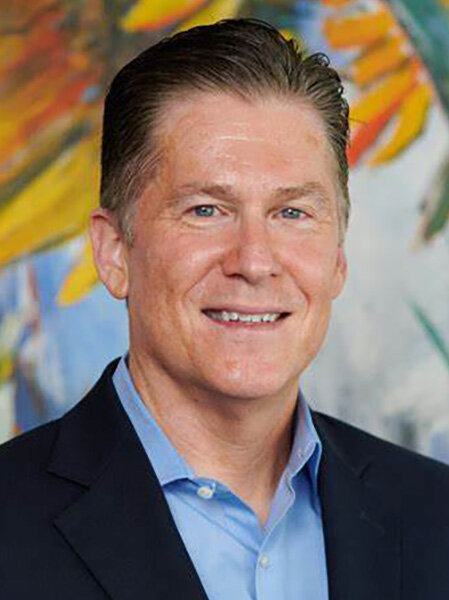 "Follow me, and I will make you fishers of men." Matthew 4:19, ESV The calling given by Jesus to brothers Peter and Andrew as they were fishing in the Galilean waters was life-changing. Jesus then walking further up the shore called two other brothers, James and John, to follow Him as well. Both sets of brothers immediately dropped their nets and followed Him, leaving their old lives behind.