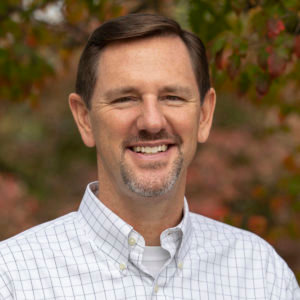 Jesus prioritizes children and their care. We see this in verses like Matthew 19:14, where Jesus says, "Let the little children come to me and do not hinder them, for to such belongs the …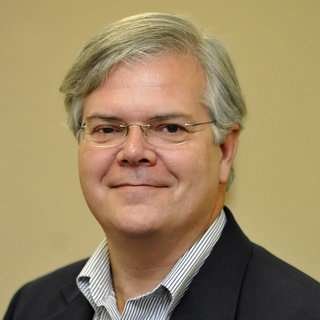 Christians may ask themselves whether they should participate in politics, but then we stop before reaching what is actually a more important question.  That question isn't whether they should participate in politics; it's how they should participate in politics.

Congratulations, graduates, on reaching the magnificent milestone of receiving your hard-earned diploma. You are now launching a new chapter. You have before you a blank canvas on which to chart a course as you move along life's journey. That's why it's important to choose the right course and make wise decisions.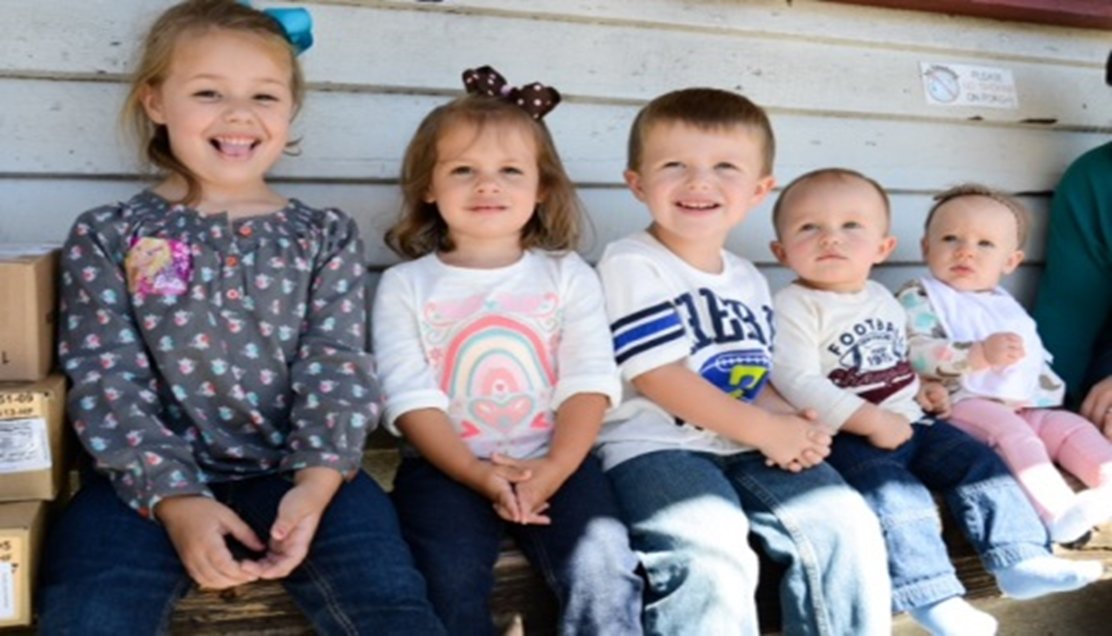 Children are one of the most vulnerable groups of people in our nation. We're living in a day when children are suffering the most from societal ills that are facing our culture. Whether it's abortion, sex abuse or school shootings, children are reaping the greatest consequences of the most grievous social ills of our time.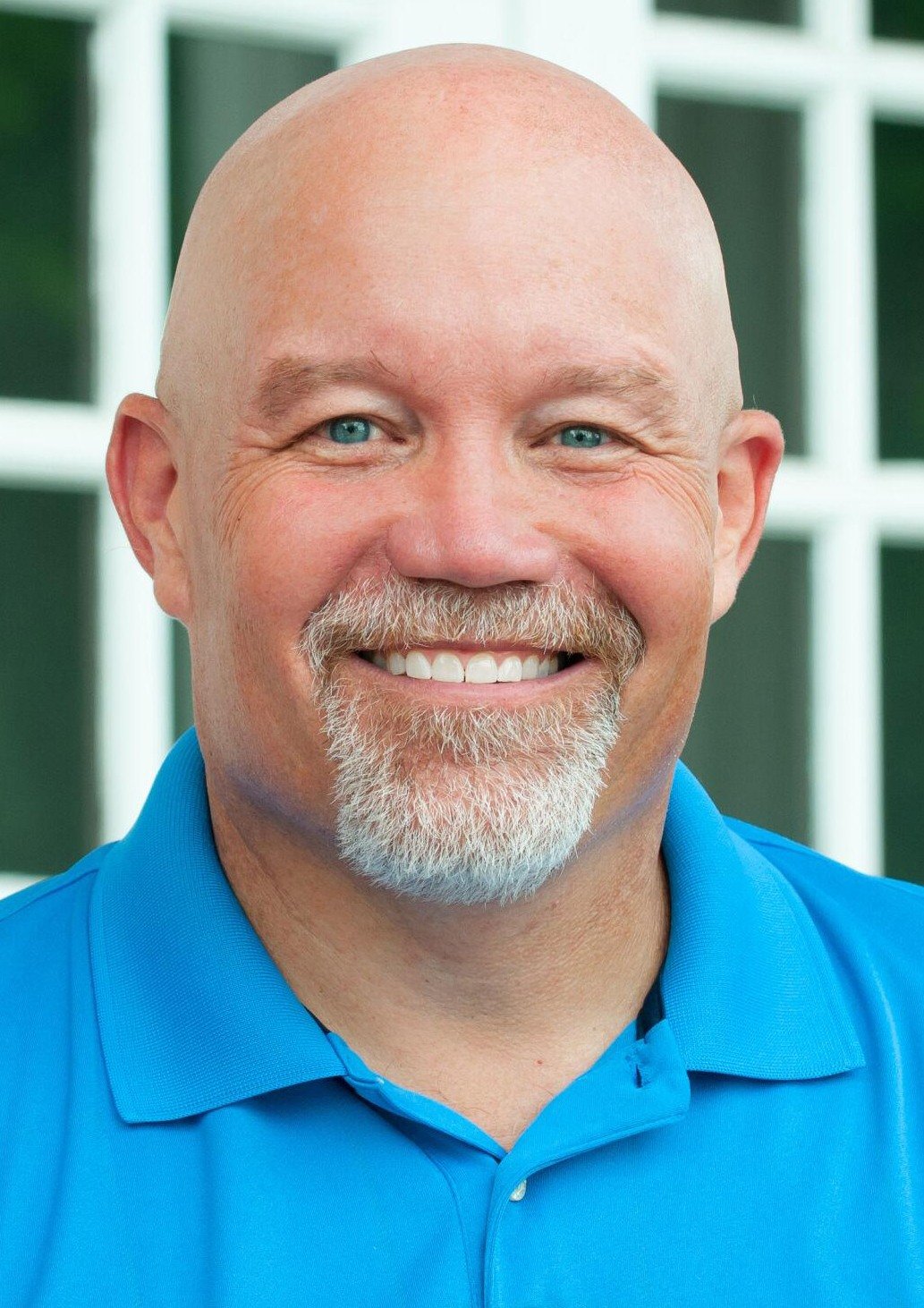 The SBC has a very tainted past. Blatant racism, latent discrimination, controversy and sinful activity have been part of our history. They are a part of every organization of humanity. The latest actions could lead people to disengage from the SBC. I understand. However, I choose reform from within.

From the American Revolution, Georgia Baptist have served as military chaplains and at times of war organized and sponsored ministries to the military/industrial complex.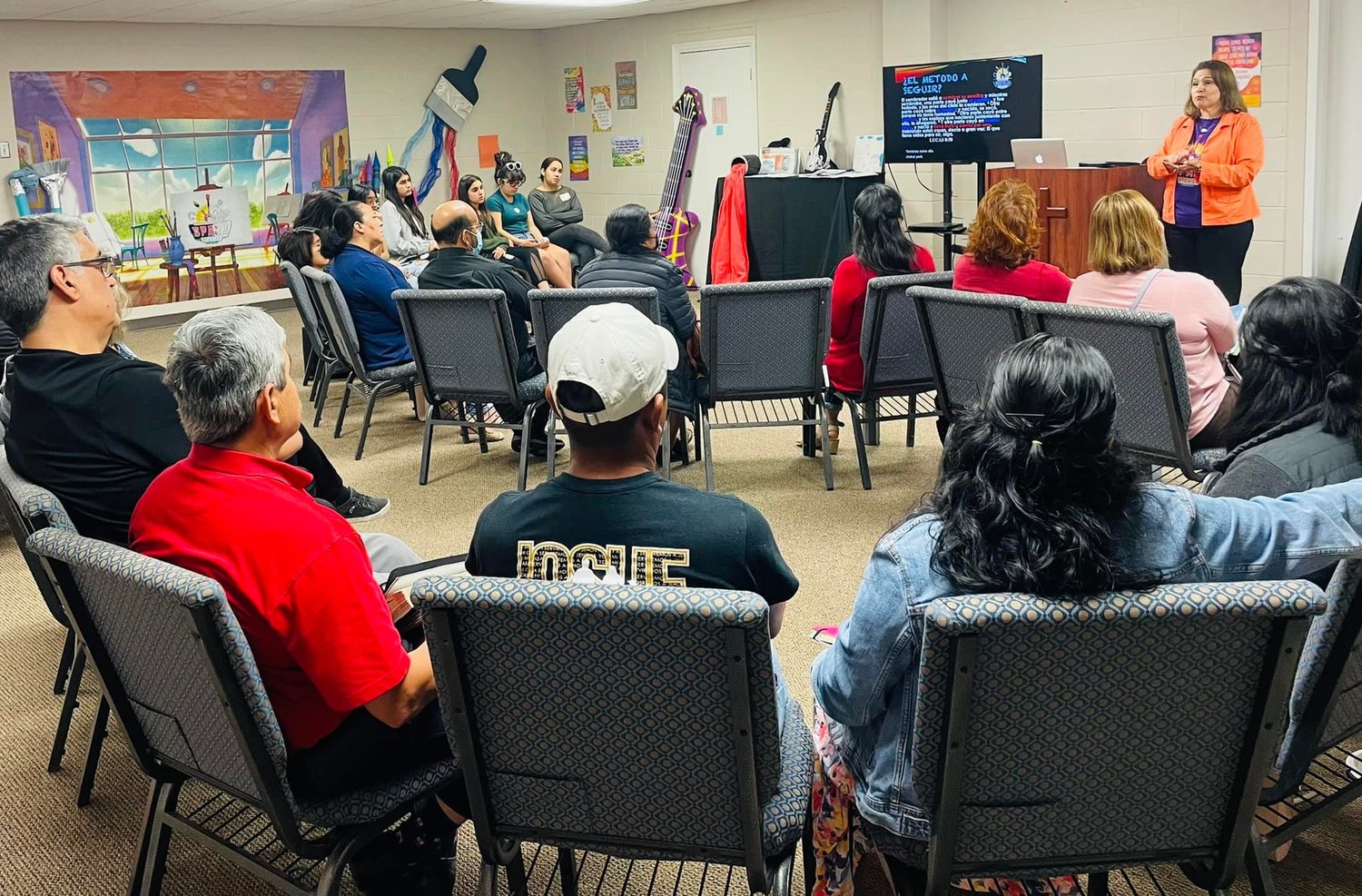 More than 170 Spanish-speaking leaders from 20 churches attended a pair of training sessions for hosting Spanish-language VBS events.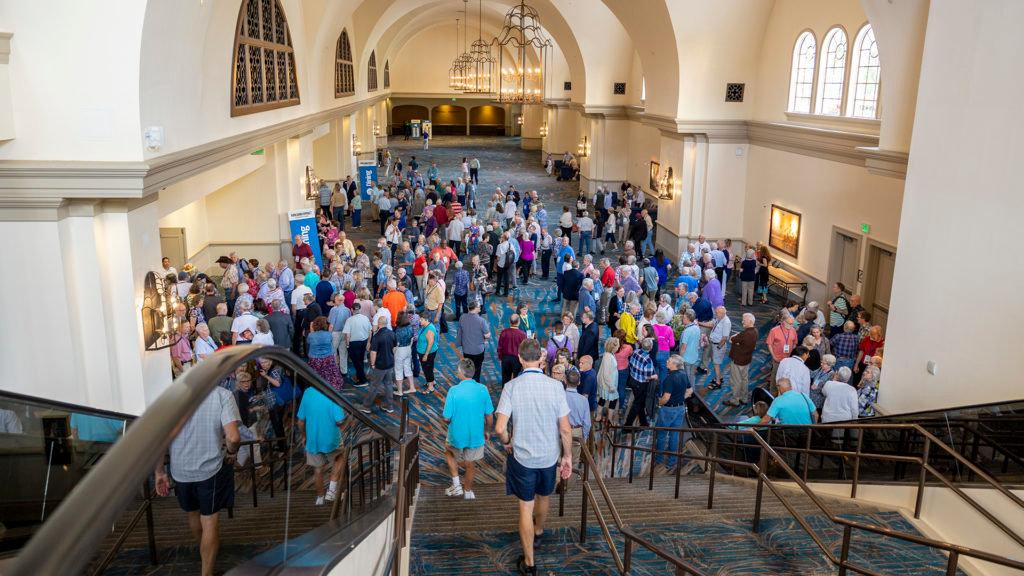 In a week-long event in Orlando, Fla., the International Mission Board brought missionary emeriti together for recognition and encouragement. Close to 800 former missionaries gathered with trustees, IMB leadership and support staff for the event held every five years.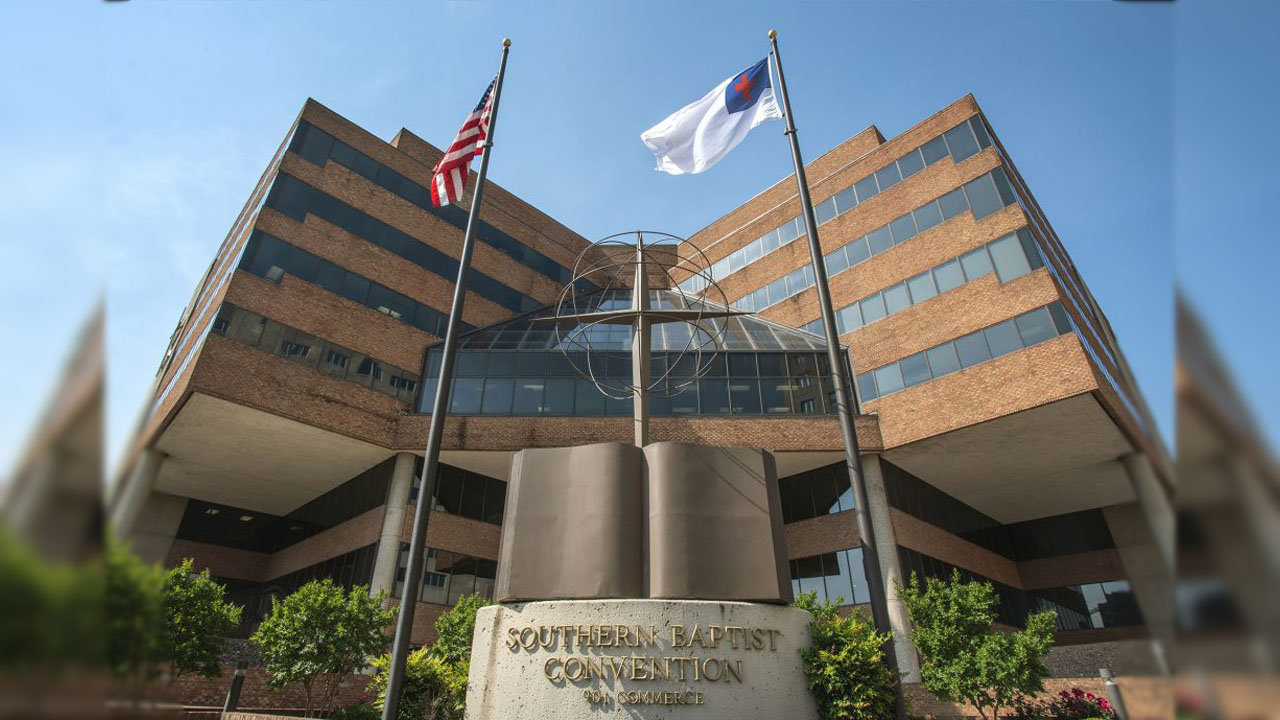 Ecclesiastes, one of the great wisdom books in the Old Testament, contains a familiar passage ascribing times for everything and seasons for every activity under the heavens. Among them, there are times to weep, to mourn, to search and to uproot. 

Sometimes I'm asked why I write. I was always stronger in language arts than math and science. I never could understand algebra. Geometry was worse. No matter how hard I tried, I just "couldn't get it."  On one trip home to Milledgeville, I pulled out my report cards for some random reason, taking a walk down memory lane, and noticed my high school geometry teacher had the gall to write in the comment section after one grading period, "I think you could do better if you tried harder."