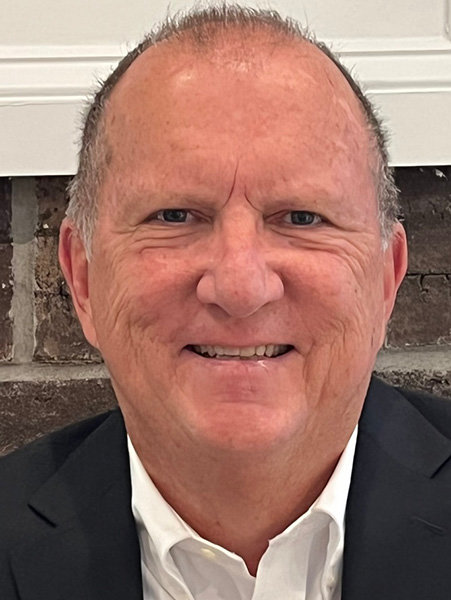 Never in my three-plus decades of being a senior pastor have I known those in my profession to be more battered and beleaguered. Thousands leave the ministry annually. Rarely a week goes by that I don't hear of another church conflict or forced termination. Statistics back this claim, as a recent Gallup Poll revealed that the clergy has fallen to a favorable rating of only 42 percent of those surveyed. At least we still rank above lobbyists, car salesmen, and members of Congress. Despite the decline and doom, I contend that being a pastor is the best job in the world.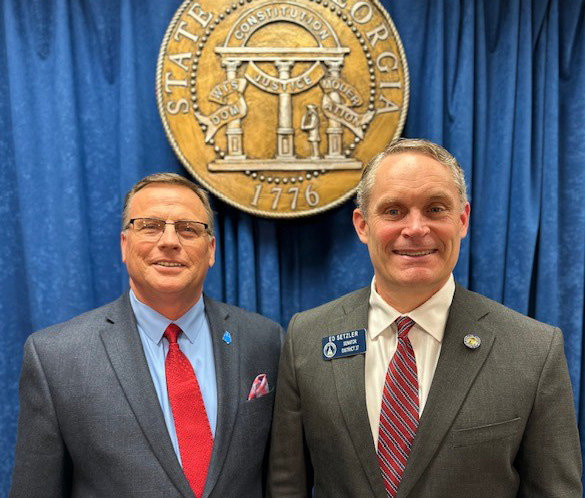 Georgia Sen. Ed Setzler, R-Acworth, along with more than 25 other senators, introduced SB 180, the Religious Freedom Restoration Act today at the Capitol.  This bill provides people of faith the same protections from state and local government actions that they now have from federal government actions. This legislation is very simple – it merely provides that the RFRA protections from federal law will also apply to religious-liberty questions arising under Georgia law.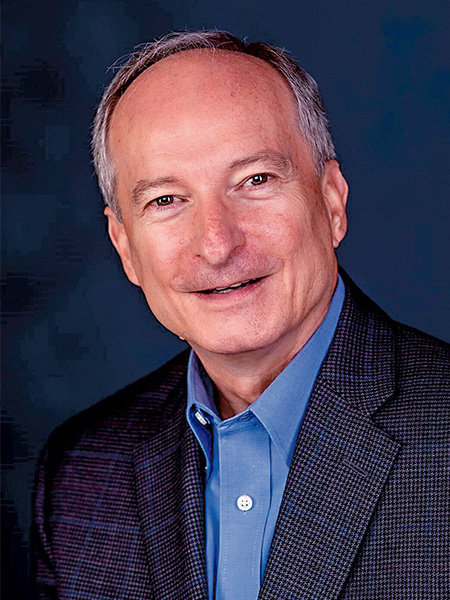 Our church member Syble Elliott turned 99 the other day. She is one year away from joining an extremely elite club. Only about one in every 5,000 people in the US reach the century mark. What's the secret? Genetics plays a major part, but these people manage stress, eat right (keeping meat consumption to a minimum), don't smoke, and exercise regularly. Syble's secret? "The grace of God! You're blessed with some things and you don't know why. You just say, 'thank you, Lord!'"

I was inspired to ask and answer this question when I could not perform a wedding for a relative who is marrying a young lady that has yet to believe in Jesus Christ.  How do we help such a person believe in Christ?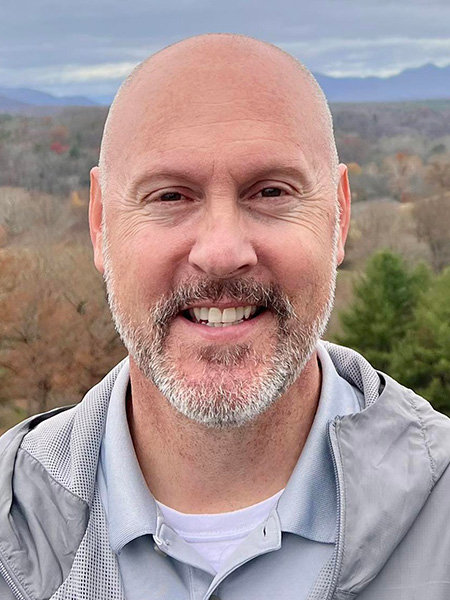 Effective leaders consistently prepare for the future, and that includes providing quality spaces for ministry. One Lifeway article highlights the importance of having a plan that renovates the space without wrecking your ministry. Is it possible to create more space and still have money for ministry? Can we find better ways to utilize the space we already have without spending excessive amounts of money (which can be about as hard to find as a dad serving in childcare on Sunday)?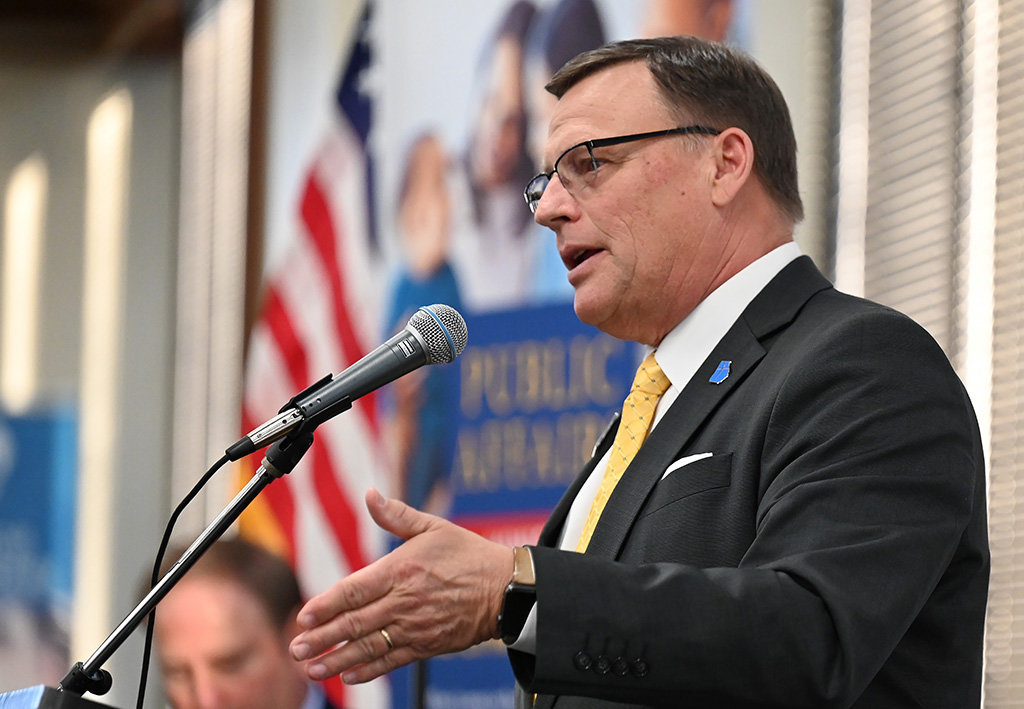 On February 1st, new gambling legislation was introduced in the Georgia Senate. Senator Billy Hickman authored Senate Bill 57 to legalize sports betting and horse racing through the Georgia Lottery. This bill is not a constitutional amendment, but rather a legislative bill that will only require a majority vote in the Senate to pass.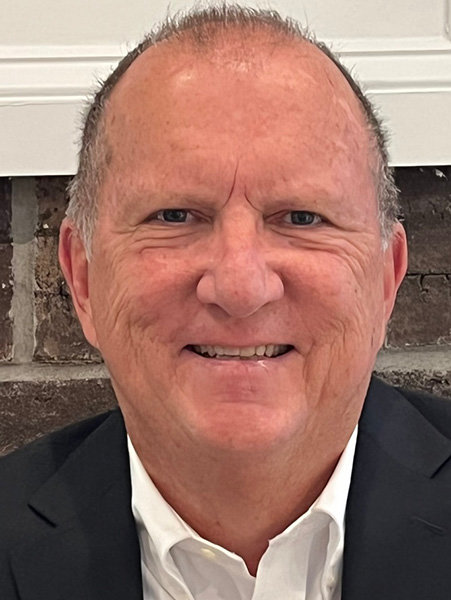 My favorite major league baseball team since childhood has been the Cincinnati Reds. One reason is because Cincinnati is located along the same river I grew up near in Western Kentucky – the Ohio. Another reason is that they were a great team. In the 1970's, the Big Red Machine won six division titles, four National League pennants and back-to back World Championships (1975-76). One of the key players in that run was Pete Rose, who once said, "I'd walk through hell in a gasoline suit to play baseball." And play he did.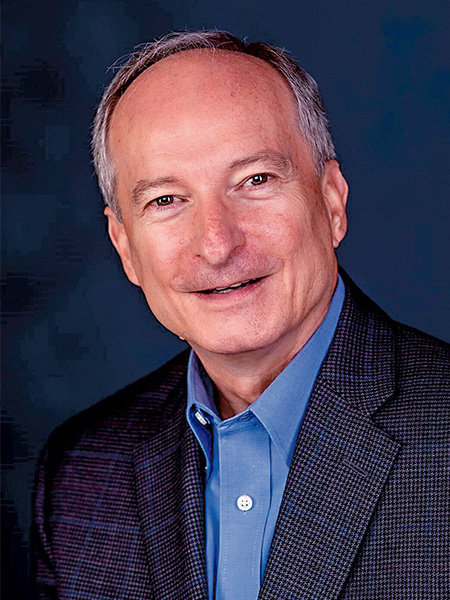 My dad did the grocery shopping for our family. For him, it was a social thing. He loved running into friends and visiting in the aisles. He must have influenced me. I do most of our grocery shopping and still go inside the store. No outside pickup for me. I do some of my best ministry inside when I run into church members, prospective members, and other friends.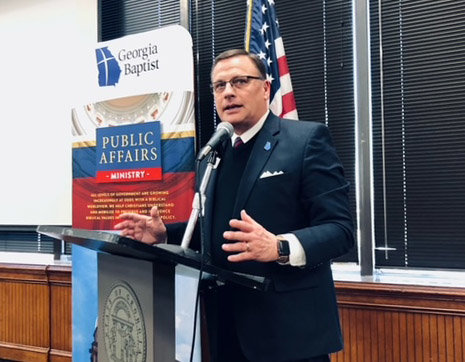 For more than eight years the Georgia General Assembly has been dealing with the issue of expanding gambling in Georgia. Every year the proposed legislation has failed to pass out of the House and the Senate. This year, it is once again being discussed at the Capitol. I expect to hear a familiar argument, "Just let the people decide." However, the people in one way have already "decided." We are also hearing that there will be an attempt to go through the Georgia Lottery to legalize sports gambling. This means legislation would only be required to have a majority vote in both chambers, rather than a two-thirds majority with a constitutional amendment.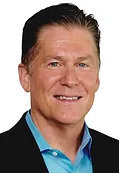 More than we'd like to admit, life changes and it never goes back to the way it was. Yet, if life were a coin, there would be two sides. There would be the side of "I don't mind losing these things" and then there's the other side of, "I wish I could go back to the way it was." Maybe we just want things to be normal again. But there is no "normal again." There is only what we can do now. It is what we can do now that leads us into a better future.