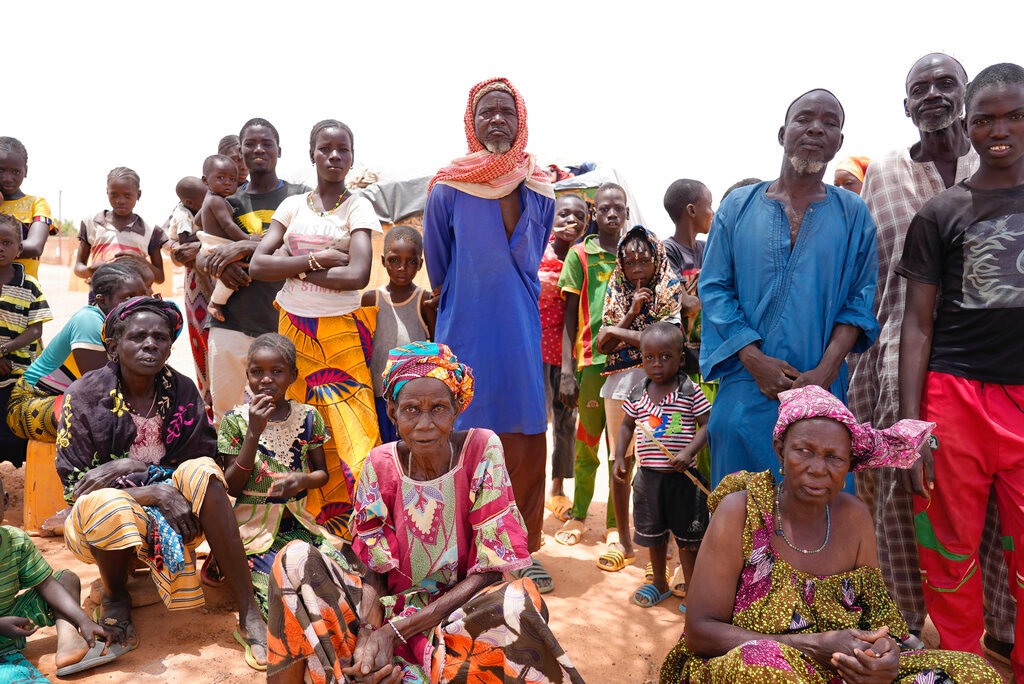 DJIBO, Burkina Faso (AP) — African leaders have gathered for a summit in Malabo, Equatorial Guinea, to address growing humanitarian needs on the continent, which is also facing increased violent extremism, famine and a run of military coups. Leaders on Friday called for increased mobilization to resolve a humanitarian crisis that has left millions displaced and more than 280 million suffering from malnourishment.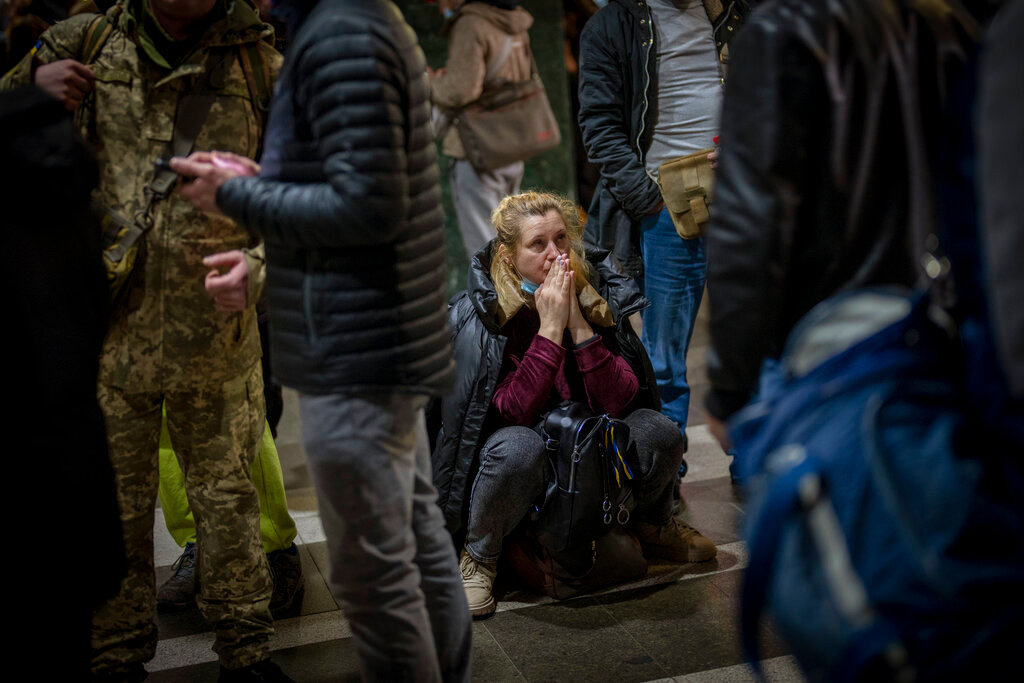 KYIV, Ukraine (AP) — Russia launched a wide-ranging attack on Ukraine on Thursday, hitting cities and bases with airstrikes or shelling, as civilians piled into trains and cars to flee. Ukraine's government said Russian tanks and troops rolled across the border in a "full-scale war" that could rewrite the geopolitical order and whose fallout already reverberated around the world.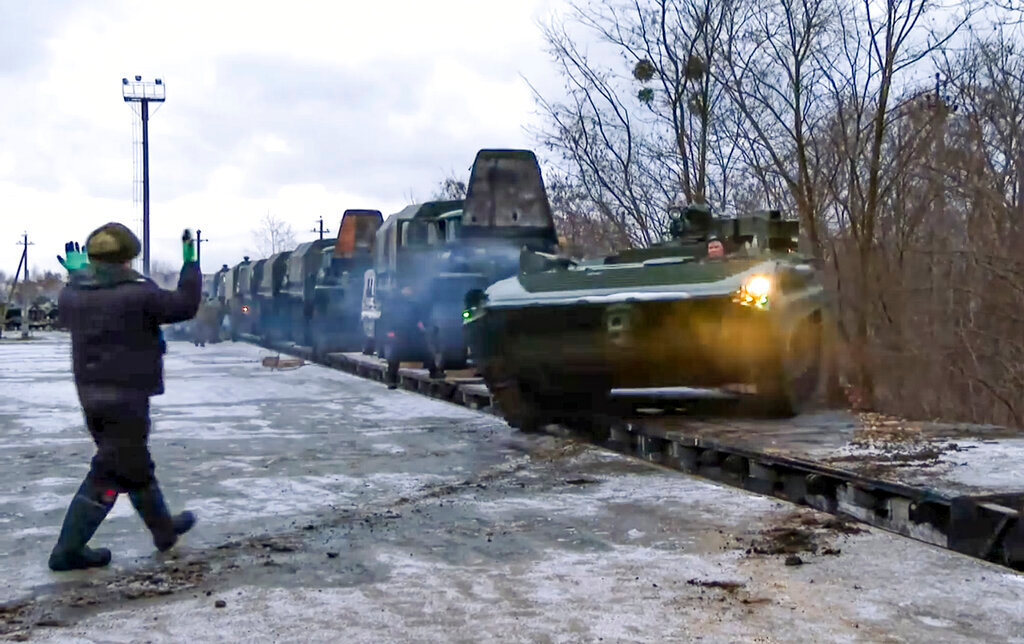 MOSCOW (AP) — Russia maintained a tough posture Wednesday amid the tensions over its troop buildup near Ukraine, with a top diplomat warning that Moscow will accept nothing less but "watertight" U.S. guarantees precluding NATO's expansion to Ukraine.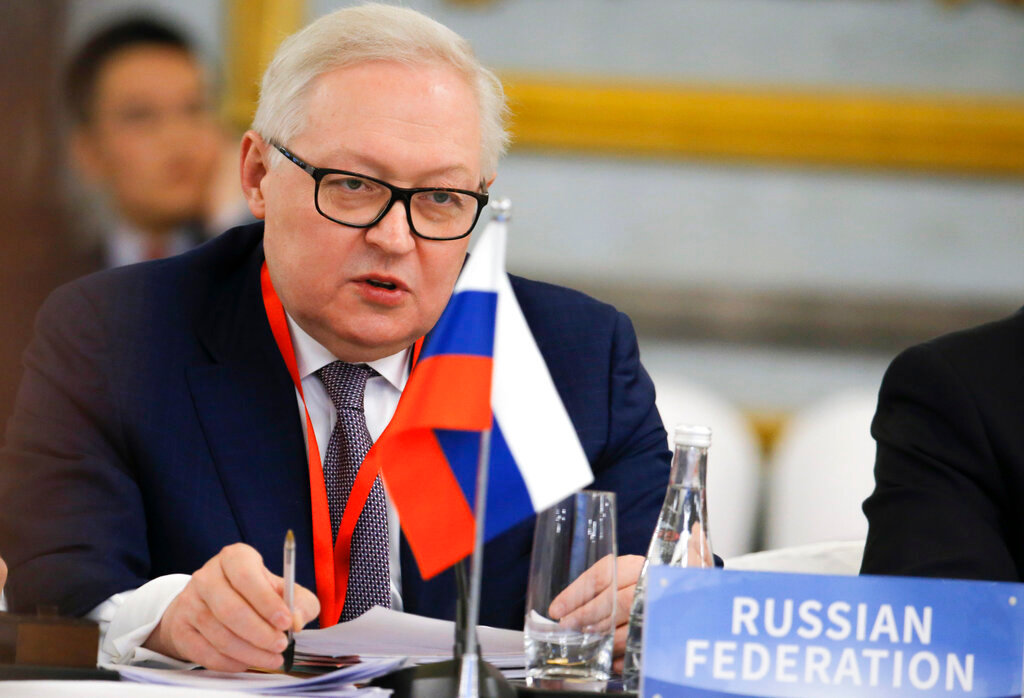 MOSCOW (AP) — Russia on Thursday sharply raised the stakes in a showdown with the West over Ukraine, with a top diplomat saying he wouldn't exclude a Russian military deployment to Cuba and …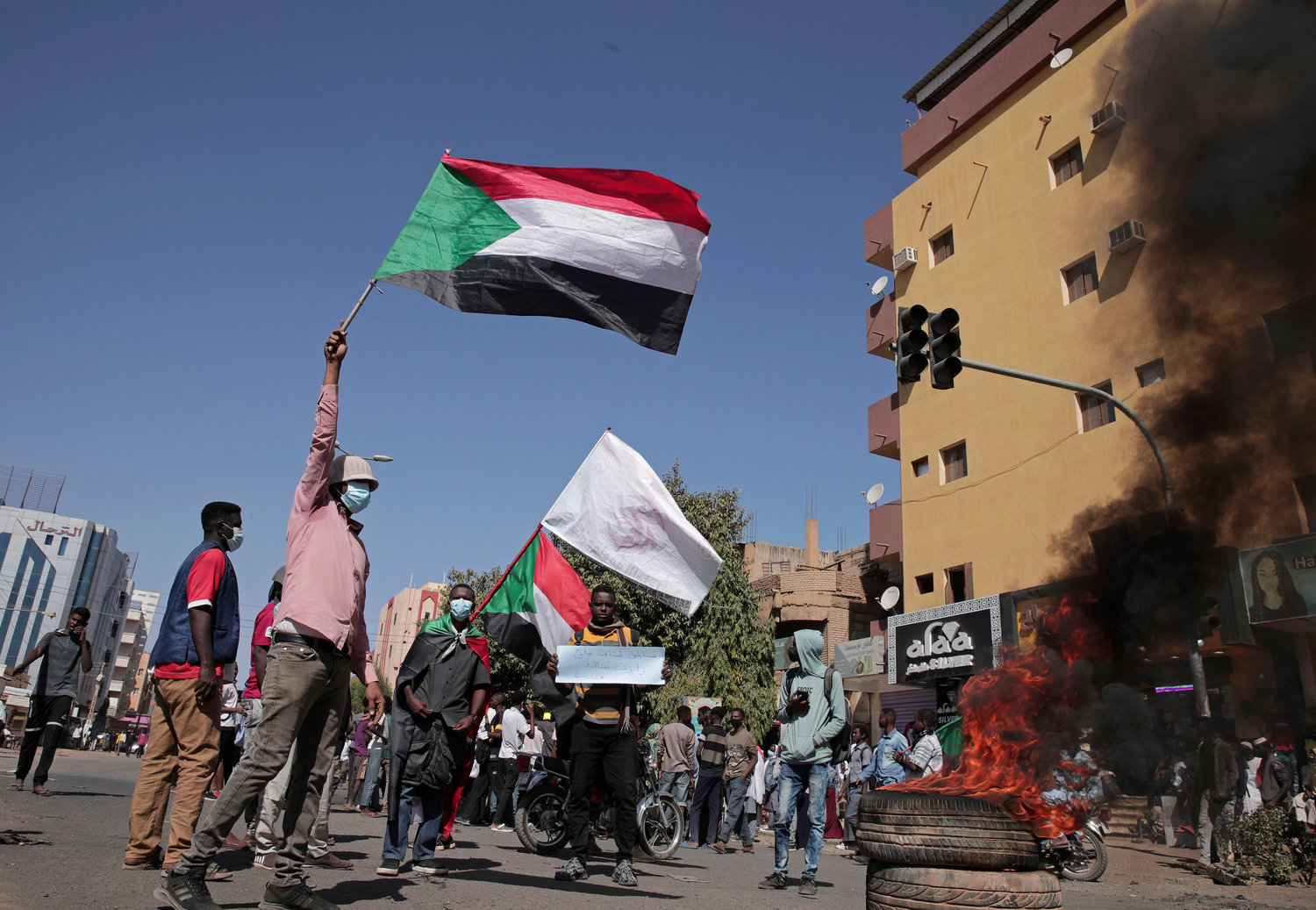 CAIRO (AP) — Sudanese took to the streets in the capital, Khartoum, and other cities on Tuesday in anti-coup protests as the country plunged further into turmoil following the resignation of the prime minister earlier this week.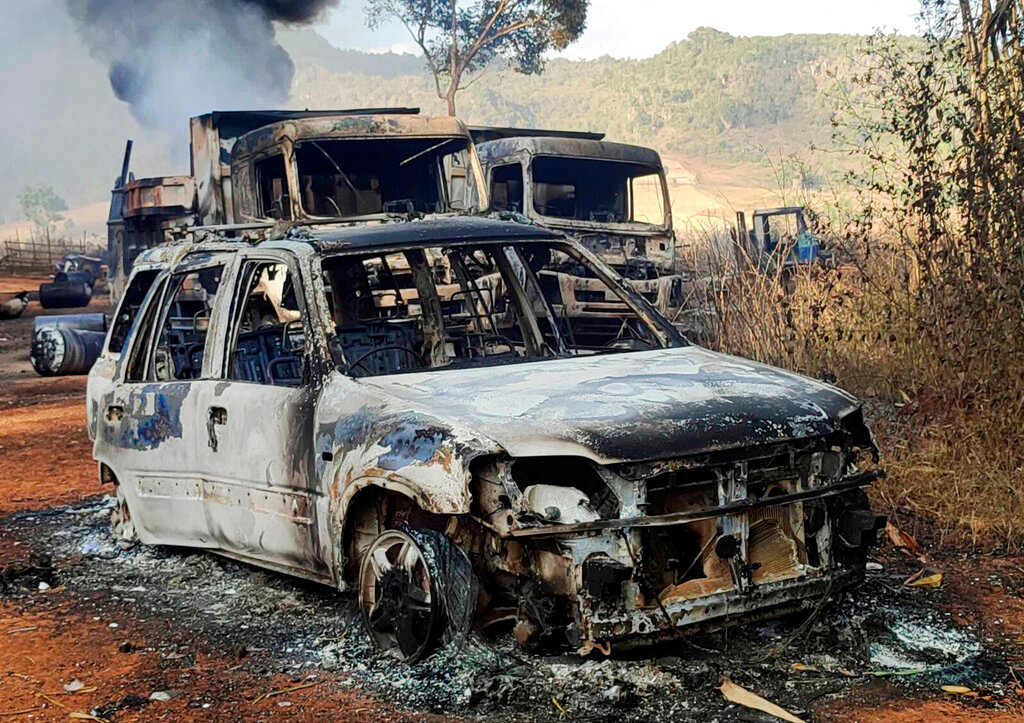 BANGKOK (AP) — Two members of the international humanitarian group Save the Children were missing Saturday after Myanmar government troops rounded up villagers, some believed to be women and children, fatally shot more than 30 and burned the bodies, according to a witness and other reports.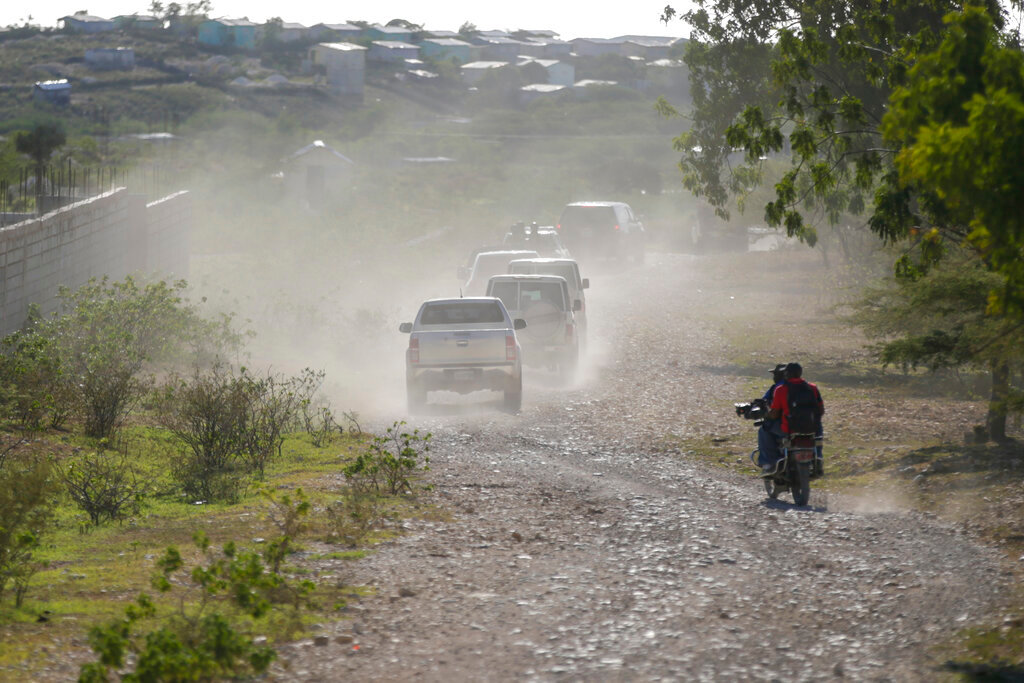 Berlin, OH (AP) — Captive missionaries in Haiti found freedom last week by making a daring overnight escape, eluding their kidnappers and walking for miles over difficult, moonlit terrain with an infant and other children in tow, according to the agency they work for, officials said Monday.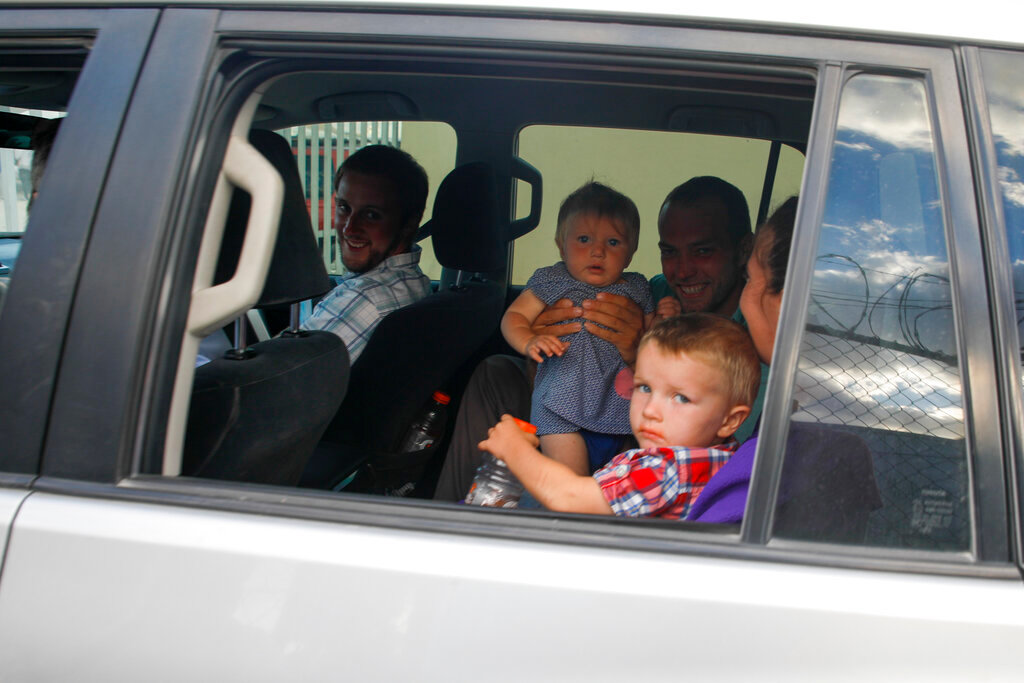 All the former hostages from a U.S.-based missionary group kidnapped in Haiti have been flown out of the country after a two-month ordeal, the leader of their Ohio-based missions organization said Friday, as he also extended an offer of forgiveness to their captors.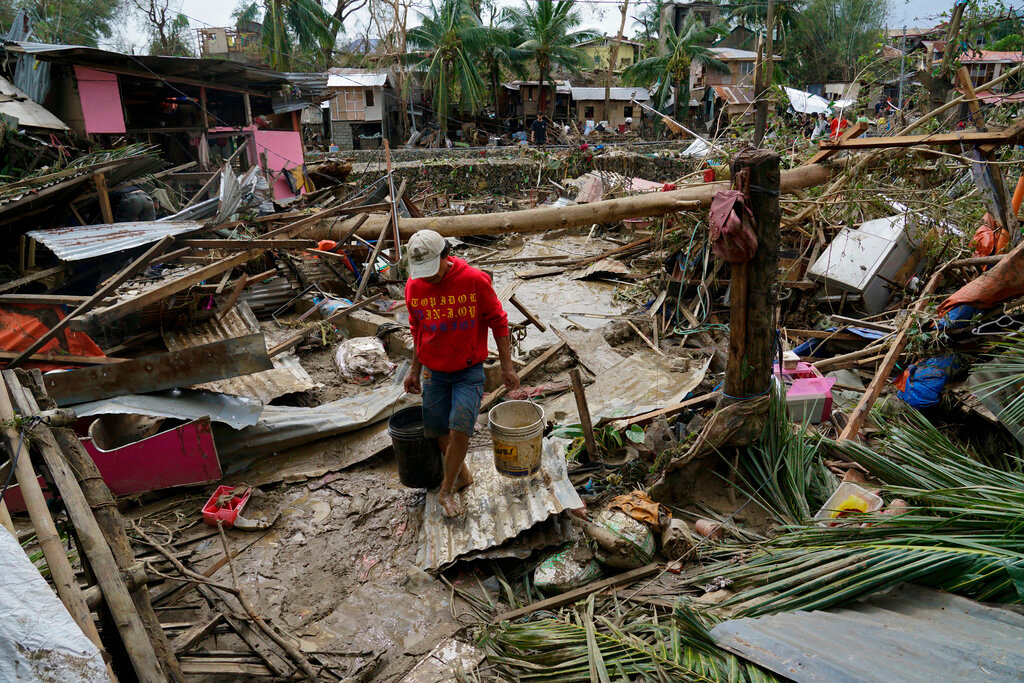 MANILA, Philippines (AP) — A powerful typhoon that battered the central Philippines left at least 12 people dead in massive floods that trapped residents on roofs and damaged buildings including a hotel and an airport, officials said.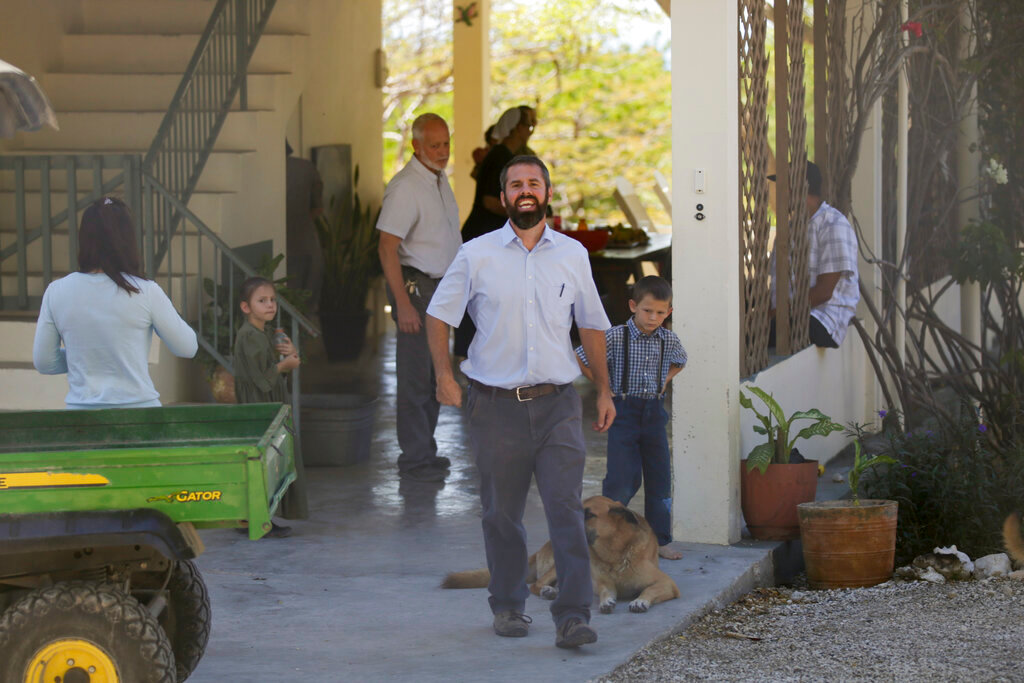 PORT-AU-PRINCE, Haiti (AP) — The remaining members of a U.S. missionary group who were kidnapped two months ago in Haiti have been freed, Haitian police and the church group said Thursday.