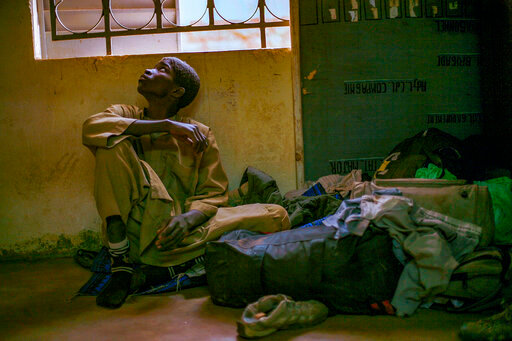 OUAGADOUGOU, Burkina Faso (AP) — Trapped in conflicts, the children of West and Central Africa are the most recruited by armed groups in the world and also have the highest number of victims of …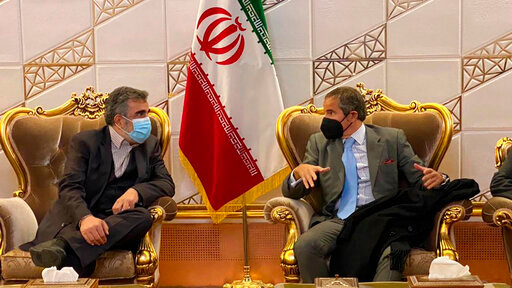 TEHRAN, Iran (AP) — The head of the United Nations' atomic watchdog met Tuesday with Iranian officials to press for greater access in the Islamic Republic on the eve of diplomatic talks restarting …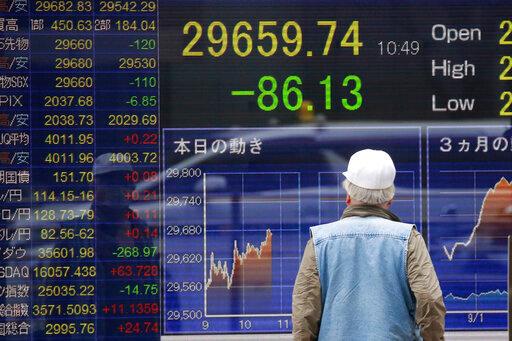 BEIJING (AP) — Chinese leader Xi Jinping on Monday said his country will not seek dominance over Southeast Asia or bully its smaller neighbors, amid ongoing friction over the South China Sea. …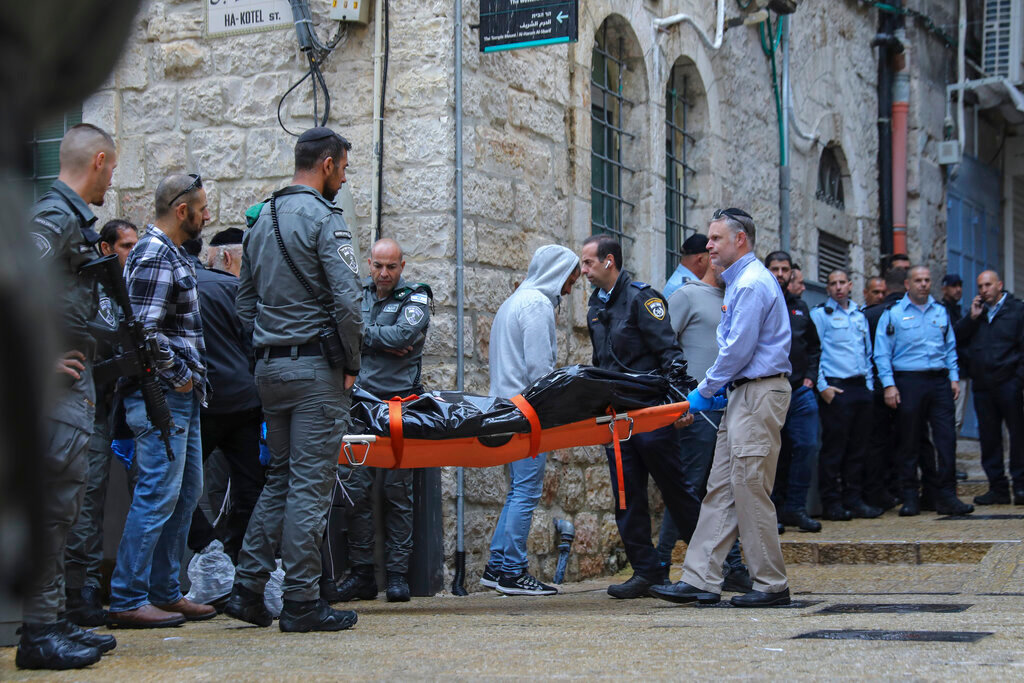 JERUSALEM (AP) — A Hamas militant on Sunday opened fire in Jerusalem's Old City, killing one Israeli and wounding four others before he was fatally shot by Israeli police.
SOFIA, Bulgaria (AP) — Bulgarians went to the polls on Sunday to choose a new president in a hotly contested runoff amid a COVID-19 surge and a political crisis that has gripped the European …
PARIS (AP) — France's minister of the sea vowed Sunday to "continue the fight" in the country's dispute with Britain over fishing rights. Minister Annick Girardin met with fishermen in …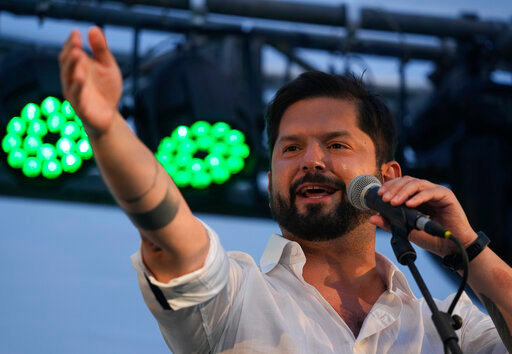 SANTIAGO, Chile (AP) — Chileans will vote for a new president Sunday following a polarizing campaign in which the leading candidates vowed to chart starkly different paths for the region's most …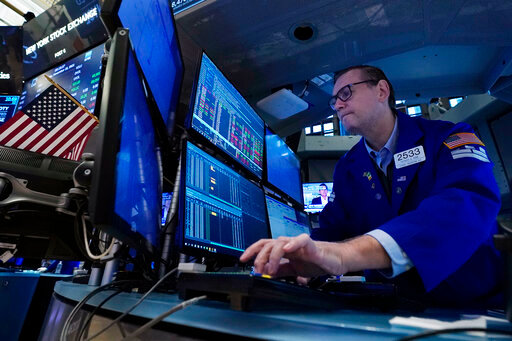 WASHINGTON (AP) — The buildup of Russian troops near Ukraine has left U.S. officials perplexed, muddying the Biden administration's response. Some Republican lawmakers have been pressing the …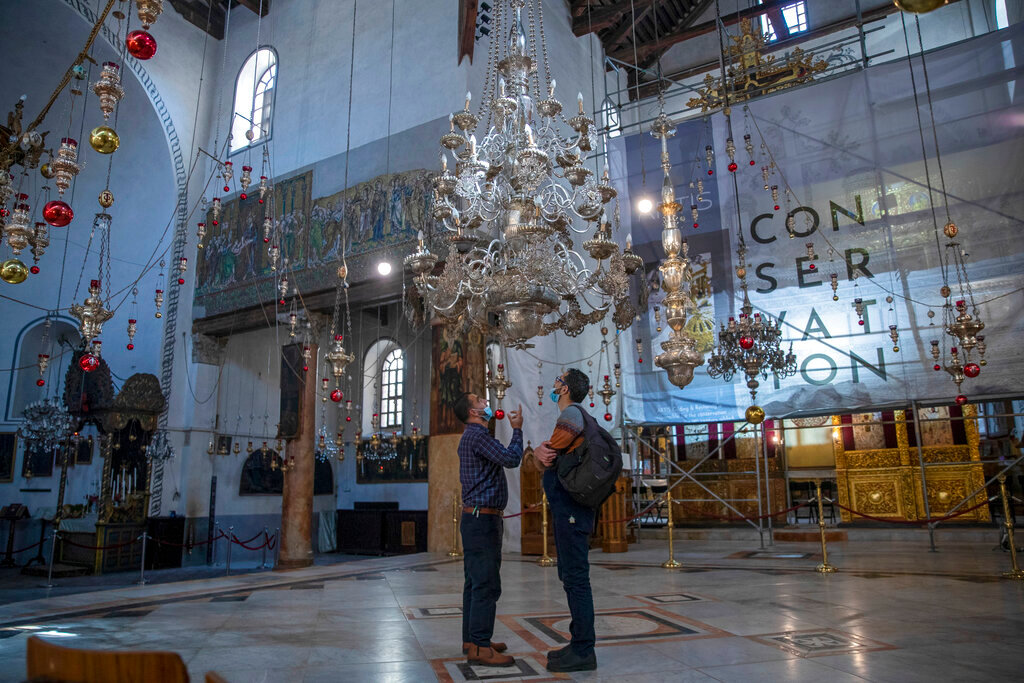 BETHLEHEM, West Bank (AP) — Ahead of Christmas, a towering wooden screen — once blackened with soot from millions of worshippers' candles — is being restored to its gilded glory in the Church of the Nativity, built at the site where many believe Jesus was born.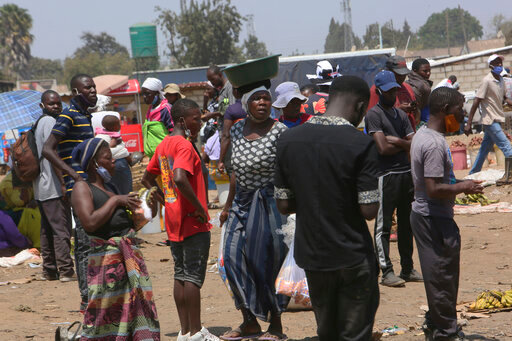 HARARE, Zimbabwe (AP) — At a busy market in a poor township outside Harare this week, Nyasha Ndou kept his mask in his pocket, as hundreds of other people, mostly unmasked, jostled to buy and sell …