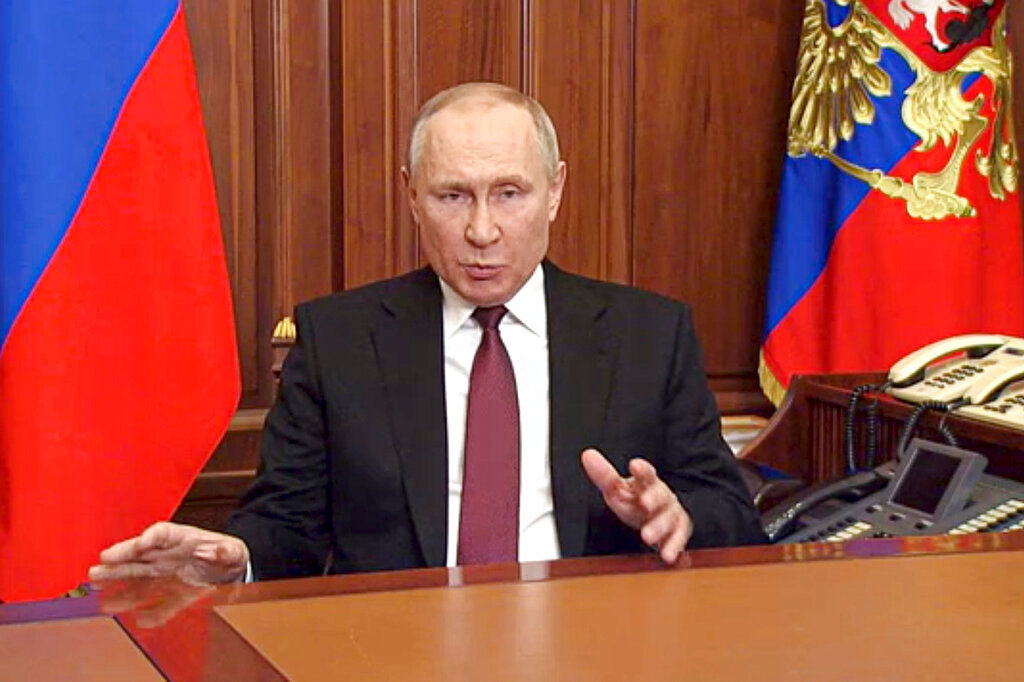 WARSAW, Poland (AP) — It has been a long time since the threat of using nuclear weapons has been brandished so openly by a world leader, but Vladimir Putin has just done it, warning in a speech that he has the weapons available if anyone dares to use military means to try to stop Russia's takeover of Ukraine.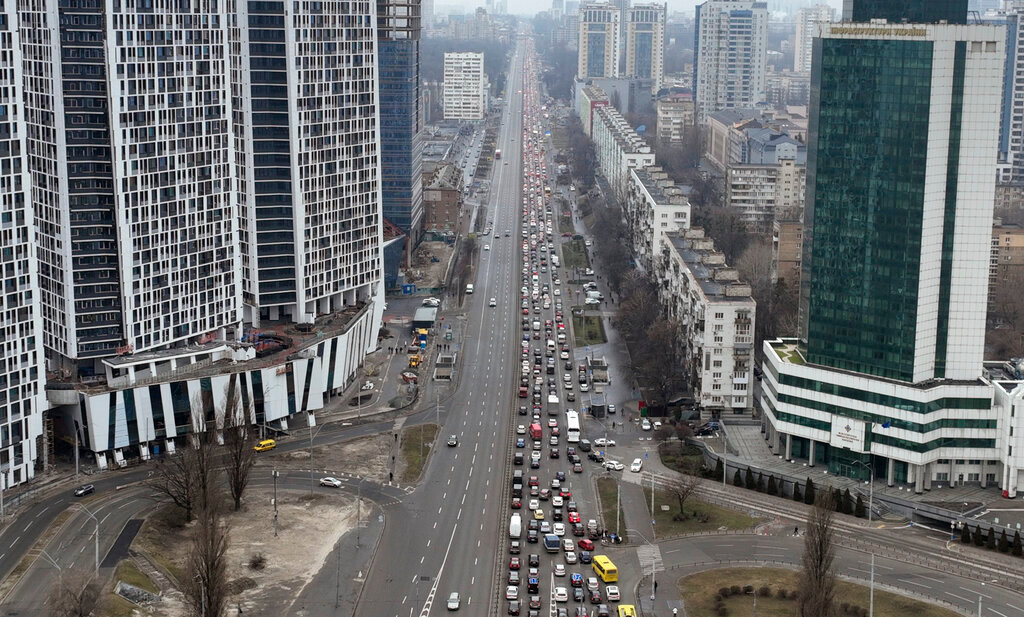 KYIV, Ukraine (AP) — The missile fragment pierced the ceiling of Mikhail Shcherbakov's apartment in Kharkiv. In an instant, Ukrainians found that war, after weeks of warnings, had hit home.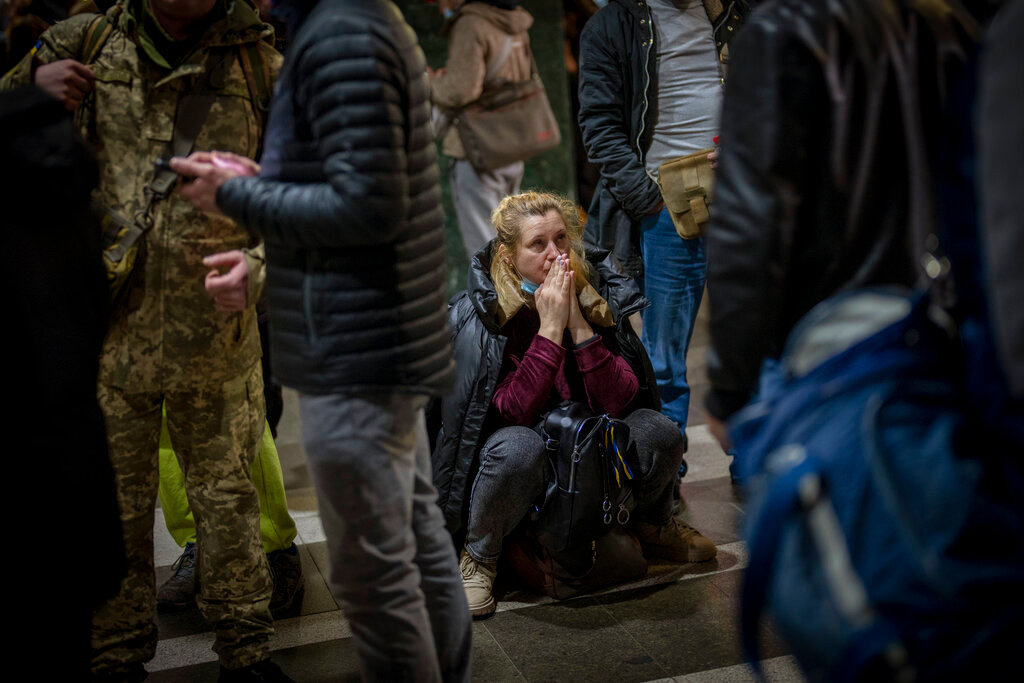 KYIV, Ukraine (AP) — Russia launched a wide-ranging attack on Ukraine on Thursday, hitting cities and bases with airstrikes or shelling, as civilians piled into trains and cars to flee. Ukraine's government said Russian tanks and troops rolled across the border in a "full-scale war" that could rewrite the geopolitical order and whose fallout already reverberated around the world.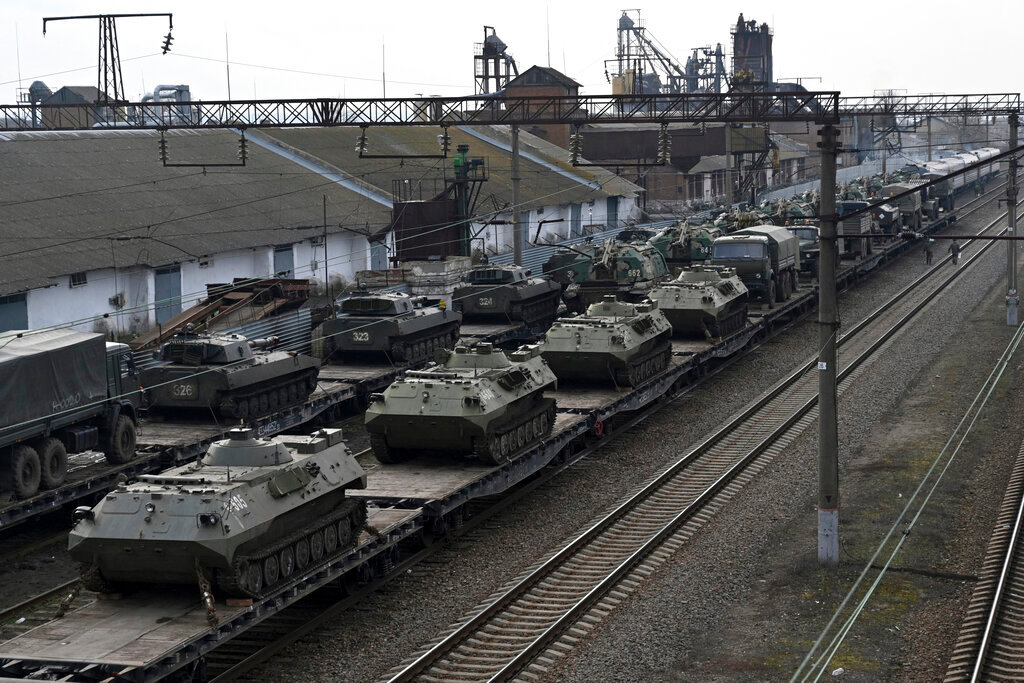 KYIV, Ukraine (AP) — Russian President Vladimir Putin on Thursday announced a military operation in Ukraine, claiming it's intended to protect civilians.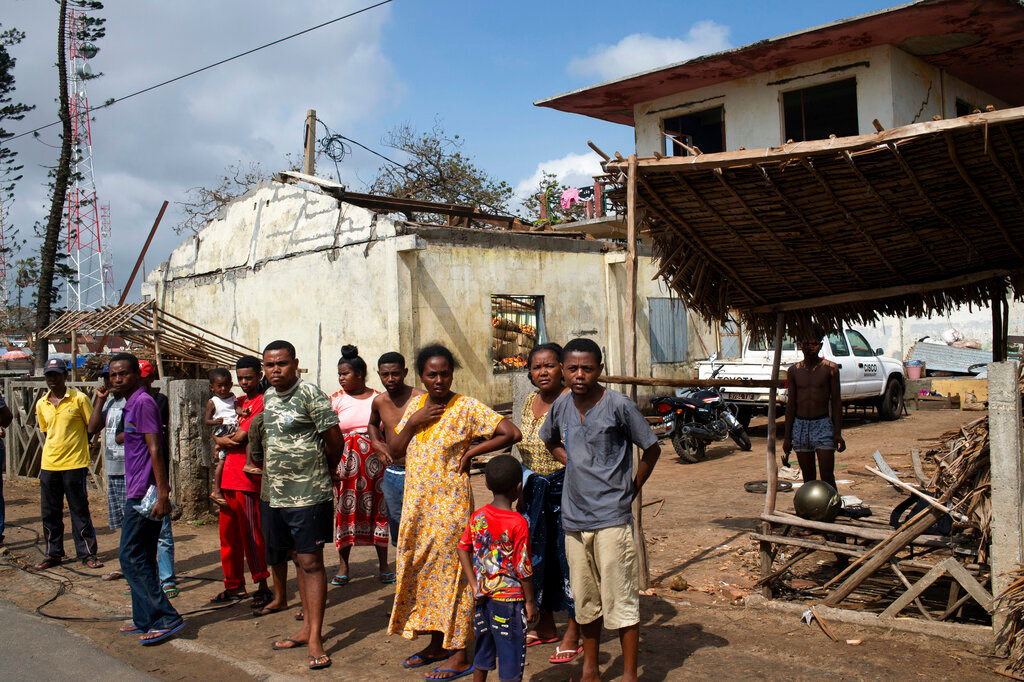 ANTANANARIVO, Madagascar (AP) — Cyclone Emnati crashed into the southeastern coast of Madagascar in the early hours of Wednesday, ripping roofs off houses and raising fears of flooding and food shortages in a region still recovering from the destruction inflicted by another tropical storm just weeks ago.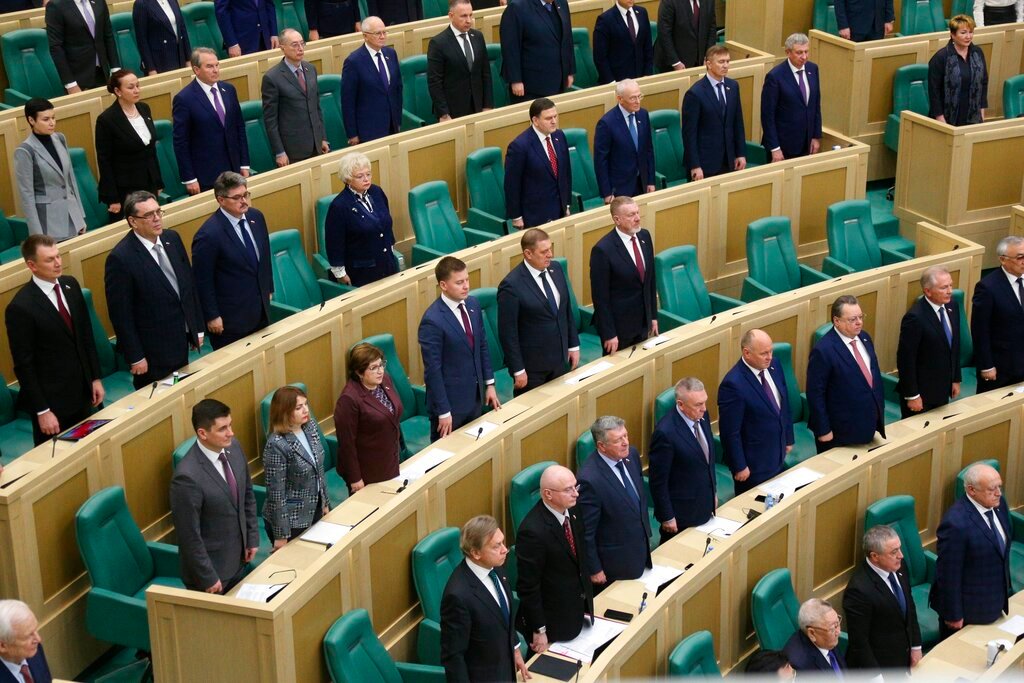 MOSCOW (AP) — Russian lawmakers on Tuesday authorized President Vladimir Putin to use military force outside the country — a move that could presage a broader attack on Ukraine after the U.S. said an invasion was already underway there.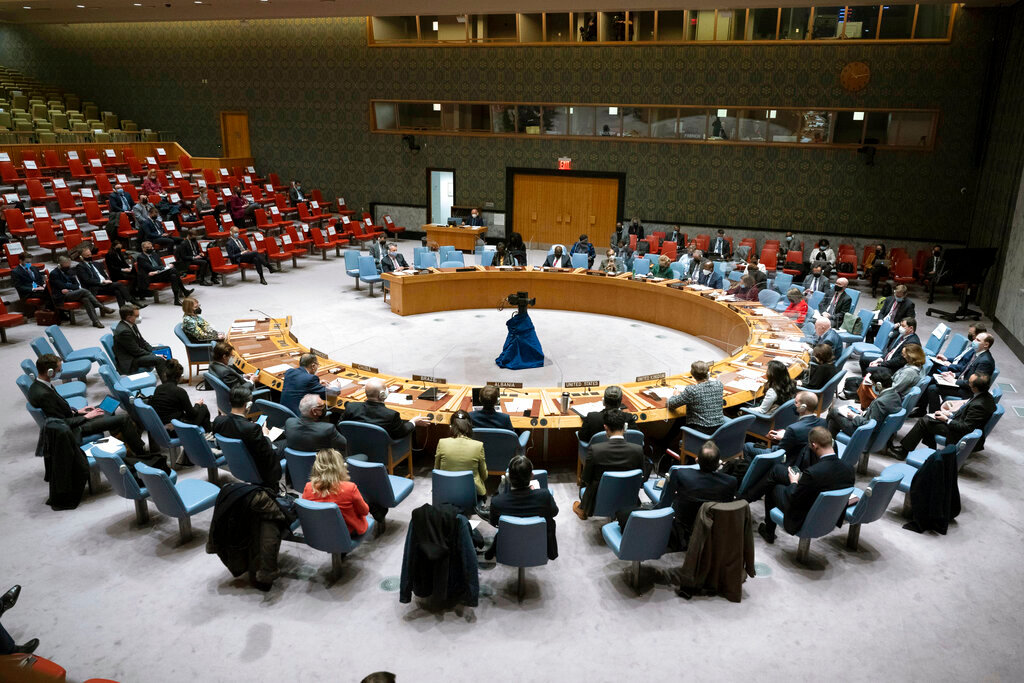 BRUSSELS (AP) — With the smell of war in the air over Europe, world leaders got over the shock of Russian President Vladimir Putin's order to deploy troops to separatist regions of eastern Ukraine and they are focused on producing as forceful a reaction as possible.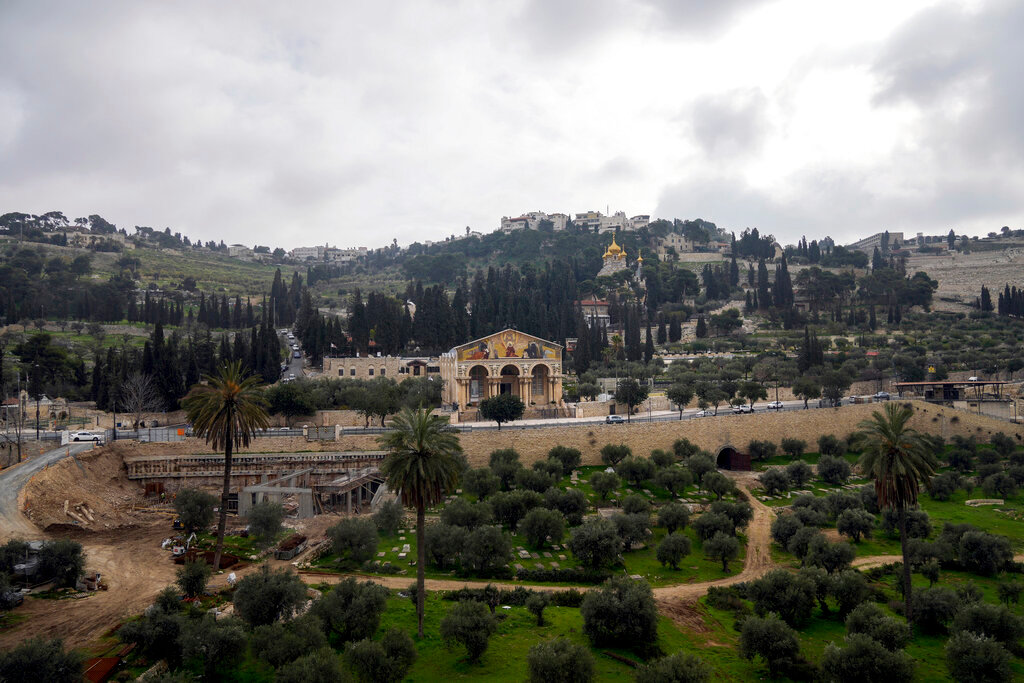 JERUSALEM (AP) — Israel's Nature and Parks Authority on Monday said it was backing down from a contentious plan to encompass Christian holy sites on Jerusalem's Mount of Olives in a national park following vociferous outcry from major churches.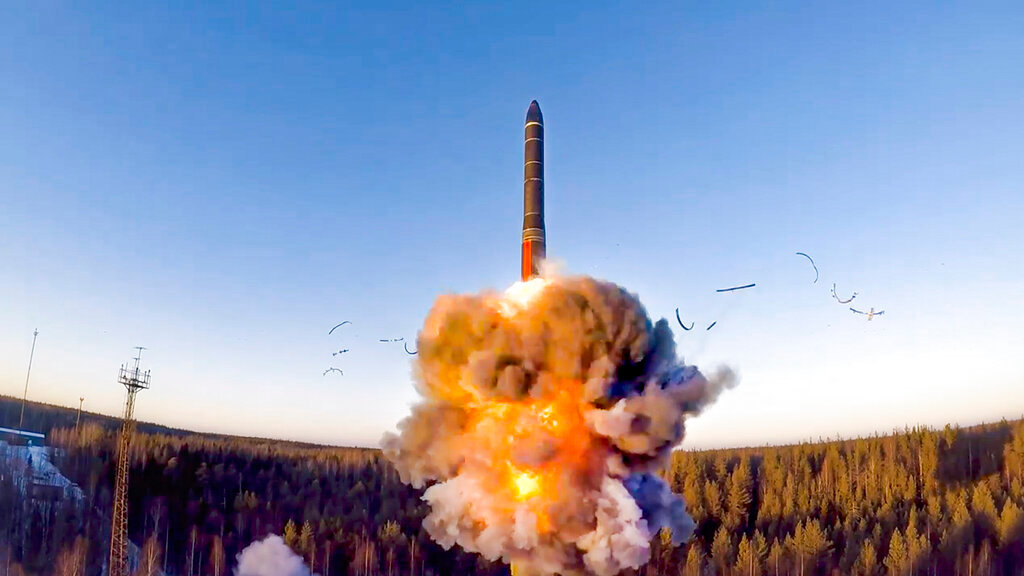 MOSCOW (AP) — The Russian military on Friday announced massive drills of its strategic nuclear forces, a stark reminder of the country's nuclear might amid Western fears that Moscow might be preparing to invade Ukraine.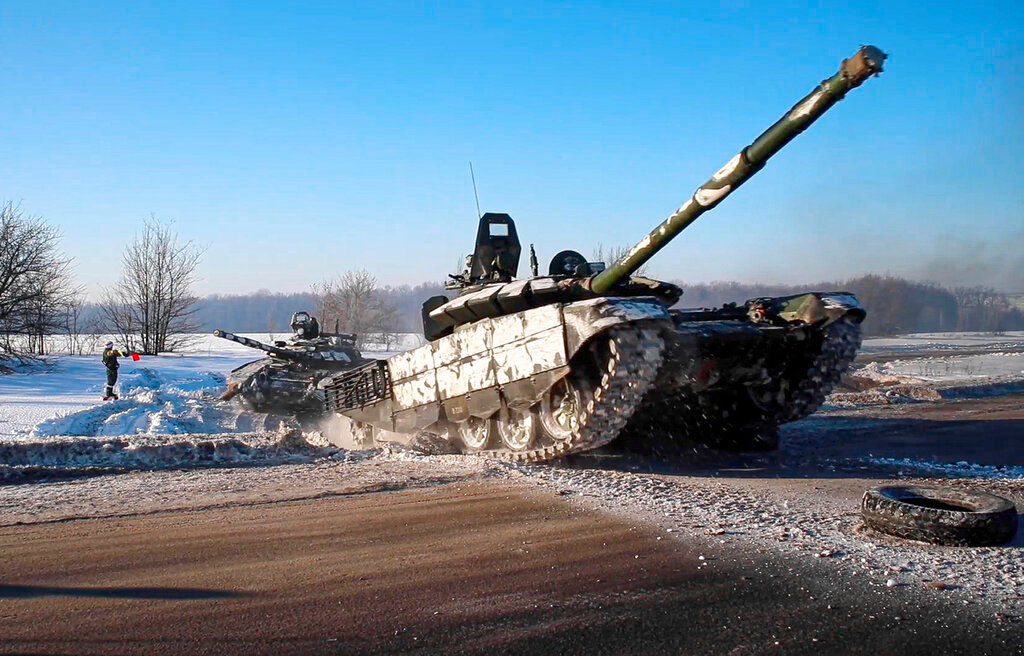 WASHINGTON (AP) — A Russian invasion of Ukraine would be devastating, and a wider European war even worse. Whether a larger war happens would depend partly on President Vladimir Putin's ambitions, …