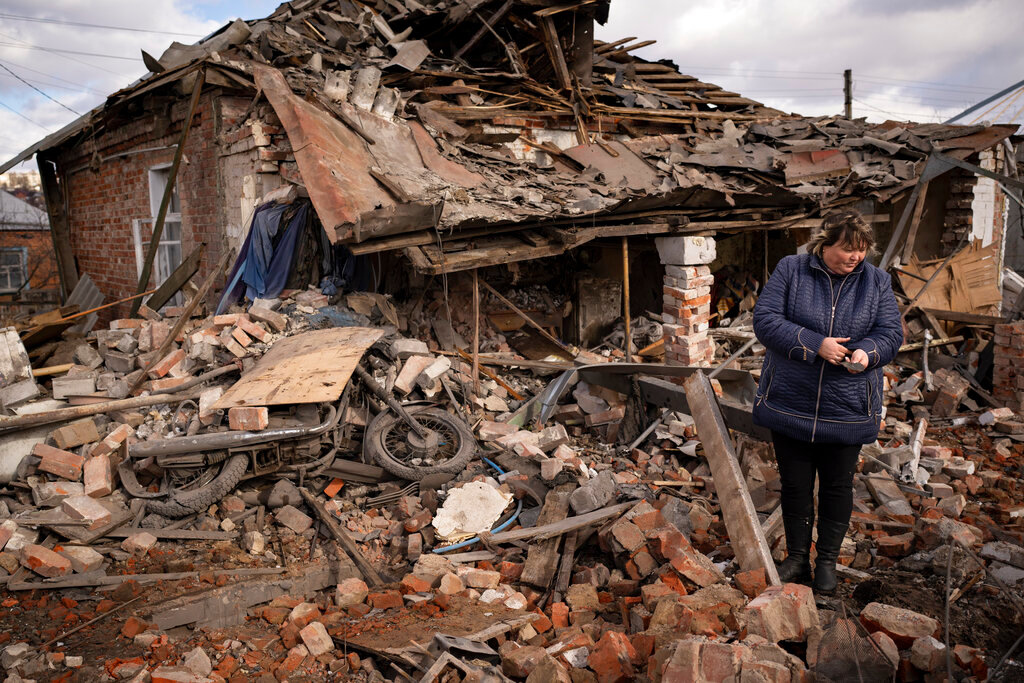 KYIV, Ukraine (AP) — Regional officials in southern and western Russia reported a string of drone attacks near the border with Ukraine and deep inside the country that resulted in no casualties, as the war with Kyiv trudged on Tuesday.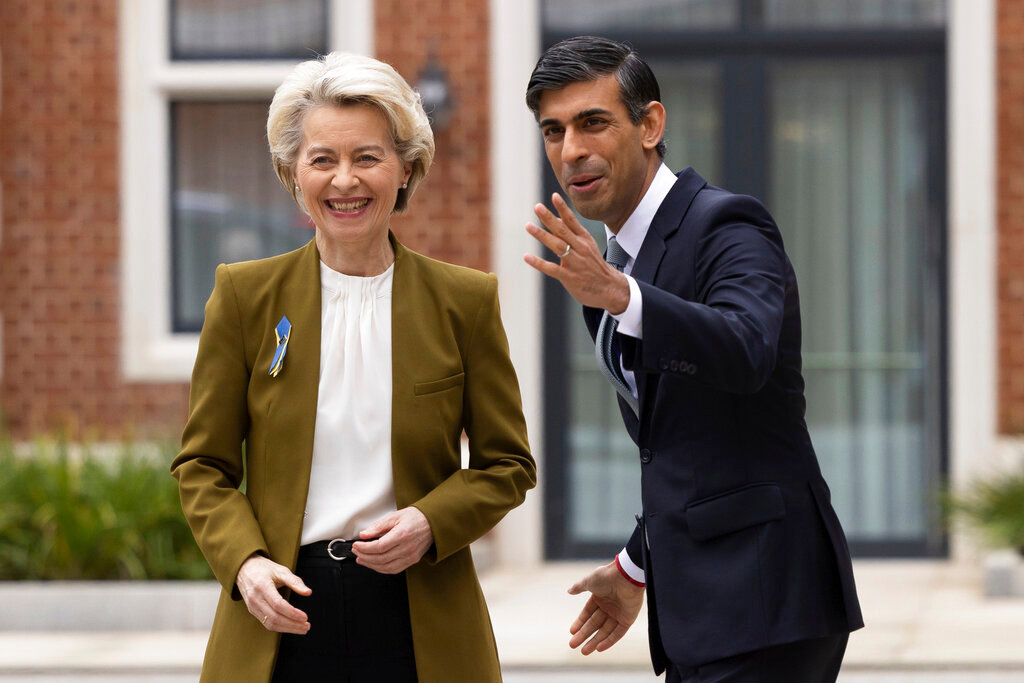 LONDON (AP) — The U.K. and the European Union sealed a deal on Monday to resolve their thorny post-Brexit trade dispute over Northern Ireland, hailing the agreement as the start of a "new chapter" in their often fractious relationship. British Prime Minister Rishi Sunak and European Commission President Ursula von der Leyen announced the grandly titled "Windsor Framework" after agreeing to the final details in Windsor, near London.
PORT-AU-PRINCE, Haiti (AP) — When machine gun fire erupts outside the barbed-wire fences surrounding Fontaine Hospital Center, the noise washes over a cafeteria full of tired, scrub-clad medical staff. And no one bats an eye. Gunfire is part of daily life here in Cité Soleil – the most densely populated part of the Haitian capital and the heart of Port-au-Prince's gang wars.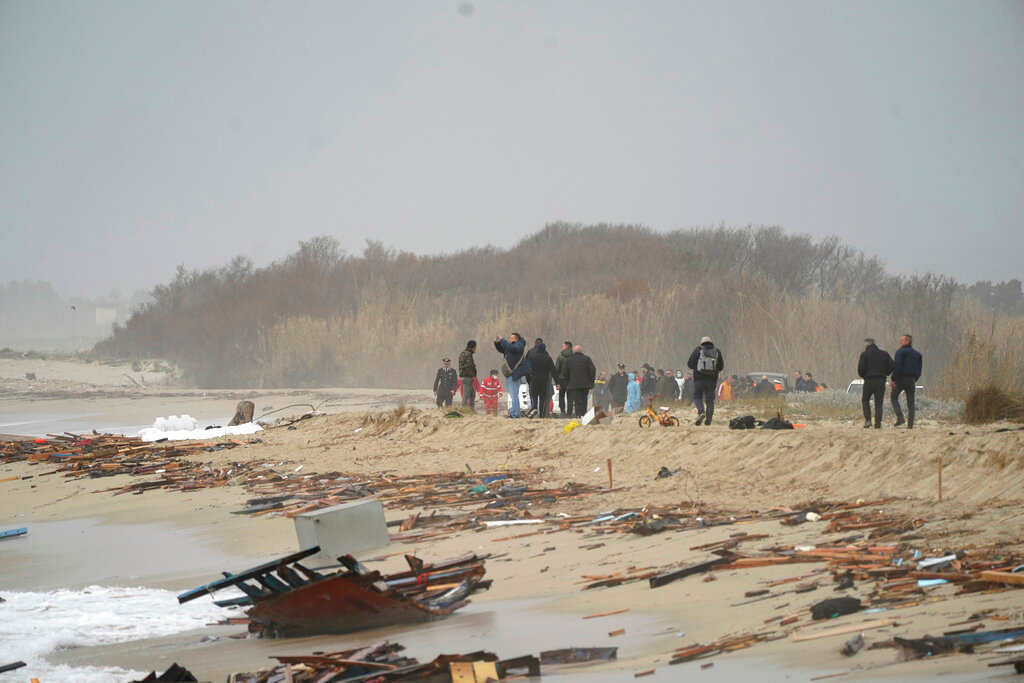 ROME (AP) — A wooden boat crowded with migrants smashed into rocky reefs and broke apart before dawn Sunday off the Italian coast, authorities said. Rescuers recovered nearly 60 bodies, and dozens more people were missing in the rough waters.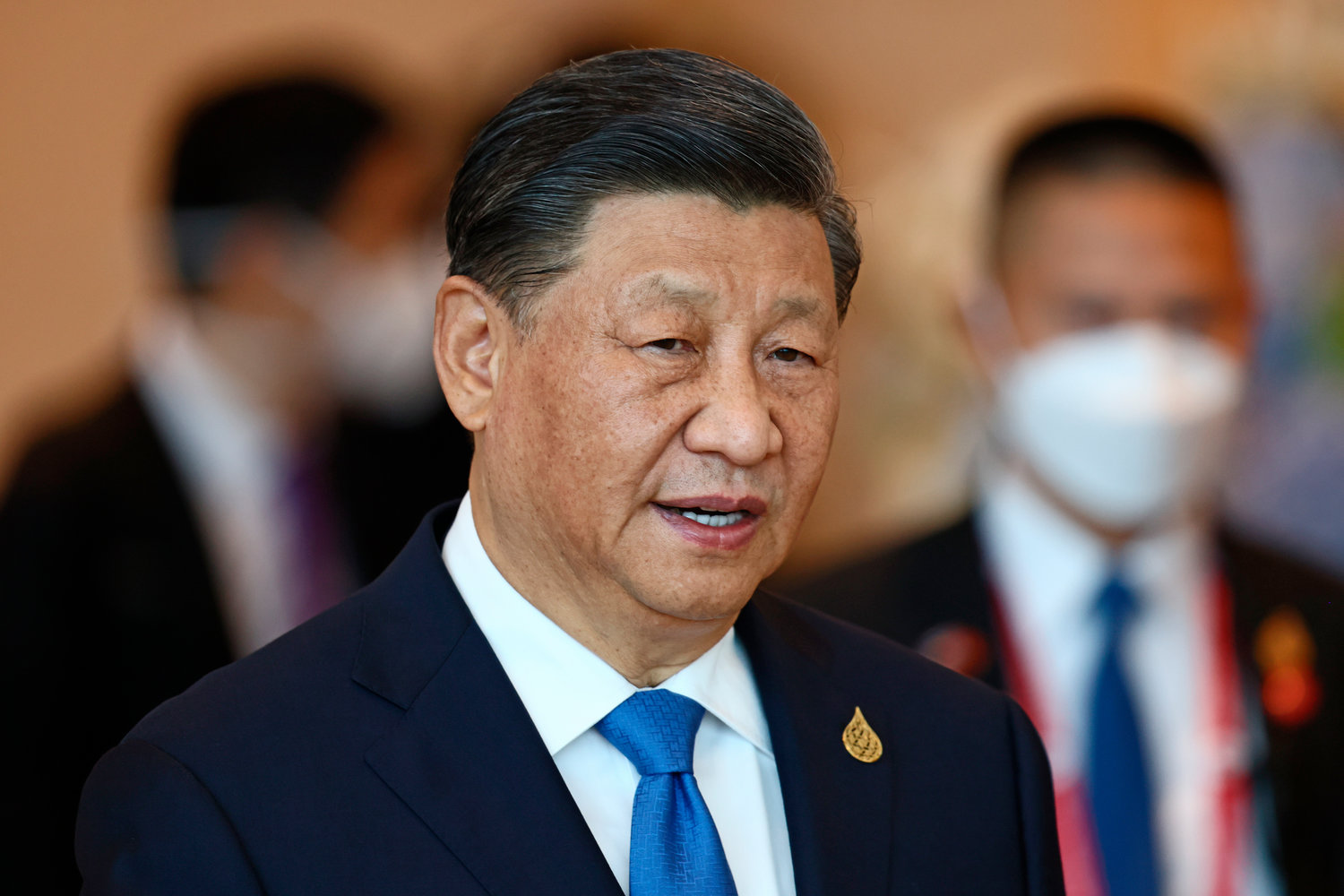 WASHINGTON (AP) — U.S. intelligence shows that China's President Xi Jinping has instructed his country's military to "be ready by 2027" to invade Taiwan though he may be currently harboring doubts about his ability to do so given Russia's experience in its war with Ukraine, CIA Director William Burns said.
Police in Hong Kong have filed murder charges against the former in-laws of a model whose body parts were found in a refrigerator and a skull believed to be hers was discovered in a pot. The grisly …
The Palestinian president's office says a high-level Palestinian delegation will meet with top Israeli officials in Jordan. The meeting on Sunday is an attempt to reduce surging tensions in the …
Authorities say the Italian coast guard and firefighters have recovered more than 30 bodies after a wooden migrant boat broke apart in rough seas near the southern coast of Italy's mainland. State …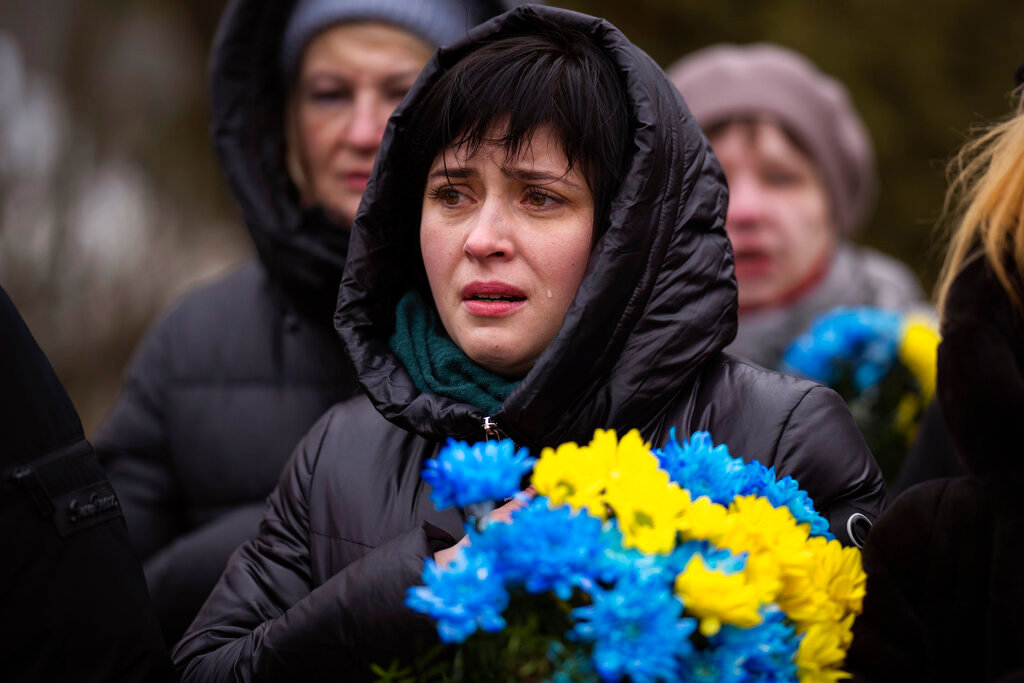 KYIV, Ukraine (AP) — Ukraine's leader pledged to push for victory in 2023 as he and other Ukrainians on Friday marked the somber anniversary of the Russian invasion that upended their lives and Europe's security. It was Ukraine's "longest day," President Volodymyr Zelenskyy said, but the country's dogged resistance a year on has proven that "every tomorrow is worth fighting for."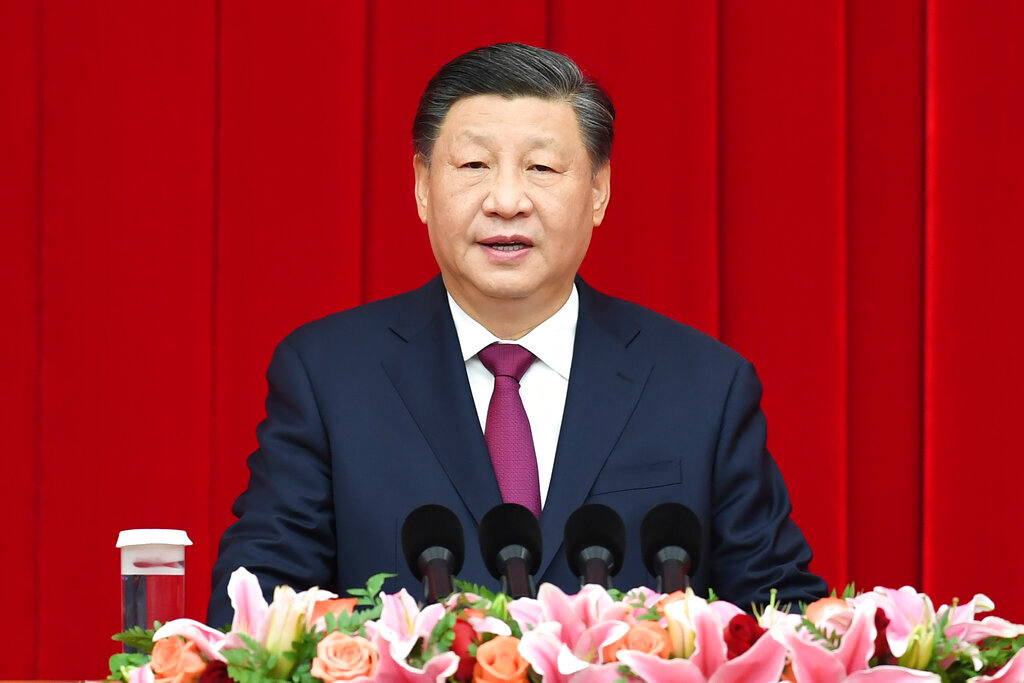 BEIJING (AP) — China, a firm Russian ally, has called for a cease-fire between Ukraine and Moscow and the opening of peace talks as part of a 12-point proposal to end the conflict.