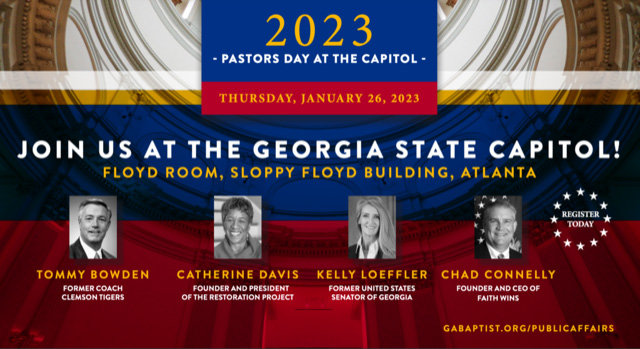 The Georgia Baptist Pastors Day at the State Capitol will take place Thursday, Jan. 26, 2023. Combining the annual Legislative Prayer Breakfast and Pastors' Day into one helped make last year's event such a success. Because of that, this year's event, hosted by the Georgia Baptist Mission Board's Public Affairs department, will once again combine the two. We encourage you to join us at 7:30 a.m. for breakfast and to hear from legislators, public policy experts and activists.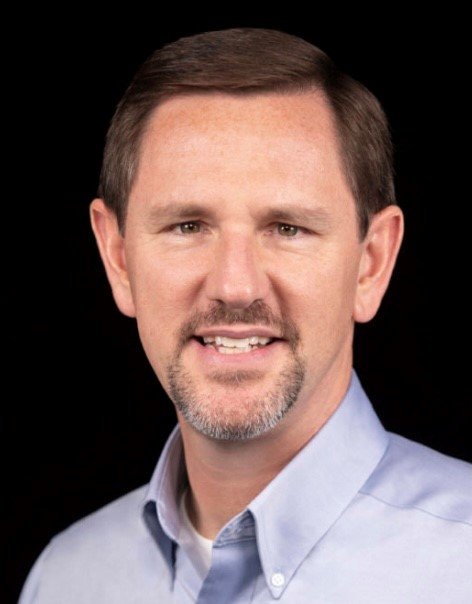 "Will you make the first and most expensive Christmas gift this year a gift to our Global Missions Offering?" Sitting in the sanctuary of Calvary Baptist Church in Winston Salem, North Carolina, on the first Sunday of December, I heard Pastor Will Toburen ask that question of his congregation.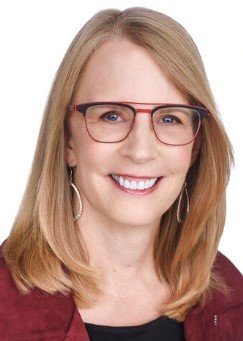 Most people no longer get a tax deduction when they donate to charity. That shouldn't keep you from making donations, but you may want to change your approach. Typically, only taxpayers who itemize deductions can write off charitable contributions.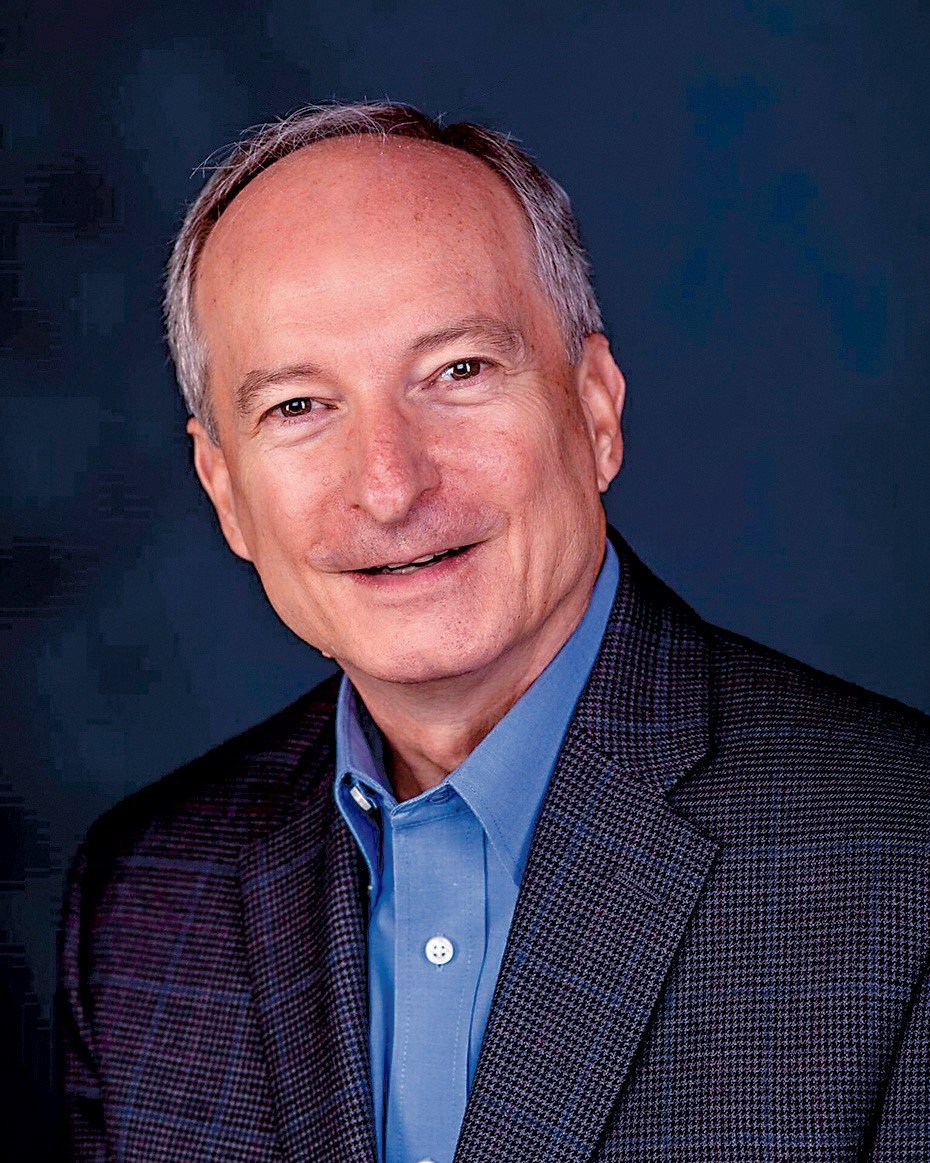 America's largest Christmas tree is no longer found at Rockefeller Center in New York City. America's tallest Christmas tree now resides in Enid, Oklahoma, standing at 140 feet, 75 percent taller than the Rockefeller Center tree. Last year's tree, dubbed the "Christ Tree," was ringed with 20,000 multi-colored LED lights, decorated with 10,000 ornaments, and circled with 12 smaller trees.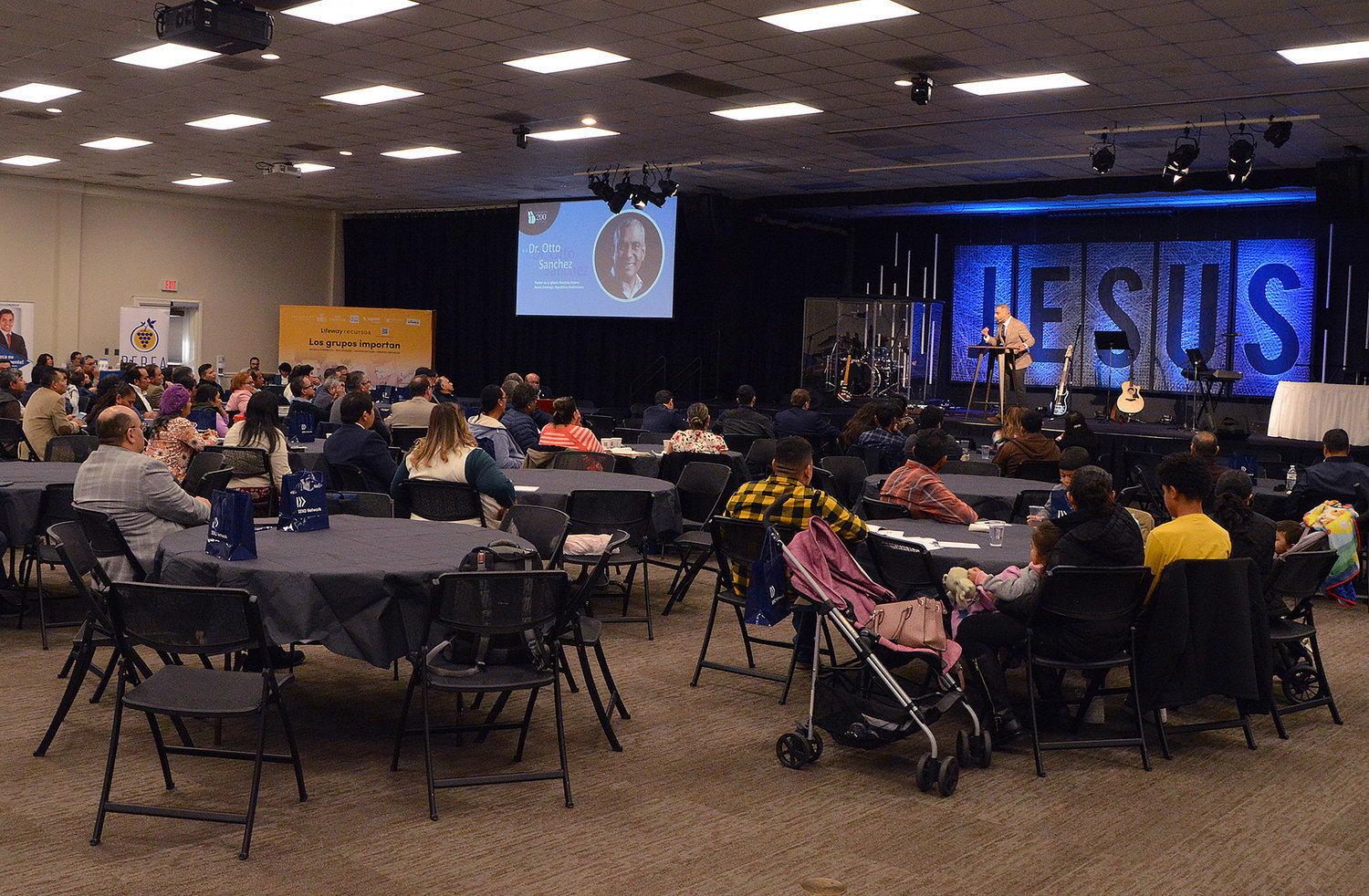 Georgia's largest religious organization is still growing both numerically and ethnically. In November, 17 new congregations joined the Georgia Baptist Convention, which has some 1.4 million members in about 3,600 churches.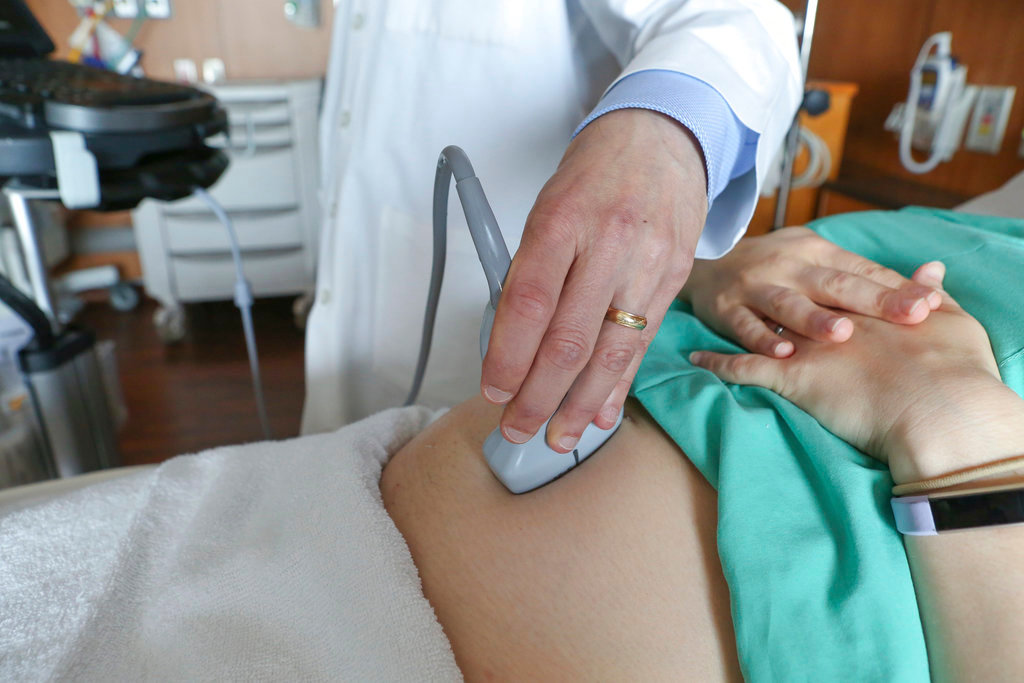 The ruling that overturned Georgia's heartbeat law on Tuesday risks the lives of countless unborn babies whose best hope at this point is that the attorney general's office prevails on appeal.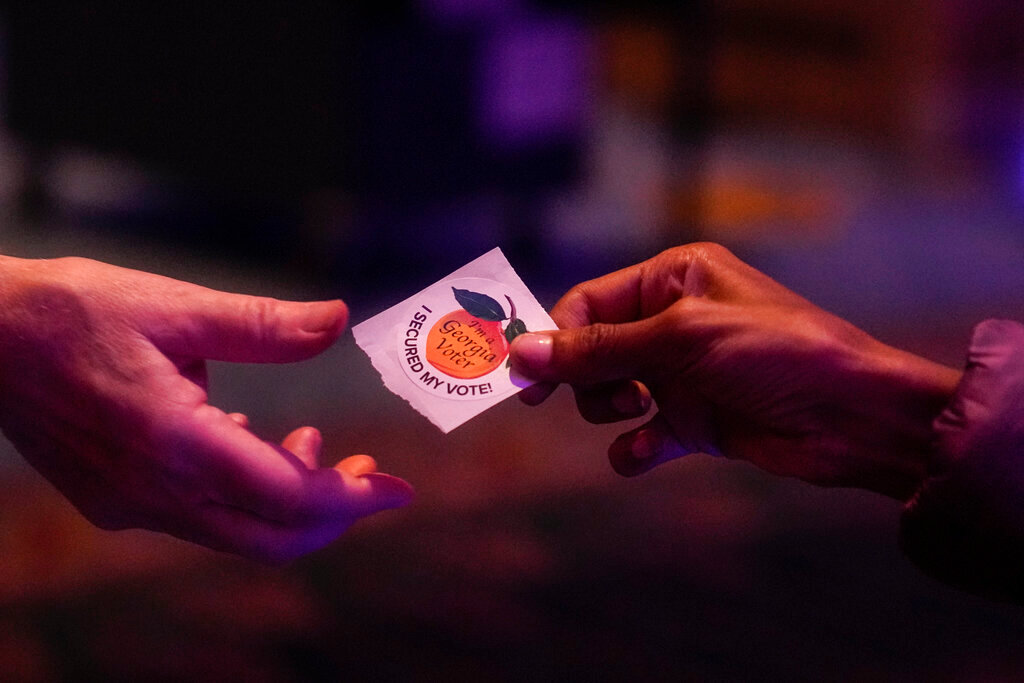 As we think about all elections, we need to remember that it is imperative that Christians vote and be engaged in this process. It's one of the most basic rights that we have as Americans and one of the great responsibilities we have as followers of Christ.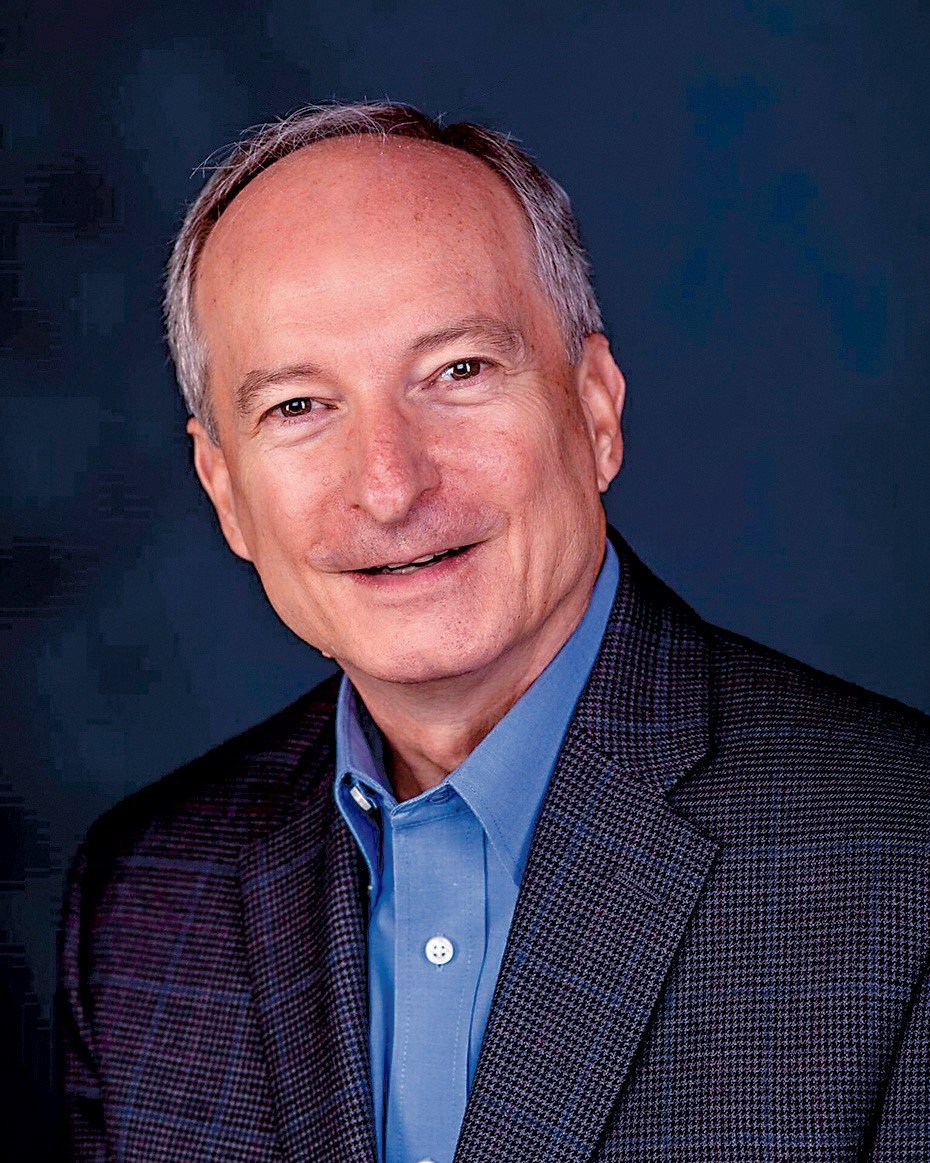 It's always something. Last year supply chain issues caused a turkey shortage. This year bird flu (Avian Influenza) is running rampant and impacting chicken, eggs, and turkeys as our Thanksgiving dinner approaches. Hormel tells us to expect a turkey shortage of at least 20 percent, which will drive up turkey prices.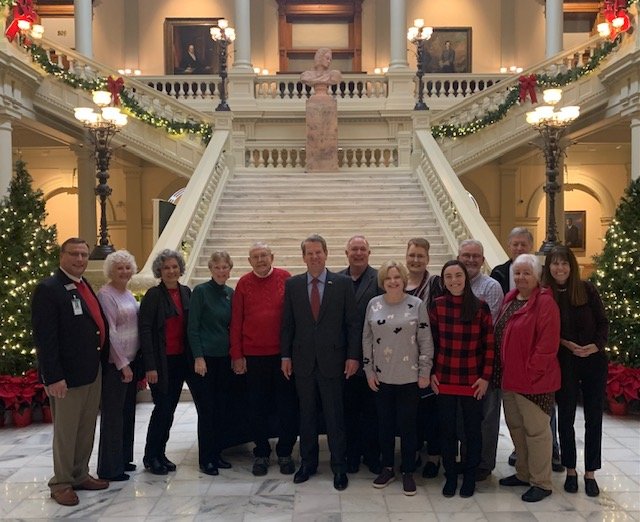 Once again people can get a close-up look at the Christmas decorations at the Georgia state Capitol during a series of Christmas prayer tours which are scheduled starting December 7th. We welcome you to join us! Our prayer tours are designed to give participants the opportunity to be informed about what happens at the Capitol and to pray for those who are making public policy decisions.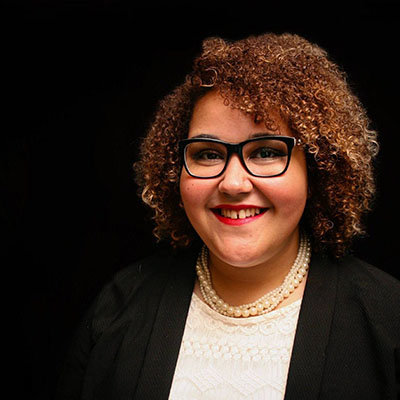 International Baptist Church of Debrecen, a collaborative effort church plant between International Mission Board missionaries Gary and Carolyn Miller, national believers and other Christian workers, has grown to reach 50 people each week. In this international city, the church focuses on college students and young adults who come to Debrecen to make their home while studying.