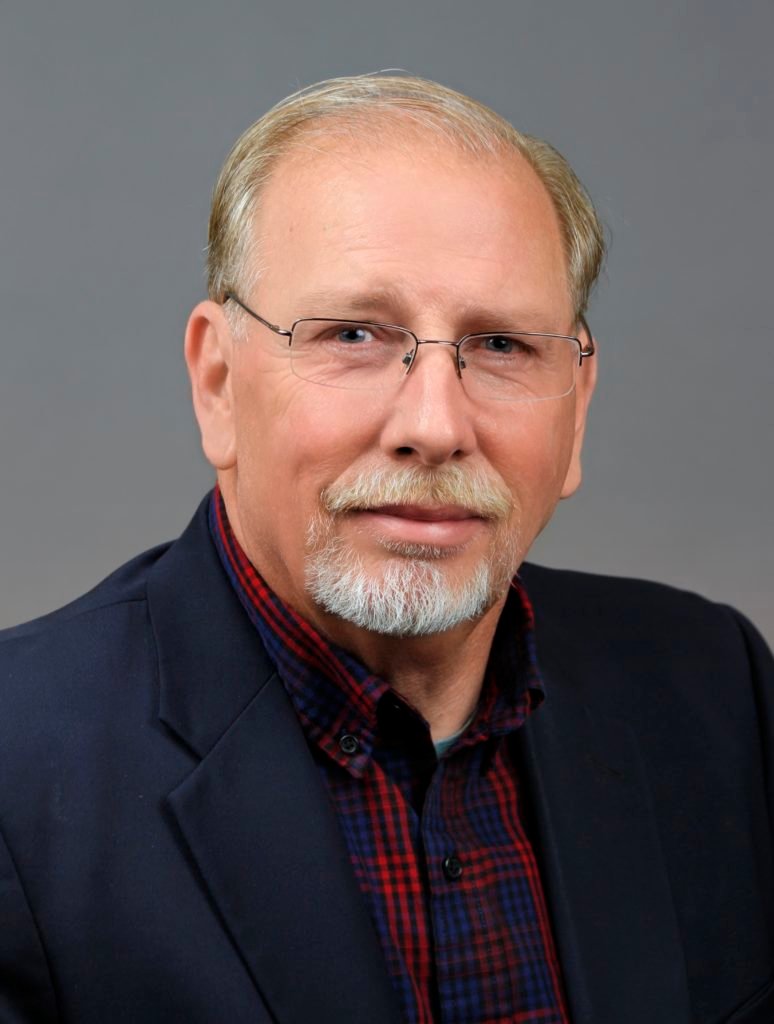 The primary responsibility of every newspaper is to cover its community. The Atlanta Journal Constitution covers Atlanta. The Macon Telegraph covers Macon. The Augusta Chronicle covers Augusta. And The Christian Index, of course, covers the Georgia Baptist community, which is arguably the largest community in the state with some 1.4 million people.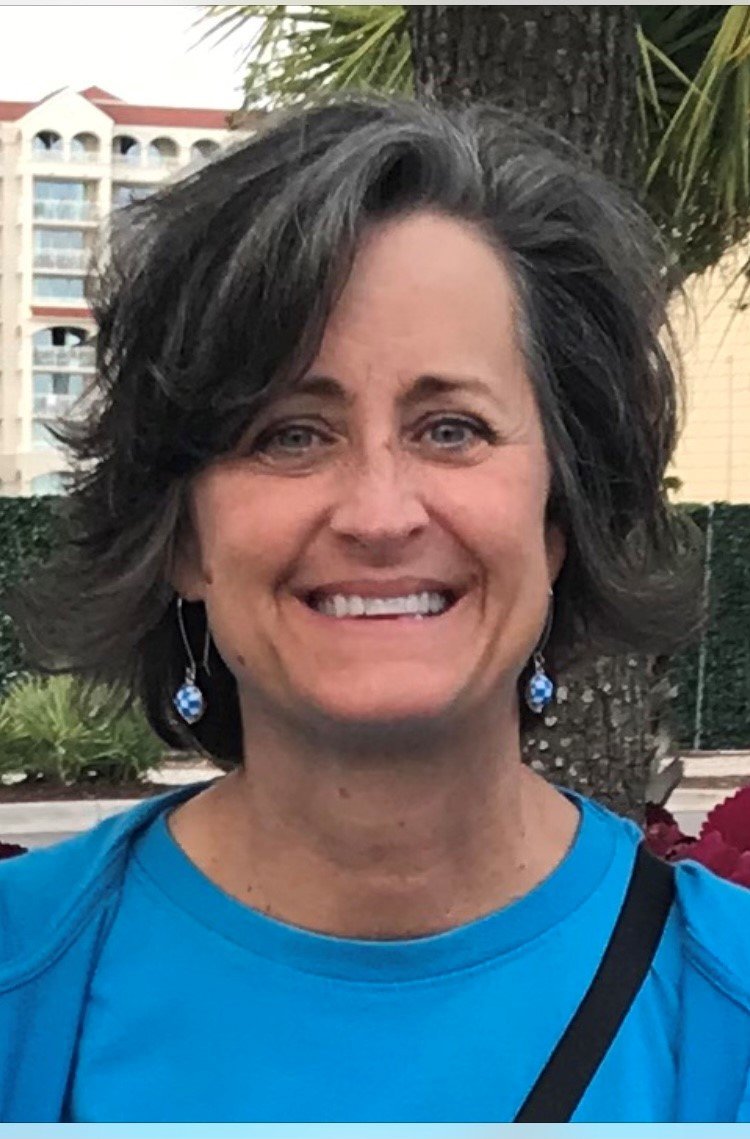 I spent most of Wednesday in the kitchen. It was the day before Thanksgiving and there were eggs to devil, sweet potatoes to mash, pies, and banana pudding to be made.

I love the Blondie comic strip. In one December comic several years ago, the pesty neighborhood boy Elmo tells Dagwood, "I tried to set up a skype video chat with Santa, Mr. B, but all I got back was an email form letter."

EL CAJON, Calif. (BP) – One snowy day in the 1940s, Robert White was working as a bellhop in the Grand Hotel in Yarmouth, Nova Scotia, when a stranger showed up.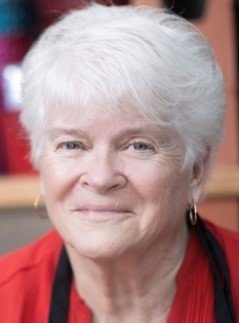 Christian florist Barronelle Stutzman, who fought an extended and high-profile legal battle over religious liberty, has settled her case and is moving into retirement. What follows is a letter she shared through Alliance Defending Freedom, the organization that represented her in court.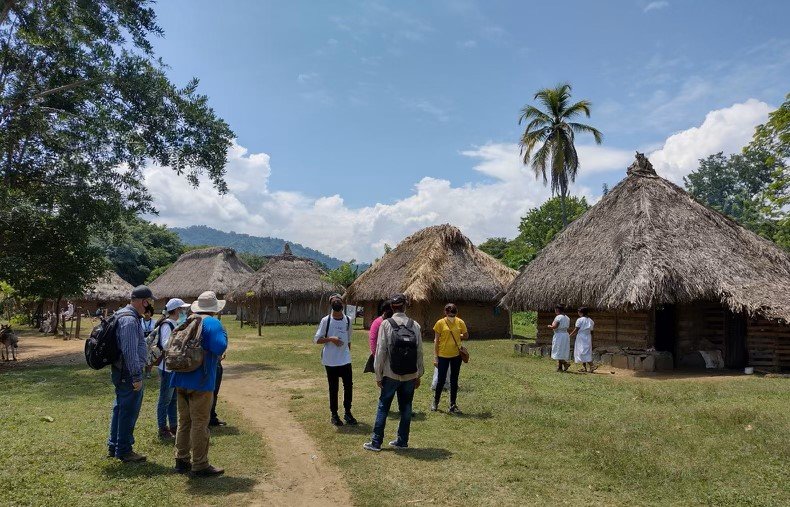 My recent vision trip to Colombia was a trip that I will never forget because of a certain scripture that really pressed on my heart. It was the scripture that speaks into the life of those who are followers of Jesus Christ.

The headlines are not encouraging:   "Thanksgiving Turkey Prices May Be More Expensive and Birds Harder to Find."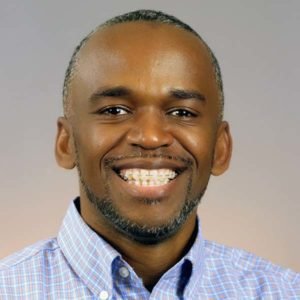 Over the years, one of the main features of the Georgia Baptist Evangelism Conference has been the preaching from communicators with hot hearts for the gospel, and that will not change in 2022.  

 If you could go back in time to one event in history what would that be? Undoubtedly, for most Christians it would be the morning of the resurrection ... although ... we were there.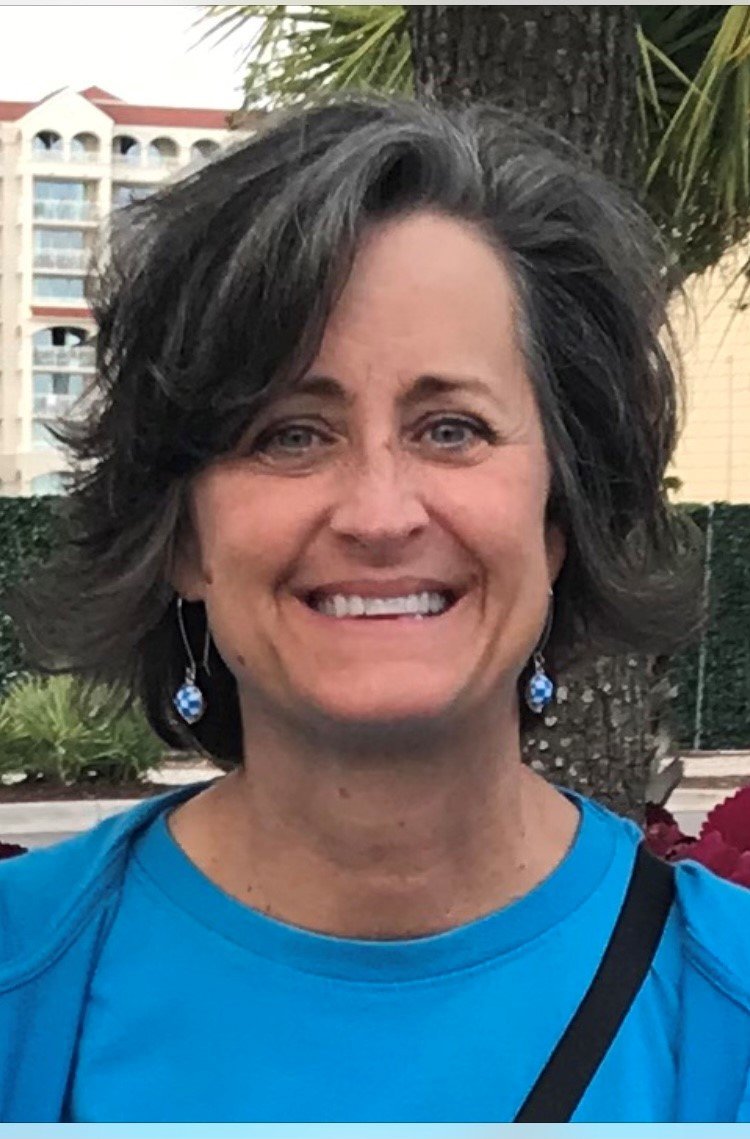 The trees are about to show us how lovely it is to let things go – Yossi Hayon. Yossi posts amazing quotes on Facebook.  As soon as I read this one, I forwarded it to two friends who have experienced immeasurable heartache this year.