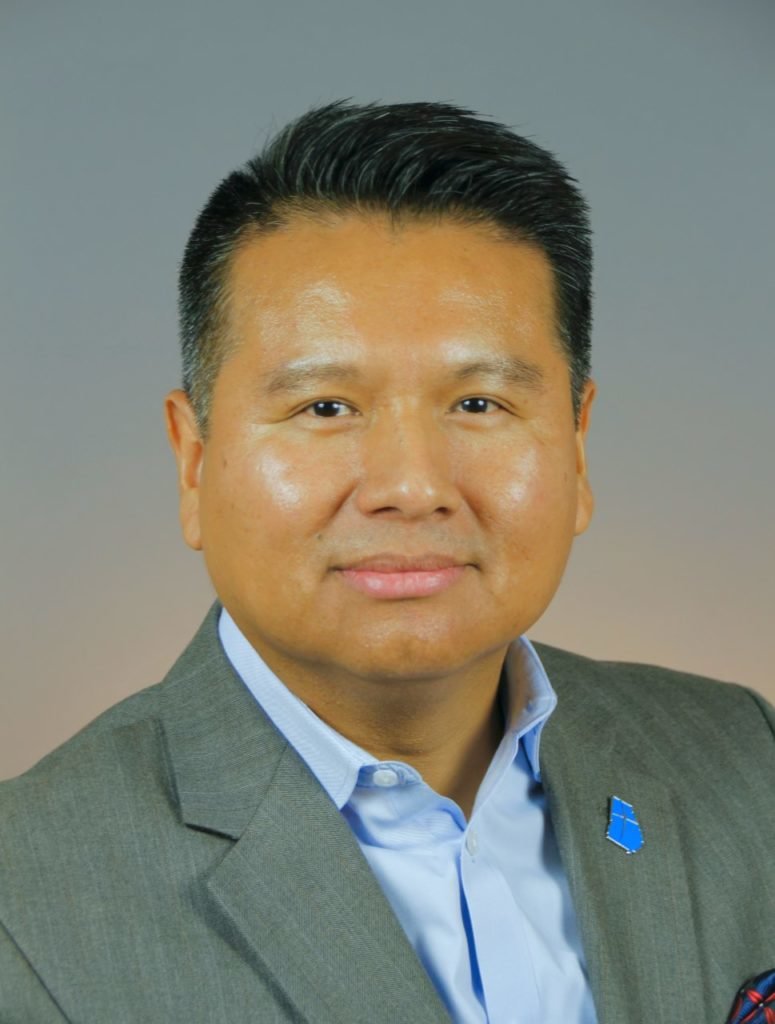 Let me begin by saying that I am a U.S. citizen by choice. Even though I was born in Peru, the U.S. gave me an education, and for that I will always be grateful.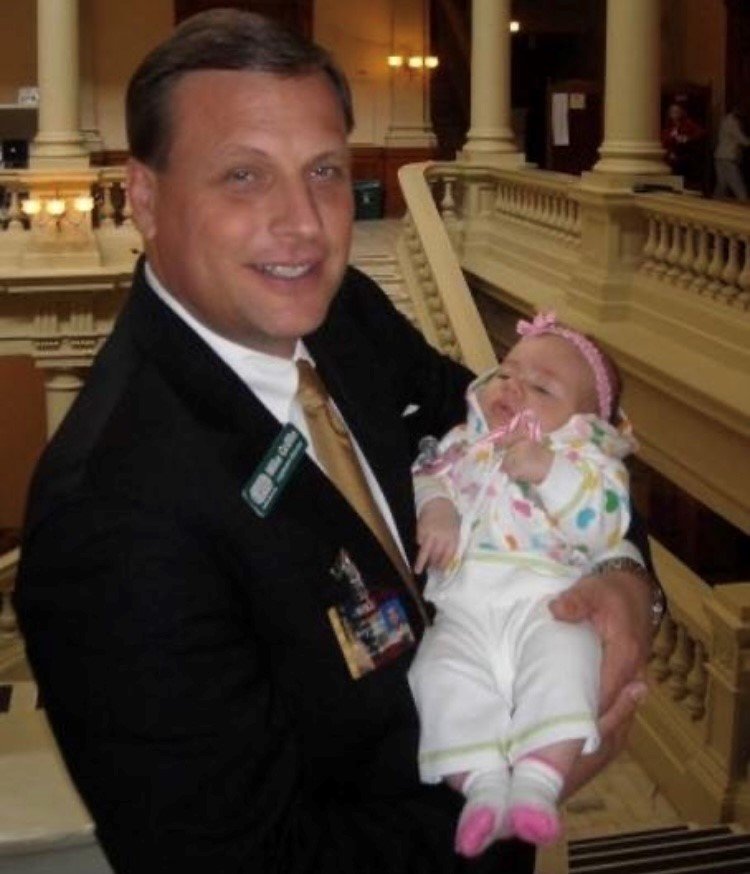 The late President Ronald Reagan, a champion for pro-life causes, proclaimed January 22 of each year would be set aside as National Sanctity of Human Life Day.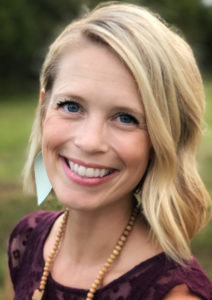 The New Year brings the opportunity to start fresh and create a plan for the months ahead. It gives us each a chance to look at our past year and see what worked, what didn't, where God showed up, and what He spoke to us in our struggles, strengths, losses and victories.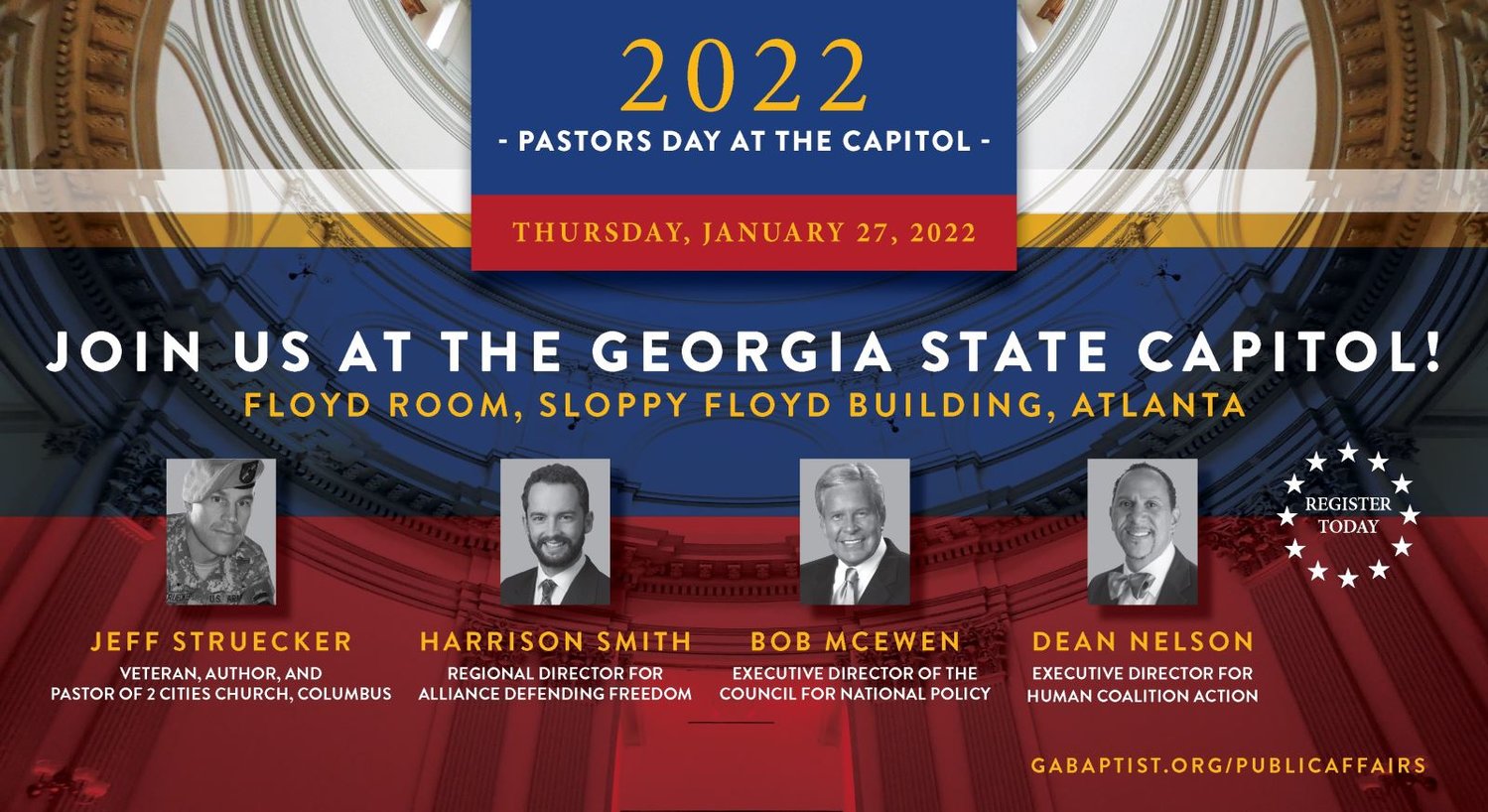 The Georgia Baptist Pastors Day at the state Capitol is happening Thursday, January 27, 2022!

Welcome to 2022! The turning of the calendar presents a timely opportunity to evaluate where we are and set goals for where we're going for the next 365 days.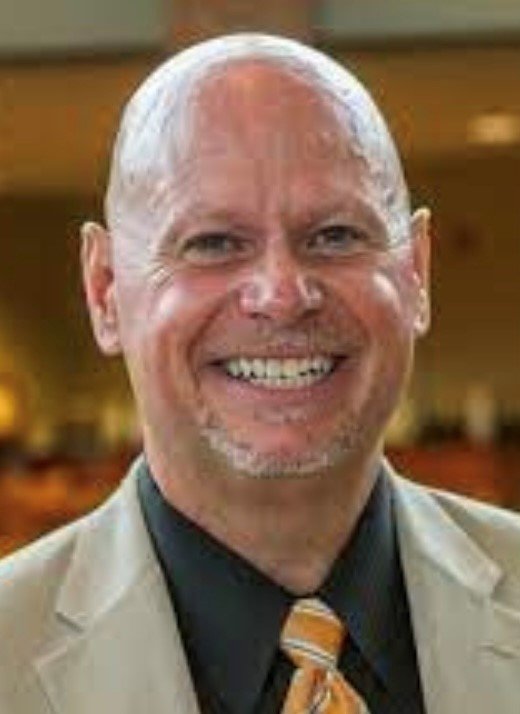 The week after Christmas is the least productive week of the year for many people. For me, it's the MOST productive.

Michigan Wolverines head coach Jim Harbaugh made headlines recently by stating he'll give his bonus money to employees of the athletic department who suffered Covid-19-related pay cuts. Michigan defeated Ohio State November 27 to secure the Big Ten East division crown.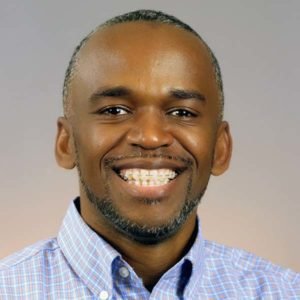 The theme for the 2022 Georgia Baptist Evangelism Conference is Until All Hear!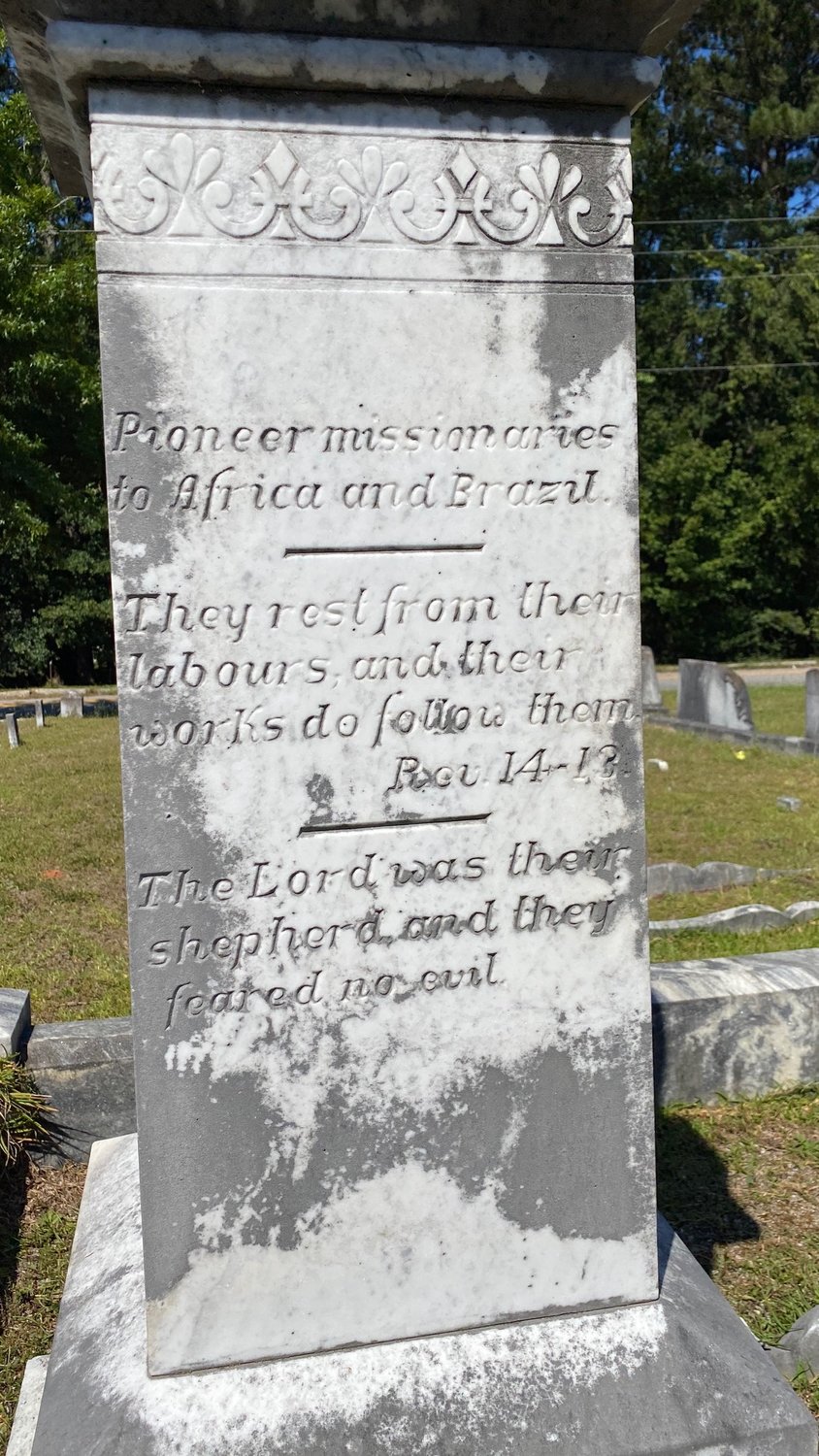 Looking at the life of Thomas Jefferson Bowen (1814-1875) and his struggles as a pioneer SBC foreign missionary, one might ask the question: "Was it worth it?"
It was so kind of Baptist Press to take the time to write an article about the built-in language translator used by The Christian Index. That translator allows readers to see articles in any of several languages with the click of a mouse.