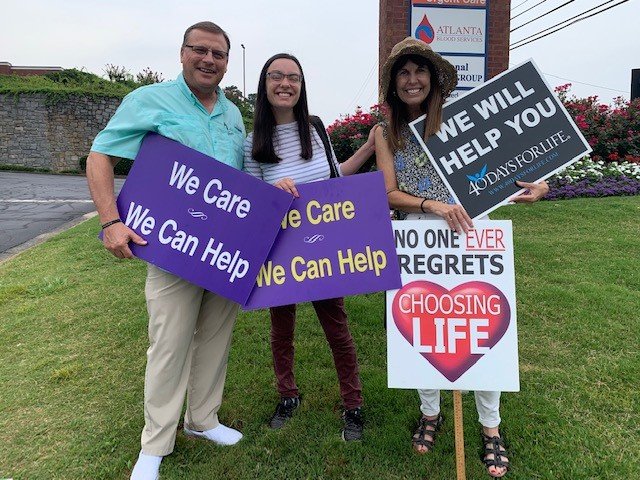 As we consider the fact that Roe v. Wade has been overturned, how should the Church act in a post-Roe environment? The church is now going to be called upon like never before for help in caring for mothers and babies. It must be understood that caring for mothers and babies should have never been an "extracurricular activity," but rather it should have always been the "core" of what we're called to do.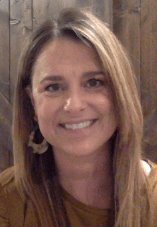 As conversations about the overturn of Roe vs. Wade have swirled, Christ followers must ask themselves how they can become active not only in word, but deed. Rather than being known for what we speak against, we must seek the Lord and ask what we can do. In my opinion, churches should have an overarching Pro-Life Ministry as a part of their mission's focus. This Pro-Life Ministry could include foster care and adoption, pre- and post-natal care, caring for vulnerable families, single moms, and many others.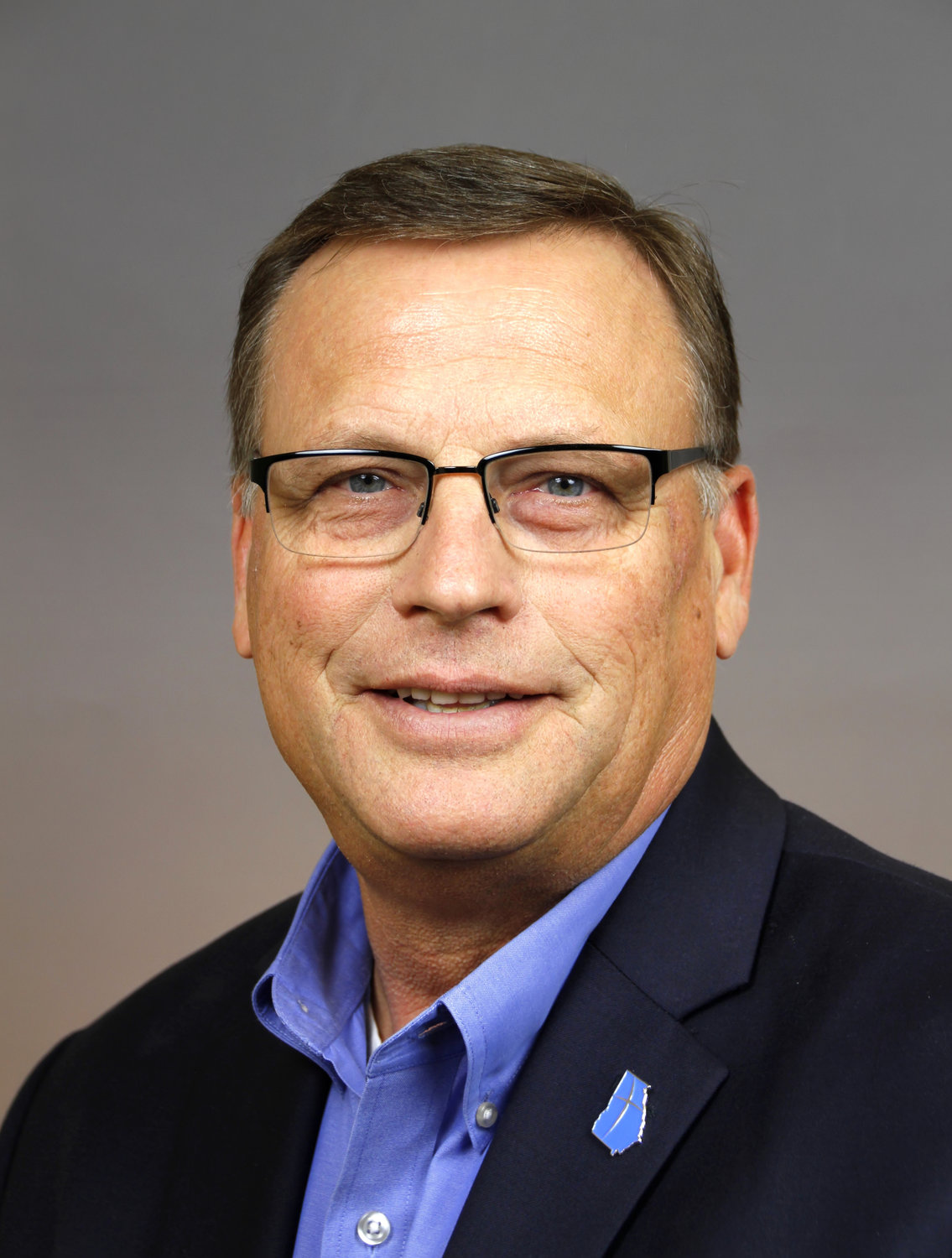 As we prepare for the 2023 Georgia legislative session, issues like sports gambling are being discussed especially since it's an election year. And, once again, there is not anything truly good about legalizing gambling! Sports gambling, while it is being done illegally in our state now, will be exponentially worse if made legal, especially in terms of addiction.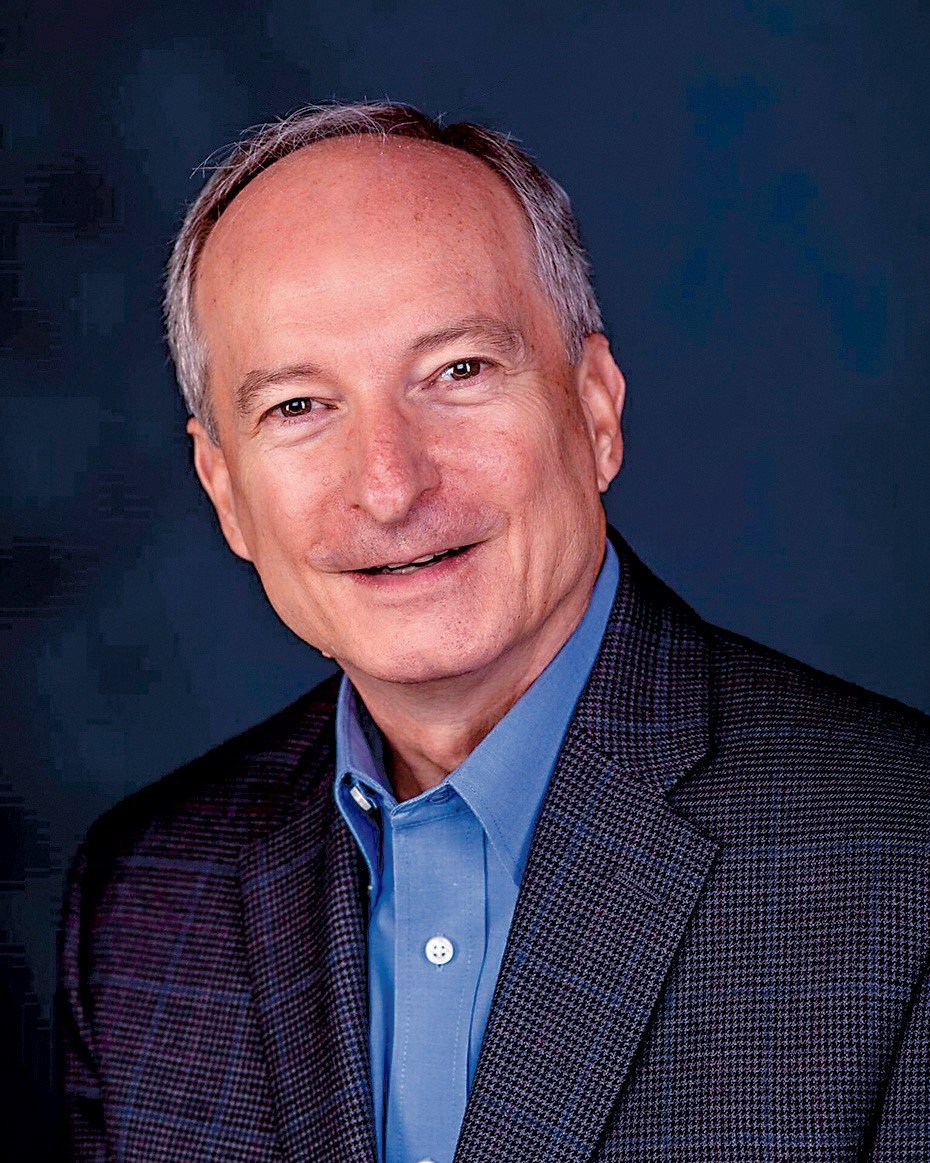 Facing stress is a fact of life. How we manage our stress says a lot about our depth of faith and how much we rely on God each day. When we manage stress effectively, we can find peace in a stressful world.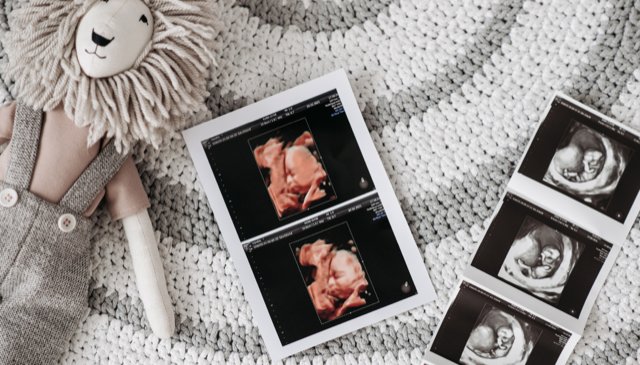 The Living Infants Fairness and Equality (LIFE) Act, commonly referred to as Georgia's Heartbeat Law, was ruled constitutional and was put into full effect by the 11th Circuit Court of Appeals on July 20. This legislation outlaws abortions after it is determined that there is a heartbeat. This kind of legislation, even with its exceptions, will save thousands of innocent human lives.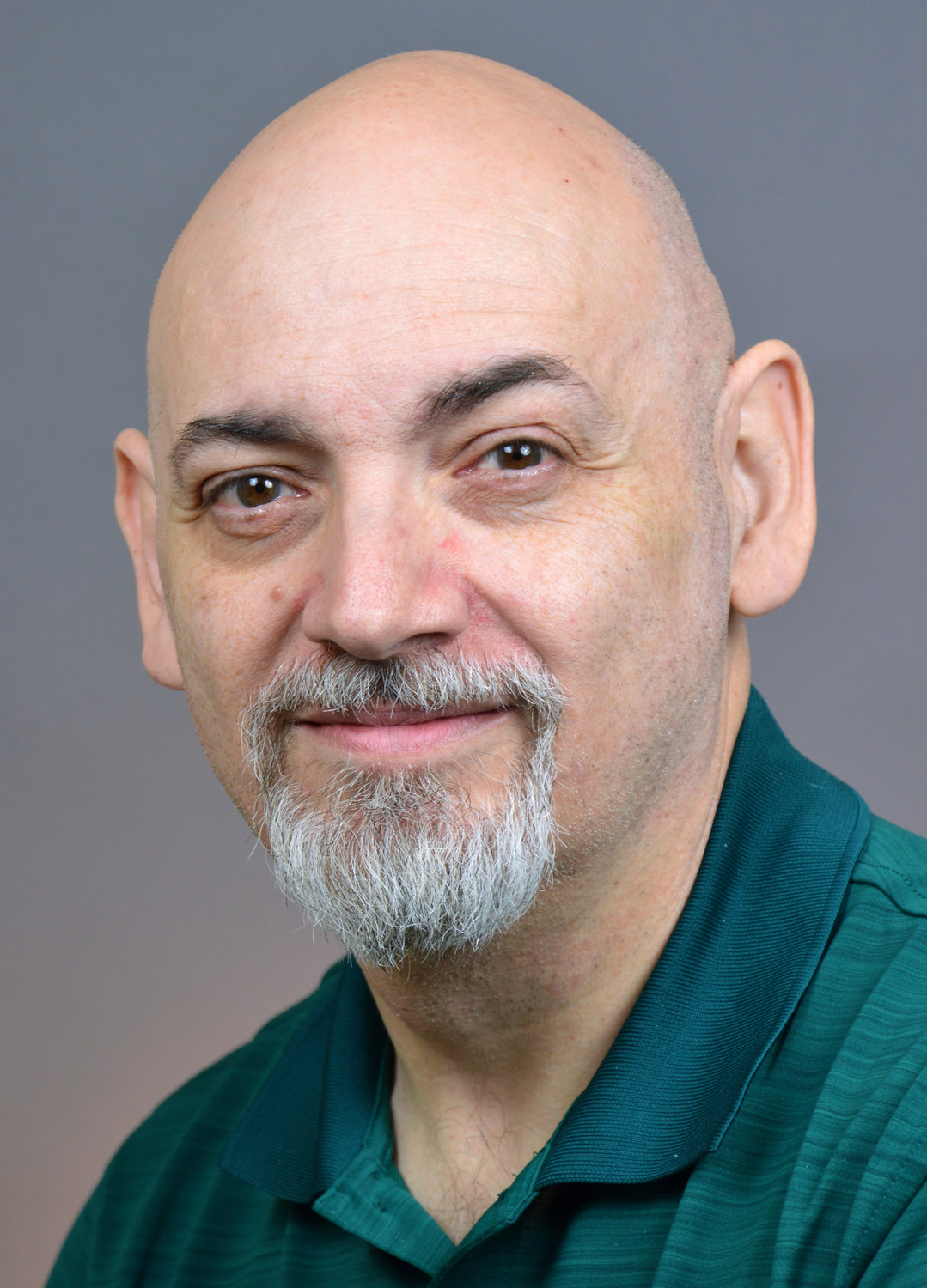 As soon as word began to spread about the massive and deadly flooding in Kentucky, Georgia Baptists responded. As Dwain Carter, who oversees those efforts for the Georgia Baptist Mission Board, describes their mission, Disaster Relief volunteers bring "help, hope and healing while transforming lives with the Gospel."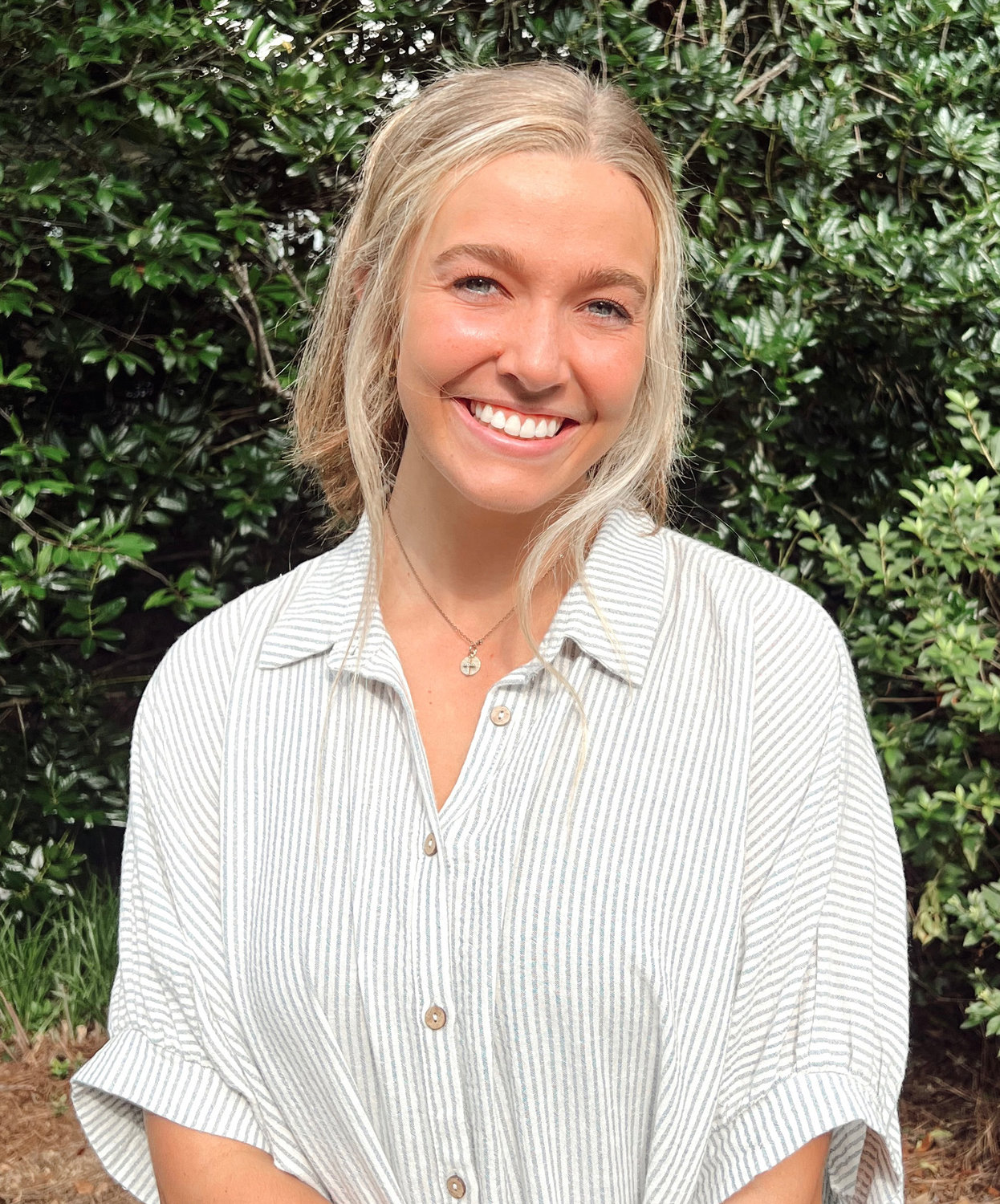 As I reflect on my summer as an intern with the Georgia Baptist Mission Board and Mission Georgia, I can recount stories of both the miraculous and the mundane. Mission Georgia serves as a connection point to connect, collaborate with, and support churches as they seek to serve their community. The value and importance of connecting and networking were one of the very first things I learned during my time here.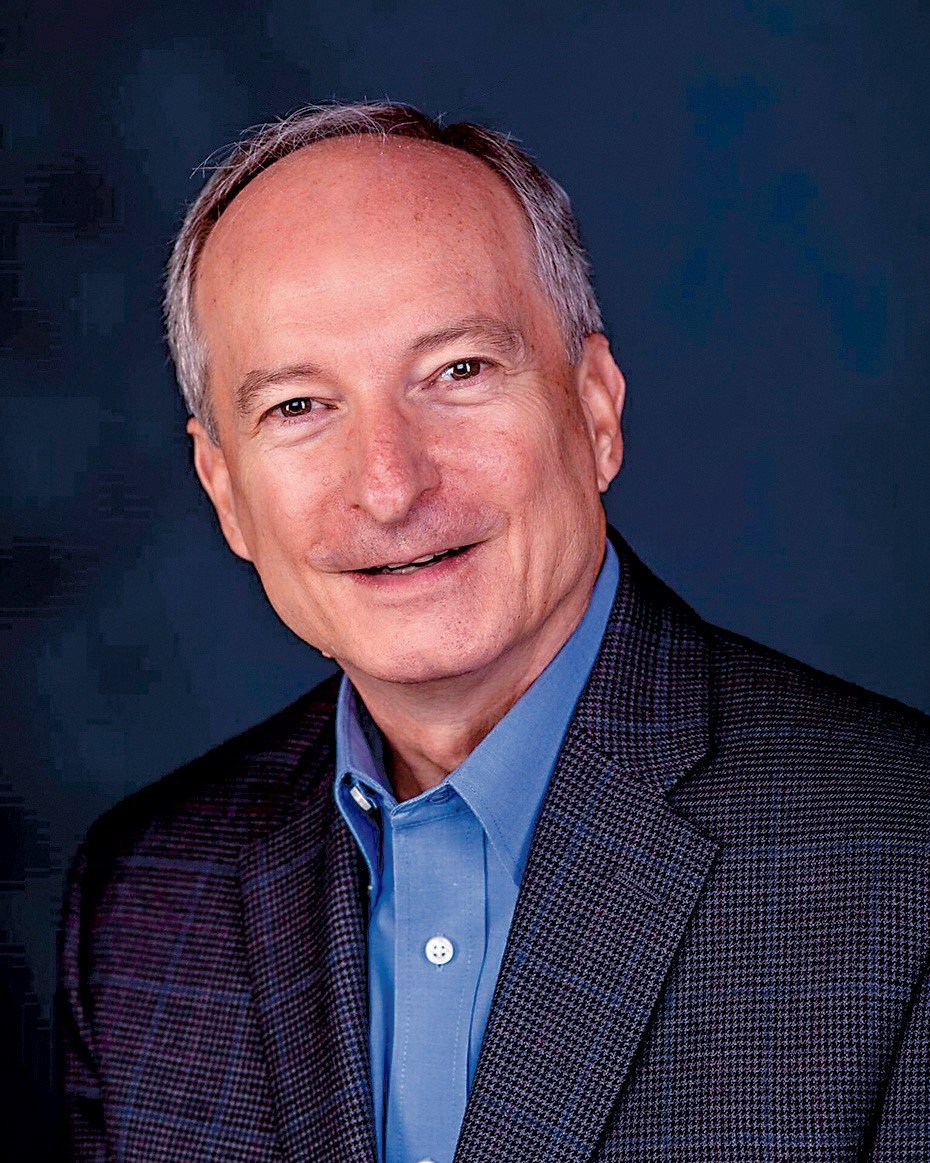 A study reported by The Washington Post notes people with the highest level of optimism live between 11 and 15 percent longer than those with a less optimistic perspective. Eating a healthy diet, staying physically active, refusing to smoke cigarettes, and learning to manage stress in a healthy manner contribute to longer lifespans.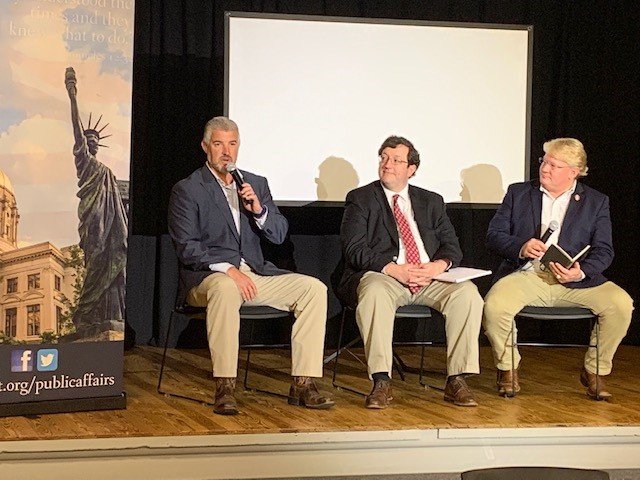 As Christians, we are called to be salt and light to the world. One way that Georgia Baptists accomplish that is by knowing how to have the greatest impact on shaping public policy in our state. With the constant attacks on our religious liberty (and now, the overturning of Roe) it's important that church leaders know how to engage the government.  That's the purpose of training sessions being held across the state by the Georgia Baptist Mission Board.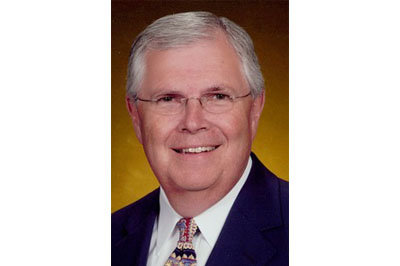 WASHINGTON, DC – Congressman Barry Loudermilk is a Constitutional Conservative who represents northwest Georgia's 11th Congressional District in Washington. He is a Baptist, a Christian gentleman, and a faithful follower of Christ, whose values and voting record reflect a Biblical worldview.