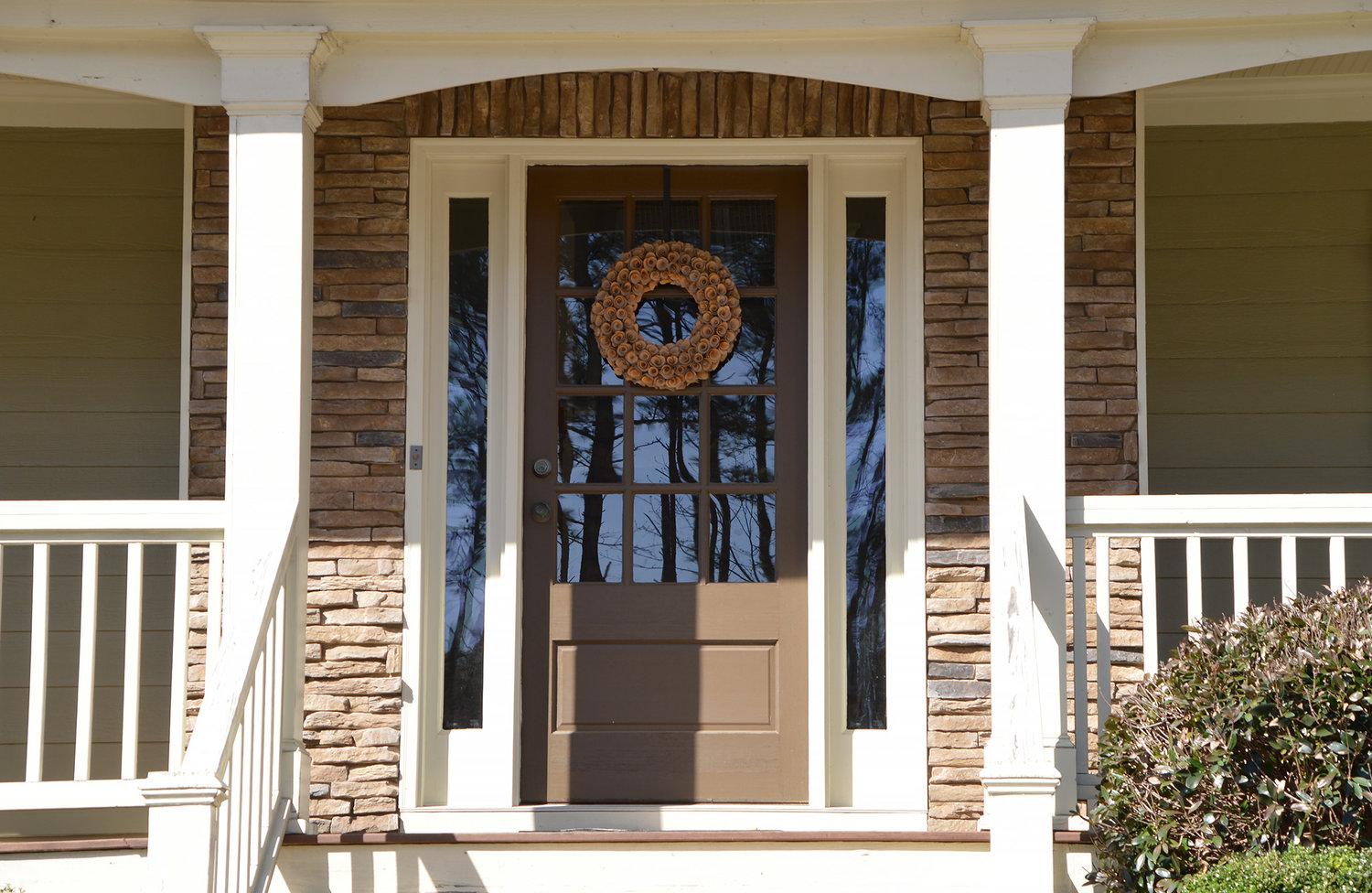 For most believers, the phrase "mission field" evokes images of an isolated village in Kenya, an indigenous people group in the Amazon, or an underground church in China. But did you know that most Christians in the United States can reach the mission field in just a few steps from their home? A mission field exists in their own backyard: their neighborhoods.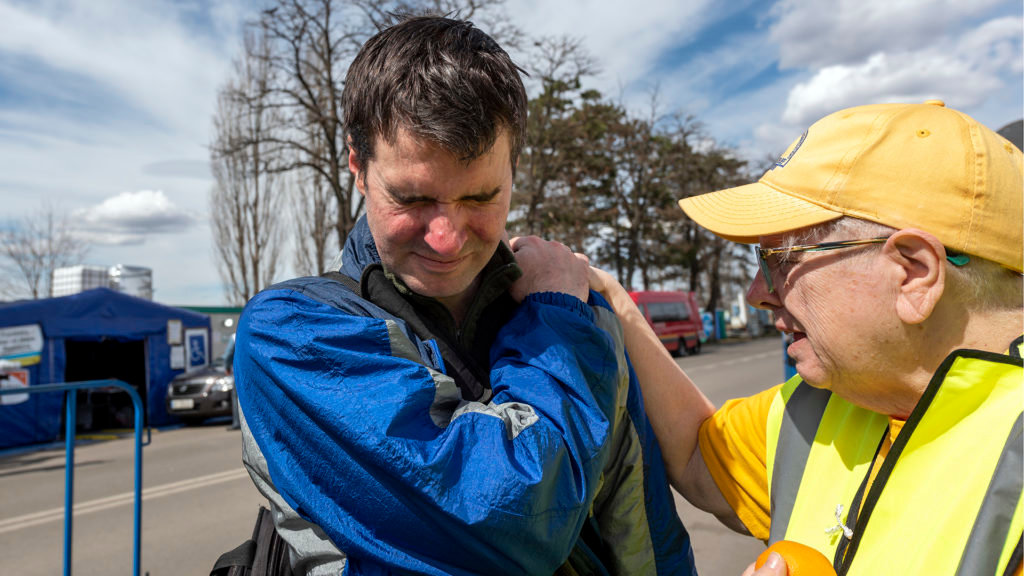 February 24 marks one year since the start of the war in Ukraine. It's been one full year of loss of life, liberty and land. Our hearts grieve with Ukrainians and long for an end to the war. Will you join missionaries serving in Europe with the International Mission Board in a 24-hour time of fasting and prayer for Ukraine?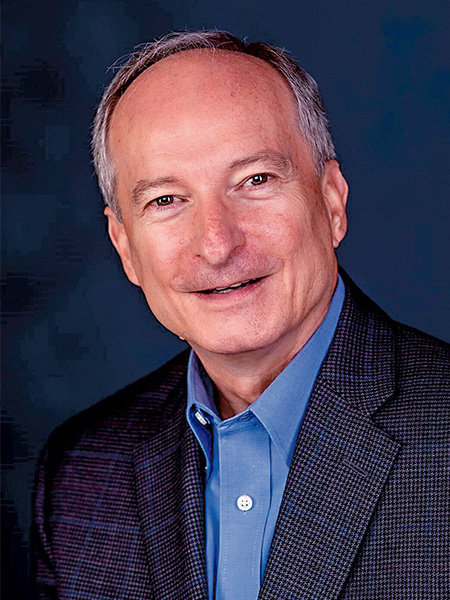 One of the privileges of serving in the ministry is the opportunity to be "pastor" to people in times of joy and in times of adversity.  Having that "ministry of presence" and simply being there are greatly appreciated by parishioners in need. I may be slightly biased, but I strongly believe every person needs a pastor and church family to support and walk with them during life's critical moments:  weddings, births, hospitalizations and surgeries, deaths, family crises, celebrations and losses.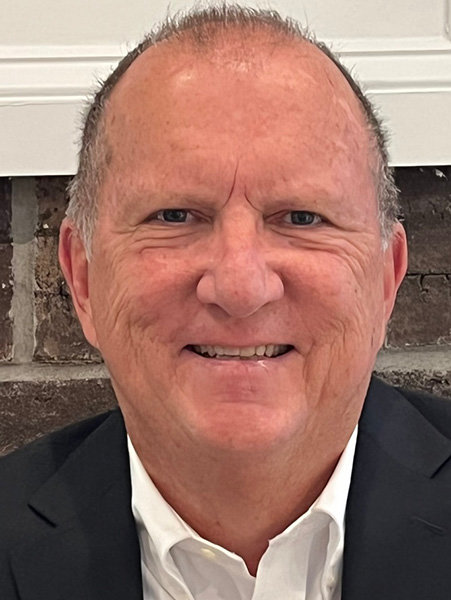 I've always been keenly interested in famous people, inhaling scores of articles, books, and documentaries to see what makes them tick. Candidly speaking, for much of my life I wanted to be among them. As a young boy on the Little League diamond, I dreamed of playing in the majors. Maybe I'd even hit the game-winning, walk-off home run to win the World Series.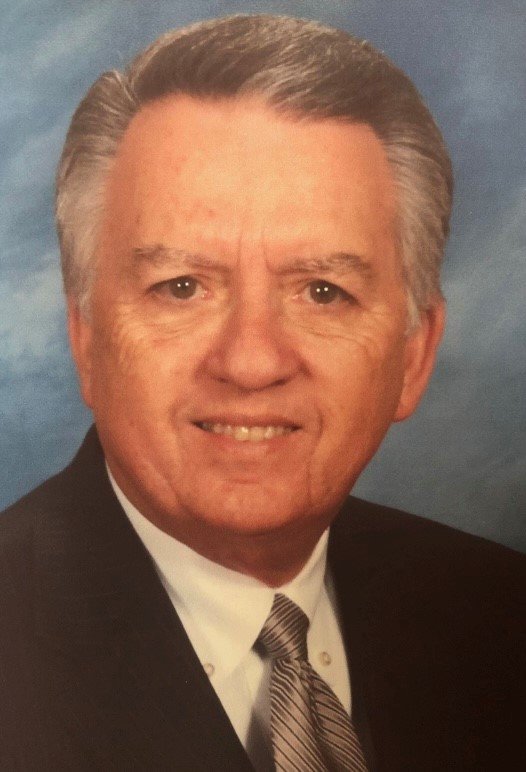 I remember when I was a young preacher in North Carolina.  I was going to seminary, supporting a family, and preaching at a country church in Johnson County, North Carolina.  The little church that called me to be their pastor had been started in 1916 and it had never been full time.  I told them I would come and be their pastor if they would commit to going full time with Sunday A.M. and P.M. services as well as a Wednesday evening time for prayer and Bible study.  They agreed and I went to be their Pastor.  They are still full time and I left there fifty-two years ago.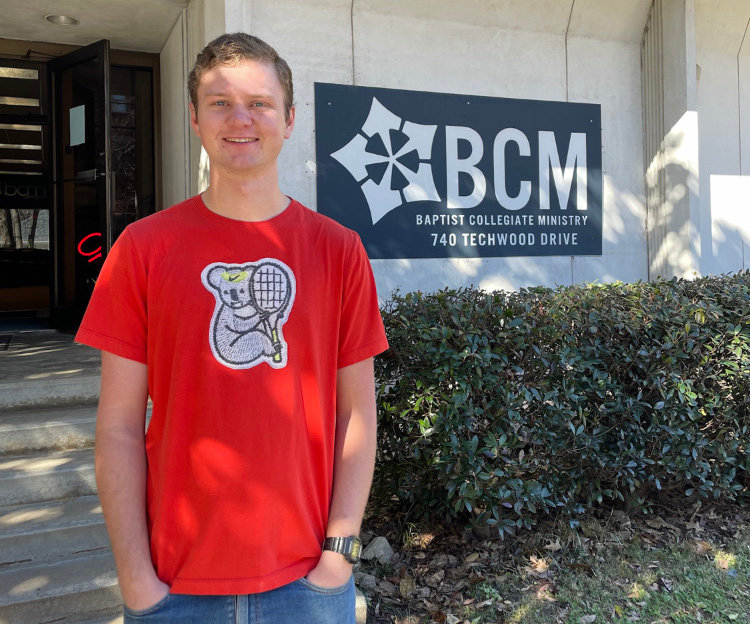 Here at the Georgia Tech BCM, we are extremely excited to share how we've been seeing God move in the lives of our students this year. Specifically, we're privileged to have the opportunity to share about the transformative journey of one of our freshmen, Heath Dorn. Heath had been introduced to the BCM through a previous internship. Since he went to high school with a few of our BCMers, he already had plans to visit when he started college in August 2022.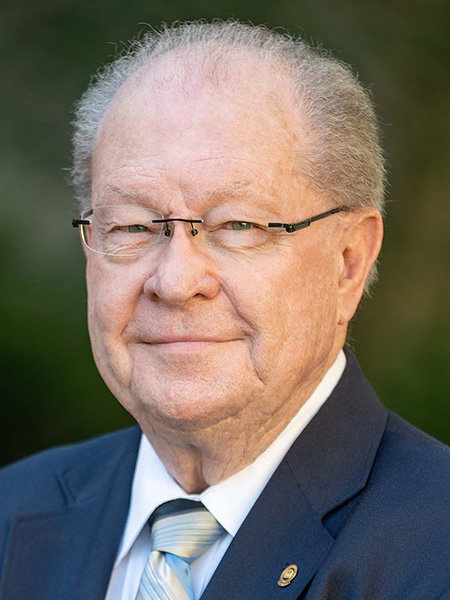 Because friends have asked for my opinion, among them, former Southwestern Baptist Theological Seminary students of mine who studied and participated in revival meetings with me, I have written the following related to the current "revival" at Asbury University and beyond.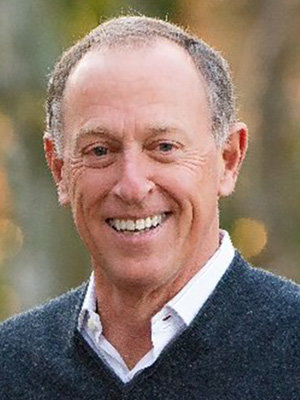 As a pastor, you don't have to know everything about the immigration issue, but that doesn't mean you should avoid preaching on the topic. Immigration is a political hot potato. There are not many issues surrounded by such intense debate. But no matter how much of a hot a topic it is politically, the bigger question for the follower of Jesus is: "What does God's word say about immigration?"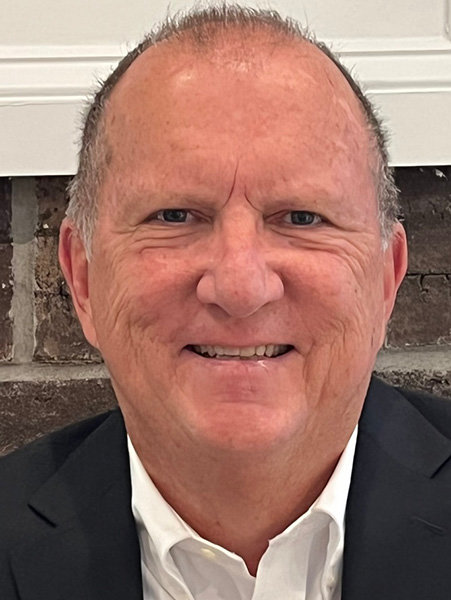 Never in my three-plus decades of being a senior pastor have I known those in my profession to be more battered and beleaguered. Thousands leave the ministry annually. Rarely a week goes by that I don't hear of another church conflict or forced termination. Statistics back this claim, as a recent Gallup Poll revealed that the clergy has fallen to a favorable rating of only 42 percent of those surveyed. At least we still rank above lobbyists, car salesmen, and members of Congress. Despite the decline and doom, I contend that being a pastor is the best job in the world.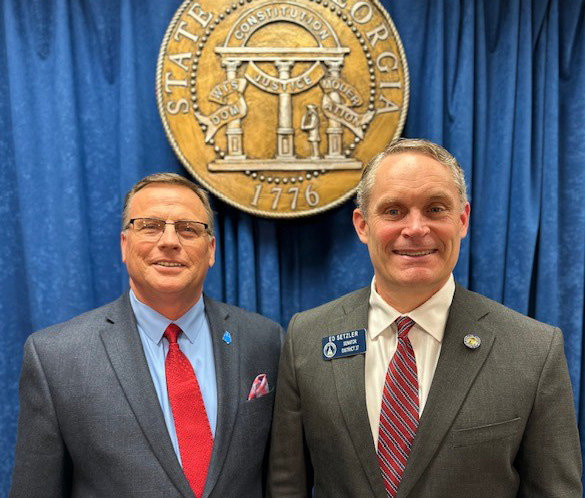 Georgia Sen. Ed Setzler, R-Acworth, along with more than 25 other senators, introduced SB 180, the Religious Freedom Restoration Act today at the Capitol.  This bill provides people of faith the same protections from state and local government actions that they now have from federal government actions. This legislation is very simple – it merely provides that the RFRA protections from federal law will also apply to religious-liberty questions arising under Georgia law.