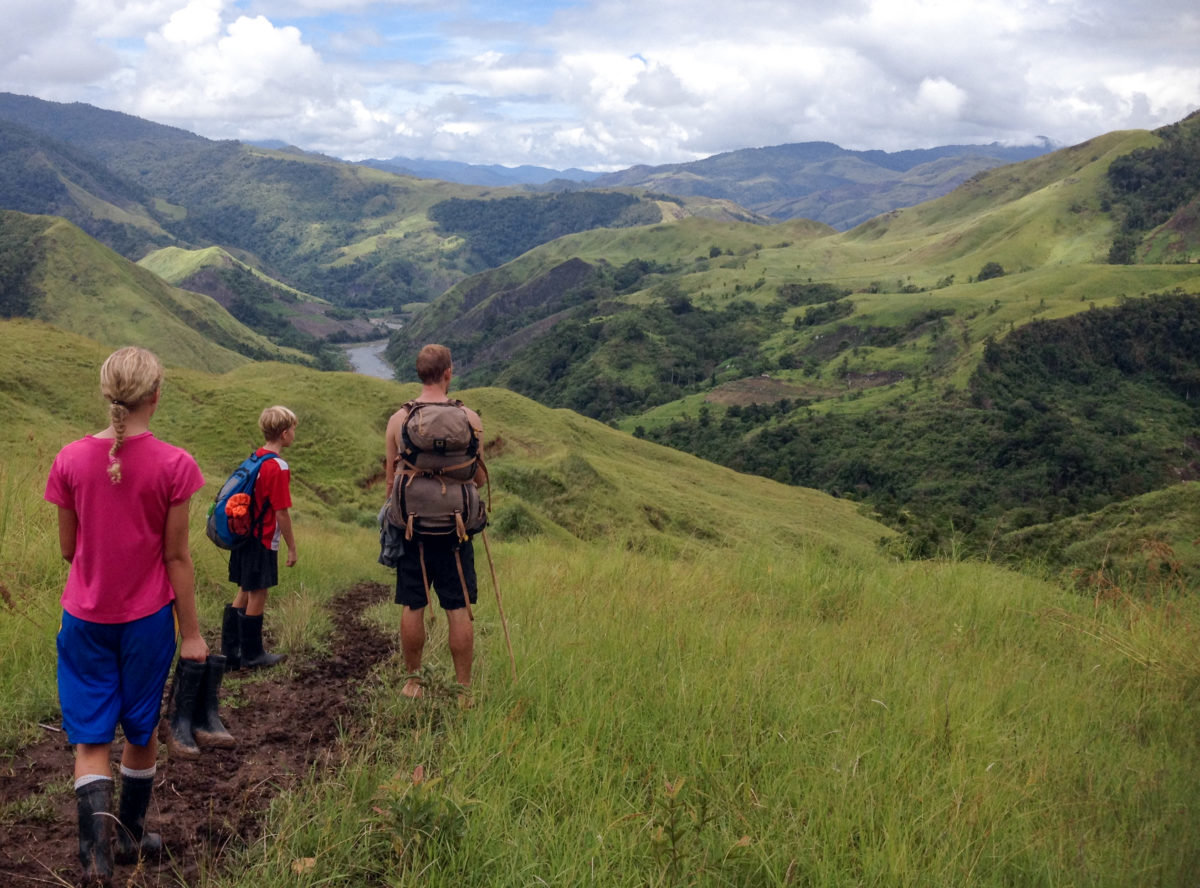 Only a few decades ago, the Bugkalot people were one of the fiercest tribes in the Philippines, known for beheading their enemies. No outsider who contacted the tribe survived, and the people around them lived terrified of them. Then, in the 1950s, the gospel slowly took root in the tribe after some of the leaders met believers and came to faith.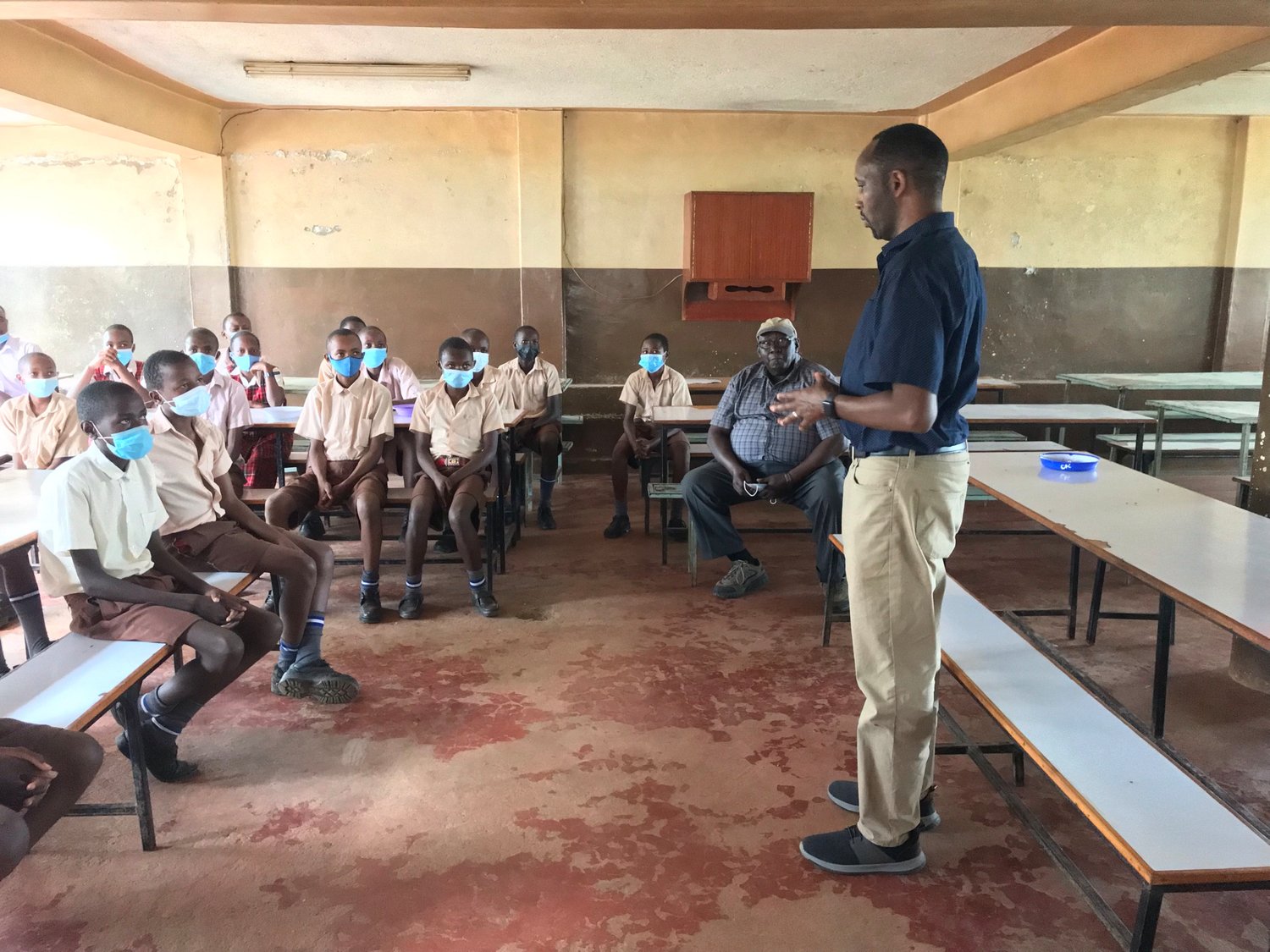 NAKURU, Kenya – If you are looking for an example of humility, you can find it in Pastor David Mwangi. He was the Provincial Education Officer for the Rift Valley Province of Kenya and the pastor of the African Inland Church in Nakuru, perhaps the most prestigious church in Kenya where the second president of the nation was often in attendance.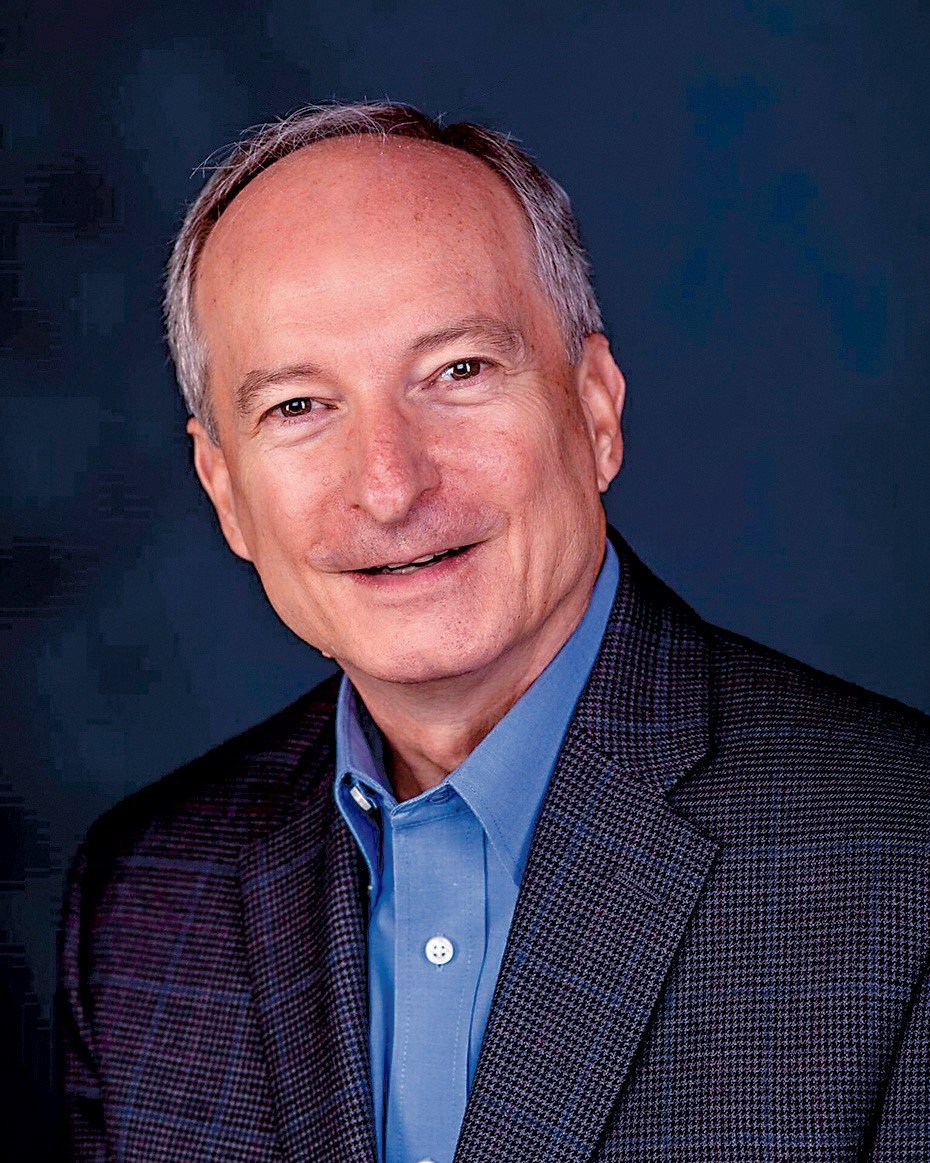 Hurricane Ian, the fifth strongest hurricane to hit the U.S., made landfall September 28 with sustained winds of 150 mph, almost category 5 status. Over a hundred people died, over one thousand were …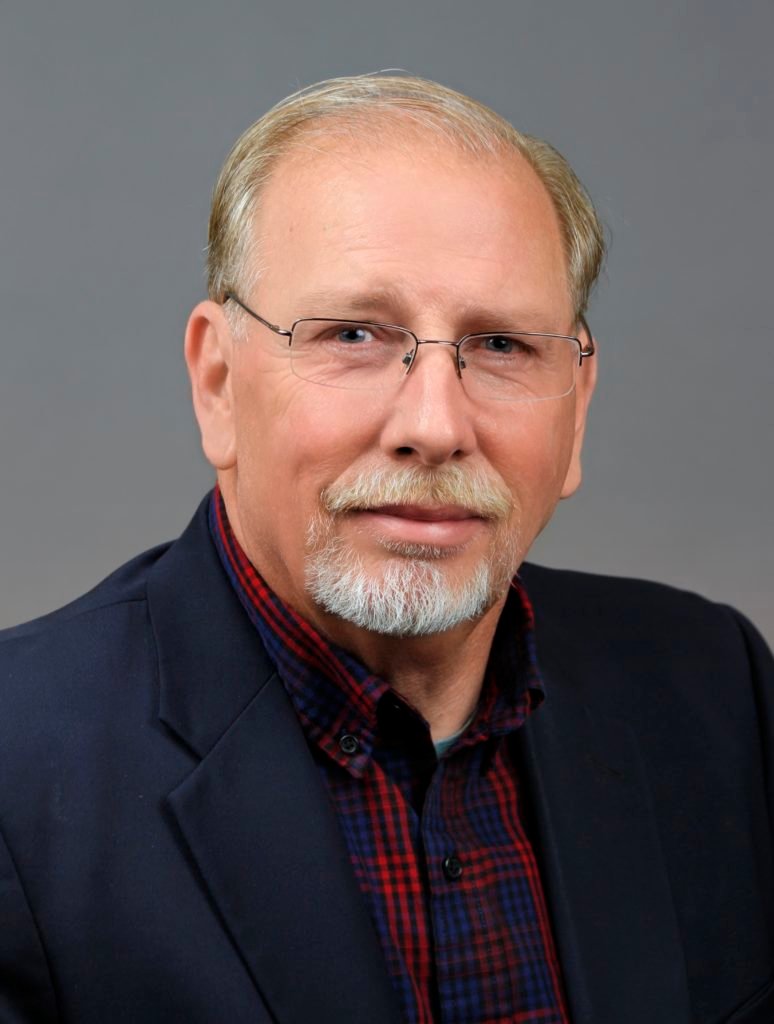 The Christian Index has had nearly a quarter of a million people log in to read articles so far this year. Google analytics track that for us, and I'm encouraged by the trends that suggest the nation's oldest religious newspaper remains relevant to our Georgia Baptist community. Newspapers across the country have been in decline for several decades. Subscriptions and advertising have been in free fall, and industry executives have been at a loss as to what do about it. We've taken a number of steps to ensure the Index remains strong.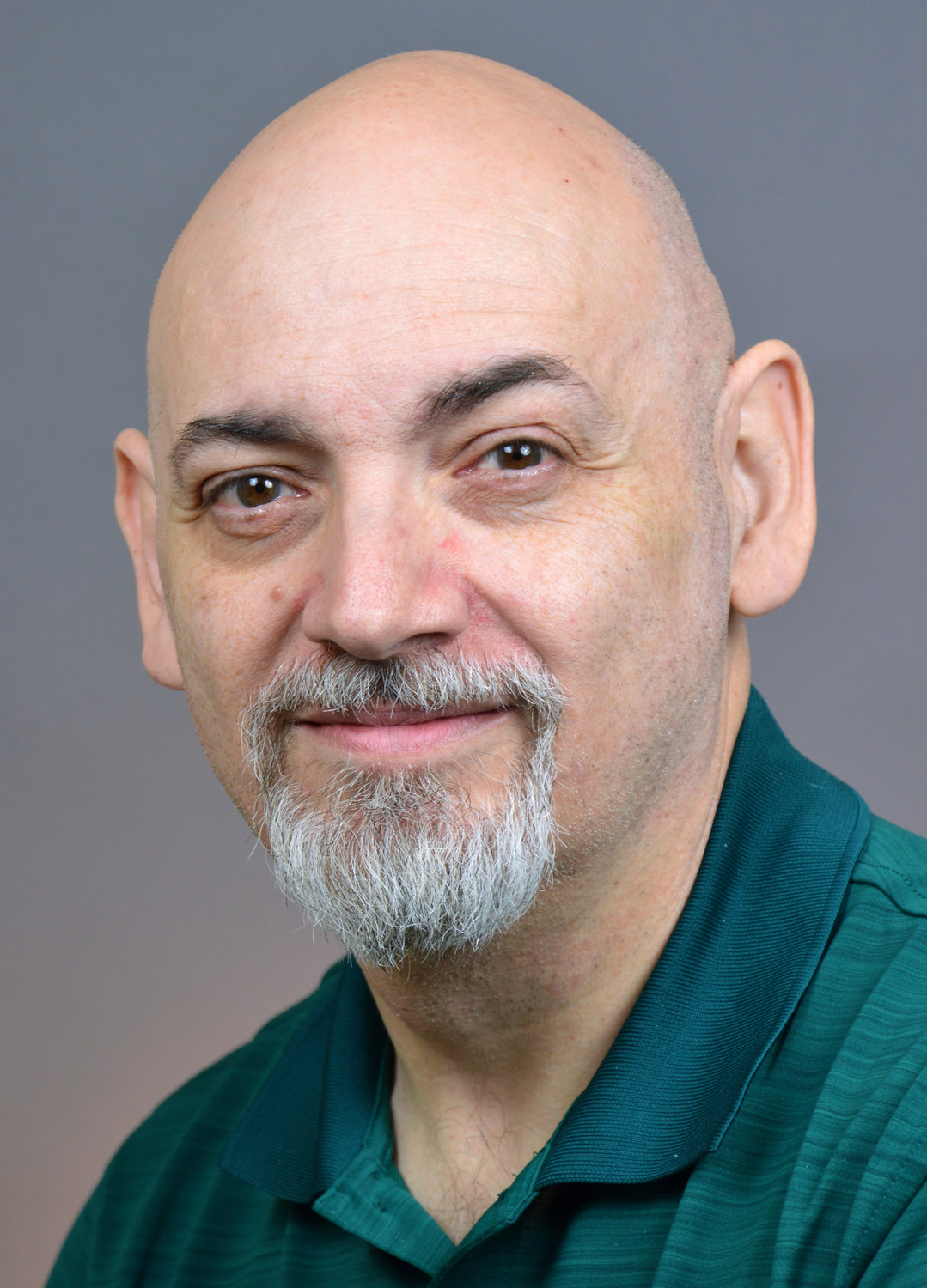 As Hispanic Heritage Month draws to a close, it seems fitting to reflect on some of the victories and opportunities we have seen in terms of reaching the lost among the Hispanic communities, both inside and outside the U.S.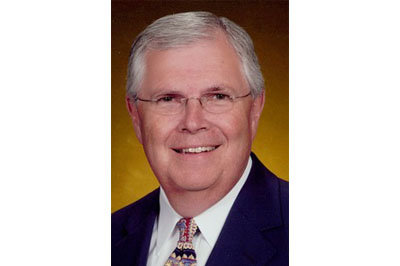 FAYETTEVILLE, Ga. – In God's remarkable plan of creation He made man in his own image. Every person has the privilege of daily writing a new chapter of his/her life on beautiful parchment pages provided by God. Unfortunately, we live in a fallen world where sin abounds. Consequently, our lives are scarred by sin, failure, guilt, heartache, disappointment, pain, sorrow, loss, and death; and as we daily write the chapters of our lives, the pages are often tattered and torn by those experiences that cause us to stumble and fail.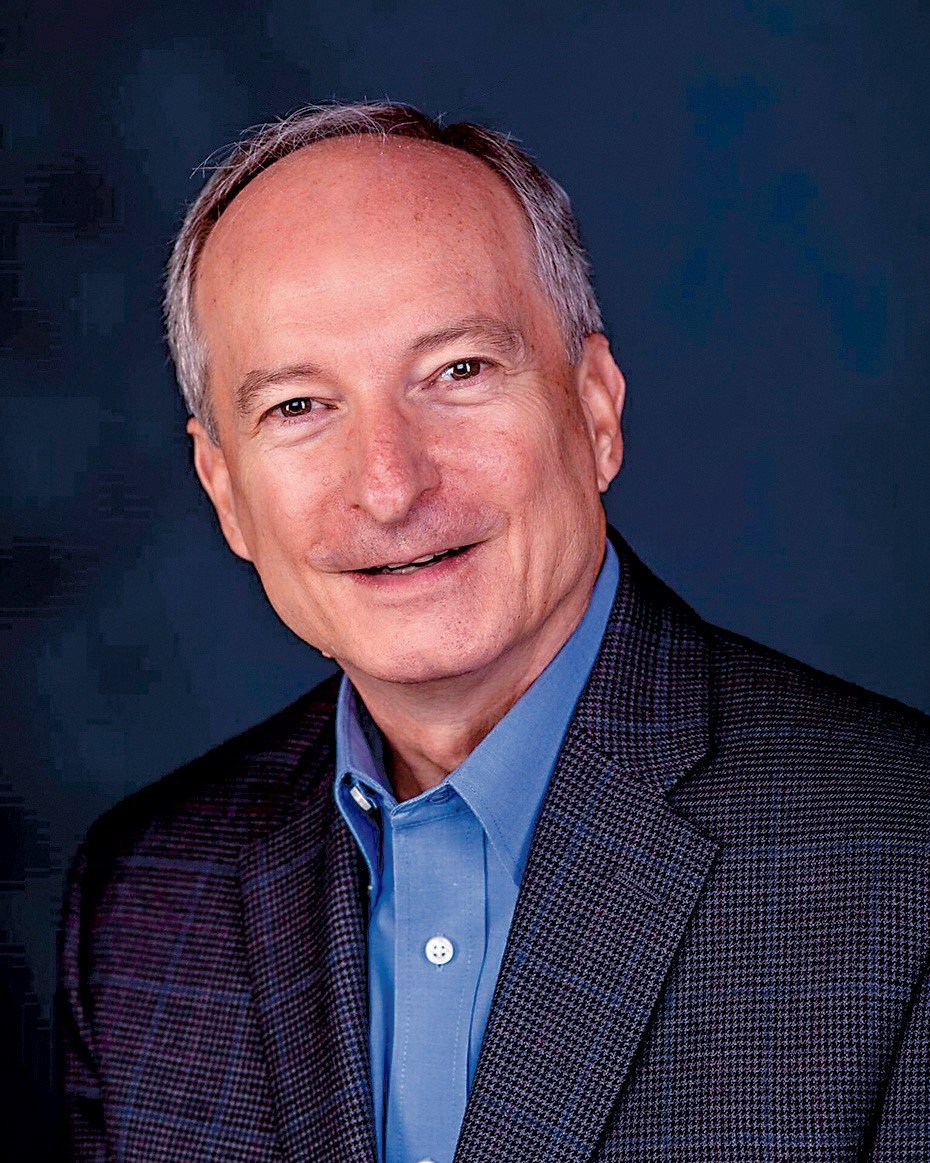 God specializes in taking our broken lives, shattered dreams and colossal failures and puts us back together again.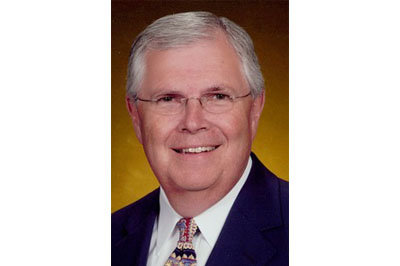 MARIETTA, Ga. – As a pastor for over 40 years I encountered several people who were suffering from bipolar disorder. My heart went out to them because I could tell that they were in a merciless struggle for survival. They seemed to live at the mercy of their impulses. They were easily agitated and irritable. Their minds catastrophized everything that went slightly awry. I discovered that people who are beleaguered with bipolar have major manic and depressive episodes that are frighteningly alarming, and the whispering voice inside often insists that the only way of escape is suicide.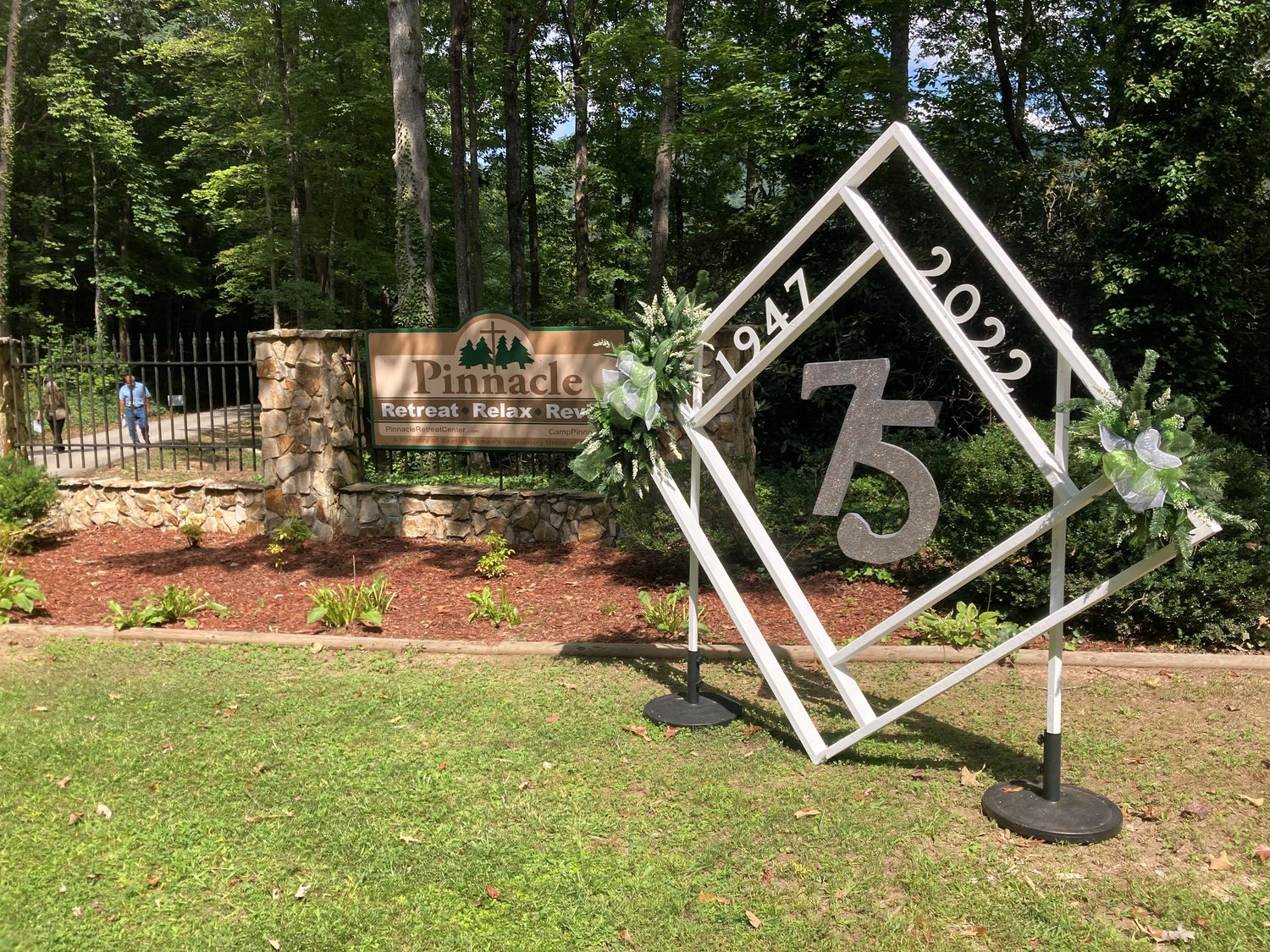 There's just something about this place called Pinnacle. From the moment I first stepped foot on these grounds, I recognized that Pinnacle is a hallowed place – a place we regard as holy because of our personal encounters with the Living God on this hallowed ground, a place that belongs to God, and not to us.  We simply steward His gift. It is a place where God consistently meets our needs abundantly beyond all we ask or imagine.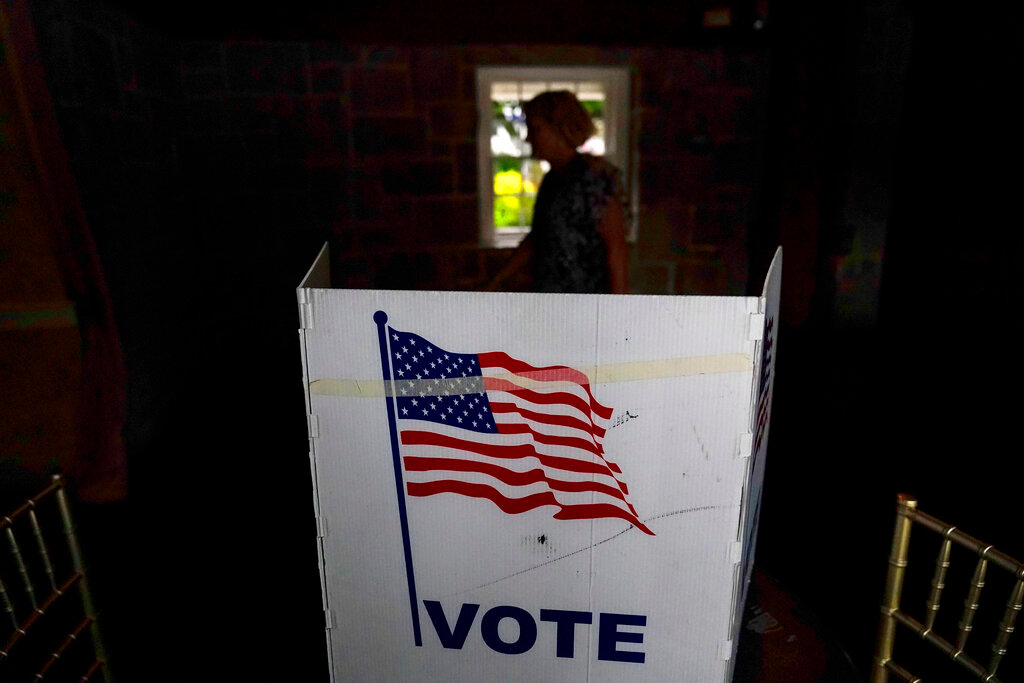 It is the people that we put in office that ultimately are responsible for good or bad legislation. This is why it is important that you should know as much as possible about the candidate's position on issues before you vote.