"Considering the environment and the times in which they issued a statement, it was a bold statement . . . But these ministers were more courageous than white ministers generally are today." – Civil Rights leader Rev. Joseph Lowery reflecting on the white ministers who published the 1957 Atlanta Ministers' Manifesto.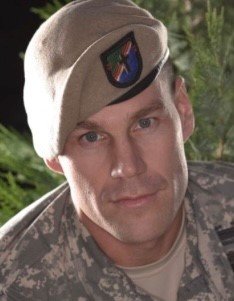 One of the most disappointing days of my life came immediately after accomplishing my greatest goal. I had just successfully completed the US Army's Best Ranger Competition.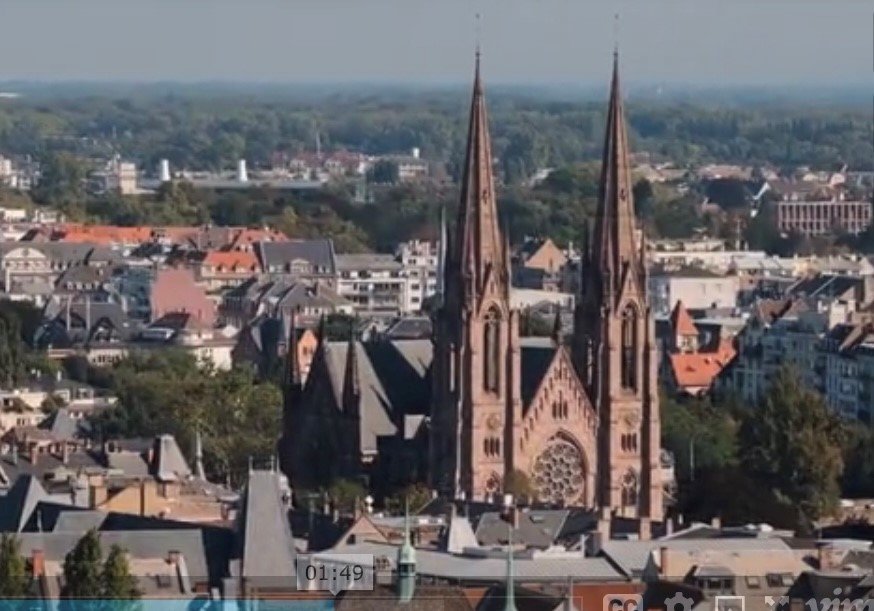 What Southern Baptist journalism has proven over the years is that our readers are hungry for news about their missionaries. They want to know details about where they're serving, what's it like there, and what kinds of difficulties they are encountering.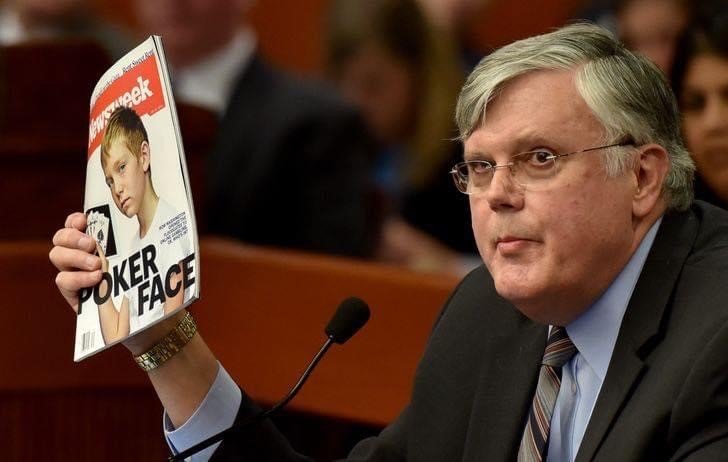 Just a couple weeks ago a hearing was held in the Georgia Senate regarding the legalization of recreational marijuana. Though no vote was taken on the legislation, the most striking element of the hearing was the numerous negative comments from the Senate committee members and those who testified against the legislation.

"Might as Well Embrace this Season of Life" By David Chancey A man came in from his golf game and his wife asked, "How'd you do?""Well, I was driving pretty …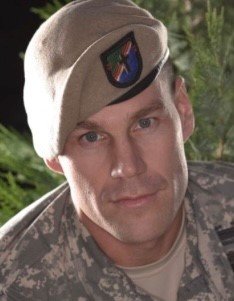 Danielle Cobo has an amazing story. This woman's life story reads like an action movie script: kidnapped as a baby, met her father at age 15, and lost her mother to suicide.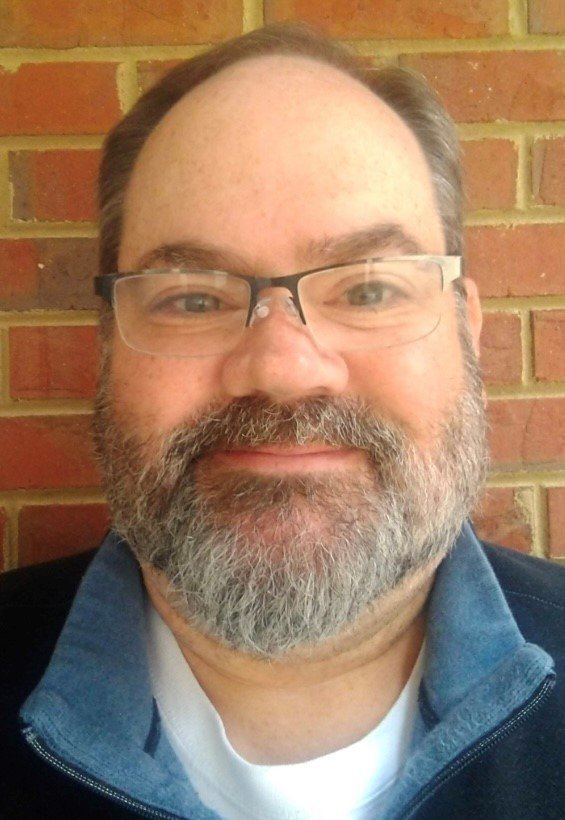 I recently went on a mission trip to Ecuador with pastors from two churches in the West Central Region of Georgia. I volunteer as a virtual strategy coordinator with the GA Baptist Mission Board. As …
The lights had just come on for the intermission of my daughter's spring musical when we got the news.  In response to the risk associated with the new virus her school was transitioning to remote learning and all extracurricular activities were cancelled, including the performances of her last high school musical production.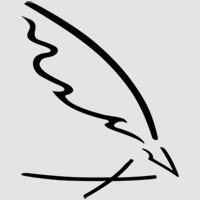 What happened down in Moultrie this week should serve as a reminder about how incredibly gifted the people at the Georgia Baptist Mission Board are.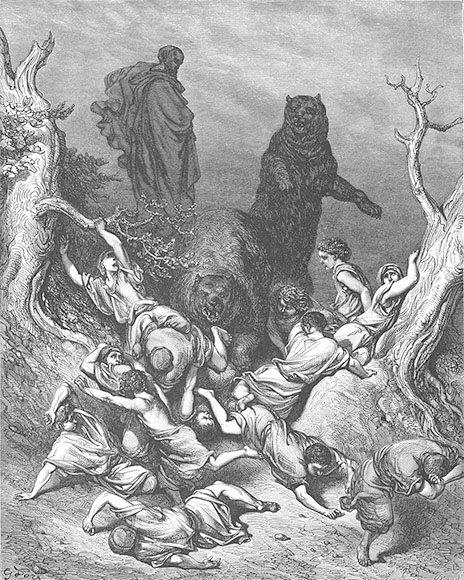 I was sitting in a church on a recent Wednesday night listening to the pastor teach an in-depth Bible lesson. All of a sudden there was a tangential discussion on people's hair and bald-headedness. …