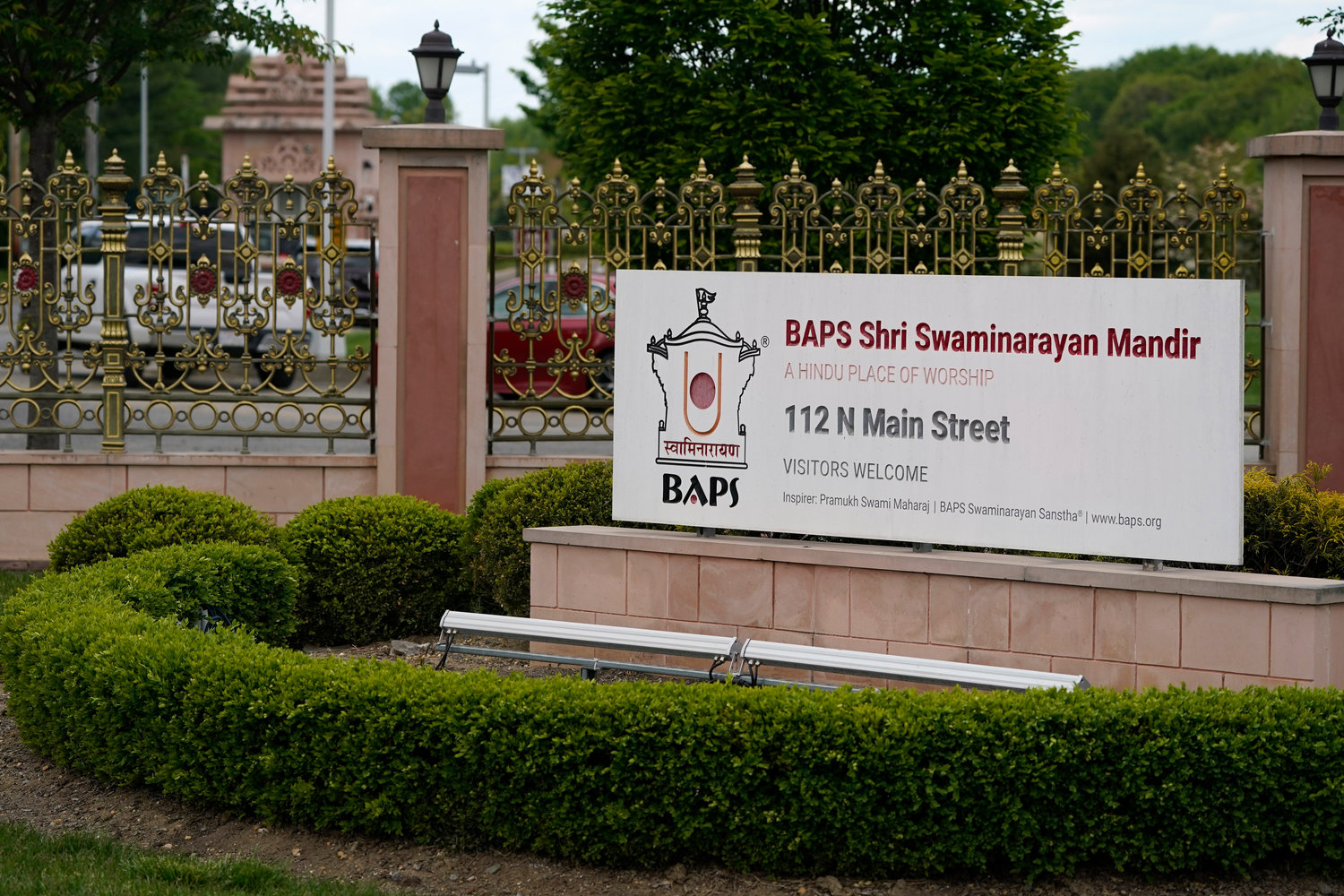 A lawsuit in which workers accuse a Hindu organization of human trafficking by luring them from India to build a temple in New Jersey for as little as $1.20 a day has widened to four other states.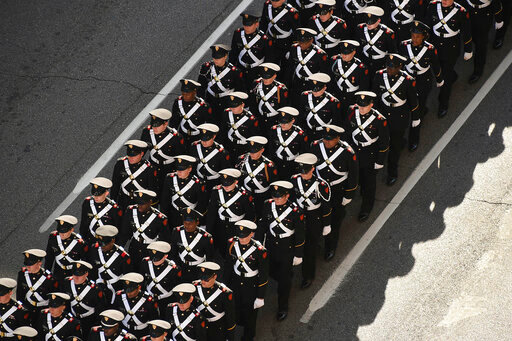 BIRMINGHAM, Ala. (AP) — A patriotic procession billed as the nation's longest-running Veterans Day parade will roll once again on Thursday after taking a year off because of the coronavirus …
DENVER (AP) — Around the U.S., cities are increasingly warming to an idea that once induced gags: Sterilize wastewater from toilets, sinks and factories, and eventually pipe it back into homes and …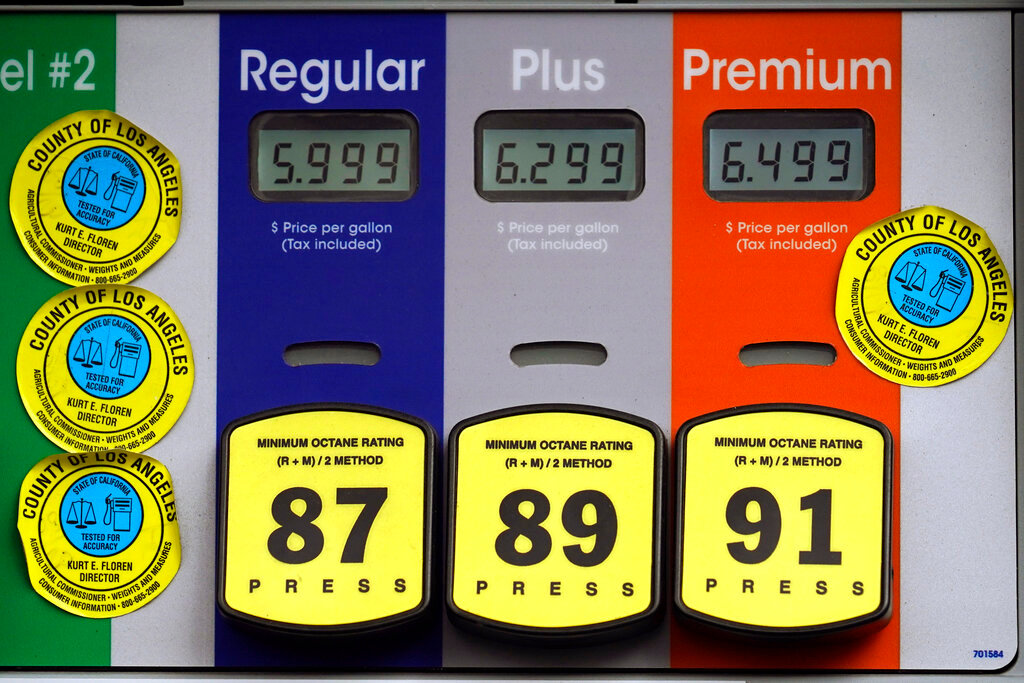 WASHINGTON (AP) — Prices for U.S. consumers jumped 6.2% in October compared with a year earlier as surging costs for food, gas and housing left Americans grappling with the highest inflation rate since 1990.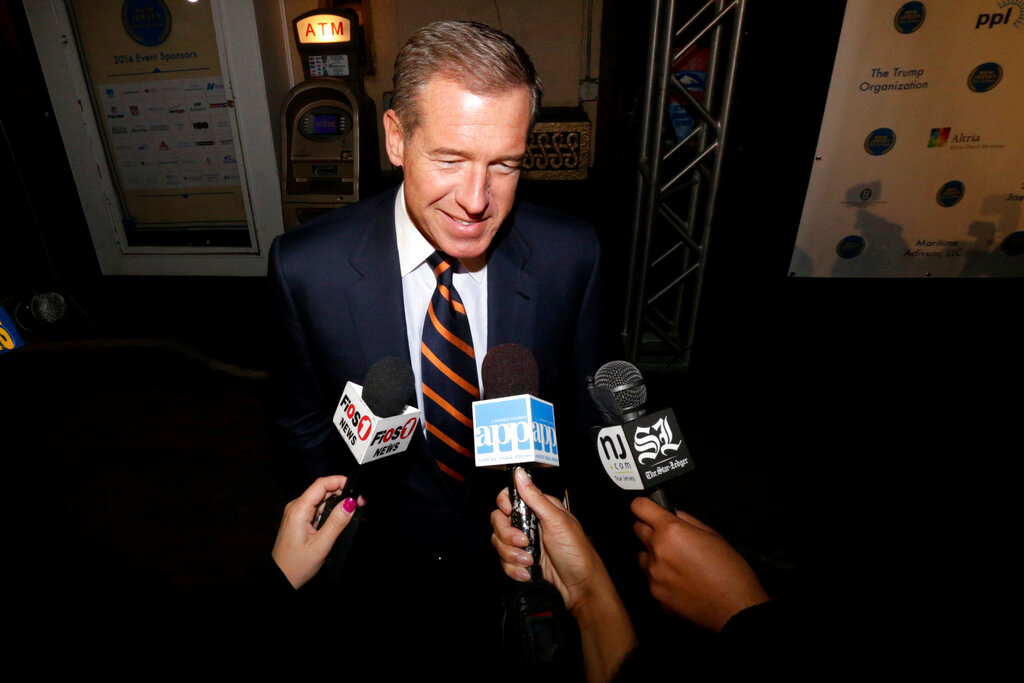 NEW YORK (AP) — Brian Williams, who remade his career as an MSNBC host after losing his job as NBC "Nightly News" anchor for making false claims about a wartime story, is leaving the network after 28 years.
CAPE CANAVERAL, Fla. (AP) — Four astronauts returned to Earth on Monday, riding home with SpaceX to end a 200-day space station mission that began last spring.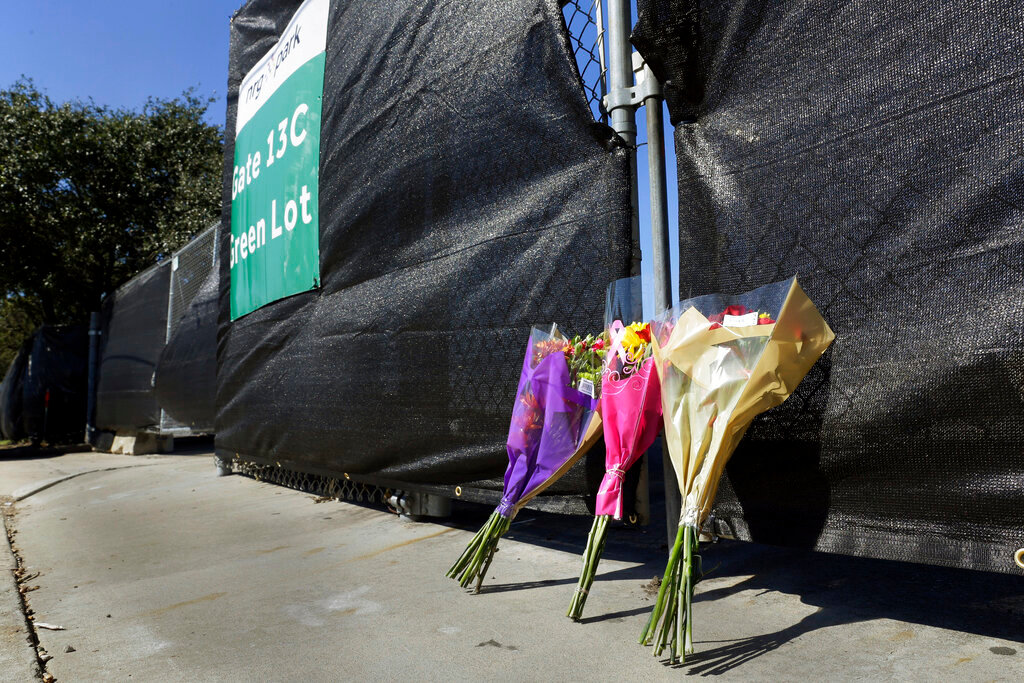 HOUSTON (AP) — Investigators Sunday worked to determine how eight people died in a crush of fans at a Houston music festival, as friends and loved ones mourned the victims and a makeshift memorial of flowers and candles took shape at the site.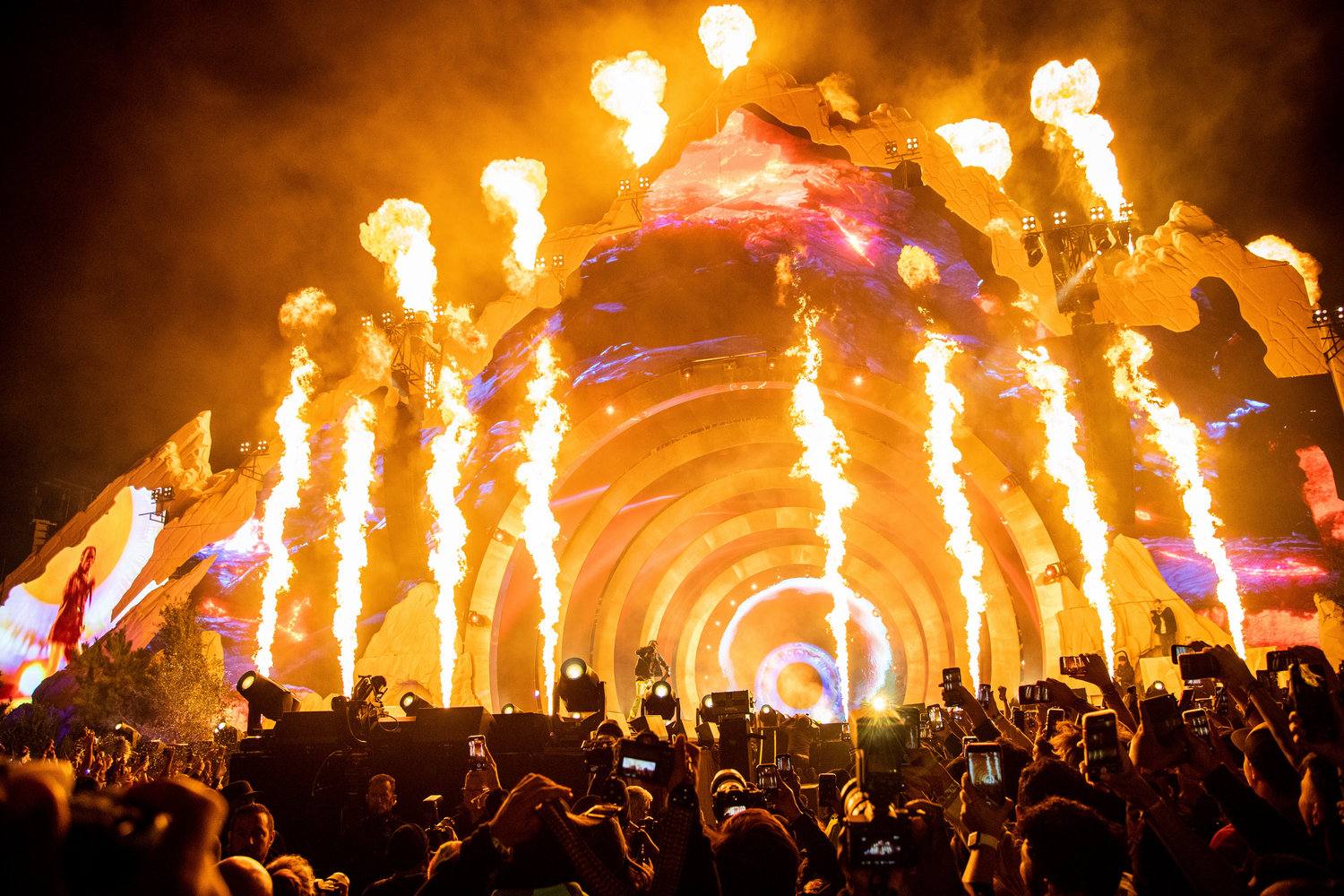 HOUSTON (AP) — Fans attending a Houston music festival surged toward the stage during a performance by rapper Travis Scott, triggering panic in the crowd of tens of thousands. At least eight people were killed and many more hurt, authorities said.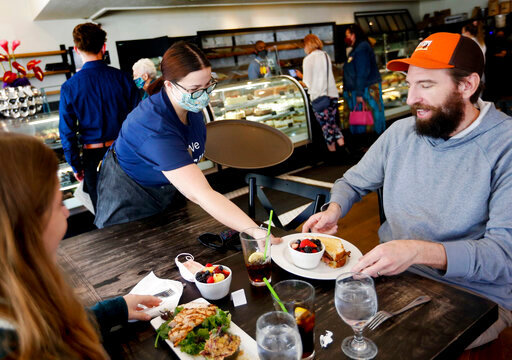 SALT LAKE CITY (AP) — Worries over critical labor shortage challenges have migrated beyond the borders of the business community and are now shared by over two-thirds of Utahns, according to a new …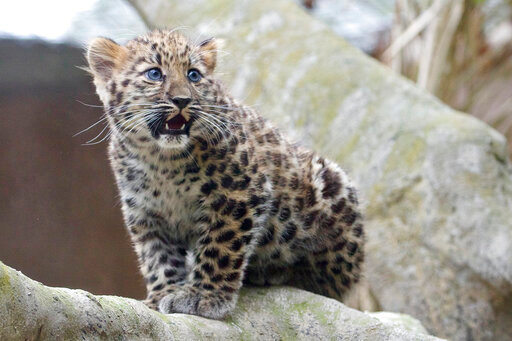 SANTA BARBARA, Calif. (AP) — A rare Amur leopard cub has made her public debut at the . The cub, named Marta, spent about an hour in her outdoor habitat Thursday morning, reported. Marta was …