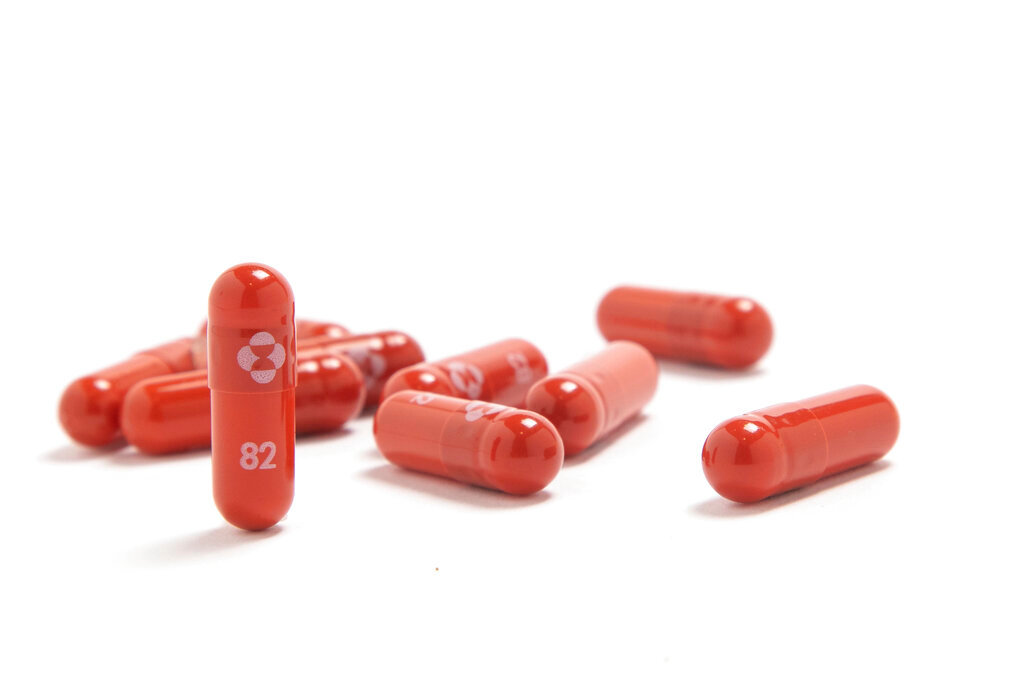 WASHINGTON (AP) — A panel of U.S. health advisers on Tuesday narrowly backed a closely watched COVID-19 pill from Merck, setting the stage for a likely authorization of the first drug that Americans could take at home to treat the coronavirus.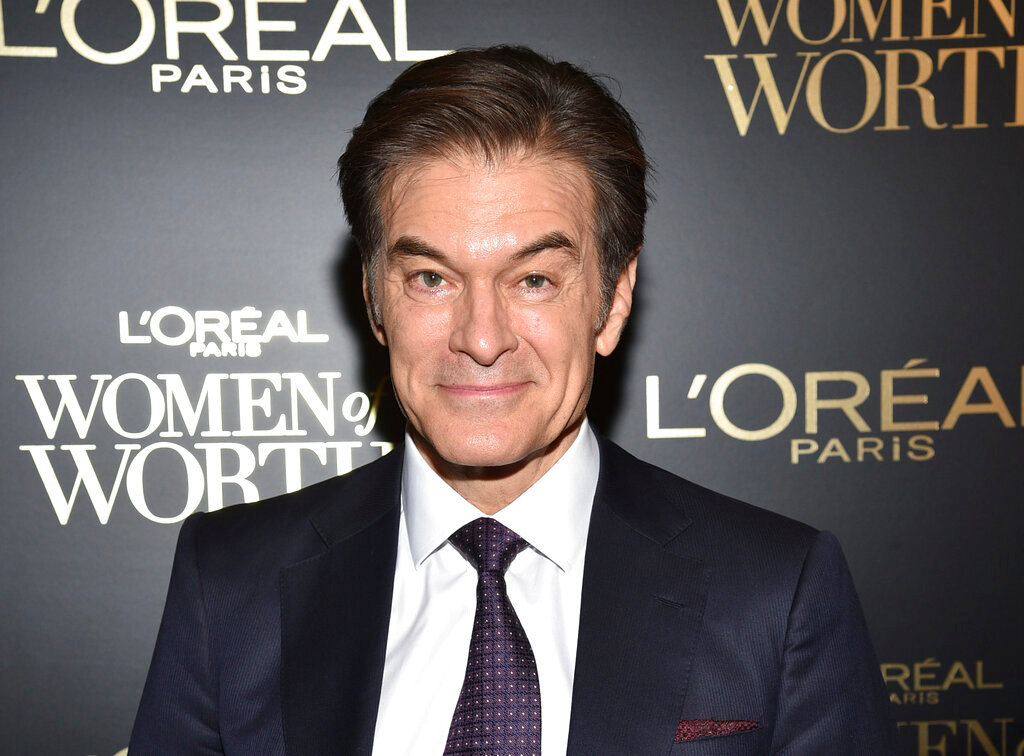 HARRISBURG, Pa. (AP) — Dr. Mehmet Oz, the celebrity heart surgeon best known as the host of TV's Dr. Oz Show after rocketing to fame on Oprah Winfrey's show, announced Tuesday that he is running for Pennsylvania's open U.S. Senate seat as a Republican.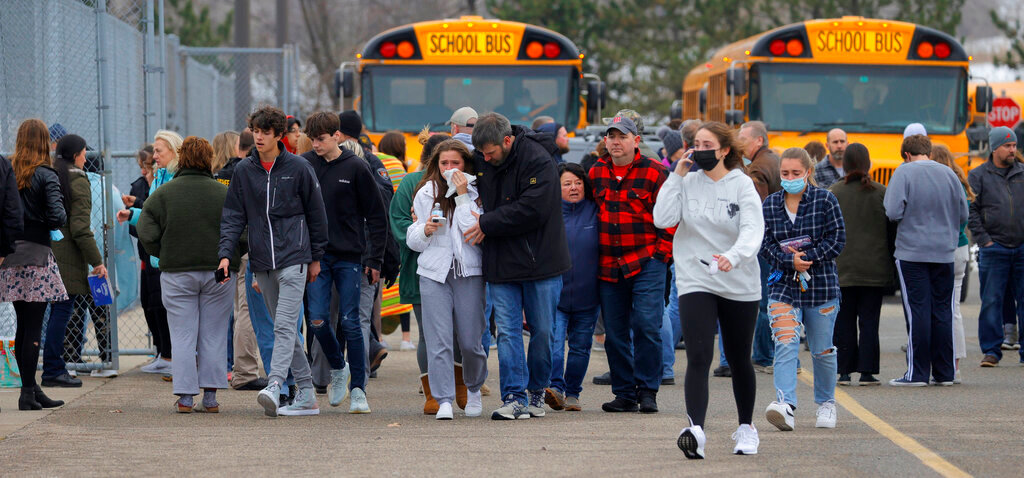 OXFORD TOWNSHIP, Mich. (AP) — A 15-year-old sophomore opened fire at his Michigan high school on Tuesday, killing three students and wounding eight other people, including at least one teacher, authorities said.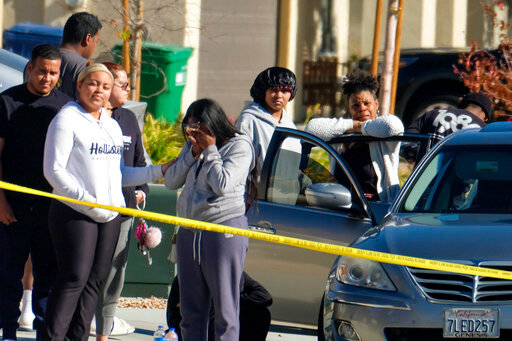 LANCASTER, Calif. (AP) — A security guard whose online posts talked about following a good and religious life remained jailed Tuesday on suspicion of shooting to death his four children, including …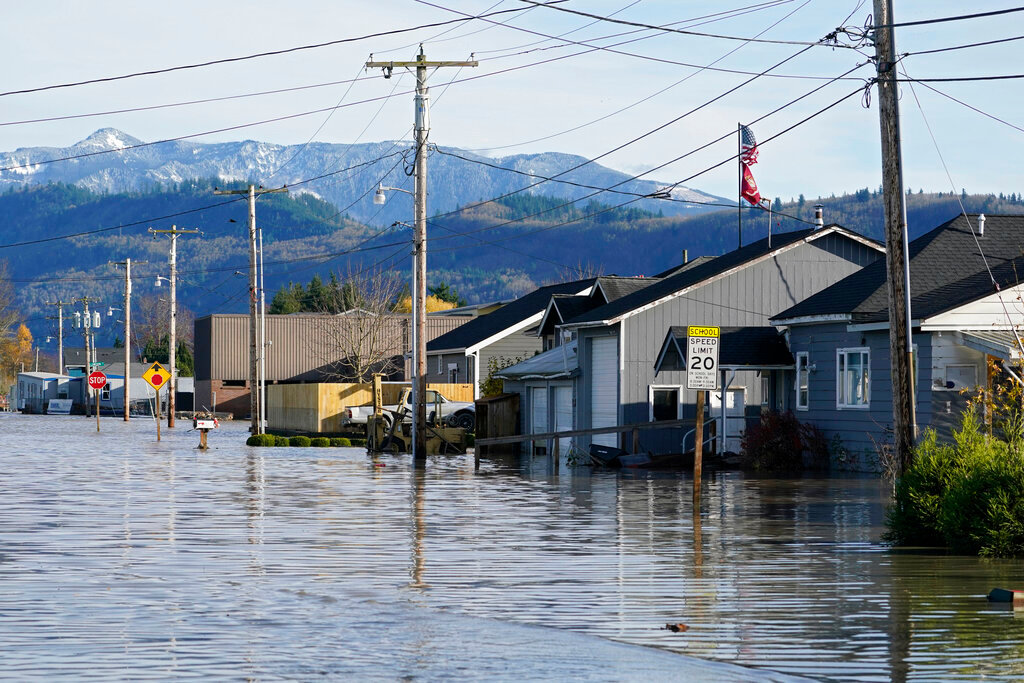 Residents in Washington state were preparing for possible flooding as "atmospheric rivers" once again threatened parts of the Northwest, which saw heavy damage from extreme weather earlier this month.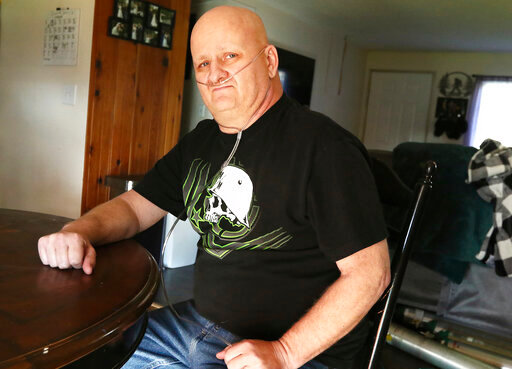 MYRTLE CREEK, Ore. (AP) — Howard Breidenbach thought it was all a big conspiracy. The government using a so-called "coronavirus" to control the people. Feeding drama. Making up numbers. …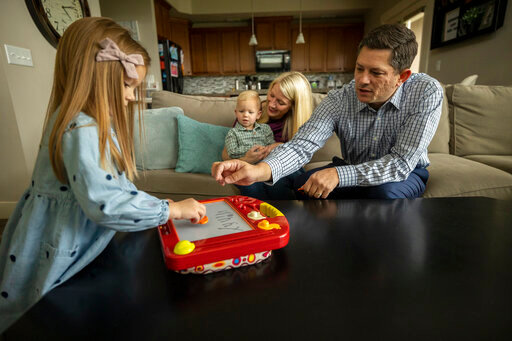 SALT LAKE CITY (AP) — Cory Britton doesn't need a public policy institute report to fully appreciate the costs and benefits of a college education. He knows what it's like to try to make …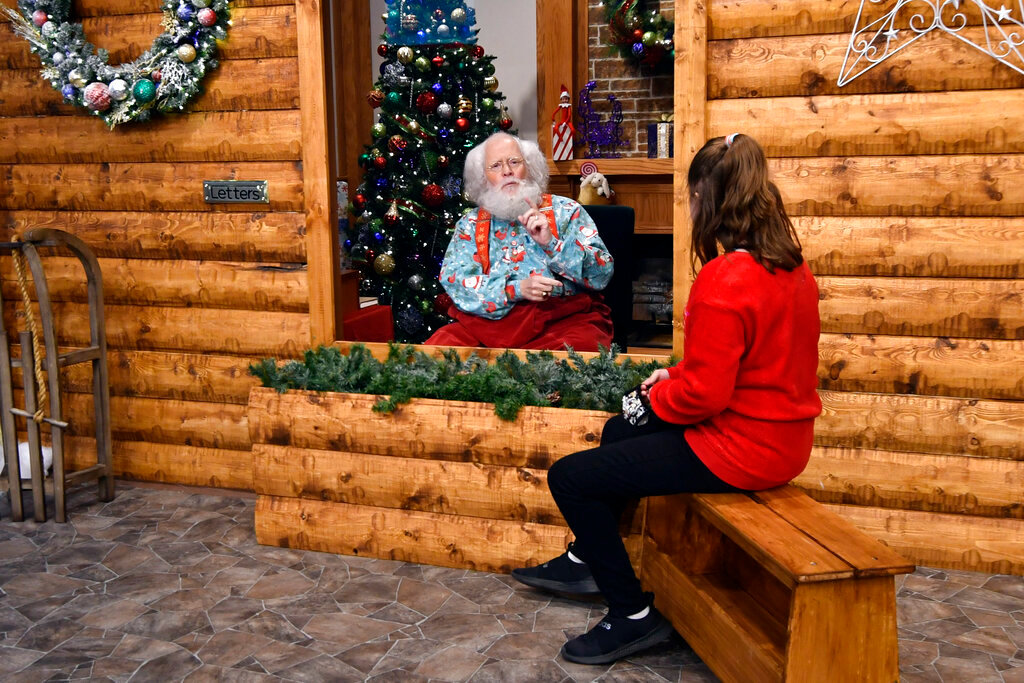 NEW YORK (AP) — Santa is back this year, but he pleads caution as he continues to tiptoe through the pandemic.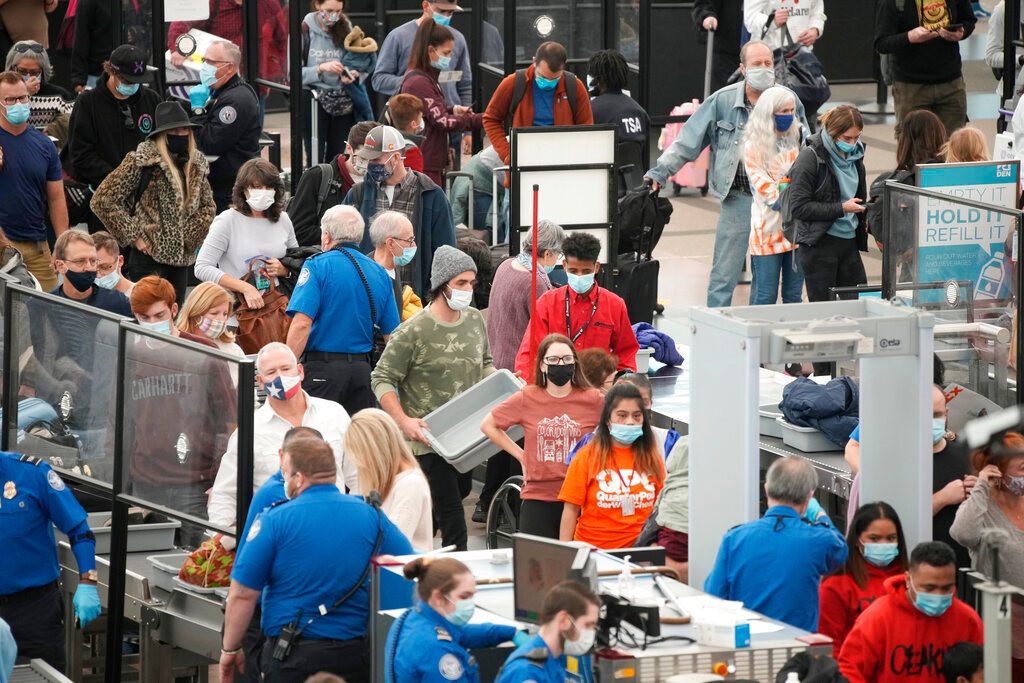 DALLAS (AP) — Determined to reclaim Thanksgiving traditions that were put on pause last year by the pandemic, millions of Americans will be loading up their cars or piling onto planes to gather again with friends and family.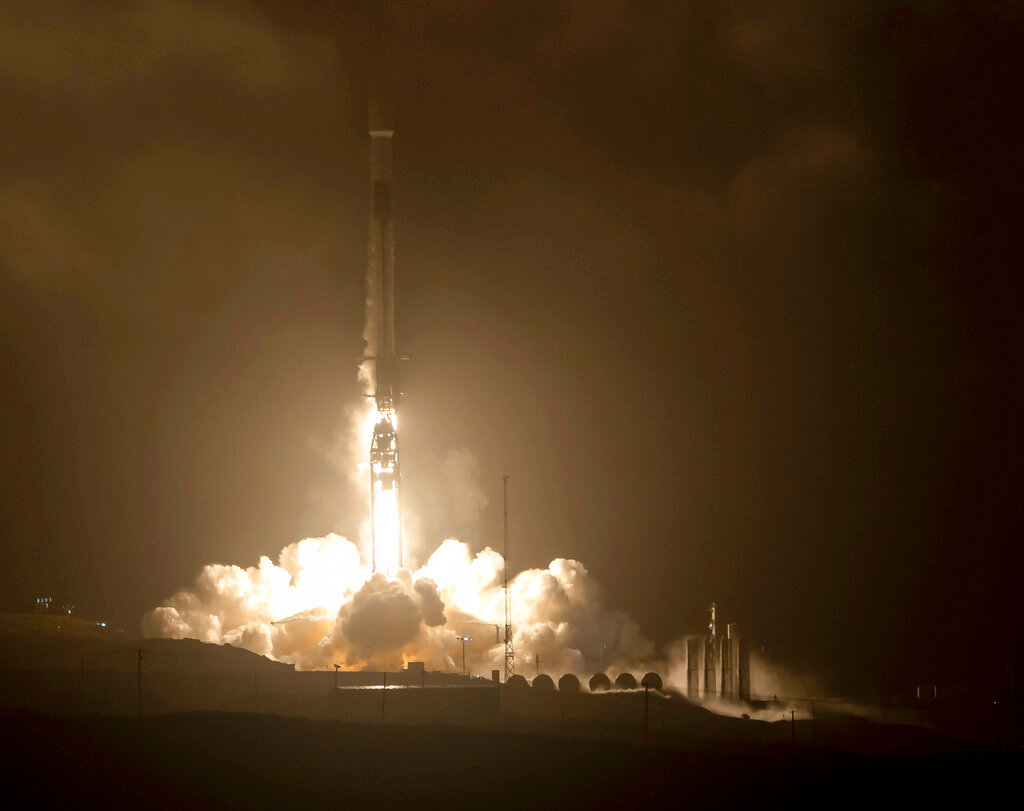 LOS ANGELES (AP) — NASA launched a spacecraft Tuesday night on a mission to smash into an asteroid and test whether it would be possible to knock a speeding space rock off course if one were to …