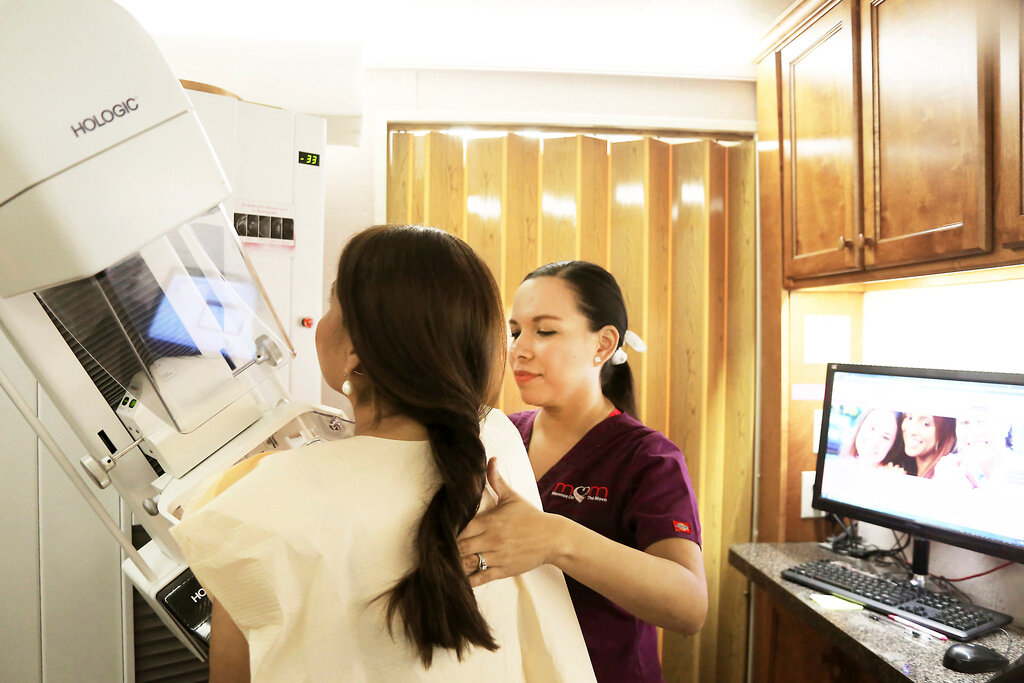 WASHINGTON (AP) — Women should start getting every-other-year mammograms at age 40 instead of waiting until 50, according to a draft recommendation from a federal task force. The U.S. Preventive Services Task Force has long said women can choose to start breast cancer screening as young as 40, with a stronger recommendation that they get the X-ray exams every two years from age 50 through 74.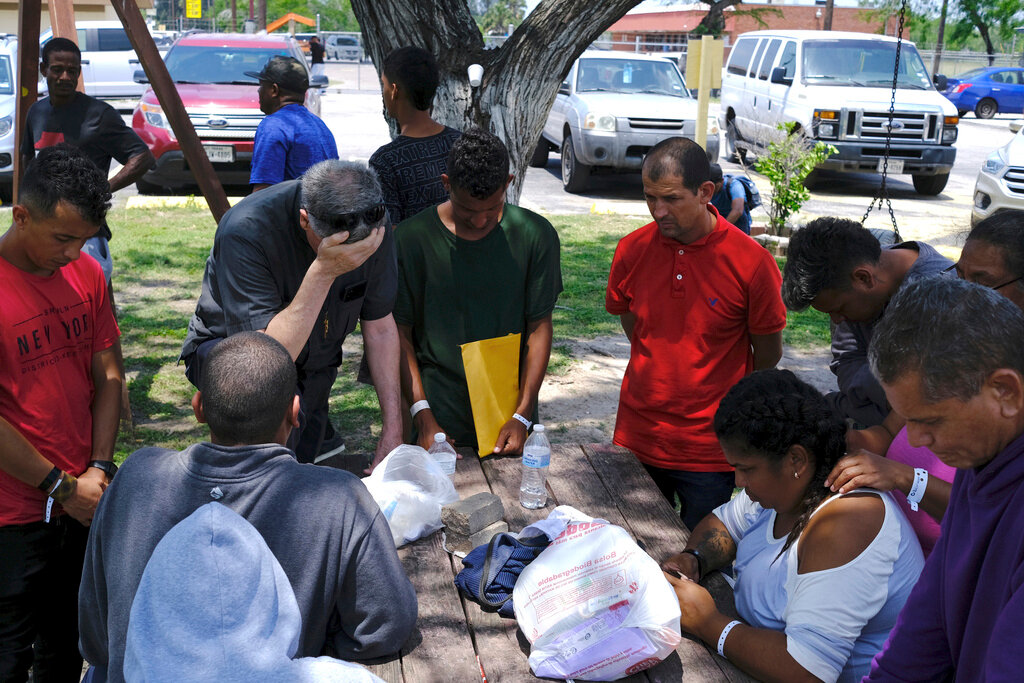 BROWNSVILLE, Texas (AP) — The driver of an SUV that killed eight people when it slammed into a bus stop in Brownsville, Texas, has been charged with manslaughter, police said Monday as investigators tried to determine if the crash was intentional.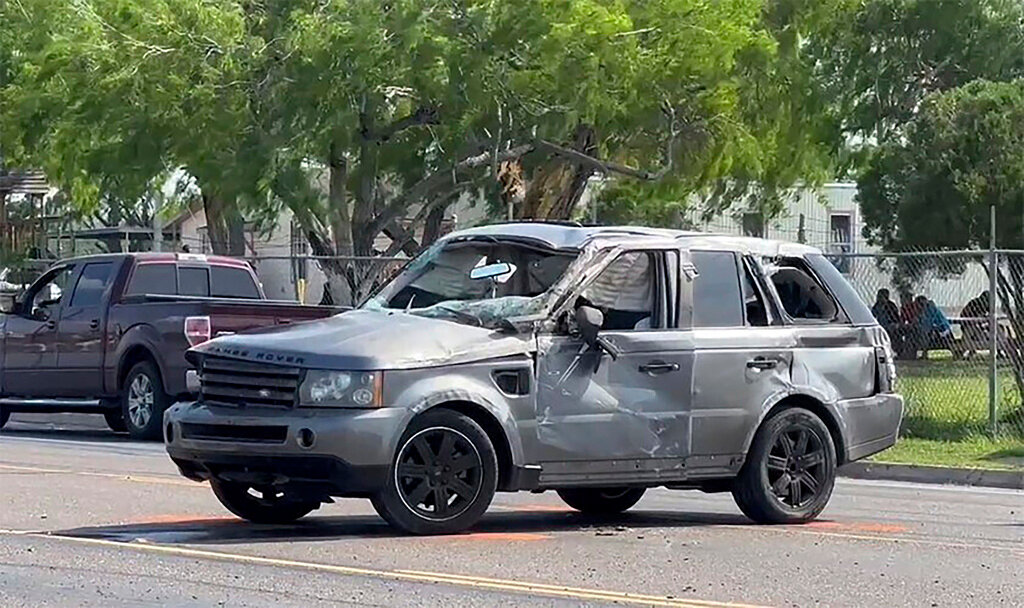 BROWNSVILLE, Texas (AP) — An SUV slammed into a crowd Sunday, killing at least seven people and injuring at least 10 who were waiting at a bus stop outside a migrant shelter in the border city of Brownsville, Texas, police said.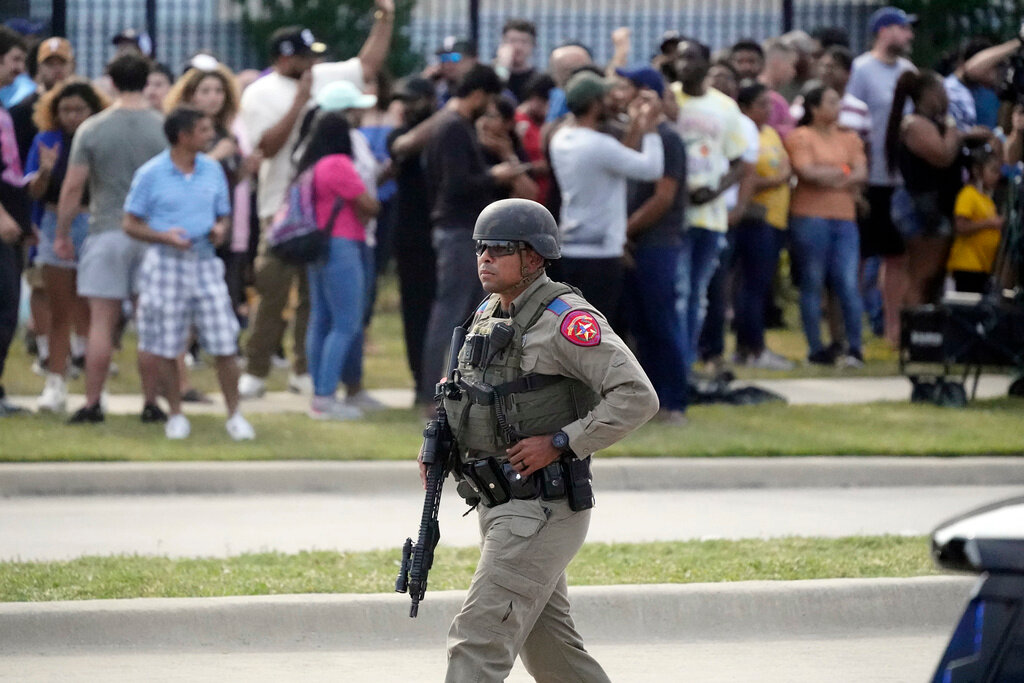 ALLEN, Texas (AP) — A gunman stepped out of a silver sedan and started shooting people at a Dallas-area outlet mall Saturday, killing eight and wounding seven others — three critically — before being killed by a police officer who happened to be nearby, authorities said.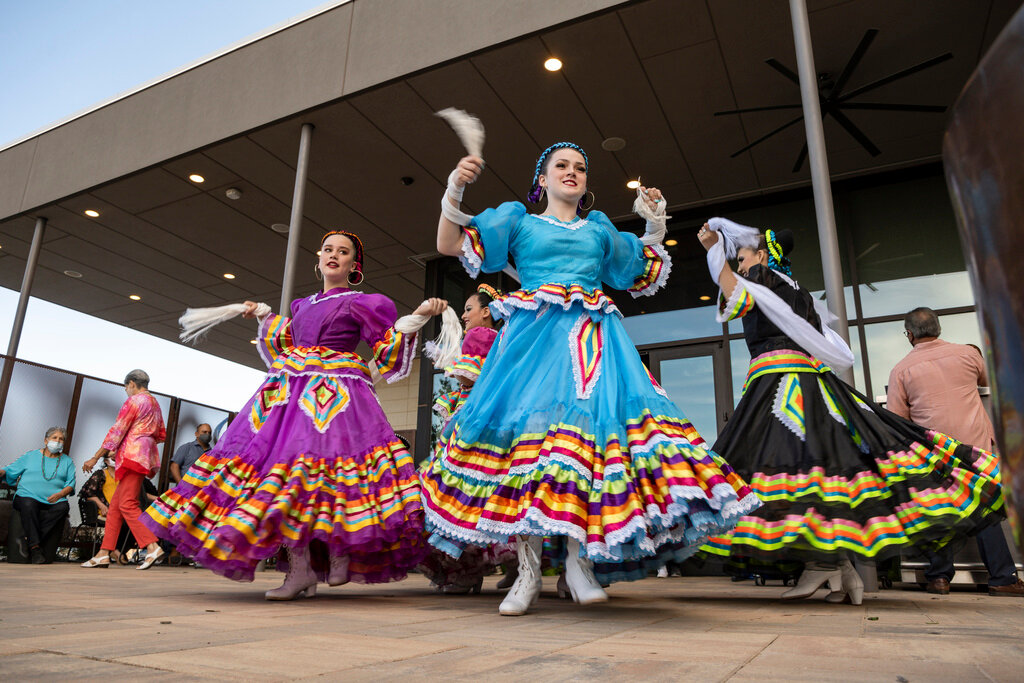 PHOENIX (AP) — American restaurants gear up every year for Cinco de Mayo, offering special deals on Mexican food and drinks for the May 5 holiday that is barely celebrated south of the border. In the United States, the date is largely seen as a celebration of Mexican American culture stretching back to the 1800s in California.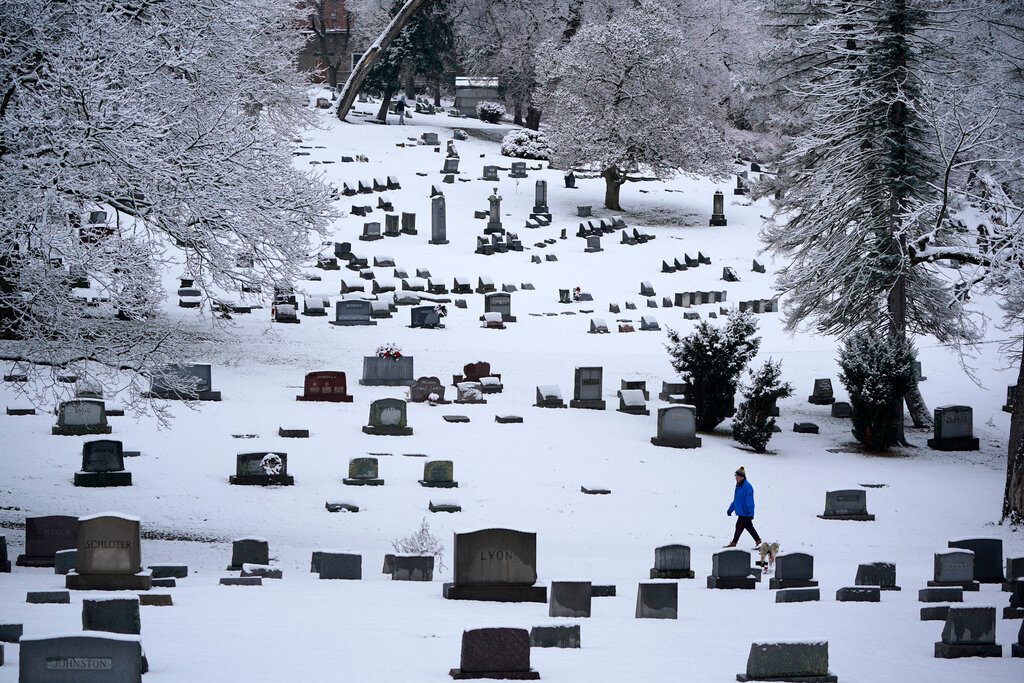 NEW YORK (AP) — U.S. deaths fell last year, and COVID-19 dropped to the nation's No. 4 cause, the Centers for Disease Control and Prevention reported Thursday. COVID-19 deaths trailed those caused by heart disease, cancer and injuries such as drug overdoses, motor vehicle fatalities and shootings. In 2020 and 2021, only heart disease and cancer were ahead of the coronavirus.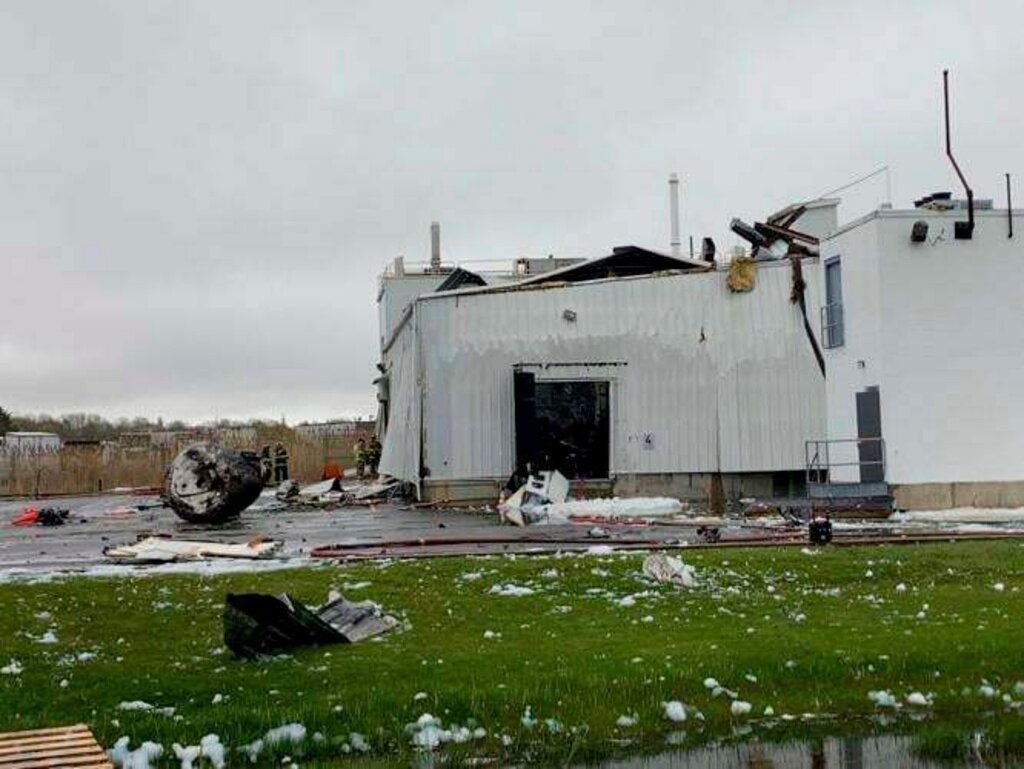 NEWBURYPORT, Mass. (AP) — A powerful explosion at a pharmaceutical plant in Massachusetts that has a checkered history left one worker missing, sent four people to the hospital and blew an industrial-sized vat into a parking lot, officials said Thursday. The explosion happened around 1 a.m. at the Sequens/PCI Synthesis plant in Newburyport, officials said.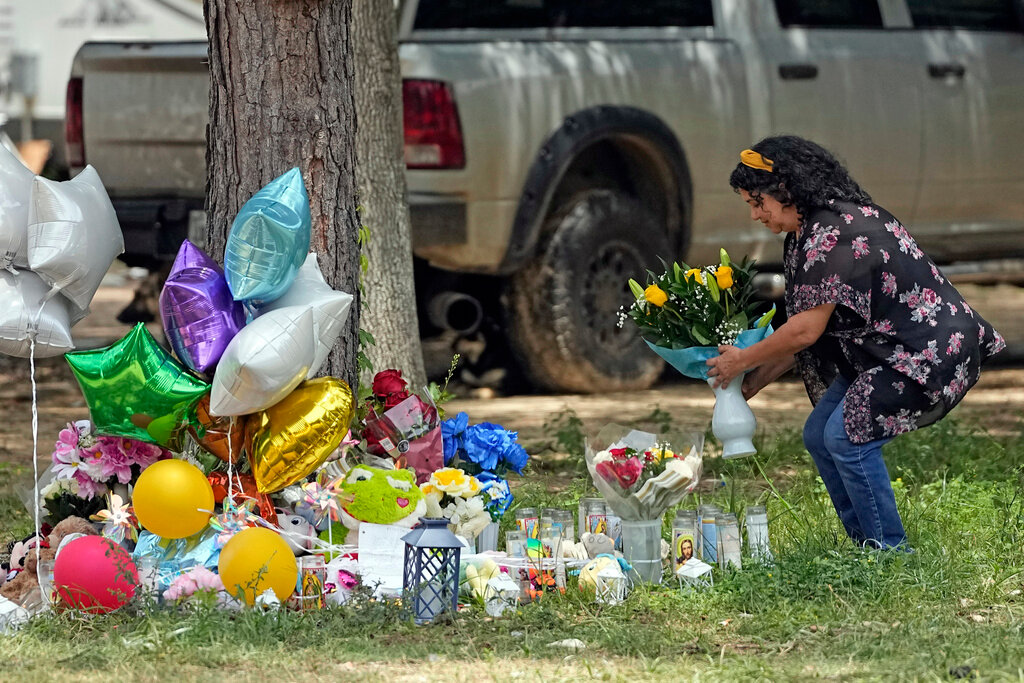 CLEVELAND, Texas (AP) — A man suspected of killing five of his neighbors in Texas after they asked him to stop shooting his gun near their house hid out just miles away from the slayings while he and his domestic partner plotted his escape to Mexico, authorities said Wednesday. Francisco Oropeza showered and slept at the house outside the city of Conroe on Tuesday while Divimara Lamar Nava got him donuts from a nearby store, a prosecutor said.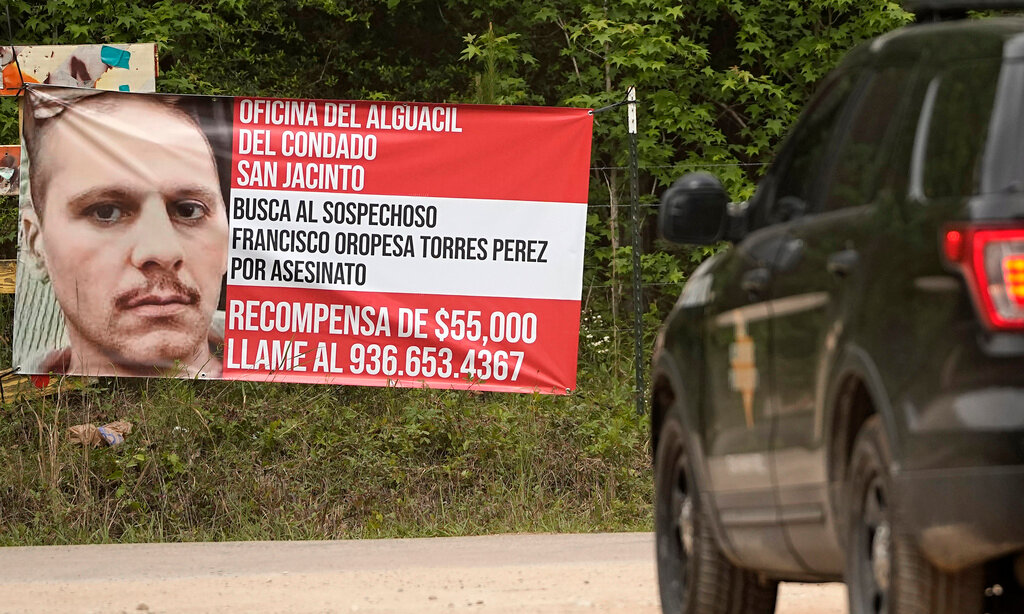 CLEVELAND, Texas (AP) — A woman identified as the wife of a Texas man suspected of killing five of his neighbors was arrested Wednesday, authorities said, for hindering the four-day manhunt for the man, who is also in custody. Divimara Lamar Nava, 53, identified as the wife of suspect Francisco Oropeza, was in custody in connection with the Friday night shooting, according to Montgomery County Sheriff Rand Henderson.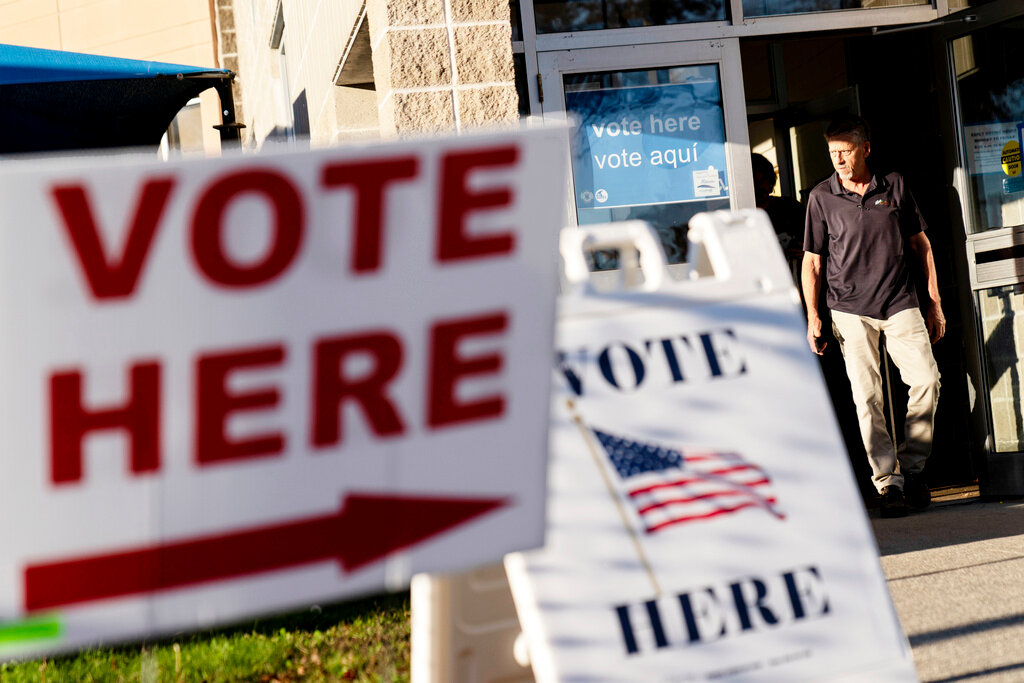 Almost half of all voters in the 2022 midterm elections cast their ballots before Election Day either by mail or through early voting, with Asian and Hispanic voters leading the way, according to new data the U.S. Census Bureau released Tuesday.