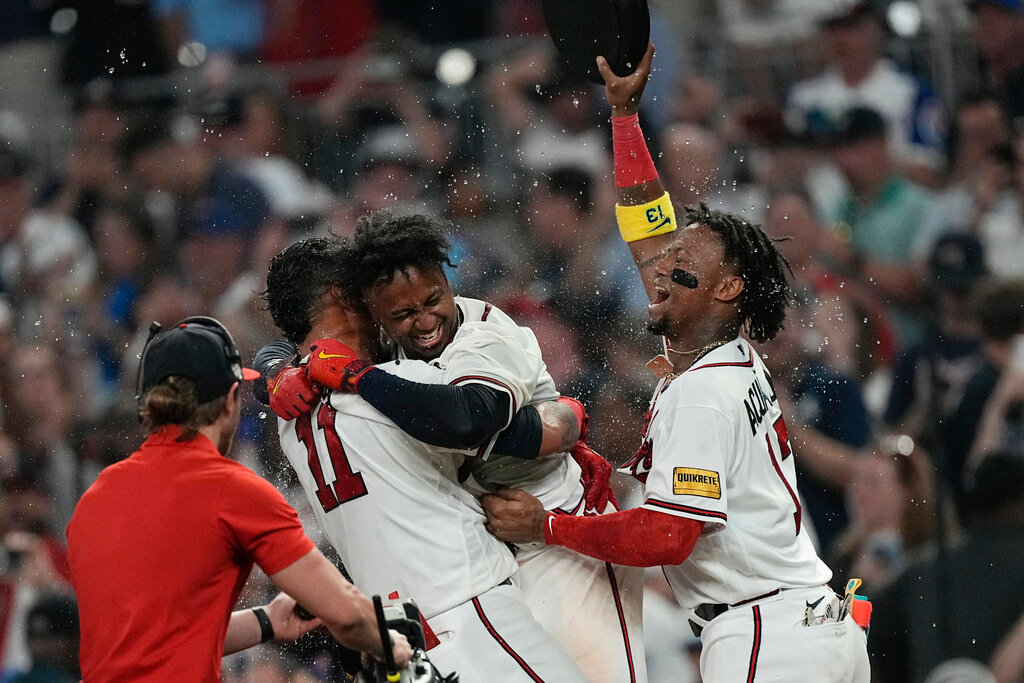 ATLANTA (AP) — Bryce Elder's clutch pitching kept Atlanta in the game. Strong situational at-bats in the ninth produced a much-needed win. Ozzie Albies' sacrifice fly drove in Austin Riley in the bottom of the ninth and the Braves beat the Los Angeles Dodgers 4-3 on Wednesday night to avoid a three-game sweep.
DURHAM, N.C. (AP) — Ethan O'Donnell went 3 for 5, including a three-run home run, and No. 2 seed Virginia rode an eight-run fifth inning to a 15-1 seven-inning victory over No. 11 seed Georgia Tech on Wednesday in pool play at the ACC Tournament.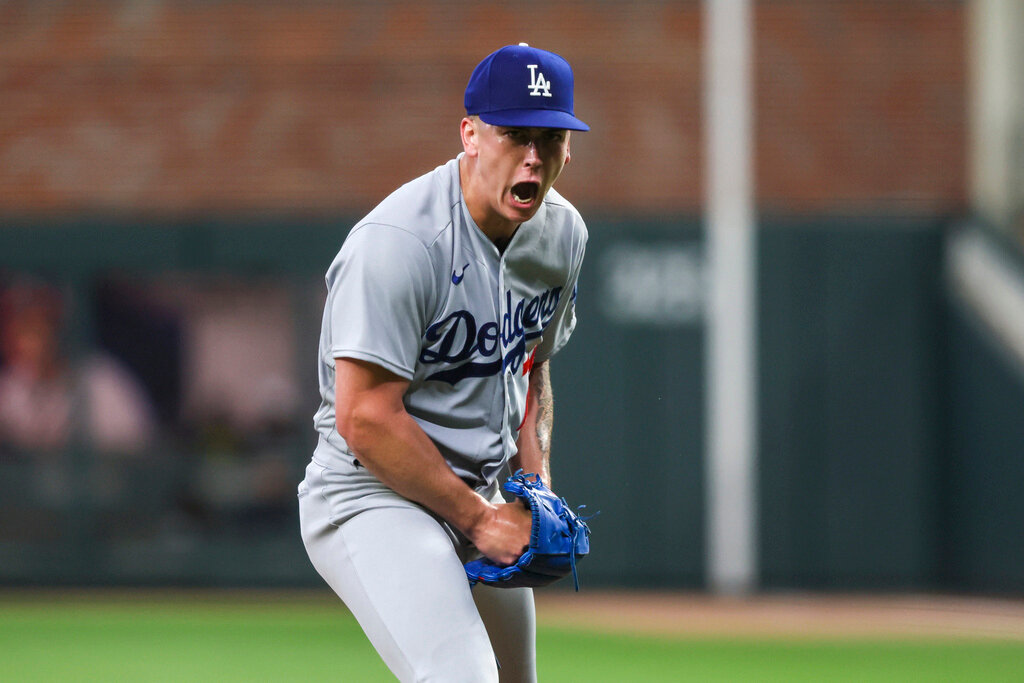 ATLANTA (AP) — Bobby Miller took a while to get spiffed up after his big league debut. His Los Angeles Dodgers teammates celebrated Miller's winning performance with an impromptu beer shower that expanded to include some other clubhouse condiments.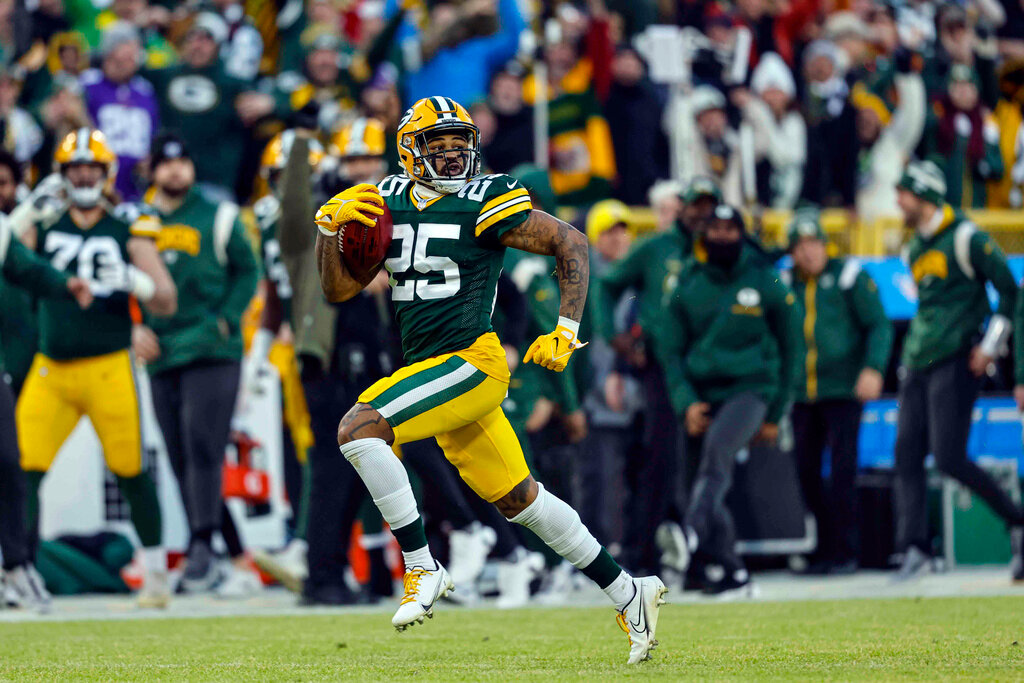 EAGAN, Minn. (AP) — The NFL has pushed the kickoff return further toward irrelevance with a priority on player safety. The existence of the kickoff itself remains under careful review.
HOOVER, Ala. (AP) — Will Tippett went 3 for 4, including a three-run triple in the seventh inning, and South Carolina beat Georgia 9-0 on Tuesday in the opening game of the SEC Tournament. The sixth-seeded Gamecocks (39-17) advance to the double-elimination portion of the bracket against No. 3 seed LSU (42-13) on Wednesday. The Gamecocks and Tigers split the regular-season series before Game 3 was cancelled due to rain. Georgia (29-27) has been eliminated.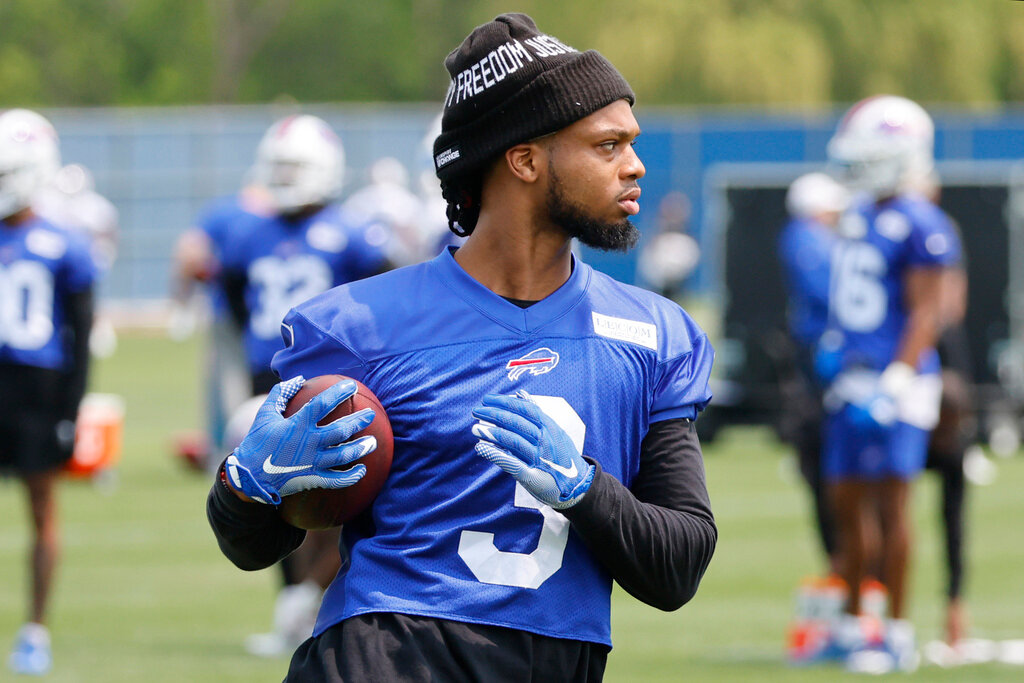 ORCHARD PARK, N.Y. (AP) — Wearing shorts and his familiar No. 3 blue practice jersey, Buffalo Bills safety Damar Hamlin began easing his way back into football during the team's voluntary minicamp on Tuesday, some five months after having a near-death experience on the field. The only thing missing was his helmet.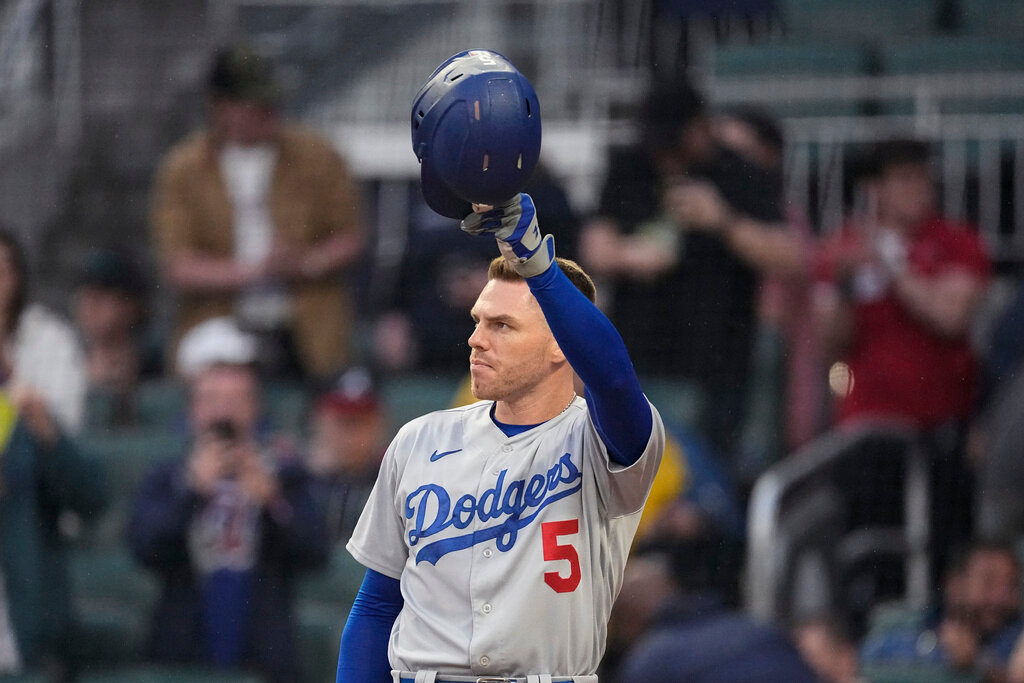 ATLANTA (AP) — A matchup of teams with the National League's best records was also a comparison of depleted rotations. Thanks to Freddie Freeman and J.D. Martinez, the Dodgers had more offensive support for their shaky starting pitching. Freeman's three-run homer in the fifth inning gave Los Angeles the lead, Martinez had four hits, including two homers, and the NL West leaders rallied past the Atlanta Braves 8-6 on Monday night.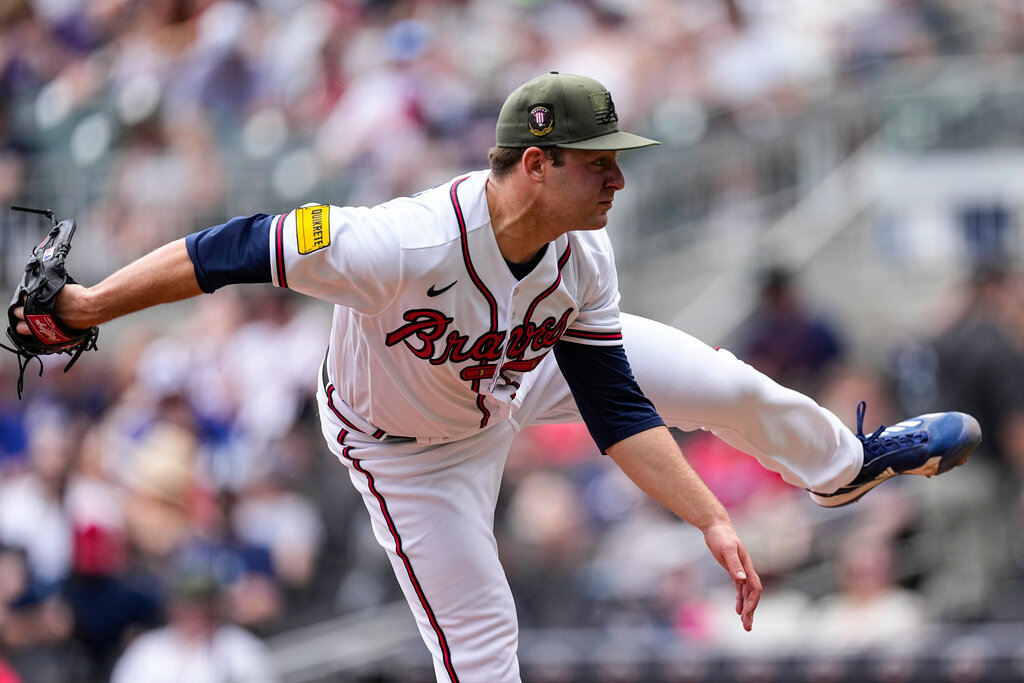 ATLANTA (AP) — Jared Shuster kept his emotions in check on the mound and during his postgame interviews following his first major league win. Then the rookie was presented with the lineup card at his locker as a souvenir. Finally, Shuster broke out a big grin as he admired the keepsake on his day to remember — and possibly an important day for Atlanta's rotation.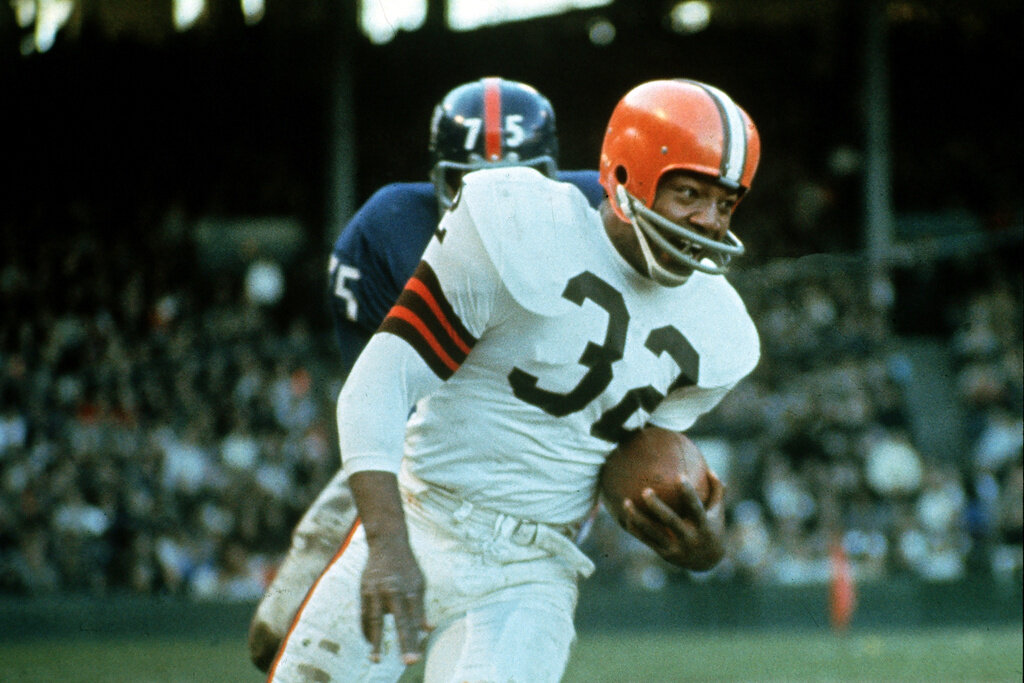 CLEVELAND (AP) — Pro Football Hall of Famer Jim Brown, an unstoppable running back who retired at the peak of his brilliant career to become an actor as well as a prominent civil rights advocate during the 1960s, has died. He was 87. A spokeswoman for Brown's family said he passed away peacefully in his Los Angeles home on Thursday night with his wife, Monique, by his side.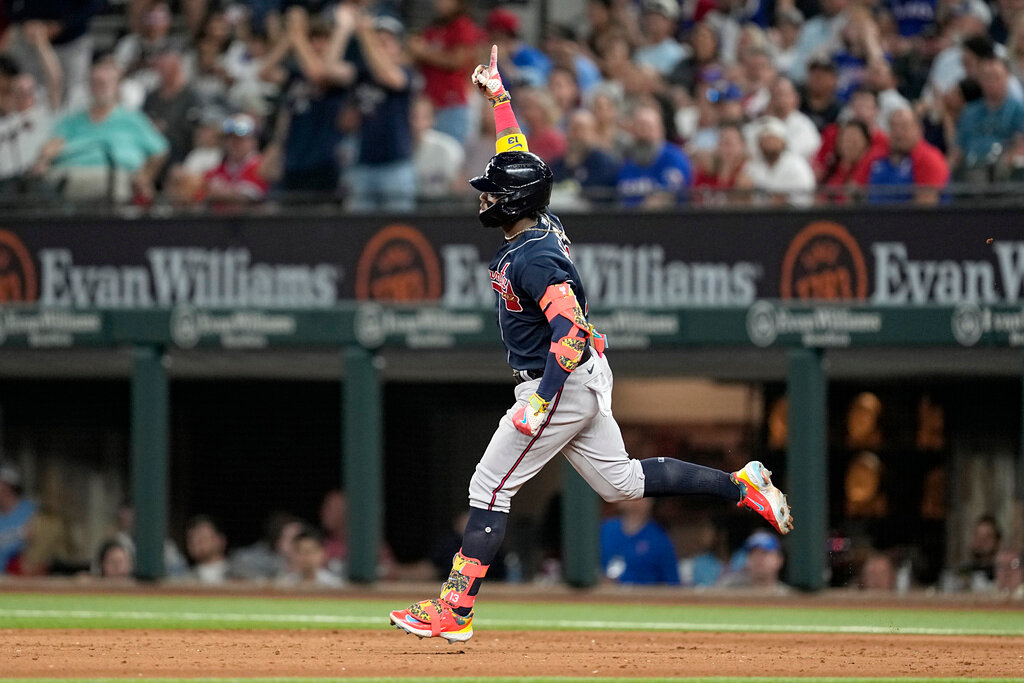 ARLINGTON, Texas (AP) — Eddie Rosario hit an early home run for Atlanta that quickly put an end to the longest scoreless streak in the majors this season, and Ronald Acuña Jr. went deep in in his fourth consecutive game. That all helped set up Orlando Arcia for the deciding blow. Arcia hit a tiebreaking solo homer with two outs in the ninth inning and the NL East-leading Braves avoided consecutive series losses for the first time this season with a 6-5 win over the Texas Rangers on Wednesday night.