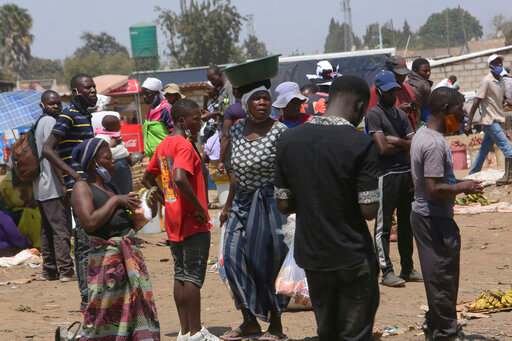 HARARE, Zimbabwe (AP) — At a busy market in a poor township outside Harare this week, Nyasha Ndou kept his mask in his pocket, as hundreds of other people, mostly unmasked, jostled to buy and sell …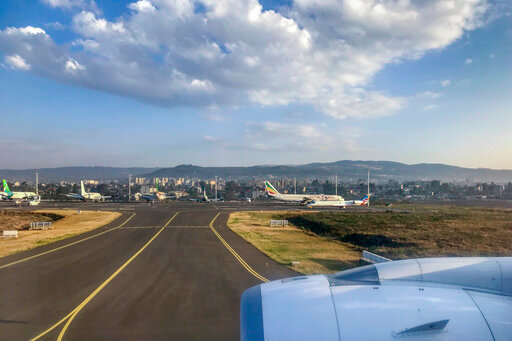 NAIROBI, Kenya (AP) — The United States is warning pilots that planes operating at one of Africa's busiest airports could be "directly or indirectly exposed to ground weapons fire and/or …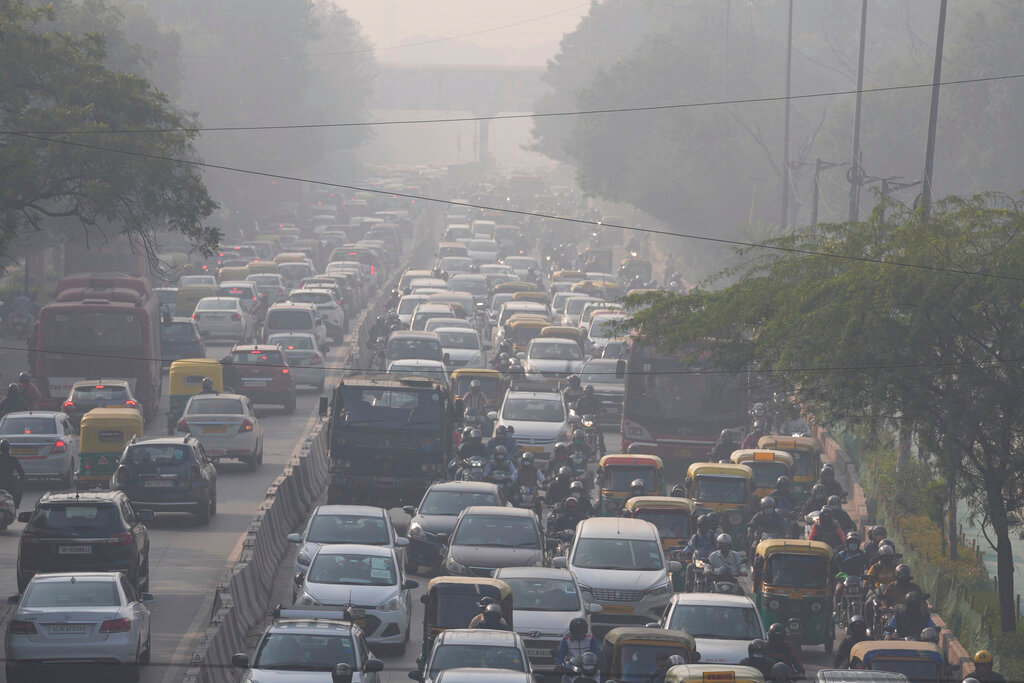 NEW DELHI (AP) — Authorities closed schools indefinitely and shut down some coal-burning power plants Wednesday to reduce air pollution in India's smog-shrouded capital and neighboring states, as the country weighs an unprecedented and more far-reaching step: a lockdown in New Delhi.
FADA N'GOURMA, Burkina Faso (AP) — The last time Polenli Combary spoke to her son on the phone she prayed for God to bless him. Shortly after, she called back but the line was dead. Her …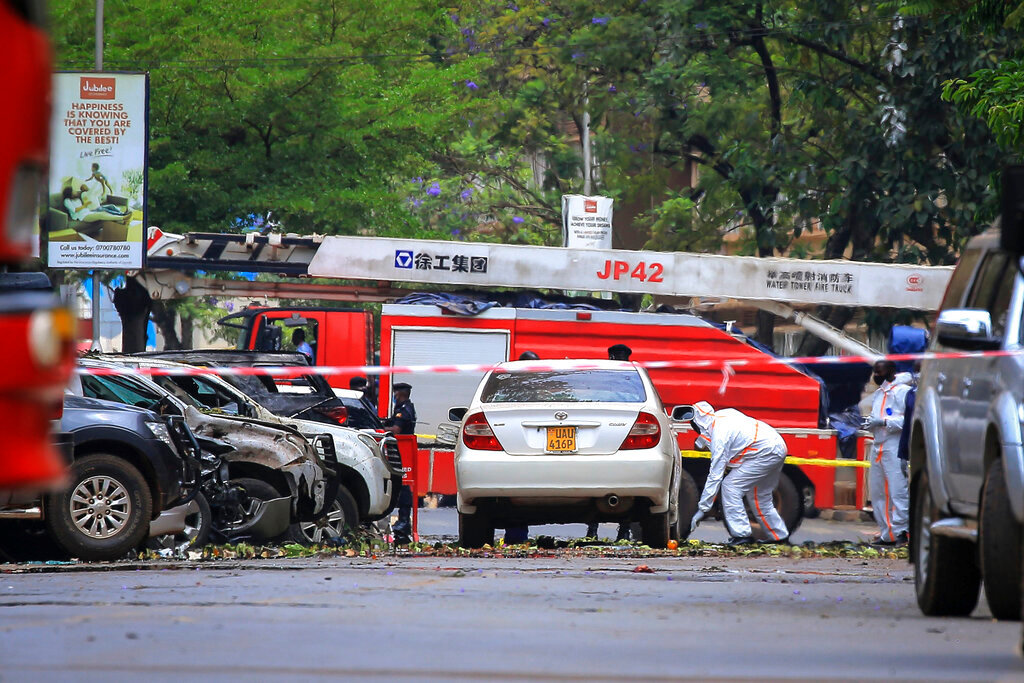 KAMPALA, Uganda (AP) — Two explosions rocked Uganda's capital, Kampala, early Tuesday, killing at least three civilians in what police described as a coordinated attack by extremists.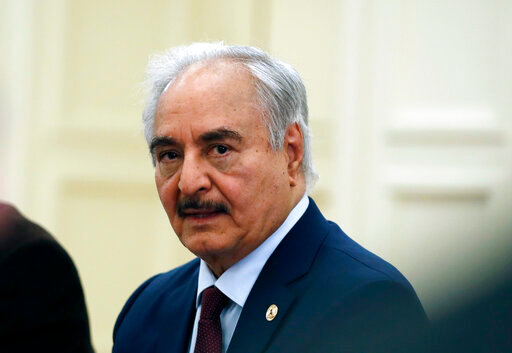 CAIRO (AP) — Libya's powerful commander, Khalifa Hifter, filed Tuesday as a candidate in the country's presidential elections next month, as the long-waited vote faces growing uncertainty. …
ANKARA, Turkey (AP) — Turkish authorities have issued a 40-day temporary custody order for a man considered a suspect in the July 7 assassination of Haitian President Jovenel Moïse and placed him …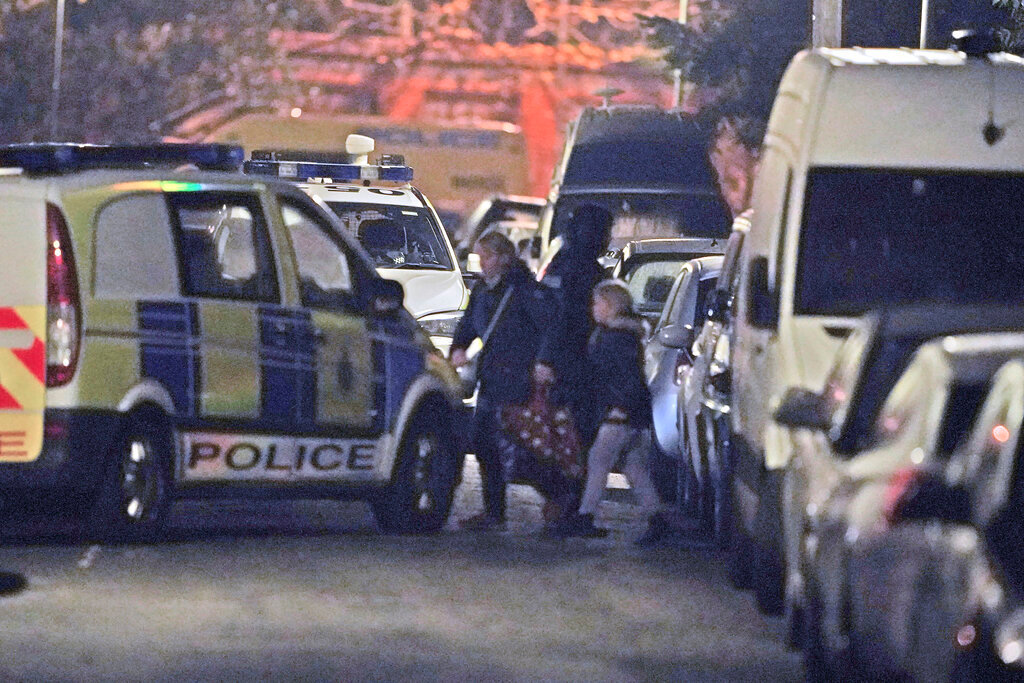 LONDON (AP) — British authorities raised the country's threat level to its second-highest rung on Monday, after police said a blast in a taxi outside a Liverpool hospital was caused by a homemade bomb.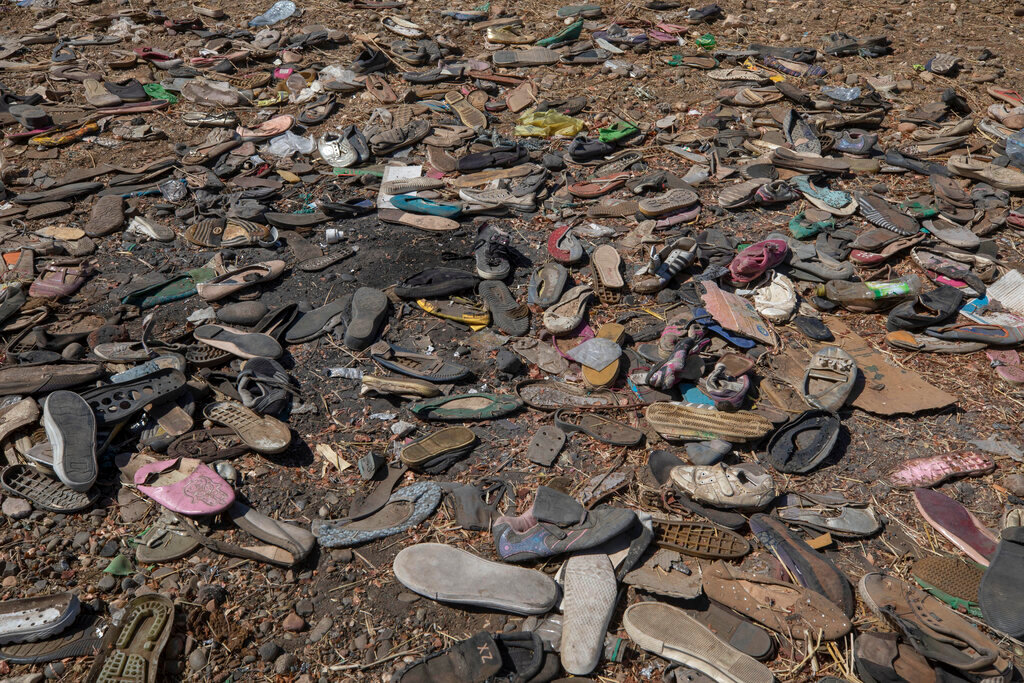 NAIROBI, Kenya (AP) — A groom at his wedding, a construction worker and father of four, an ambulance driver: All three are among the thousands who have died in Ethiopia's brutal year-long war …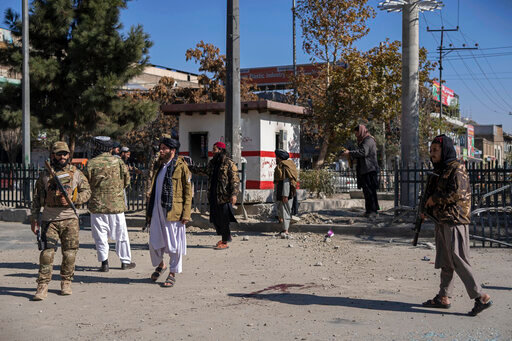 KABUL (AP) — A roadside bomb blew up on a busy avenue in the Afghan capital Kabul on Monday, wounding two people, police said. The bomb detonated as a taxi was passing by in the Kota-e Sangi …