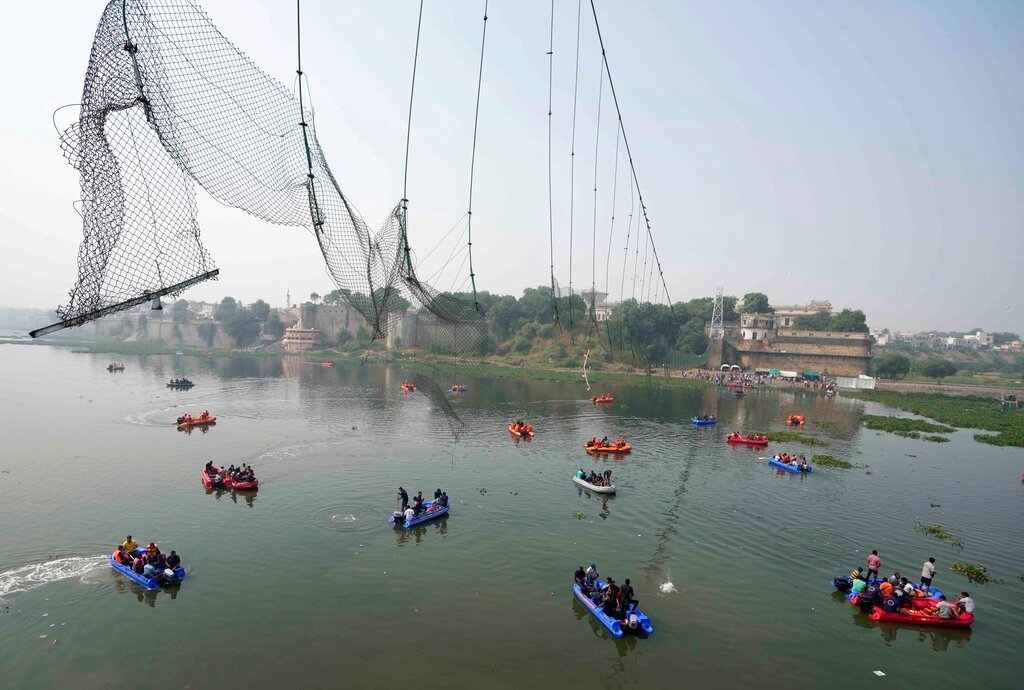 MORBI, India (AP) — India's prime minister has visited the site in western India where a newly repaired 143-year-old suspension bridge collapsed into a river. The accident sent hundreds plunging into the water, killing at least 135 in one of the country's worst accidents in years.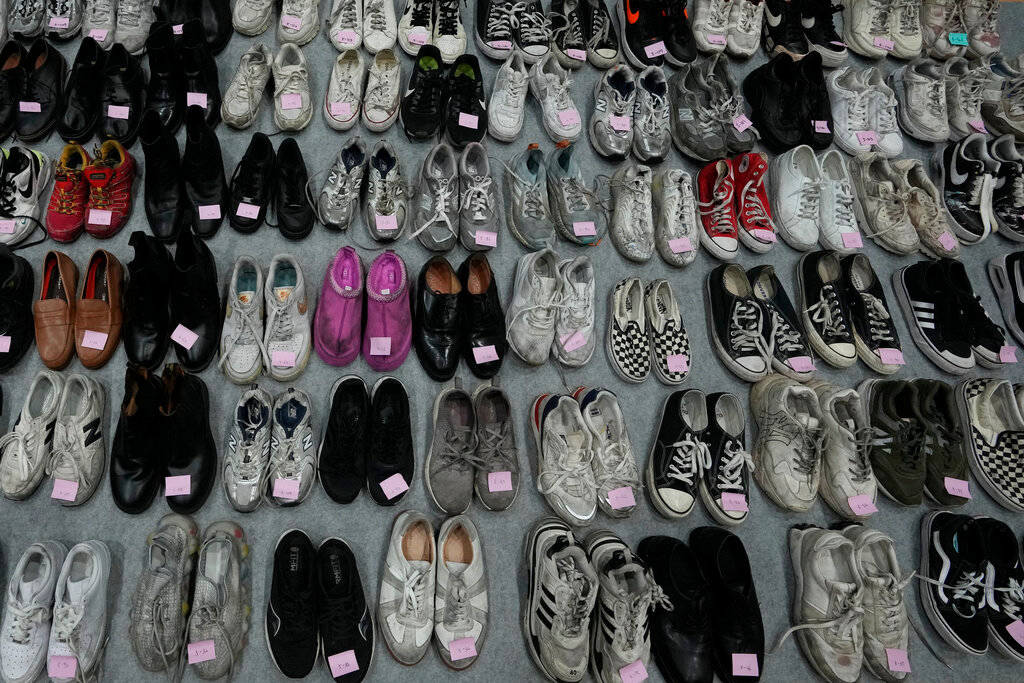 SEOUL, South Korea (AP) — South Korean officials have admitted responsibility and apologized for failures in preventing and responding to a Halloween crowd surge that killed more than 150 people and left citizens shocked and angry. National police chief Yoon Hee Keun acknowledged that officers didn't effectively handle emergency calls about the impending disaster.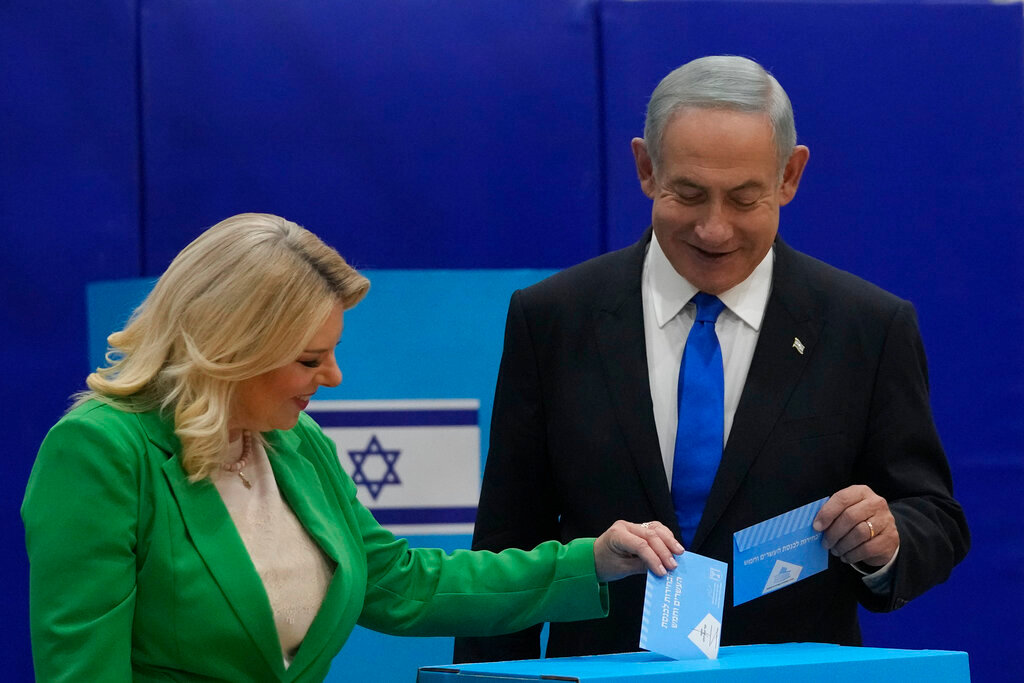 JERUSALEM (AP) — Israelis are voting in national elections that are being held for the fifth time since 2019, hoping to break the political deadlock that's paralyzed the country. The cost of living is surging, Israeli-Palestinian tensions are boiling over and Iran remains a central threat.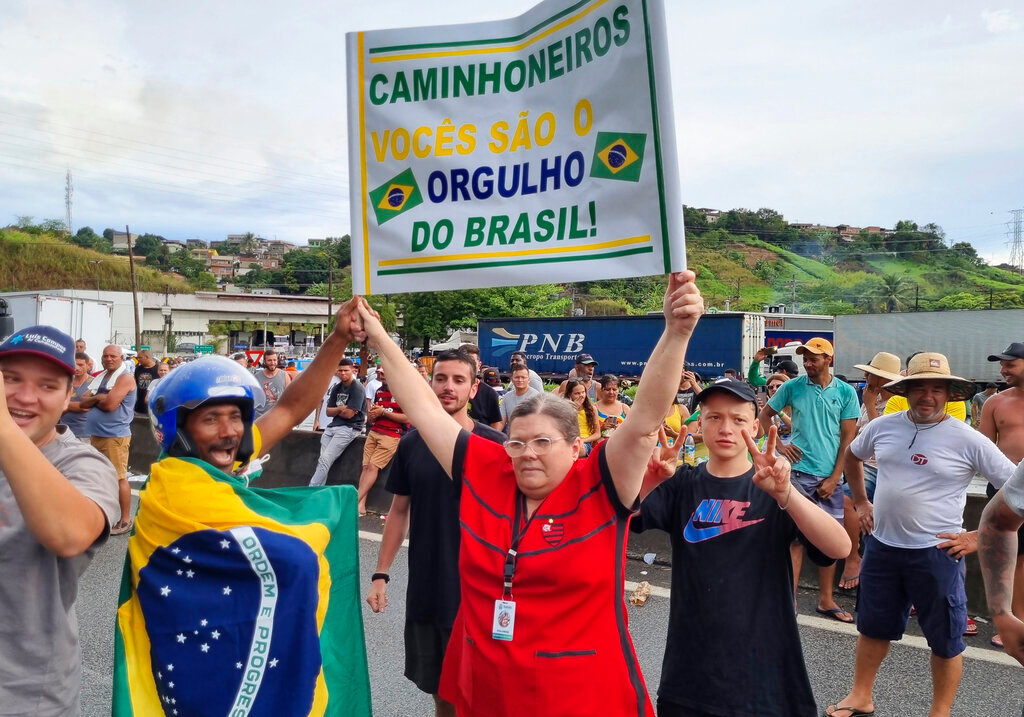 RIO DE JANEIRO (AP) — Brazilian truckers supportive of President Jair Bolsonaro have blocked hundreds of roads to protest his election loss to former President Luiz Inácio Lula da Silva. Many truck drivers have jammed traffic in areas across the country since da Silva's victory on Sunday night and said they won't acknowledge Bolsonaro's defeat.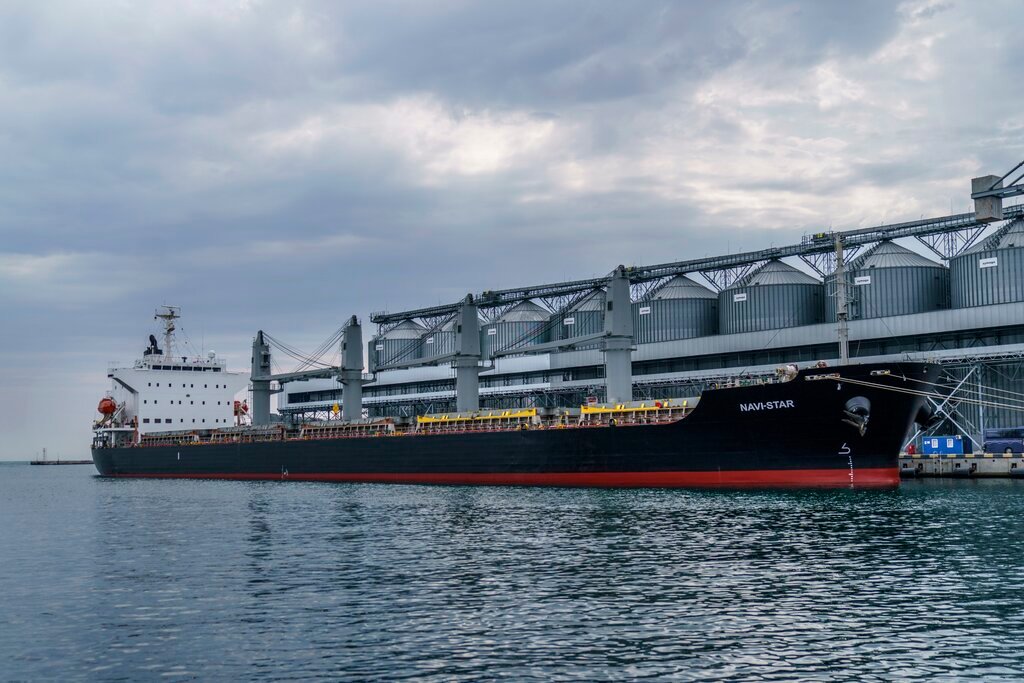 KYIV, Ukraine (AP) — Russia has resumed its blockade of Ukrainian ports, cutting off urgently needed grain exports to hungry parts of the world. Russia has suspended a U.N.-brokered deal to allow safe passage of ships carrying grain from Ukraine, one of the world's breadbaskets. The Kremlin took the step because it alleged that Ukraine staged a drone attack against Russia's Black Sea Fleet off occupied Crimea. Ukraine has denied the attack.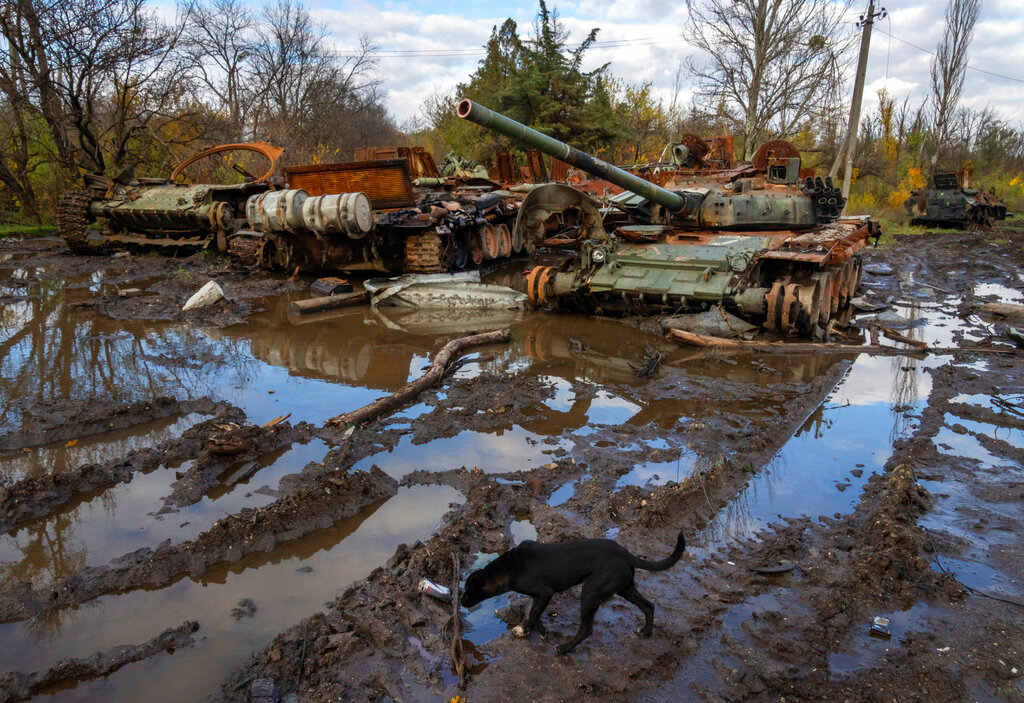 KYIV, Ukraine (AP) — A massive barrage of Russian strikes hit critical infrastructure in Kyiv, Kharkiv and other cities in Ukraine. The attacks on Monday morning knocked out water and power supplies in apparent retaliation for what Moscow alleged was a Ukrainian attack on its Black Sea Fleet over the weekend. Kyiv Mayor Vitali Klitschko said that 80% of consumers in the city were left without water supplies and that local authorities are working on restoring the supplies as soon as possible.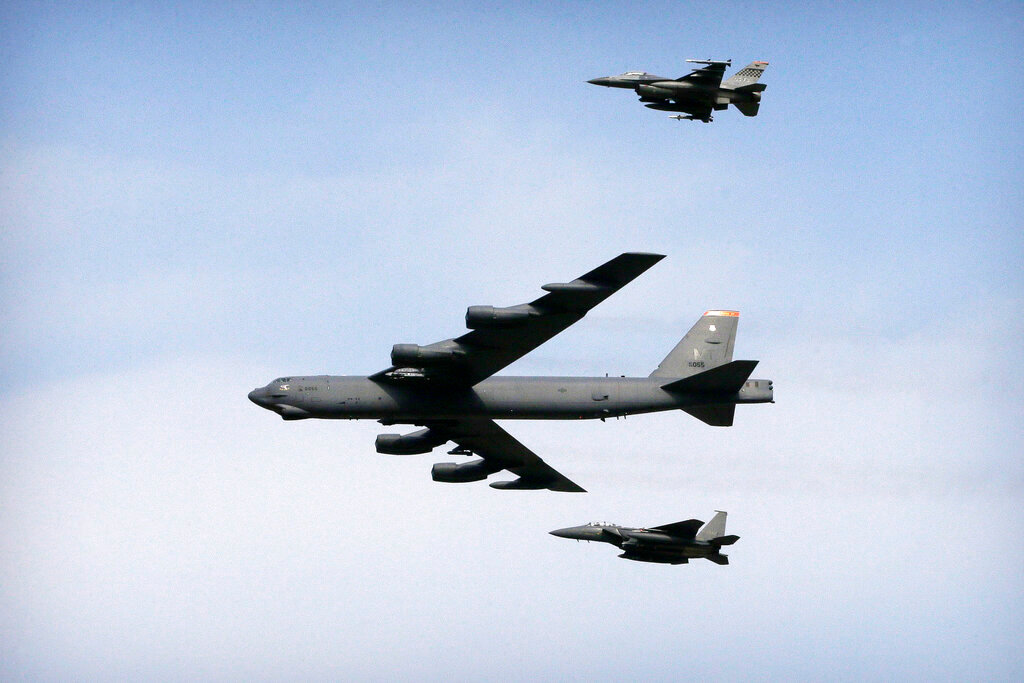 CANBERRA, Australia (AP) — The United States is preparing to deploy up to six nuclear-capable B-52 bombers in northern Australia, a news report said Monday, prompting China to accuse the U.S. of undermining regional peace and stability.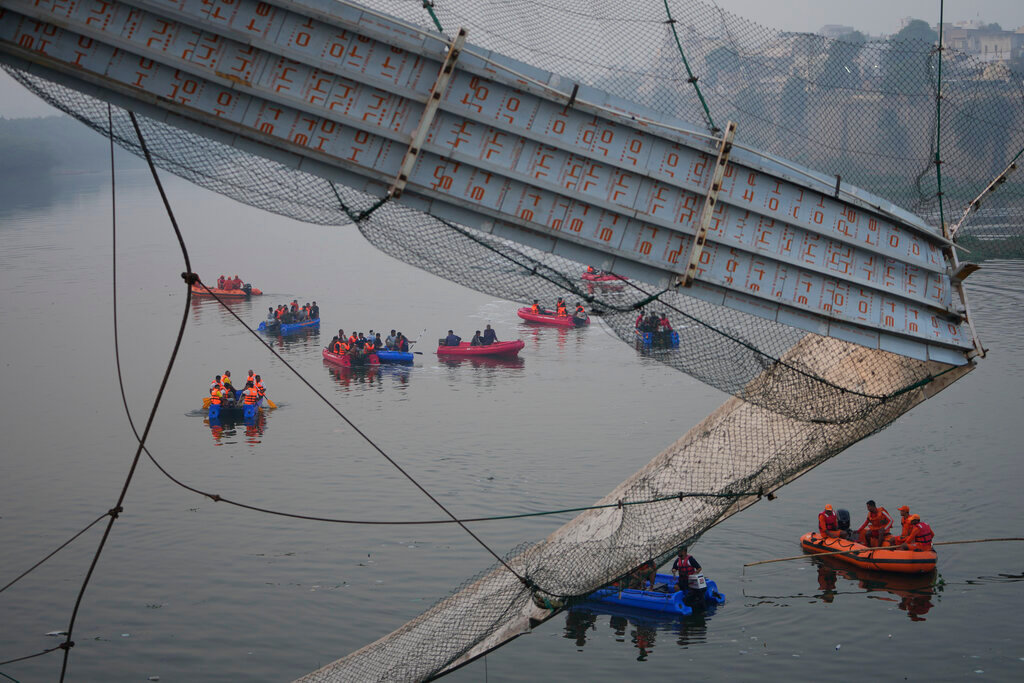 MORBI, India (AP) — Military teams were searching Monday for people missing after a 143-year-old suspension bridge collapsed into a river Sunday in the western Indian state of Gujarat, sending hundreds plunging into the water and killing at least 133 in one of the country's worst accidents in years.
SEOUL, South Korea (AP) — South Koreans mourned and searched for relatives lost in the "hell-like" chaos that killed more than 150 people, mostly in their 20s and 30s, when a huge Halloween party crowd surged into a narrow alley in Seoul. It remained unclear what led the crowd to surge into the downhill alley in the Itaewon area on Saturday night. Witnesses said people fell on each other "like dominoes."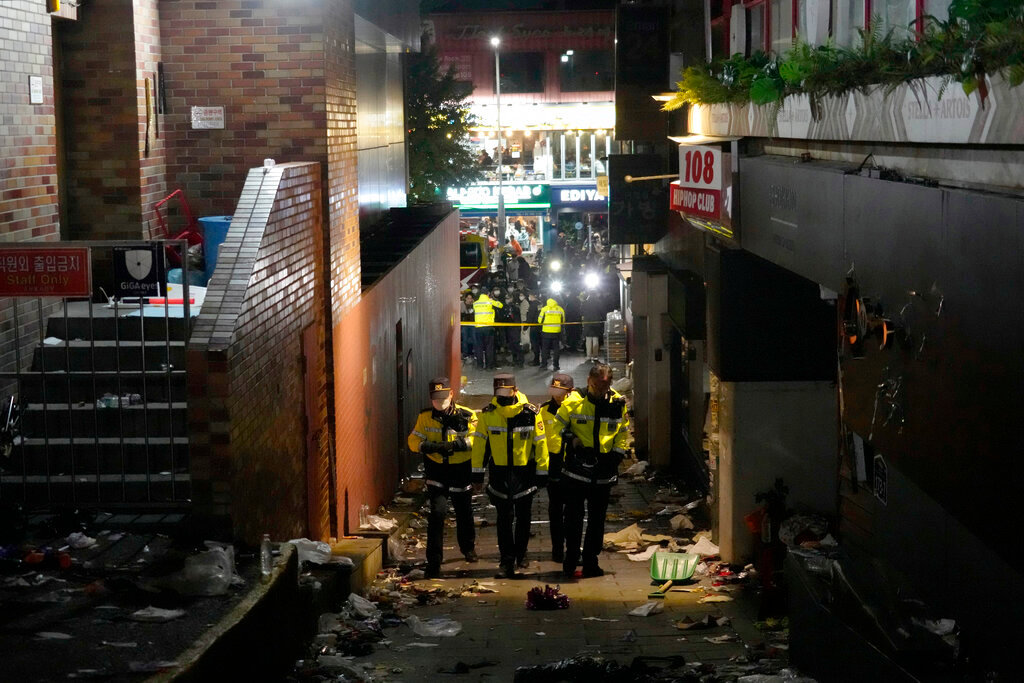 SEOUL, South Korea (AP) — Ken Fallas watched a dozen or more unconscious partygoers being carried out from a narrow backstreet packed with youngsters dressed like movie characters. Overwhelmed, he couldn't process what was happening. Fallas is a Costa Rican architect who has worked in Seoul for the past eight years.