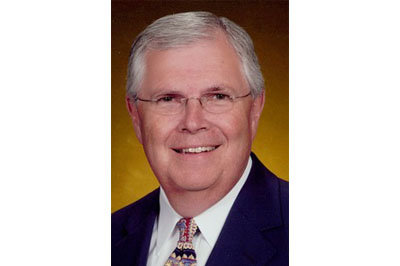 CHARLOTTE, N.C. – Earlier this month, my wife Martha Jean and I visited the Billy Graham Library in North Carolina's Queen City. I was filled with joyful anticipation at the prospect of digesting and absorbing the detailed and diagrammatic biography of one of the world's most beloved and respected leaders; and I was not disappointed.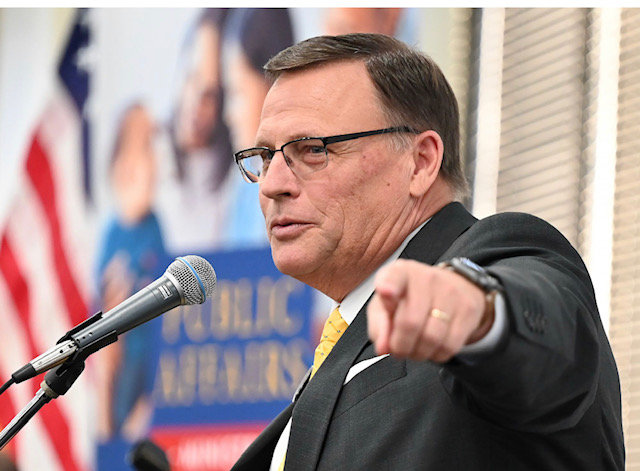 Georgia Baptists are so thankful for the ruling of the Georgia Supreme Court that was in favor of Georgia's heartbeat law! This is a big victory for life in Georgia! Judge Robert McBurney presided over the original case in the Fulton County Superior Court, which challenged the constitutionality of the LIFE Act. SisterSong, et al, asked Judge McBurney to essentially repeal the LIFE Act and argued that the law was unconstitutional at the time it was passed in 2019, before the overturning of Roe v. Wade, a legal principle known as "void ab initio."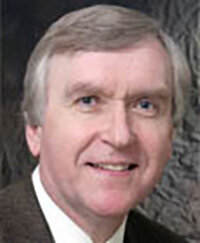 Shocking surprises that strike our hearts and minds also arouse such questions as the one above. May I attempt to answer this question concisely and clearly with an ever so brief review of the history between Arabs and Israelites? We begin with a man called Abraham who had two sons: Isaac born to his wife Sarah from whom Israelites/Jews are descended through his grandson Isaac who was renamed Israel; the other son Ishmael born to his wife's maid/slave Hagar from whom Arabs trace their ancestry.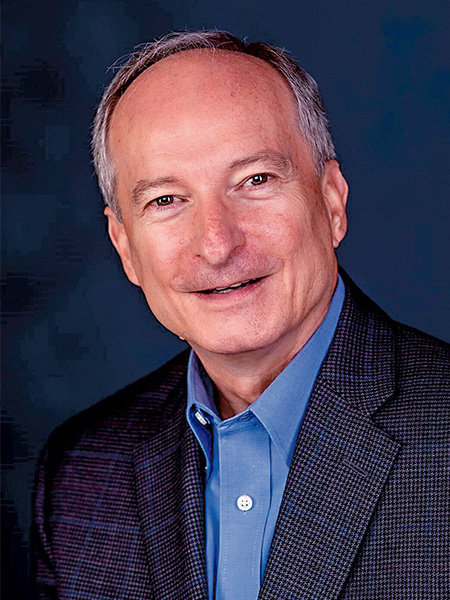 Several months ago, I arrived at my doctor's office and checked in. Sometimes things run behind, but this time, I waited and waited. People arriving after me were called back as I sat. Closing time drew nearer. I approached the receptionist and she said, "Oh, no, they haven't called you back? We must have forgotten you." When we find ourselves in God's waiting room, thankfully, we're not forgotten. God is working.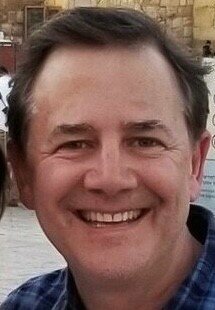 I was born into a religious Jewish home. I remember the day the Yom Kippur War broke out in October of 1973. I was 13. As our synagogue got the news of the attack, I vividly remember running out to my parents 1968 Buick Skylark to turn on the radio with my 10-year-old brother to listen to the reports of the attack.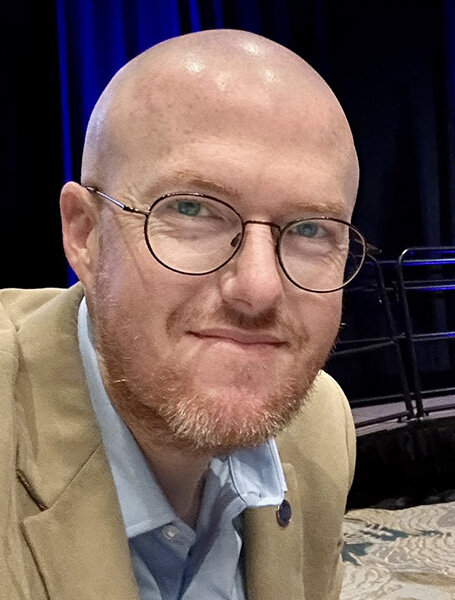 Leaves changing. Temperature dropping. And your local Walmart has had Christmas trees out for months. In other words, it's October, which means it's Pastor Appreciation Month. I've told pastors how to make it awkward and written on ways to bless your pastor. Articles like that flood Christian blogs in October, and they're needed.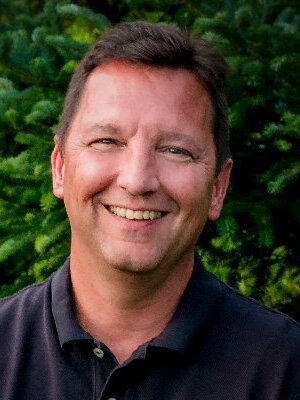 Many Americans believe they can know and love God without attending church. And many Christians believe they can know and love God without joining one. According to the 2022 Lifeway Research State of Theology report, only 68% of evangelicals agree every Christian has an obligation to join a local church. And 41% say worshiping alone or with one's family is a valid replacement for regularly attending church.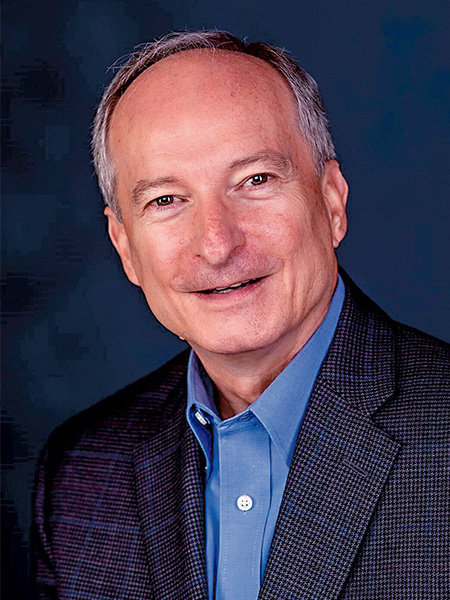 I made a hospital visit recently and had to circle the parking deck to find an open spot. Finally, I saw backup lights, so I paused. Someone came up behind me, and immediately honked, attempting to move me along. Surely this driver knows if I'm sitting here, I'm waiting for someone to back out, I thought. I hit my turn signal and sat there until the space cleared and pulled in. The driver behind me then sped on his merry way.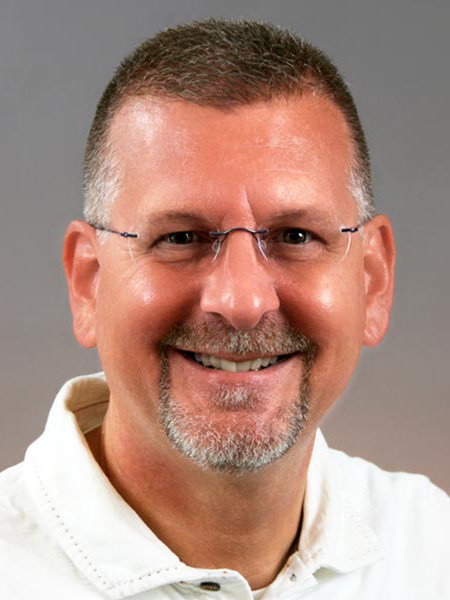 To put myself through seminary, like many a financially struggling student, my wife and I had to find odd jobs. The Lord opened the door for me to work at a local jewelry store in the Crabtree Valley Mall for about 30 hours per week. It was there that I really learned to appreciate diamonds.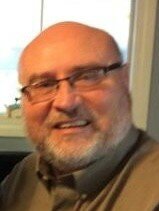 As ministers of the gospel, none of us desires to fake sincerity in our pulpits. However, even with the best of intentions, we can be susceptible to it at times. One definition of sincerity from Merriam-Webster is "honesty of mind; freedom from hypocrisy." As we consider the definition of sincerity, we can better understand how we can fall into faking it.