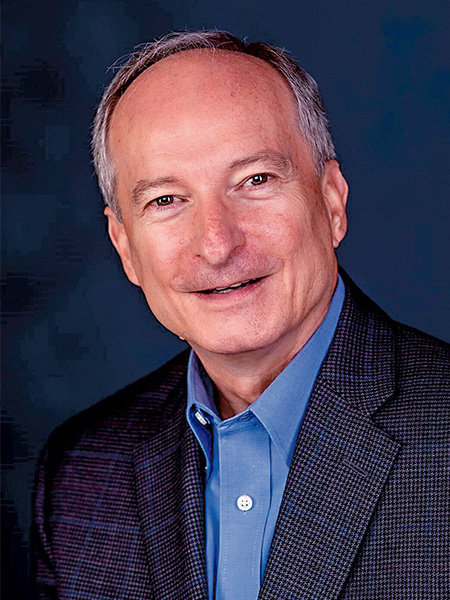 Baptisms are always a special occasion, a worship service highlight. This outward expression of one's spiritual commitment to Christ brings much joy. Some are more memorable than others. One of my most unique ministry experiences happened one bright Fall morning several years ago.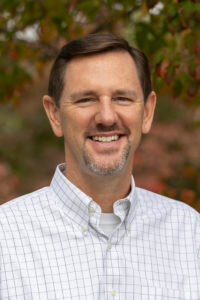 Like most Baptist churches of the day, First Baptist Church of Murray, Kentucky, regularly hosted missionaries and denominational workers raising financial support. Growing frustrated with so many requesting to speak on Sundays, Pastor Harvey Boyce Taylor tried something new.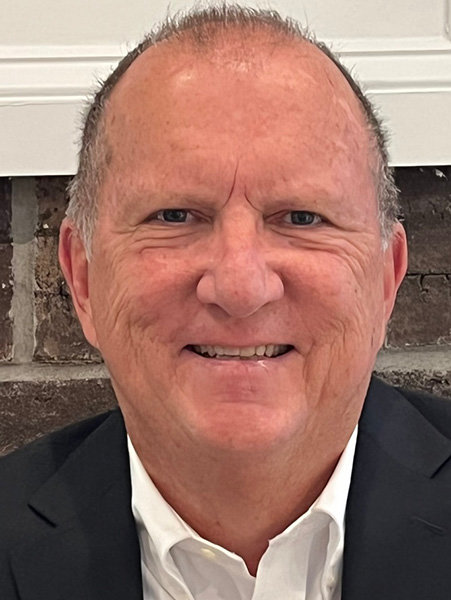 Often during my 30 years as a senior pastor, I got the itch to move on to another church. Some of those urges were legitimate, but many were not. Feeling like "you've pulled that ole wagon as far as you can pull it" and waiting for your next assignment can be brutal. Here are nine lessons I learned in the process.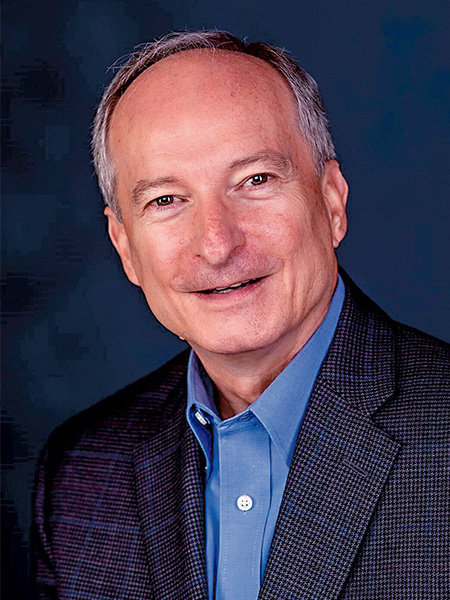 Recently, we treated ourselves to a Chick-fil-a milkshake. As we approached the drive-through window, the employee came over and handed us our milkshake. As I handed him payment, he said, "I gotcha'! It's taken care of. Happy Easter!" The generous driver in front of us picked up the tab, and we were blessed. This pleasant gesture caught us by surprise and reminded us kindness is still alive.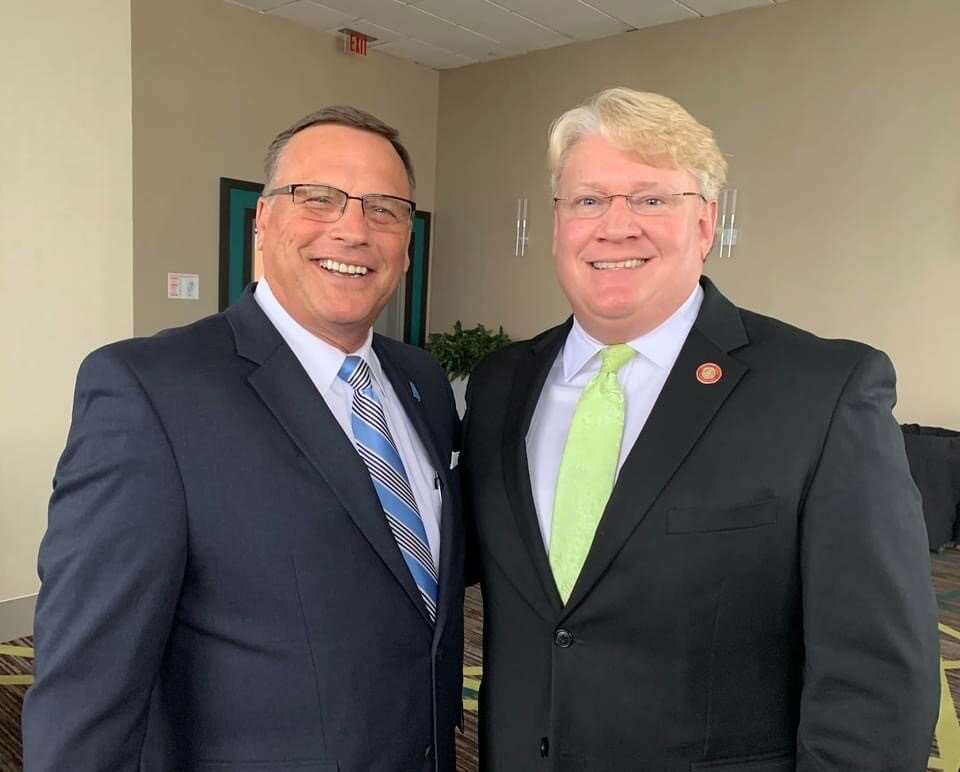 Brad Hughes, chairman of the Georgia Baptist Mission Board's Public Affairs Committee and director of field operations for Gov. Brian Kemp, and I are very excited about this year's public affairs training events. Our theme for this year's training is, "Living for Christ in the Public Square."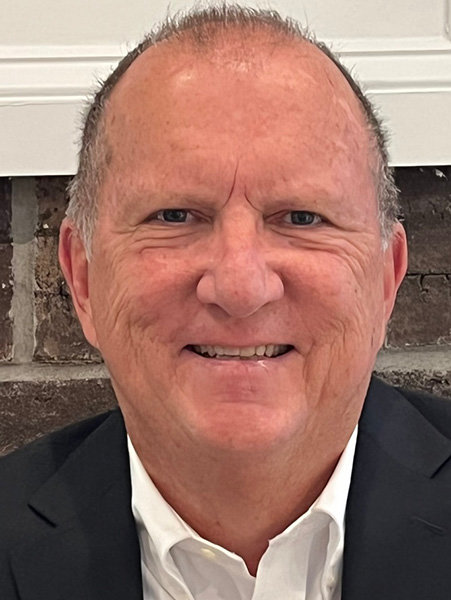 One of the key elements in prayer is petitioning, or praying for yourself. Some people shy away from such prayers, thinking that it violates humility and draws attention to themselves rather than God. Yet, it's absolutely biblical.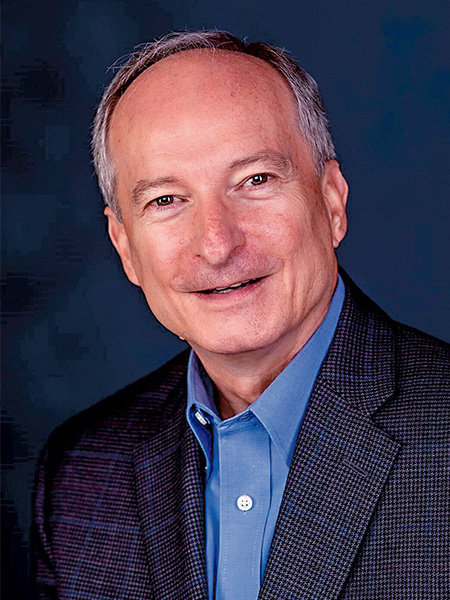 A man driving along a highway suddenly sees the Easter Bunny jump out of the bushes and dart across the middle of the road. He swerves to avoid hitting him, but the rabbit jumps right in front of the car. Bam! The driver pulls over and gets out to check on the rabbit. To his dismay, the rabbit is dead. The driver feels so awful he begins to cry. A woman driving by sees a man crying on the side of the road and pulls over. She steps out of the car and asks the man what's wrong. "I feel terrible," he explains, "I accidentally hit the Easter bunny and killed him. He hopped right in front of me."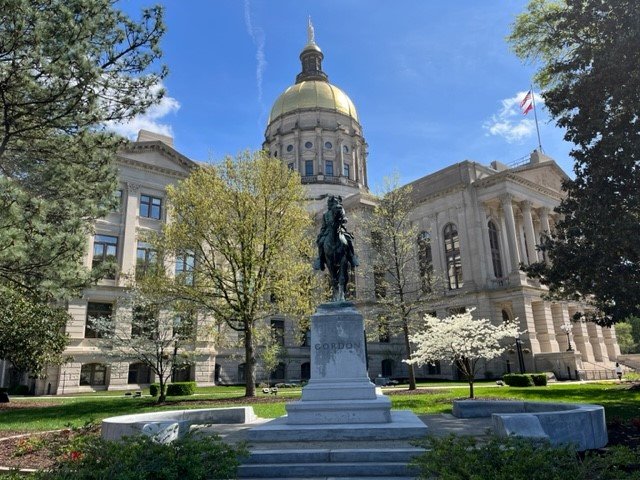 This year's legislative session began slow but ended very busy because it was the first year of a two-year legislative cycle. This was the first year of the Governor's second term and it was also the first year of a new Lieutenant Governor and a new Speaker of the House. Georgia Baptists monitored around 12 legislative subjects with 27 bills. Once again, we were able to support more legislation than we opposed. Of the 12 legislative subjects that we dealt with, we were in favor of moving legislation in 10 of those areas.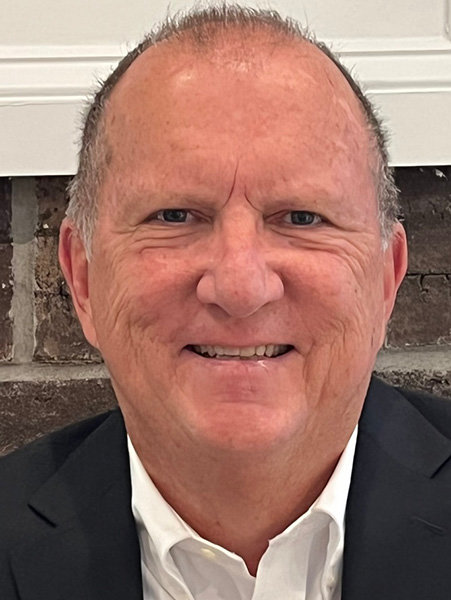 Although I've settled into somewhat of a routine at this stage in life, it wasn't that long ago that, after nearly 18 years, I made a monumental move from small-town Georgia to the fringes of Metro Atlanta. It was a move I prayed about and anticipated for quite a while. Nevertheless, the transition was much harder than I thought it would be. Here are nine things I learned.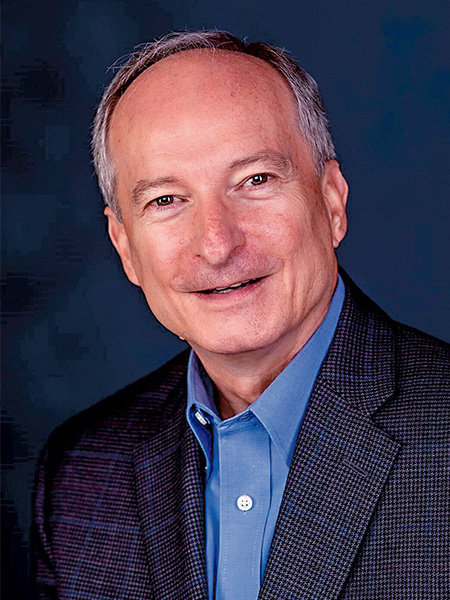 My first car was a green Ford Maverick with the shift on the column and a broken gas gauge. I had to keep up with my miles between gas purchases so that I would not run out. I think it was a 1971 model. I bought this baby for $500 with my grass-cutting earnings. When I was 10 or 11 years old, I decided it was time to make some money. I hung a poster in the nearby convenience store on Highway 49 in my hometown of Milledgeville that read "Will mow lawns in Allenwood. Call David Chancey at . . ."