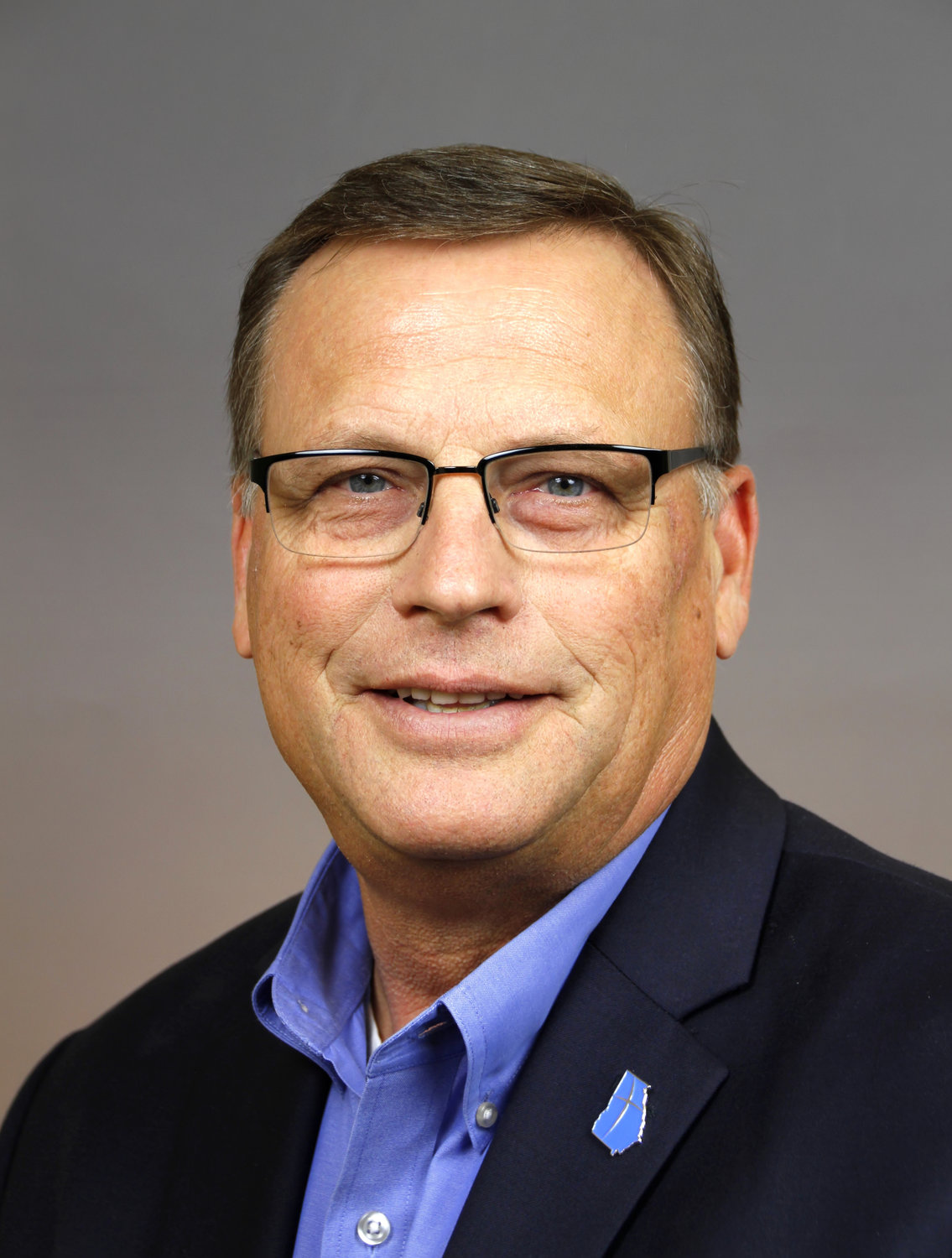 The (GHSA) Georgia High School Association's executive committee has voted unanimously to make sure girls participating in sports are protected from biological males competing against them.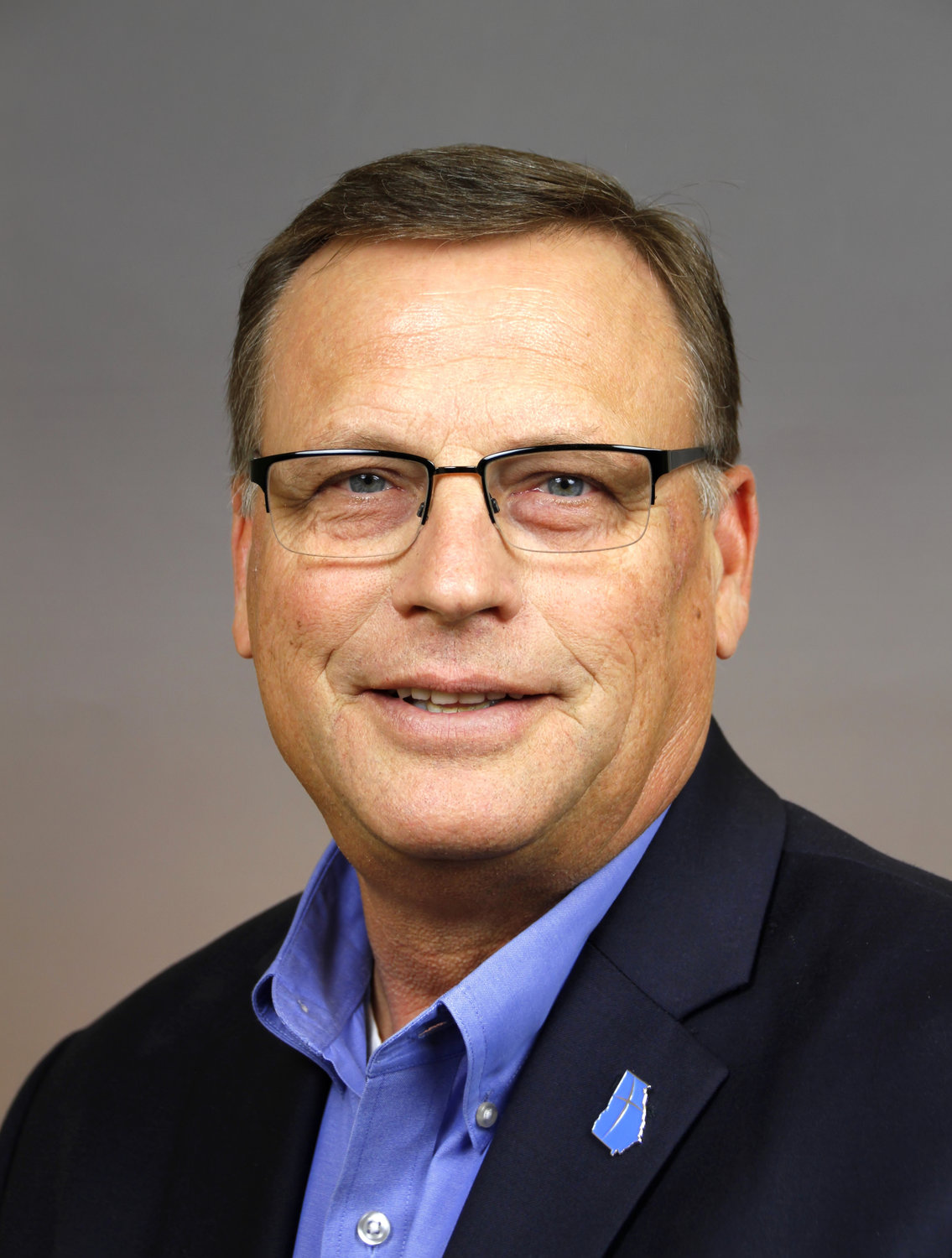 ATLANTA - Georgia Gov. Brian Kemp signed into law SB 116, known as "Betsy's Law," the maternity supportive housing legislation authored by Sen. Randy Robertson and carried by Rep. Sharon Cooper in the House.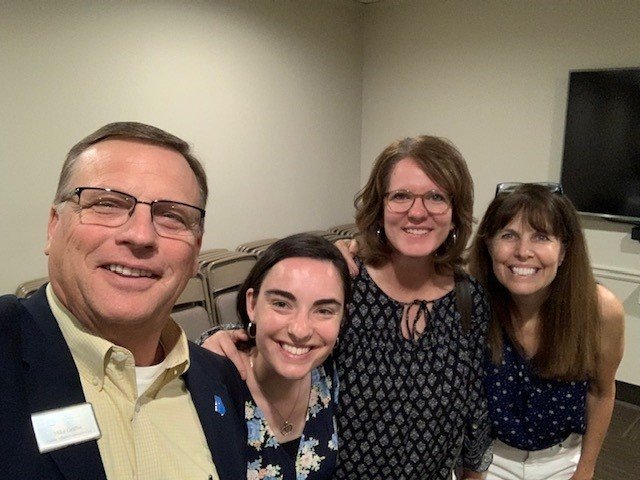 Over the last few months, I have said that if Roe vs Wade is overturned or if viability is dropped to 15 weeks, the church is going to need to step up to care for mothers and babies like never before. With the last night's leak of the news regarding the potential overturning of Roe by the Supreme Court, this concern has been brought front and center.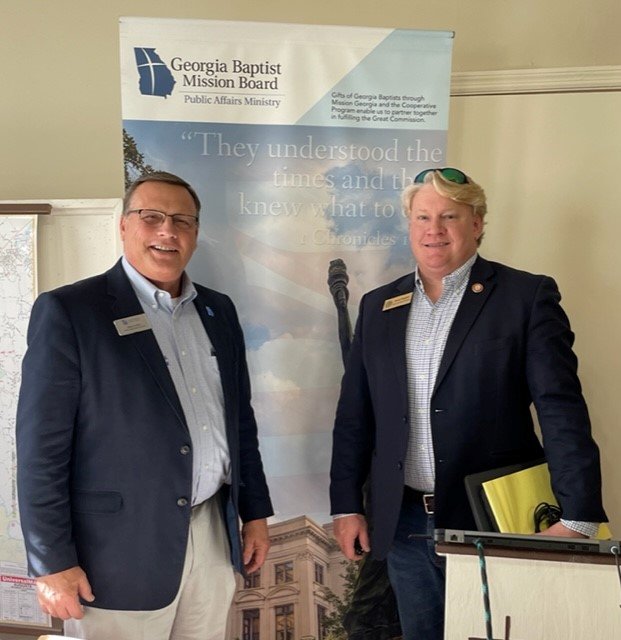 Once again, Georgia Baptists need to know how to have the greatest impact on shaping public policy in our state. And that's the purpose of a series of upcoming training sessions being held across the state of Georgia.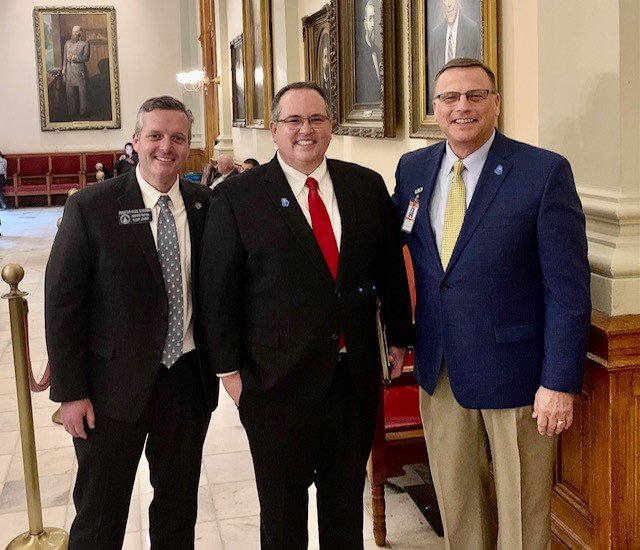 Working at the Georgia state Capitol can be a very challenging time when it comes to standing up for social and moral issues. However, this was a very good year for Georgia Baptists and our work at …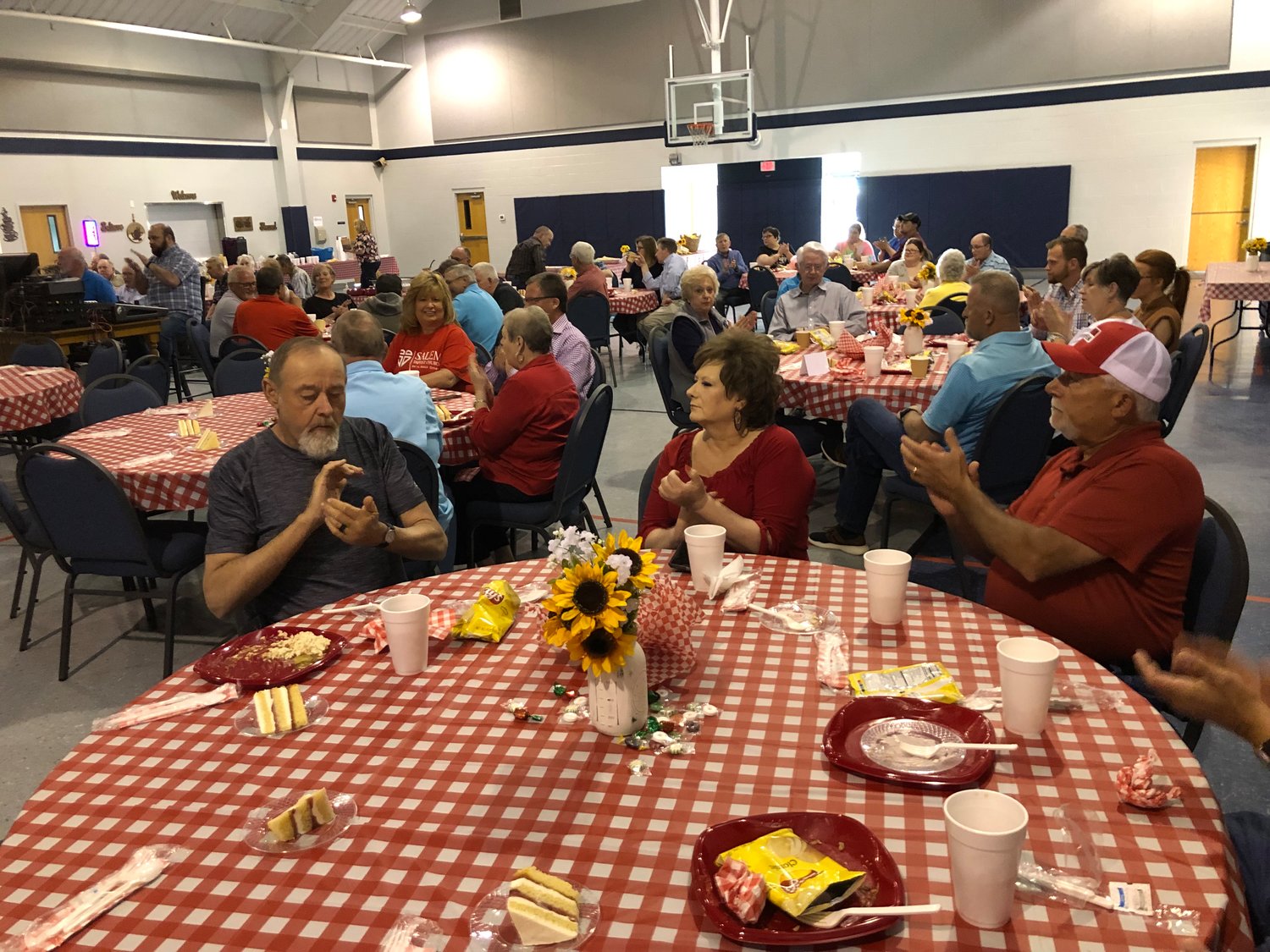 CHATSWORTH, GA – On March 27th the Dolby Theater in Los Angeles was all aglow with lights, cameras, action, festive decorations, and Hollywood's most celebrated stars. It was the annual televised event when the Academy of Motion Picture Arts and Sciences hands out their awards (Oscars) for creative and technical excellence in the film industry. It is an attempt to honor the best of the best in movie production and the actors on the silver screen.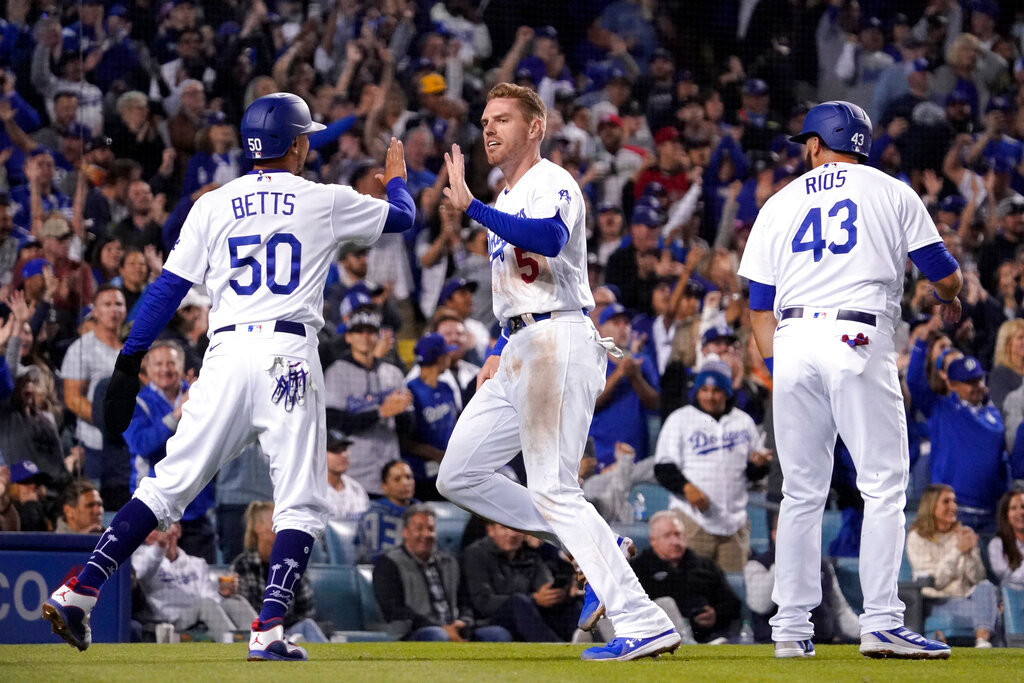 This week, Freddie Freeman hit his first homerun as a Los Angeles Dodger in his first at bat against his former teammates. What a storyline! Right after the World Series, Atlanta Braves fans anxiously awaited the Braves and first baseman Freeman's agreement on a new contract allowing him to finish his career as a Brave. It didn't happen.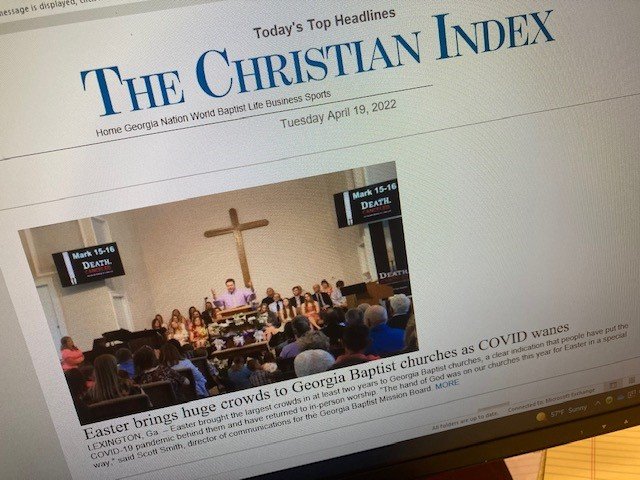 I had the most encouraging note from Barb Coffan down in Peachtree City the other day, talking about how much she is enjoying receiving the top news headlines from The Christian Index each morning.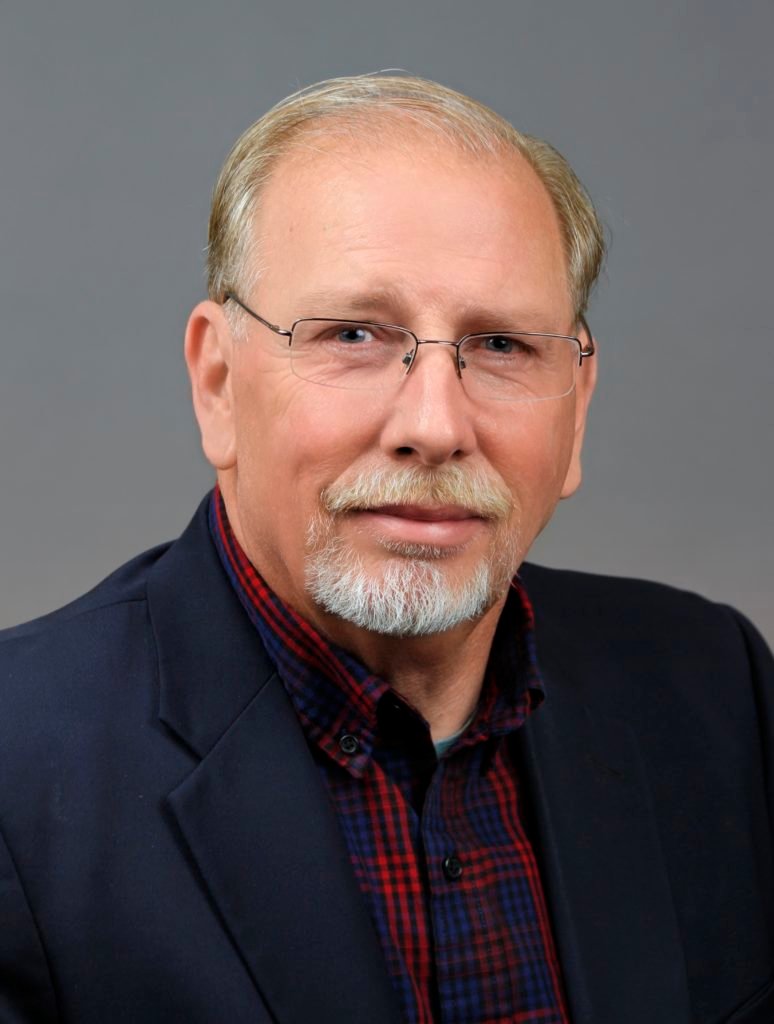 In what has been a busy week for news, a couple of stories especially captured my attention. Perhaps you remember the headlines: Calvary Baptist Church finds success with spring VBS. Once a retail giant, Kmart down to 3 stores. Those stories may, at first glance, appear to absolutely unrelated, but let me show you how they're linked.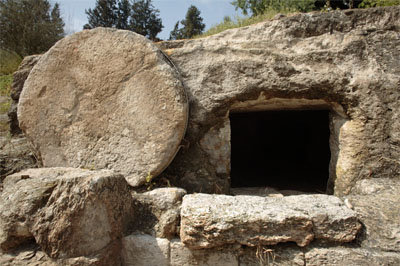 I love Easter! What pastor doesn't? As one pastor commented, "I must be the greatest preacher in the world!" He wasn't boasting.  He was thrilled to see the larger-than-normal crowd that gathers for worship on Easter Sunday. The more, the merrier, as far as I'm concerned.  I love to see God's house full of people worshipping the risen Savior!