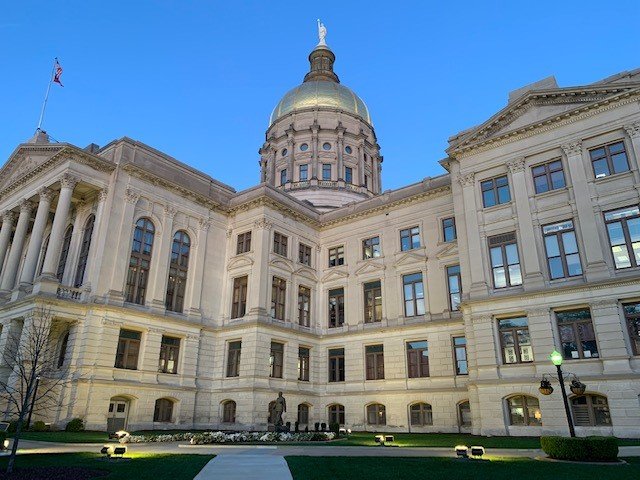 Having served at the Georgia State Capitol as a lobbyist for 15 years, I believe this was the best year ever for getting good legislation across the finish line. See 40th Day video: https://fb.watch/cckJlHdjcJ/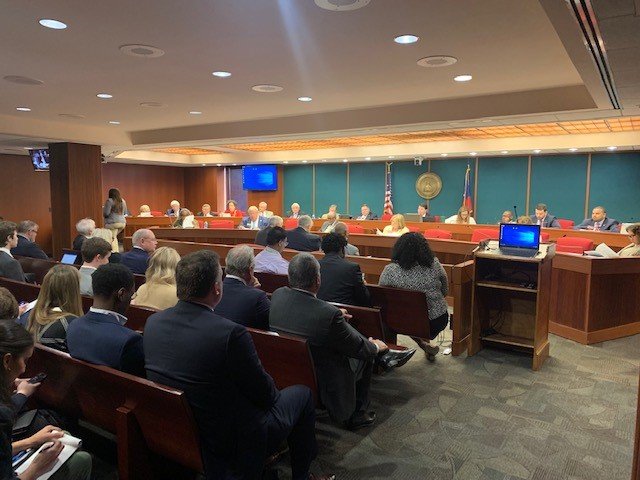 On Monday, March 28, in the House Economic Development and Tourism Committee, Representative Ron Stephens introduced legislation that would (for all practical purposes) legalize every form of …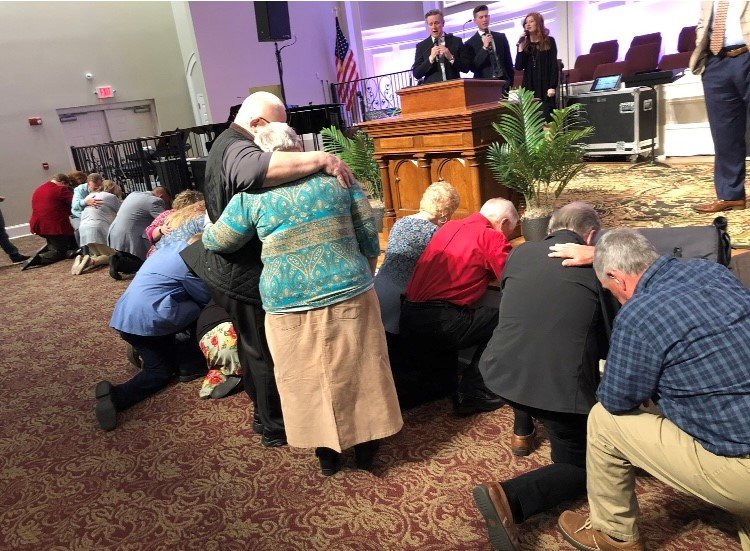 DALLAS, GA – Anyone who attended one of the Georgia Baptist Convention's Evangelism Conferences had to be inspired and blessed by the attendance, spirit, singing and preaching of the gatherings in all three regions.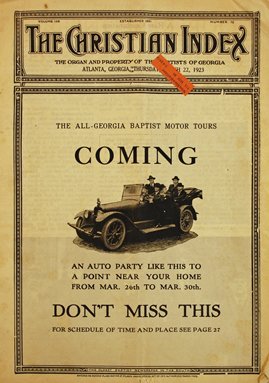 Few things have had a greater impact on American Christianity than the introduction of the automobile. It begs the question of how much impact culture and technology have on the way we practice our faith? What cannot be denied is in both positive and negative ways, it changed the landscape of American Christianity.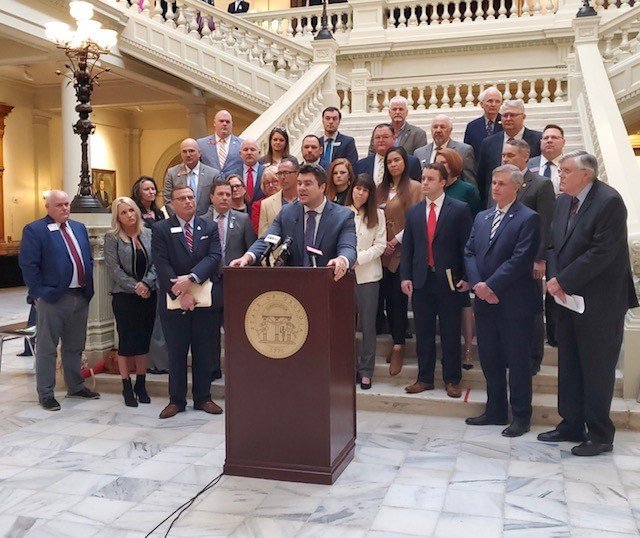 Community leaders and legislators expressed their concerns about gambling expansion Wednesday during a Capitol press conference organized by Citizen Impact, Frontline Policy Council and the Georgia Baptist Mission Board.

When I get aggravated about rising gas prices, inflated grocery costs, and other inconveniences stemming from the Russia/Ukraine conflict, I remind myself, "At least I know where my next meal is coming from, and I have a warm bed to sleep in."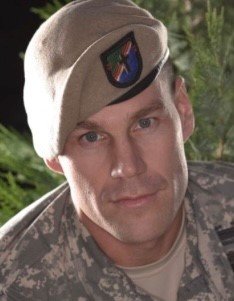 Do these quotes sound familiar?"Why should we care?" "It's over there, so it's not our problem." "We don't need to get involved in other people's …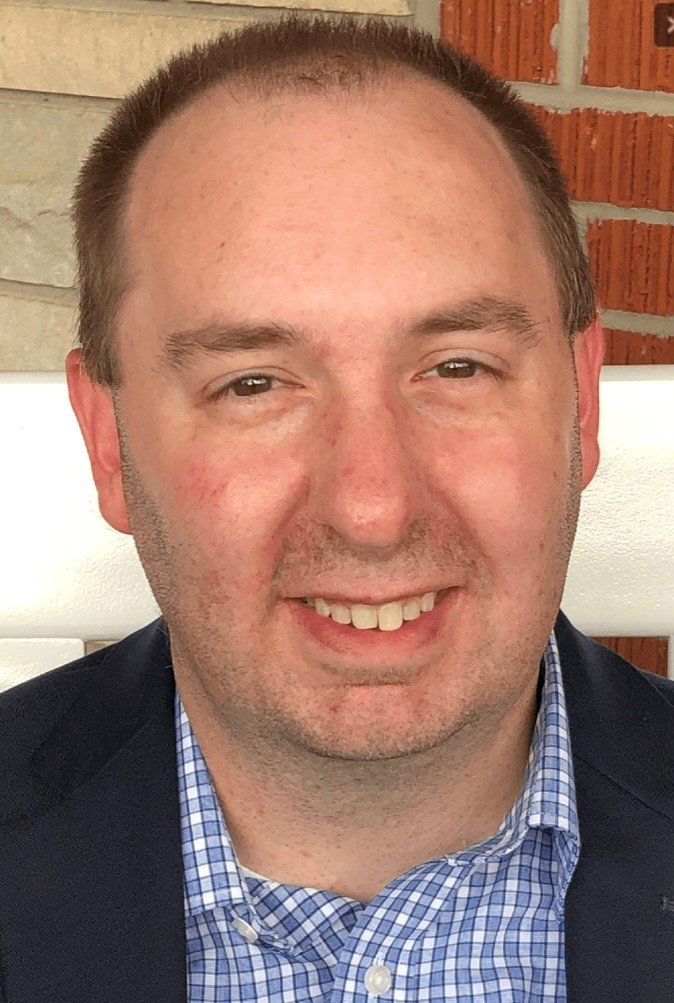 No two churches are identical, and no two churches approach their search for a new pastor the same way either. While most churches follow the same general five phases of the pastor search process, they differ in how they complete those phases.

At the end of December, a rare meteorological phenomenon occurred in Texarkana. Fish rained down from the sky during a thunderstorm. Sometimes waterspouts pick up small frogs, crabs, and fish and drop them, but in this case, no evidence of waterspouts could be found to explain this quirk of nature.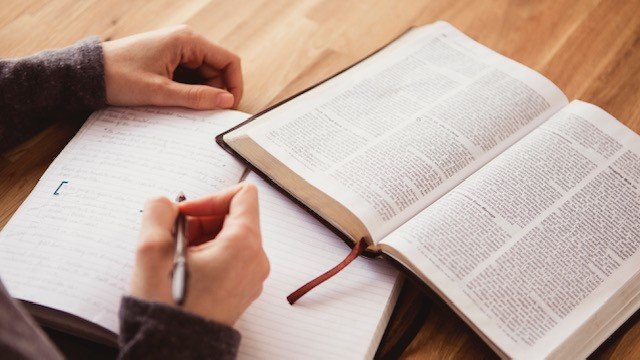 We are living in a day when societal acceptance of gambling is beyond anything we would have ever thought possible in our lifetime.