ATLANTA – Republican Gov. Brian Kemp pledged Monday to turn up the heat on criminal gangs and reform the system for granting no-cash bail if he wins a second term next month. Kemp released a public safety platform that calls for increasing penalties for gang recruitment of minors, implementing a database for gang research and prevention, and requiring judges to consider criminal history when issuing "own recognizance" bonds.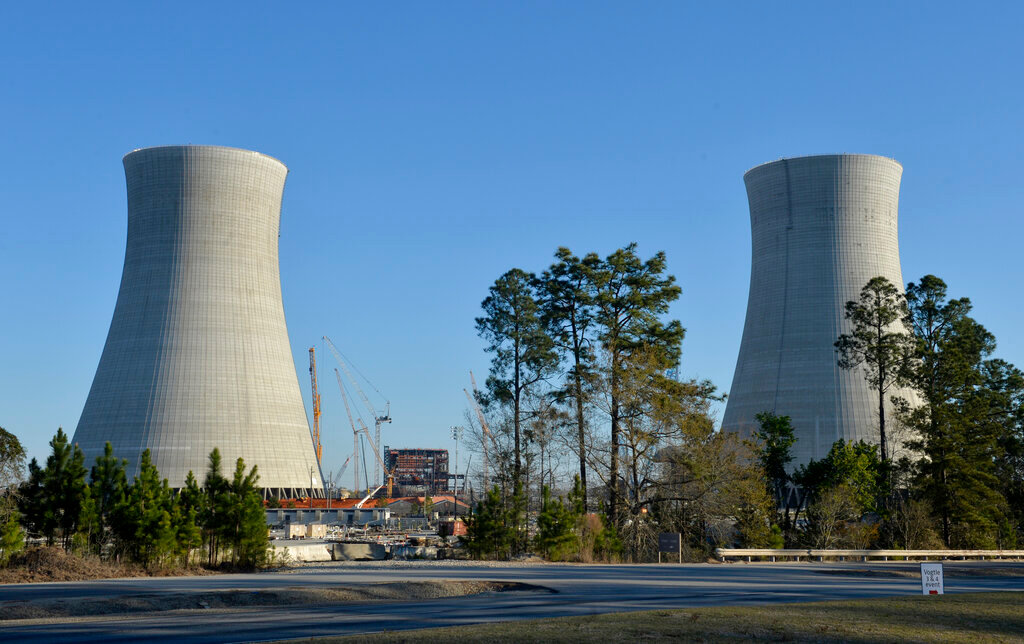 ATLANTA – The long-delayed, over-budget nuclear expansion at Plant Vogtle is heading toward commercial operation during the first quarter of next year. Georgia Power officials announced Friday that fuel loading has begun at the first of two new reactors being built at the plant south of Augusta. The milestone marks the first new nuclear unit to be built in the U.S. in more than 30 years.
SAVANNAH, Ga. (AP) — Police say a Georgia toddler reported missing by his mother last week is believed to be dead and his mother has been named a suspect in the boy's death. In a tweet late Wednesday, the Chatham County Police Department said: "We are saddened to report that CCPD and the FBI have notified Quinton Simon's family that we believe he is deceased. We have named his mother, Leilani Simon, as the prime suspect in his disappearance and death."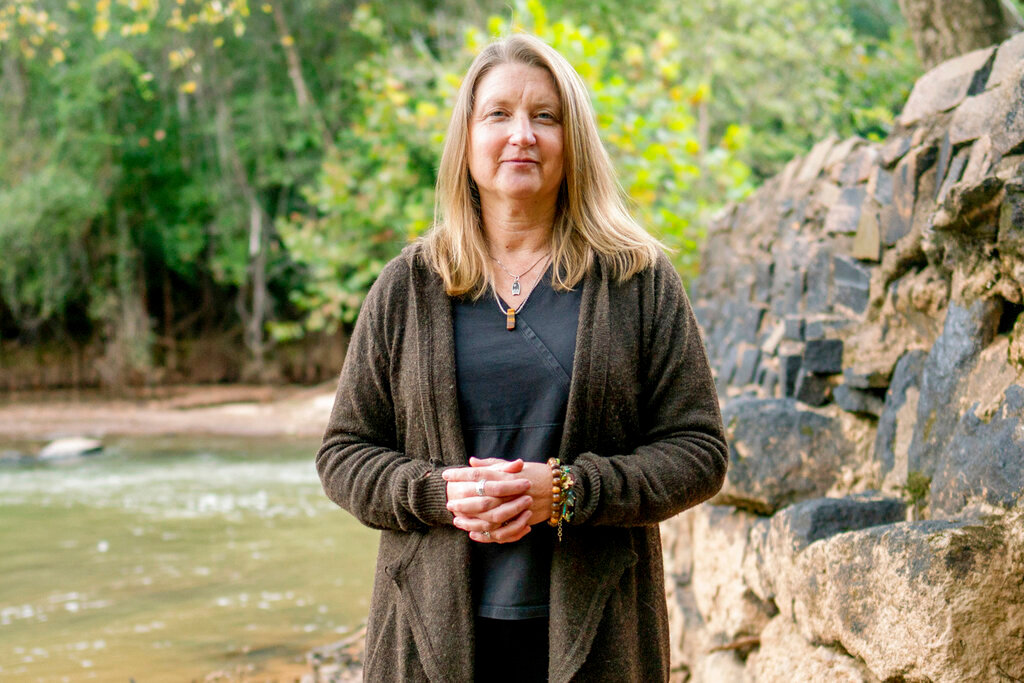 Jenna Jambeck, a specialist in plastic waste management at the University of Georgia, was one of 25 winners of this year's John D. and Catherine T. MacArthur Foundation prestigious"genius grants." Jambeck, a professor of environmental engineering at UGA, received the award for accomplishments like calculating the amount of plastic created since 1950 and identifying that 8 million metric tons of plastic enter oceans each year.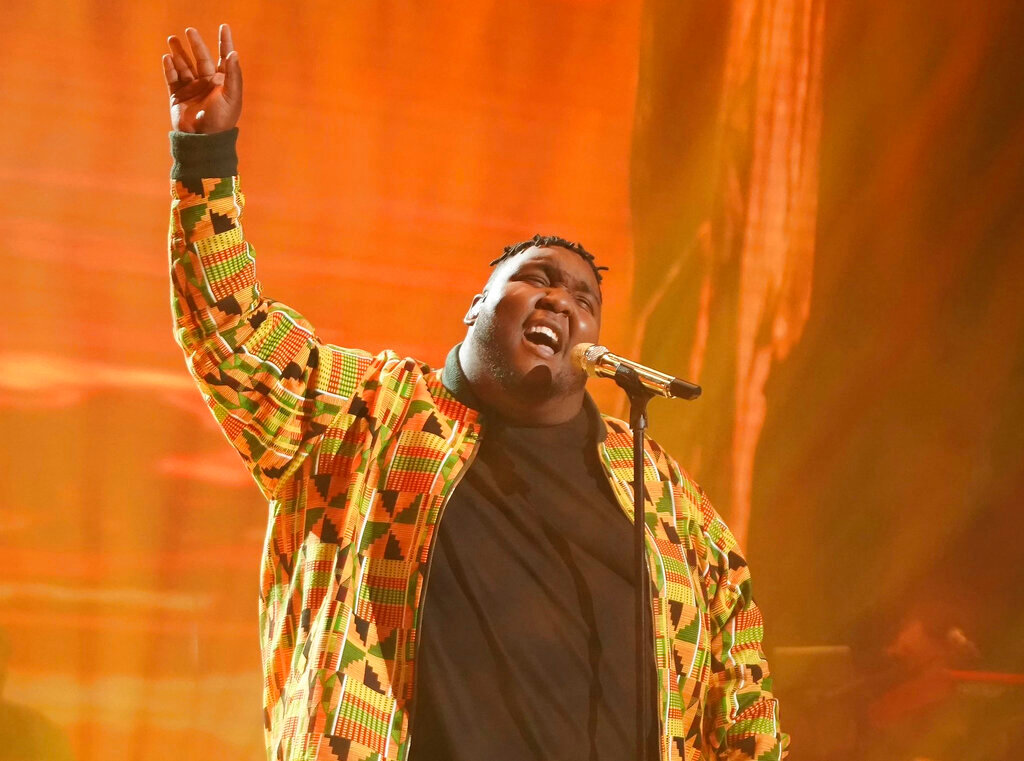 JASPER, Tenn. (AP) — A finalist on "American Idol" has died in a vehicle crash in Tennessee. News outlets report the Tennessee Highway Patrol says 23-year-old Willie Spence died Tuesday after hitting the rear of a tractor-trailer near Chattanooga. An accident report from the agency says the truck was stopped on the shoulder of Interstate 24 East when the crash happened. Spence was from Georgia.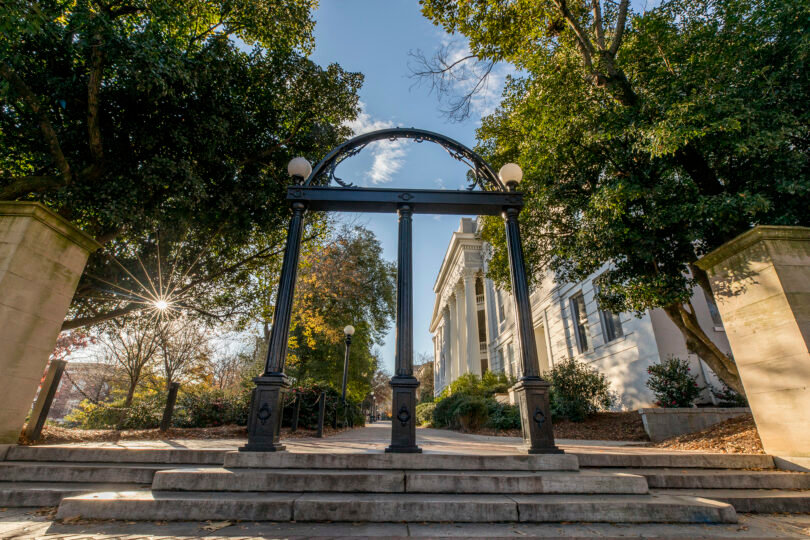 ATLANTA – Georgia high school students earned an average ACT score of 21.6 this year, beating the national average of 19.8, according to new data from the state Department of Education.  This is the sixth year in a row that Georgia's average ACT score has topped the national average. The ACT is a standardized college admissions test similar to the SAT.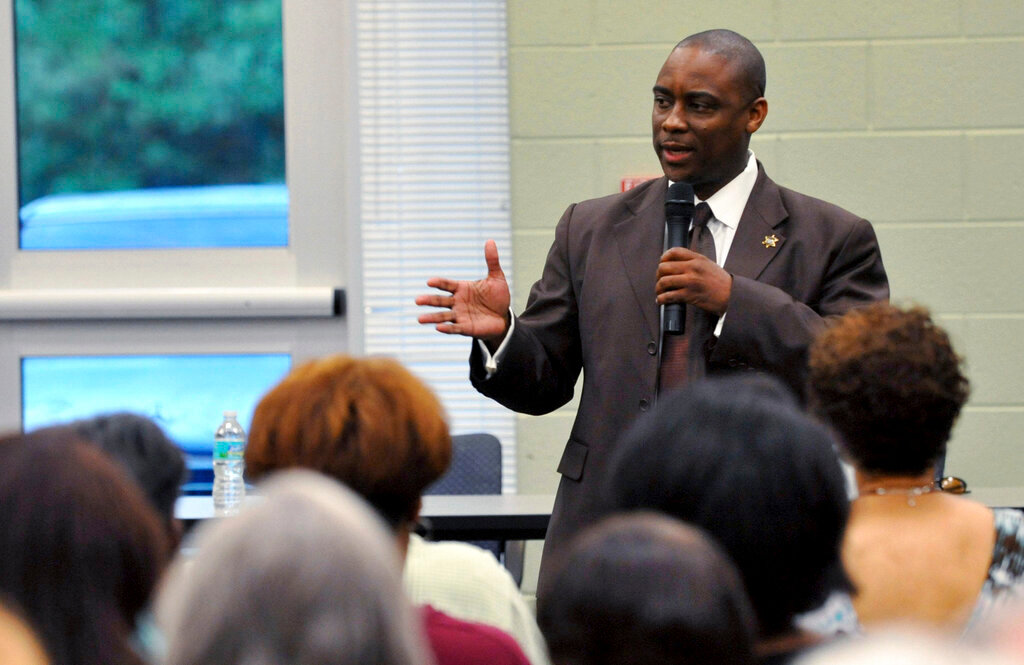 ATLANTA (AP) — An Atlanta-area sheriff stands accused of punishing detainees by having them strapped into a restraint chair for hours even though they posed no threat and obeyed instructions. Now it will be up to a jury to decide whether Clayton County Sheriff Victor Hill violated the men's civil rights. Prosecutors say putting the seven men in restraint chairs was unnecessary, was improperly used as punishment, and caused pain and bodily injury.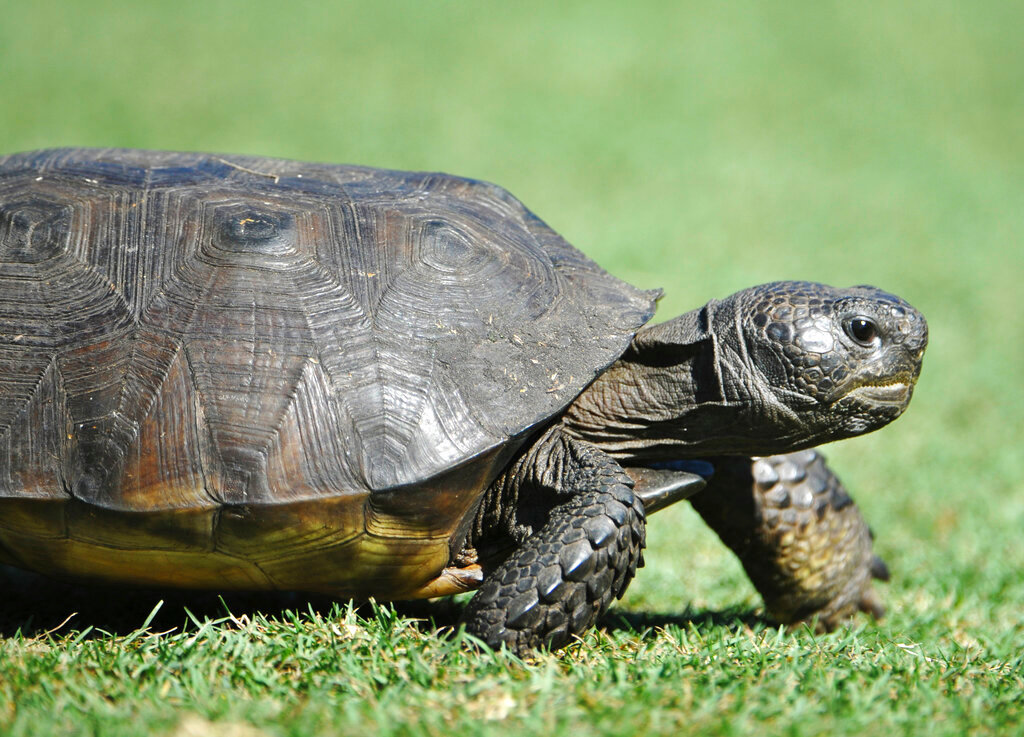 NEW ORLEANS (AP) — Gopher tortoises — burrowers whose extensive homes shelter many other animals — are generally doing well and need federal protection only in the small area where they were declared threatened 35 years ago, the government said Tuesday. Thanks to extensive conservation work and recently discovered populations, Georgia's state reptile is no longer a candidate for protection in the bulk of its range.
VIENNA, Ga. (AP) — A Georgia mayor helped a mother and three children escape from a sport utility vehicle that was stalled on railroad tracks with a train approaching. Vienna Mayor Eddie Daniels was headed to work Saturday when he saw the SUV. He says he couldn't let the family get slaughtered. He helped the mom out first, then got out a 3-year-old and a 1-year-old. As he was helping a 6-year-old, the train hit the vehicle and knocked it off the tracks. The second-term mayor has a broken ankle and eight stitches on his head. He says he's thankful the family is alive.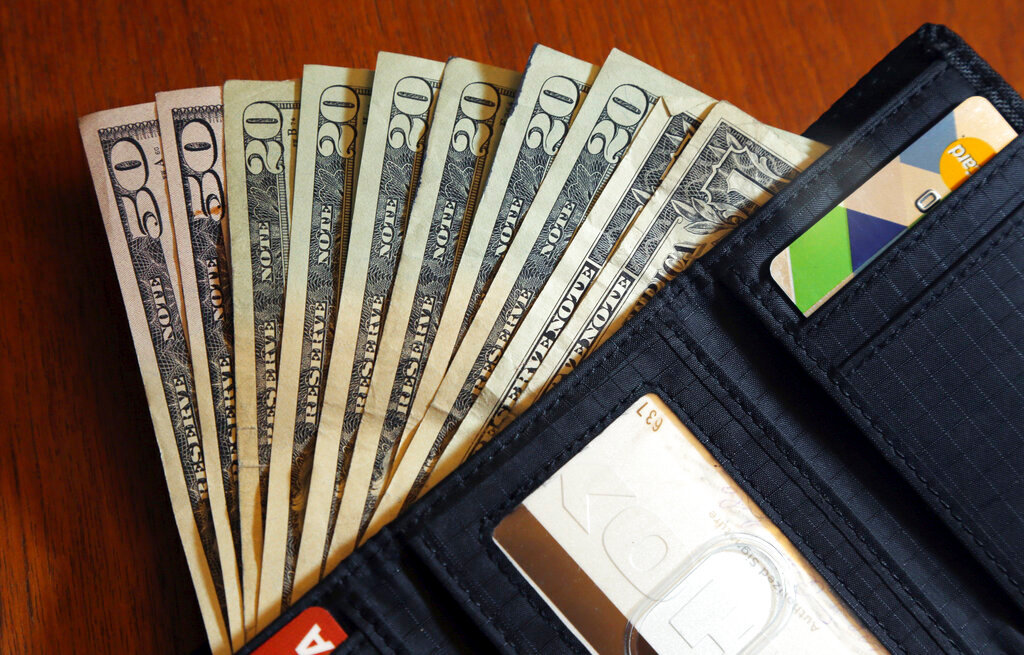 ATLANTA – The state Department of Revenue collected almost $3.1 billion in taxes in September, an increase of $279.2 million – or 9.9% – over the same month a year …