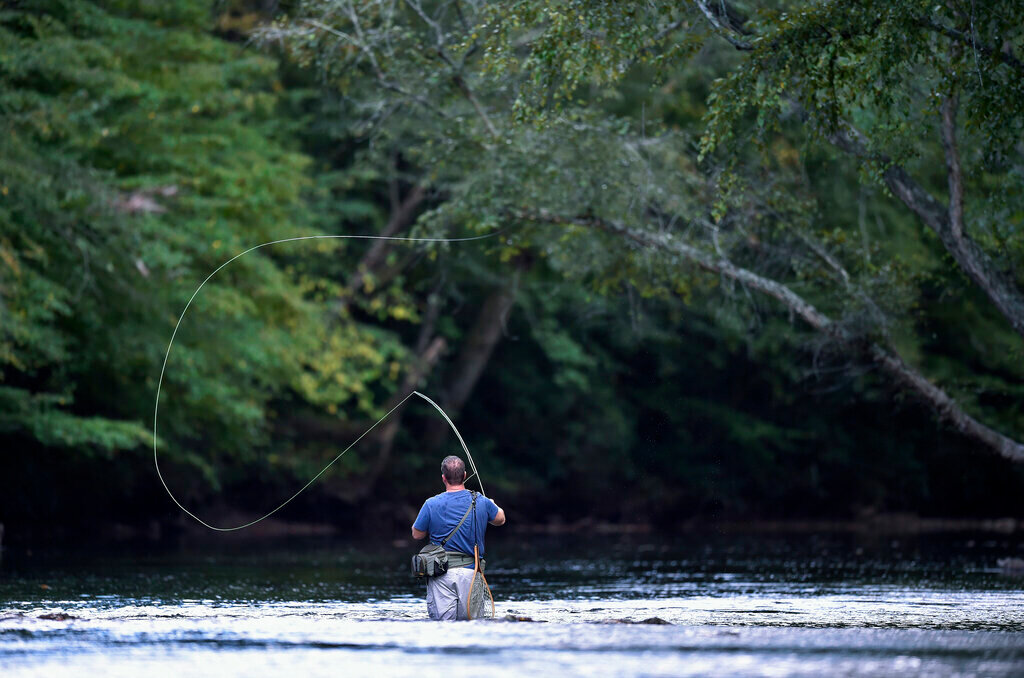 ATLANTA – Gov. Brian Kemp has signed a fishing rights bill the General Assembly passed in the waning seconds of this year's session. Senate Bill 115, which the governor inked late Monday, guarantees Georgians' right to fish in navigable portions of the state's rivers and streams.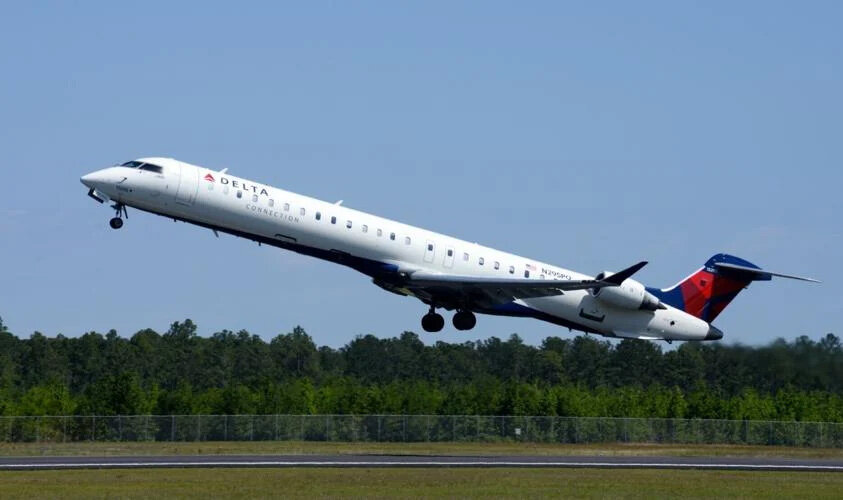 BRUNSWICK, Ga. — The first Delta CJR-900 landed Monday morning, marking the beginning of a new era at the Brunswick Golden Isles Airport. The new jets are larger than the ones Delta had been providing for flights to Atlanta. First-class seating from the Golden Isles was provided for the first time. John Duncan, the airport's operations coordinator, said the CJR-900 has 76 seats, including 12 first-class seats, which were sold out for the inaugural flight.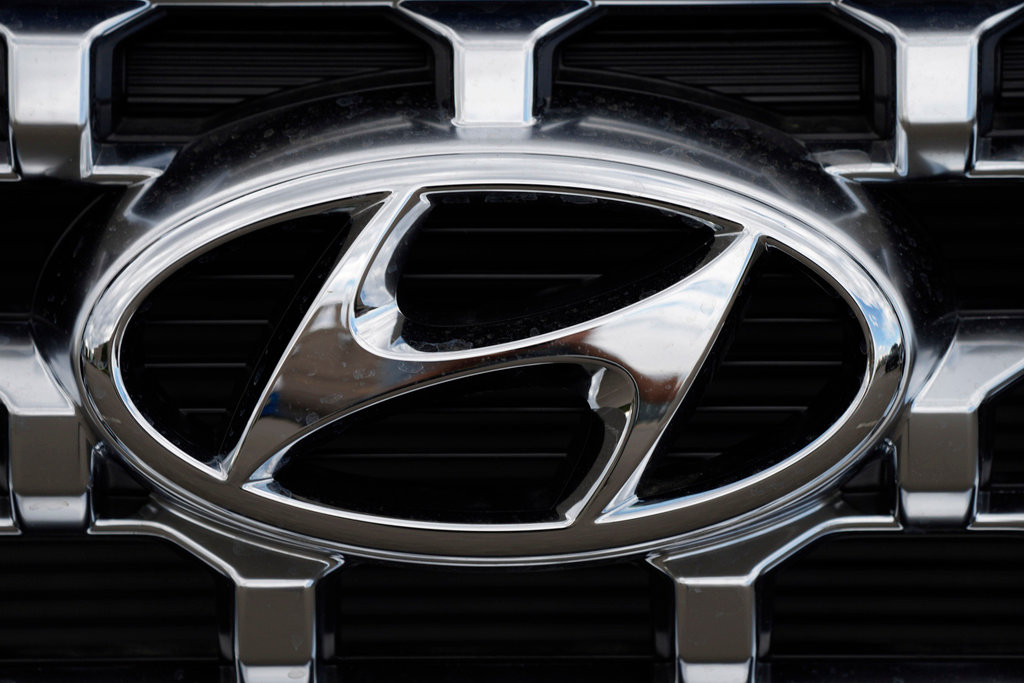 ELLABELL, Ga. (AP) — A construction worker died after falling from a structure at the sprawling site where Hyundai is building an electric vehicle plant in Georgia, officials said. Hyundai Motor Group said in a statement the death happened Saturday when a worker fell from a three-story structure in the area of the plant's paint shop. Initial information indicates part of the worker's safety harness failed, the company said.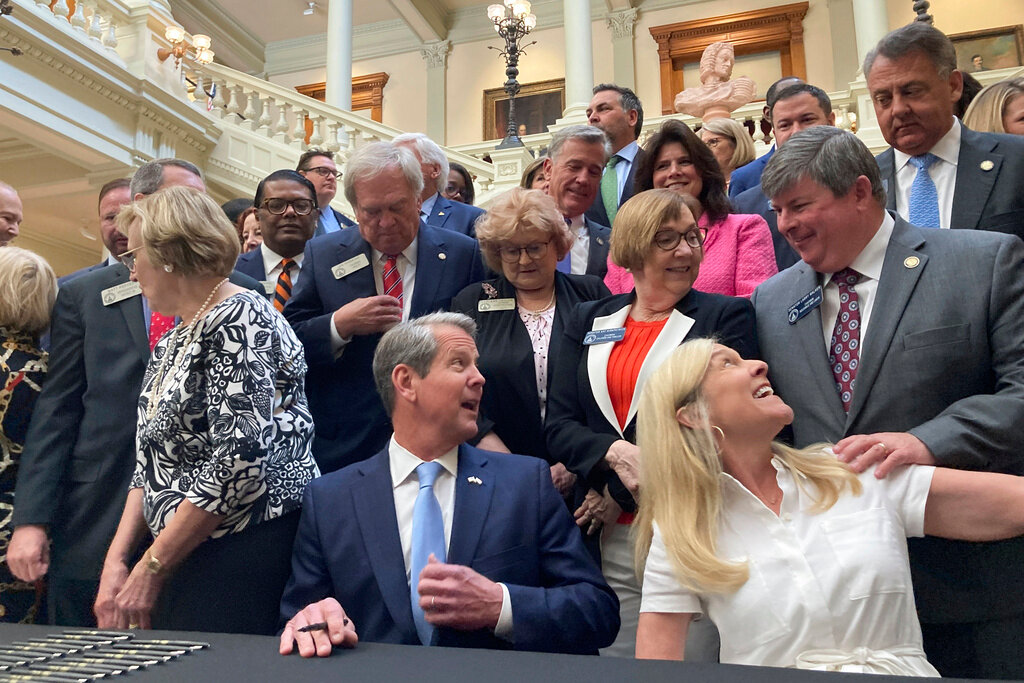 ATLANTA (AP) — Georgia's state government will for the first time run its own marketplace for individual health insurance under a law that Gov. Brian Kemp signed Tuesday. The governor said during a ceremony at the state Capitol that the law would create a better way for people "knowing and comparing their health care insurance options" and bring "further competition to the field. Georgians know their needs and those of their families best," he said.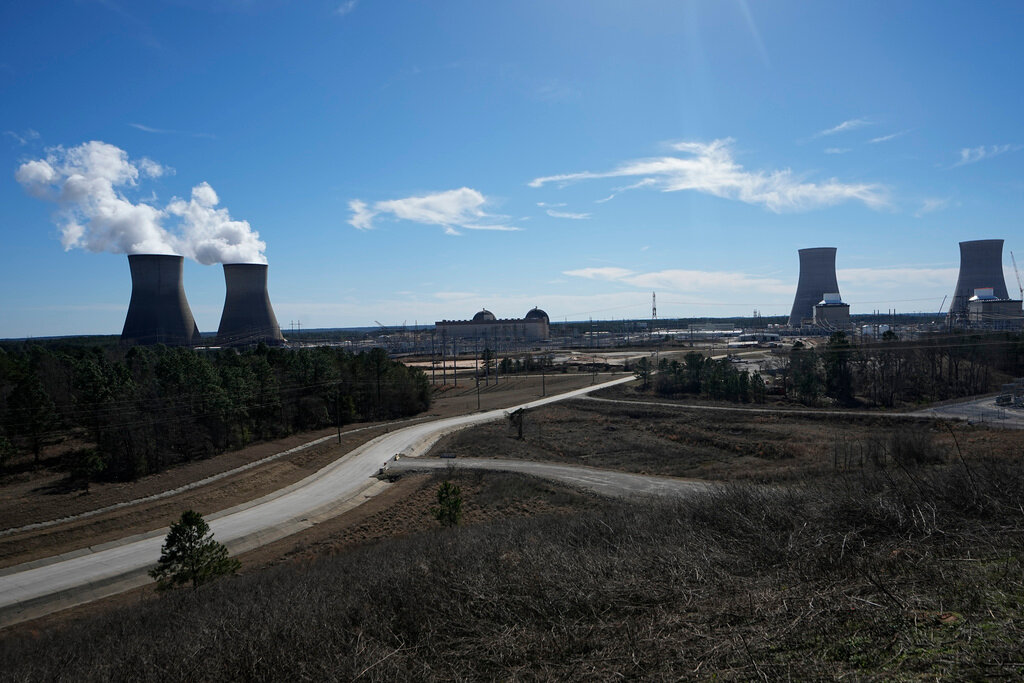 ATLANTA (AP) — A new reactor at a nuclear power plant in Georgia has completed a key testing phase, getting one step closer to generating electricity. Georgia Power Co. said Monday that the fourth reactor at Plant Vogtle, southeast of Augusta, has completed what is called hot functional testing. Such testing involves heating up the reactor to the extreme pressure and temperature required to split atoms.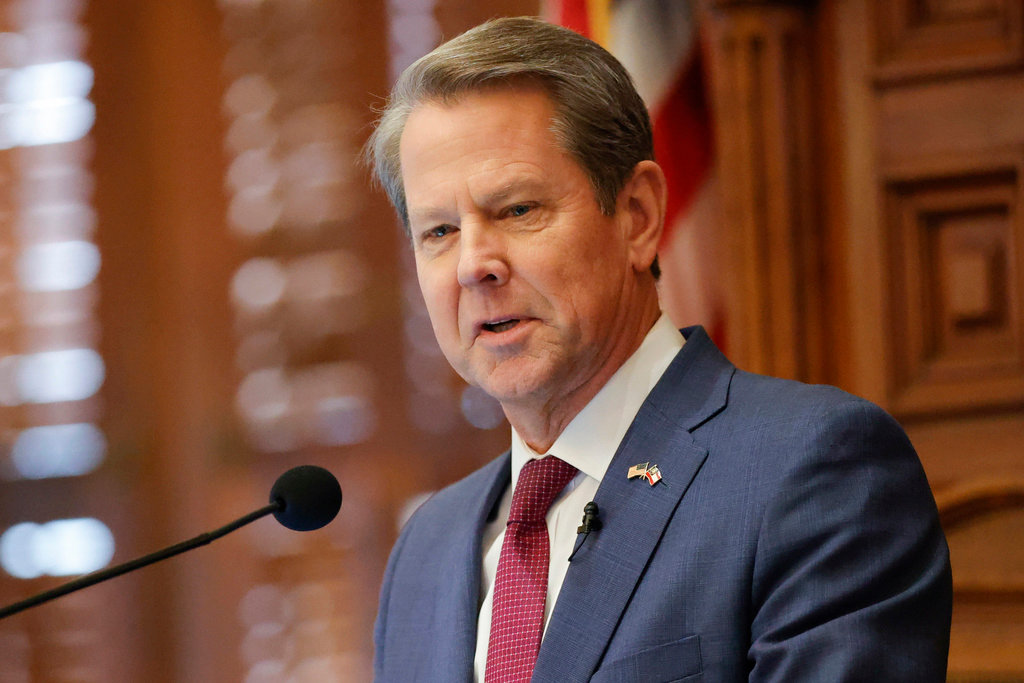 ATLANTA (AP) — Georgia Gov. Brian Kemp announced Monday that the first of a projected $1 billion of state income tax refunds have been issued. The plan, approved overwhelmingly by the General Assembly under House Bill 162, gives a refund of up to $250 to single filers, up to $375 to single adults who head a household with dependents and up to $500 to married couples filing jointly.
Larry "Gator" Rivers, who helped integrate high school basketball in Georgia before playing for the Harlem Globetrotters and becoming a county commissioner in his native Savannah, has died. …
MILLEDGEVILLE, Ga. (AP) — The water is running and safe to drink again in a central Georgia city after a broken pump left the city unable to pump enough water for residents. Milledgeville announced Saturday that a boil-water advisory is no longer in effect after lab tests showed that the city's water supply is safe for human consumption. The city of 17,000 earlier restored water pressure, but had to test the water before lifting the order to boil.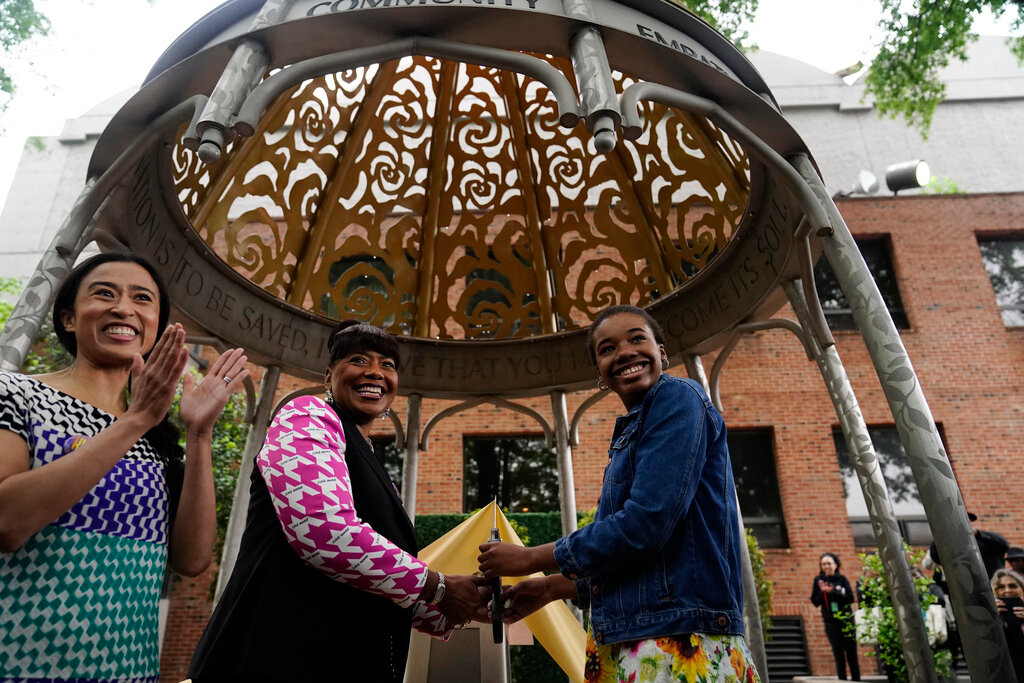 ATLANTA (AP) — A new monument and garden celebrating and honoring the legacy of civil rights activist Coretta Scott King was dedicated on Thursday, which would have been her 96th birthday. The Coretta Scott King Peace and Meditation Garden and monument sits on the grounds of The King Center in Atlanta, which she founded in 1968 to memorialize the life, work, legacy and commitment to nonviolence of her husband, slain civil rights leader the Rev. Martin Luther King Jr.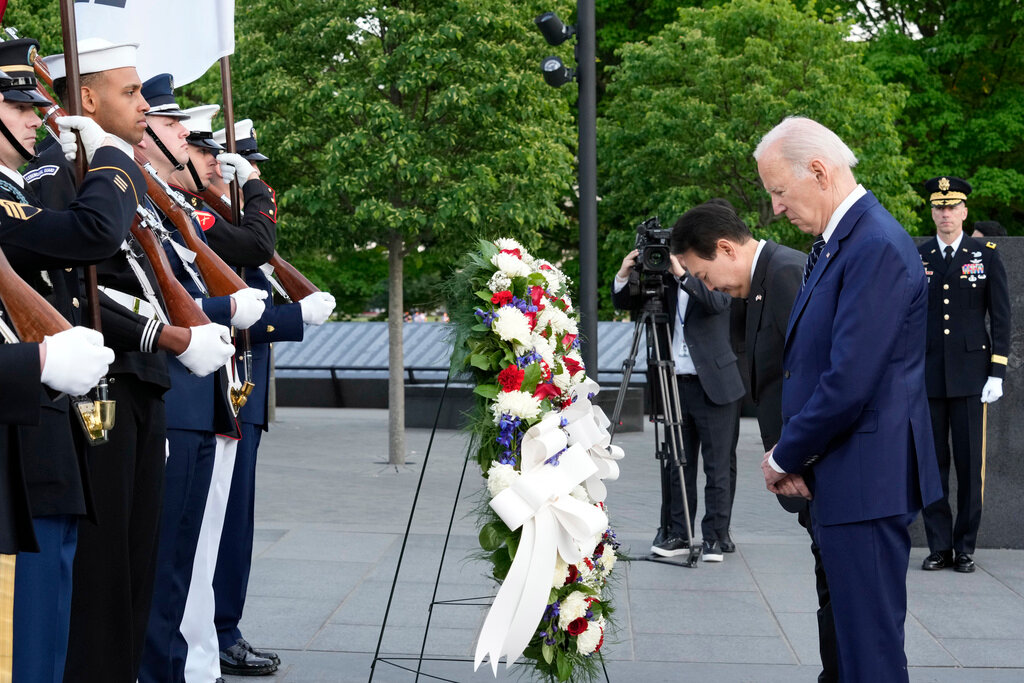 WASHINGTON (AP) — The remains of a U.S. Army corporal killed during the Korean War and posthumously awarded the Medal of Honor have been identified 73 years after he was declared missing, President Joe Biden said Wednesday during a welcome ceremony at the White House for South Korea's president.