ATLANTA (AP) — Georgia's job market stayed strong in December, with employers adding more workers to payrolls and unemployment staying low. But other numbers continue to show a shrinking labor force, and rapid job growth seen in early 2022 has ebbed, showing an economy that has plateaued. The state's unemployment rate was steady from November to December at 3%. That's down from 3.3% a year ago, but up from the all-time low of 2.8% in the late summer.
ATLANTA – Gov. Brian Kemp has chosen a mix of returnees and newcomers to serve as his floor leaders for the next two years, the governor's office announced Thursday. State Sen. Bo Hatchett, R-Cornelia, is back for another term as a Senate floor leader. He will be joined by freshman Sen. Mike Hodges, R-Brunswick.
ATLANTA (AP) — Georgia's university system is donating a closed campus in southwest Georgia to a local school board to use as a middle or high school. The Board of Regents voted Wednesday to convey the former Blakely campus of Abraham Baldwin Agricultural College to the 1,700-student Early County school district. The property is valued at $7.8 million.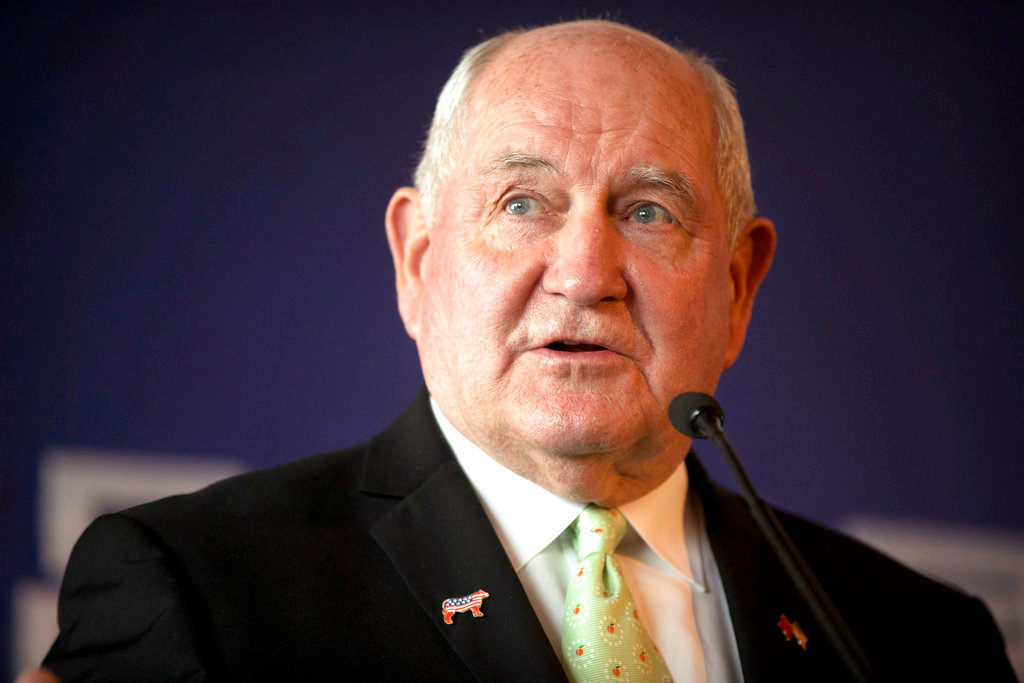 ATLANTA – Declining enrollment across the University System of Georgia is going to result in student funding formula cuts at most of the state's public colleges and universities, system Chancellor Sonny Perdue said Wednesday. Total enrollment for the fall semester at the system's 26 colleges and universities was down 1.2% from the fall of 2021. That marked the second year in a row of declining enrollment.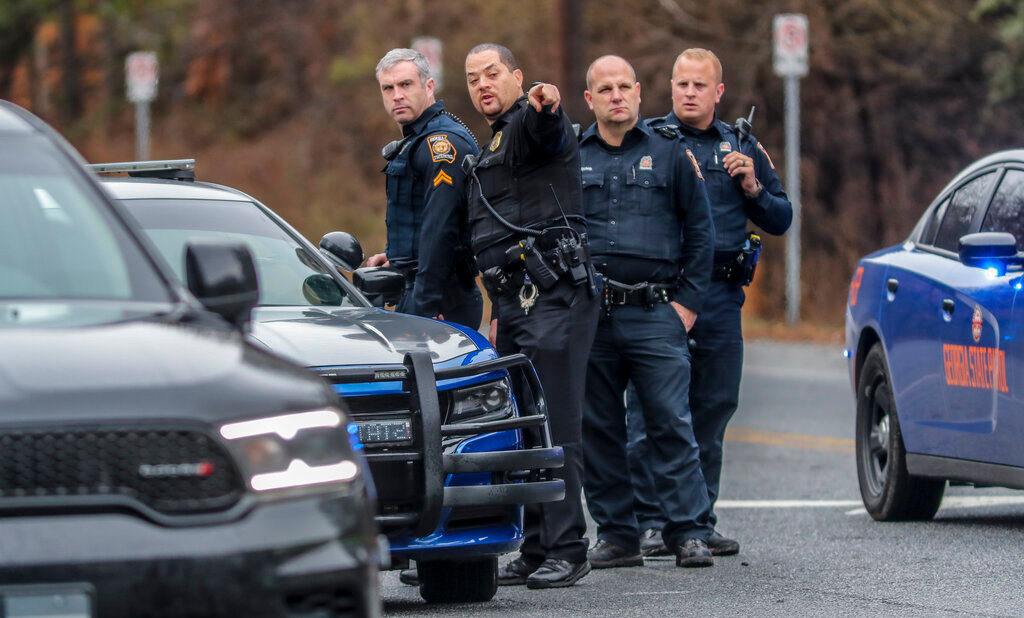 ATLANTA (AP) — Authorities said they killed a man who shot and injured a Georgia state trooper Wednesday morning as law enforcement officers tried to clear protesters from the site of a planned public safety training center just outside Atlanta. Officers from several law enforcement agencies were conducting an operation to clear people out of the area when someone fired at them and officers shot back in self-defense, Georgia Bureau of Investigation Director Mike Register said during a news conference. A trooper was shot and injured and the man who shot at the officers was killed at the scene, Register said.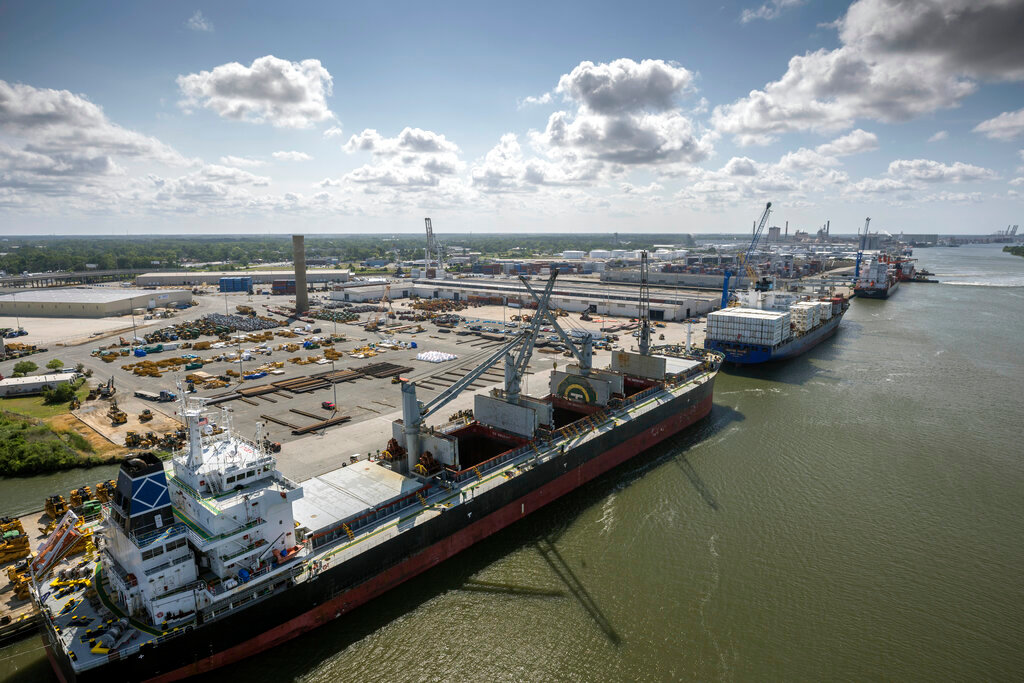 ATLANTA – The Georgia Ports Authority handled a record 5.9 million twenty-foot equivalent container units of cargo during the last calendar year, an increase of 5% over 2021. The Port of Savannah achieved four of its top five months for container volume during the year, peaking in August with an all-time high of 575,500 twenty-foot equivalent container units.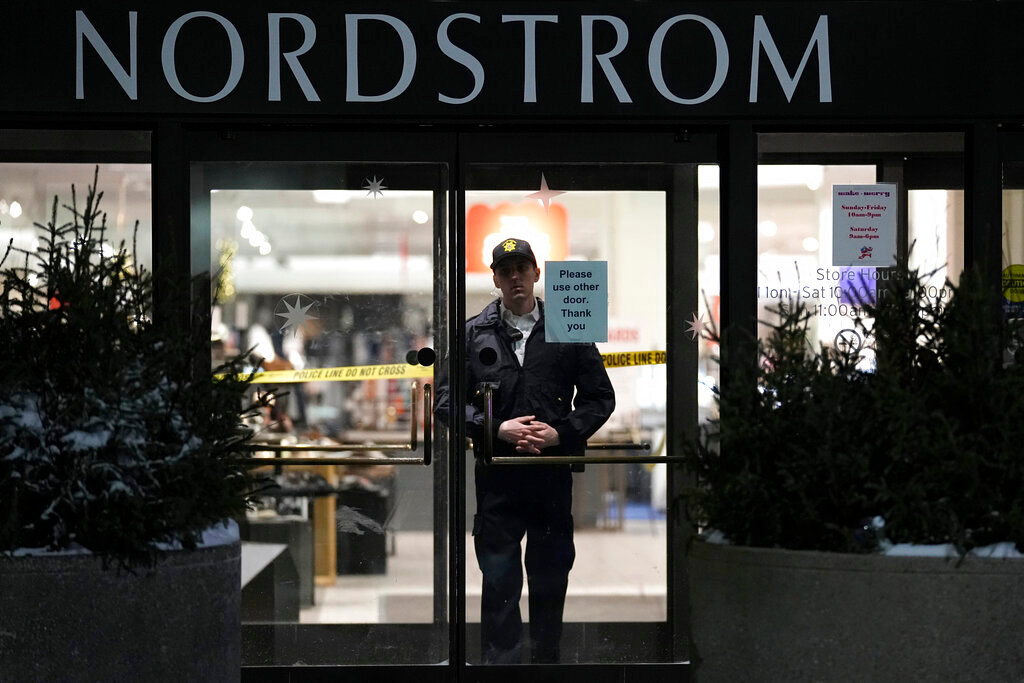 BLOOMINGTON, Minn. (AP) — A suspect wanted in connection with a fatal shooting at the Mall of America in December was arrested in Georgia on Tuesday, police said. Bloomington, Minnesota, Police Chief Booker Hodges said during a news conference Tuesday that the 17-year-old suspect was taken into custody in Decatur, Georgia, by federal and state law enforcement officials. The suspect faces charges of second-degree murder and second-degree assault.
ATLANTA (AP) — The Federal Emergency Management Agency says that disaster assistance has been made available to Georgia in areas struck by a tornado outbreak across the South on Thursday. In an announcement Tuesday, FEMA said that President Joe Biden's action makes federal funding available to people impacted by the storms in Butts, Henry, Jasper, Meriwether, Newton, Spalding and Troup counties.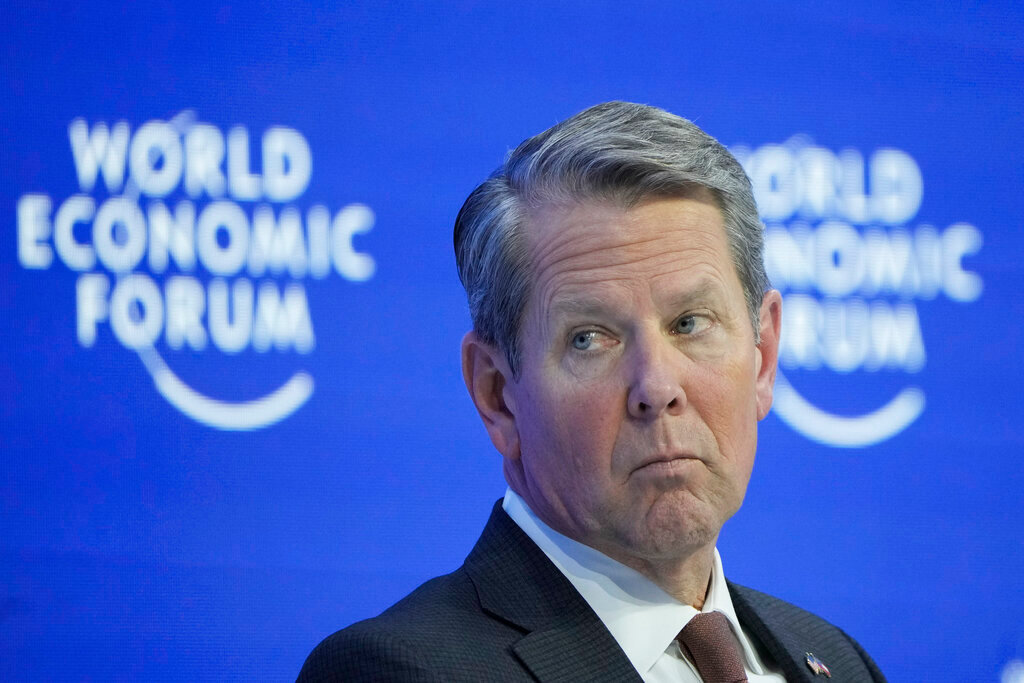 ATLANTA (AP) — Gov. Brian Kemp told Georgia lawmakers Tuesday that his plans to give raises to teachers, pay more tuition for many college students and invest in new housing are all designed to keep the state's workforce growing and meet the needs of employers. "The most valuable in-demand resource in our state right now is our people," the Republican governor said. "We need to keep them, and the pipeline of skilled workers, wide open to keep up with that demand."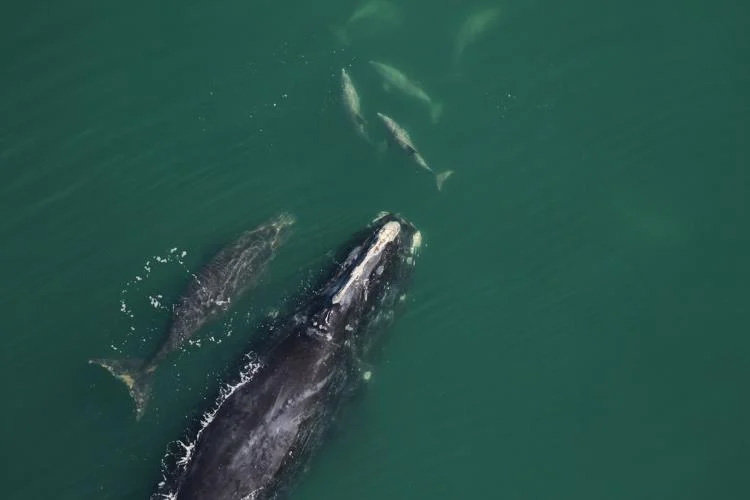 Eleven North Atlantic right whale calves have been spotted so far this calving season and surveyors who track the annual migration are hoping that number will grow. "This has certainly been better than the very low numbers we saw in 2017, 2018 and 2019," said Clay George, a marine mammal biologist with the Georgia Department of Natural Resources. "But we were really hoping that we would get to up around two dozen calves this season. We just haven't seen the continued influx of females we were hoping for."