ATLANTA (AP) — A Georgia state agency received more than 177,000 applications for housing subsidies, but only 13,000 of those will actually join a waiting list that leads to aid. The Georgia Department of Community Affairs took applications for its Housing Choice Voucher program online for four days last week, the first time people who would like to live in the 149 counties served by the program have been invited to apply since 2021.
BRUNSWICK, Ga. (AP) — Three commercial fishermen are missing, 10 days after their boat headed to sea off Georgia, prompting a search by the U.S. Coast Guard over thousands of square miles of ocean. Crews were still scouring the waters with boats and planes for the 31-foot fishing vessel Carol Ann after searching more than 32,000 square miles over several days, the Coast Guard said Tuesday in a post on X, formerly Twitter.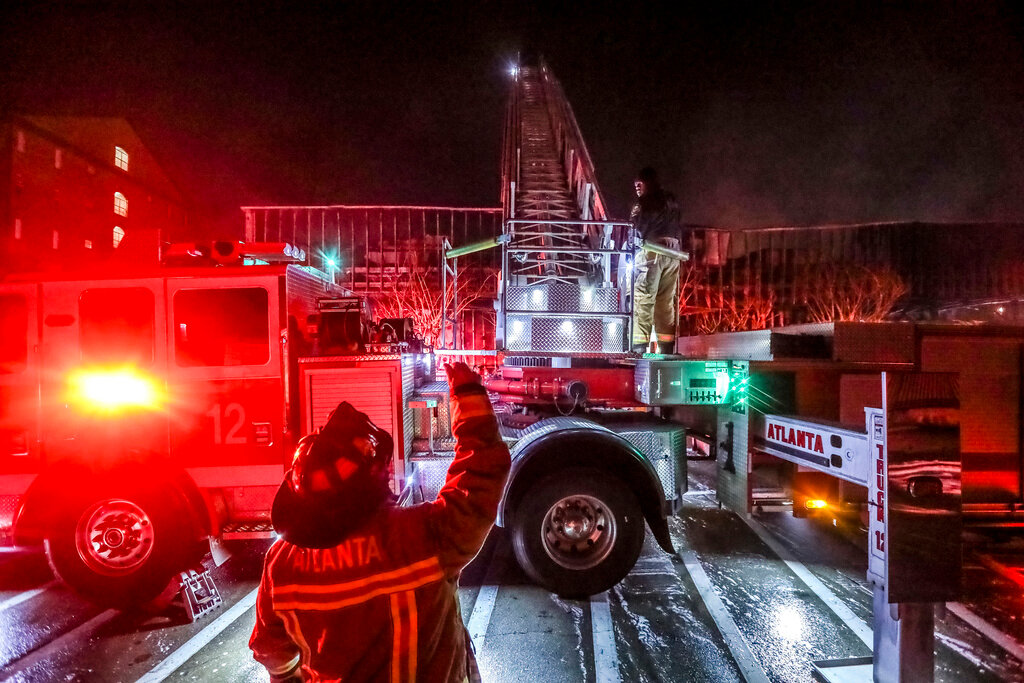 ATLANTA (AP) — The city of Atlanta has temporarily closed three of its more than 30 fire stations because of truck breakdowns and a shortage of firefighters. Atlanta Fire Rescue Chief Roderick Smith told a City Council committee of the closures on Monday.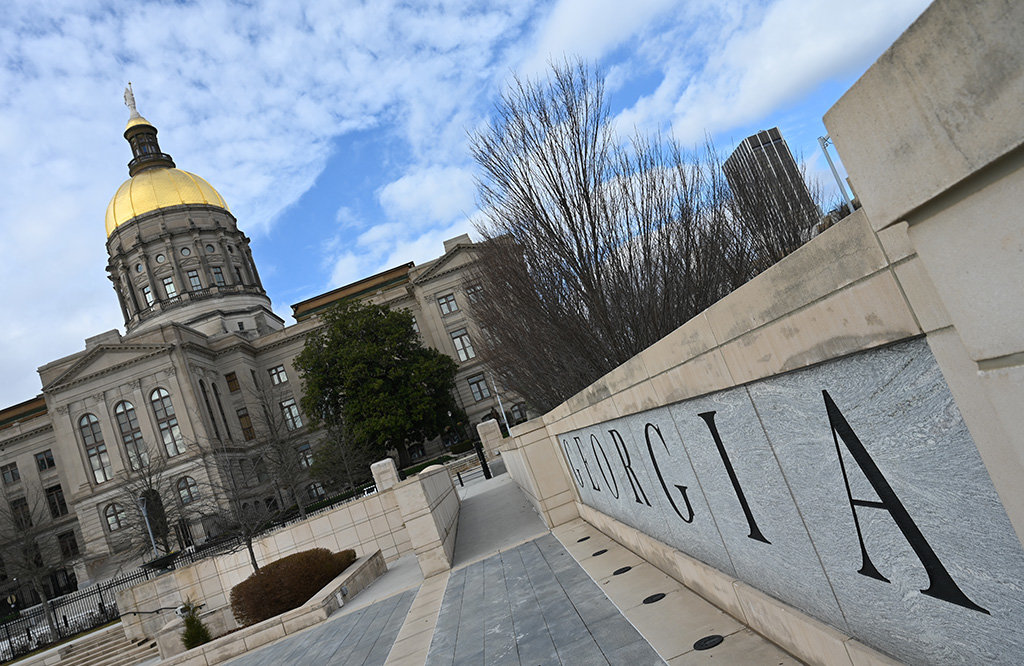 ATLANTA — The Georgia Supreme Court on Tuesday rejected a lower court ruling that the state's abortion law was invalid, leaving limited access to abortions unchanged for now. Fulton County Superior Court Judge Robert McBurney said last November that the ban was "unequivocally unconstitutional" because it was enacted in 2019, when Roe v. Wade allowed abortions well past six weeks. Georgia's law bans most abortions after roughly six weeks. The Georgia Supreme Court in a 6-1 decision said McBurney was wrong.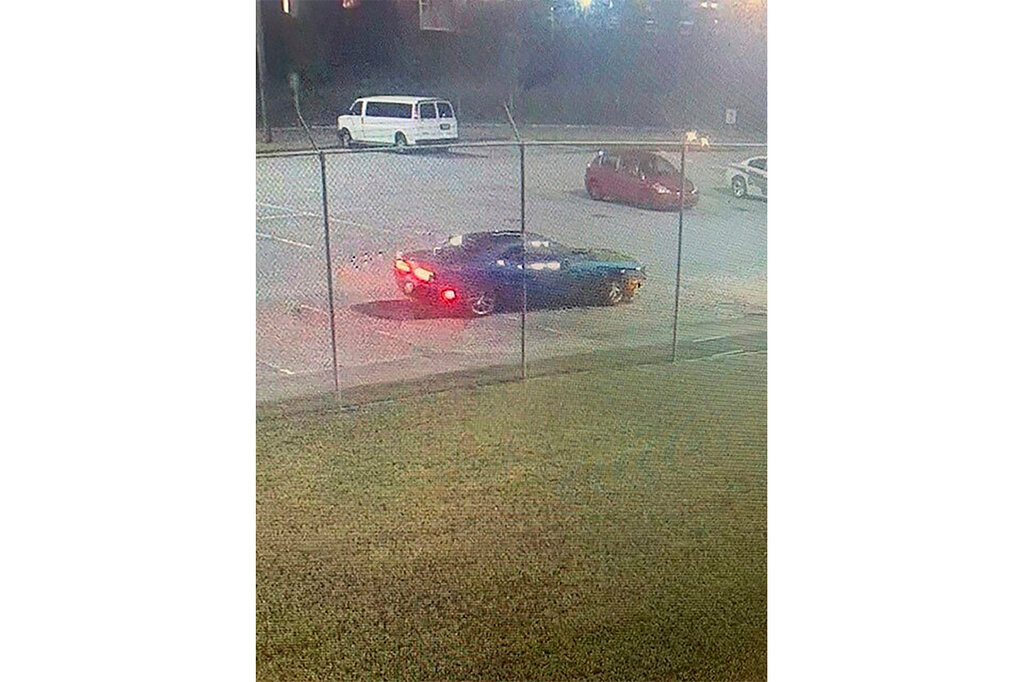 MACON, Ga. (AP) — Looking for four men who escaped from a Georgia jail on Oct. 16, officers on Monday found a murder suspect who had been missing for more than seven months after supposedly being kidnapped. The U.S. Marshals Fugitive Task Force went to a Macon apartment after investigators got a tip about someone who might have information about the escapees. They were greeted with someone firing a gun through the door, Bibb County Sheriff David Davis told reporters.
THOMASTON, Ga. (AP) — A Georgia man has been charged with murder after police said he killed his girlfriend, stuffed her body in a suitcase and stashed it in the closet of the apartment they shared. Freddrick Durham of Thomaston was being held without bail in the Upson County jail. Durham appeared before a judge on Monday, a Thomaston police investigator said by phone, but Durham does not yet have a lawyer who can speak for him.
MILLEN, Ga. (AP) — A body found wrapped in plastic inside a Georgia dumpster 35 years ago has been identified as that of a South Korean woman, officials announced Monday. The Georgia Bureau of Investigation said they used DNA analysis, paid for by donors, to determine that Chong Un Kim, 26, was the person whose body was discovered in rural Millen in February 1988.
SAVANNAH, Ga. (AP) — A South Korean company that makes automotive seat frames will open a factory in Georgia to supply a new Hyundai Motor Group plant. Daechang Seat Corp., based in Gyeongju, South Korea, said Monday that it would invest $72.5 million in a plant in Savannah, hiring more than 500 people.
BROOKHAVEN, Ga. (AP) — Police in an Atlanta suburb are urging tolerance after multiple residents reported finding flyers with anti-Semitic and hateful messages. Brookhaven police said in a news release on Facebook that the reports came in on Sunday. They pledged a full investigation and said hate speech will not be tolerated in the city.
MACON, Ga. (AP) — Nearly $75,000 is up for grabs for information leading to the capture of four men who earlier this week escaped through a damaged window and a cut fence at a central Georgia jail. The Bibb County Sheriff's Office added $20,000 to the combined rewards from the FBI, Macon Regional Crime Stoppers and U.S. Marshals Service to bring the total amount to $73,000, the sheriff's office said Wednesday.