HUNTINGTON, W. Va. (AP) — Cam Fancher threw two touchdown passes and Khalan Laborn ran for two scores and Marshall ended the regular season beating Georgia State 28-23 on Saturday.
SAVANNAH, Ga. (AP) — Xavier Brown scored 17 points as James Madison beat Coastal Georgia 100-54 on Friday.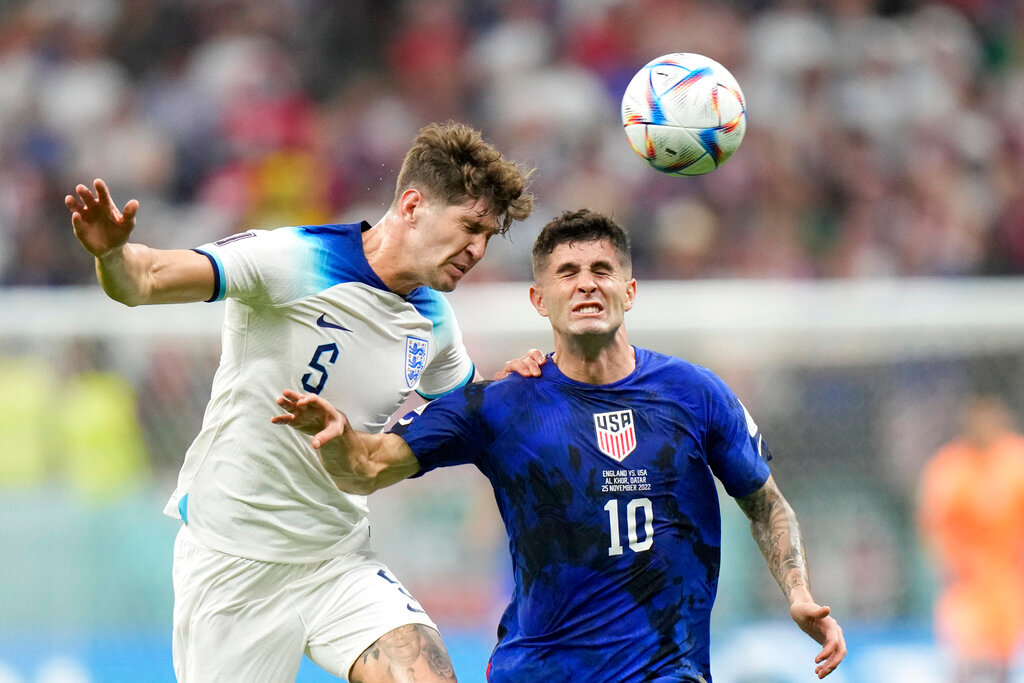 AL KHOR, Qatar (AP) — Loud jeers rang around the stadium. England's fans were not happy. The United States had frustrated them yet again at a World Cup. That's three times and counting that the teams have met on soccer's biggest stage and England is still waiting for its first win against the Americans after a 0-0 draw on Friday.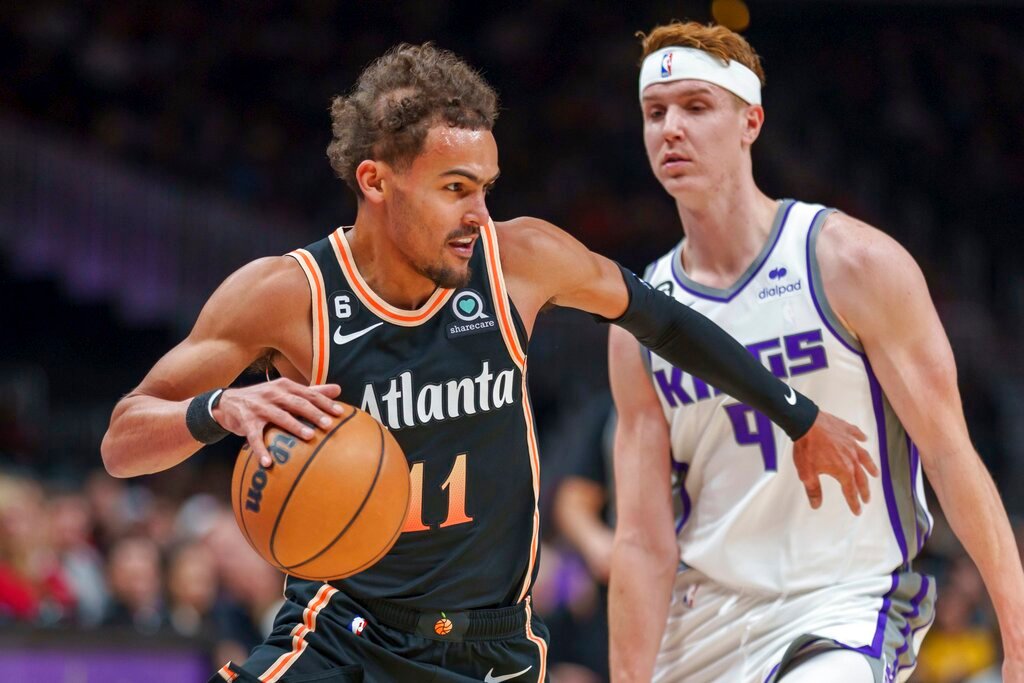 ATLANTA (AP) — Trae Young scored 35 points, Clint Capela added 11 points and 14 rebounds and the Atlanta Hawks snapped the Sacramento Kings' seven-game winning streak with a 115-106 victory Wednesday night.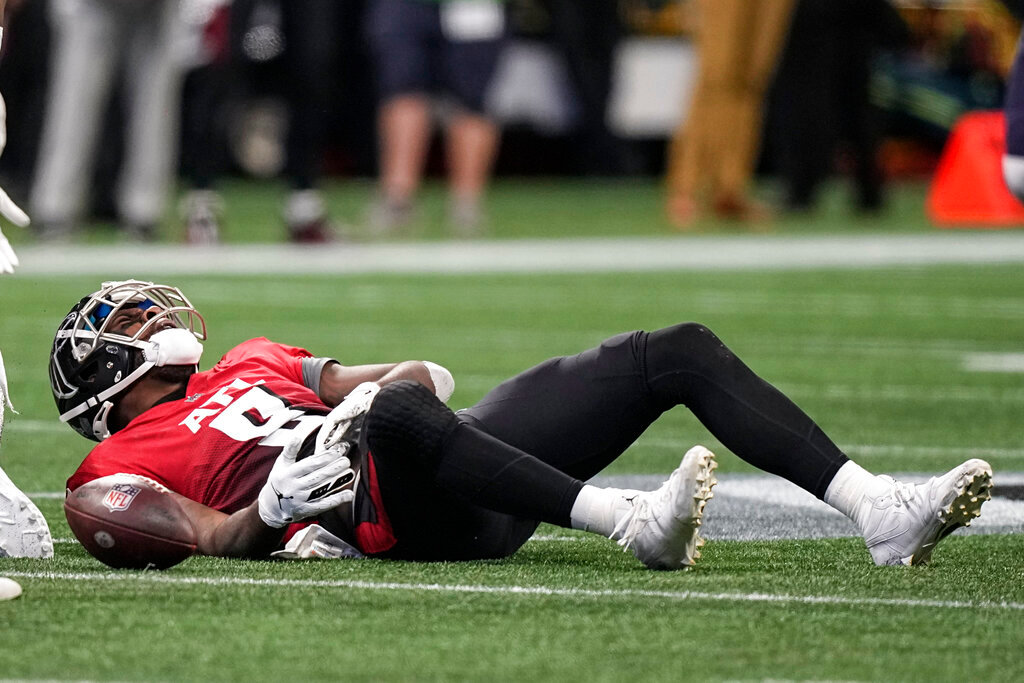 FLOWERY BRANCH, Ga. (AP) — The Atlanta Falcons are not ruling out tight end Kyle Pitts and defensive end Ta'Quon Graham for the season, even though coach Arthur Smith said Wednesday each starter will have surgery.
FORT MYERS, Fla. (AP) — Kam Jones scored 19 points, Tyler Kolek added 14 points with six assists and Marquette beat Georgia Tech 84-60 on Wednesday night for third place at the Fort Myers Tip-Off.
COOKEVILLE, Tenn. (AP) — Tyrone Perry's 14 points helped Tennessee Tech defeat Truett McConnell 84-48 on Tuesday night.
DAYTONA BEACH, Fla. (AP) — Jordan "Jelly" Walker scored 19 of his 30 points in the second half when UAB ran away from Georgia for a 87-73 win on Tuesday in the championship game of the Sunshine Slam Beach Bracket.
CLEVELAND (AP) — Donovan Mitchell had 29 points and nine assists, and Darius Garland scored 26 points, sending the Cleveland Cavaliers to a 114-102 victory over the Atlanta Hawks on Monday night in the teams' first meeting since the play-in tournament last season.
TALLAHASSEE, Fla. (AP) — Jordan Chatman and Hantz Louis-Jeune each hit two free throws in the final 10 seconds of overtime to allow Florida A&M to hold off upset-minded, Division II Albany State, 70-65 on Monday night to earn its first win in five starts.