STATESBORO, Ga. (AP) — Jalen Finch's 16 points helped Georgia Southern defeat Wofford 79-57 on Saturday.
FORT MYERS, Fla. (AP) — Zach Anderson had 14 points in FGCU's 67-62 victory over Mercer on Saturday night.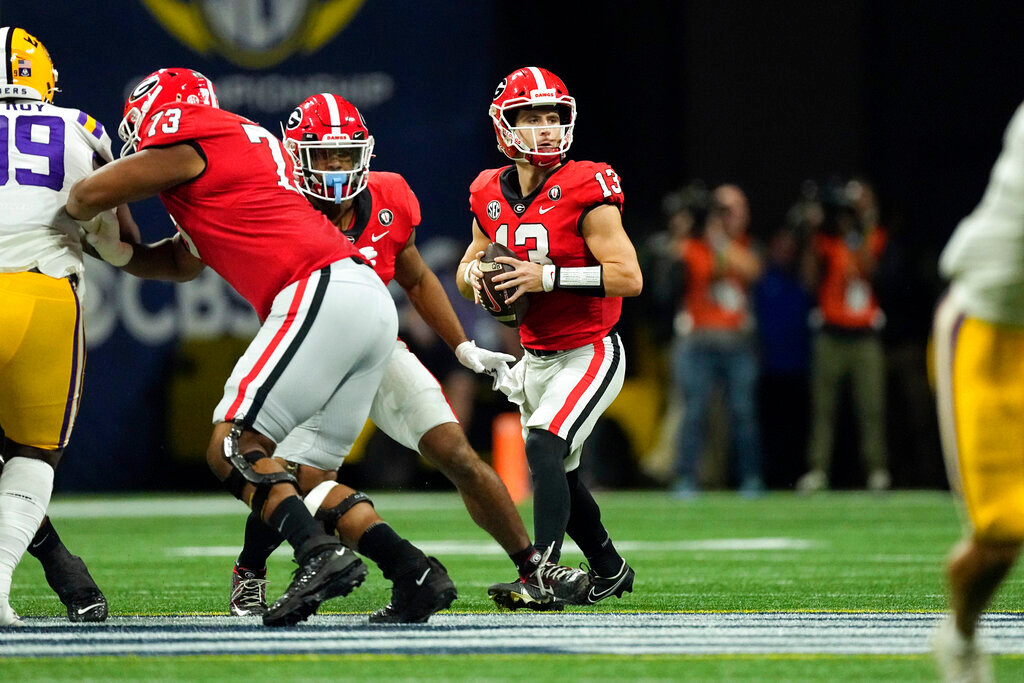 NEW YORK (AP) — At a time when Heisman Trophy winners are usually on their way to being first-round picks in the NFL draft, Stetson Bennett is a contender from another era of college football.
STATESBORO, Ga. (AP) — Carlos Curry's 20 points helped Georgia Southern defeat Piedmont 91-47 on Wednesday night.
SAN DIEGO (AP) — The Atlanta Braves traded for former All-Star reliever Joe Jiménez on Wednesday night, sending two minor leaguers to Detroit to help restock a bullpen now minus Kenley Jansen.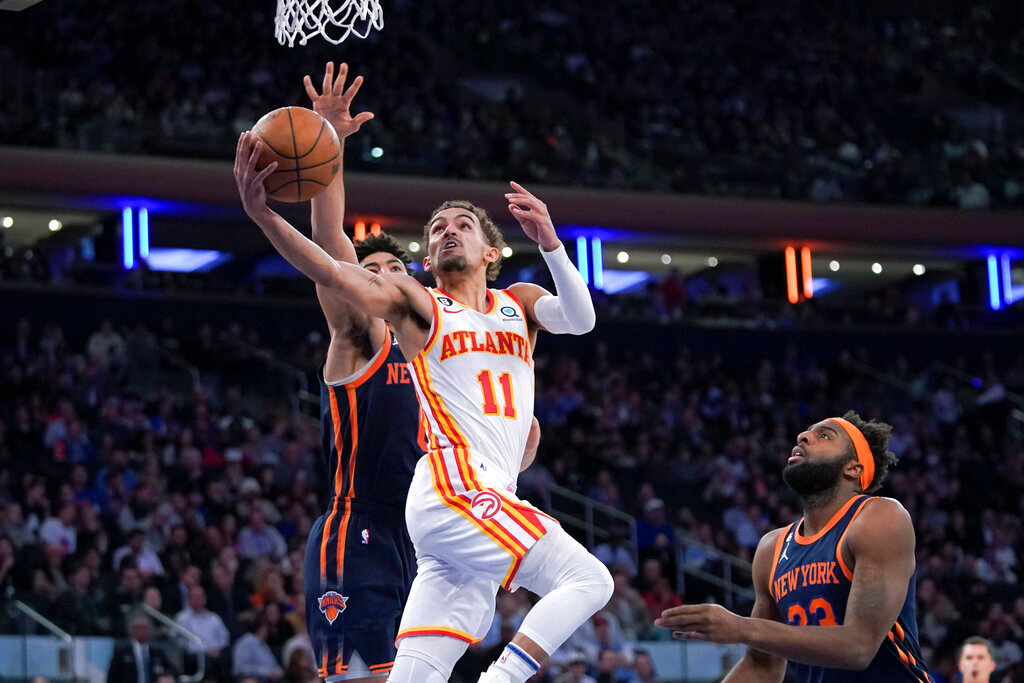 NEW YORK (AP) — Though Trae Young's sneakers proclaimed him the "King of Broadway," Julius Randle was the one who ruled things inside Madison Square Garden.
MACON, Ga. (AP) — Jalyn McCreary had 25 points and Mercer beat Middle Georgia State 100-62 on Tuesday.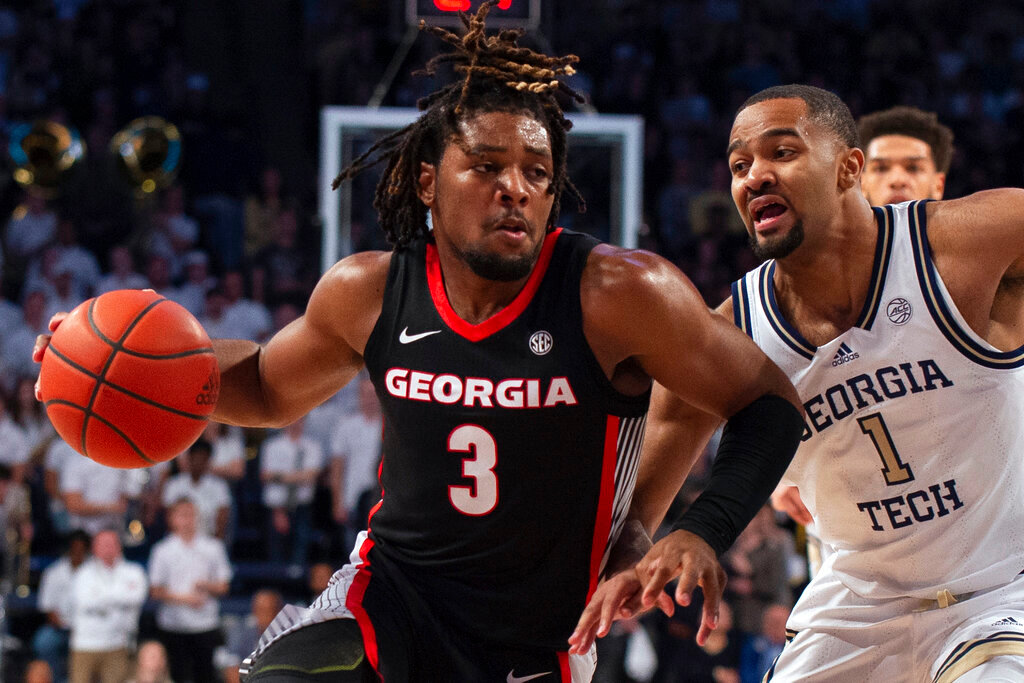 ATLANTA (AP) — Georgia Tech's Miles Kelly hit another winning shot against a state rival. Terry Roberts endured a nightmarish final minute for Georgia. Kelly hit a long 3-pointer and then a drove for the game-winning floater with 23 seconds remaining as the Yellow Jackets rallied to beat Georgia 79-77 on Tuesday night.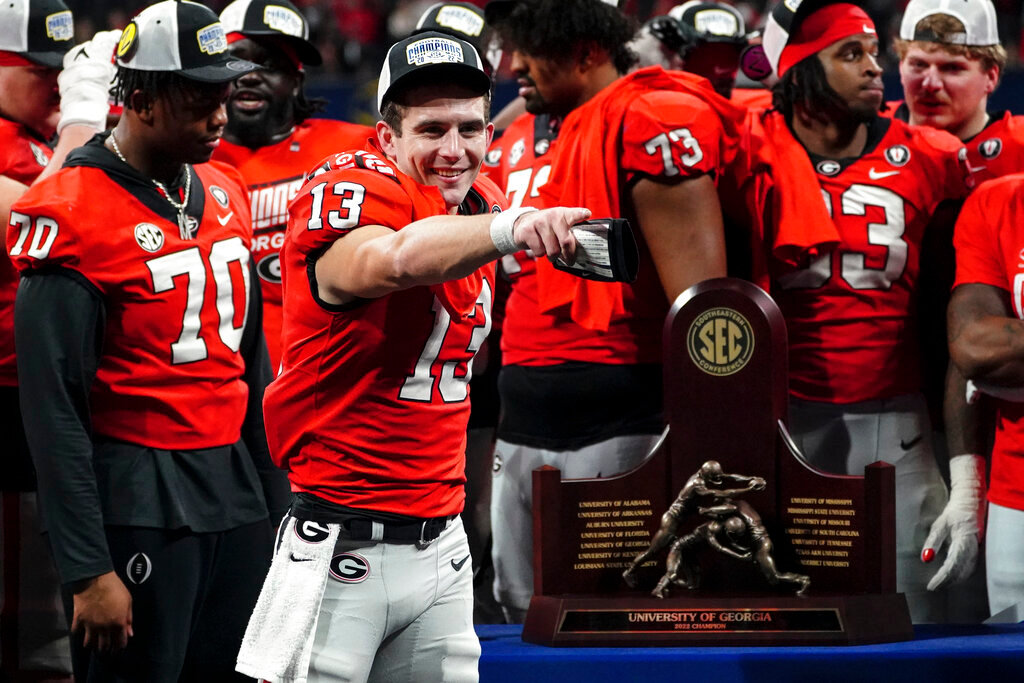 Quarterbacks Stetson Bennett of Georgia, Max Duggan of TCU, C.J. Stroud of Ohio State and Caleb Williams of Southern California were announced as finalists for the Heisman Trophy on Monday night.
BOSTON (AP) — Led by Jahmyl Telfort's 20 points, the Northeastern Huskies defeated the Georgia State Panthers 66-46 on Sunday. The Huskies are now 2-6 with the victory and the Panthers dropped to 5-4.