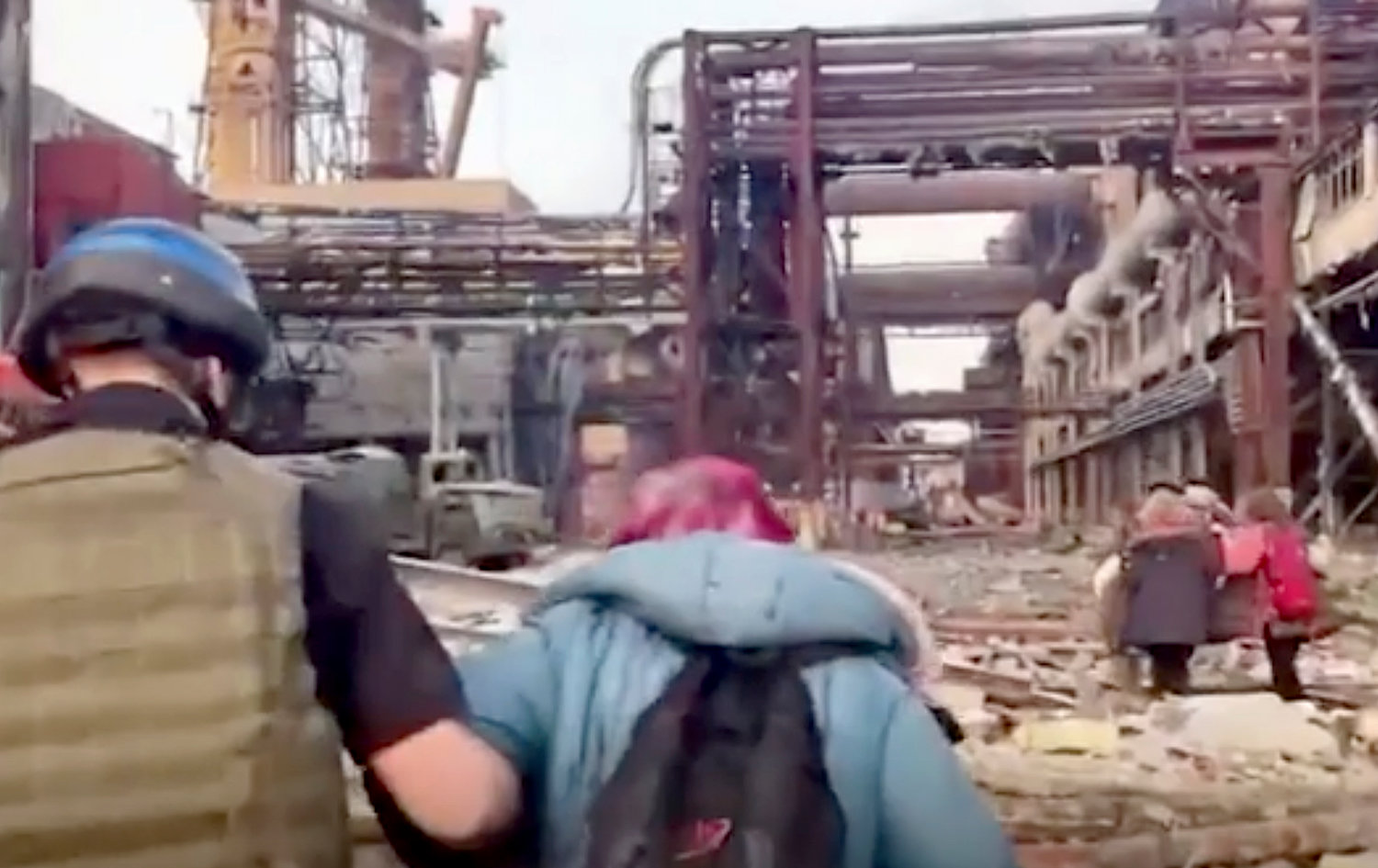 ZAPORIZHZHIA, Ukraine (AP) — People fleeing besieged Mariupol described weeks of bombardments and deprivation as they arrived Monday in Ukrainian-held territory, where officials and relief workers anxiously awaited the first group of civilians freed from a steel plant that is the last redoubt of Ukrainian fighters in the devastated port city.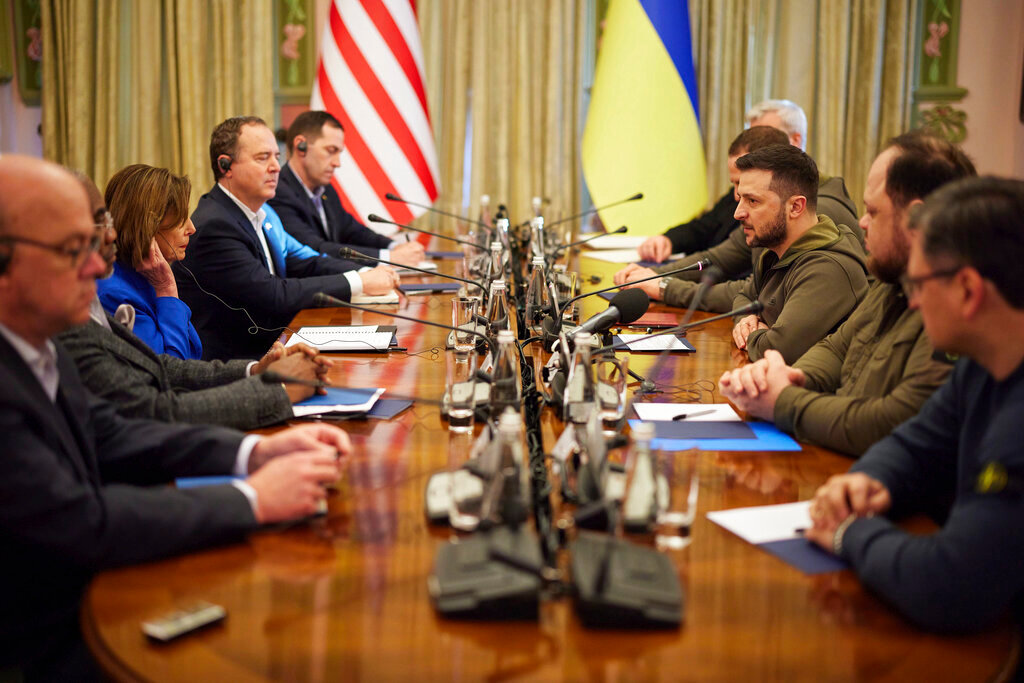 ZAPORIZHZHIA, Ukraine (AP) — A long-awaited evacuation of civilians from a besieged steel plant in the Ukrainian city of Mariupol was under way Sunday, as U.S. House Speaker Nancy …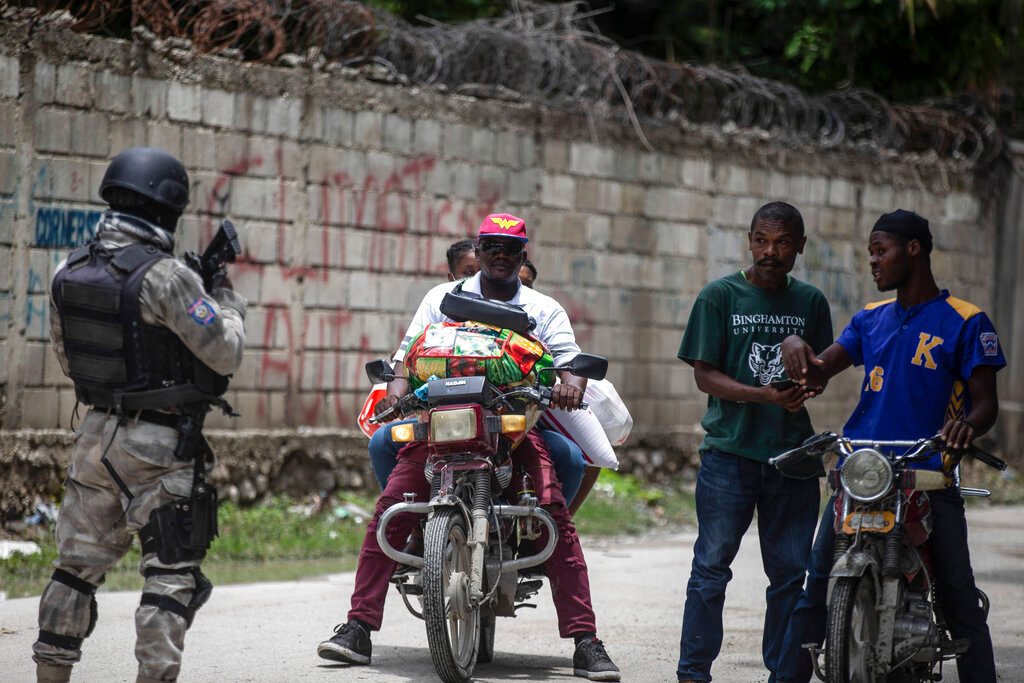 PORT-AU-PRINCE, Haiti (AP) — Heavy gunfire echoed Thursday in a once quiet neighborhood in Haiti's capital that has become ground zero in a gang fight that has has killed at least 20 people, injured more than a dozen and forced thousands to flee their homes this week.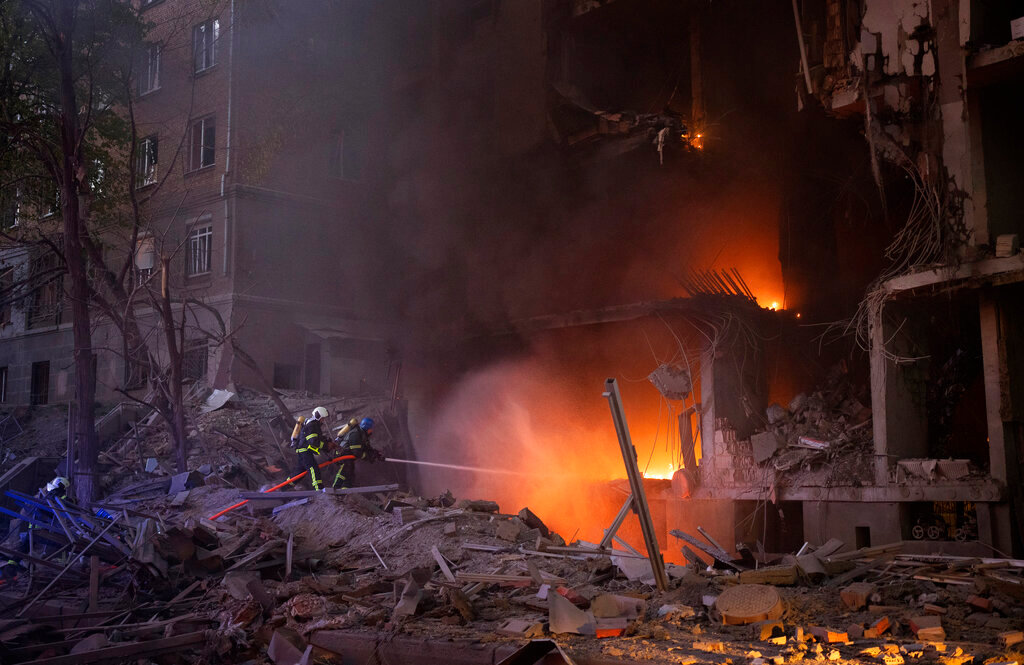 KYIV, Ukraine (AP) — Russia pounded targets from practically one end of Ukraine to the other Thursday, including Kyiv, bombarding the city while the head of the United Nations was visiting in the boldest attack on the capital since Moscow's forces retreated weeks ago.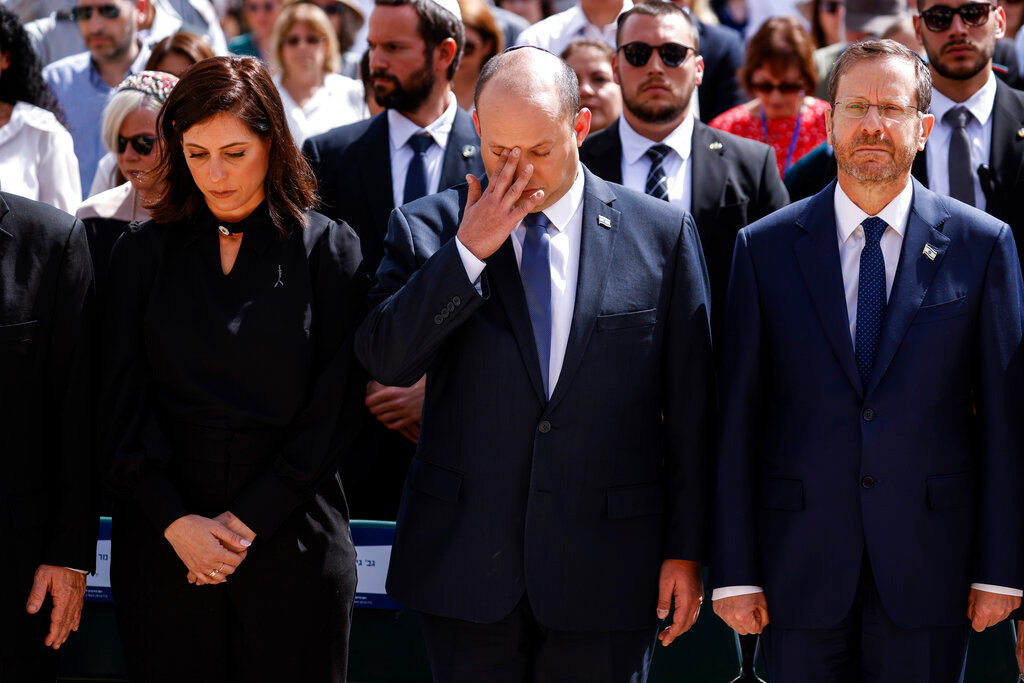 TEL AVIV, Israel (AP) — Sirens blared across Israel early Thursday as the country came to a standstill in an annual ritual honoring the 6 million Jews murdered during the Holocaust.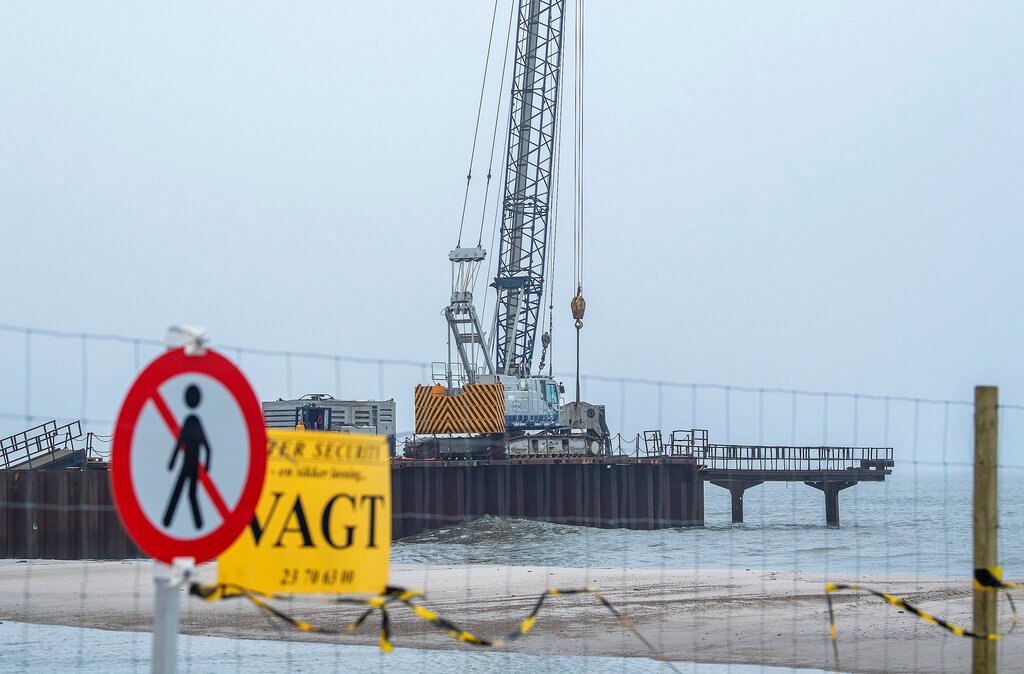 POKROVSK, Ukraine (AP) — Russia dramatically escalated its standoff with the West over the war in Ukraine on Wednesday, cutting natural gas off to NATO members Poland and Bulgaria and …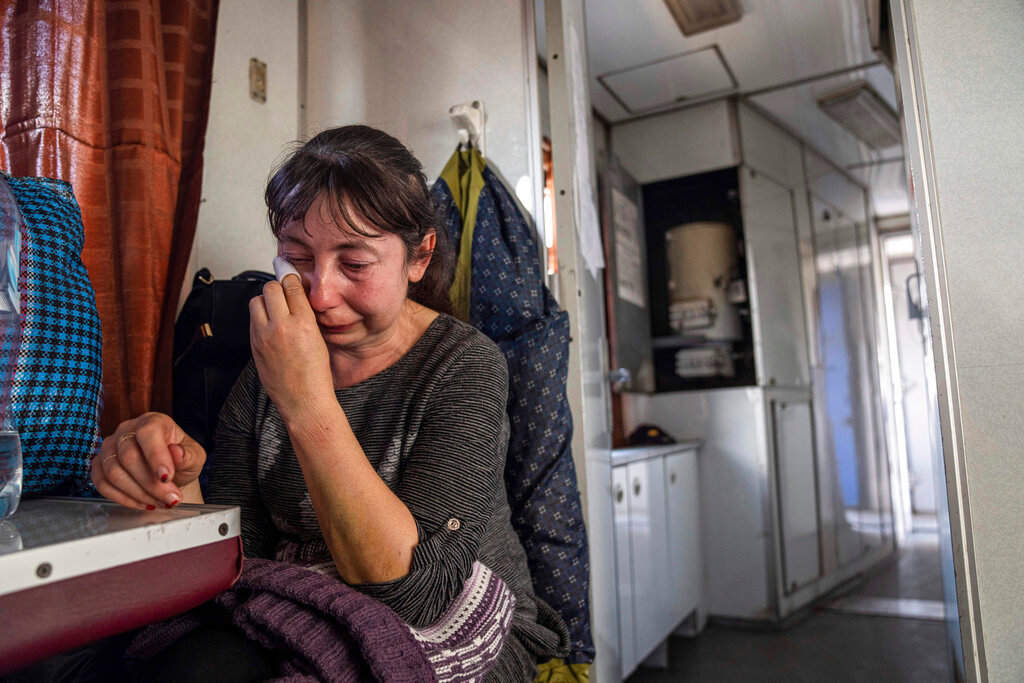 TORETSK, Ukraine (AP) — The U.S. pressed its allies Tuesday to move "heaven and earth" to keep Kyiv well-supplied with weapons as Russian forces rained fire on eastern and southern Ukraine amid growing new fears the war could spill over the country's borders.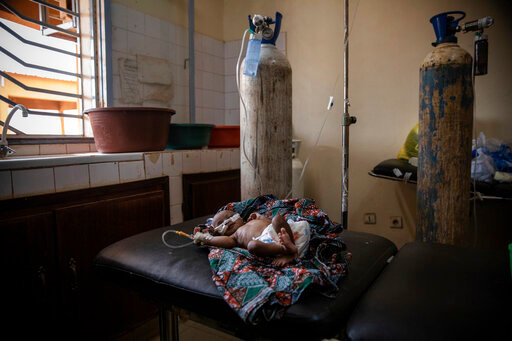 Hunger is soaring across conflict-ridden Burkina Faso, a result of increasing violence by jihadi rebels linked to al-Qaida and the Islamic State group, which has killed thousands and displaced millions, preventing people from farming. According to the latest food security report by the government and U.N. agencies, some 3.5 million people in Burkina Faso are food insecure, with nearly 630,000 expected to be on the brink of starvation. This is an 82% increase from last year of people facing emergency hunger. Jihadi rebels are also expanding and pushing south and west into Burkina Faso's breadbasket, stealing crops and livestock and chasing people from their rural farms and into cities.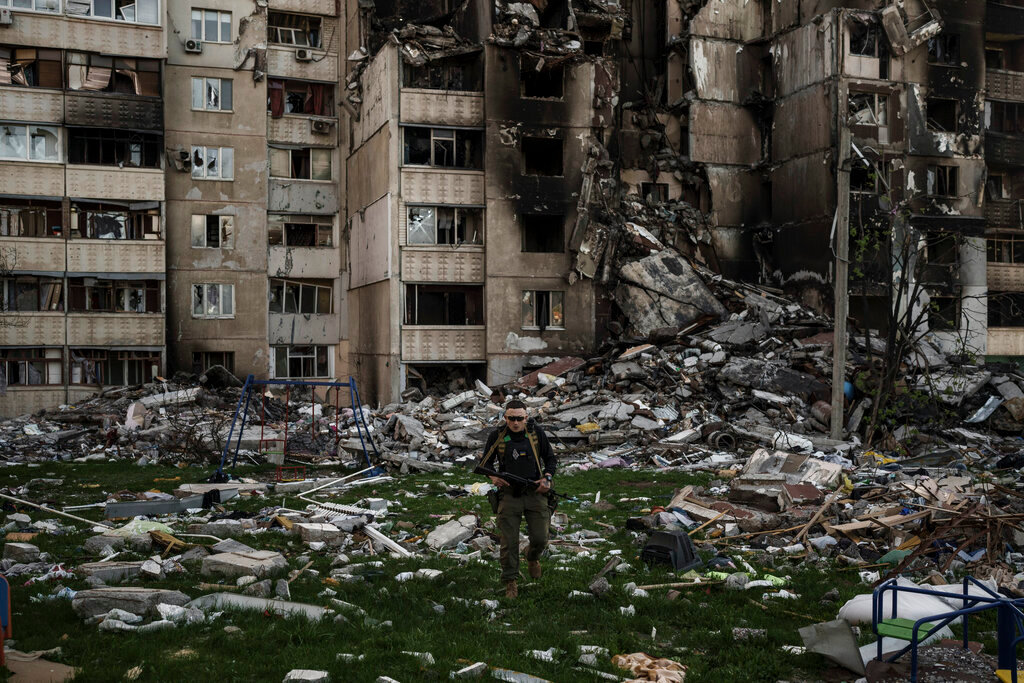 KYIV, Ukraine (AP) — Russia unleashed a string of attacks Monday against rail and fuel installations deep inside Ukraine, far from the front lines of Moscow's new eastern offensive, as Russia's top diplomat warned against provoking World War III and said the threat of a nuclear conflict "should not be underestimated."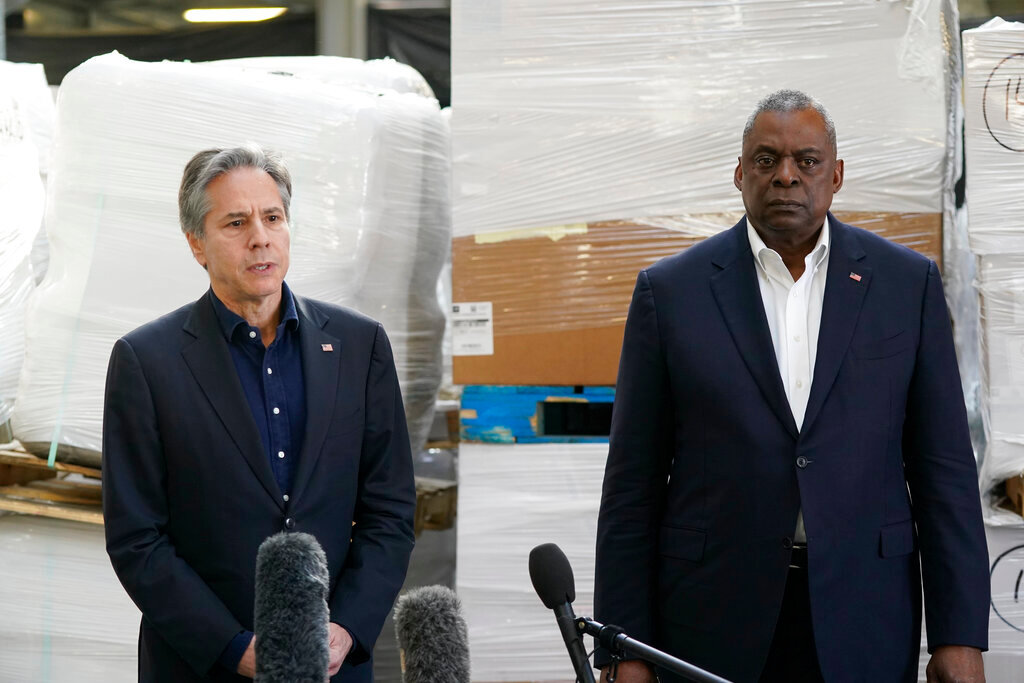 NEAR THE POLISH-UKRAINIAN BORDER (AP) — Secretary of State Antony Blinken and Defense Secretary Lloyd Austin said Monday after a secrecy-shrouded visit to Kyiv that Ukrainian President Volodomyr Zelenskyy is committed to winning his country's fight against Russia and that the United States will help him achieve that goal.