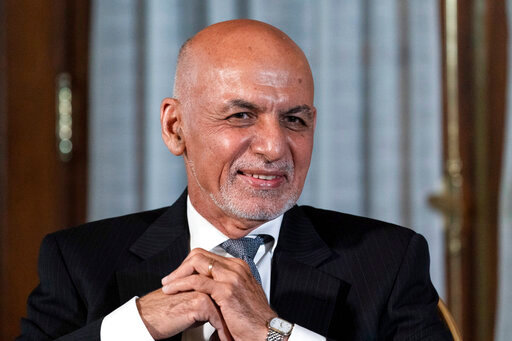 ISLAMABAD (AP) — Afghanistan's former president said he had no choice but to abruptly leave Kabul as the Taliban closed in and denied an agreement was in the works for a peaceful takeover, …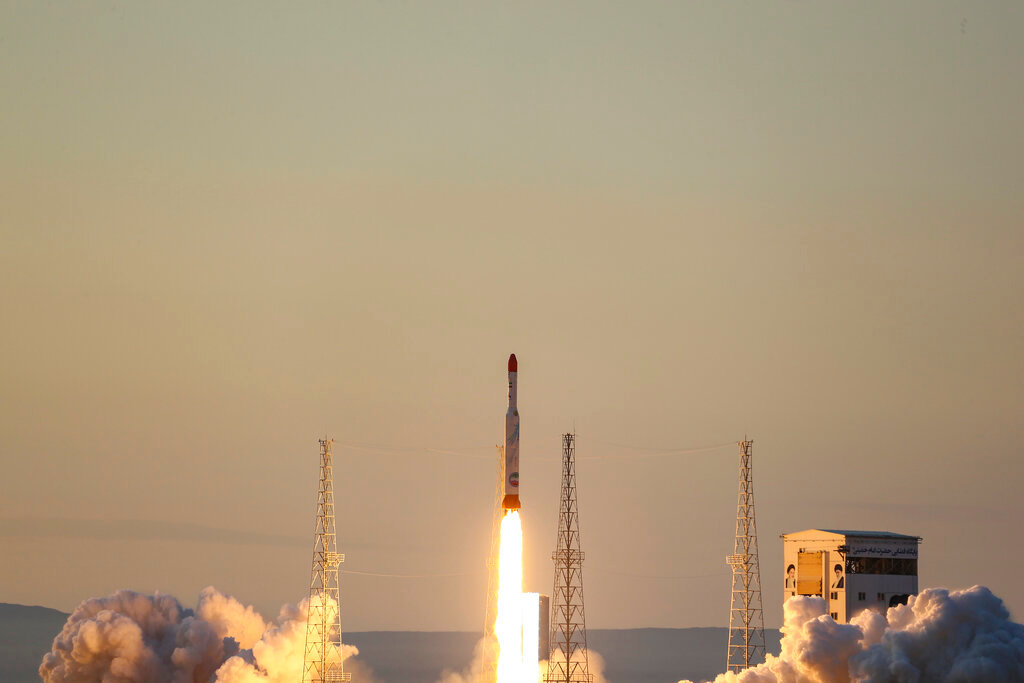 TEHRAN, Iran (AP) — Iran launched a rocket with a satellite carrier bearing three devices into space, authorities announced Thursday, without saying whether any of the objects had entered Earth's orbit.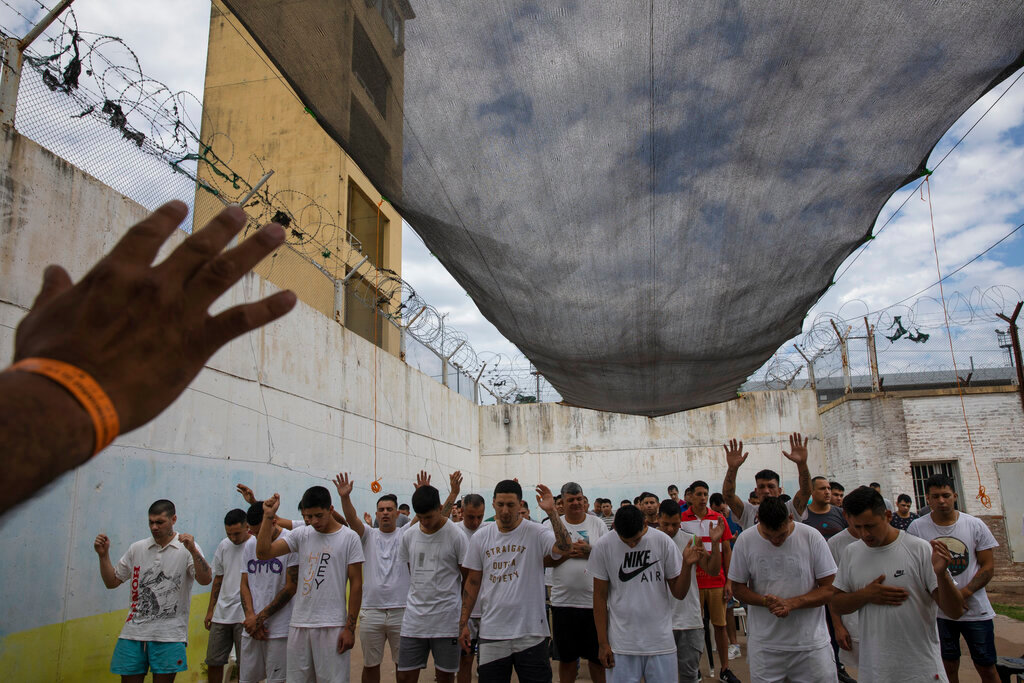 ROSARIO, Argentina (AP) — The loud noise from the opening of an iron door marks Jorge Anguilante's exit from the Pinero prison every Saturday. He heads home for 24 hours to minister at a small evangelical church he started in a garage in Argentina's most violent city.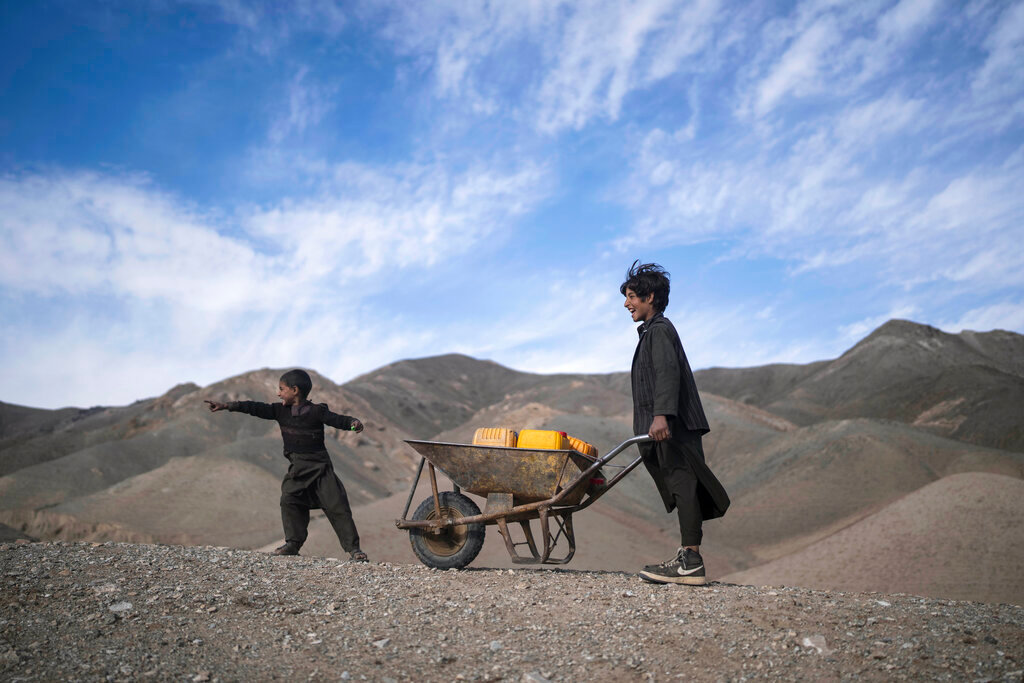 KABUL, Afghanistan (AP) — The bitter cold of Afghanistan's winter has small children huddled beneath blankets in makeshift camps. Sick babies in hospitals lie wrapped in their mothers' all-enveloping burqas. Long lines at food distribution centers have become overwhelming as Afghanistan sinks deeper into desperate times.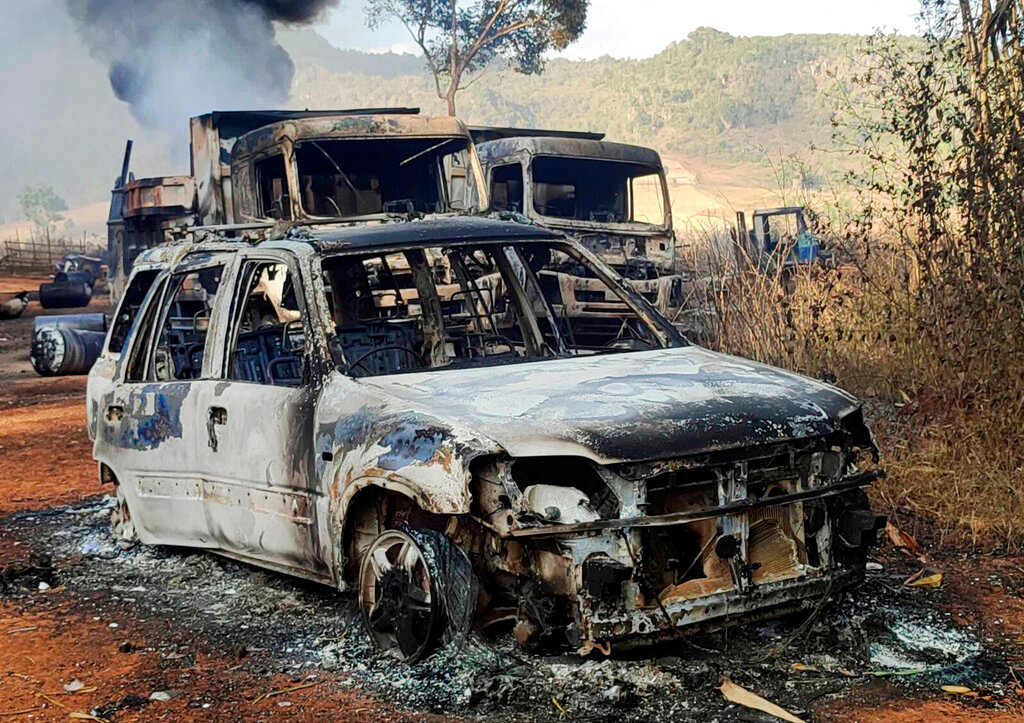 BANGKOK (AP) — Two members of the international humanitarian group Save the Children were missing Saturday after Myanmar government troops rounded up villagers, some believed to be women and children, fatally shot more than 30 and burned the bodies, according to a witness and other reports.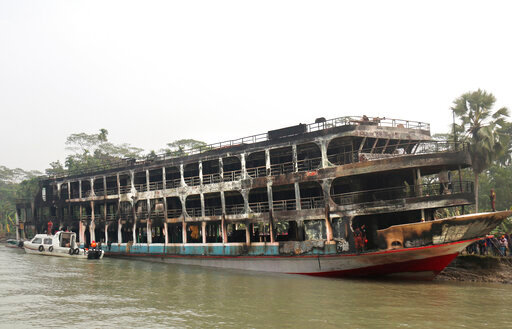 DHAKA, Bangladesh (AP) — Bangladeshi authorities buried 23 unclaimed bodies on Saturday after a day-long search failed to recover more victims or survivors of a massive fire on a crowded river …
MANILA, Philippines (AP) — Hundreds of thousands of people in the Philippines, Asia's largest Roman Catholic nation, were marking Christmas on Saturday without homes, adequate food and water, …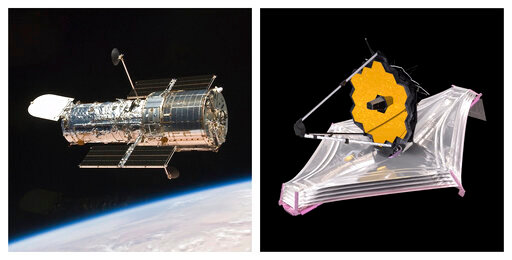 TOKYO (AP) — Japan's Cabinet approved a record 5.4 trillion yen ($47 billion) defense budget for fiscal 2022 on Friday that includes funding for research and development of a new fighter jet and …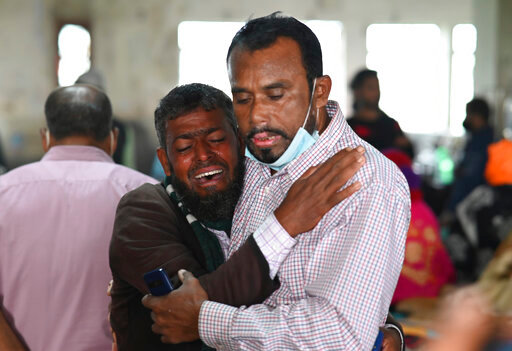 DHAKA, Bangladesh (AP) — A massive fire swept through a crowded river ferry in southern Bangladesh early Friday, leaving at least 37 dead and 72 injured, as passengers jumped off the vessel and …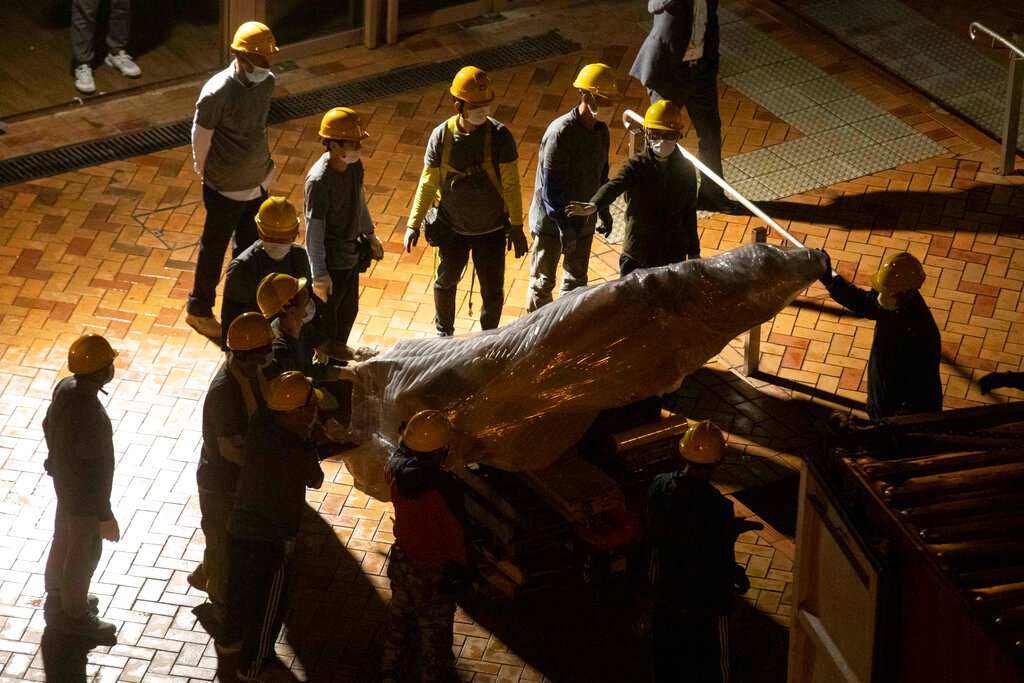 HONG KONG (AP) — A monument at a Hong Kong university that was the best-known public remembrance of the Tiananmen Square massacre on Chinese soil was removed early Thursday, wiping out the city's last place of public commemoration of the bloody 1989 crackdown.