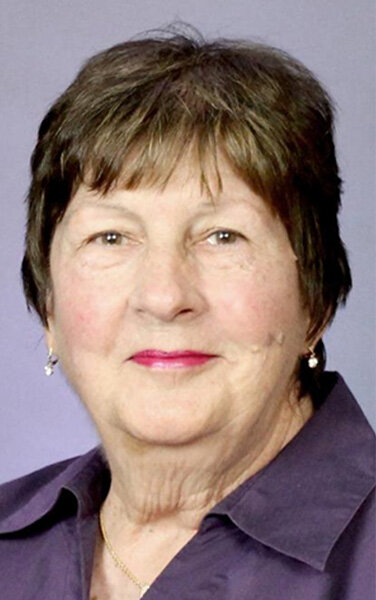 BLAIRSVILLE, Ga. — First Baptist Blairsville in Union County, Georgia celebrates the retirement of Jackie Hill, having served 51 years as Church Pianist. Jackie grew up in the small, rural town of Blairsville in the Blue Ridge Mountains.  Her home of yesteryear was a place where everyone knew everyone.   The unpaved roads were not named and referred to by the name of whoever lived on them.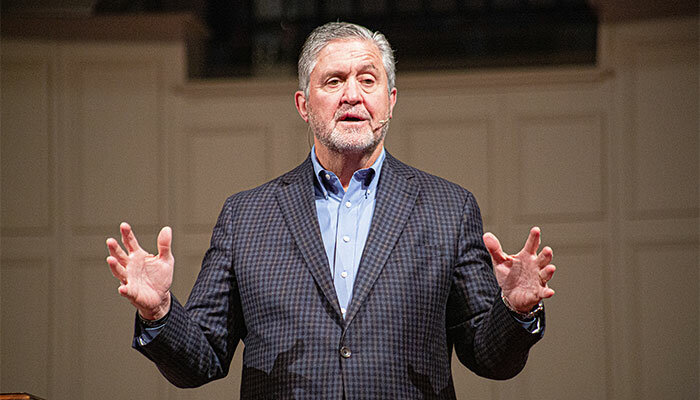 CORDOVA, Tenn. — Former Southern Baptist Convention president and Tennessee Baptist pastor Steve Gaines announced to his congregation at Bellevue Baptist Church in Cordova on Sunday that he has been diagnosed with kidney cancer. Gaines has served as pastor of the Memphis-area church since 2005. Gaines said that he has "a great team of doctors in Memphis who are treating me." He added that he plans to go to M.D. Anderson in Houston to consult with their physicians.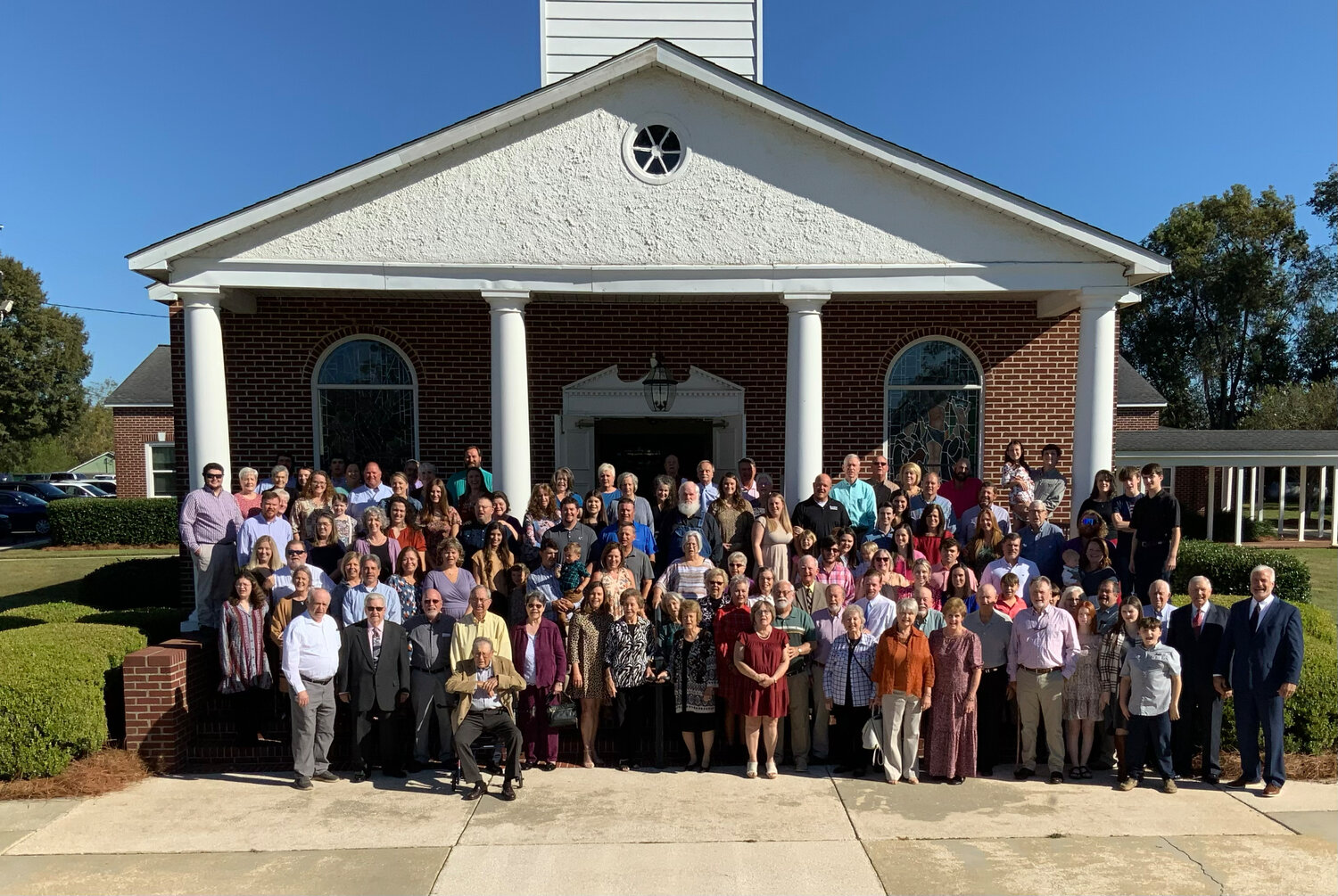 FUNSTON, Ga. — Little is much when God is in it. That seems to be the message of the feeding of the five thousand in John 6: 1-14; and it is not unusual for the Lord to bless and multiply the gifts and opportunities of those who serve Him faithfully today.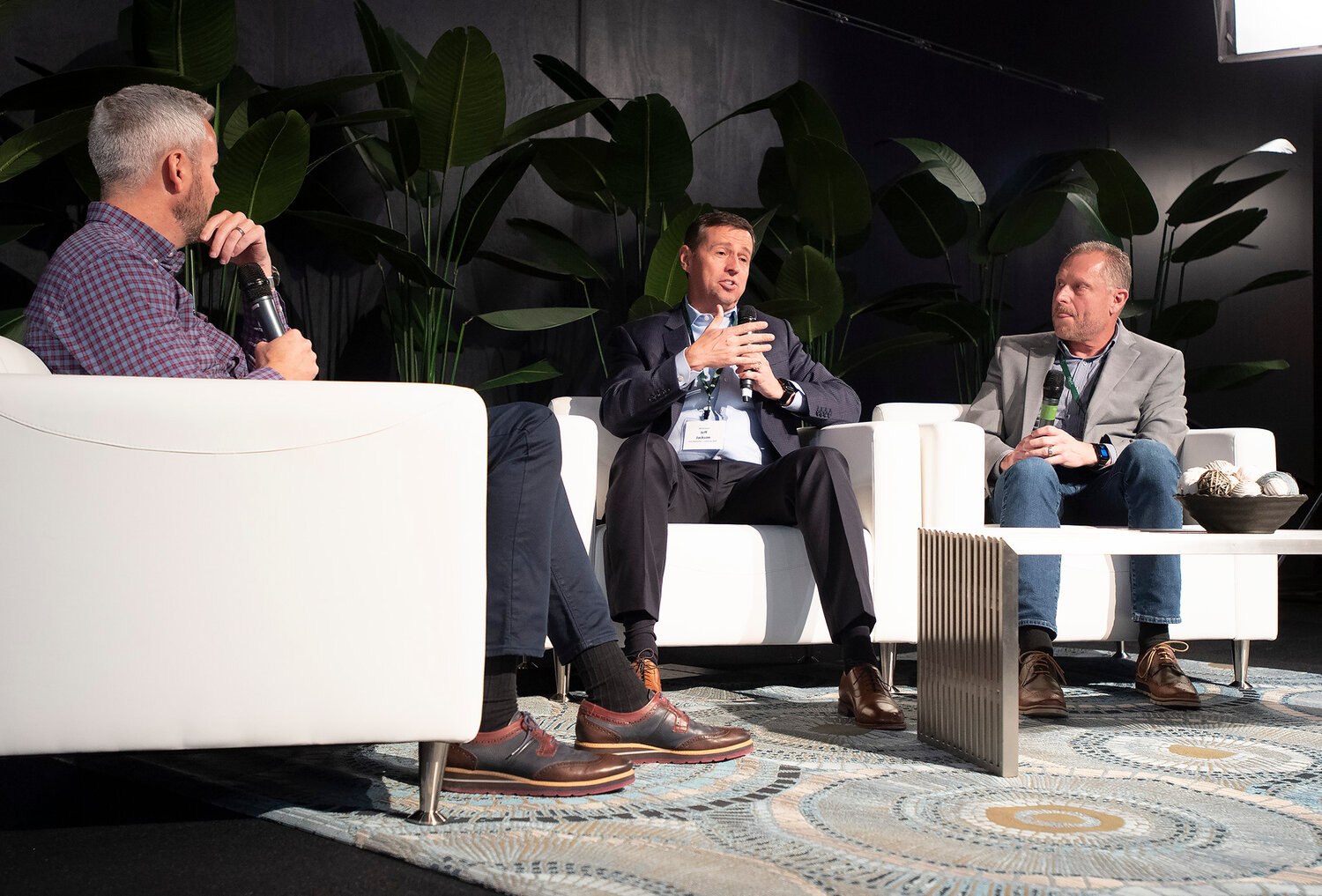 SNELLVILLE, Ga. — The Georgia Baptist Convention annual meeting added a new feature to the programming at the recent gathering at Snellville's Church on Main. Six different forums provided helpful information on a stage adjacent to the display area. The "second stage" panels proved to be so popular, the mission board will continue the practice next year.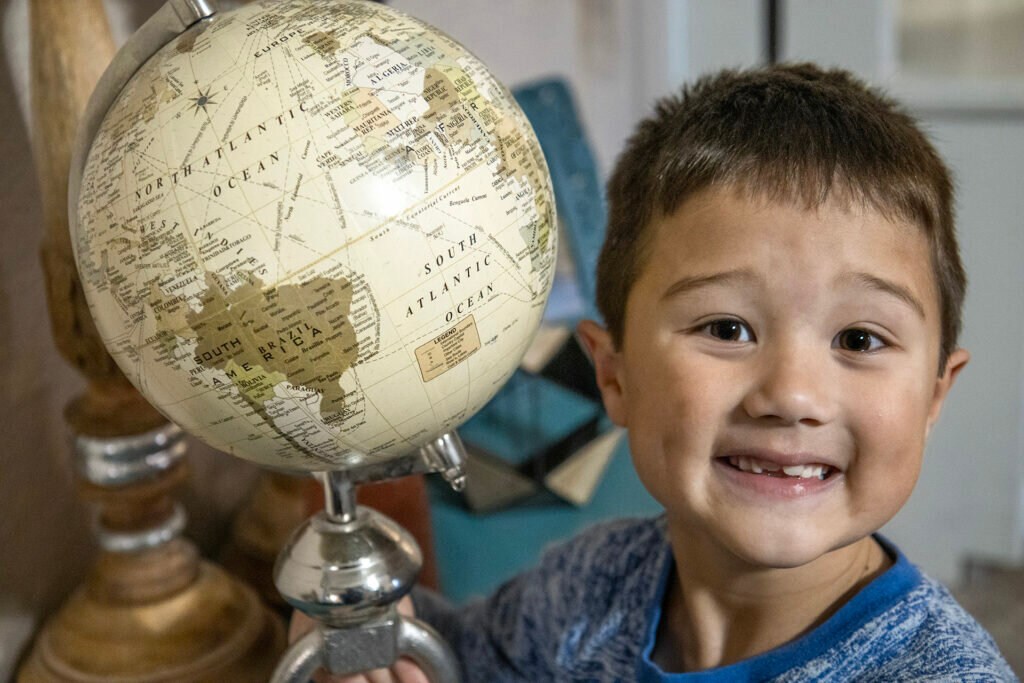 OKLAHOMA CITY — Like most boys at Southern Hills Baptist Church in Oklahoma City, Oklahoma, 6-year-old Ethan Gee wanted to win the penny war against the girls. "Like really, really, really bad," he agonized. "The girls always win."
ALPHARETTA, Ga. — A diverse class of more than 200 church planters representing seven languages, 30 U.S. states and five Canadian provinces attended Send Network Orientation earlier this month at the North American Mission Board. These new missionaries recently completed Send Network's assessment process to become church planters and were sent by 160 churches.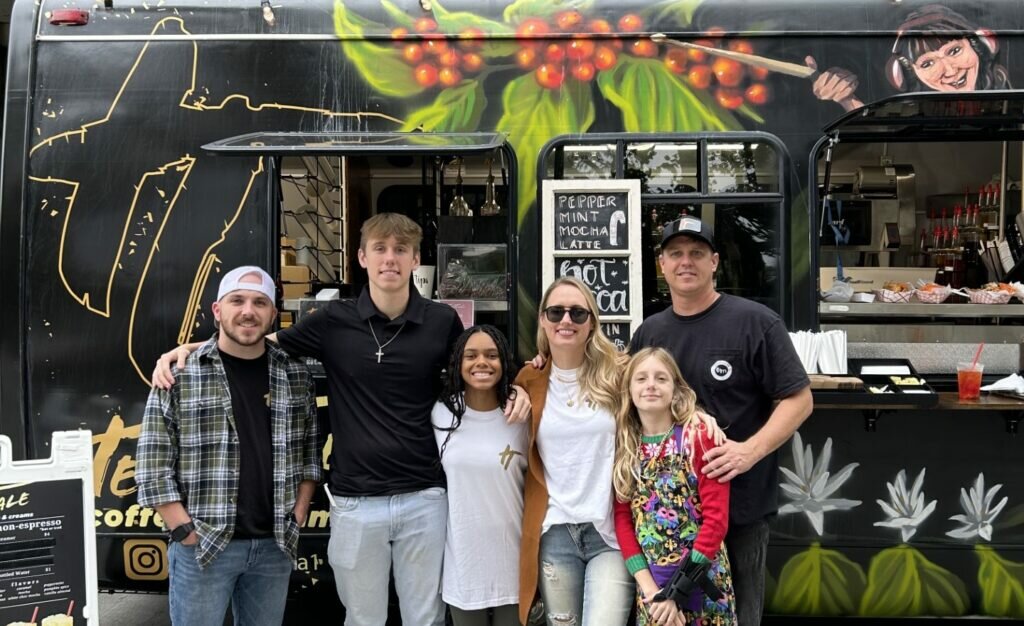 NEW OREANS — When Shane and Jessica Booker first considered planting a church in New Orleans, they knew that this unique city would require a creative approach to sustainable church planting. Poverty, a painful history and spiritual brokenness make church planting in the city challenging. "Building relationships is the only way to break through the pain and brokenness," says Shane.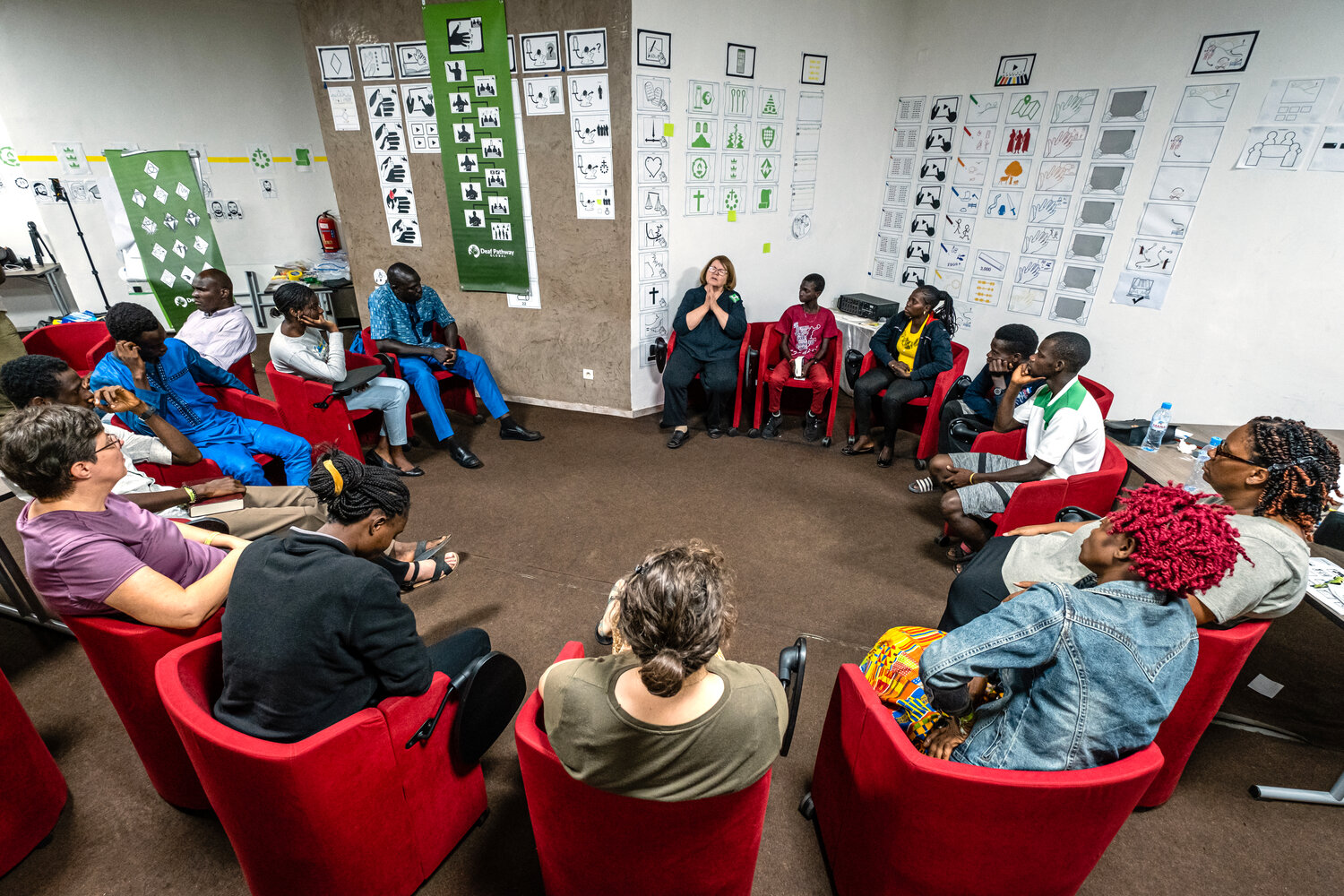 In Ukraine, Oleh and Marianna weren't permitted to lead ministry to the Deaf because they are Deaf. Missions tugged at their hearts, but due to cultural norms, it wasn't a possibility until recently. Like many of their countrymen, Oleh and Marianna fled because of the war.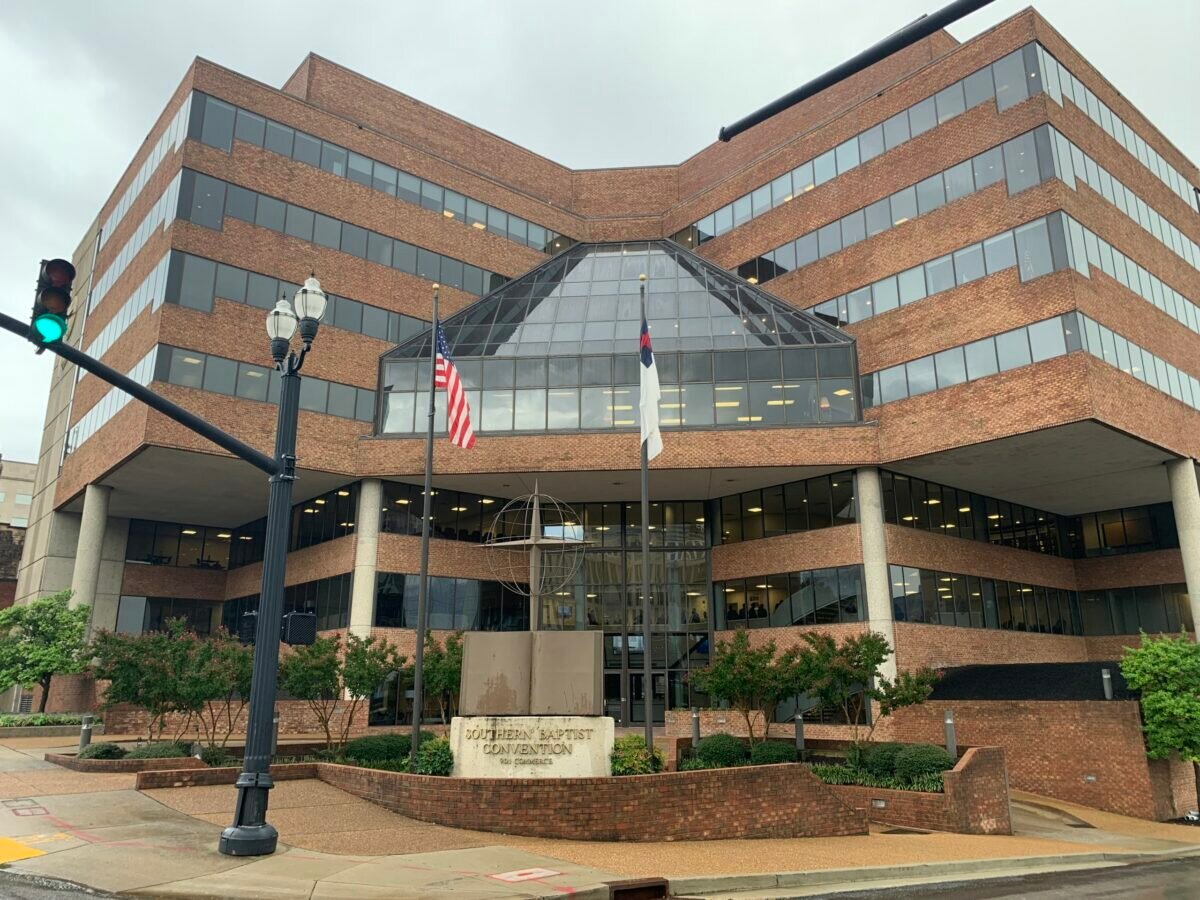 NASHVILLE, Tenn. — The board of trustees of the Southern Baptist Convention Executive Committee met in a special-called online executive session Thursday afternoon to hear updates and discuss legal strategy, according to board chair Philip Robertson.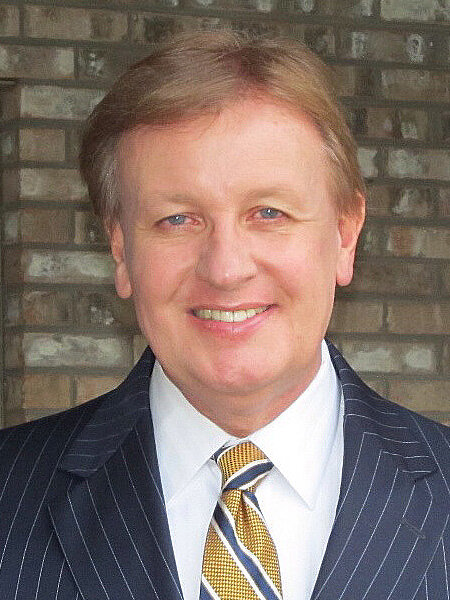 Here are some tips for Thanksgiving. Be thankful. Thanksgiving season is a good time to say thanks but we need to make it a lifestyle.  An attitude of thanksgiving is a good way to live. When you are daily thankful for your food, shelter, and the simplest things it elevates your sense of well-being.