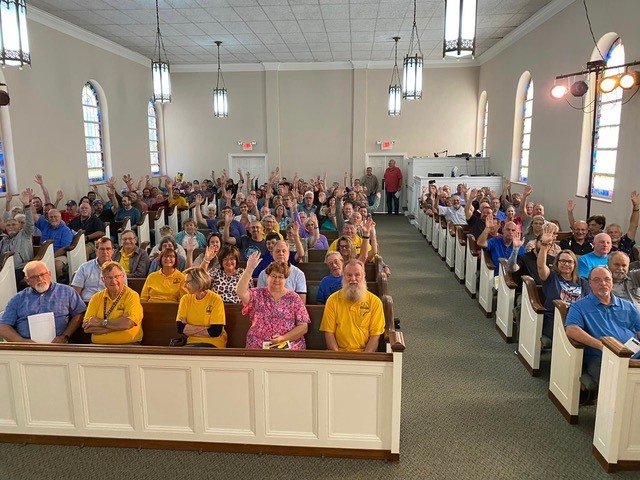 WADDY, Ky. (BP) – In the midst of ongoing recovery from recent natural disasters, Kentucky Baptist Disaster Relief workers trained more than 200 volunteers during an event at Graefenburg Baptist Church on Saturday. Of those trained, nearly 100 had never received any type of disaster relief training before. After completing the training on Saturday, those first-timers received certification to serve with Kentucky Disaster Relief on future projects.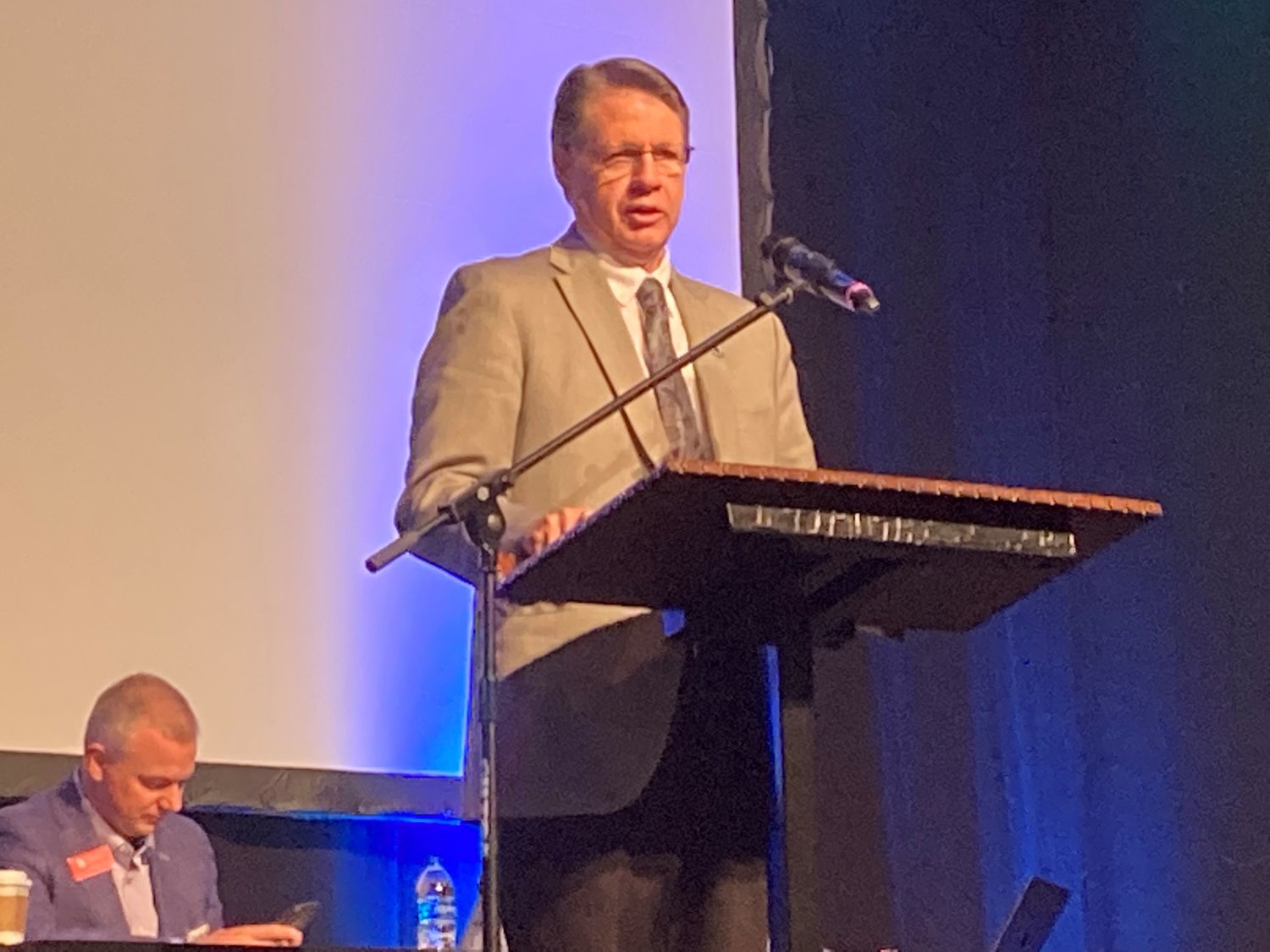 LAWRENCEVILLE, Ga. – Shorter University President Donald Dowless made a strong case on Tuesday for the value of the faithful Christians who are graduating from his school's nursing program. "One of these nursing students may one day be the last person someone on their deathbed gets to talk to," he told the Georgia Baptist Executive Committee in a meeting at North Metro Baptist Church in Lawrenceville. "Do you want someone from a Baptist school who has been trained to share Jesus Christ as part of the loving care of that person? That's what I would want."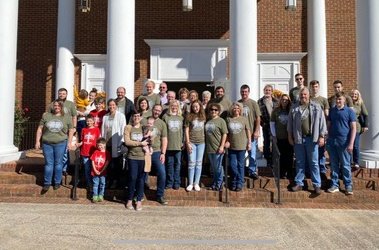 SPINDALE, N.C. (BP) – Although it was difficult and painful, a North Carolina church is beginning to see the fruit of a challenging replant process that began more than two years ago. Lead Pastor Dale DuBose and his wife Meriana met and married while attending Southeastern Baptist Theological Seminary before moving to Spindale for Dale to become the youth pastor at Main Street Baptist Church in early 2015.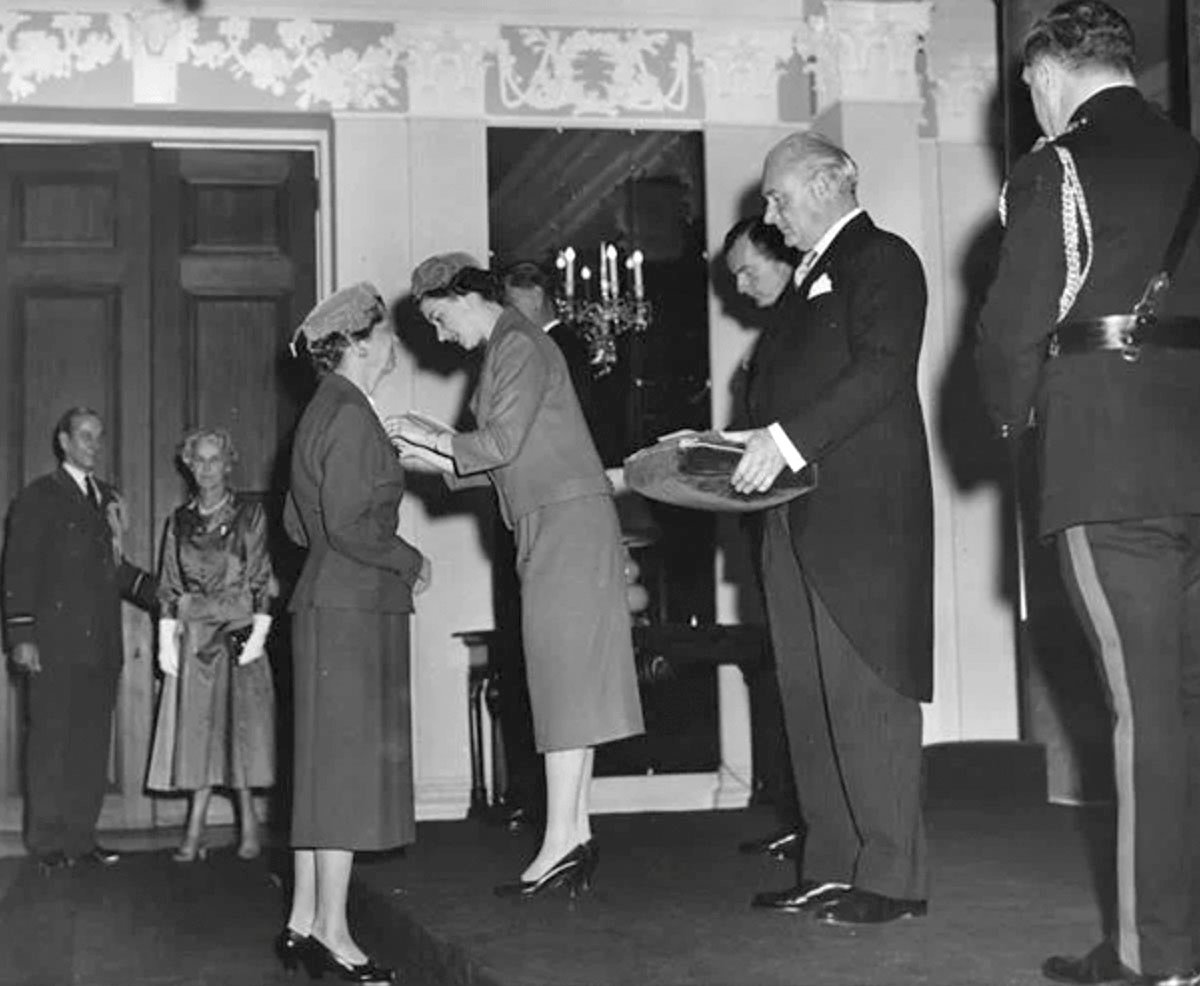 A story in the Dec. 12, 1957, edition of the Western Recorder featured a story about a Southern Baptist missionary to Nigeria who trained at the Woman's Missionary Union Training School in Louisville and was decorated by Queen Elizabeth II during the queen's visit to the United States in 1957. Miss May Edgel Perry, born Aug. 12, 1890, in Tate, Ga., served as a missionary to Nigeria for 40 years from 1920 to 1960.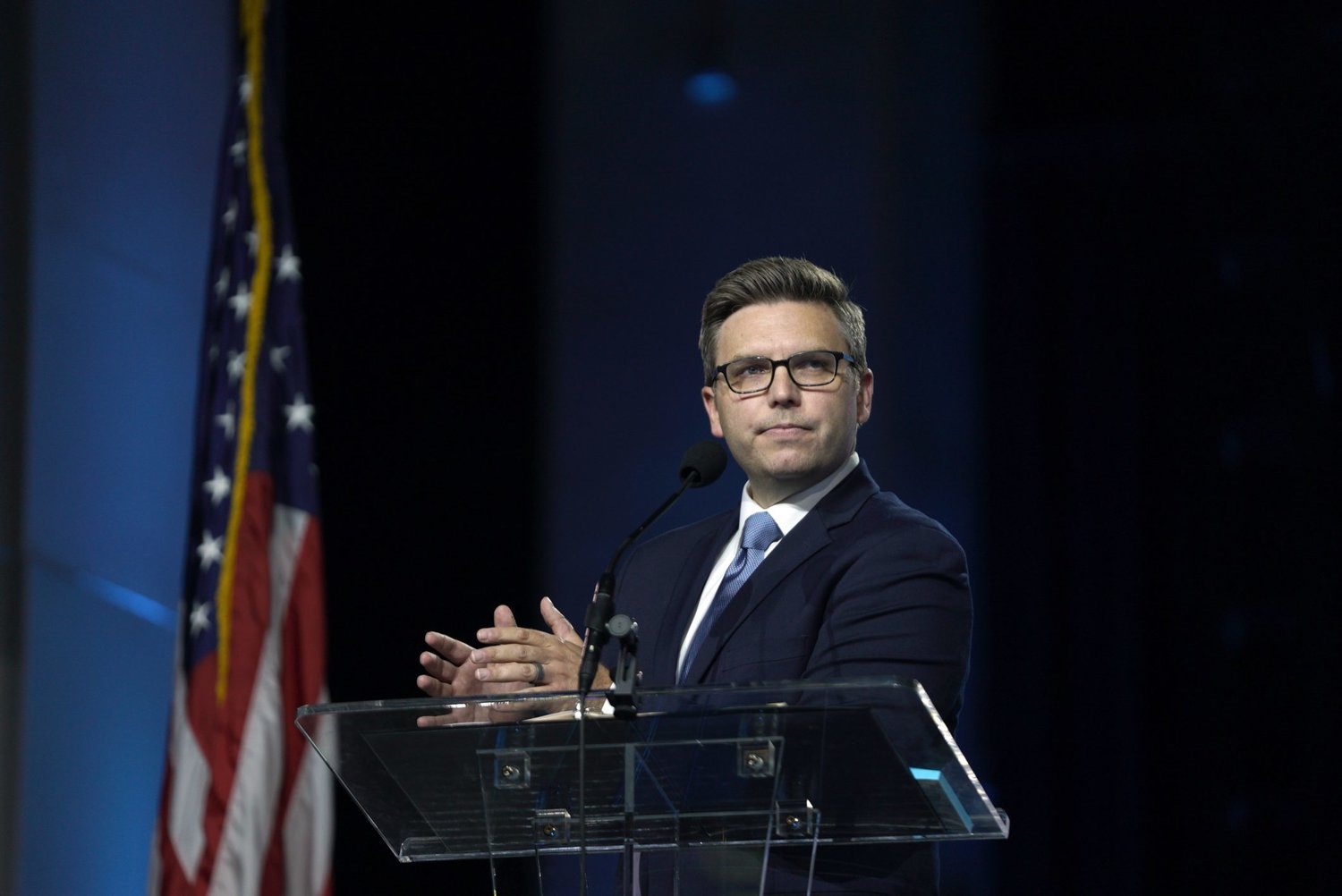 NASHVILLE (BP) – The Ethics & Religious Liberty Commission board of trustees named Brent Leatherwood the new president of the Southern Baptist Convention's public policy entity in a unanimous vote Tuesday. "I am honored and humbled to be given the opportunity to serve this historic institution as its next president," Leatherwood told Baptist Press.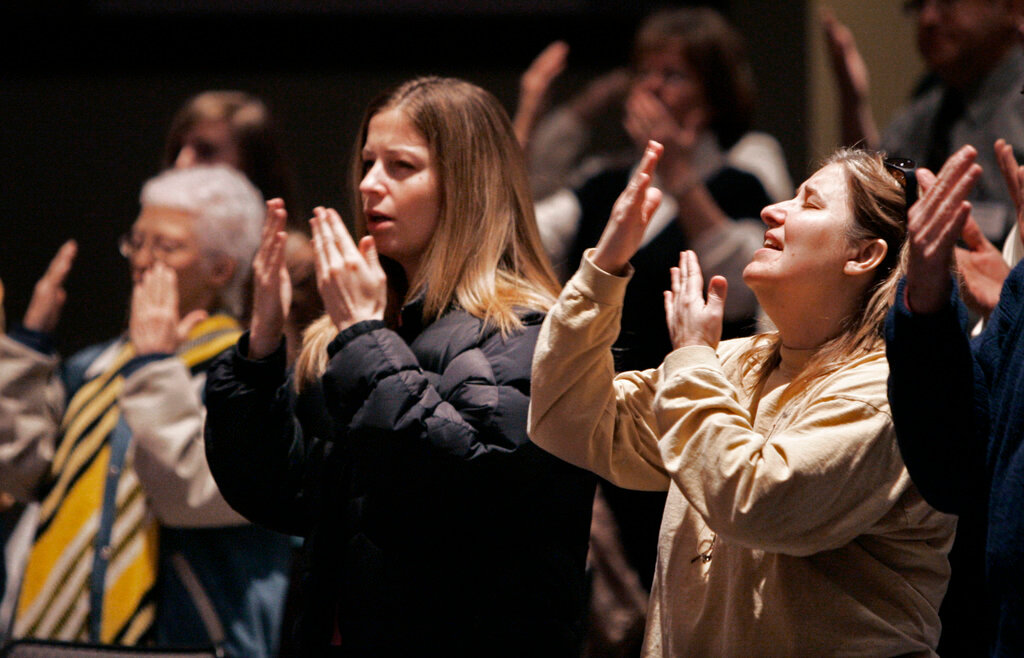 NASHVILLE, Tenn. – In Romans 10, Paul states that faith comes through hearing. And for many Christians who experience deafness, hearing comes through signing. To assist ministries that serve people who are deaf or hard of hearing, Lifeway Christian Resources has launched the "Explore the Bible Deaf Digital Library," a collection of studies using text with simplified language to facilitate American Sign Language.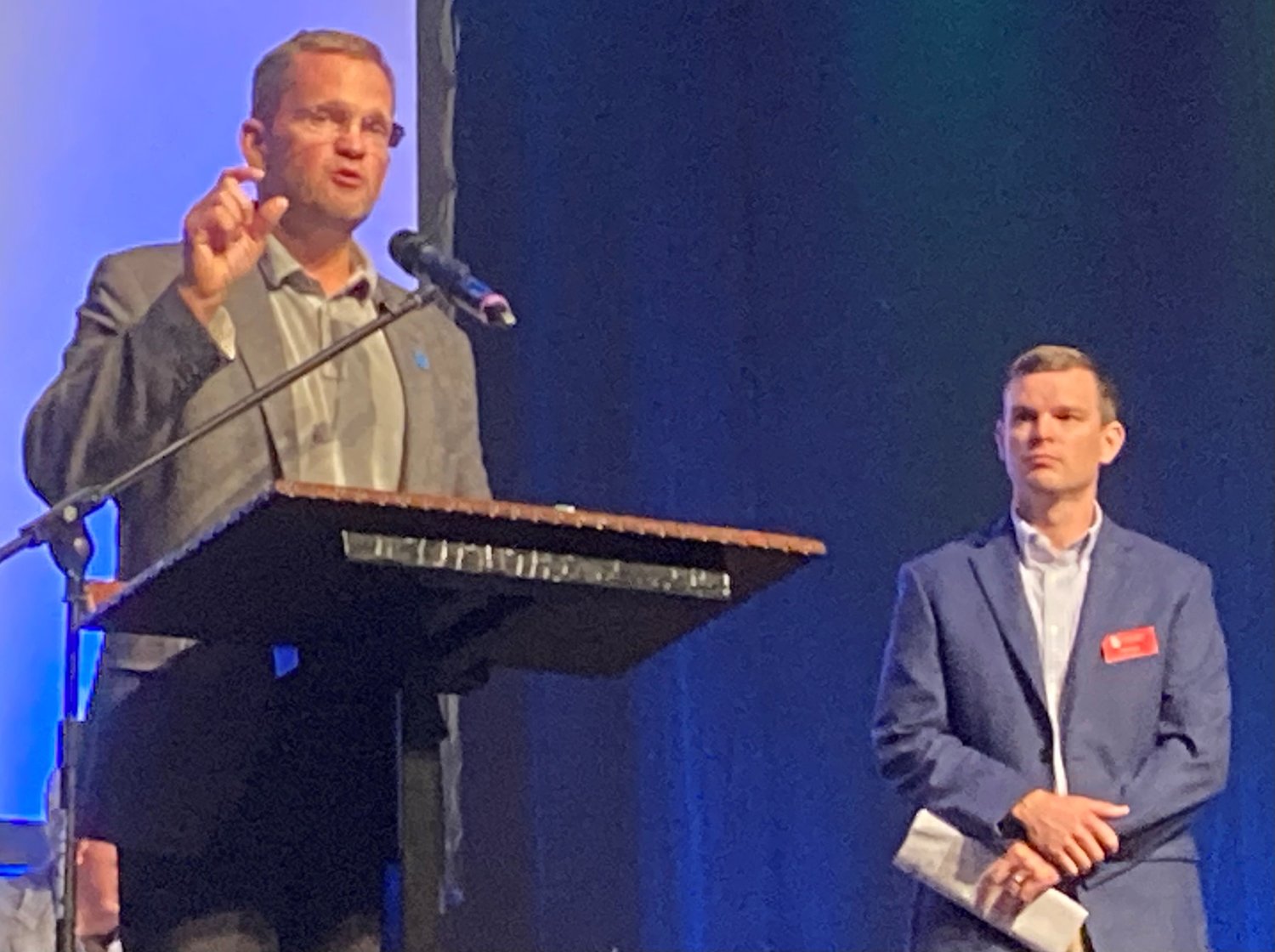 LAWRENCEVILLE, Ga. – The Georgia Baptist Executive Committee has approved a $32 million Cooperative Program budget, which includes $15.8 million for a wide variety of initiatives aimed at "pushing back lostness" in the state plus $12.8 million for national and international causes. "The generosity of Georgia Baptists is on full display here," said Georgia Baptist Mission Board Executive Director W. Thomas Hammond Jr.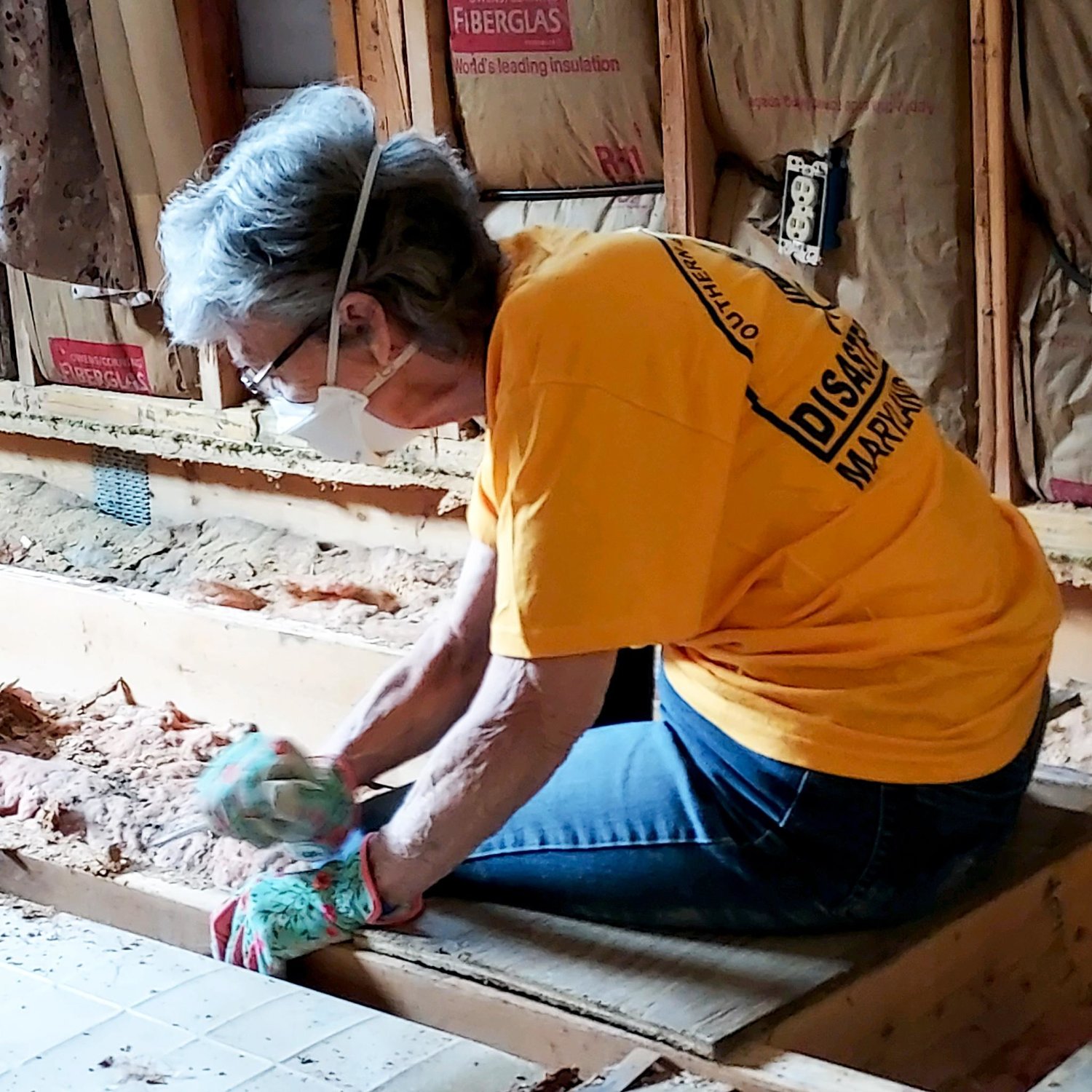 CLARKSBURG, Md. (BP) — Gwen Arthur was saddened watching news broadcasts showing photos and videos of the devastation from recent flooding in Kentucky. So when she saw an opportunity to go, Arthur, a recently trained Disaster Relief yellow hat volunteer, knew she had to help.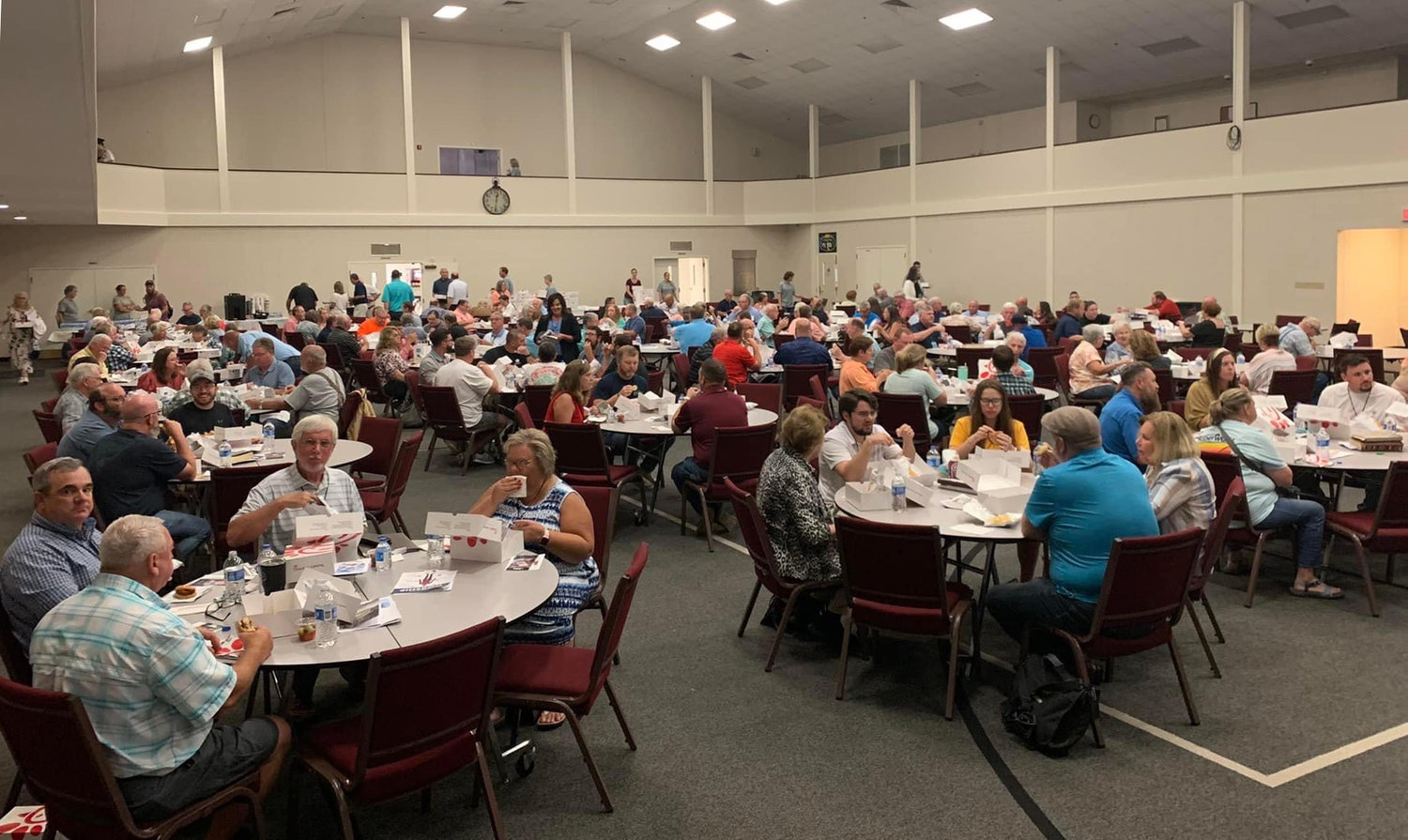 DULUTH, Ga. – Numbers coming in for the Georgia Baptist Mission Board's SPARK conference point to what could be the annual event's largest attendance ever, the organizer said Monday. More than 1,600 Georgia Baptists attended SPARK conferences held at regional sites across the state and nearly 1,000 more logged on for the event's digital premiere.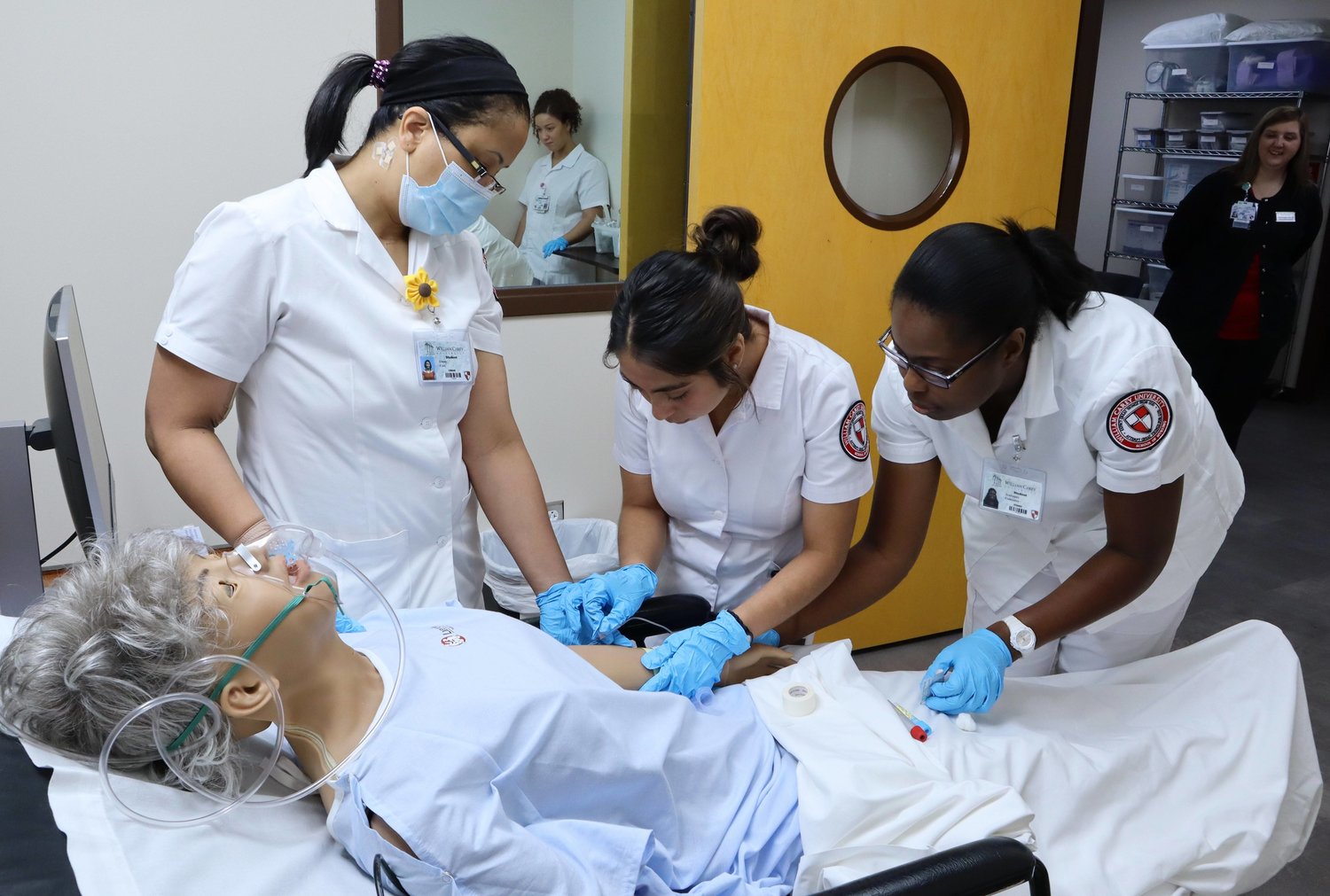 HATTIESBURG, Miss. (BP) – Addressing the shortage of nurses that has worsened in the U.S. since the COVID-19 pandemic is a mission and ministry of William Carey University (WCU), a Southern Baptist-supported school based in Mississippi.