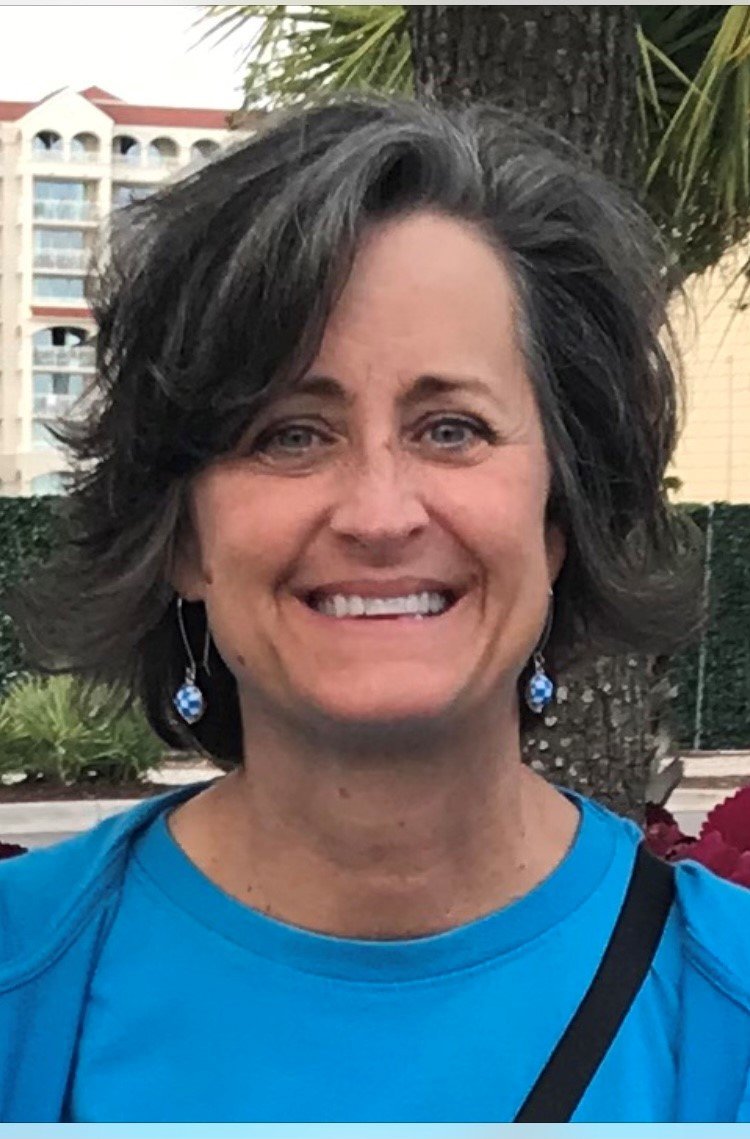 Very early Sunday morning, I burned the hot chocolate.  Two cups of sugar, one cup of cocoa, four dashes of salt, one cup of water, and three teaspoons of vanilla came to a boil and before I knew it, began to smoke.  Burnt cocoa is the worst.  The stench filled the kitchen.  I opened the window to clear the air, then ran to fan the smoke alarm lest it wake my beloved who was still sleeping.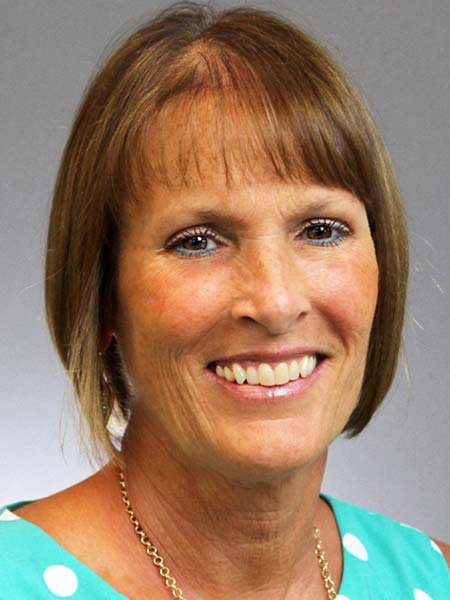 Have you ever had one of those "seasons" in your life when it seems like things just go from crazy to crazier or hard to harder, and you just don't understand or can't begin to explain? Well, if you have not experienced one of these seasons consider yourself blessed.  (I also want to talk to you .)  I feel like I have been in one of these seasons for most of the last year or so.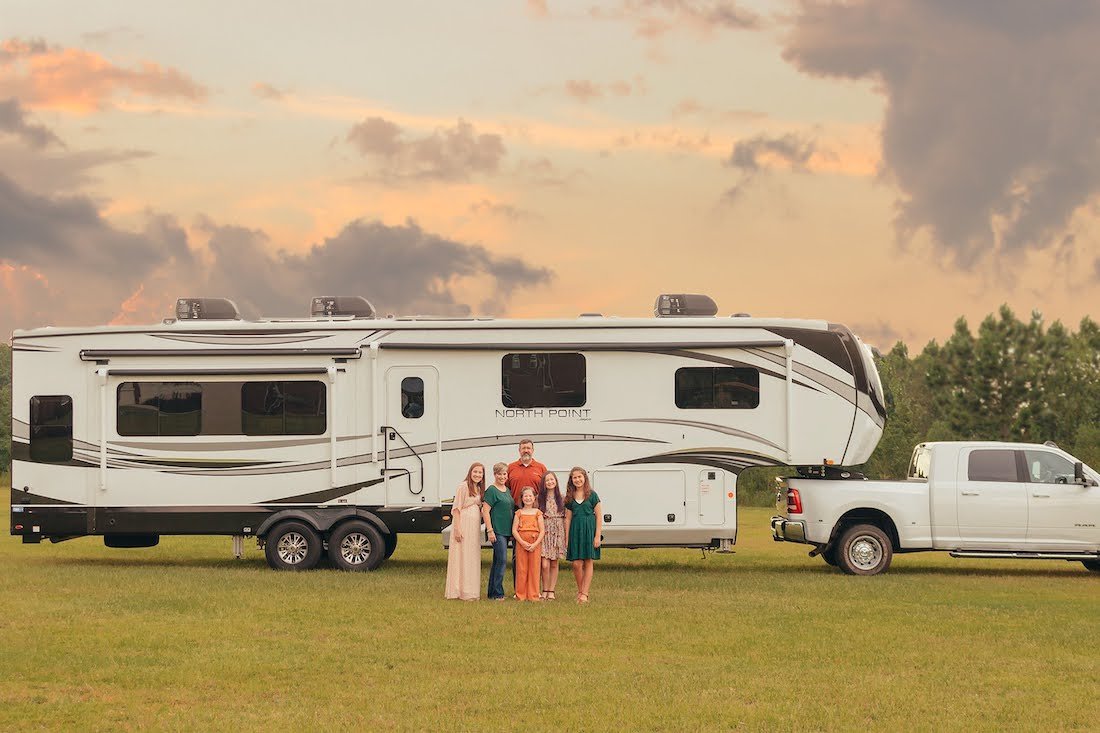 ALPHARETTA, Ga. – Kevin and Casey Kilgore had what most would consider normal lives. Kevin had served as an associate pastor at Northside Baptist Church in Tifton, Georgia, for 14 years. They had four daughters—all in public schools, a mortgage—and a cat. The Kilgores imagined spending the rest of their lives serving the Tifton community. But then God said go.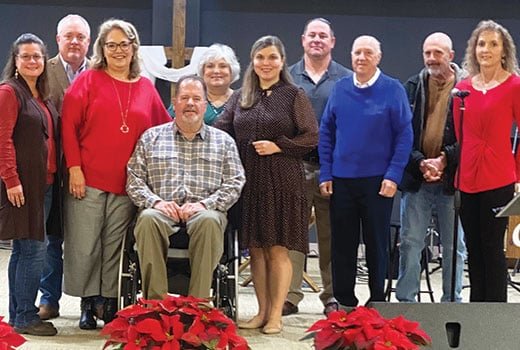 VARNVILLE, S.C. -- Chip Mixon was helping his son build a house, lost his balance, and tumbled off of a scaffold. The fall from a height of more than 10 feet fractured a vertebra in his spine, leaving his legs paralyzed. On that Saturday, Aug. 6, and every day since, Mixon, who leads the praise team at First Baptist Church, Varnville, has come to know the assurance of Isaiah 26:3 — "You will keep in perfect peace those whose minds are steadfast, because they trust in you."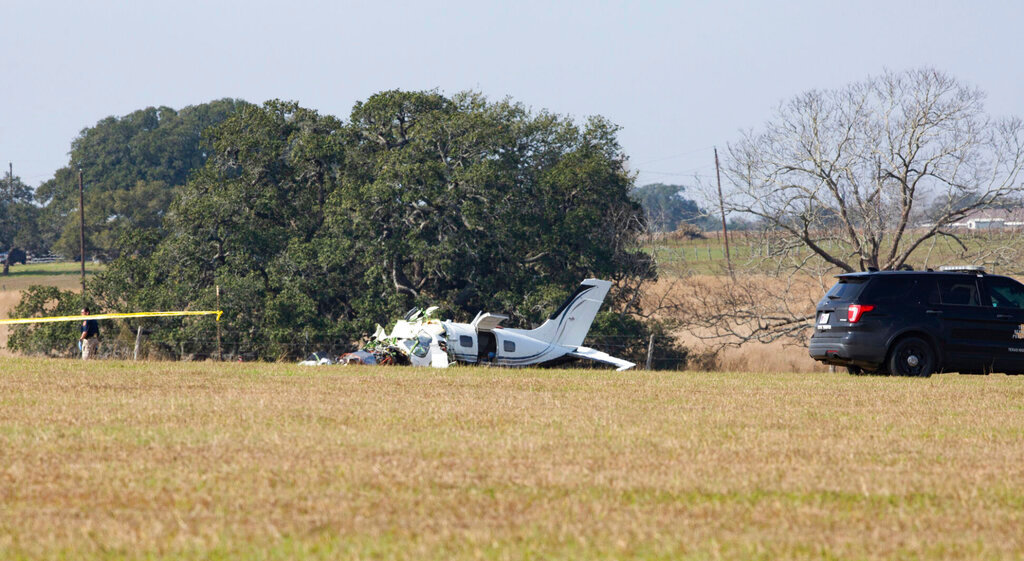 YOAKUM, Texas (AP) — A small plane crashed Tuesday while approaching a Texas airport, killing four members of a Tennessee church and leaving the lead pastor injured, authorities and the church said. The single-engine Piper PA-46 crashed in an open field south of an airport in Yoakum, according to the Federal Aviation Administration. Yoakum, a city of about 6,000 people, is about 100 miles east of San Antonio.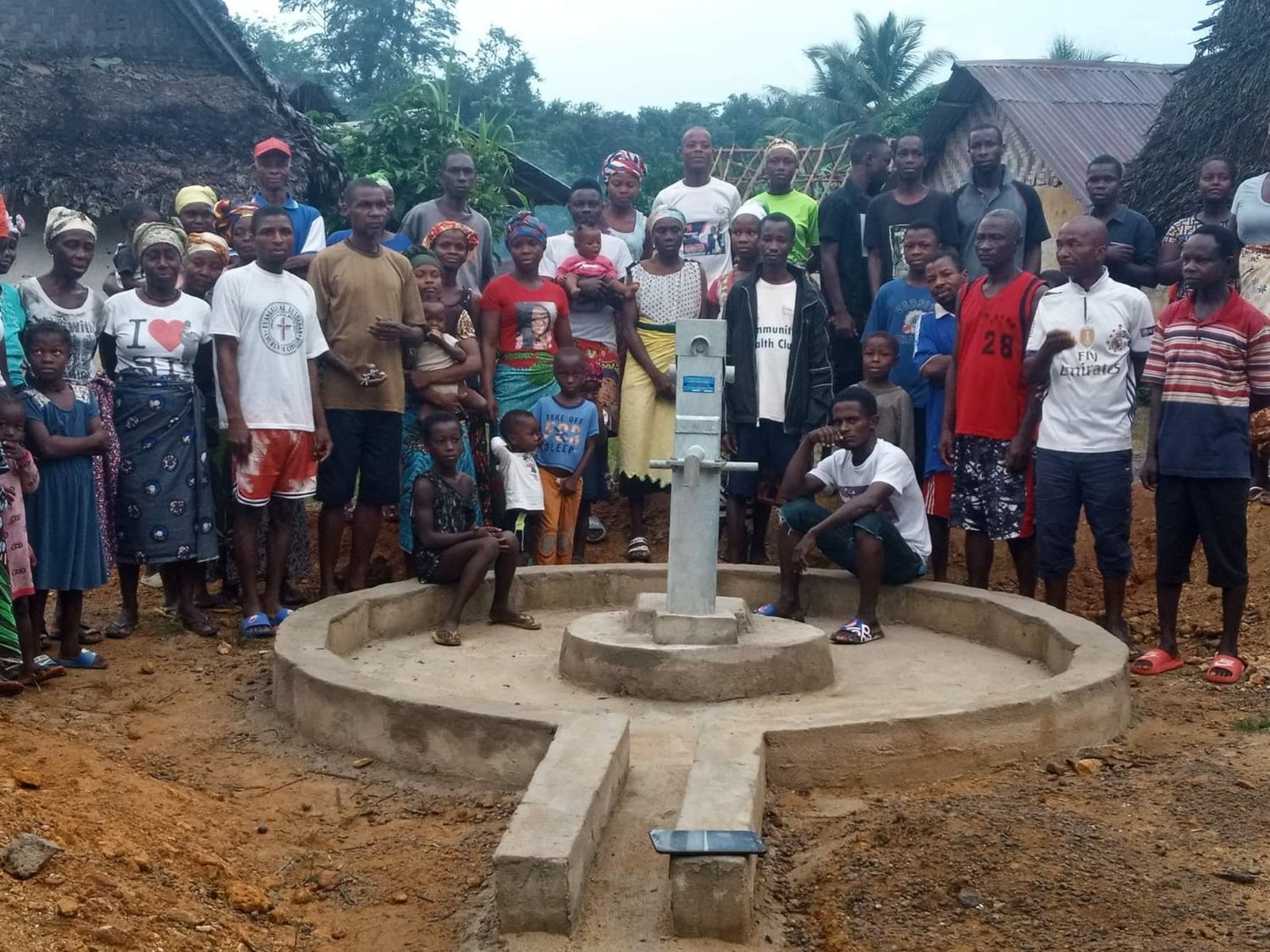 BENSALEM, Pa. – More than 5,000 people have come to know Christ in rural villages in Liberia over the past four years thanks to a ministry led by Truett-McConnell University alumnus Henry Peabody.
Endurance, longevity in ministry, and life-long integrity seem to be characteristics of the few — not the many — in church ministry today. The public fall of church leaders due to long-concealed moral failings heightens the urgent need for Christ-like leaders who last. In a recent interview, Jeff Struecker, assistant professor of Christian leadership at Southeastern Baptist Theological Seminary, shared about his most recent test of endurance and his reflections on developing a culture of Christian ministry and leadership that lasts.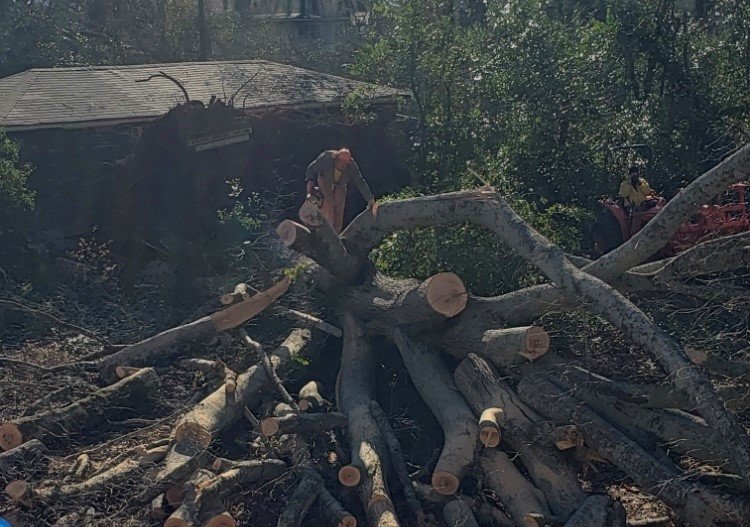 GRIFFIN, Ga. – A soggy forecast won't deter Georgia Baptist Disaster Relief chainsaw crews who are helping tornado victims remove trees from their homes and property. "It's just rain, nothing severe," said Jeff Carter, a crew leader who was among the first to arrive in the Griffin area where an EF-2 tornado did widespread damage.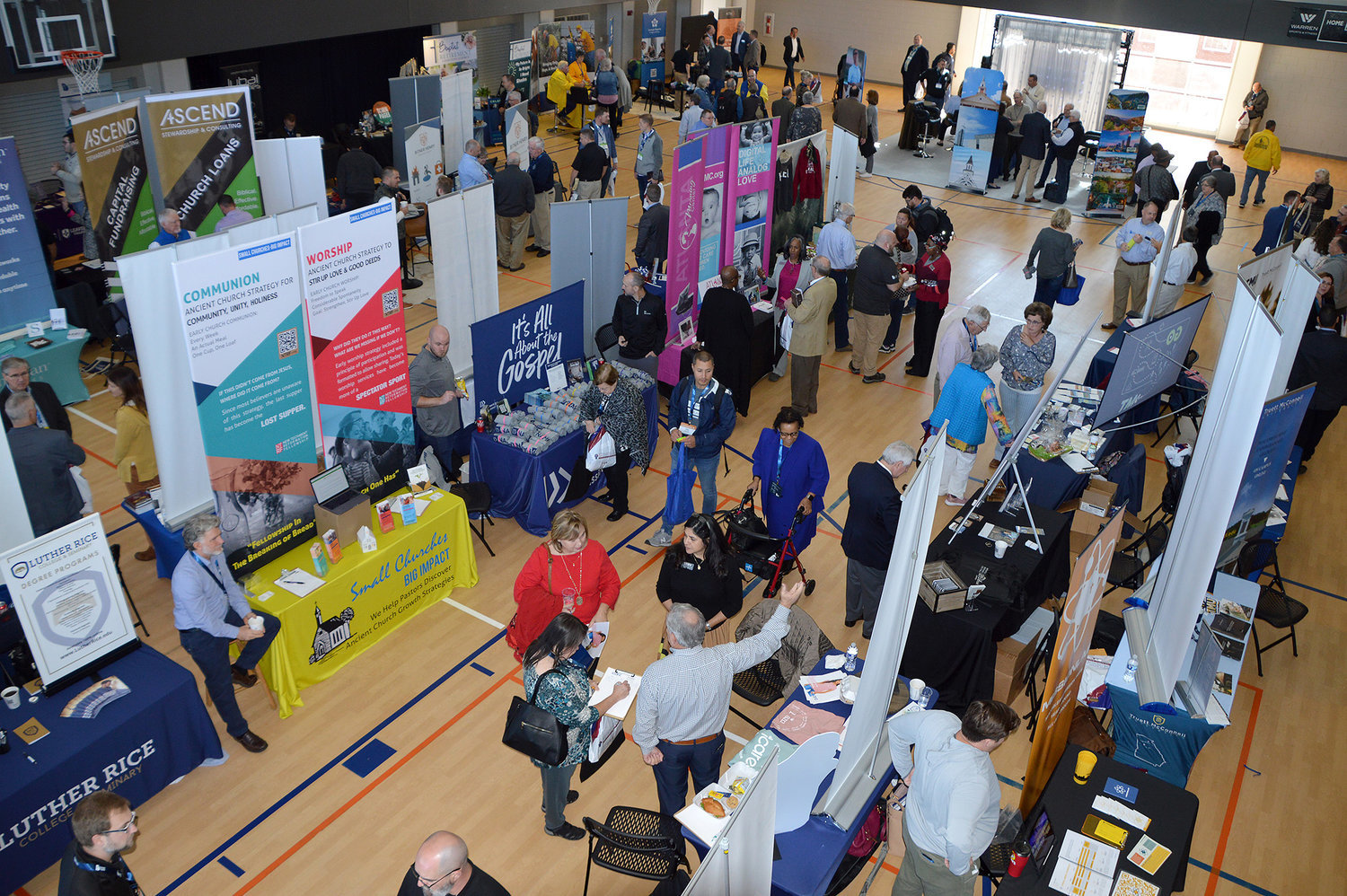 ATLANTA – Southern Baptists make up the largest religious group in Georgia with nearly 1.6 million members in communities across the state, according to the U.S. Religion Census. Southern Baptists outnumber by far the second largest group, Catholics, by 1,584,393 to 898,162, according to the census conducted by the Association of Statisticians of American Religious Bodies.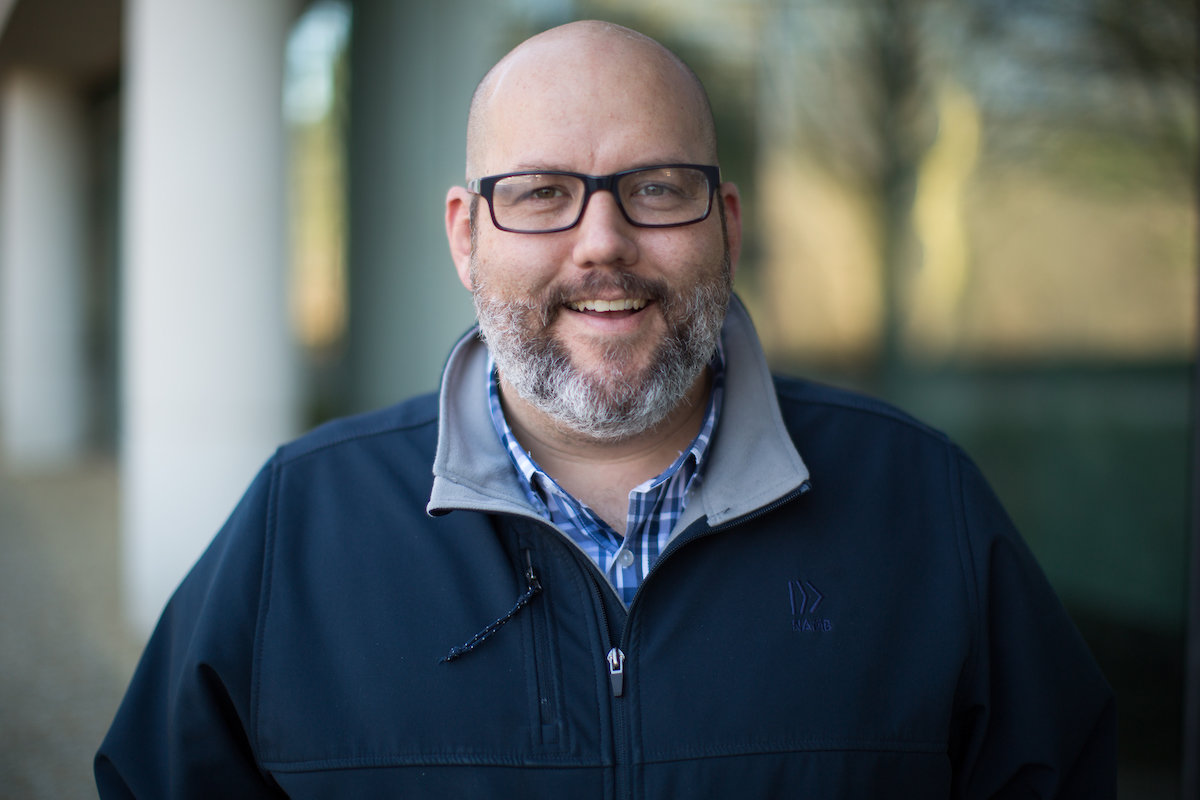 ALPHARETTA, Ga. – A missionary serving with the North American Mission Board died when his small plane crashed in the Appalachian foothills of north Georgia on Thursday. Clint Clifton, who served on the organization's church planting staff, was returning to his home in Virginia after attending a meeting at NAMB headquarters in Alpharetta.