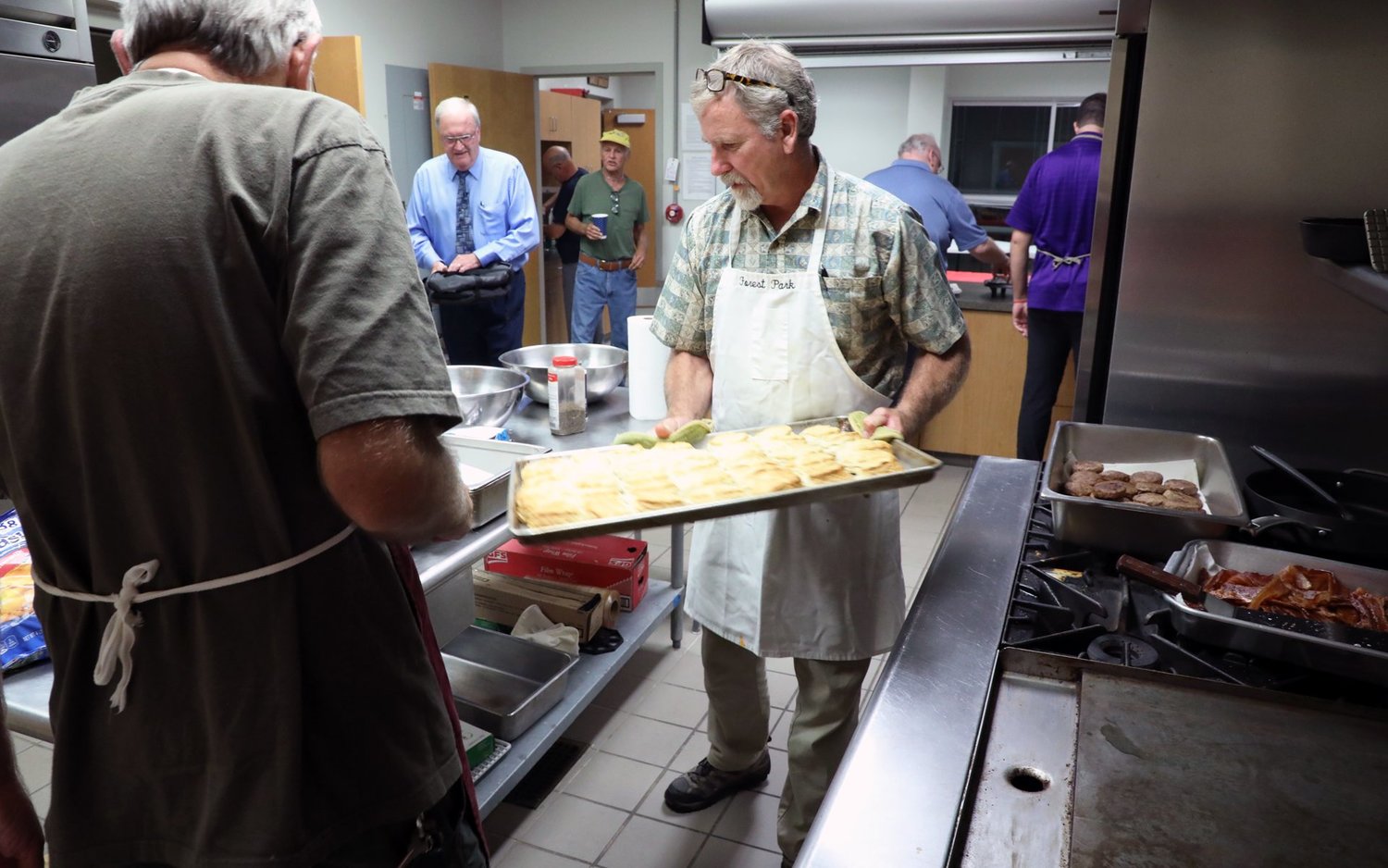 BOWLING GREEN, Ky. (BP) – The early morning hours of the second Monday in September have been set aside for community outreach over the last decade at Forest Park Baptist Church in Bowling Green. The Iron Men, the church's men's ministry, roll out of bed long before the rooster crows to prepare a feast for local first responders as well as local men and women who are distributing Bibles to students at Western Kentucky University.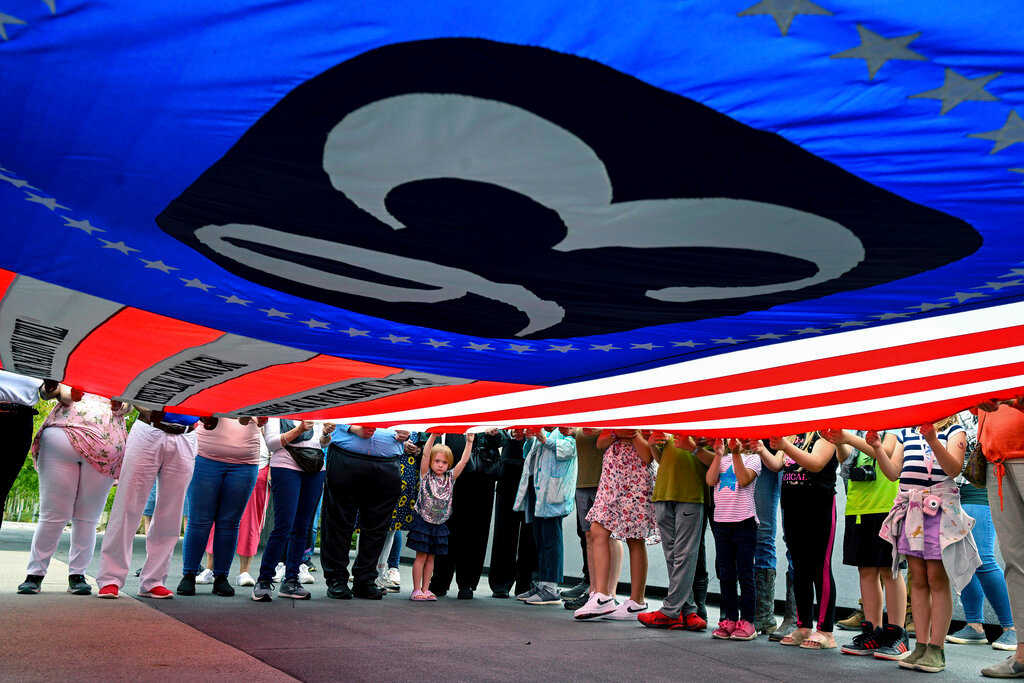 DUNCANSVILLE, Pa. (BP) — Doug Pilot remembers the crater. He remembers the blackened trees and hearing that there was nothing left bigger than a phone book. Pilot, pastor of New Hope Baptist …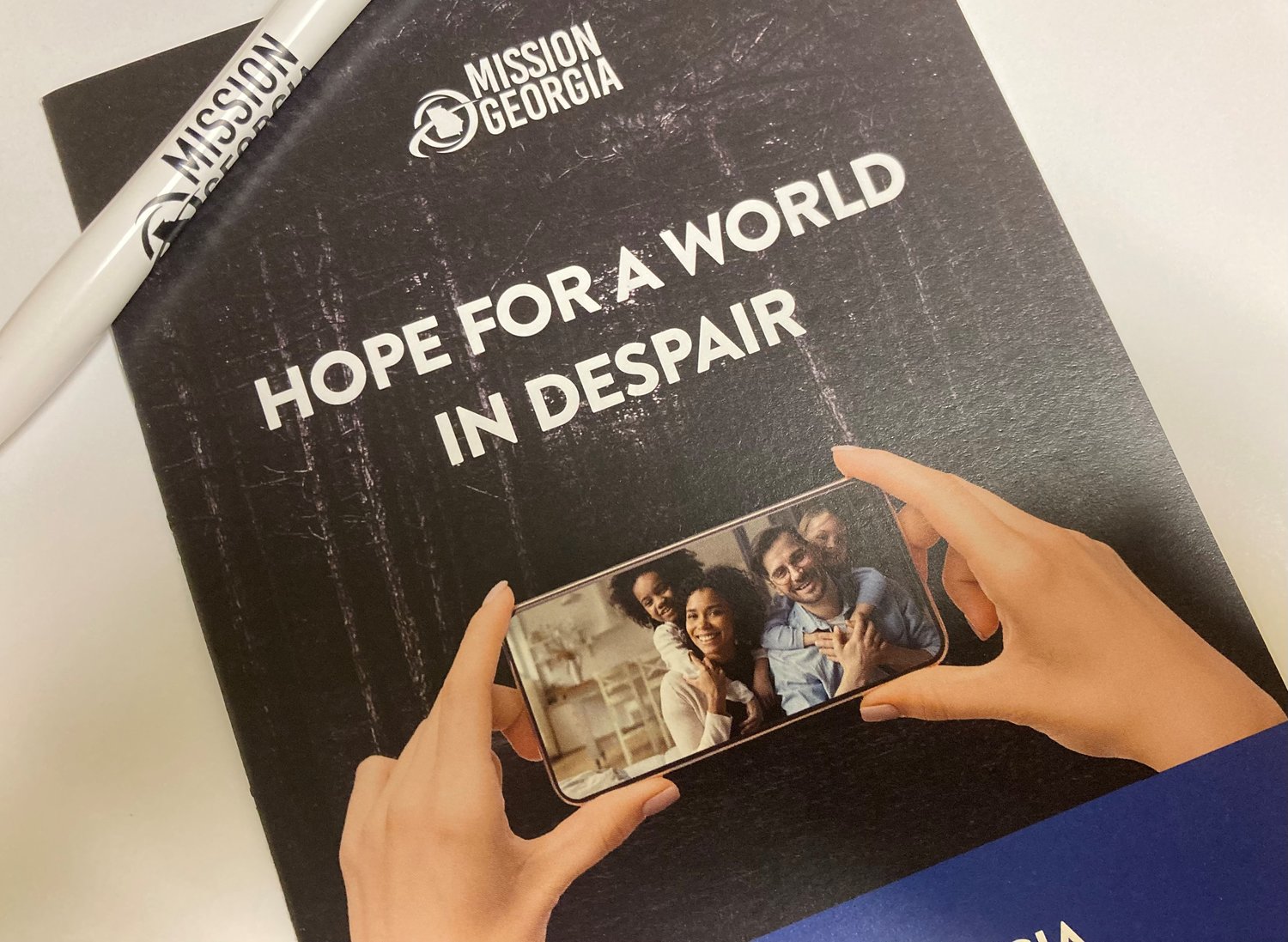 DULUTH, Ga. – The Georgia Baptist Mission Board's Mission Georgia team has scheduled a series of webinars in September to provide information about options available to churches that want to help some of the state's most vulnerable residents. The webinars are being offered in conjunction with the September emphasis on the Mission Georgia offering, which allows congregations to support efforts to spread the gospel within the state in the same way that the Annie Armstrong and Lottie Moon offerings are used to share Jesus in North America and around the world.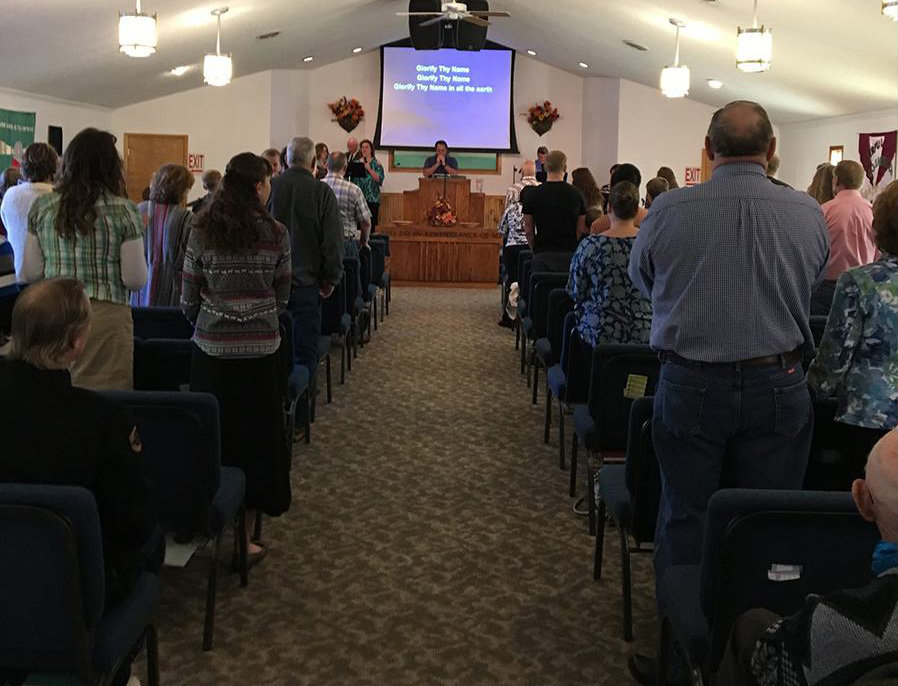 GLENROCK, Wyoming (BP) – There were months, years even, in the 40 years Jim Ritter has been pastor of First Southern Baptist Chapel in Glenrock, that paying the light bill and building note came before giving to missions. Nonetheless, except for the financially disastrous year of 2008, for 20 years the church has given 11 percent of its undesignated offerings to missions through the Cooperative Program, the way Southern Baptists work together to spread the gospel and do God's work in state conventions, across North America and throughout the world.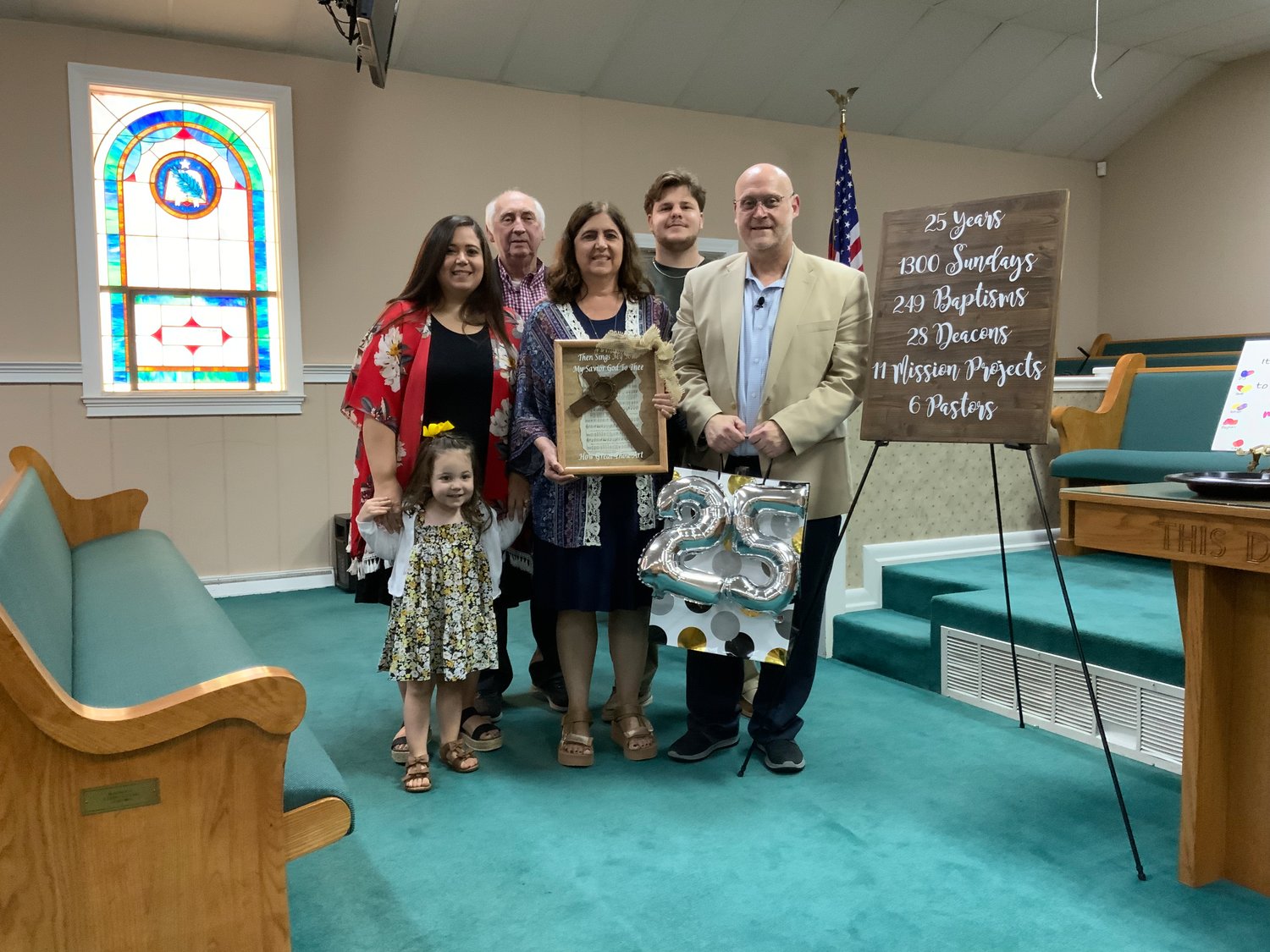 MOUNT AIRY, Ga. – Hazel Creek Baptist Church in Mount Airy has celebrated Pastor Trent Smith's 25th anniversary leading the northeast Georgia congregation.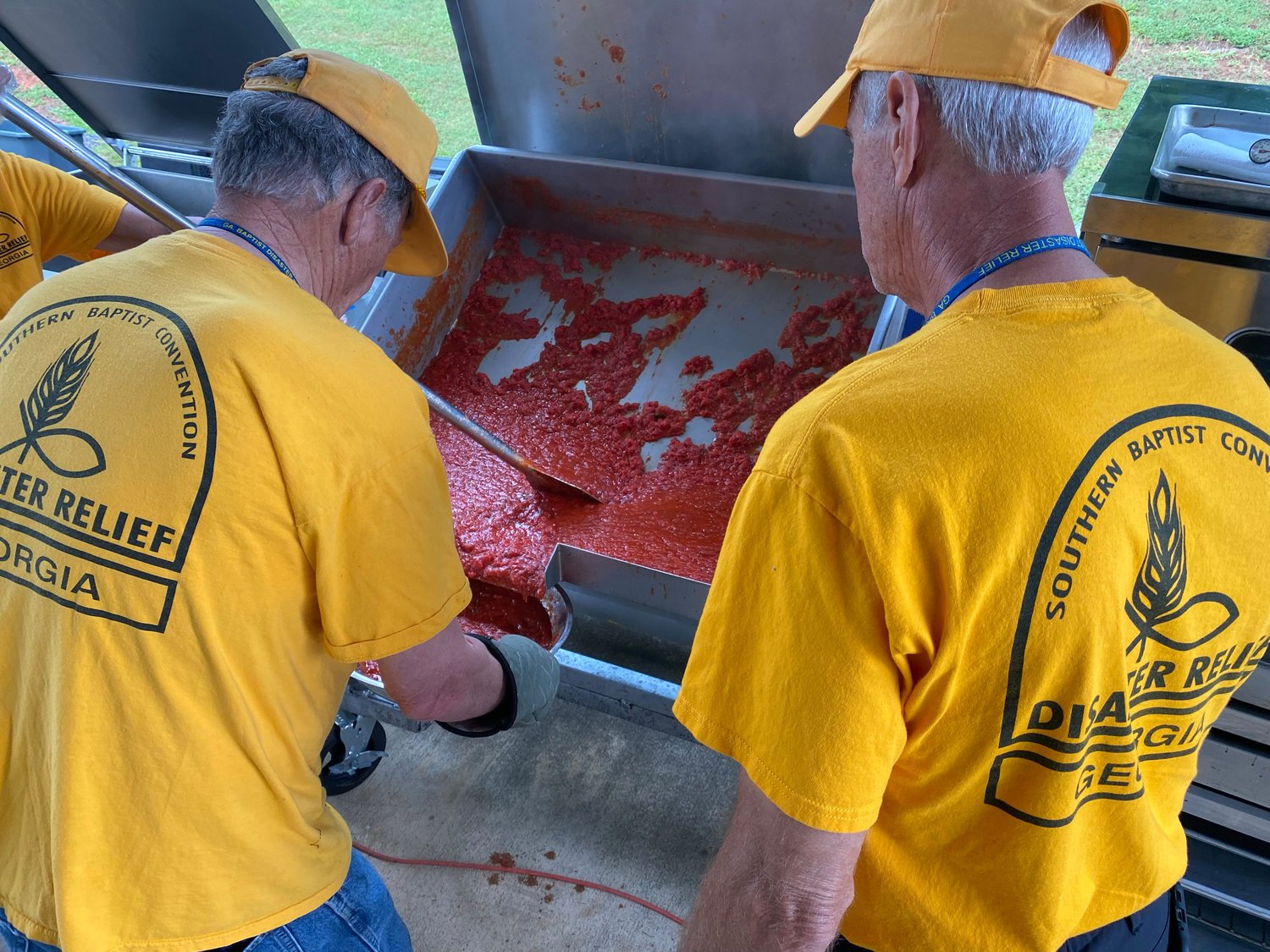 SUMMERVILLE, Ga. – Residents of flood-ravaged northwest Georgia won't have to worry about food or in the aftermath of last weekend's severe storms.Georgia Baptist Disaster Relief …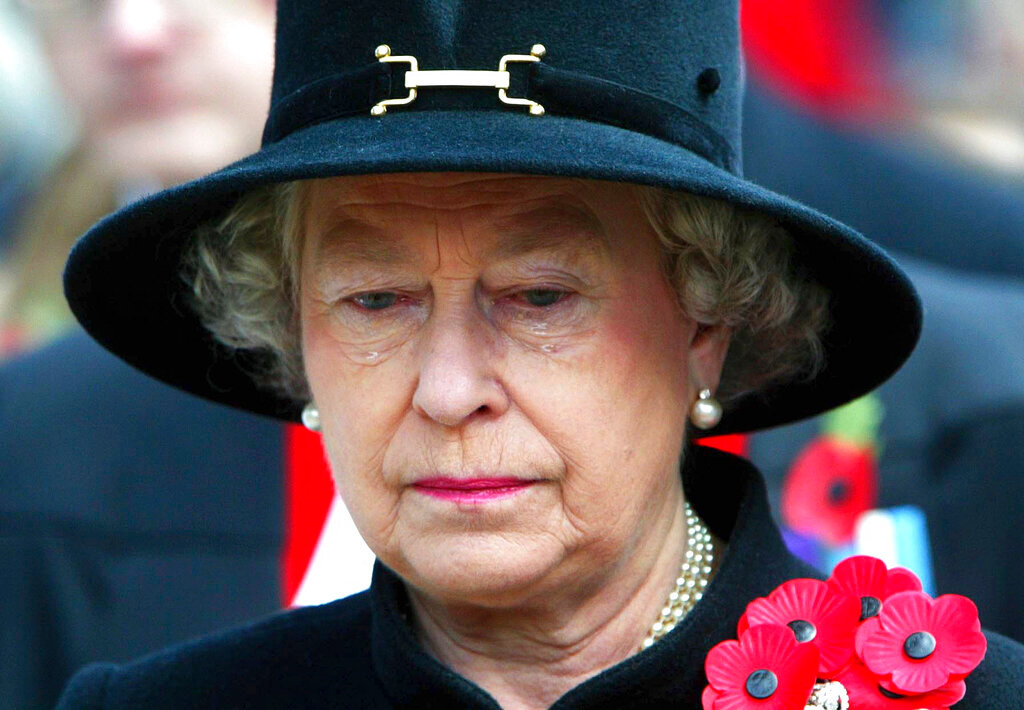 FAYETTEVILLE, Ga. – The death of Queen Elizabeth II, the global icon of calmness and fortitude through decades of political upheaval and social change, has touched hearts around the world, including here in Georgia. In Fayetteville, New Hope Baptist Church Pastor Rhys Stenner called her "arguably the greatest monarch of the last thousand years."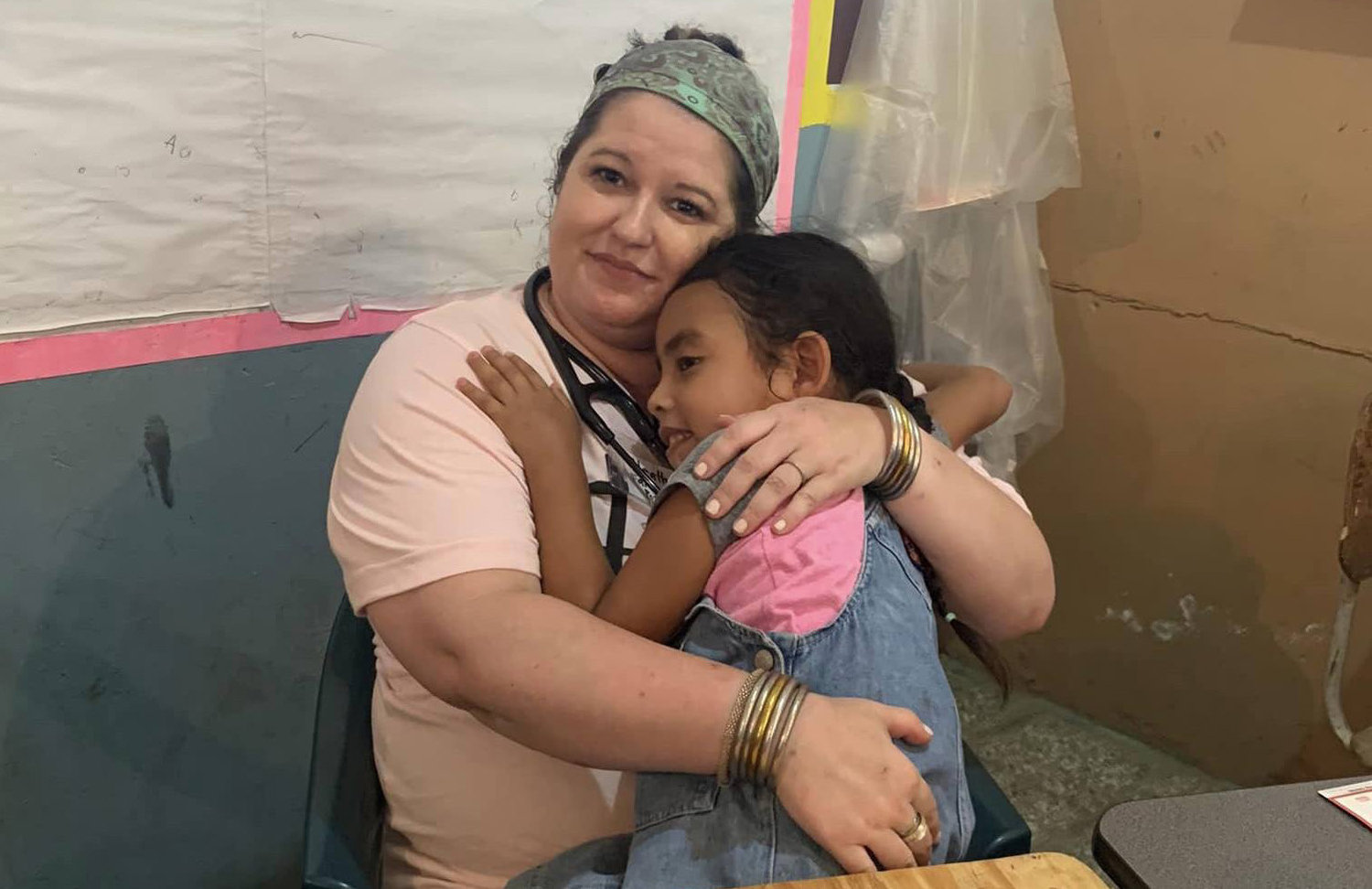 NEW MADRID, Mo. (BP) – Heather Polk, a nurse practitioner who used her expertise on medical mission trips, died Wednesday in a two-car collision as she returned home from work. Polk's …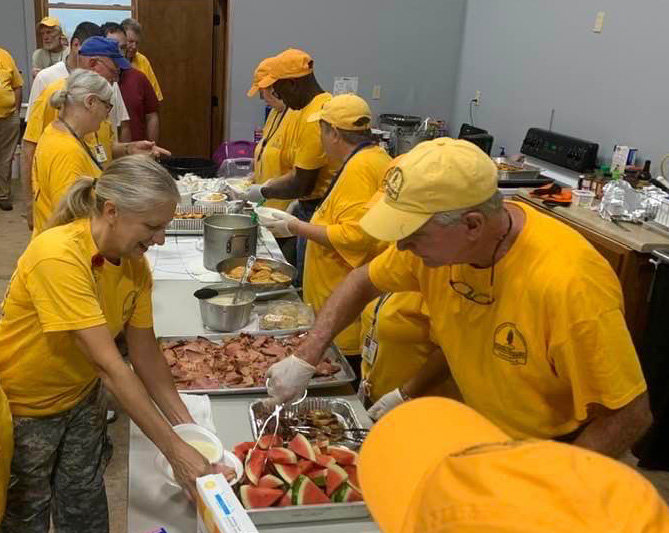 SUMMERVILLE, Ga. – Residents of flood-ravaged northwest Georgia won't have to worry about food or water in the aftermath of last weekend's severe storms. Georgia Baptist Disaster Relief volunteers have set up a mobile kitchen with the capacity to serve 3,000 meals a day and they're distributing truckloads of bottled water.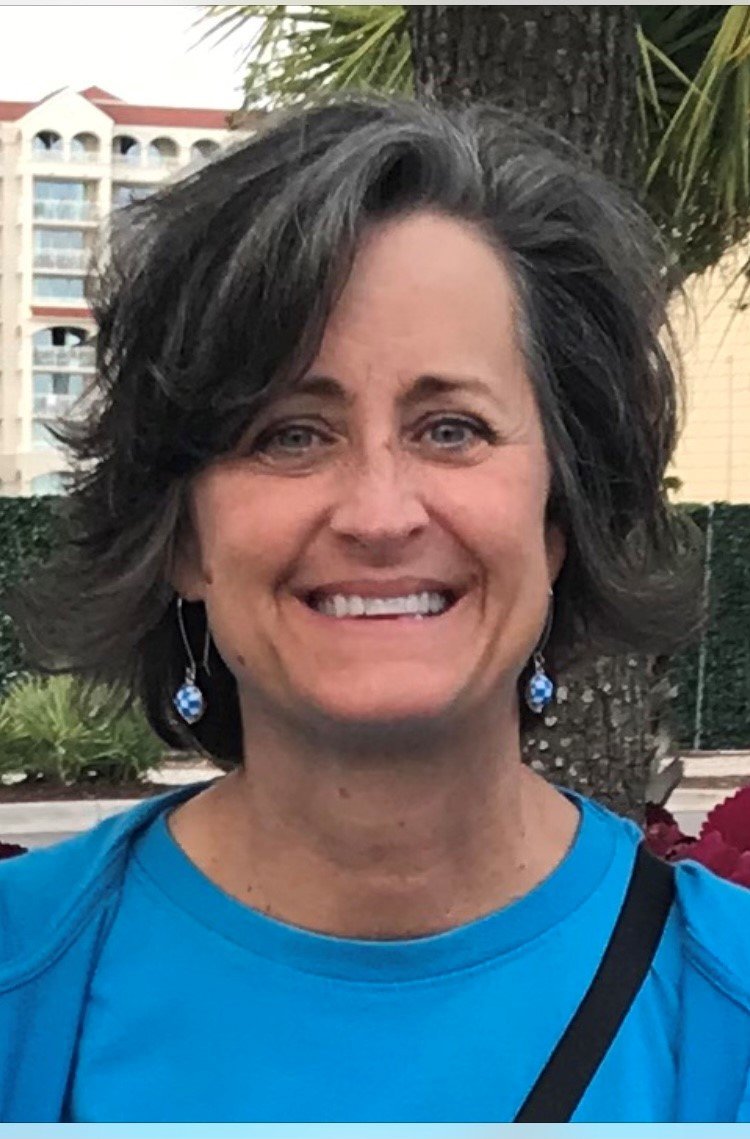 In October of 1980, my beloved and I raced to the state line and got married – against my mother's wishes.  We were 18 and madly in love.  She thought we were crazy. Standing in a courthouse belfry, we repeated vows that sealed us in matrimony: "to have and to hold, from this day forward, for better, for worse, for richer, for poorer, in sickness and in health, until death do us part."  In truth, we had absolutely no clue what the words meant or what lay ahead.  We were 18.