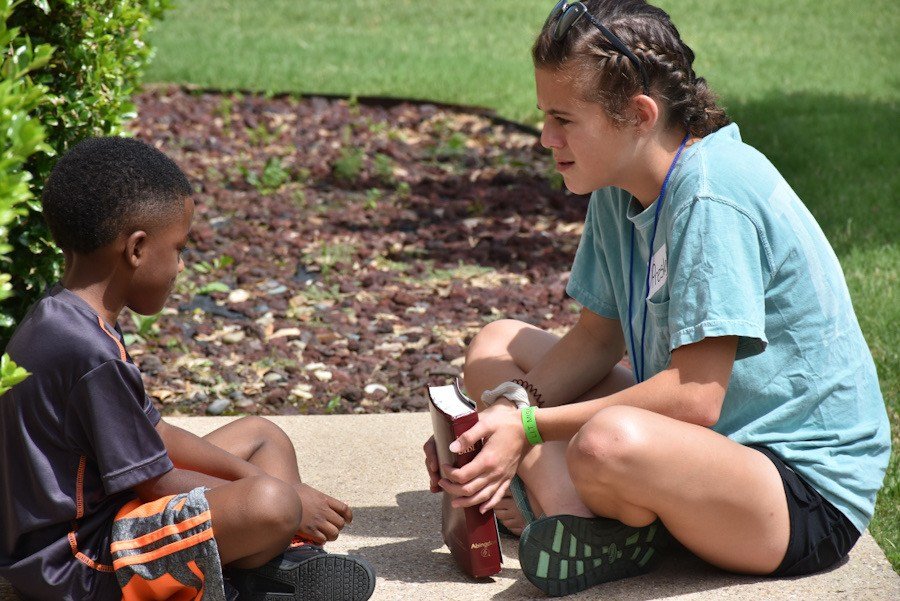 FORT WORTH, Texas (BP) – Going Deep is not just a book Clint May has written on children growing with God. It has been his driving vision for 20 years for children to share their Christian faith through hands-on experience in mission trips, evangelism, and other ministries.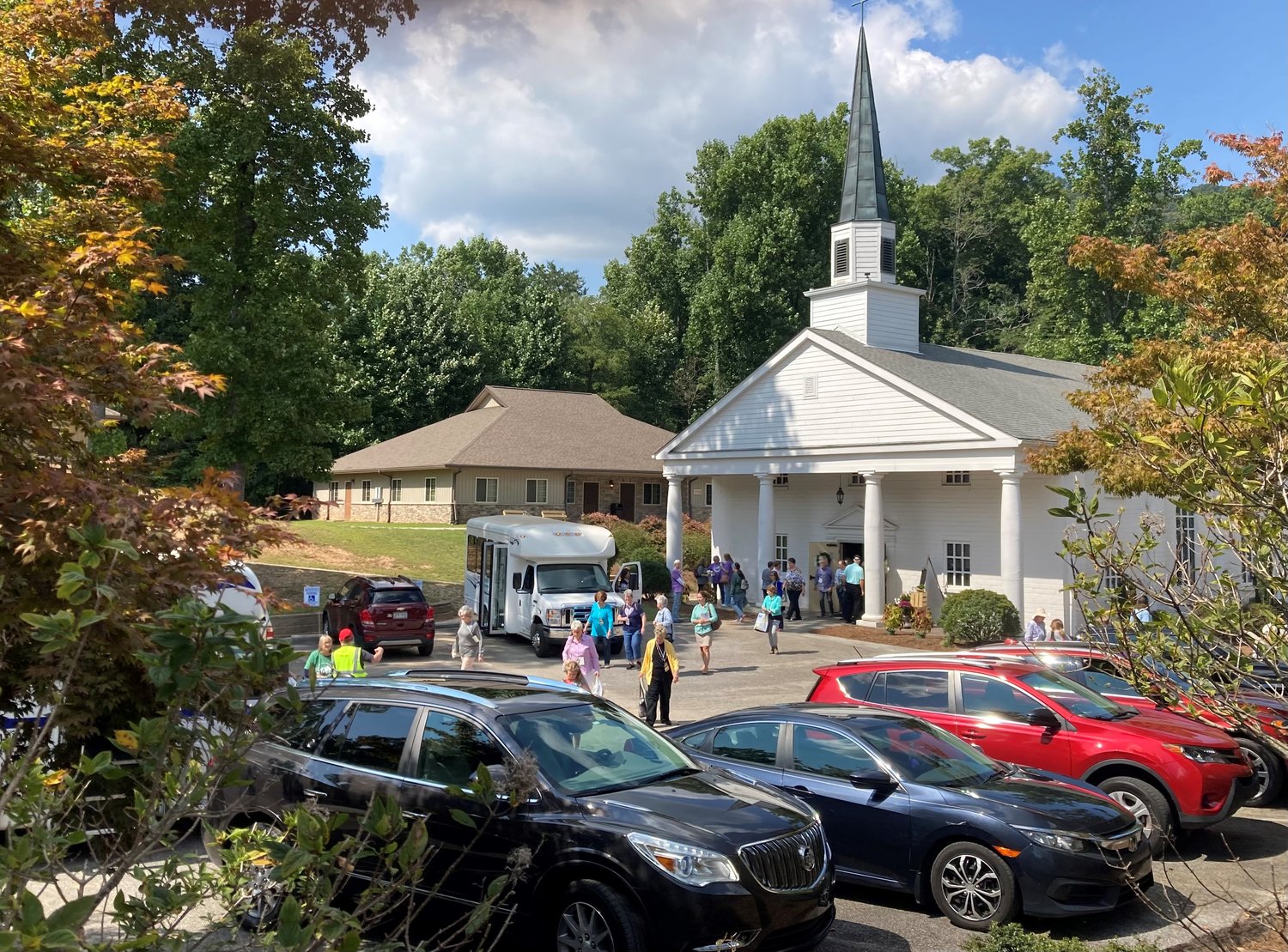 CLAYTON, Ga. – Surrounded by scenic mountains, Camp Pinnacle is a place of breathtaking natural beauty, but those who have spent time here over the years say it's a spiritual element that truly sets the Appalachian getaway apart. "It's a place that we regard as holy because of our personal experiences with the living God on this hallowed ground," said Barbara Curnutt, former executive director of the Baptist Woman's Missionary Union of Georgia.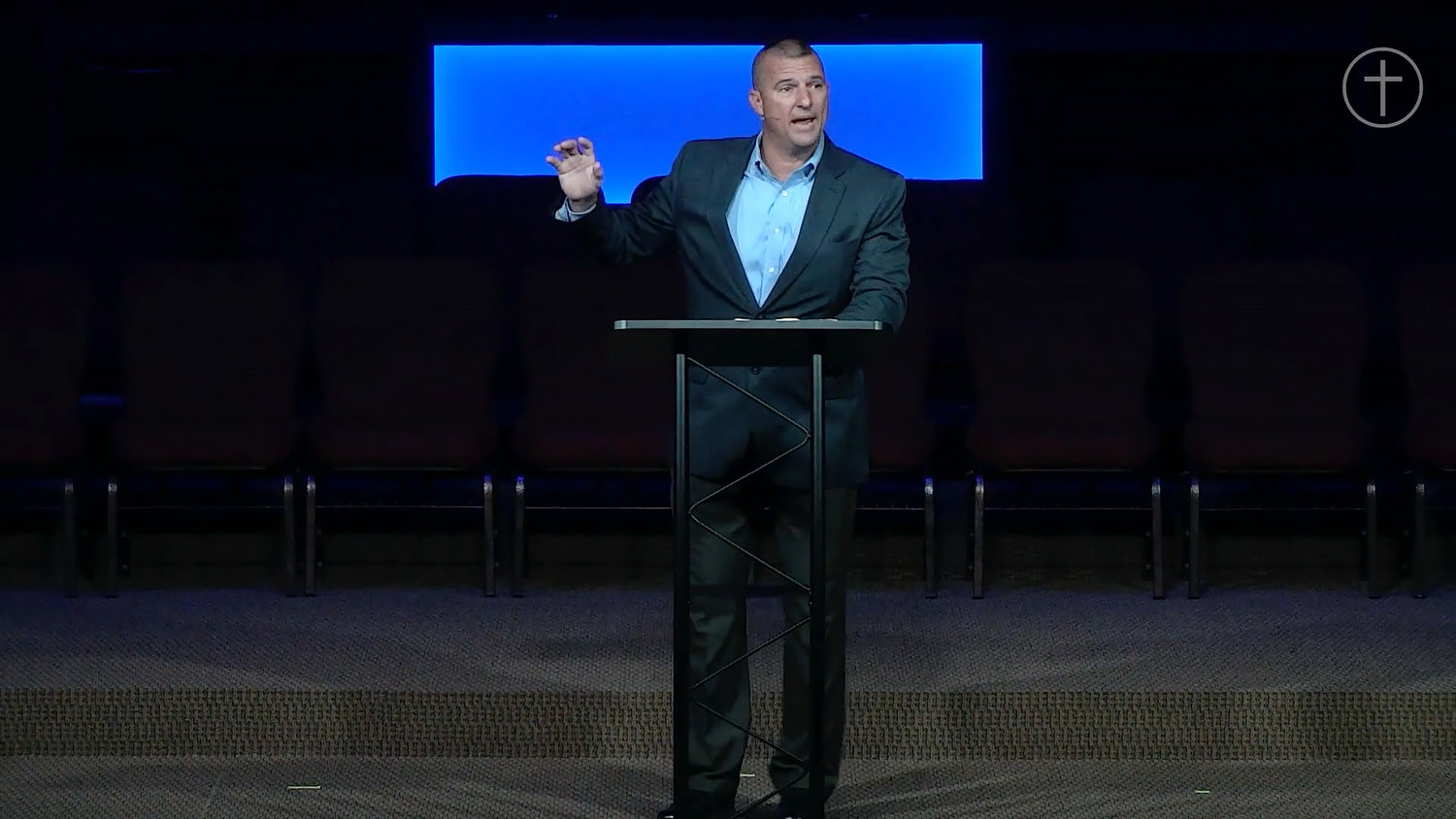 LAWRENCEVILLE, Ga. – One of the top elected leaders of the Georgia Baptist Convention has challenged pastors to set the standard for their congregations when it comes to leading people to Christ. "If we're going to see Georgia won for Christ, it's going to begin in the pulpits," said Brian Parker, pastor at First Baptist Church of Kingsland on Georgia's southeast coast and fourth vice president of the state convention. "We have got to be the examples."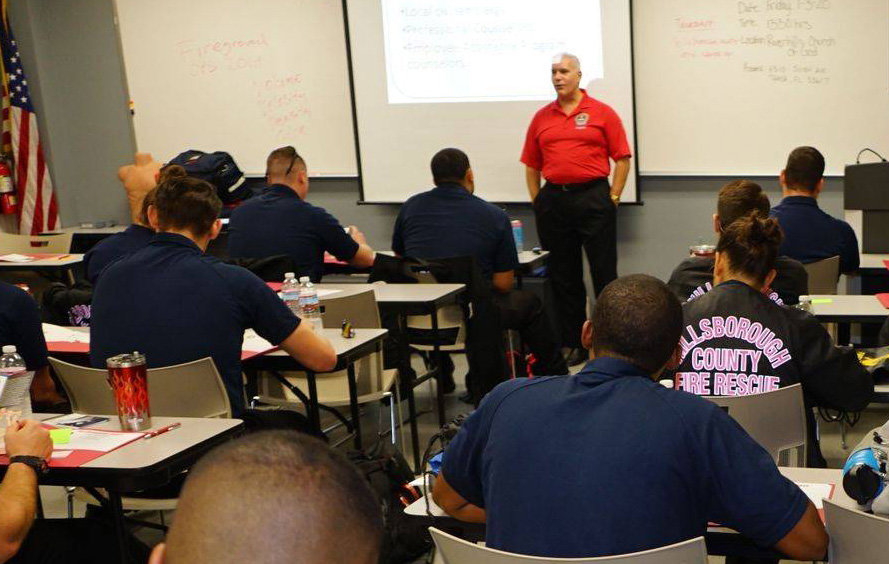 PLANT CITY, Fla. (BP) – For families who don't know, it's tough to comprehend the stress of being a police officer. Dan Middlebrooks understands, and founded Chaplaincy Care, which focuses on first responder agencies in Hillsborough County, Fla.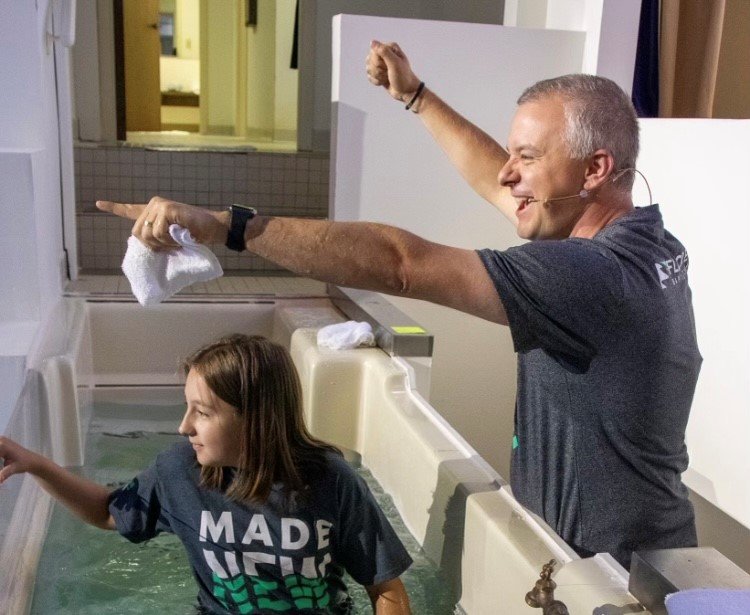 FAYETTEVILLE, Ga. – Fayetteville pastor Josh Saefkow, a champion of the Cooperative Program and current chairman of the Georgia Baptist Executive Committee, will be nominated to serve as president of the Georgia Baptist Convention at an annual meeting set for Nov. 13-15 in Augusta. Buford First Baptist Church Lead Pastor Stephen Fountain said he intends to nominate Saefkow, who has been pastor of Flat Creek Baptist Church since 2016.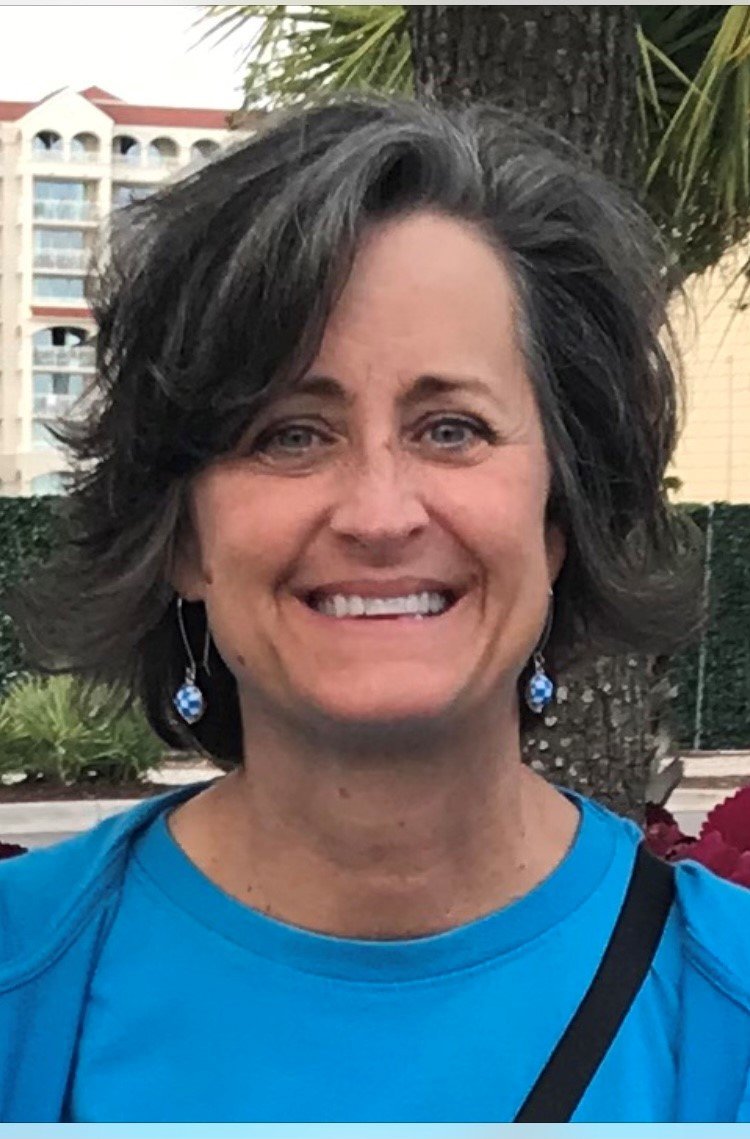 My beloved gifted me with The Women of the Bible Speak by Shannon Bream.  I've been digging into the lives and stories of 16 Bible girls, applying their wisdom to life today. When I began the chapter on Esther, I wondered what new things God would show me.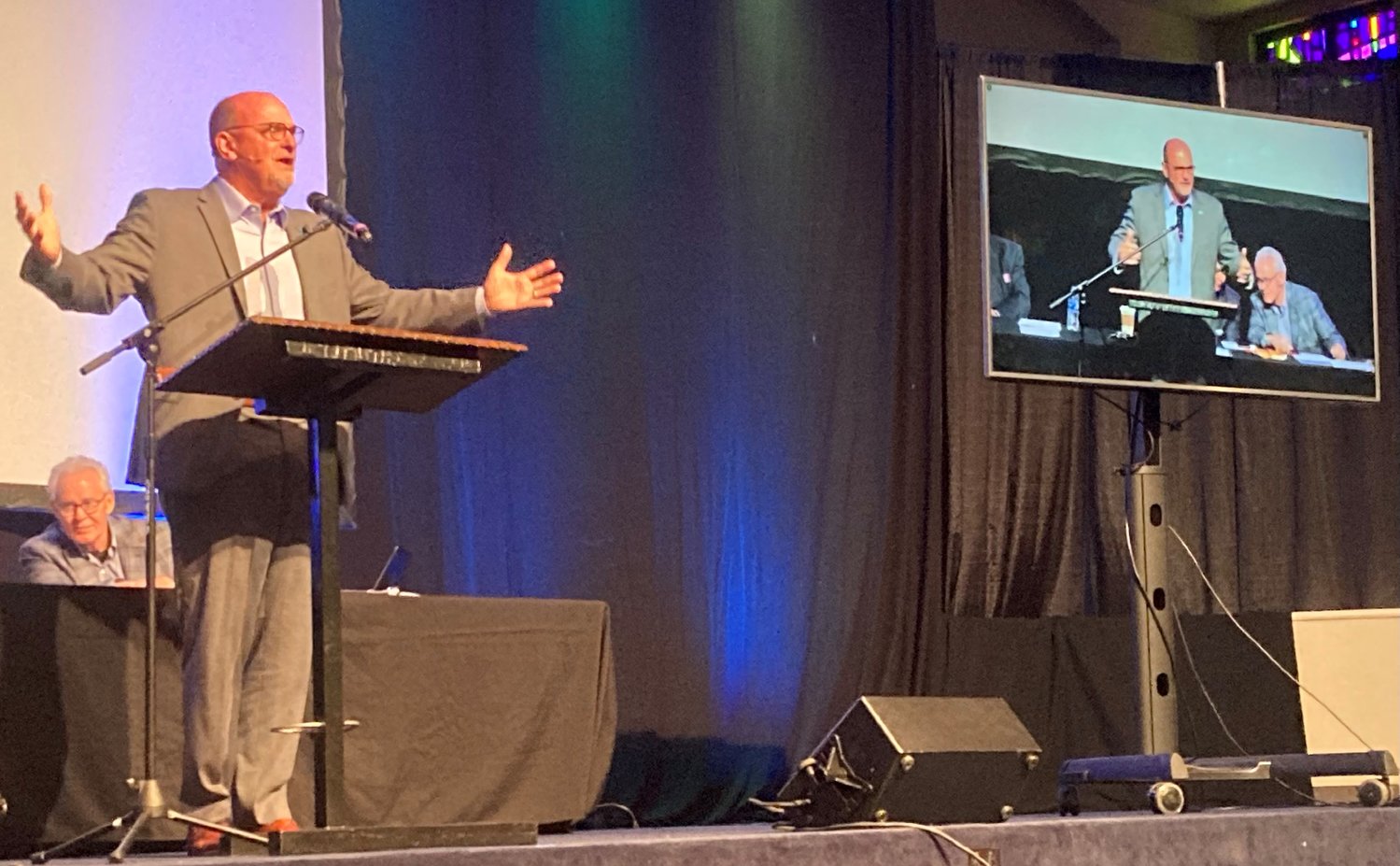 LAWRENCEVILLE, Ga. – Georgia Baptists face great challenges in reaching in the state with the gospel, and that's why it's imperative that they work together, Georgia Baptist Mission Board Executive Director W. Thomas Hammond Jr. told a group of the state's top leaders this week. "Our business is to fulfill the mandates that have been given to us by our Lord to do His work," he told members of the Georgia Baptist Executive Committee on Tuesday.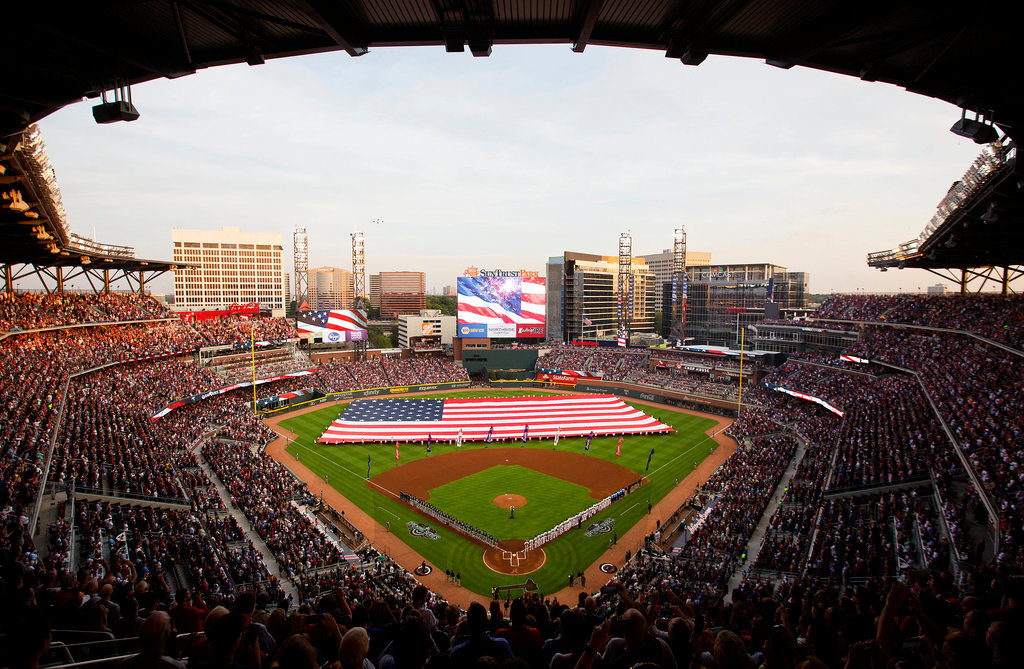 LAWRENCEVILLE, Ga. – A Mission Georgia initiative to build 15 tiny homes for survivors of human trafficking will get a financial boost on Sunday from the Atlanta Braves during the franchise's annual Faith and Family Day. The Braves will present a check to Wellspring Living, the nonprofit organization that the Georgia Baptist Mission Board is partnering with to build the homes south of Atlanta.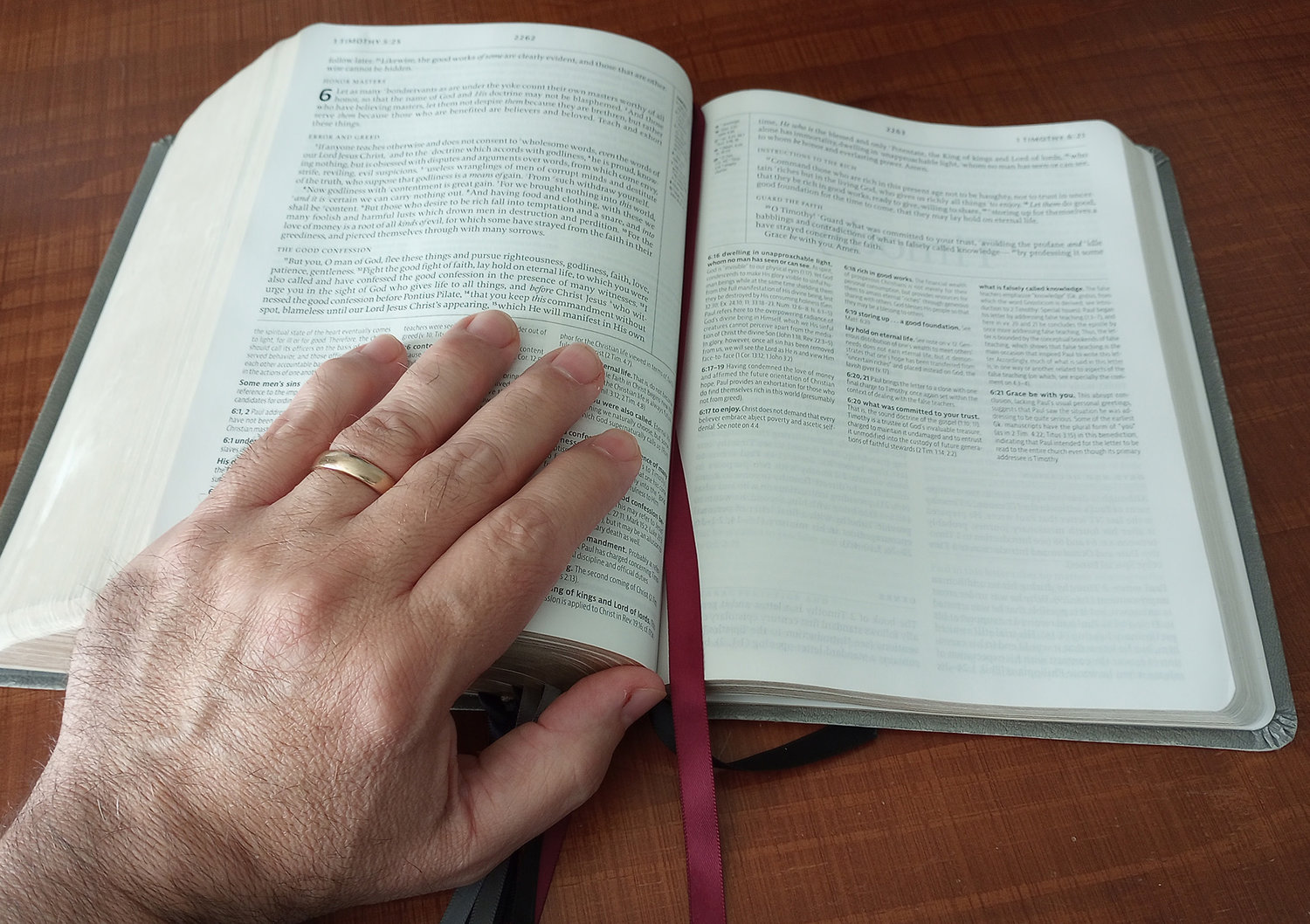 NASHVILLE (BP) – This week's Bible study is adapted from the Explore the Bible curriculum by Lifeway Christian Resources and focuses on Amos 5:4-15.
LAWRENCEVILLE, Ga. – The Georgia Baptist Executive Committee has appointed eight pastors to serve on the Committee on Committees, a key panel that nominates members to serve on the Administration Committee and the Georgia Baptist Health Care Ministry Foundation. Tom Vann of Rentz Baptist Church in Rentz will serve as chairman.