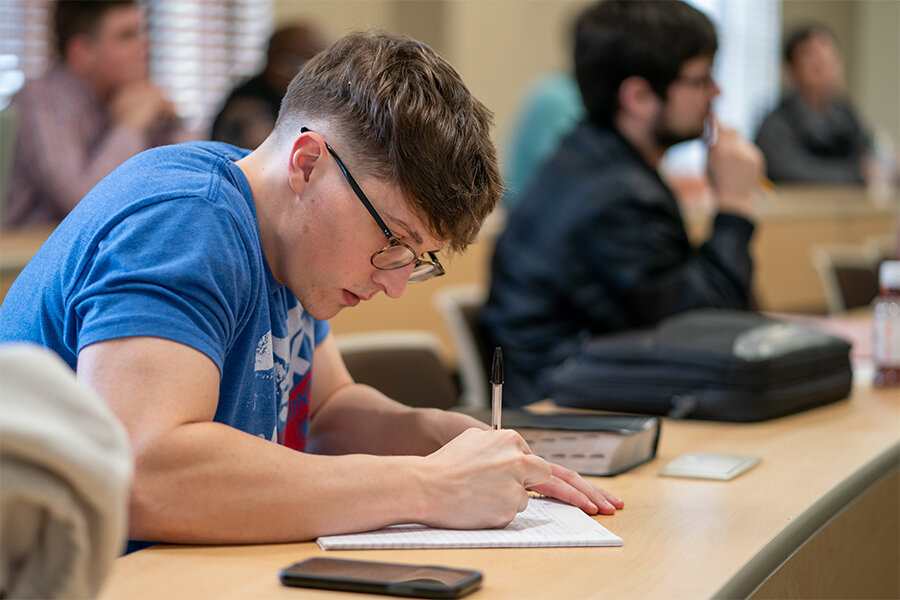 FORT WORTH, Texas — Southwestern Baptist Theological Seminary will offer the course Evangelistic Preaching, with a focus on offering a Gospel invitation, co-taught by Chancellor O.S. Hawkins and Interim Provost Matt Queen, on Monday evenings during the fall 2023 academic semester.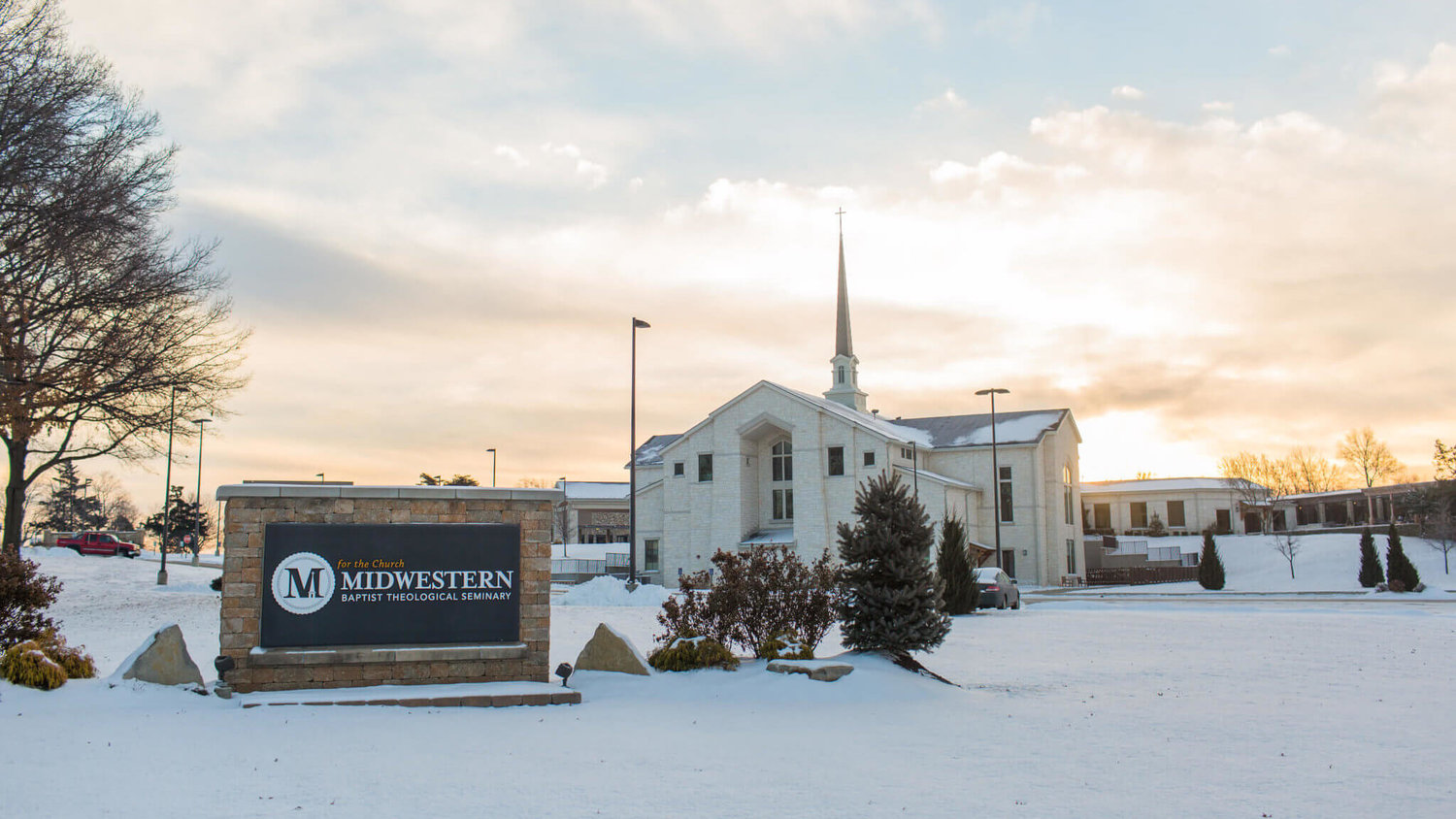 KANSAS CITY, Mo. — Midwestern Seminary recently announced a new degree offering to its doctoral program, the Doctor of Ministry in Ministry to Women. Launching in the fall of 2023, the D.Min. in Ministry to Women seeks to expand the seminary's efforts to develop theologically based strategies for ministry to women.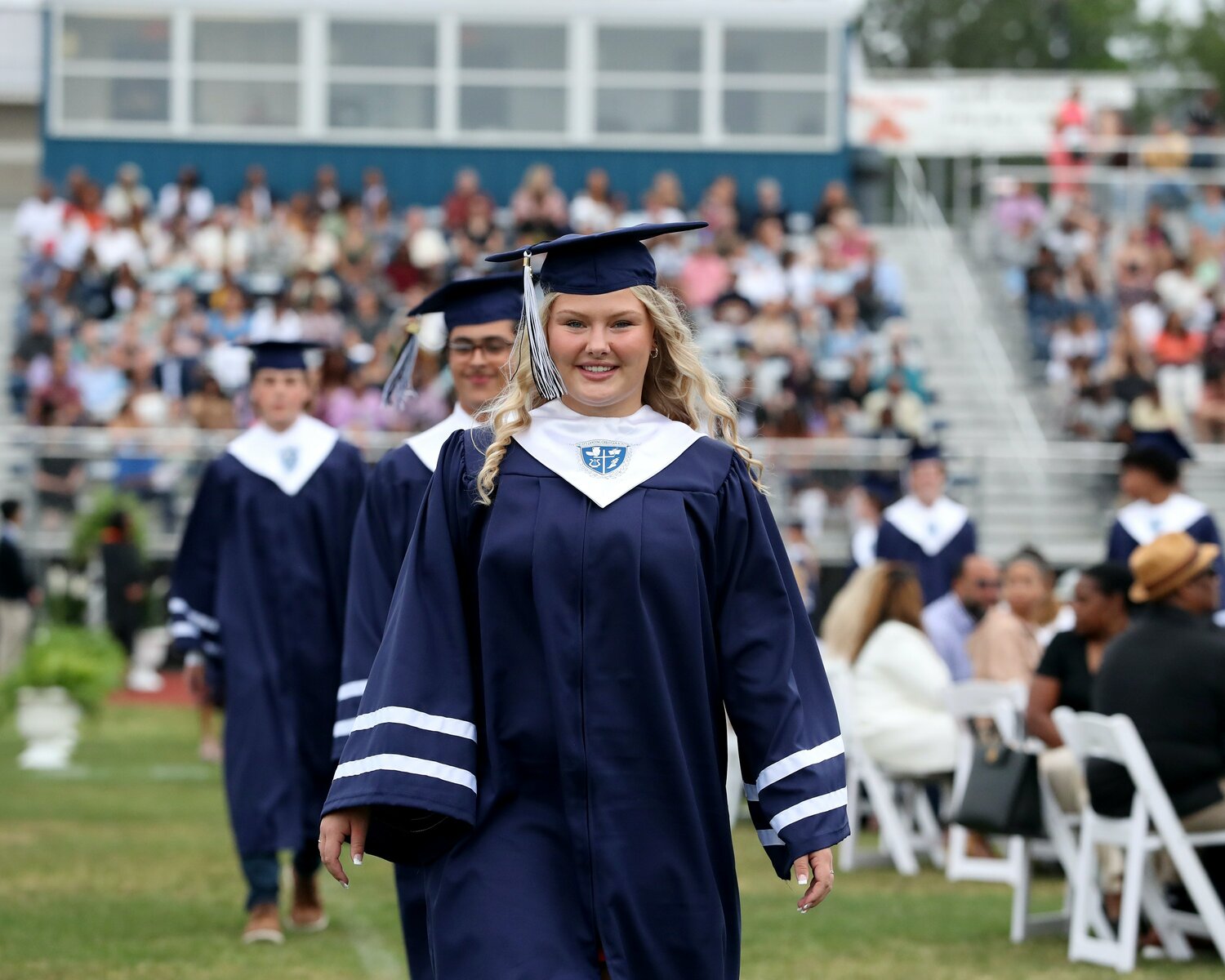 McDONOUGH, Ga. — An academically and athletically gifted senior class at Eagle's Landing Christian Academy has amassed more than $50 million in college scholarship offers this year, an astounding total for any school but especially one with only 81 students graduating. Class co-salutatorian Melanie Collier praised her classmates for being a "special class filled with special people." "Something about our class is different," Collier told her classmates in a speech during graduation exercises on Friday.
Graduation is a wonderful time — even through the tears.  While excited teenagers look to the future, their nostalgic parents replay scenes from their graduates' childhood years. I remember it well.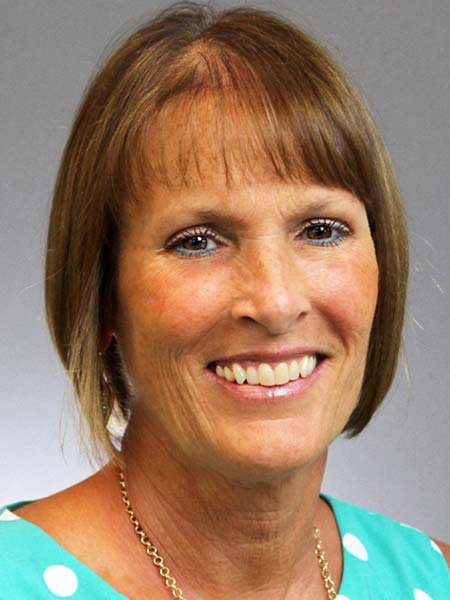 If you have children or grandchildren you have probably read or heard of the book Alexander and the Terrible, Horrible, No Good, Very Bad Day. It's about a boy who wakes up and everything in his day goes wrong, from gum in his hair to fights with friends and the dreaded lima beans for dinner. He threatens after every bad thing to move to Australia. He also learns at the end of the book from his mother that "some days are just like that."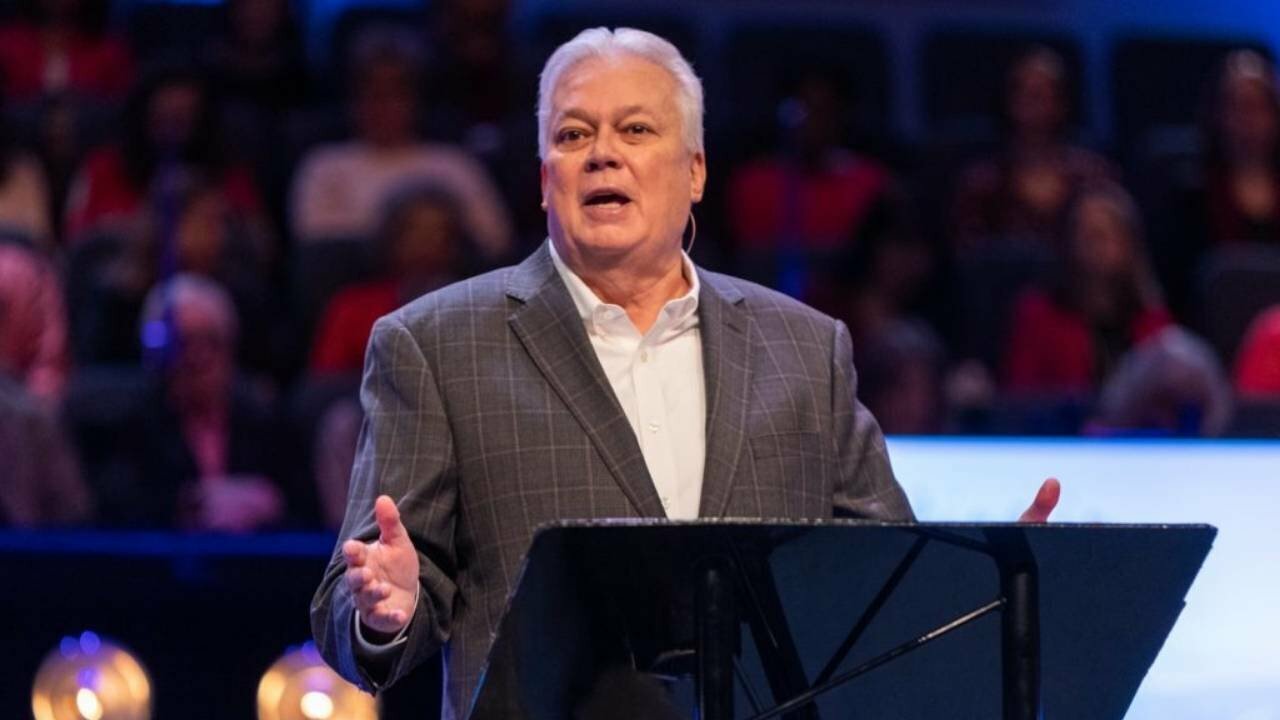 ALBANY, Ga. — Michael Catt, the groundbreaking Georgia pastor who served as executive producer of the Christian movies Flywheel, Facing the Giants, Fireproof and Courageous, is facing setbacks in his battle with prostate cancer, his family said on social media Wednesday. "In recent months, his health has taken a turn for the worse, and he has had several surgeries, hospitalizations and emergency room visits," the family said. "Recently, doctors found a tumor in his brain stem.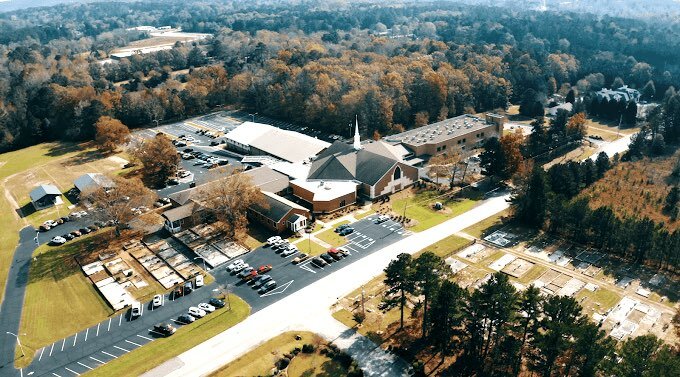 FAYETTVILLE, Ga. — Two car shows are scheduled in Fayette County on June 3. Both events have been denied county permission to take place. The first one at the expansive north Fayette mansion of rapper Rick Ross is still scheduled to take place and has created a number of news stories on Atlanta TV news programs. The second one on the same day you may not have heard that much about: it's dubbed Cars and Crafts at The Creek on the parking lot behind Flat Creek Baptist Church just northeast of Peachtree City.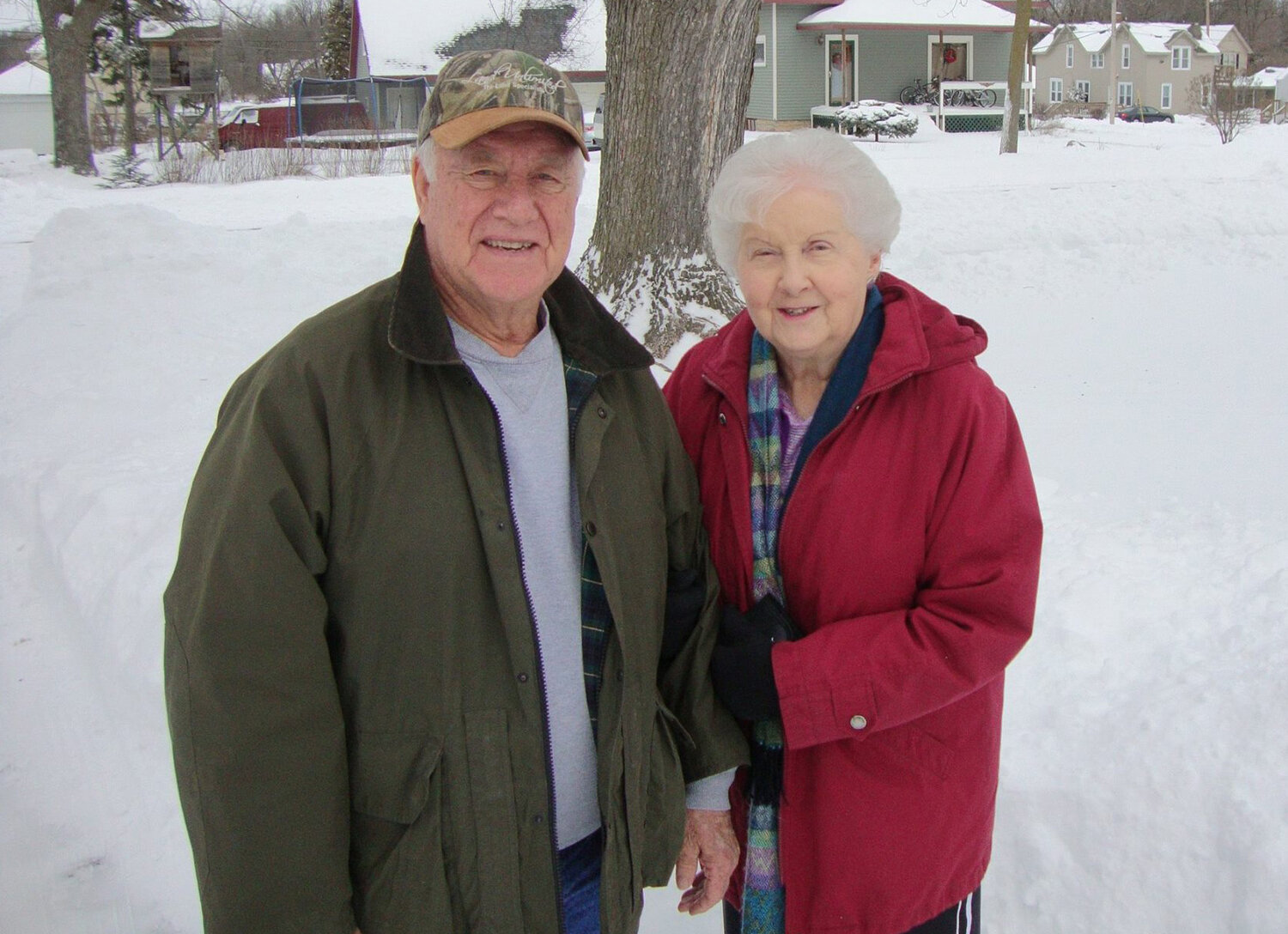 MARIETTA, Ga. — Georgia residents Ken and Mary Ellison are among Southern Baptists' most faithful and exemplary career missionaries, having served the Lord in Indonesia for 32 years. However, they will soon be moving to Wisconsin to live near their daughter. It will be Georgia's loss and Wisconsin's gain.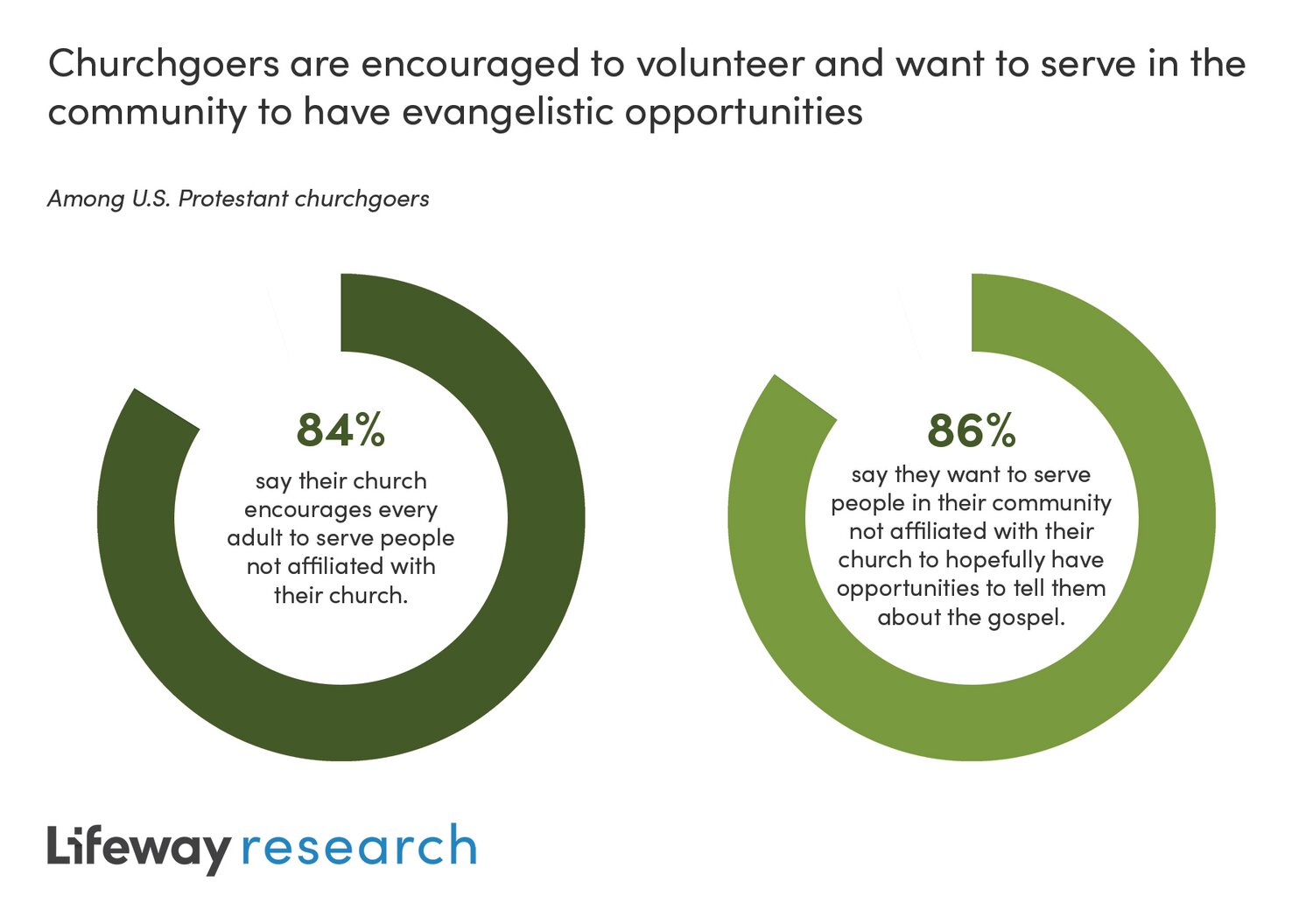 BRENTWOOD, Tenn. — Although most churchgoers want to serve in their communities for gospel impact, there is a noticeable gap when it comes to the number who are already volunteering for a charity. Most Protestant churchgoers say their churches encourage them to serve people not affiliated with their church and that they want to do so. But few have volunteered in the past year.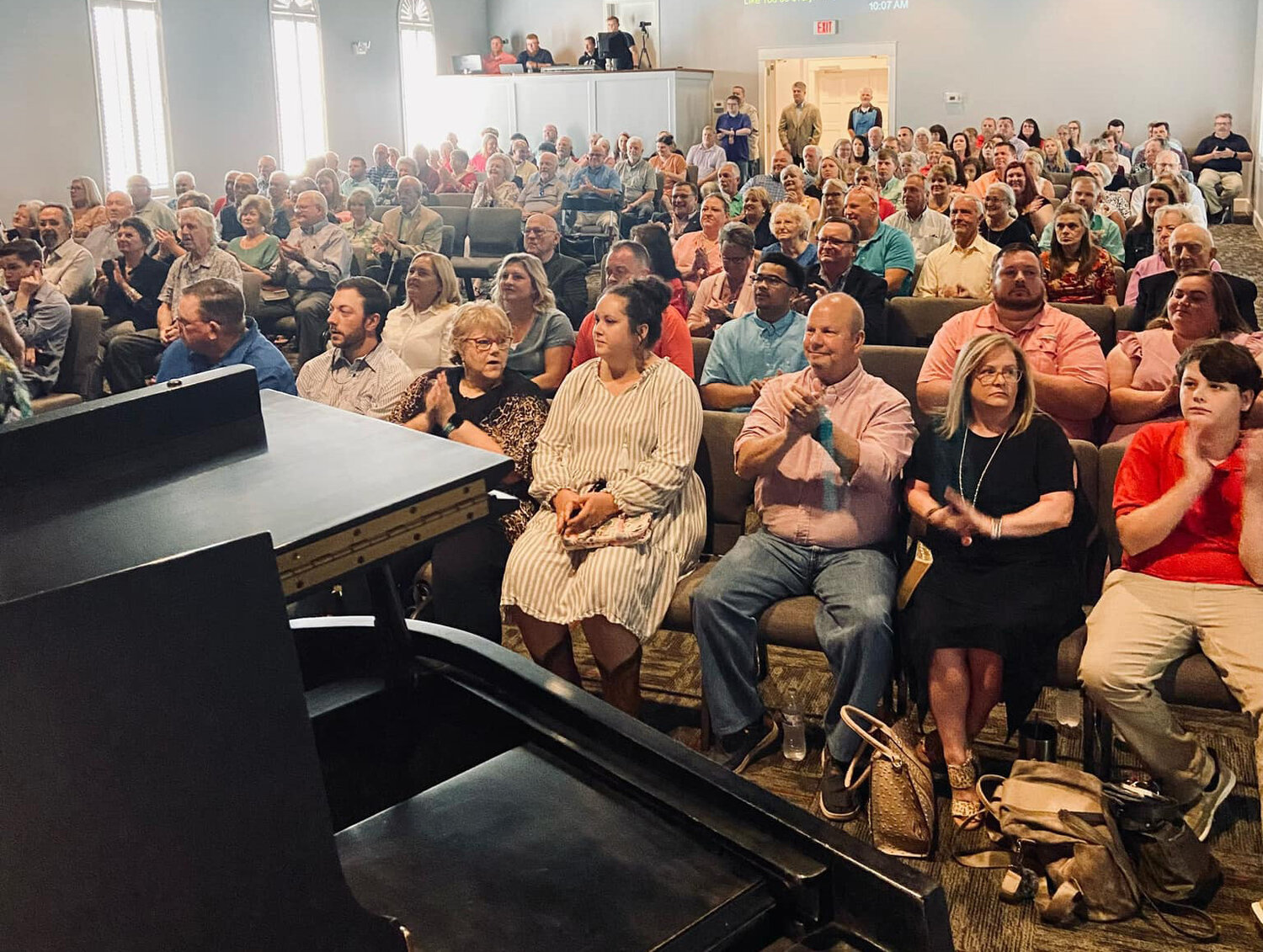 STATHAM, Ga. — In 2019, Tommy Fountain, Sr., pastor of 1025 Church in Monroe, began to be impressed by the Lord to expand his church to have four new campuses. The prospect of fulfilling that vision was temporarily interrupted by the pandemic, but with faith and determination, Fountain never abandoned his vision. His giftedness in the areas of preaching, church growth, assimilating an effective staff, shepherding a flock, motivating people to serve; and fundamentally his desire to seek and follow God's will most assuredly lead to an extension of his ministry from Walton County into the town of Statham and Barrow County.