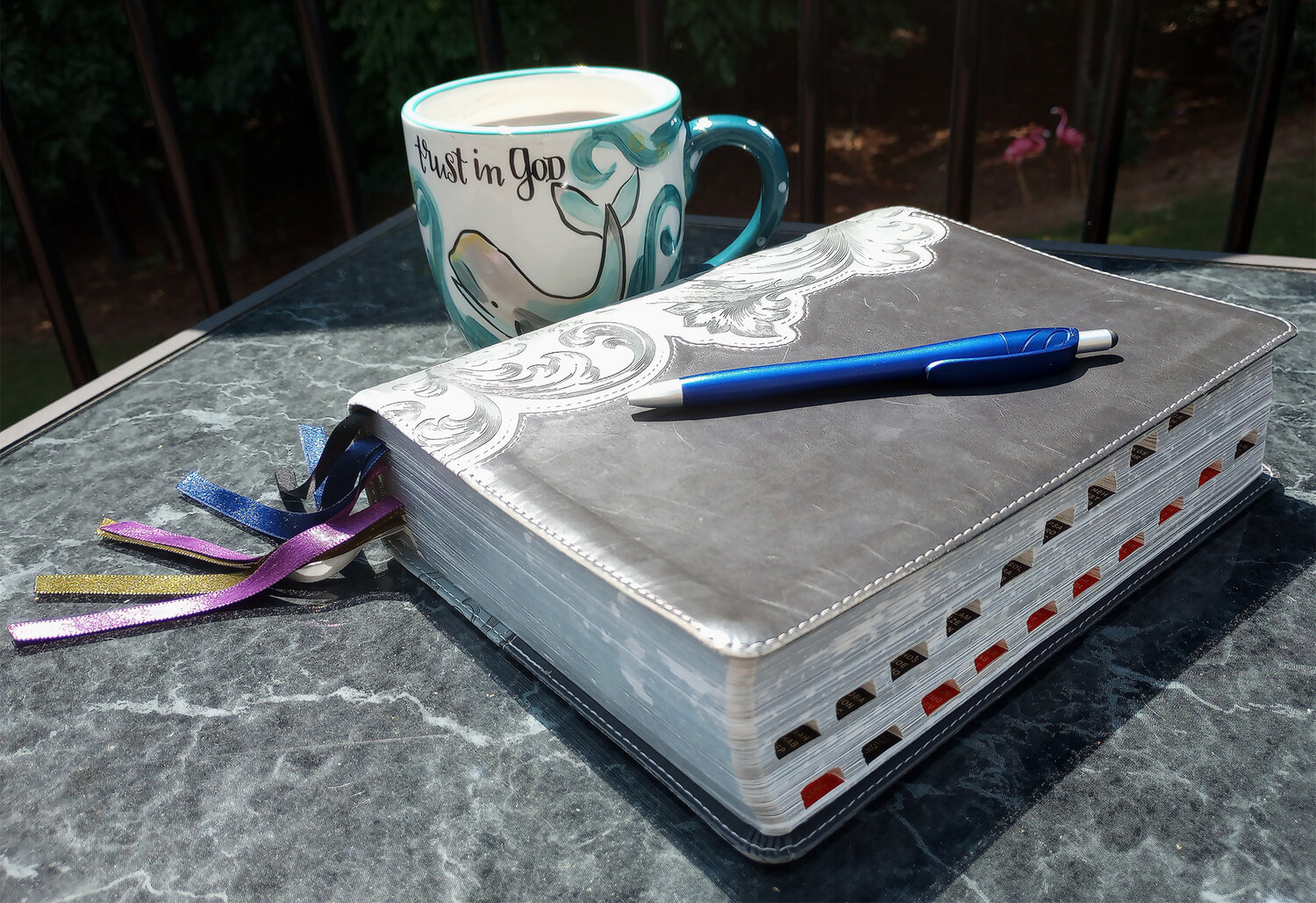 The empty tomb is the only evidence for the resurrection that the disciples of Jesus as well as the Jewish and Roman authorities could agree on. Jesus' empty tomb attests to His resurrection. Jesus was crucified during the time of the sacrifices for the Jewish Passover. The beginning of a new day does not follow our reckoning of time.
NEW ORLEANS — One man's determination 70 years ago to bless others continues to bless some New Orleans Baptist Theological Seminary families today at Thanksgiving when a food basket arrives at their door. "It's not just about bringing groceries. It's about bringing encouragement," said Dorothy, daughter of Albert Graythen, the man who decided long ago to share the blessings God had given him.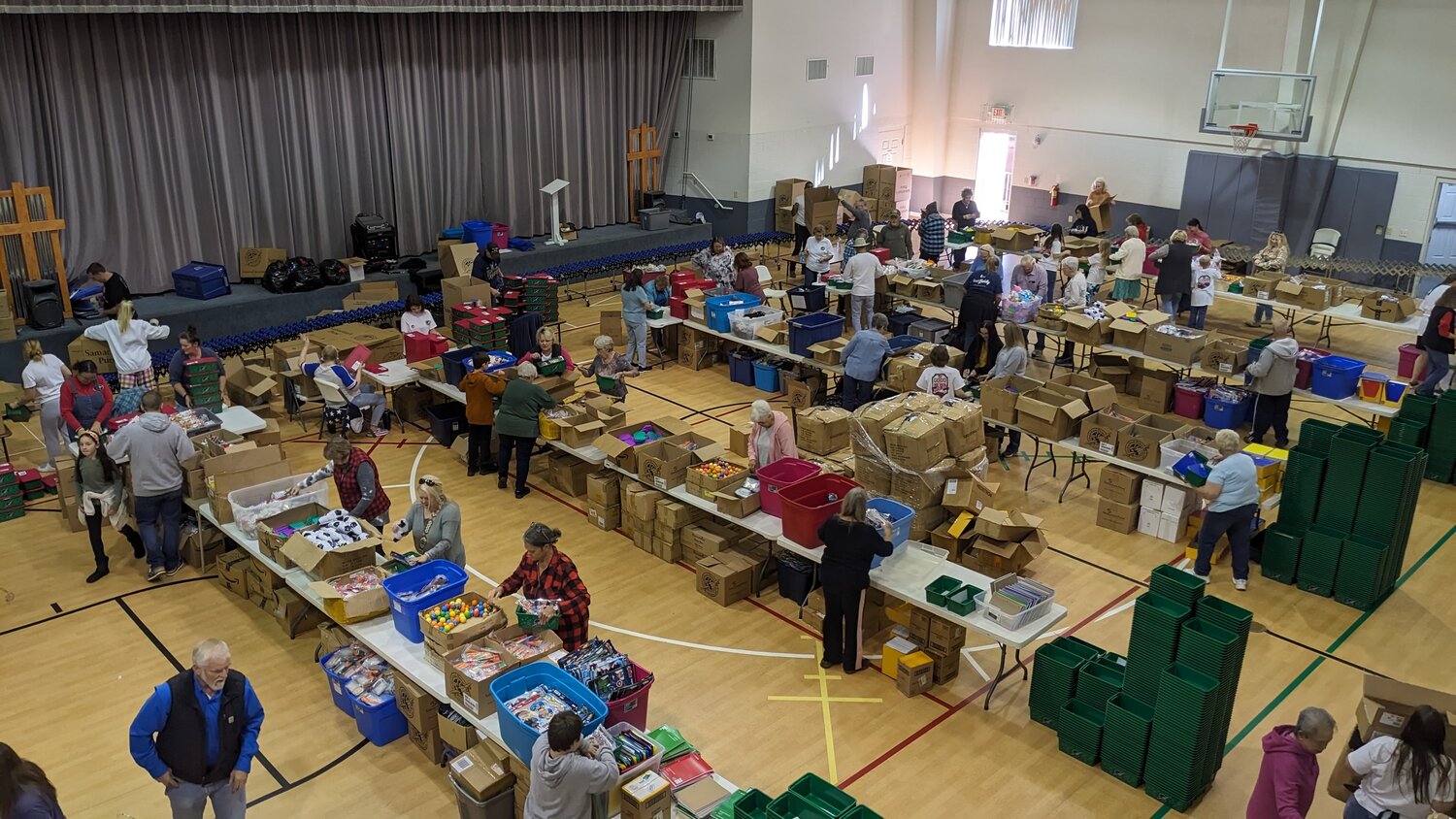 DALTON, Ga. — In support of Samaritan's Purse Operation Christmas Child, a congregation of around 200 people in Dalton, Ga., has packed 6,169 shoeboxes that will be shipped around the world. Welcome Hill Baptist Church, part of the Conasauga Baptist Association, works throughout the year purchasing supplies from auctions and sales.  Then on a Saturday morning, they gather in their Multi-Ministry Building and form assembly lines packing the shoeboxes.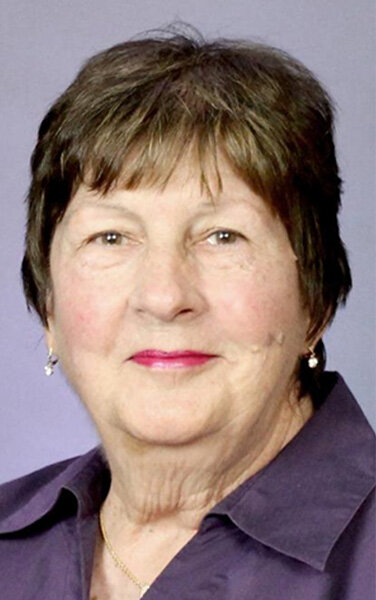 BLAIRSVILLE, Ga. — First Baptist Blairsville in Union County, Georgia celebrates the retirement of Jackie Hill, having served 51 years as Church Pianist. Jackie grew up in the small, rural town of Blairsville in the Blue Ridge Mountains.  Her home of yesteryear was a place where everyone knew everyone.   The unpaved roads were not named and referred to by the name of whoever lived on them.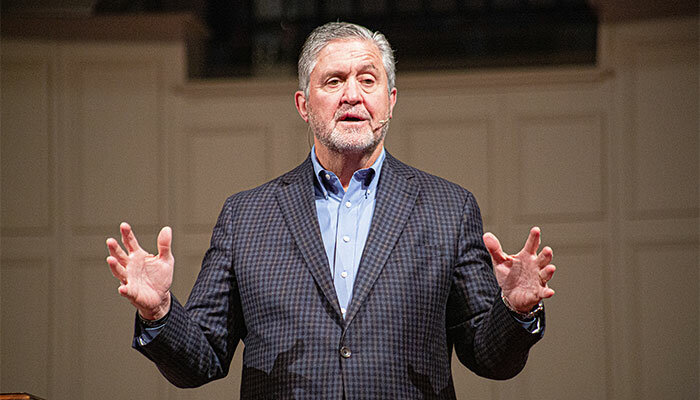 CORDOVA, Tenn. — Former Southern Baptist Convention president and Tennessee Baptist pastor Steve Gaines announced to his congregation at Bellevue Baptist Church in Cordova on Sunday that he has been diagnosed with kidney cancer. Gaines has served as pastor of the Memphis-area church since 2005. Gaines said that he has "a great team of doctors in Memphis who are treating me." He added that he plans to go to M.D. Anderson in Houston to consult with their physicians.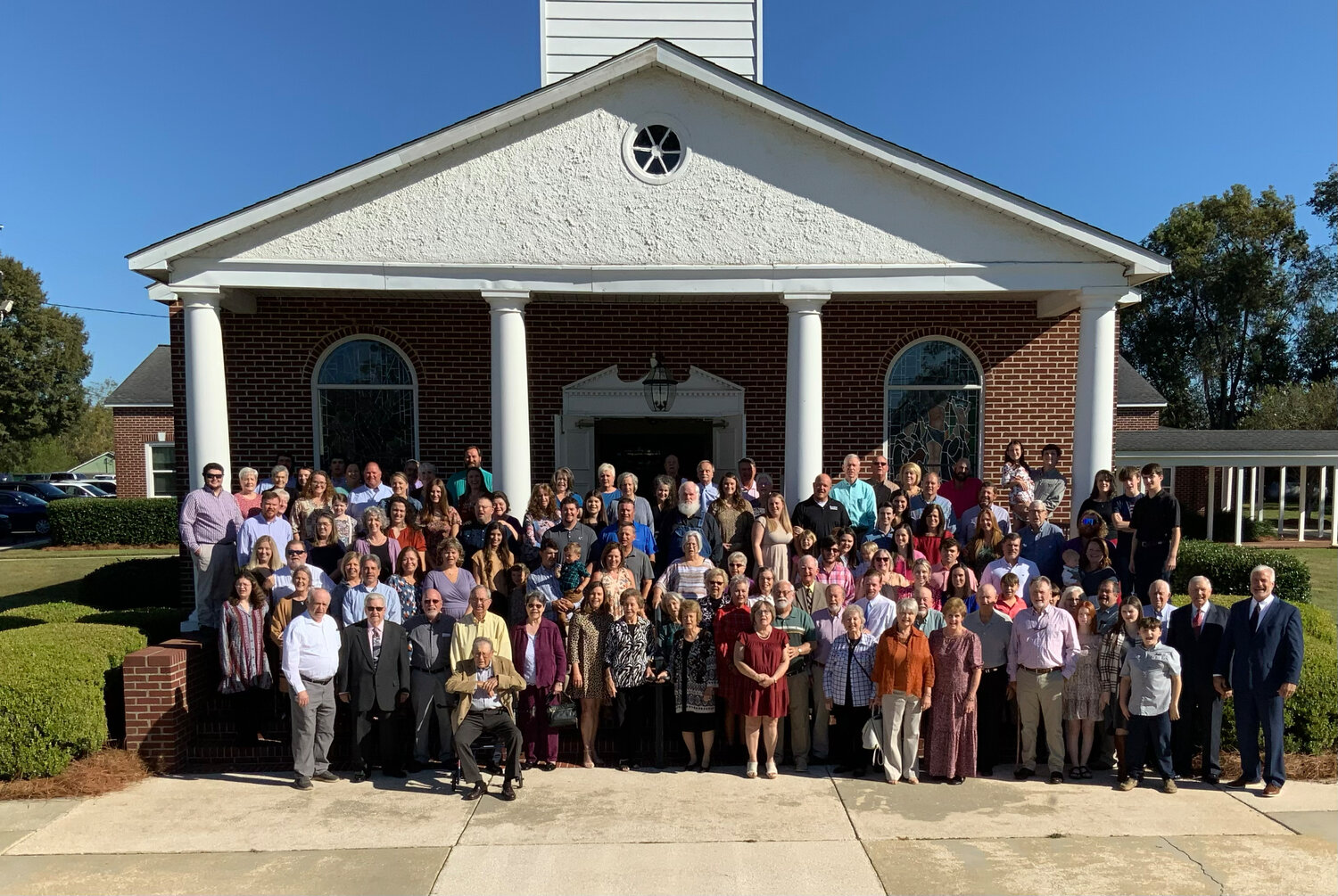 FUNSTON, Ga. — Little is much when God is in it. That seems to be the message of the feeding of the five thousand in John 6: 1-14; and it is not unusual for the Lord to bless and multiply the gifts and opportunities of those who serve Him faithfully today.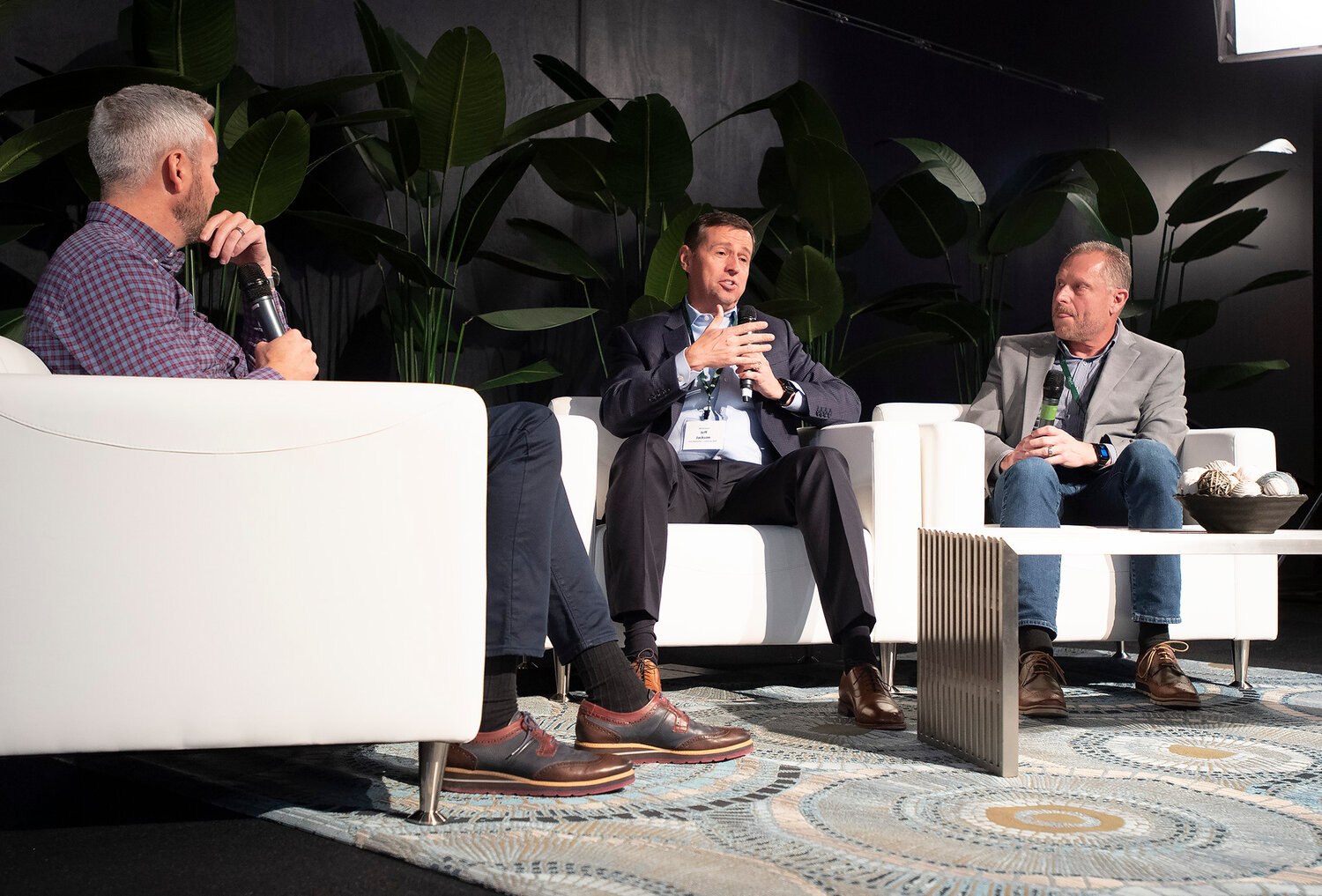 SNELLVILLE, Ga. — The Georgia Baptist Convention annual meeting added a new feature to the programming at the recent gathering at Snellville's Church on Main. Six different forums provided helpful information on a stage adjacent to the display area. The "second stage" panels proved to be so popular, the mission board will continue the practice next year.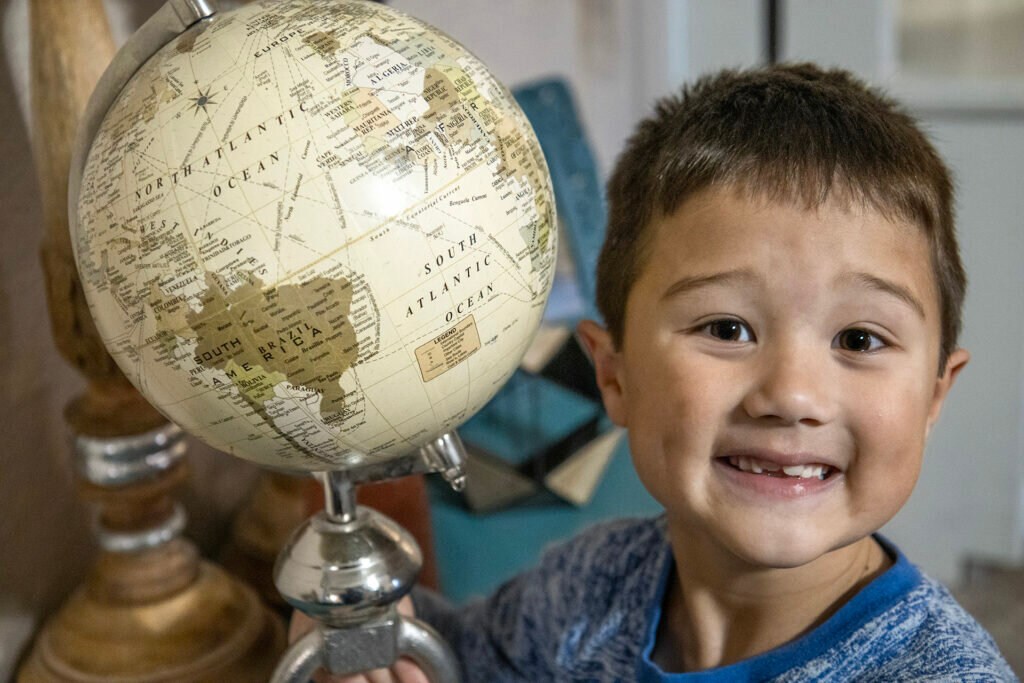 OKLAHOMA CITY — Like most boys at Southern Hills Baptist Church in Oklahoma City, Oklahoma, 6-year-old Ethan Gee wanted to win the penny war against the girls. "Like really, really, really bad," he agonized. "The girls always win."
ALPHARETTA, Ga. — A diverse class of more than 200 church planters representing seven languages, 30 U.S. states and five Canadian provinces attended Send Network Orientation earlier this month at the North American Mission Board. These new missionaries recently completed Send Network's assessment process to become church planters and were sent by 160 churches.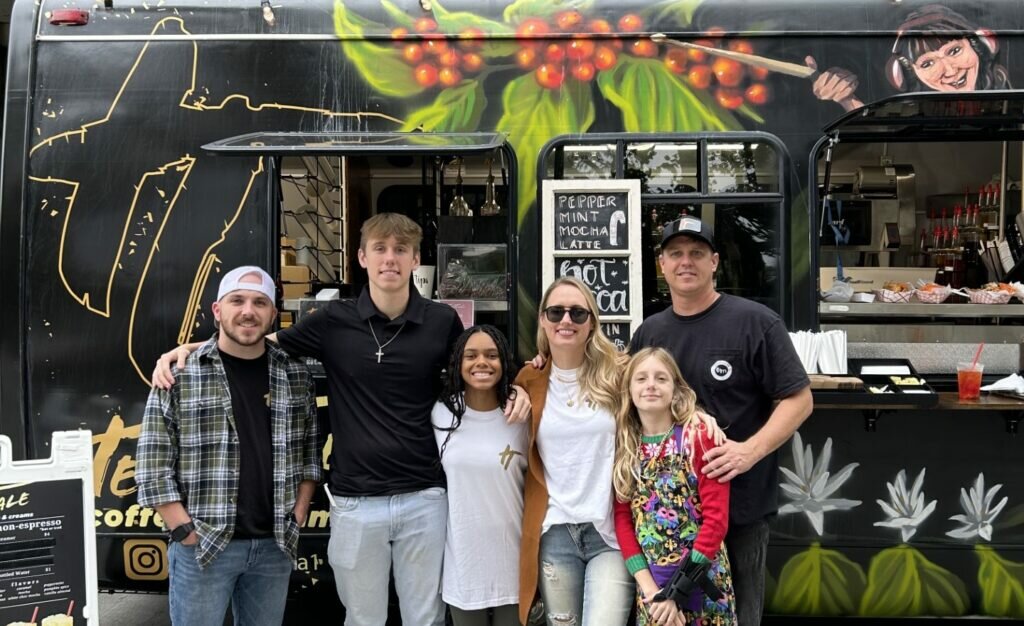 NEW OREANS — When Shane and Jessica Booker first considered planting a church in New Orleans, they knew that this unique city would require a creative approach to sustainable church planting. Poverty, a painful history and spiritual brokenness make church planting in the city challenging. "Building relationships is the only way to break through the pain and brokenness," says Shane.