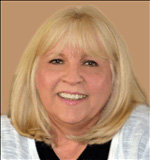 NASHVILLE (BP) – Twila Roberts will take over as interim chief financial officer for the Southern Baptist Convention Executive Committee July 1.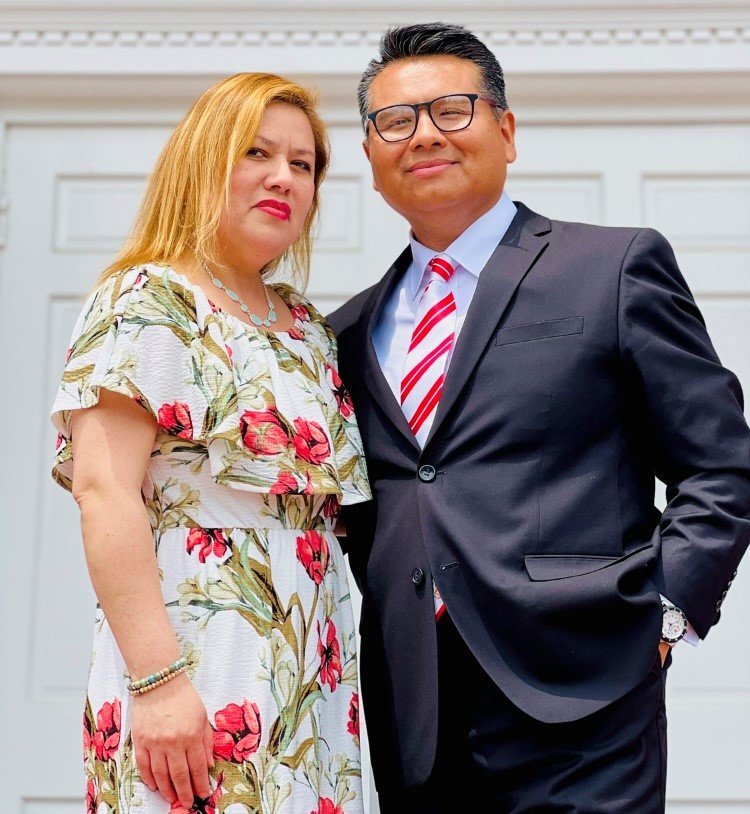 GAINESVILLE. Ga. – Javier Chavez, church planter and senior pastor of the growing and dynamic Iglesia Bautista Amistad Cristiana International in Gainesville, will be nominated for the recording secretary of the Southern Baptist Convention at the annual meeting in Anaheim, Calif., next month. Amistad Cristiana means "Christian friendship" and Chavez's winsome personality and the affable atmosphere of the church makes members and guests sense the hospitality afforded at the Gainesville church.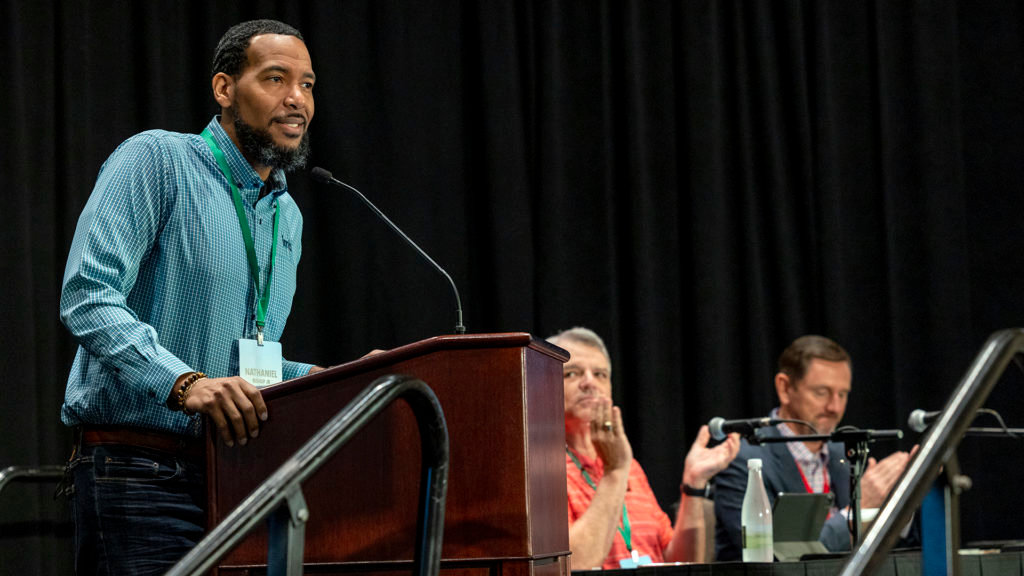 ORLANDO, Fla. -  International Mission Board trustees approved 56 new fully funded missionaries for appointment during their meeting Wednesday and Thursday in Orlando, Fla. The meeting was conducted in conjunction with the Celebration of Emeriti event held every five years to recognize retiring missionaries who have completed their service with the IMB. New missionaries approved for appointment will be recognized during a Sending Celebration at the Southern Baptist Convention's annual meeting in Anaheim, California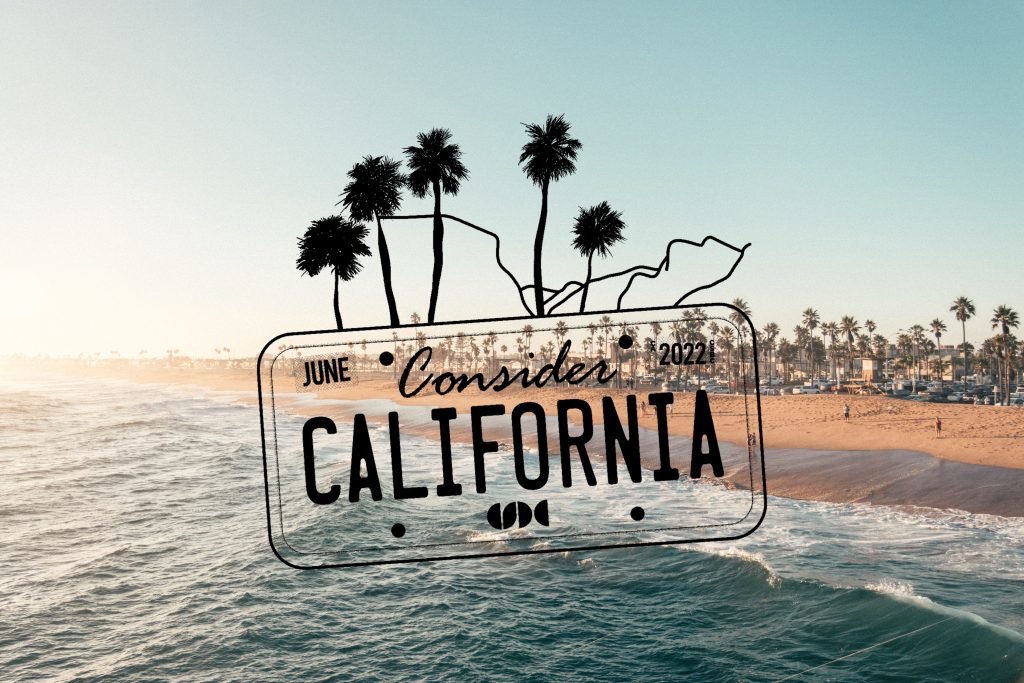 ANAHEIM, Calif. (BP) – The California Southern Baptist Convention (CSBC) is asking fellow Southern Baptists to join them in Anaheim and consider taking the next step. In a video called "Consider California," released by the CSBC, church leaders take viewers on a tour of the Golden State and highlight the need for Gospel impact.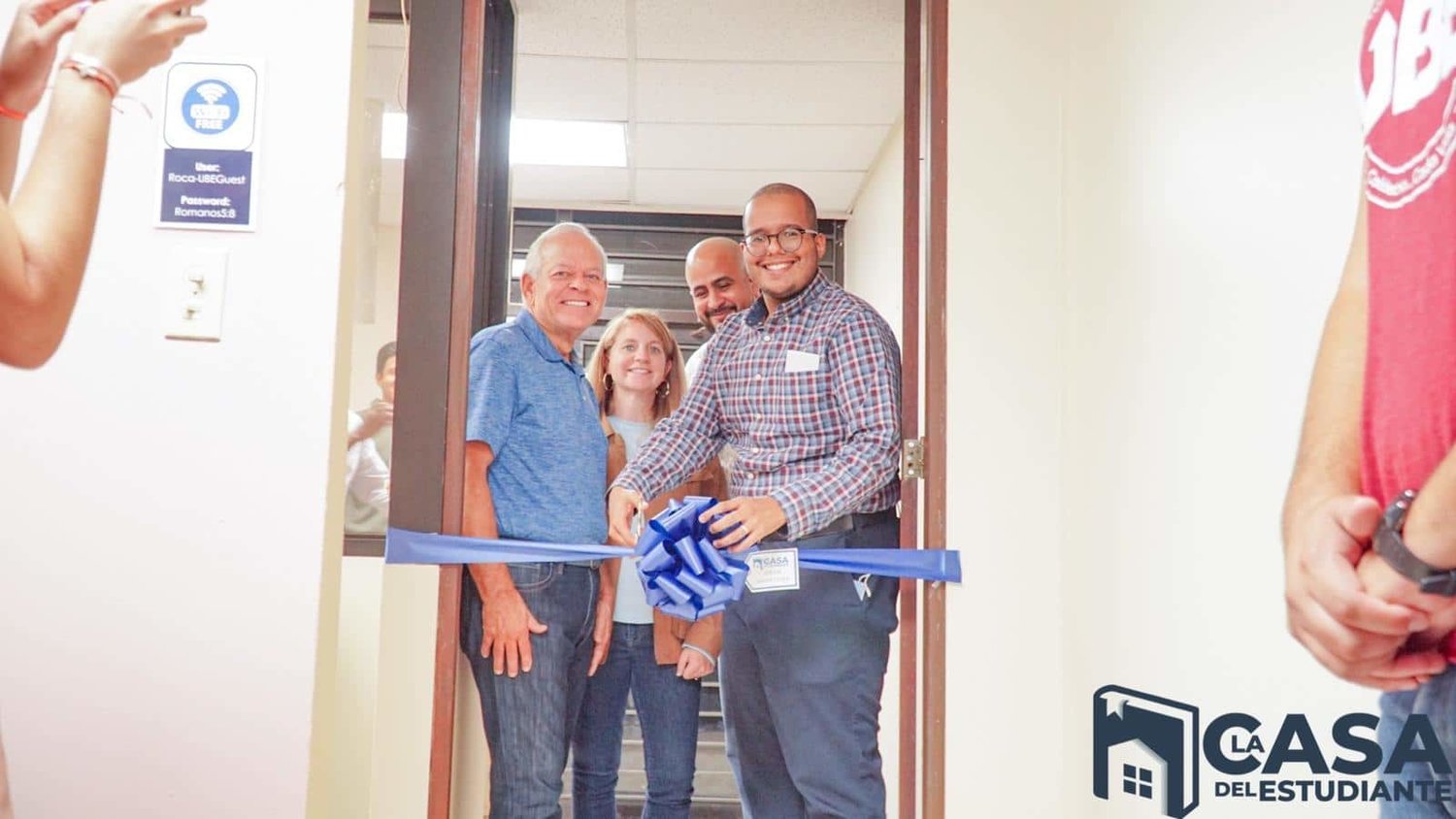 RIO PIEDRAS, Puerto Rico (BP) – Students at Universidad de Puerto Rico (UPR) have not only a space to study, but also a safe place to ask spiritual questions, thanks to a Send Network church plant.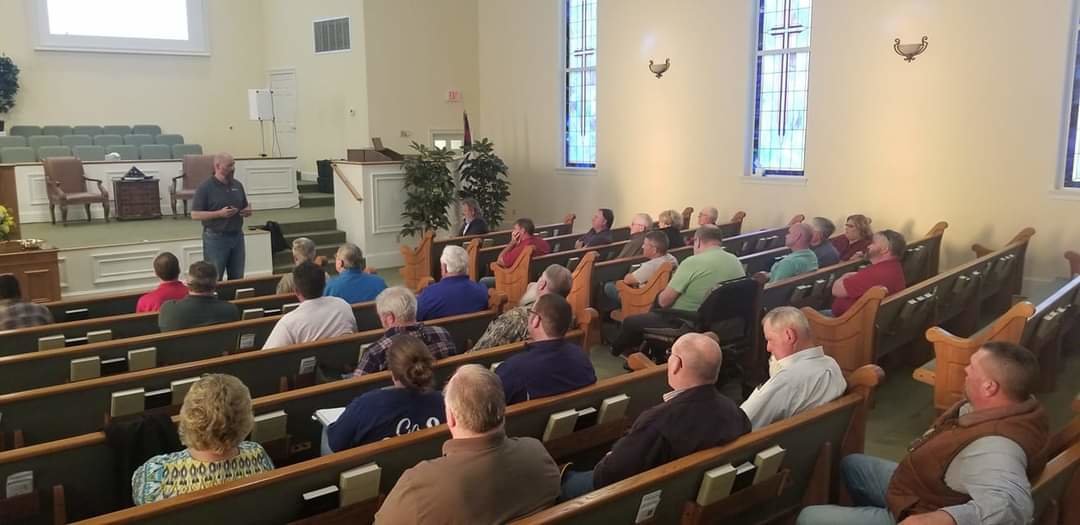 NASHVILLE (BP) – Churches are taking another look at their security plans after a weekend when 10 died in a shooting at a Buffalo, N.Y., grocery store and another the next day at a California church.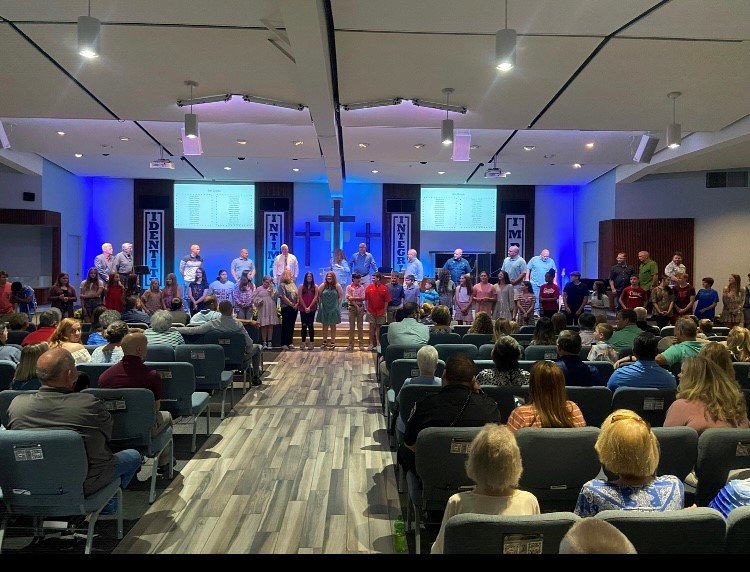 EASTANOLLEE, Ga. – Eight more students made professions of faith during the past week in the Tugalo Baptist Association where churches have opened off-campus Christian learning centers near schools to teach Bible classes. That brought the total number of salvation decisions to 38 since August at the learning centers in Stevens and Banks counties, said Associational Missions Strategist Mike Blount.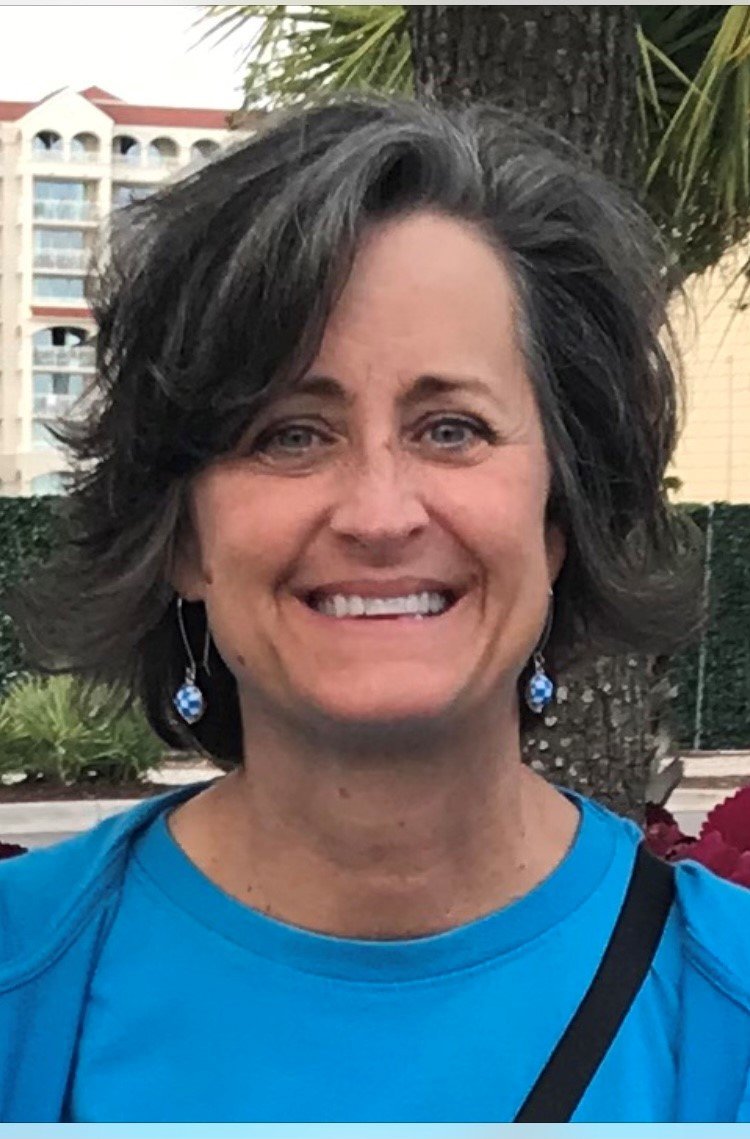 Blue is the brown horse that lives at the mouth of our hollow.  ("Holler" if you are from the mountains.) Everybody loves Blue.  It's not unusual to see little kids walking up our narrow road with carrots in hand, taking them to their favorite horse.  Cars are often stopped by his pasture, ours included.  Drivers and walkers speak in hushed tones drawing Blue right over.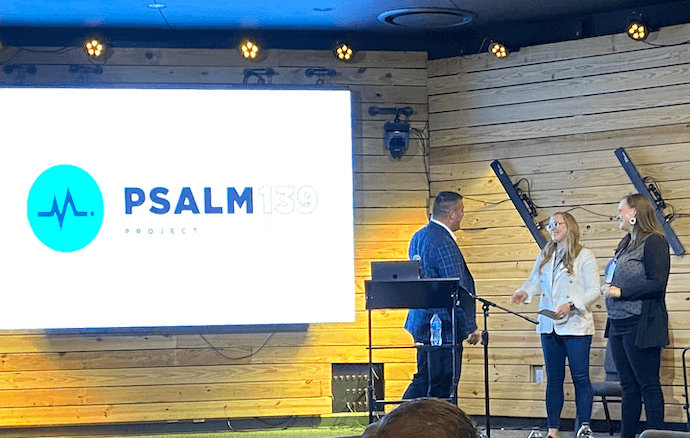 HOUSTON (BP) – The Southern Baptists of Texas Convention presented a gift of $228,000 to the Southern Baptist Convention's ethics entity Tuesday for the placement of six ultrasound machines at pregnancy resource centers in the state.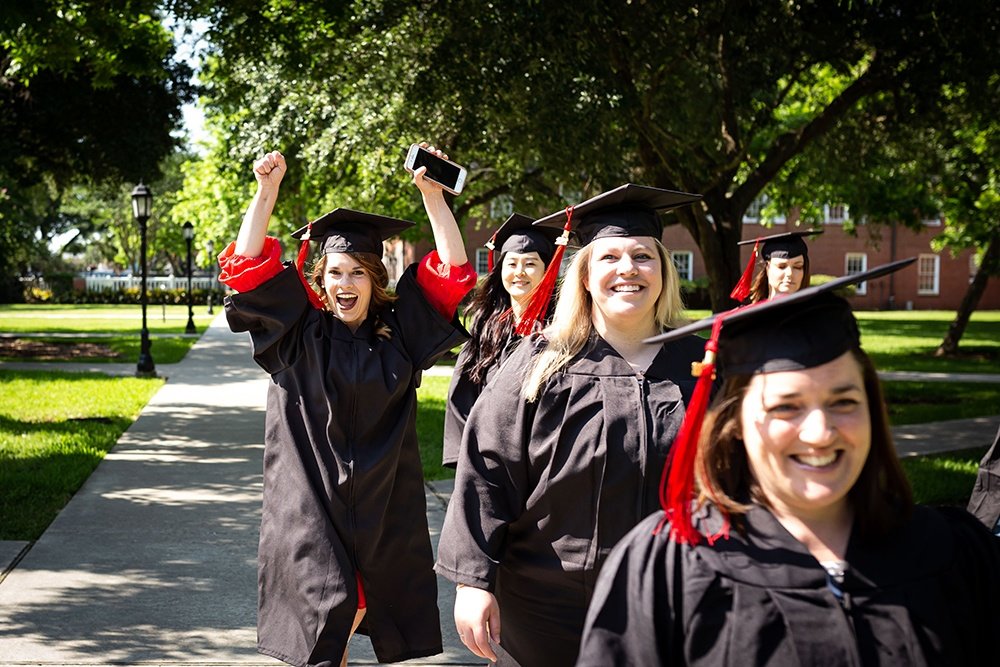 NEW ORLEANS (BP) — Every student looks forward to graduation day, but 21 women at New Orleans Baptist Theological Seminary and Leavell College had a special reason to celebrate. Together, the …