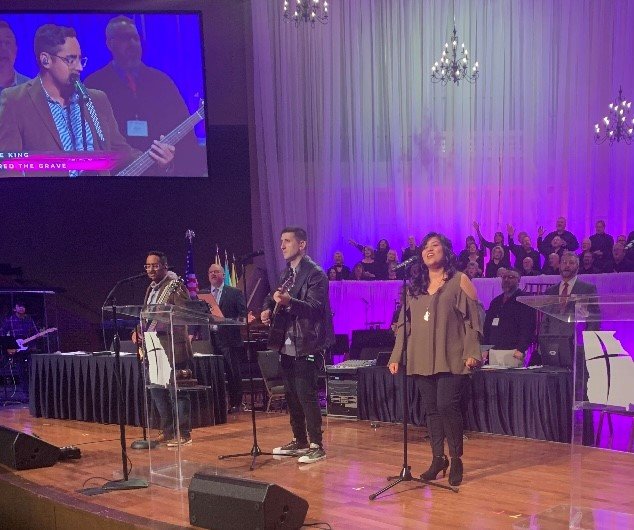 JONESBORO, Ga. – Churches that are being started by a steady stream of immigrants moving into the state are adding ethnic diversity to the Georgia Baptist Convention.

Fans continue to celebrate the Atlanta Braves World Series championship.  Thousands of fans gathered on Friday along the parade route as the city of Atlanta honored their success. At least nine items were sent to the Baseball Hall of Fame in Cooperstown, New York at MLB's request to commemorate Atlanta's unlikely finish, including Joc Pederson's pearls.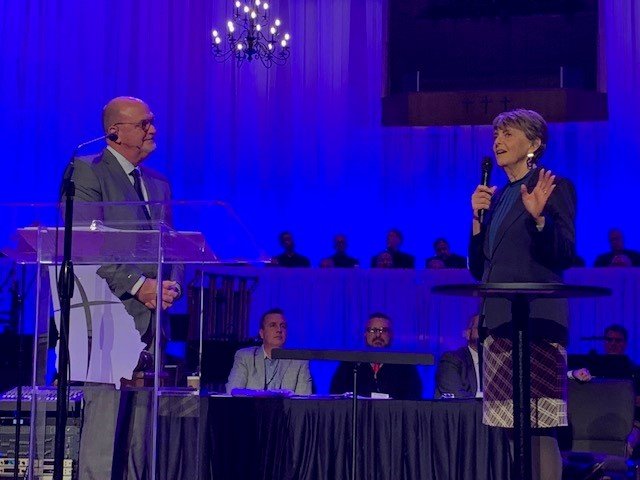 JONESBORO, Ga. – The leader of the largest religious group in Georgia is encouraging churches to focus more of their energies and resources on helping victims of human trafficking.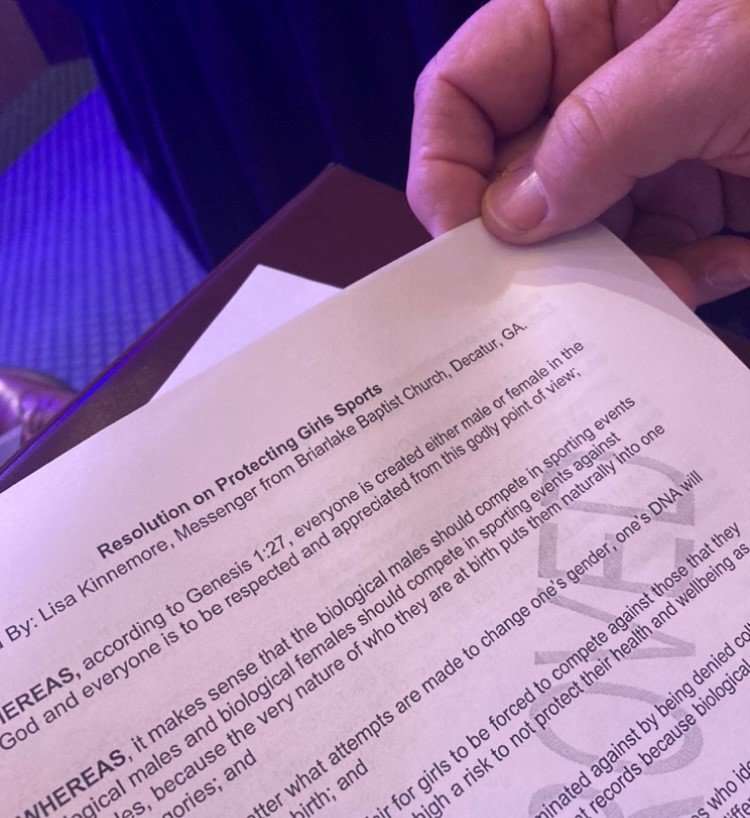 JONESBORO, Ga. – Messengers to the Georgia Baptist Convention's annual meeting have approved a resolution calling for churches to urge lawmakers to pass a law that would keep biological males from competing in sporting events for females.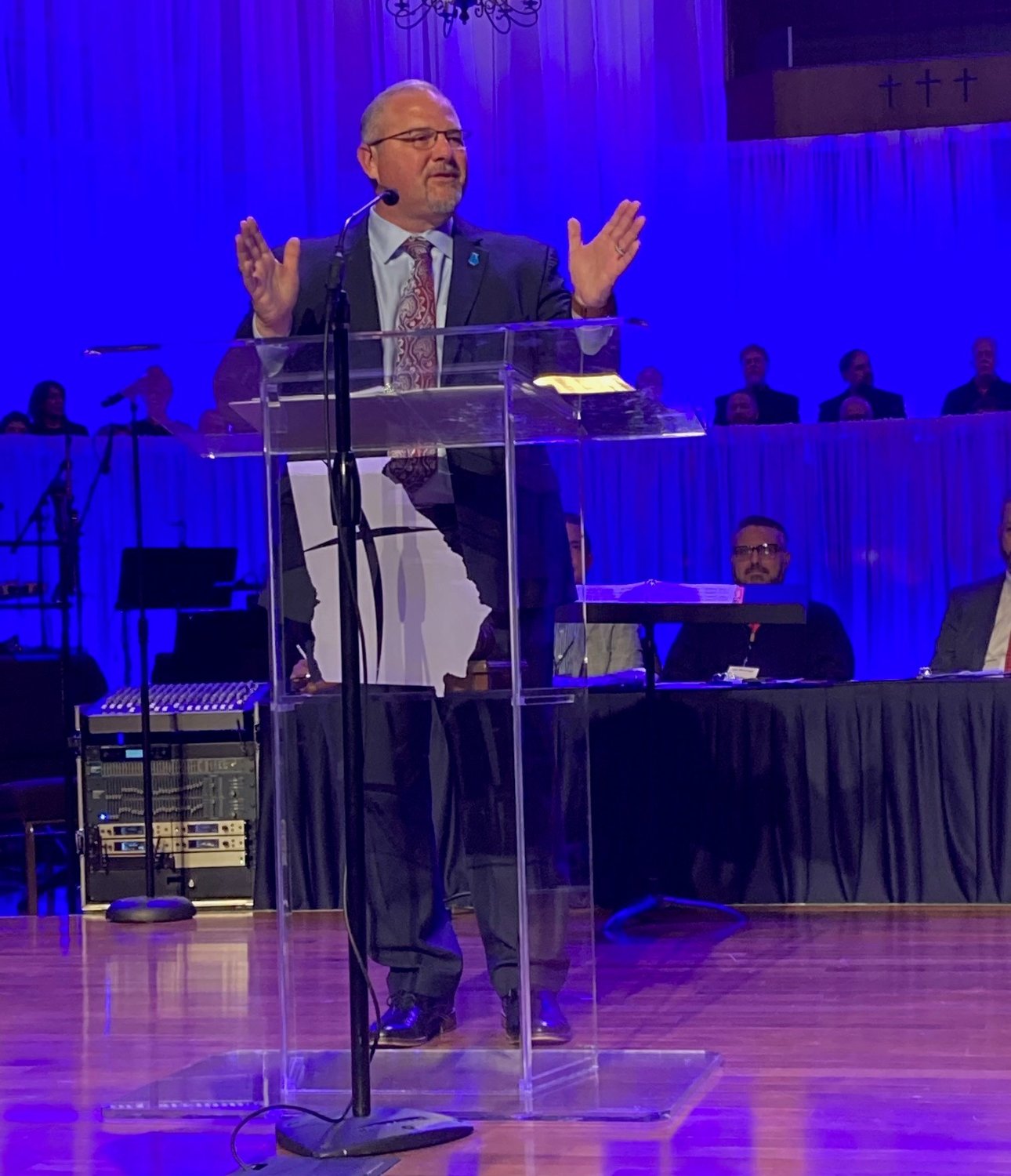 JONESBORO, Ga. – Georgia Baptist Convention President Kevin Williams called on church leaders Tuesday to "refocus" on sharing the gospel despite the lingering COVID-19 pandemic or highly publicized denominational disputes.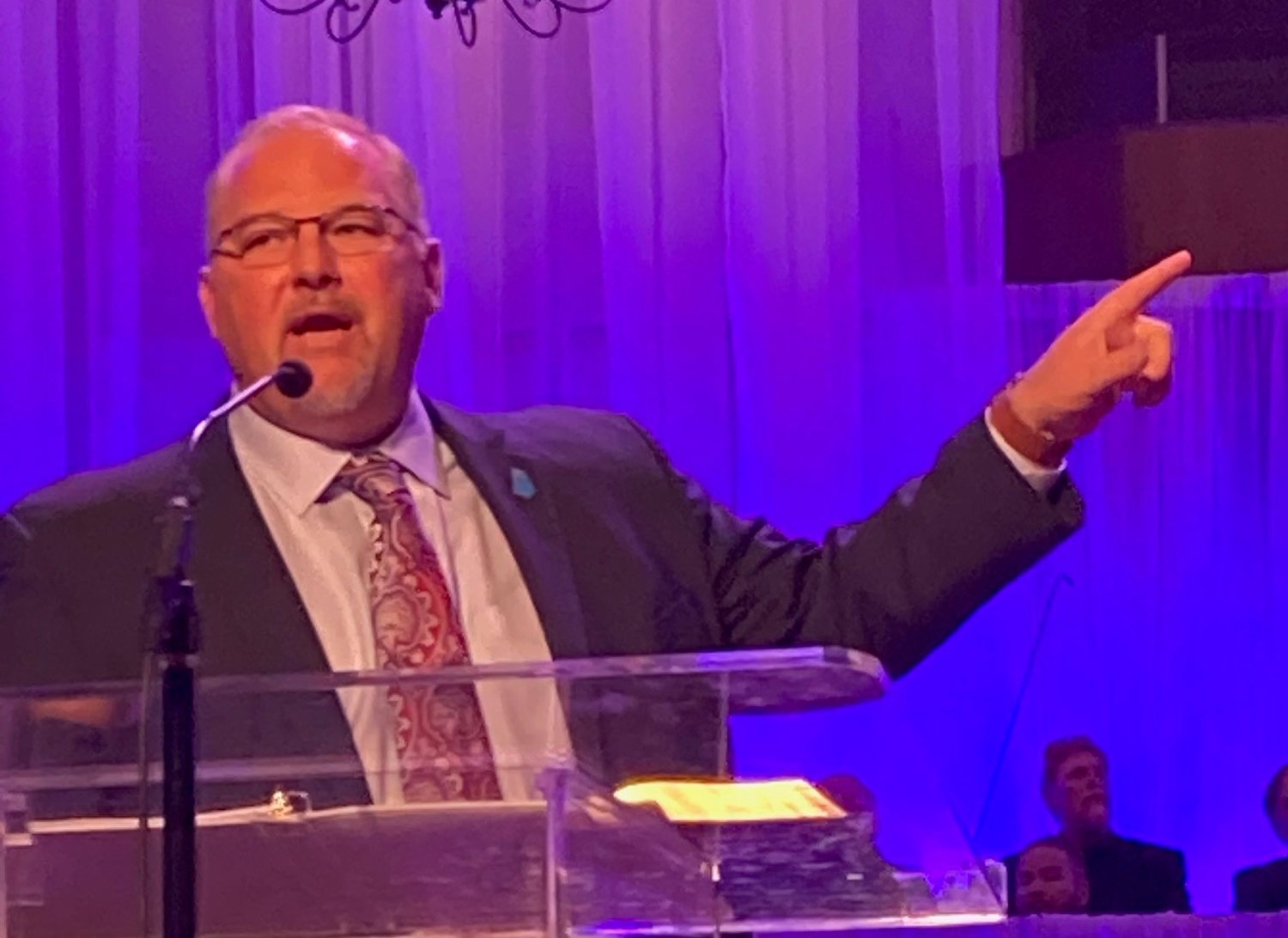 JONESBORO, Ga. – Kevin Williams will serve a second term as president of the Georgia Baptist Convention, having drawn no opponent for the position at an annual meeting held Monday and Tuesday at First Baptist Church of Jonesboro.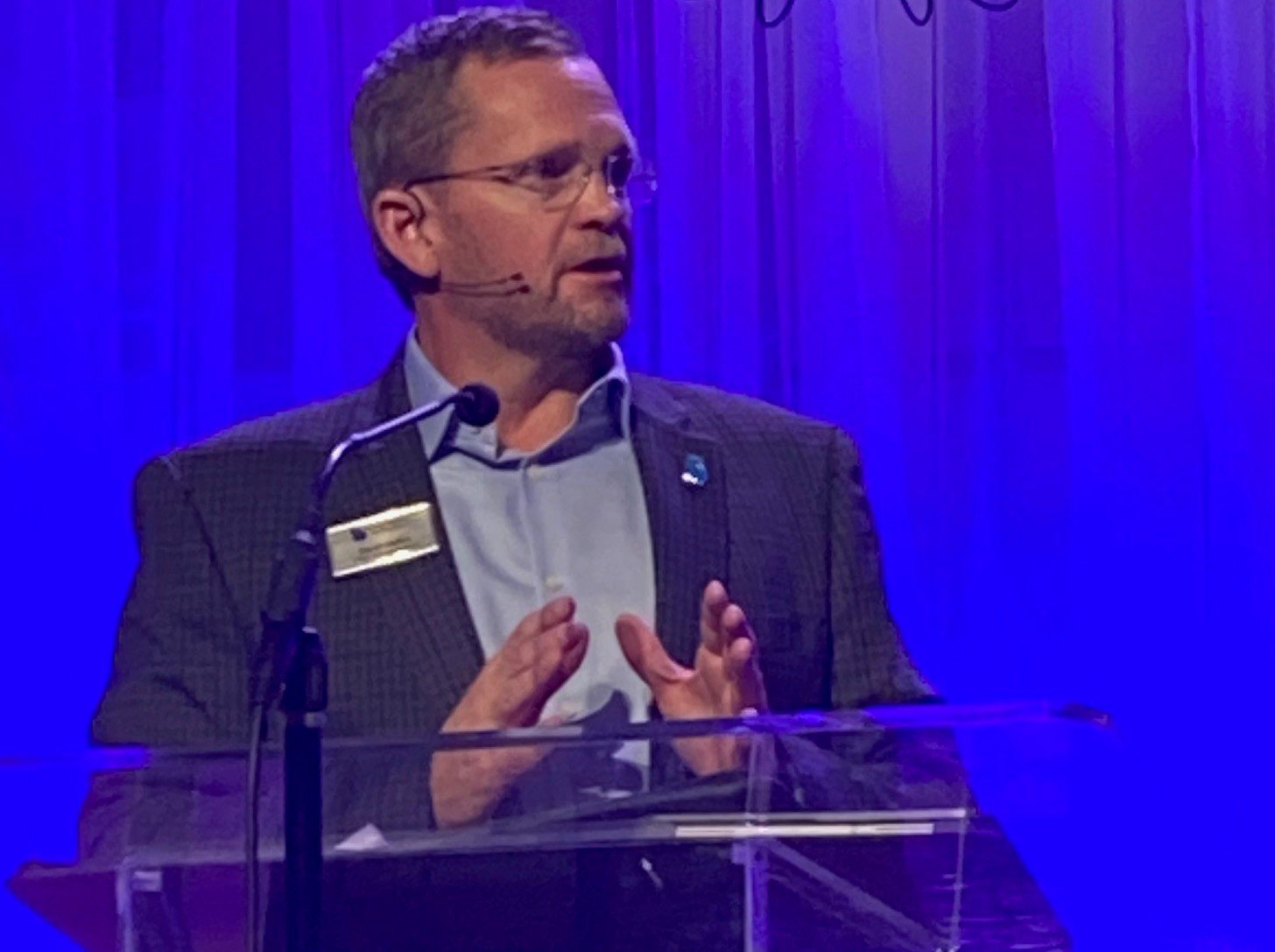 JONESBORO, Ga. – Spending cuts instituted by the Georgia Baptist Mission Board over the past three years have the organization on sound financial footing, the organization's chief operating officer said Tuesday.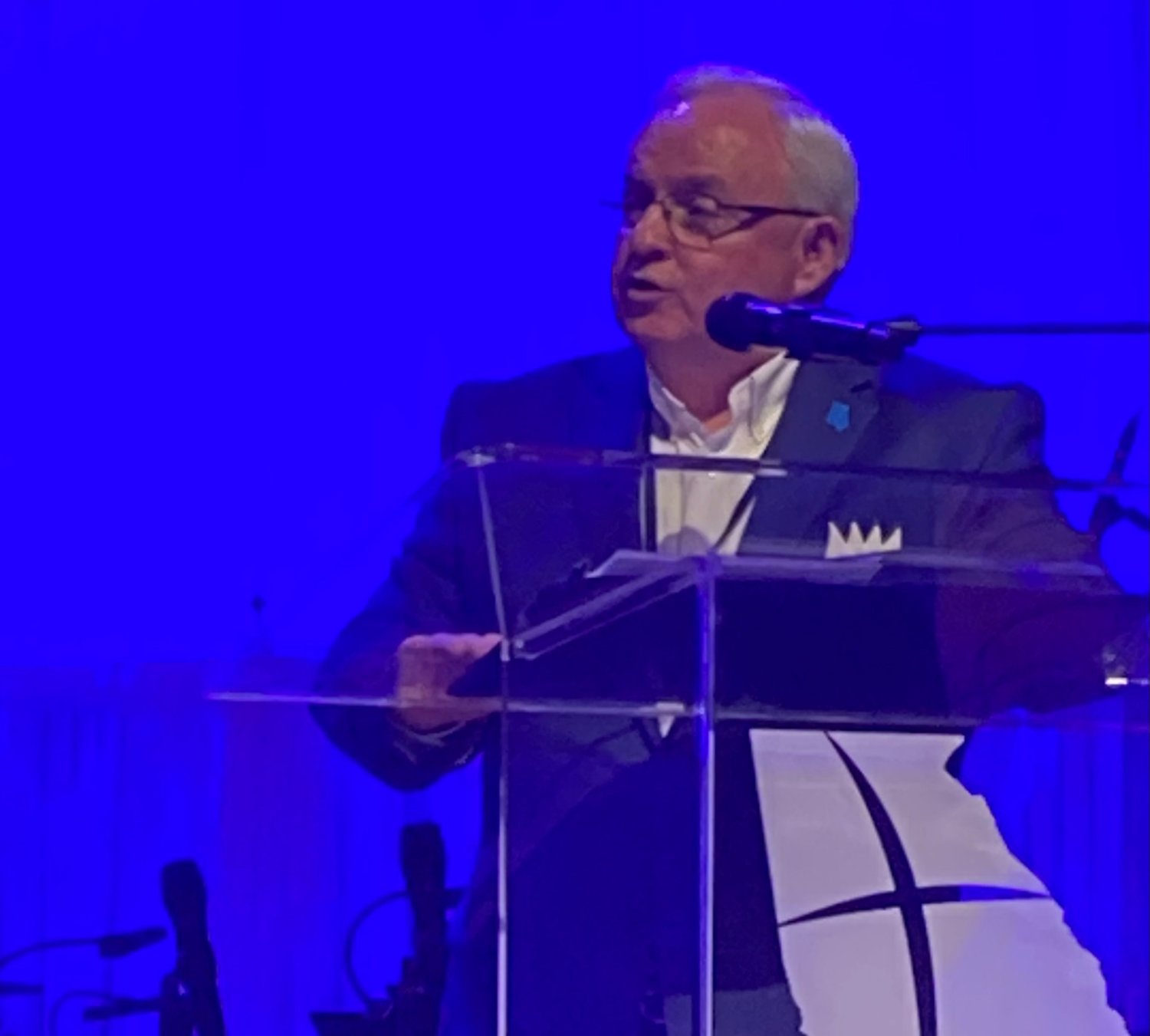 JONESBORO, Ga. – The Baptist Faith and Message 2000 will be part of the Georgia Baptist Convention's constitution and bylaws after a vote by messengers on Tuesday.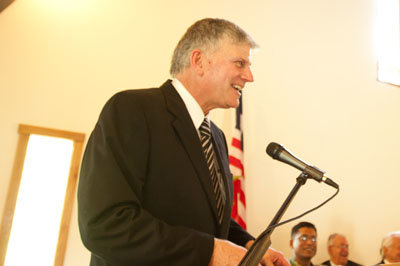 BOONE, N.C. (AP) — Evangelist Franklin Graham successfully underwent a specialized heart surgery on Monday to treat a condition which had developed in recent months, a spokesman said.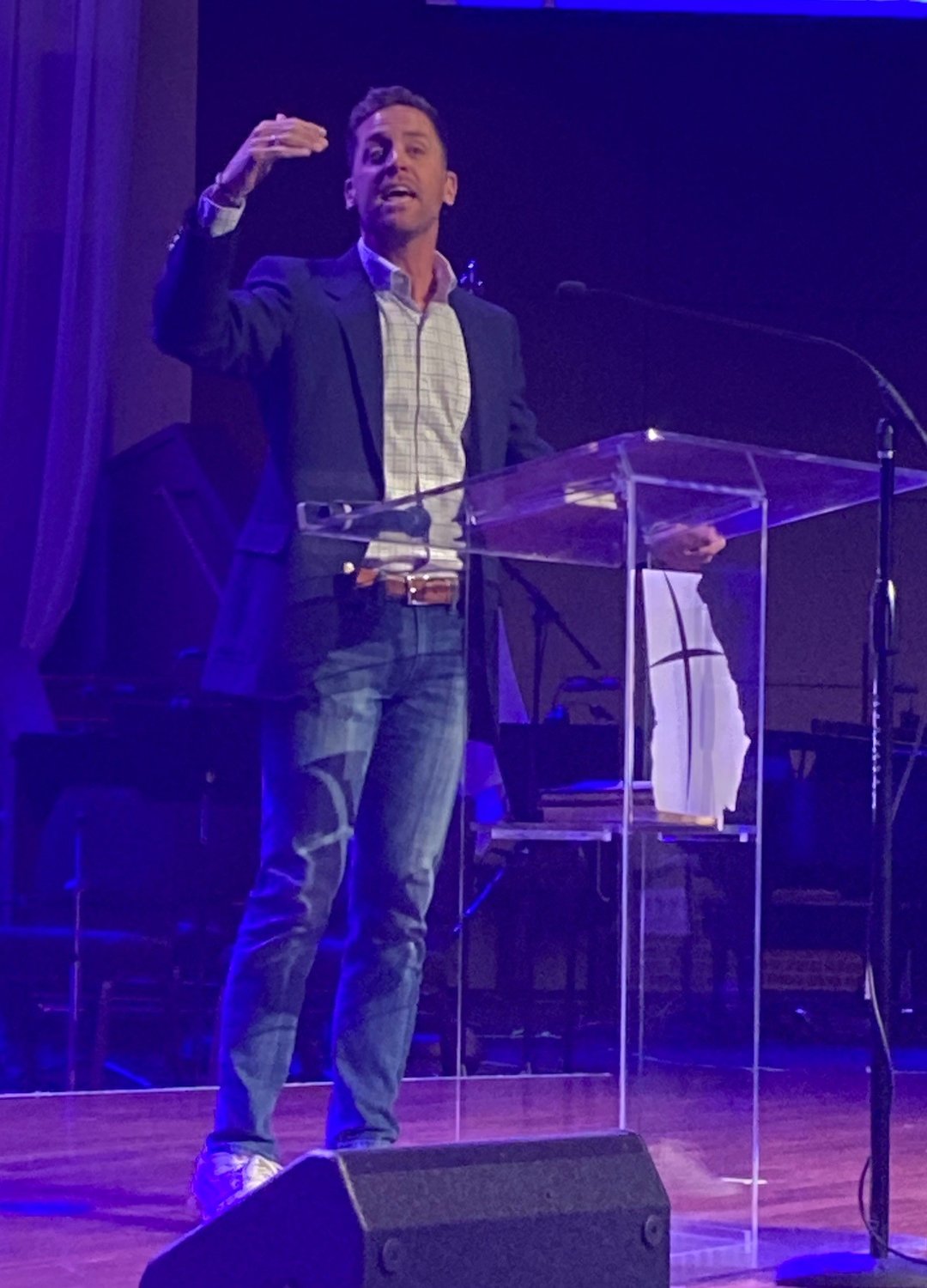 JONESBORO, Ga. – Georgia Baptists were challenged in a series of sermons Monday to never lose the wonder of ministry, to walk with God, and to never shrink away from the preaching the gospel regardless of cultural shifts.