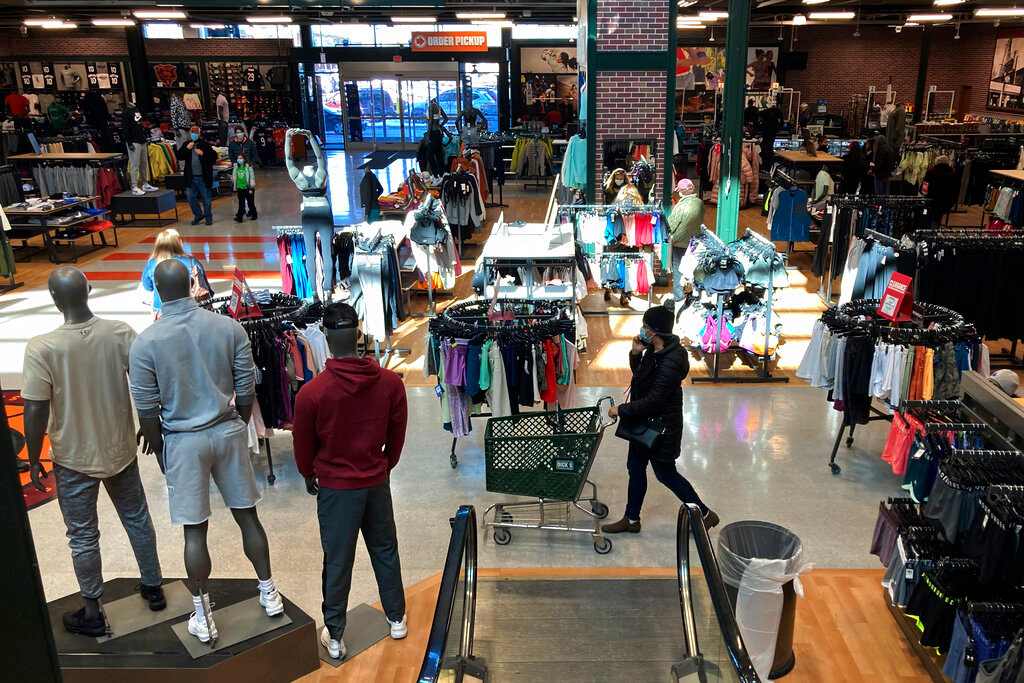 SILVER SPRING, Md. (AP) — U.S. consumer confidence edged down in May as Americans' view of their present and future prospects dimmed in the midst of persistent inflation. The Conference Board said Tuesday that its consumer confidence index dipped to 106.4 in May from 108.6 in April.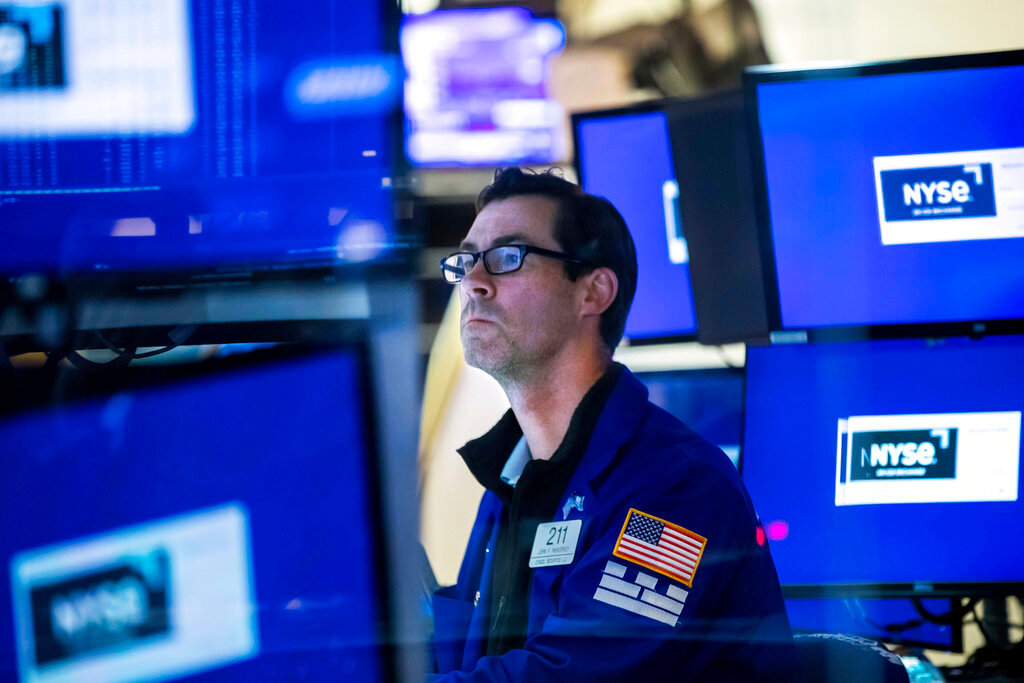 NEW YORK (AP) — U.S. markets were headed for losses Tuesday after the European Union agreed to embargo most Russian oil imports by the year's end, sparking a fresh spike in oil prices.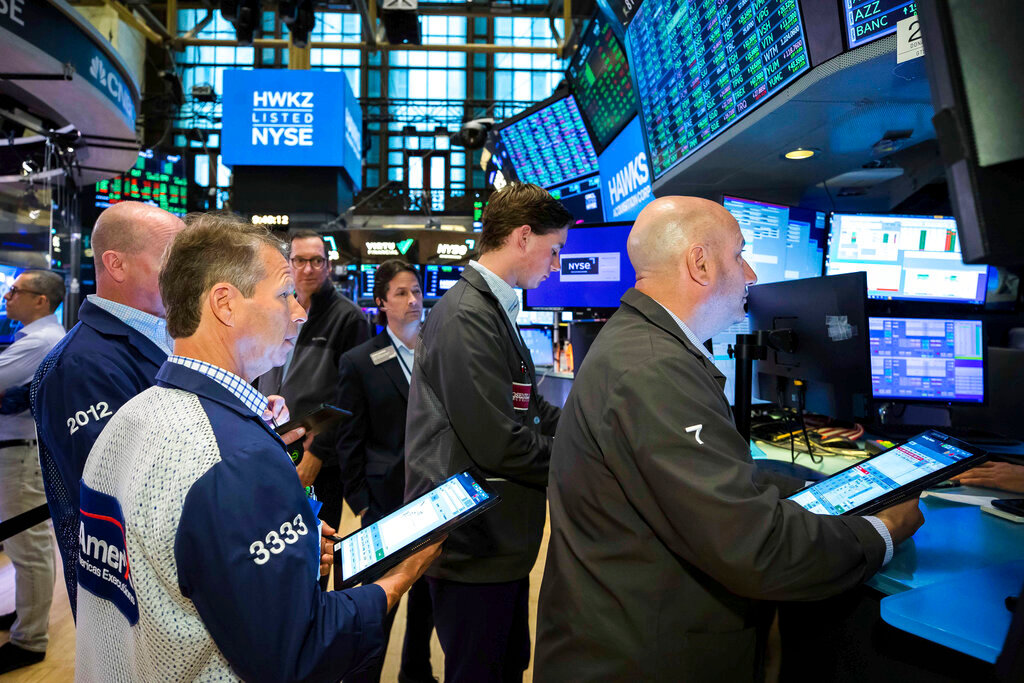 NEW YORK (AP) — Stocks rose on Wall Street Friday and closed higher for the week, breaking a seven-week losing streak, the longest such stretch since 2001. The S&P 500 rose 2.5%, increasing its gain for the week to 6.6%. That's the biggest weekly gain for the benchmark index since November 2020.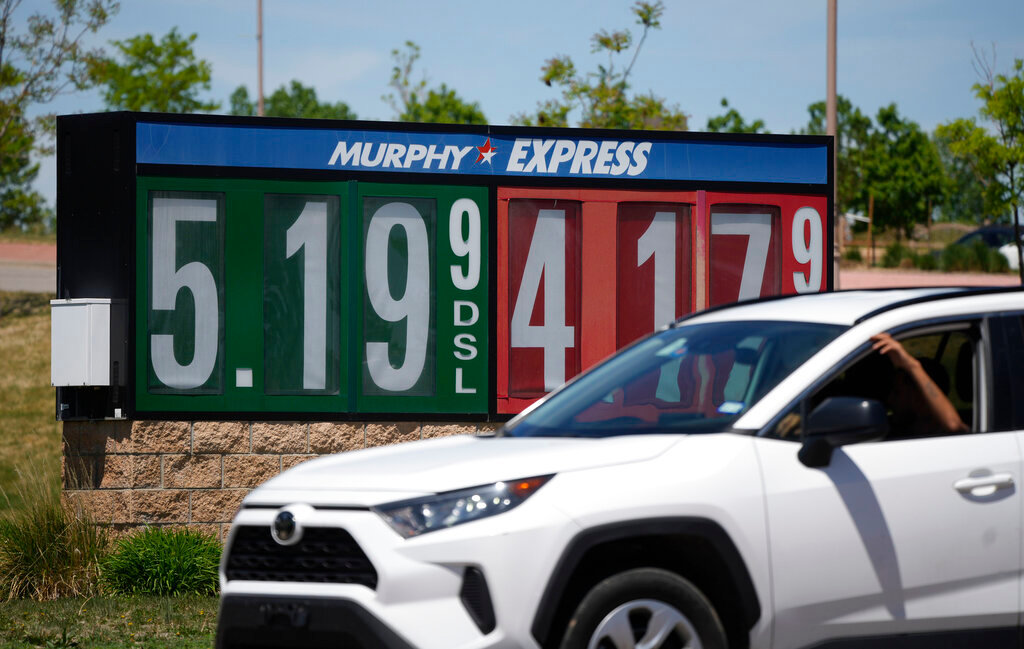 An inflation gauge closely tracked by the Federal Reserve rose 6.3% in April from a year earlier, just below a four-decade high set in March and the first slowdown since November 2020. The report added to other recent signs showing that while high inflation continues to cause hardships for millions of households, it may finally be moderating, at least for now.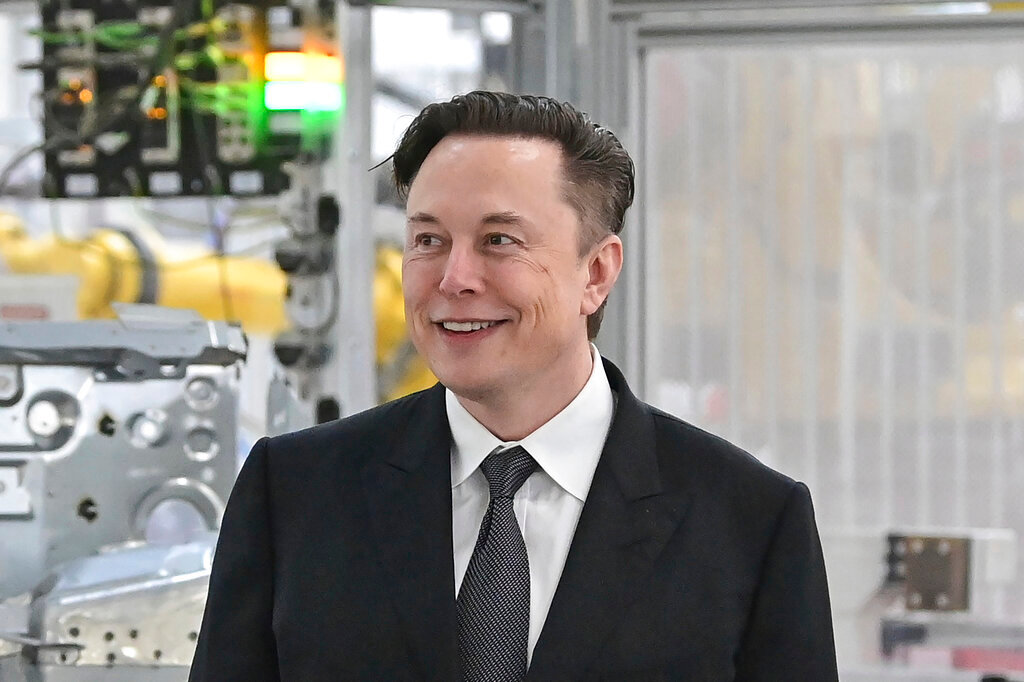 Twitter shareholders have filed a lawsuit against billionaire Elon Musk, accusing him of unlawfully sowing doubt about his bid to buy Twitter. They say the Tesla CEO's aim has been to drive down Twitter's stock price because he wants to walk away from the deal or negotiate a substantially lower purchase price.
NEW YORK (AP) — Wall Street was pointing higher before markets opened early Friday, putting major benchmarks in a position for their first week of collective gains after a seven-week losing streak.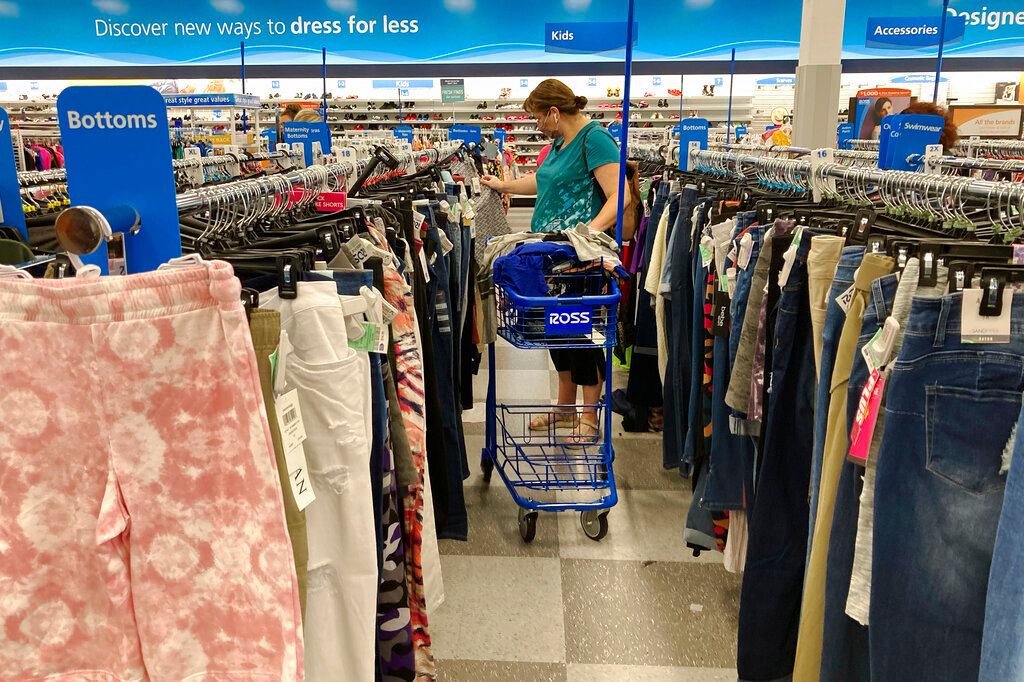 WASHINGTON (AP) — The U.S. economy shrank in the first three months of the year even though consumers and businesses kept spending at a solid pace, the government reported Thursday in a slight downgrade of its previous estimate for the January-March quarter.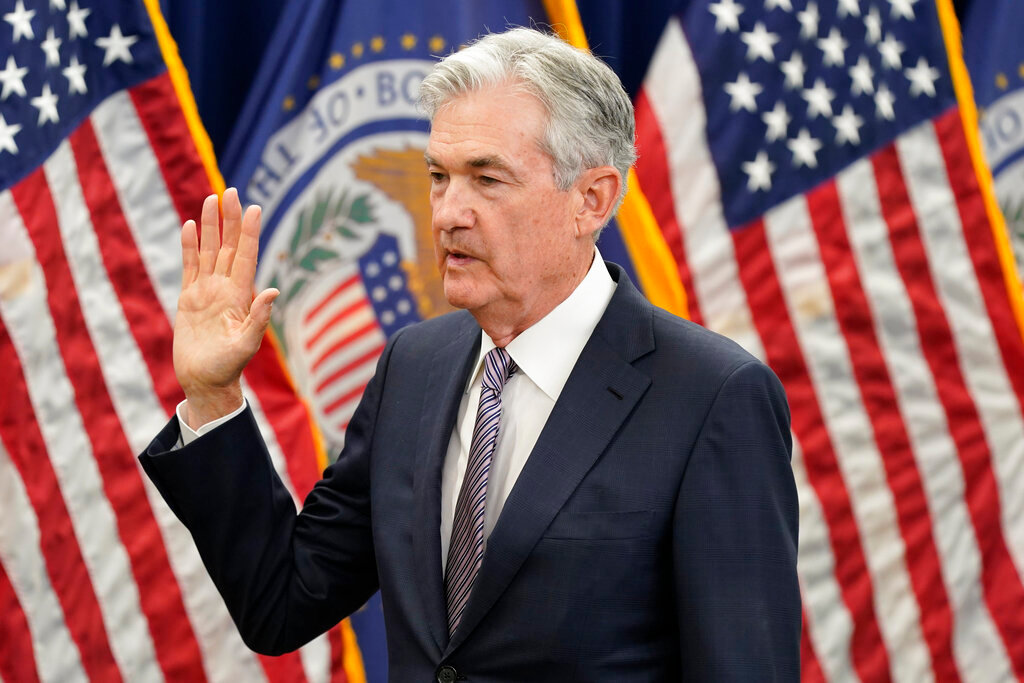 WASHINGTON (AP) — Federal Reserve officials agreed when they met earlier this month that they might have to raise interest rates to levels that would weaken the economy as part of their drive to curb inflation, which has reached a four-decade high.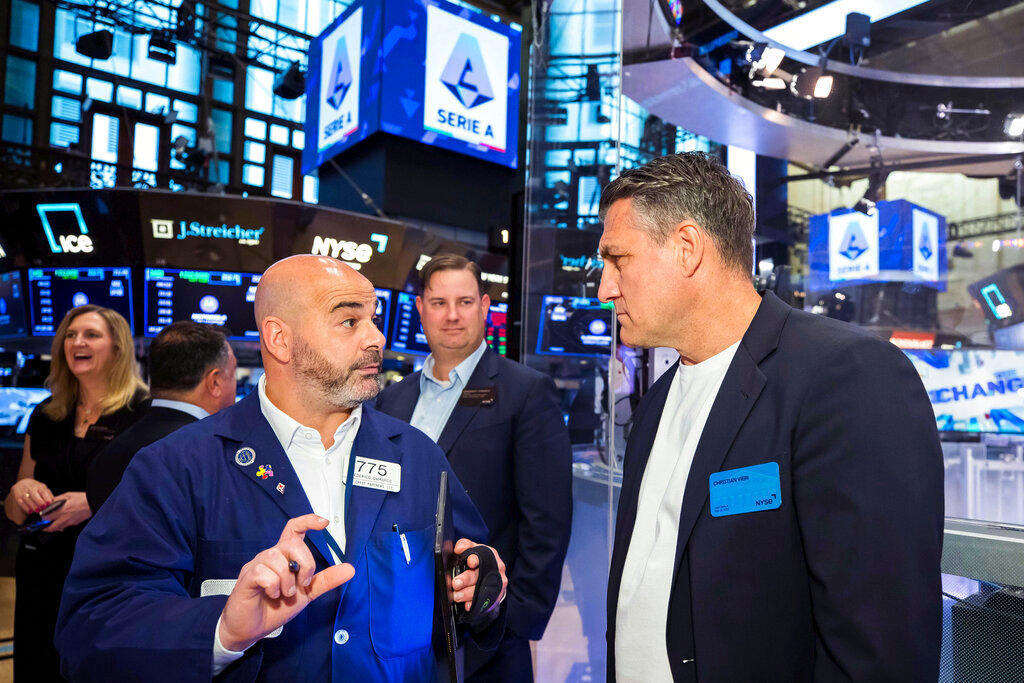 NEW YORK (AP) — U.S. markets pointed toward more losses before the open on Wednesday, as investor pessimism becomes increasingly entrenched due to both macro global events and gloomy financial reports from governments and companies.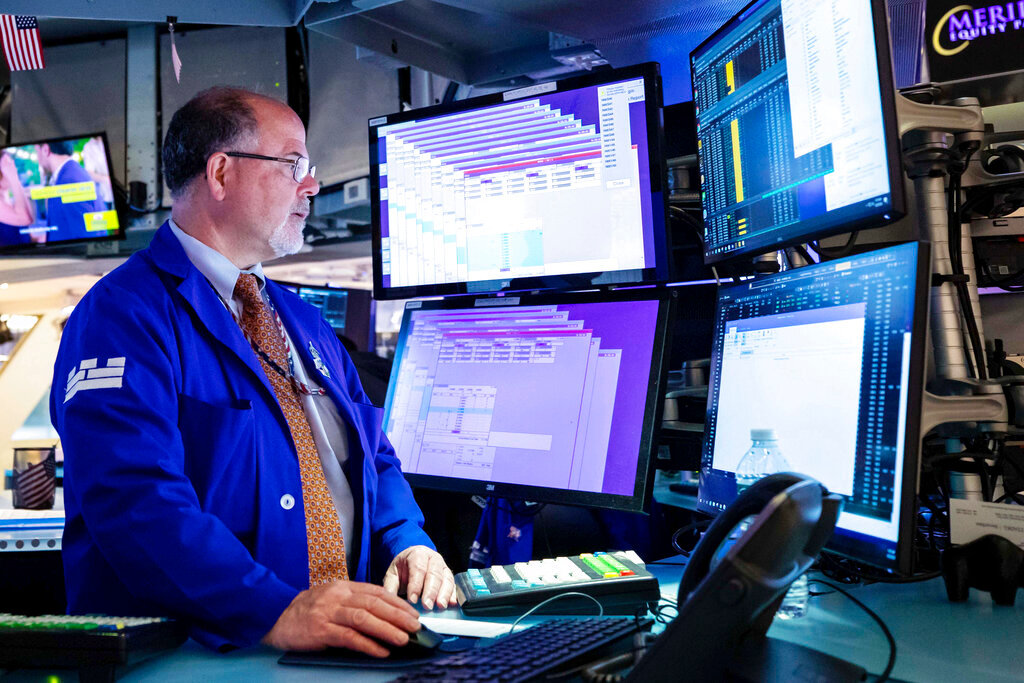 NEW YORK (AP) — Stocks closed higher on Wall Street Monday following seven weeks of declines that nearly ended the bull market that began in March 2020. The S&P 500 rose 1.9%, the Dow Jones Industrial Average rose 2% and the Nasdaq rose 1.6%.