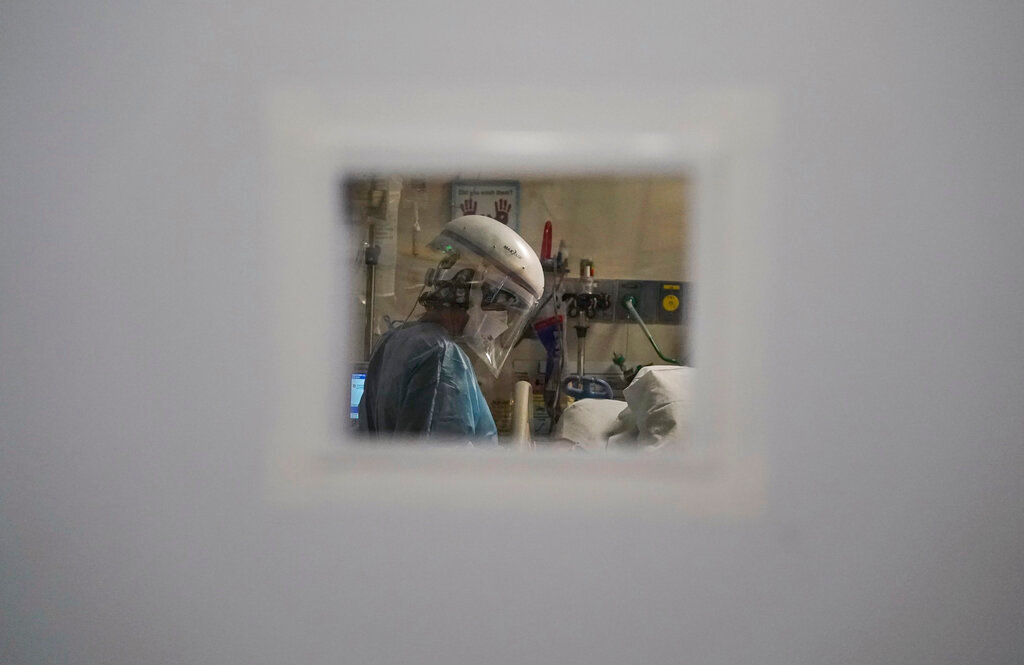 With American hospitals facing a dire shortage of nurses amid a slogging pandemic, many are looking abroad for health care workers. And it could be just in time. There's an unusually high …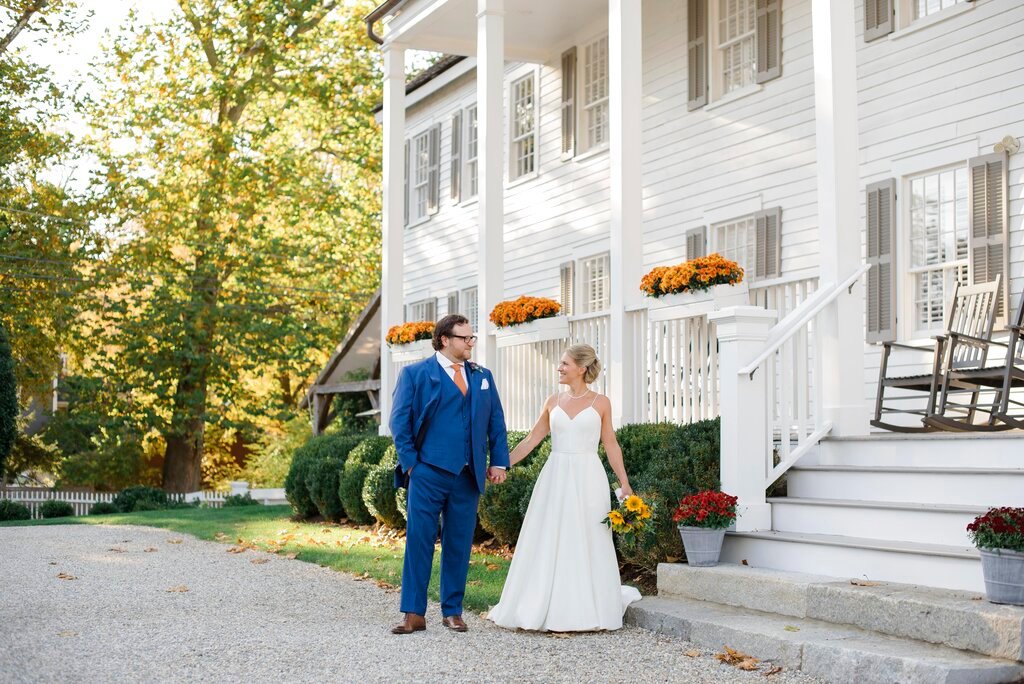 NEW YORK (AP) — The pandemic forced 30-year-old Stephanie Harnen to twice postpone her wedding. When she finally did get married, in June last year, she settled for a Thursday because her venue was …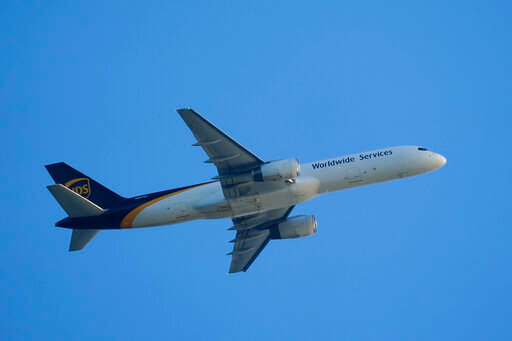 Boeing is reporting a $4.16 billion loss for the fourth quarter as the financial fallout from production flaws in one of its best-selling planes keeps getting worse. The aircraft maker took a …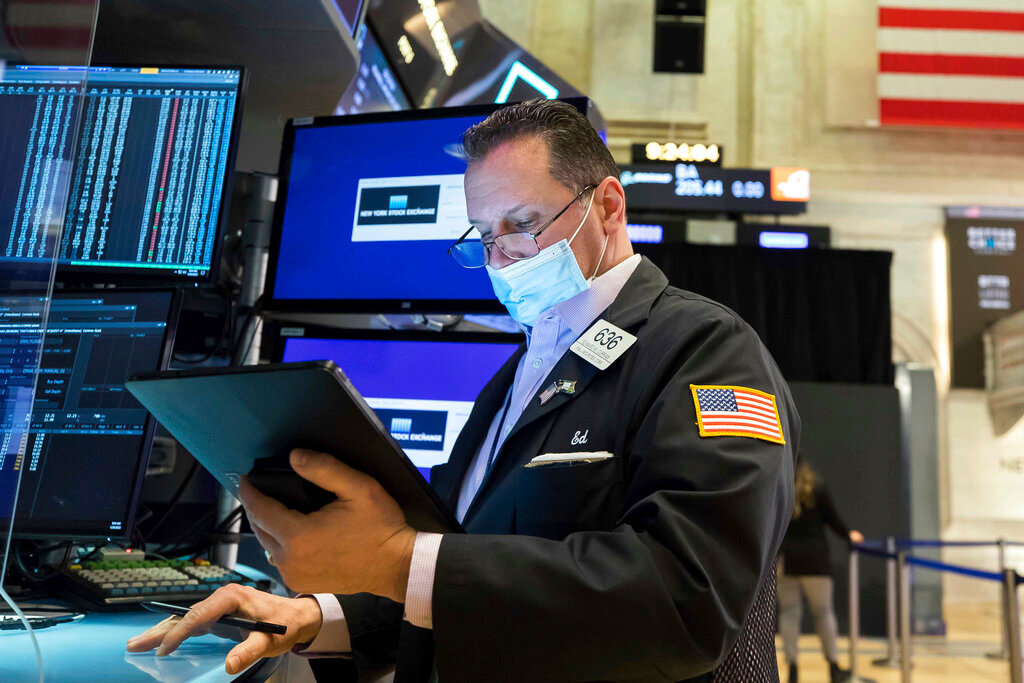 NEW YORK (AP) — Stocks finished a volatile day slightly higher on Monday after reversing a steep slide caused by uncertainty over inflation-fighting measures from the Federal Reserve and the possibility of conflict between Russia and Ukraine.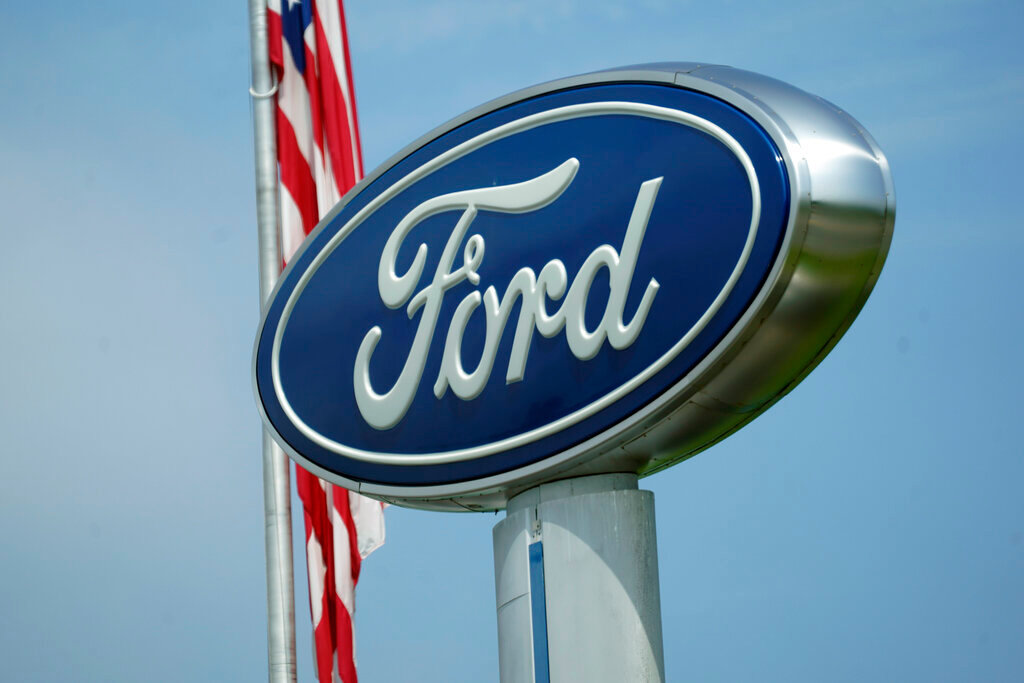 DETROIT (AP) — Ford is recalling about 200,000 cars in the U.S. to fix a problem that can stop the brake lights from turning off.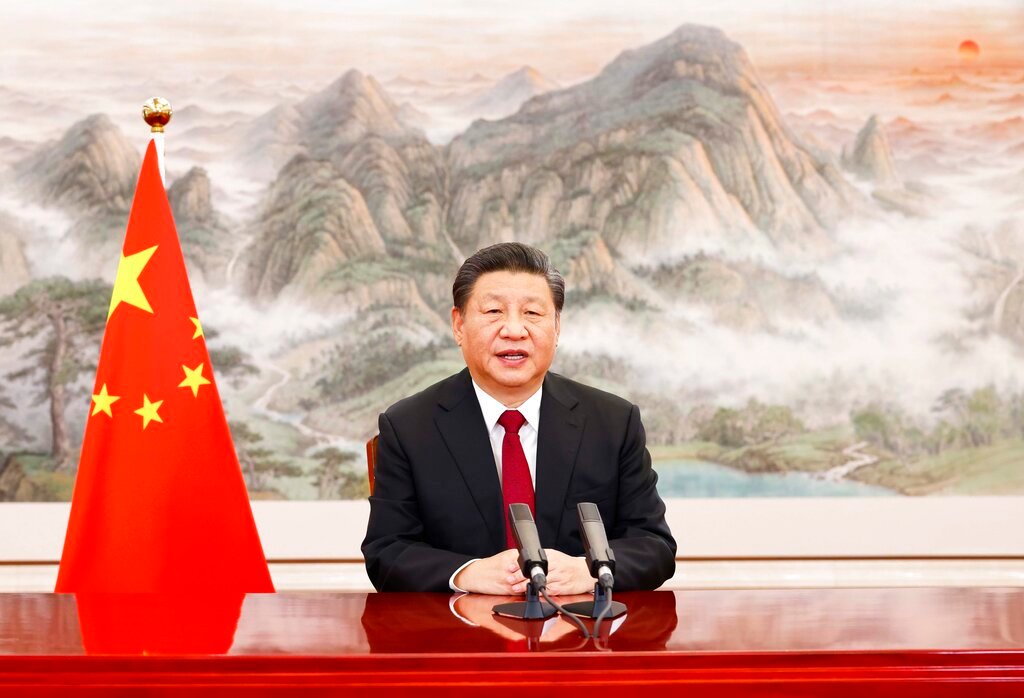 GENEVA (AP) — Chinese President Xi Jinping called Monday for greater world cooperation against COVID-19 and pledged to send an additional 1 billion doses of vaccine to other countries, while urging …
DUBAI, United Arab Emirates (AP) — A fire erupted in Kuwait during maintenance work at a major oil refinery on Friday, killing two workers and critically injuring five others, the Kuwait National …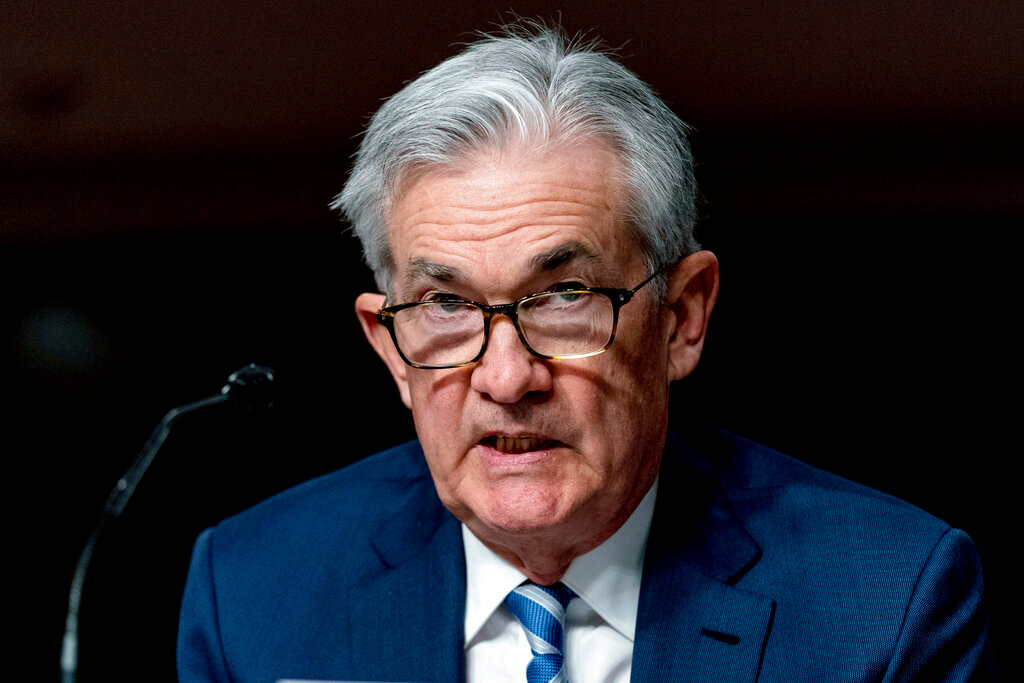 WASHINGTON (AP) — Warning that high inflation could make it harder to restore the job market to full health, Federal Reserve Chair Jerome Powell said Tuesday that the Fed will raise interest rates faster than it now plans if needed to stem surging prices.
MOSCOW (AP) — Demonstrators protesting rising fuel prices broke into the mayor's office in Kazakhstan's largest city Wednesday and flames were seen coming from inside, according to local news …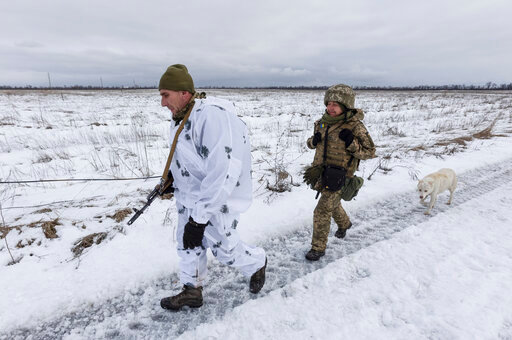 BRUSSELS (AP) — NATO announced Tuesday that the alliance will hold a virtual meeting of foreign ministers from the 30 member nations this week to assess the situation in Ukraine and upcoming talks …