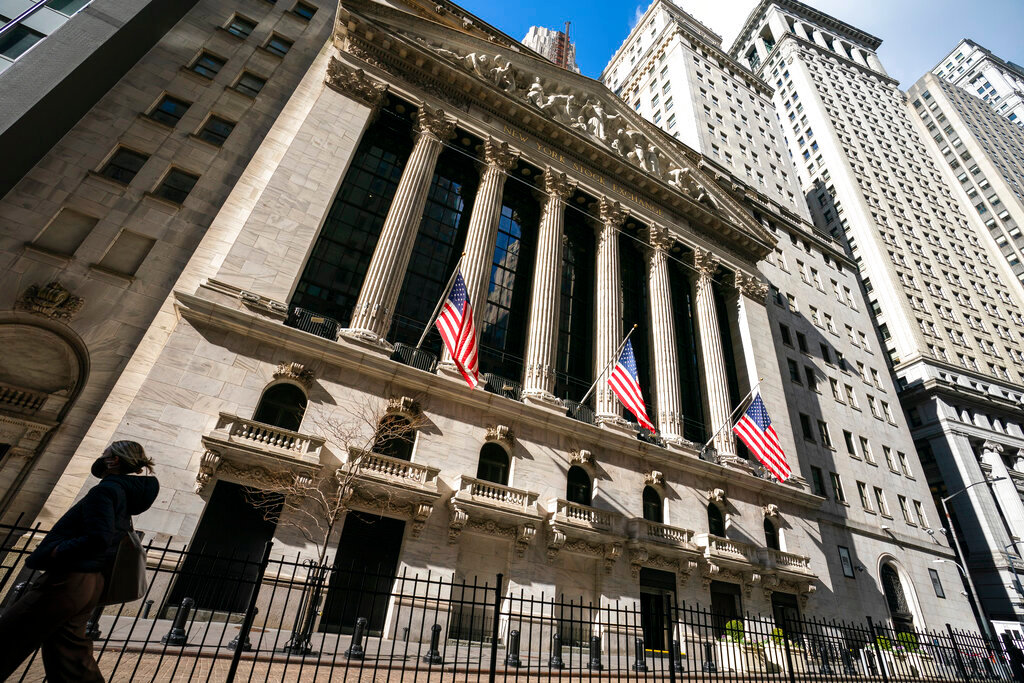 NEW YORK (AP) — U.S. markets are pointing higher before the opening bell as leaders of the Group of Seven economic powers pledged financial, humanitarian and other support for Ukraine. Conferring by video link with Ukrainian President Volodymyr Zelenskyy, they were finalizing a deal to seek a price cap on Russian oil, raise tariffs on Russian goods and impose other new sanctions.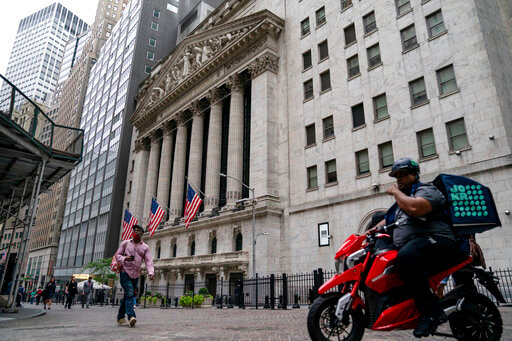 Stocks rallied on Wall Street Friday, sending the S&P 500 up 3.1% for its best gain in two years. The benchmark index also ended the week 6.4% higher, erasing the brutal loss it took a week earlier. It was just the second winning week for the benchmark index in the last 12.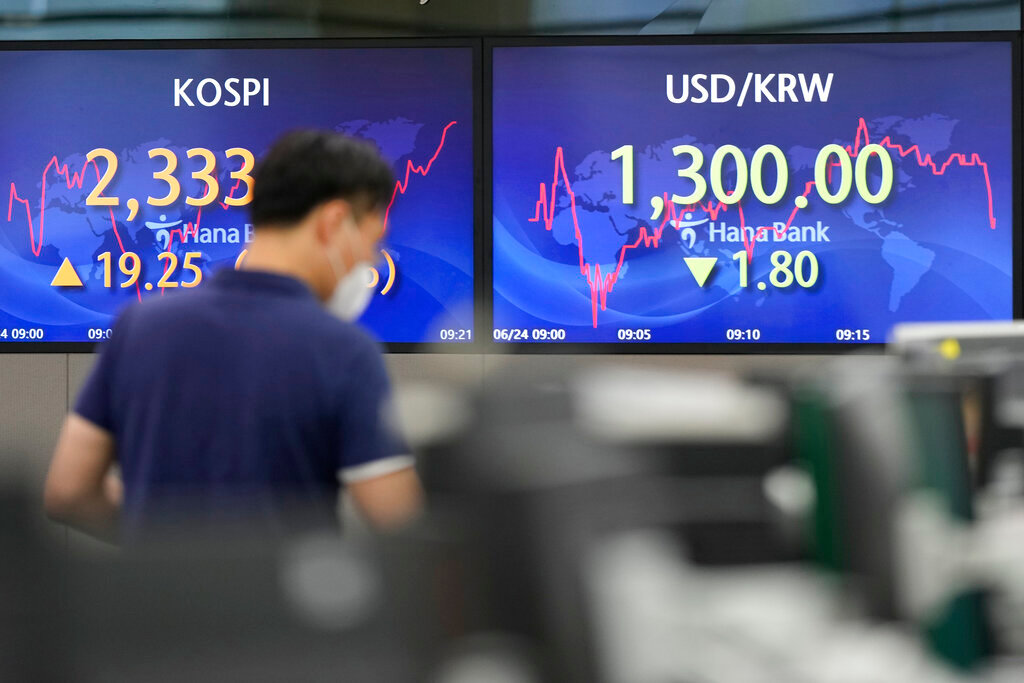 BANGKOK (AP) — Shares are higher in Europe and Asia despite data suggesting some economies are slowing. U.S. futures also advanced after a rally Thursday on Wall Street, where the market is headed for its first weekly gain after three weeks of punishing losses.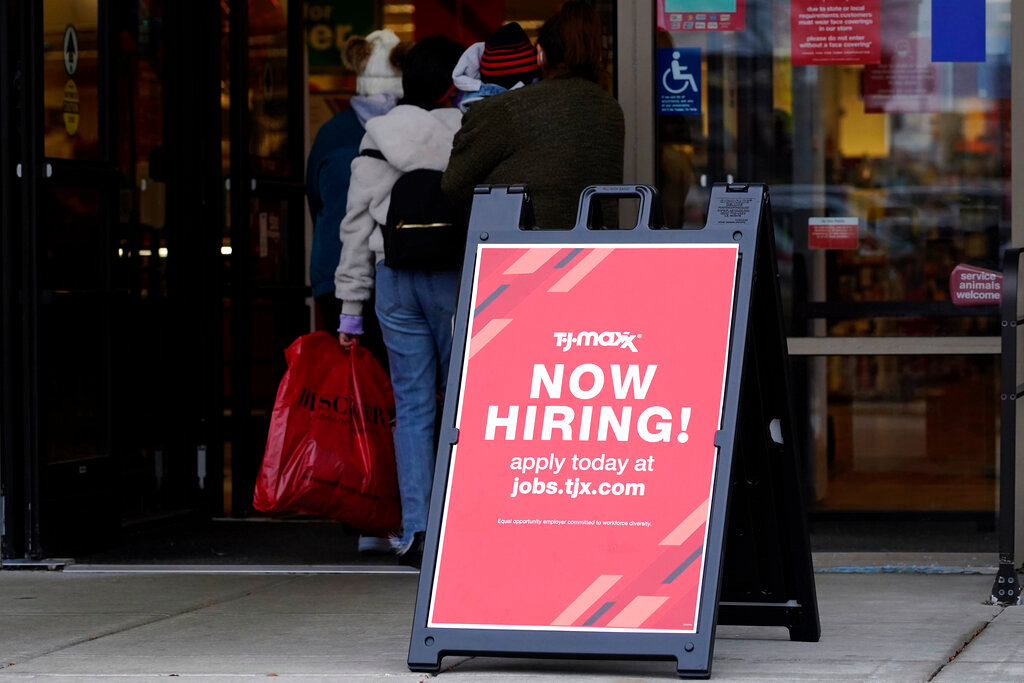 WASHINGTON (AP) — Fewer Americans applied for jobless benefits last week as the U.S. job market remains robust despite myriad economic pressures, including four-decade high inflation. Applications for jobless aid for the week ending June 18 fell to 229,000, a decline of 2,000 from the previous week, the Labor Department reported Thursday.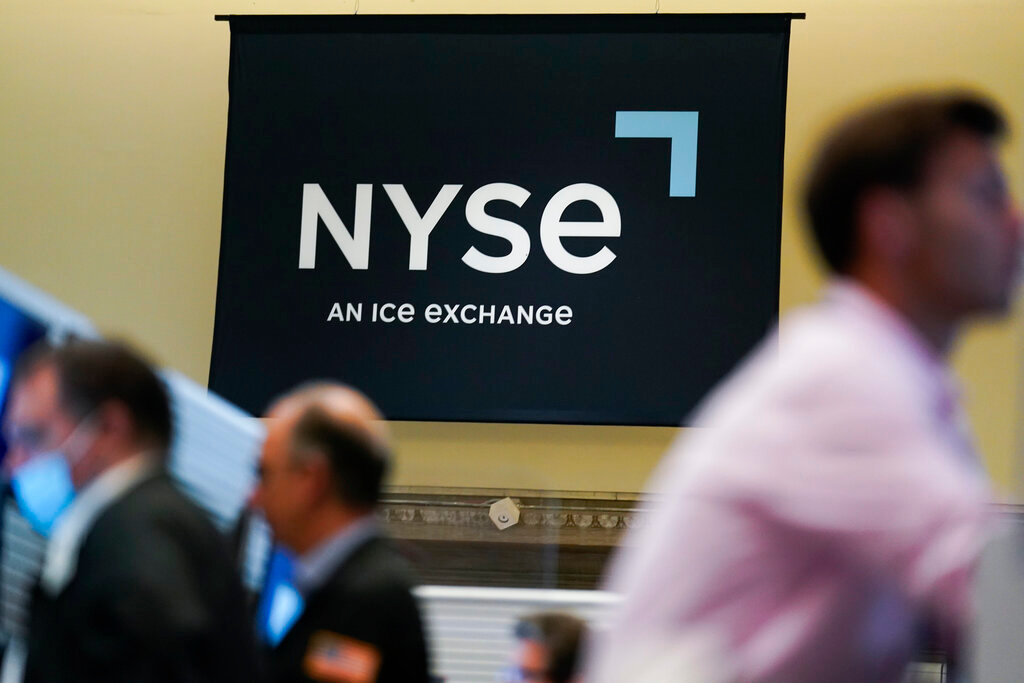 NEW YORK (AP) — Wall Street is poised to open higher at the opening bell a day after the head of the Federal Reserve acknowledged that a recession is possible. Futures for the Dow Jones Industrial Average are up 0.6% early and futures for the S&P 500 are up 0.8%.
TOKYO (AP) — Global shares are lower as markets shrug off a Wall Street rally and await the congressional testimony of Federal Reserve Chair Jerome Powell. European benchmarks fell in early trading after shares in Asia finished lower, including in Japan, Australia, South Korea and China.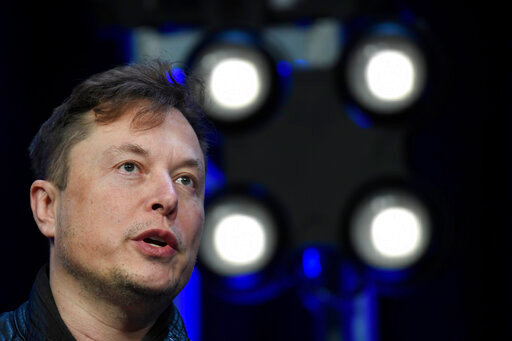 NEW YORK (AP) — Twitter's board is recommending that shareholders approve the proposed $44 billion sale of the company to billionaire and Tesla CEO Elon Musk. Musk reiterated his desire to move forward with the acquisition last week during a virtual meeting with Twitter employees, though shares of Twitter remain far below his offering price, signaling considerable doubt that it will happen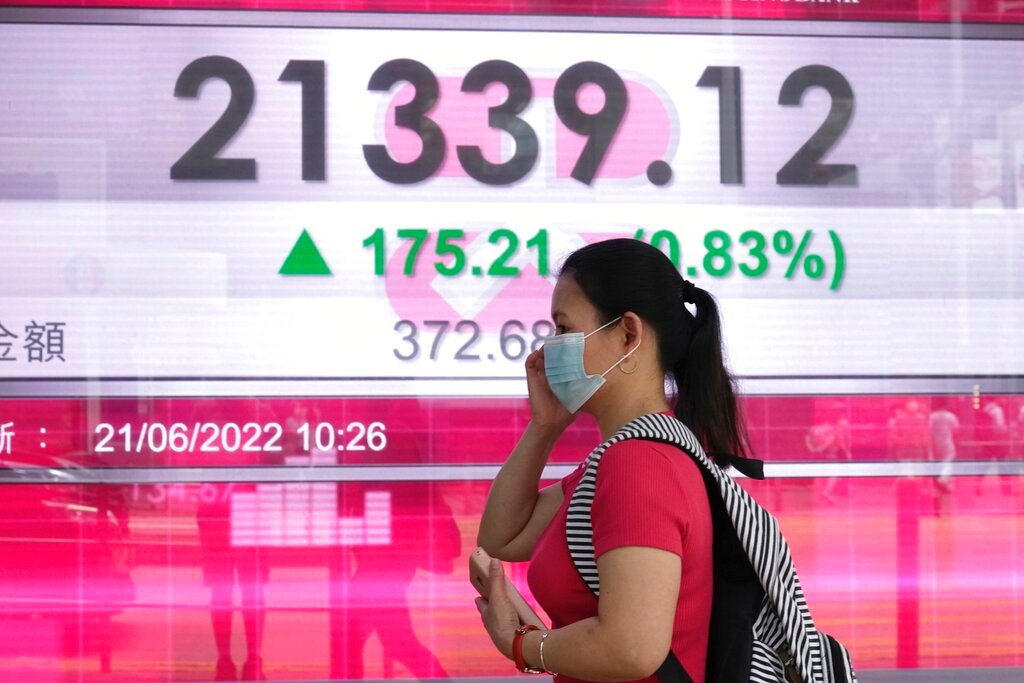 BEIJING (AP) — Global stocks have rebounded as Wall Street futures moved higher after U.S. markets were closed for a holiday. London and Frankfurt opened higher. Tokyo, Hong Kong and Sydney gained, while Shanghai declined. Oil prices climbed above $110 per barrel.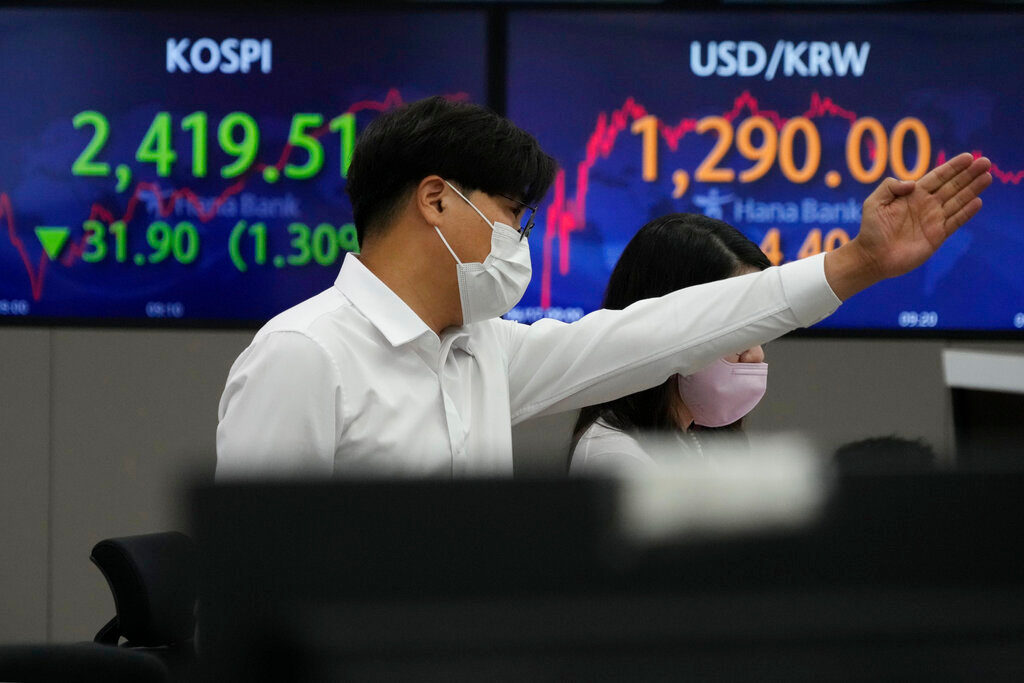 NEW YORK (AP) — Stocks are opening gingerly higher on Wall Street Friday at the end of a brutal week. Stocks suffered several massive drops this week as markets get accustomed to the bitter medicine of higher interest rates that the Federal Reserve and other central banks are using in their battle against inflation.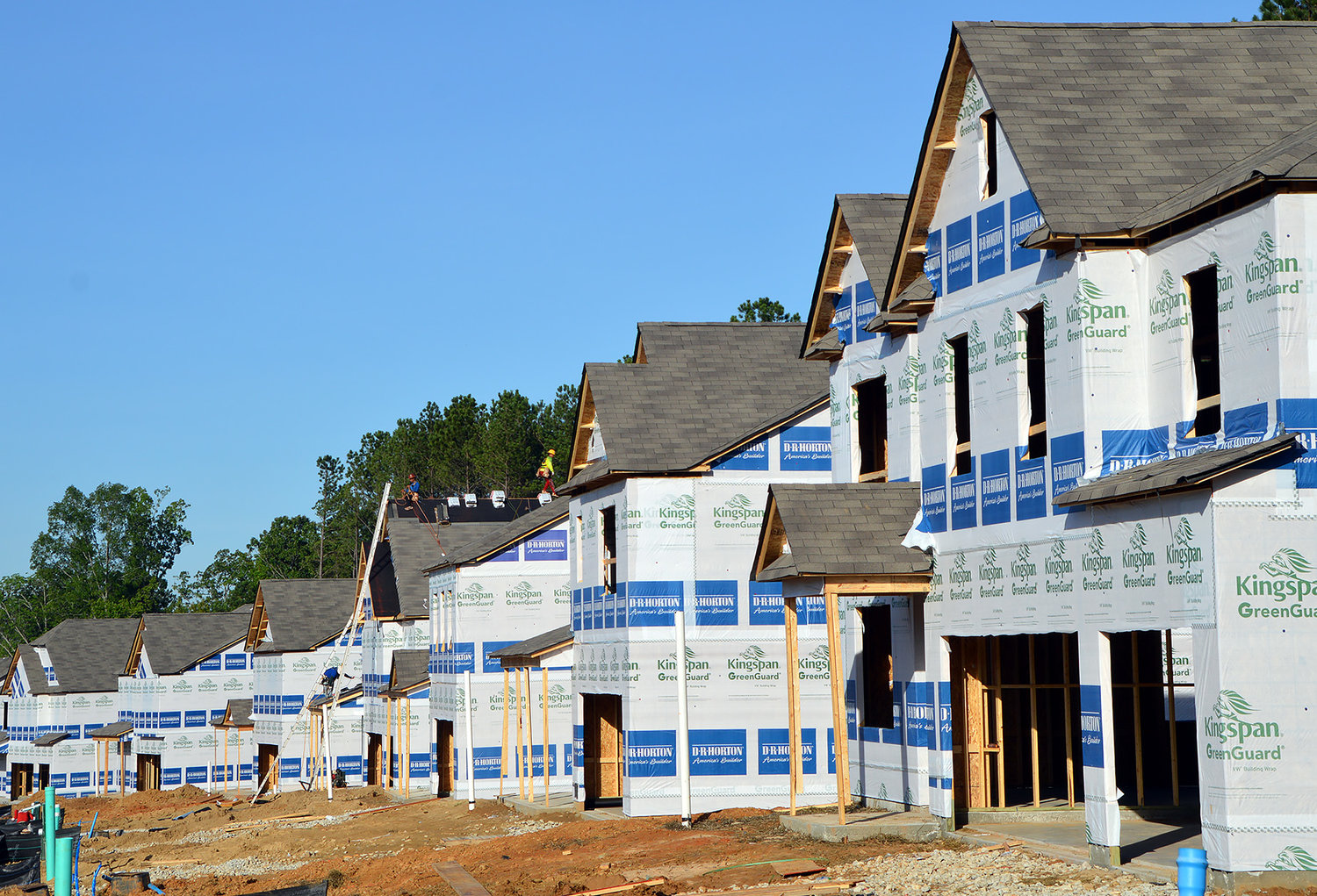 WASHINGTON (AP) — Average long-term U.S. mortgage rates made their biggest one-week jump in 35 years, one day after the Federal Reserve raised its key rate by three-quarters of a point in bid to tame high inflation. Mortgage buyer Freddie Mac reported Thursday that the 30-year rate climbed from 5.23% last week to 5.78% this week, the highest its been since November of 2008 during the housing crisis.