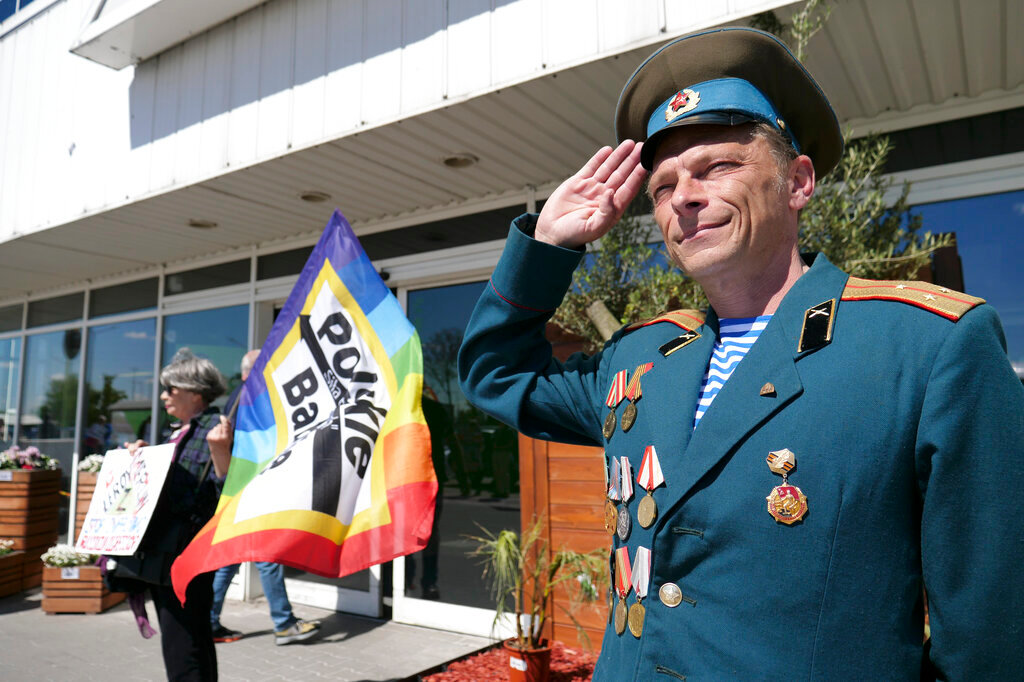 WARSAW, Poland (AP) — In the weeks after Russia invaded Ukraine, a protest movement was born in Poland urging people to boycott companies that have chosen to keep operating in Russia.
NEW YORK (AP) — Wall Street is pointing toward another down day with global markets falling sharply on more bad inflation data. Futures for the S&P 500 are 0.5% lower and the Dow is down 0.3% a day after a U.S. government report showed inflation remains close to a four-decade high.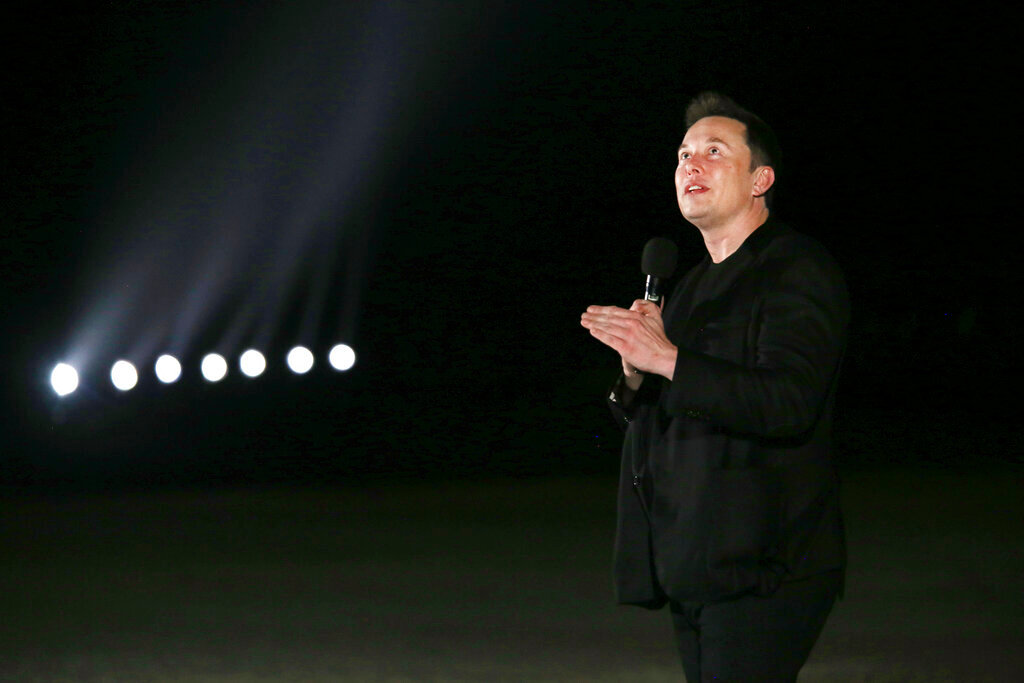 Many people are puzzling what a Elon Musk takeover of Twitter would mean for the company and even whether he'll go through with the deal. If the 50-year-old Musk's gambit has made anything clear it's that he thrives on contradiction.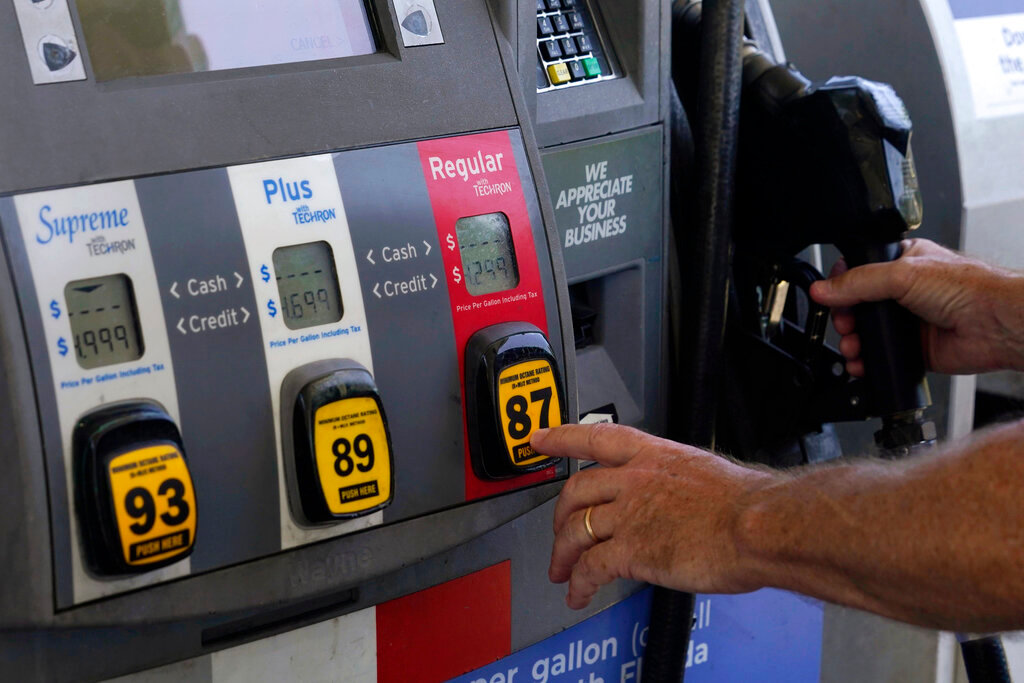 WASHINGTON (AP) — Inflation slowed in April after seven months of relentless gains, a tentative sign that price increases may be peaking while still imposing a financial strain on American households. Consumer prices jumped 8.3% last month from 12 months earlier.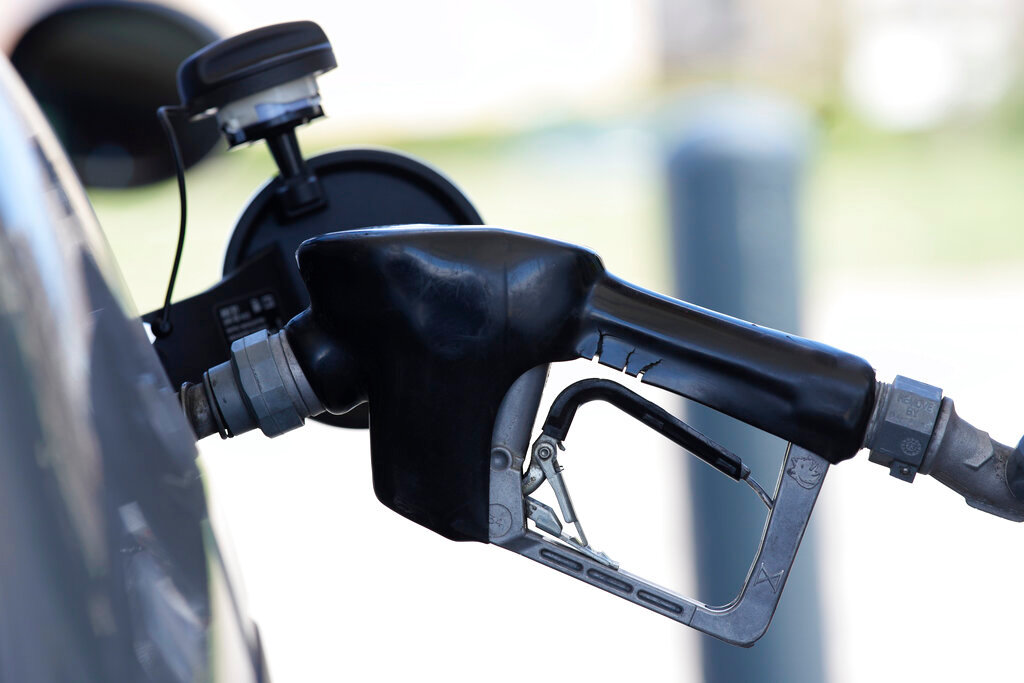 NEW YORK (AP) — Just as Americans gear up for summer road trips, the price of oil remains stubbornly high, pushing prices at the gas pump to painful heights. AAA says drivers are paying $4.37 for a gallon of regular gasoline. That's especially hard on people who drive for a living.
NEW YORK (AP) — Stocks deepened their losses on Wall Street Monday, sending the S&P 500 to its lowest close in more than a year. The benchmark index is coming off its fifth weekly loss in a row as renewed worries about China's economy piled on top of markets already battered by rising interest rates. Stocks fell across Europe and much of Asia, as did everything from old-economy crude oil to new-economy bitcoin.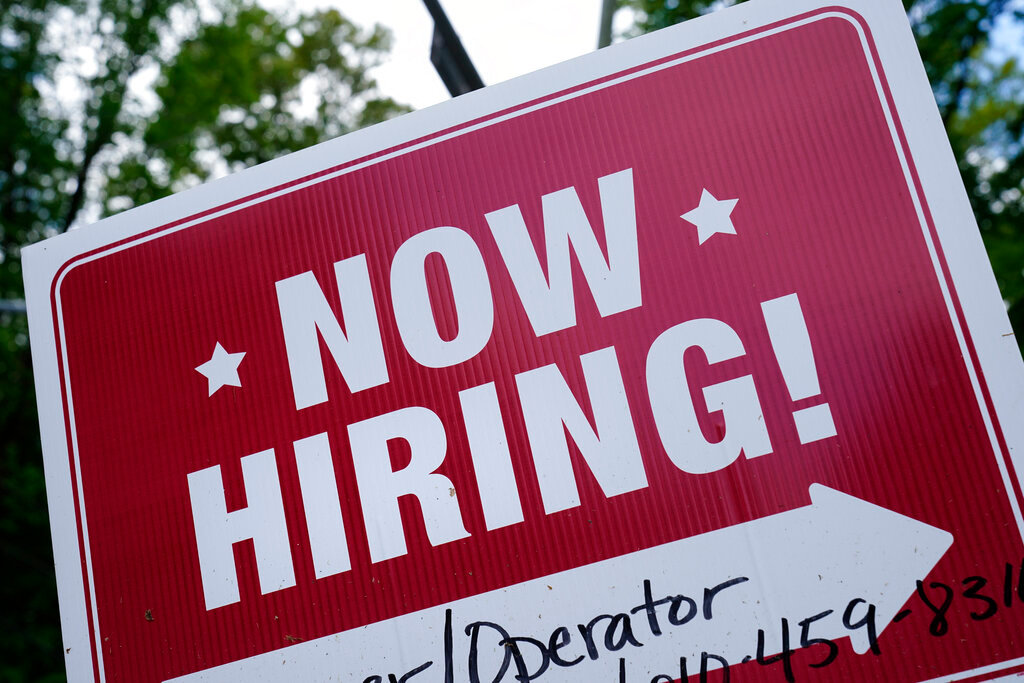 WASHINGTON (AP) — More Americans applied for unemployment benefits last week but the total number of people collecting jobless aid is at its lowest level in more than 50 years. Jobless claims in the U.S. rose by 19,000 to 200,000 for the week ending April 30, the Labor Department reported Thursday.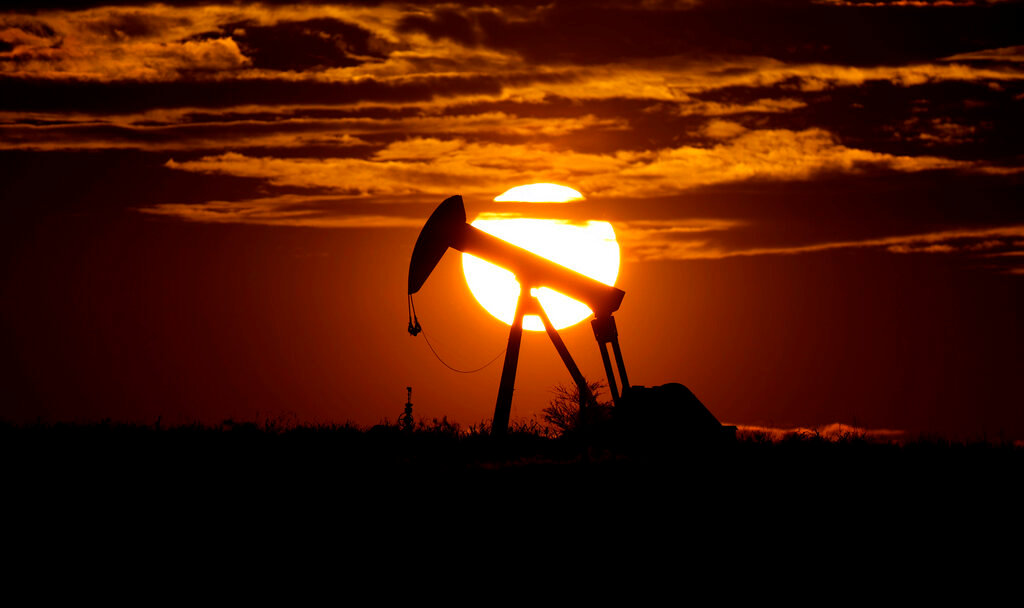 LONDON (AP) — OPEC and allied oil-producing countries are gradually increasing the amount of crude they send to the world. That decision Thursday comes even as Europe's proposed phaseout of Russian oil threatens to yank millions of barrels off a global market already thirsty for crude.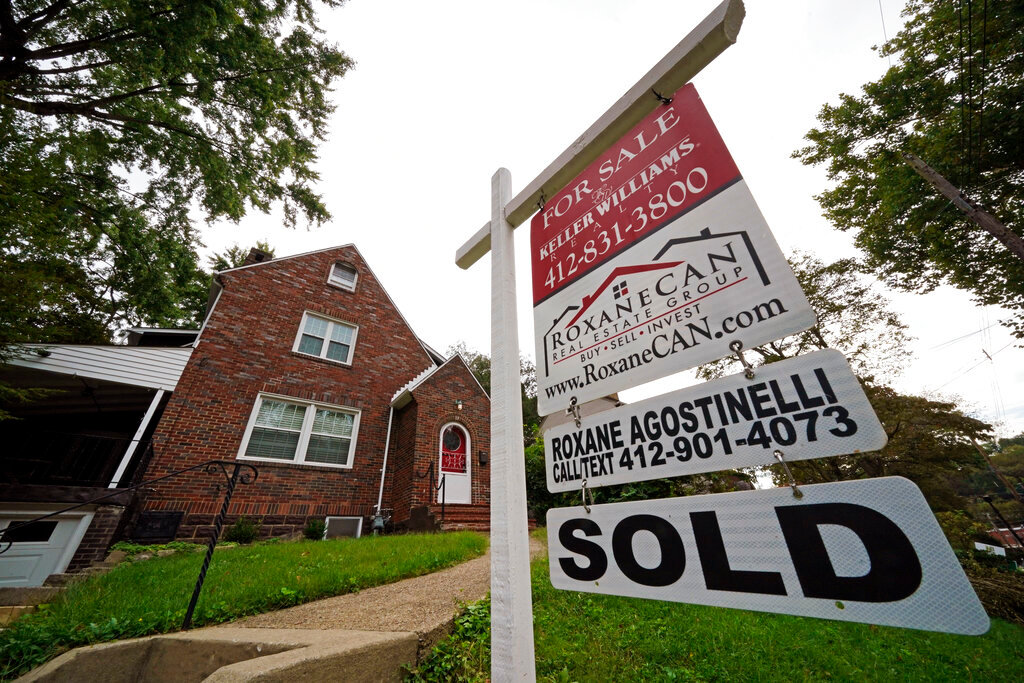 WASHINGTON (AP) — Average long-term U.S. mortgage rates resumed their ascent this week, as the key 30-year loan reached its highest point since 2009. The increases came in the week preceding the widely anticipated action by the Federal Reserve, announced Wednesday, to intensify its fight against the worst inflation in 40 years by raising its benchmark interest rate by a half-percentage point and signaling further large rate hikes to come.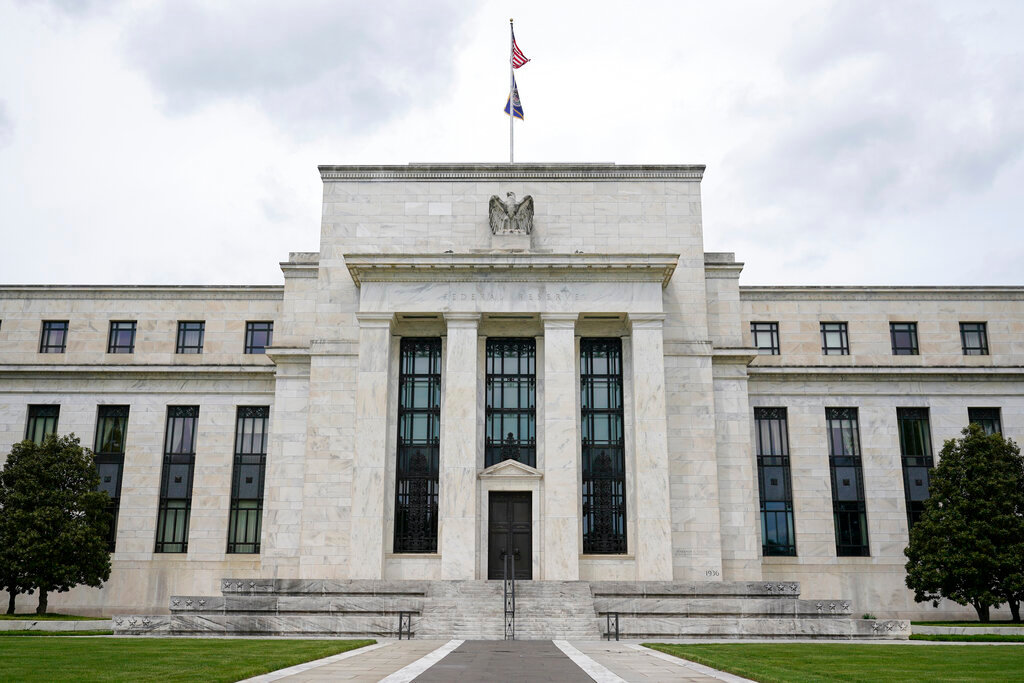 WASHINGTON (AP) — Record-low mortgages below 3% are long gone. Credit card rates will likely rise. So will the cost of an auto loan. Savers may finally receive a yield high enough to top inflation. The half-point hike in its benchmark short-term rate that the Federal Reserve announced Wednesday won't, by itself, have much immediate effect on most Americans. But additional large hikes are expected to be announced in June and July, and economists foresee the fastest pace of rate increases since 1989.