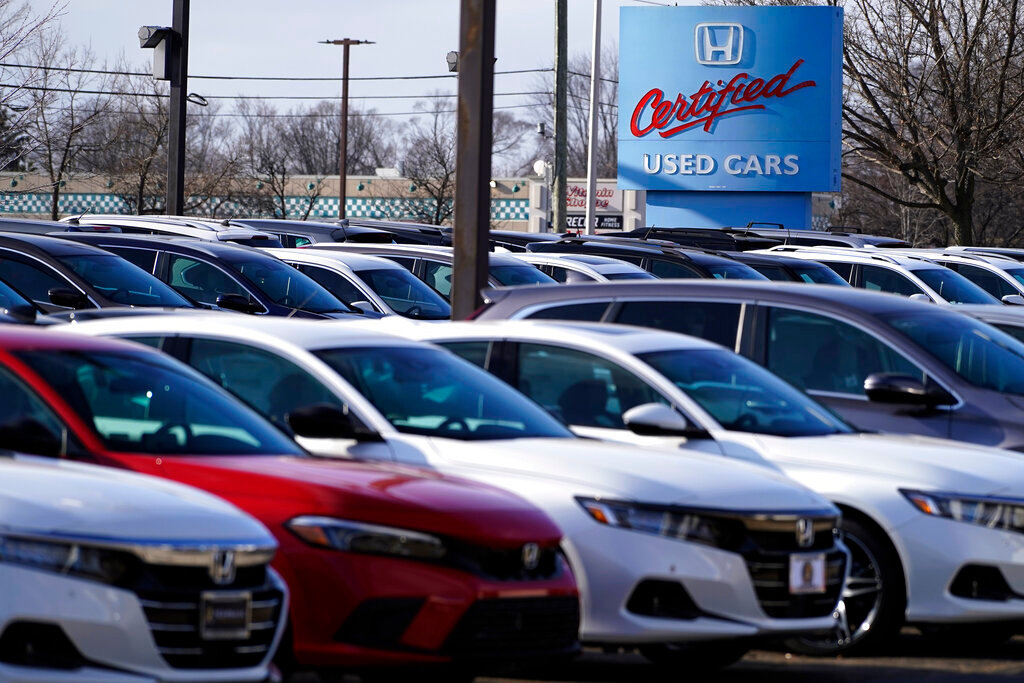 DETROIT (AP) — A couple of months ago, a woman paid a visit to Jeff Schrier's used car lot in Omaha, Nebraska. She was on a tight budget, she said, and was desperate for a vehicle to commute to …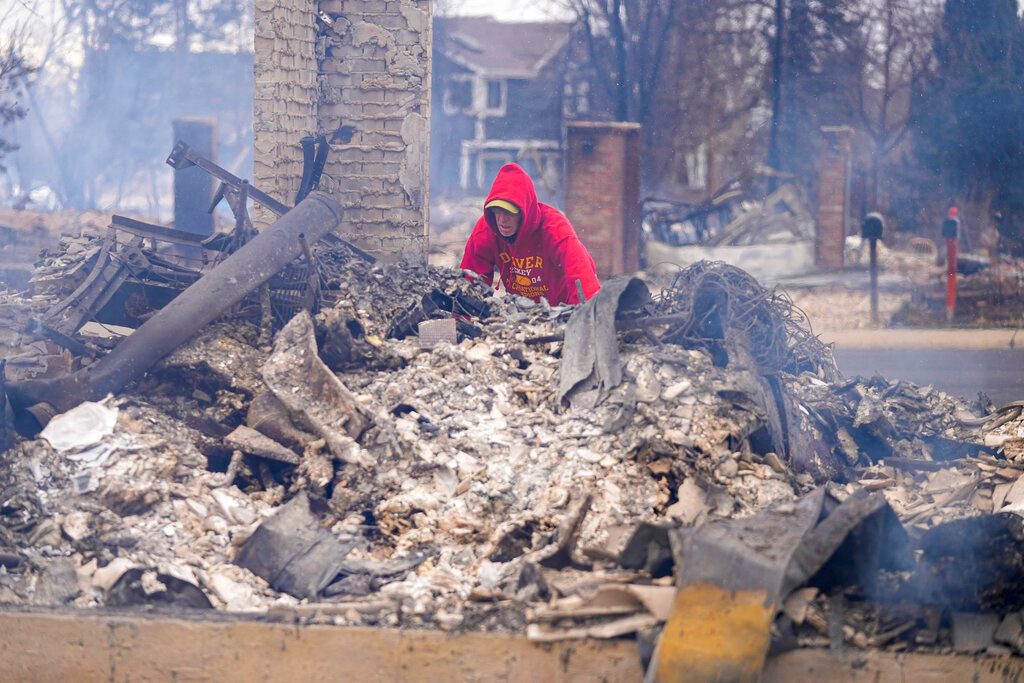 SUPERIOR, Colo. (AP) — A Colorado official says nearly 1,000 homes were destroyed, hundreds more were damaged, and three people are missing after a wildfire charred numerous neighborhoods in a suburban area at the base of the Rocky Mountains.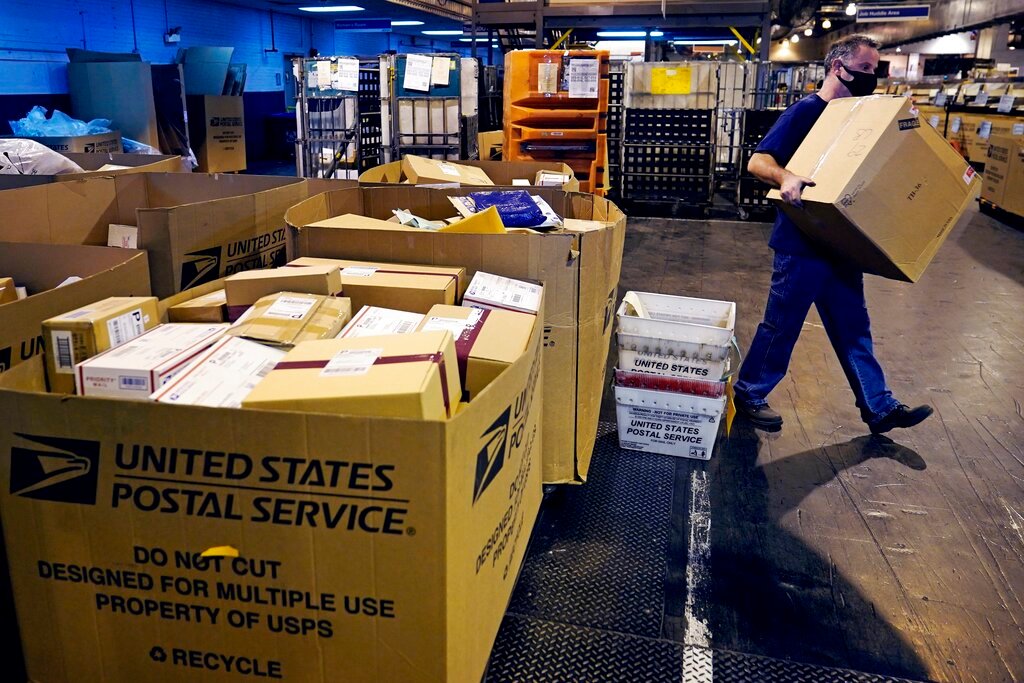 PORTLAND, Maine (AP) — The U.S Postal Service pulled out all the stops to avoid a repeat of the 2020 holiday shipping disaster, and it worked. The Postal Service and several other private …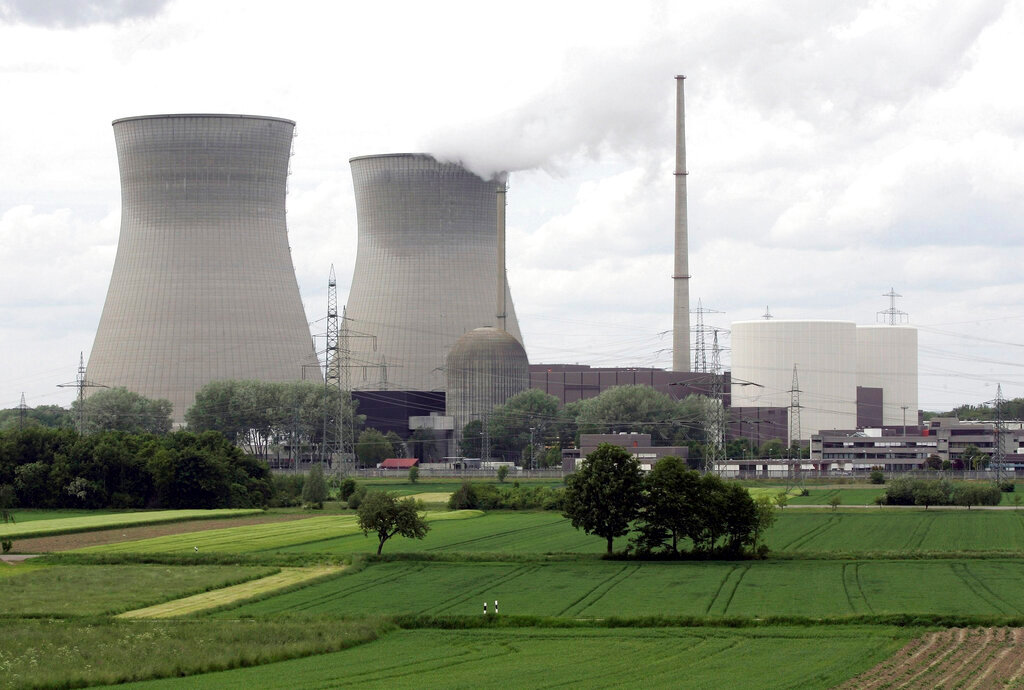 BERLIN (AP) — Germany on Friday is shutting down half of the six nuclear plants it still has in operation, a year before the country draws the final curtain on its decades-long use of atomic …
DETROIT (AP) — U.S. auto safety regulators have stepped up a series of investigations into engine fires that have plagued Hyundai and Kia vehicles for more than six years.

NEW YORK (AP) — The presidential election, pandemic and racial reckoning were stories that drove intense interest and engagement to news outlets in 2020. To a large degree, 2021 represented the …
MANILA, Philippines (AP) — Hundreds of thousands of people in the Philippines, Asia's largest Roman Catholic nation, were marking Christmas on Saturday without homes, adequate food and water, …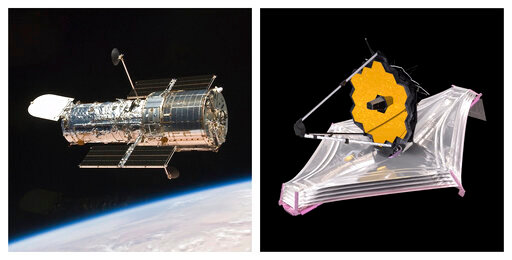 TOKYO (AP) — Japan's Cabinet approved a record 5.4 trillion yen ($47 billion) defense budget for fiscal 2022 on Friday that includes funding for research and development of a new fighter jet and …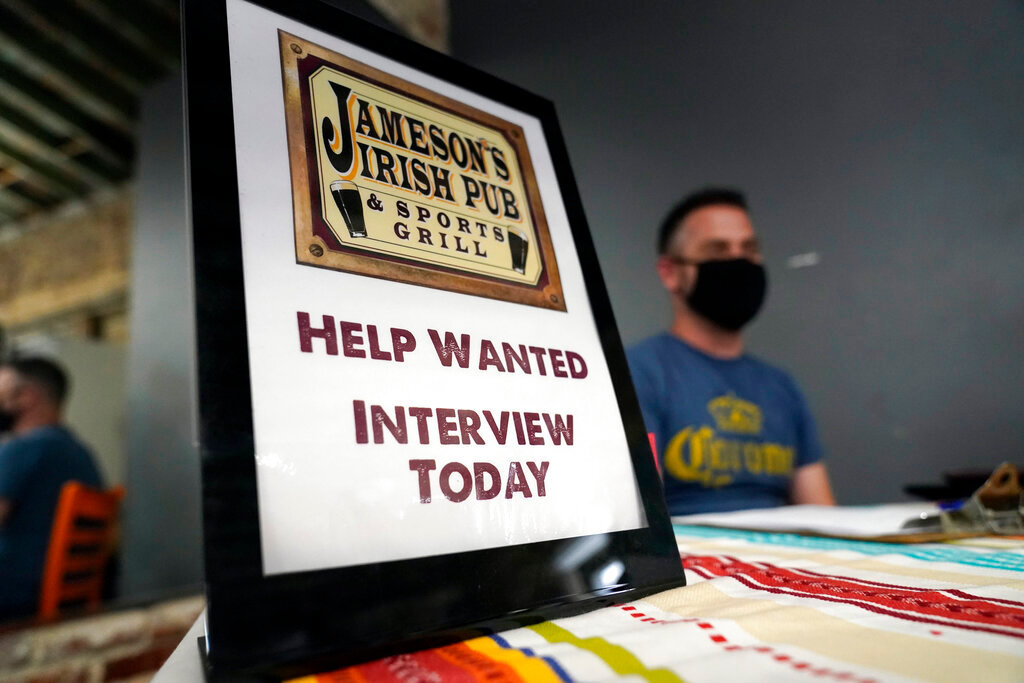 The number of Americans applying for unemployment benefits was unchanged last week, remaining at a historically low level that reflects the job market's strong recovery from the coronavirus recession last year.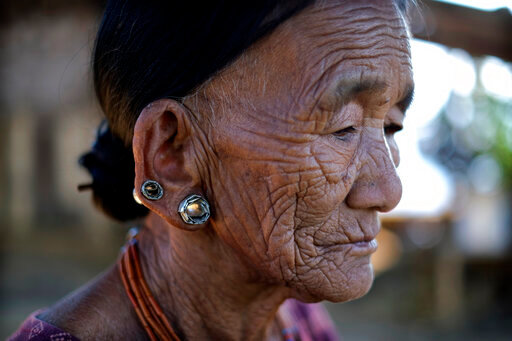 OTING, India (AP) — It was 2004 when a bear mauled Nenwang Konyak in the forest in Mon district, high up in the hills along India's border with Myanmar. The men in his village, Oting, rescued him …