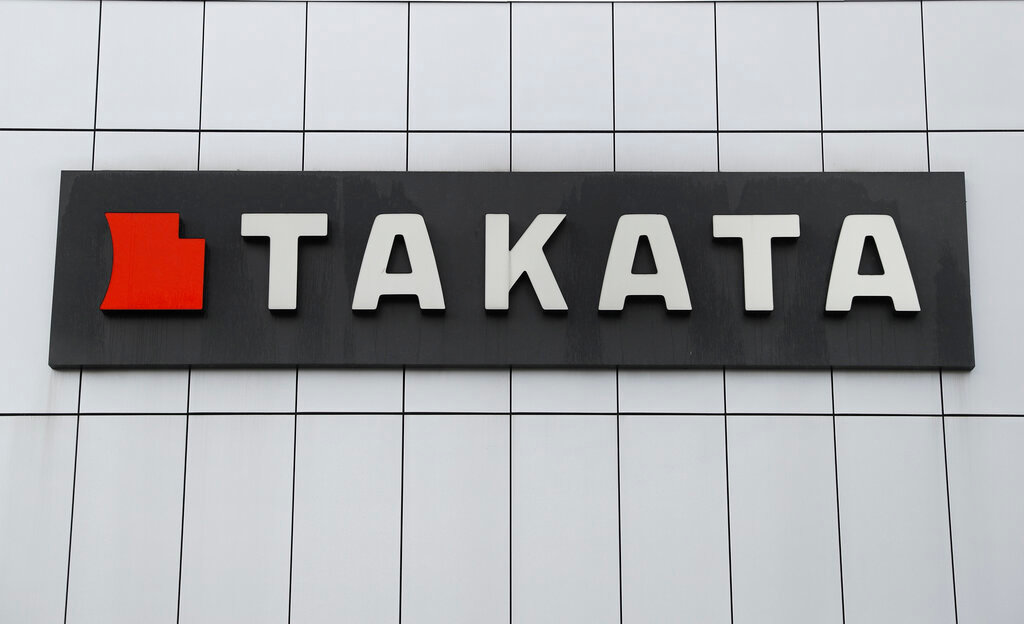 DETROIT (AP) — Stellantis and the U.S. government are warning owners of 276,000 older vehicles to stop driving them after Takata air bags apparently exploded in three more vehicles, killing the drivers. The company, formerly Fiat Chrysler, is telling people to stop driving Dodge Magnum wagons, Dodge Challenger and Charger muscle cars and Chrysler 300 sedans from the 2005 through 2010 model years. Stellantis says that it confirmed the air bag inflators blew apart in two cases, killing two people.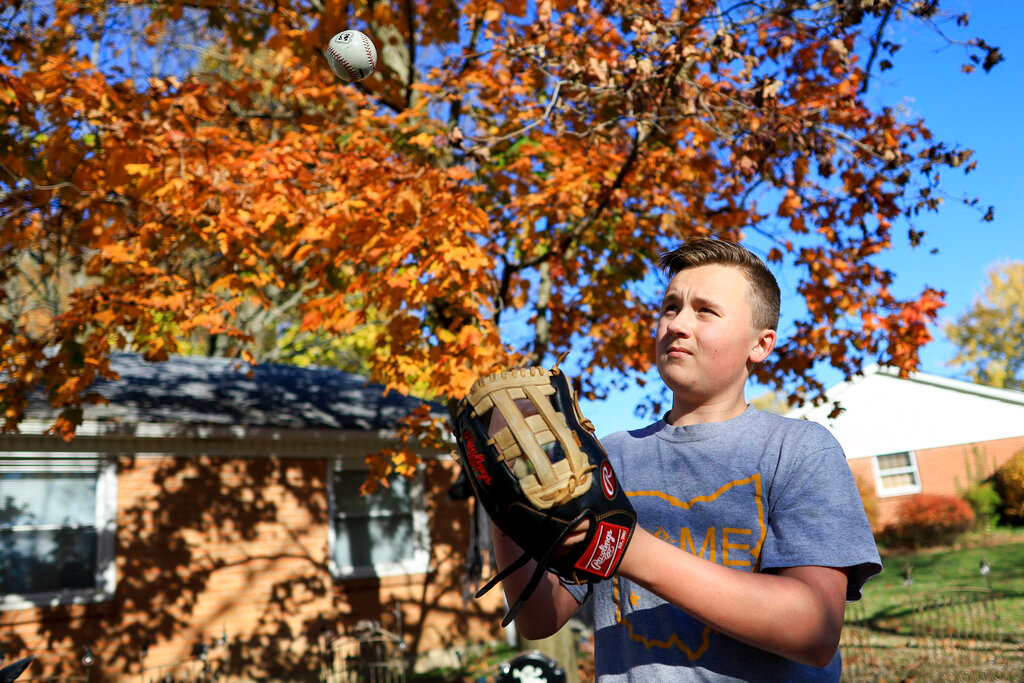 Sticker shock in youth sports is nothing new, but the onslaught of double-digit inflation across America this year has added a costly wrinkle on the path to the ballparks, swimming pools and dance studios across America. It has forced some families to scale back the number of seasons, or leagues, or sports that their kids can play in any given year, while motivating league organizers to become more creative in devising ways to keep prices down and participation up.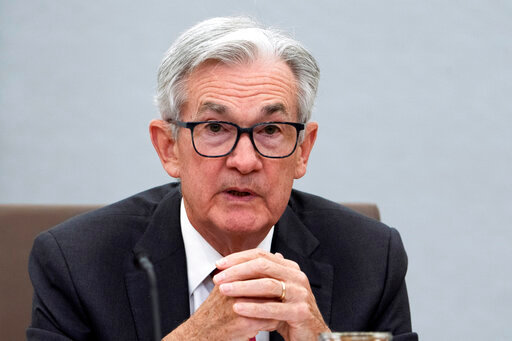 WASHINGTON (AP) — The Federal Reserve pumped up its benchmark interest rate by three-quarters of a point for a fourth straight time but hinted that it could soon reduce the size of its rate hikes. It was the Fed's sixth rate hike this year — a streak that has made mortgages and other loans increasingly expensive. The persistence of inflated prices and higher borrowing costs has undercut the ability of Democrats to campaign on the health of the job market as they try to maintain control of Congress.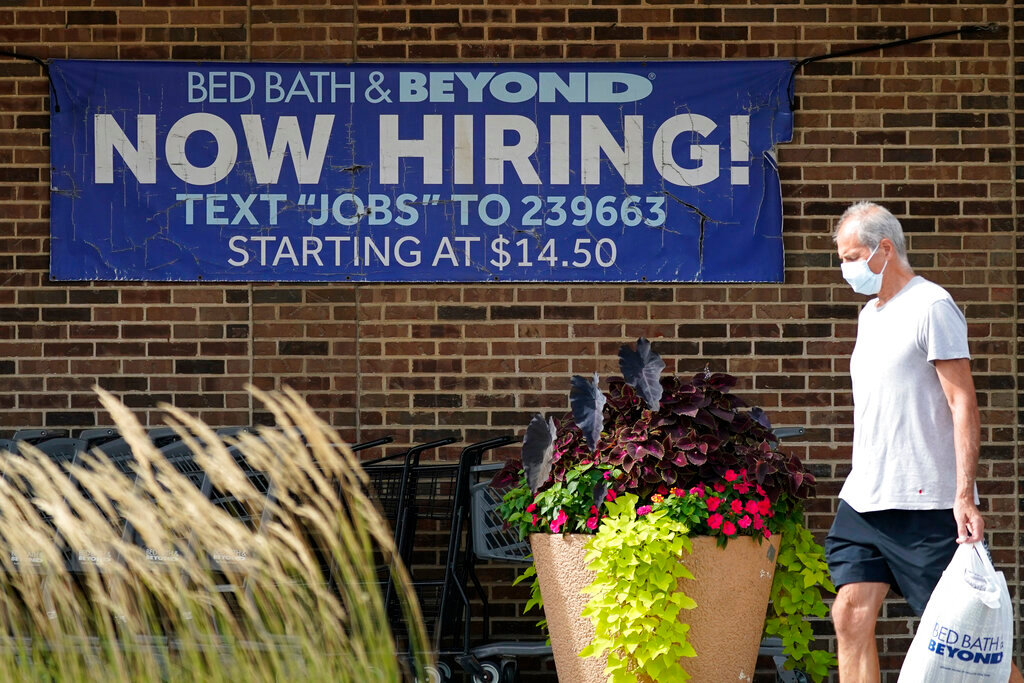 WASHINGTON (AP) — U.S. job openings rose unexpectedly in September, suggesting that the American labor market is not cooling as fast as the inflation fighters at the Federal Reserve hoped. Employers posted 10.7 million job vacancies in September, up from 10.2 million in August, the Labor Department said Tuesday. Economists had expected the number of job openings to drop below 10 million.
Billionaire Elon Musk is already floating major changes for Twitter as he begins his first week as owner of the social media platform. One proposal would make some users pay if they want to keep a blue checkmark on their profile. Twitter has historically used the mark to verify higher-profile accounts, including Musk's, so that other users know it's really them. Critics have derided the mark as an elite status symbol.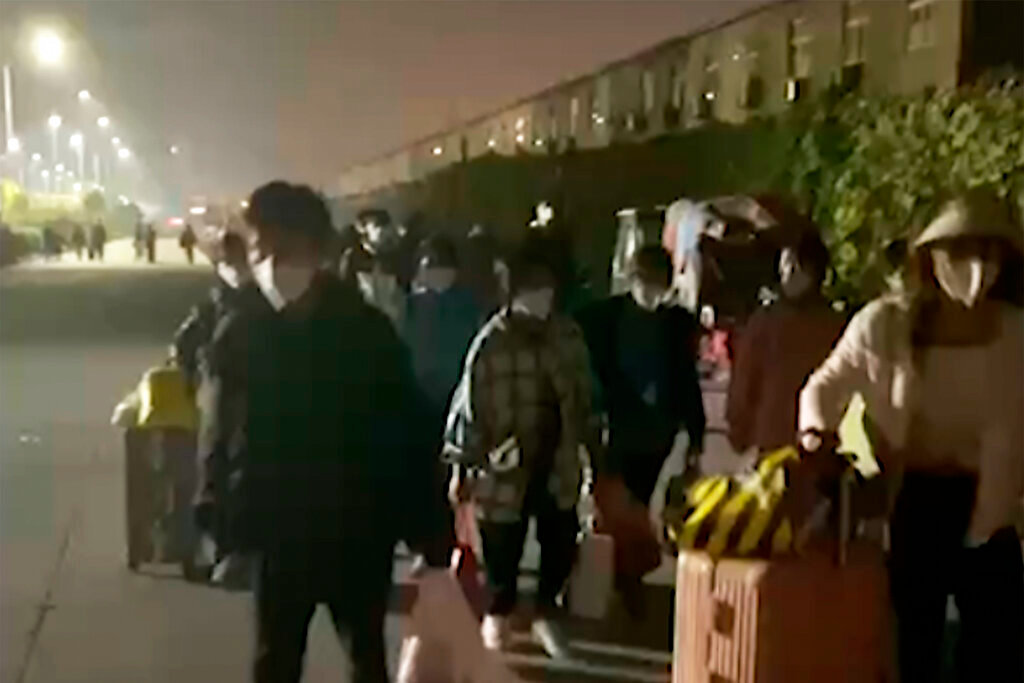 HONG KONG (AP) — Workers in a manufacturing facility in the central Chinese city of Zhengzhou appear to have left to avoid COVID-19 curbs. Many were traveling by foot days after an unknown number of Foxconn factory workers were quarantined in the facility following a virus outbreak. Videos circulating on Chinese social media platforms showed people who are allegedly Foxconn workers climbing over fences and carrying their belongings by foot down the road.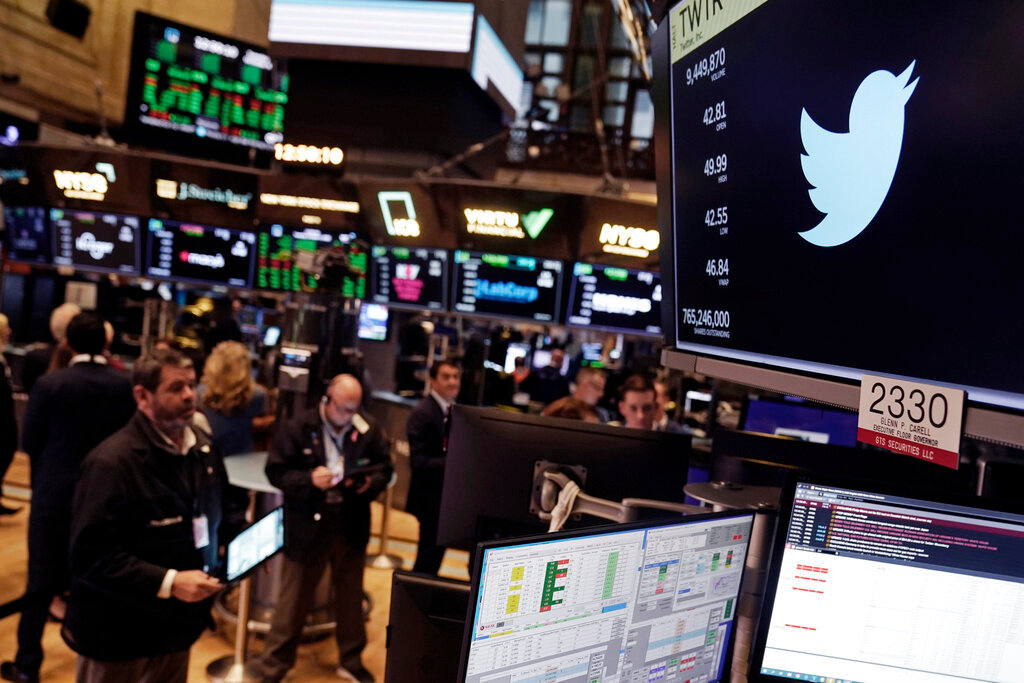 Elon Musk has taken control of Twitter after a protracted legal battle and months of uncertainty. The question now is what the billionaire Tesla CEO will actually do with the social media platform. The $44 billion takeover means Twitter is becoming a private company that everyday investors will no longer be able to buy shares in. The New York Stock Exchange suspended trading in the company's stock on Friday. A filing with securities regulators shows the shares will be delisted on Nov. 8.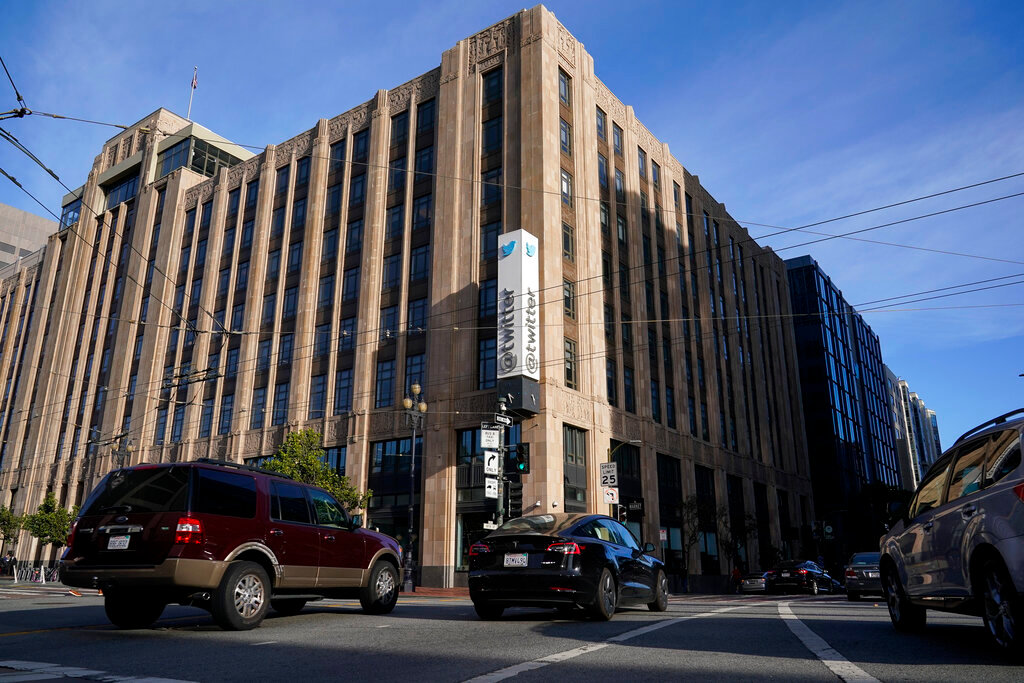 Two people familiar with the deal say that Elon Musk is in control of Twitter and has ousted the CEO, chief financial officer and the company's general counsel. The people wouldn't say if all the paperwork for sale, valued at $44 billion, had been signed or if the deal has closed. Neither person wanted to be identified because of the sensitive nature of the personnel moves.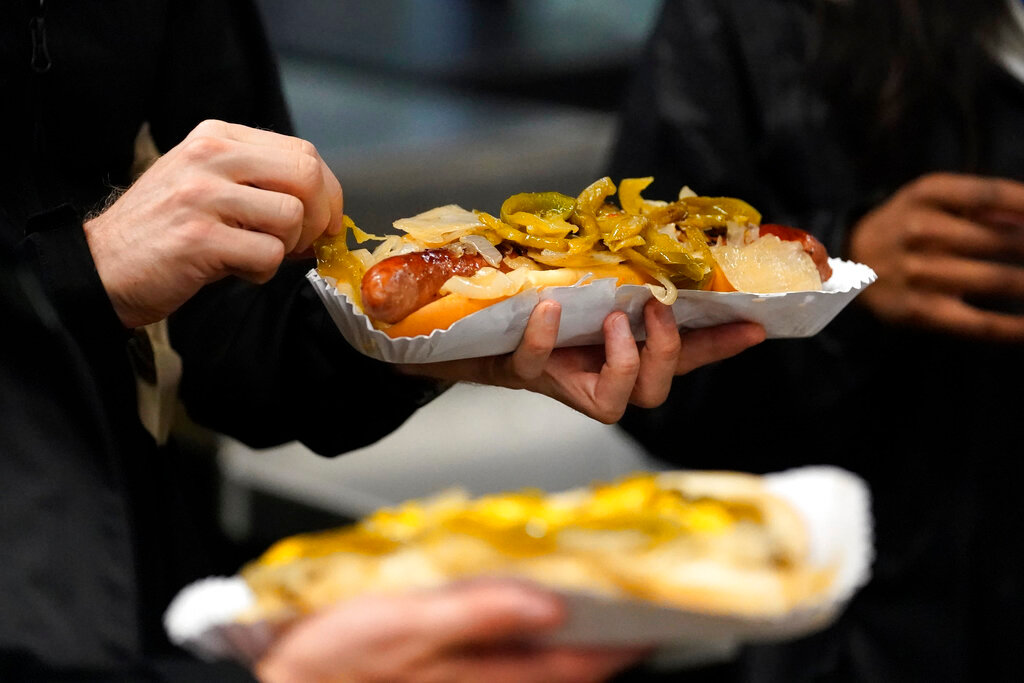 CHICAGO (AP) — Persistently high inflation and gas prices are looming over sports and the monetary pipeline that resumed when fans returned to games amid the pandemic. The most recent Consumer Price Index Summary from the U.S. Bureau of Labor Statistics showed an 8.2% rise in costs in September from a year earlier. Increases in the shelter, food, and medical care indexes were among the largest contributors to the rise in costs.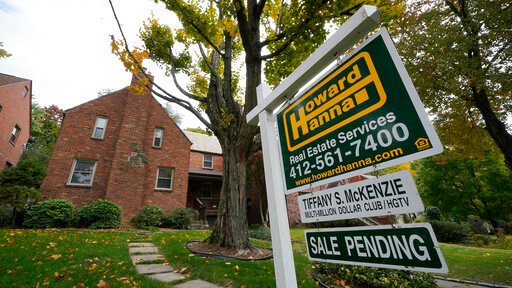 WASHINGTON (AP) — Average long-term U.S. mortgage rates topped 7% for the first time in more than two decades this week, a result of the Federal Reserve's aggressive rate hikes intended to tame inflation not seen in some 40 years. Mortgage buyer Freddie Mac reported Thursday that the average on the key 30-year rate jumped to 7.08% from 6.94% last week.