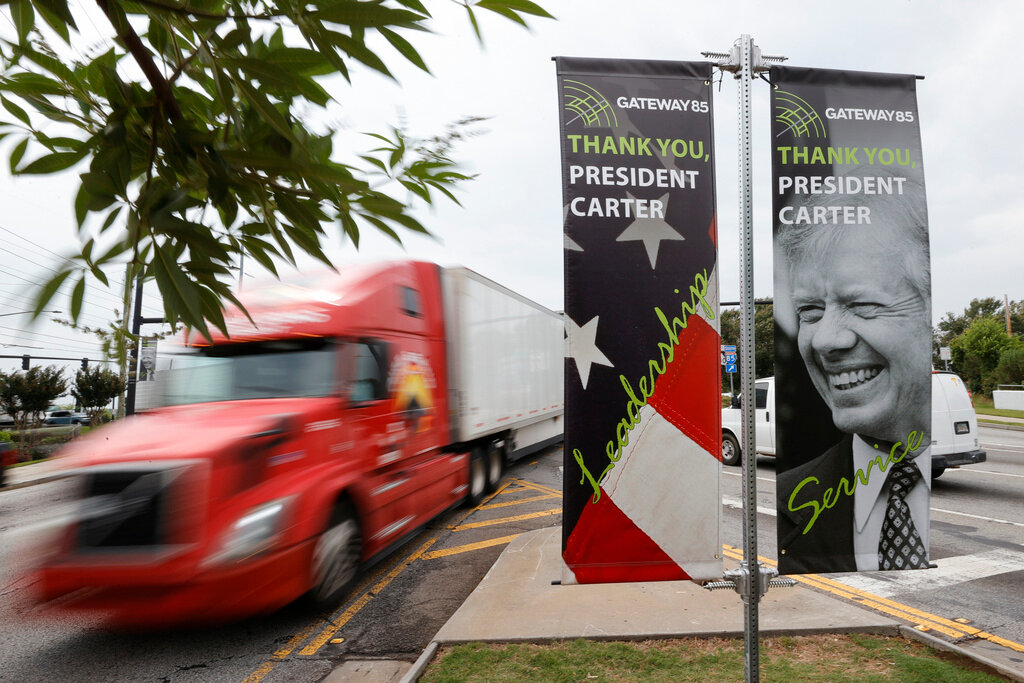 NORCROSS, Ga. (AP) — Three months after entering end-of-life care at home, former President Jimmy Carter remains in good spirits as he visits with family, follows public discussion of his legacy and receives updates on The Carter Center's humanitarian work around the world, his grandson says. He's even enjoying regular servings of ice cream.
JEKYLL ISLAND, Ga. (AP) — The leader of Georgia's Department of Natural Resources has been chosen to oversee the state park at Jekyll Island. Mark Williams will take over as executive director of the Jekyll Island Authority in July after its governing board voted to hire him Tuesday, The Brunswick News reported.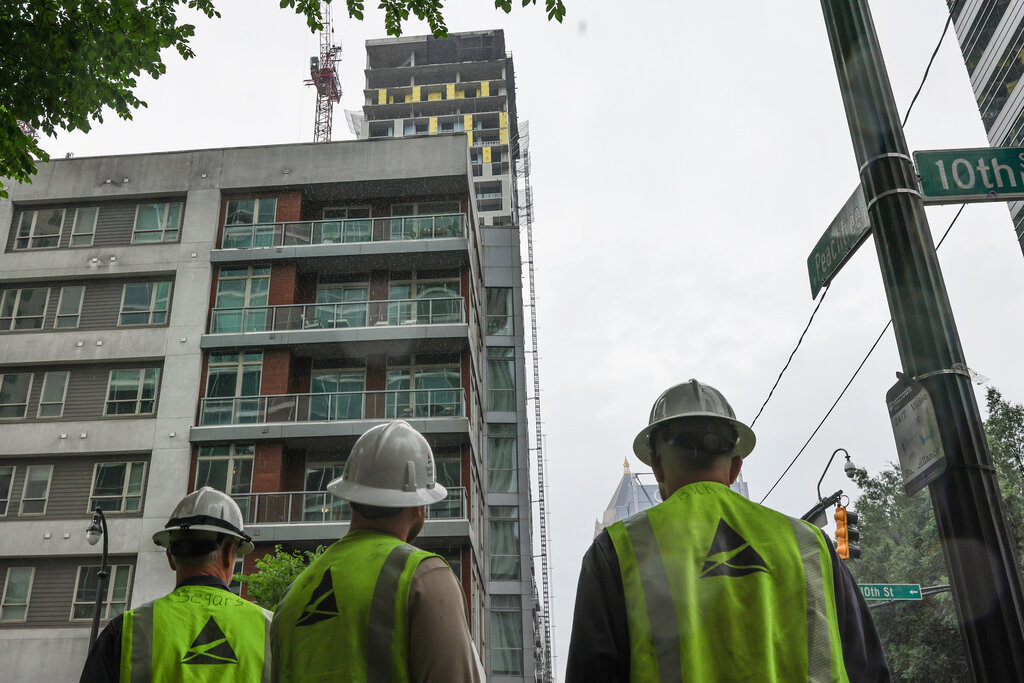 ATLANTA (AP) — Residents of about 1,000 apartments in Atlanta's Midtown neighborhood remained unable to return to their homes Tuesday after a crane partially collapsed at a nearby construction site a day earlier. One of the crane's counterweights became dislodged and fell, causing damage to the crane Monday afternoon, Atlanta fire chief Rod Smith said during a news conference Tuesday. Crews from his department are at the site to help secure and disassemble the crane.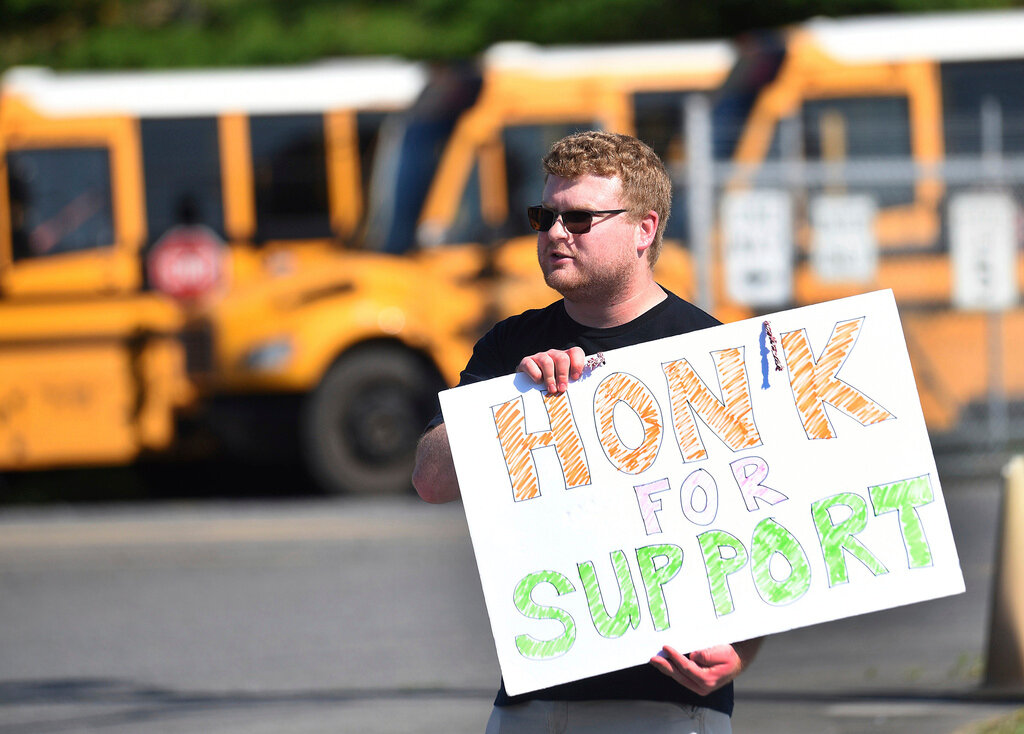 DALTON, Ga. (AP) — A school bus driver strike is over in northwest Georgia, but school bus routes won't be going back to normal for the last week of school. Unionized bus drivers on Friday voted to accept a new contract with the private company that runs school buses for the Dalton school district after a five-day strike.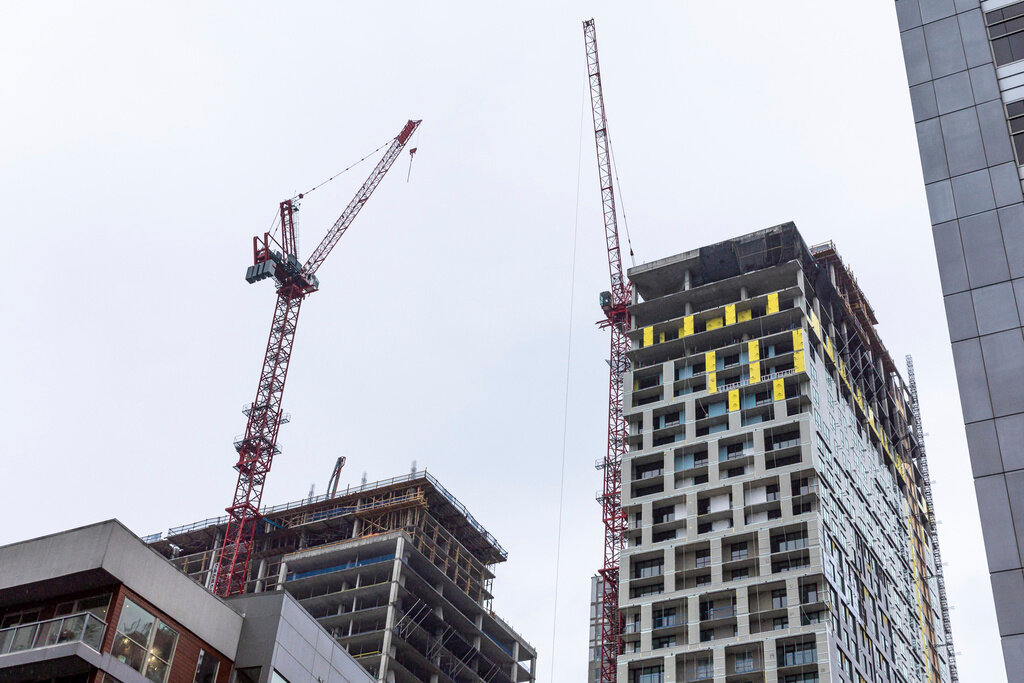 ATLANTA (AP) — Four people were injured Monday when a crane partially collapsed at a construction site in Atlanta on Monday, police said. Police and firefighters rushed to the site in the city's Midtown area. The four people who were hurt were taken to a hospital with injuries that did not appear to be life-threatening, Atlanta police said.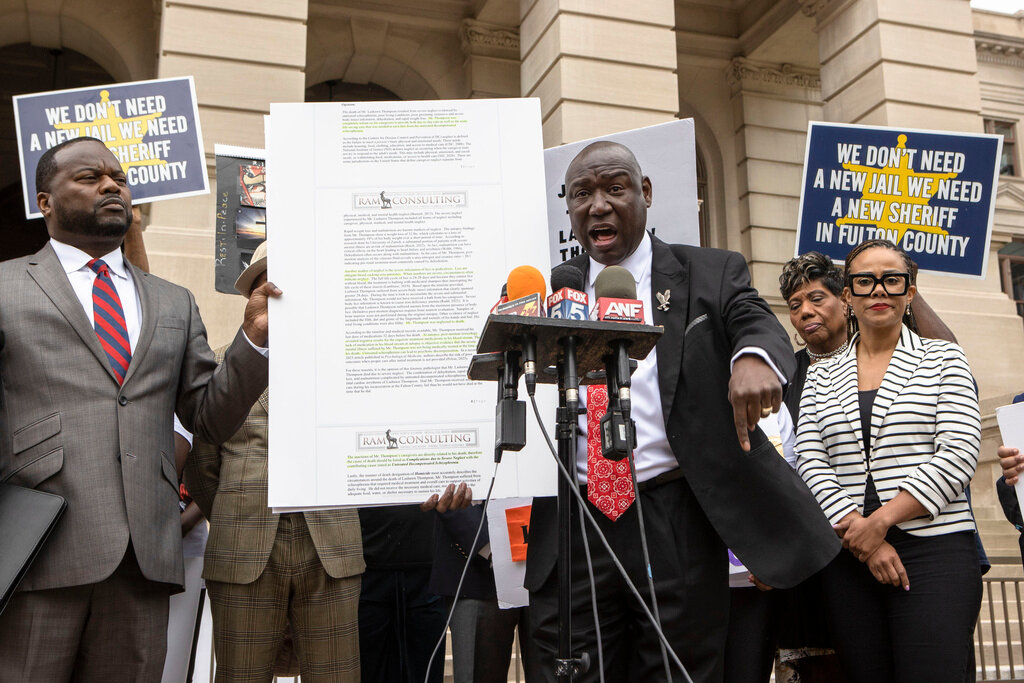 ATLANTA (AP) — A man who died in a bedbug-infested cell in a Georgia jail's psychiatric wing "died due to severe neglect," according to an independent autopsy released Monday by lawyers for his family. Lashawn Thompson, 35, died in September, three months after he was booked into the Fulton County Jail in Atlanta. Public outrage over his death spread last month after a lawyer for his family, Michael Harper, released photos of Thompson's face and body covered in insects.
CUMMING, Ga. (AP) — A Georgia woman accused of leaving her newborn daughter in the woods nearly four years ago has been identified, arrested and charged with attempted murder. Karima Jiwani, 40, was arrested Friday and was being held in the Forsyth County Jail after a judge denied bond on Saturday, jail records show. Hospital staff nicknamed the newborn girl Baby India after she was found in a wooded area in Cumming, about 35 miles north of Atlanta, on June 6, 2019.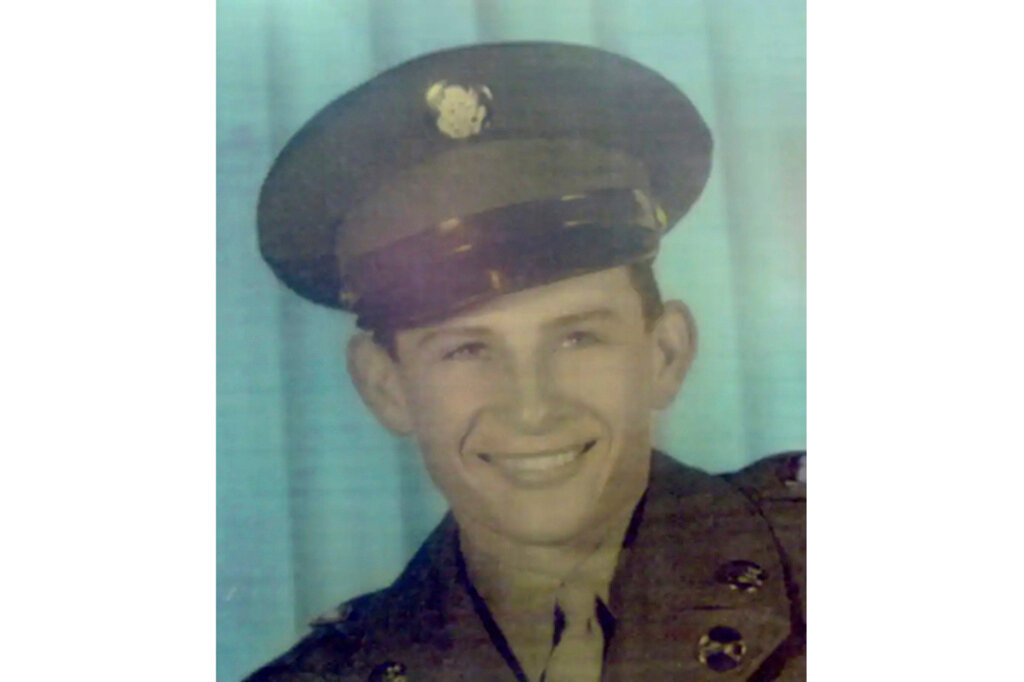 ANDERSONVILLE, Ga. (AP) — A Memorial Day burial is planned for a U.S. Army soldier and Medal of Honor recipient whose remains were identified nearly 73 years after he went missing during the Korean War. Cpl. Luther H. Story's remains will be buried on the May 29 holiday at Andersonville National Cemetery near his hometown of Americus, Georgia, the Army said in a statement Friday.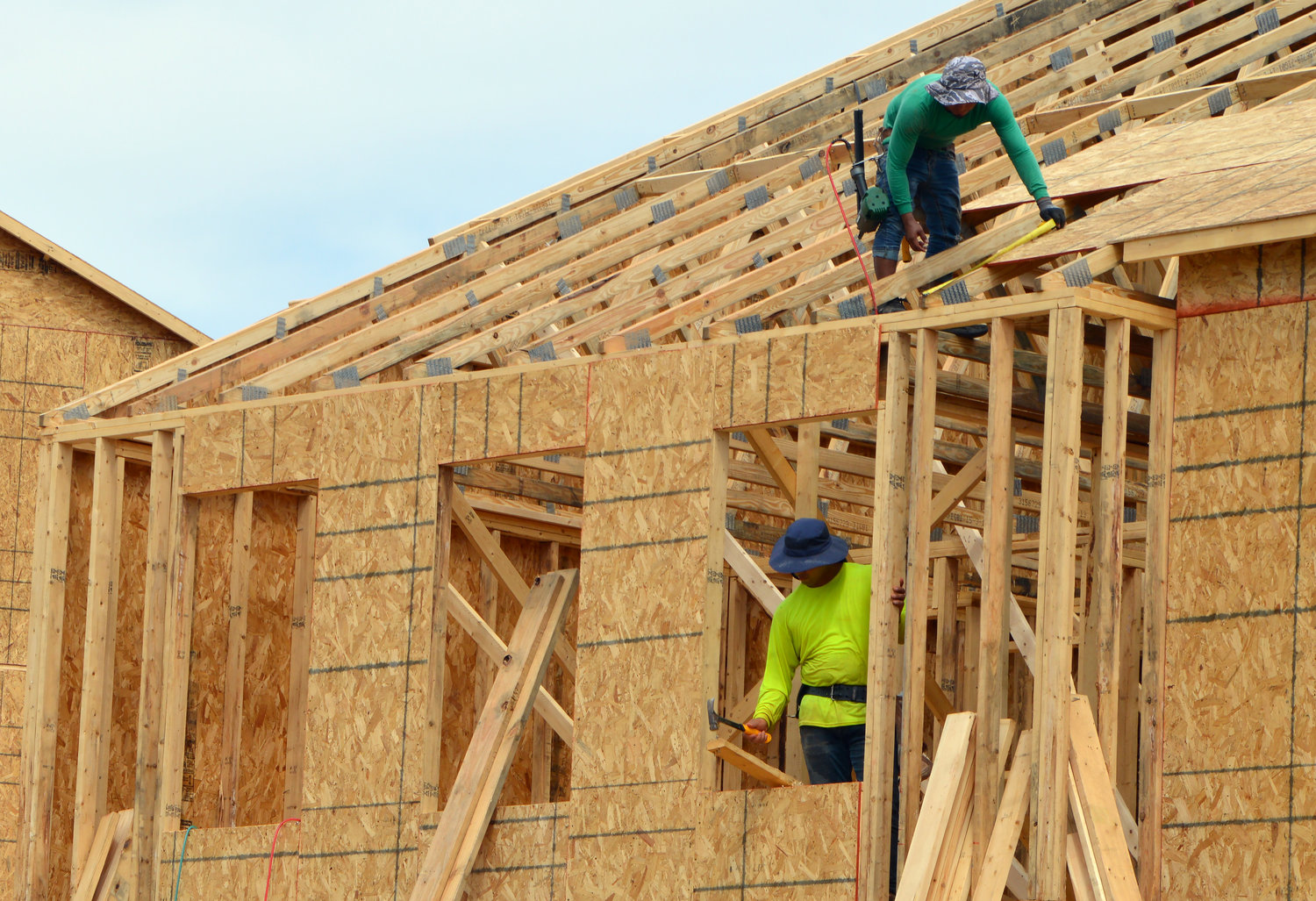 ATLANTA (AP) — More workers are looking for and finding jobs in Georgia as the state's unemployment rate stays low. Georgia's unemployment rate remained at 3.1% in April for the ninth month in a row, although that's up from the all-time low of 2.9% in April 2022.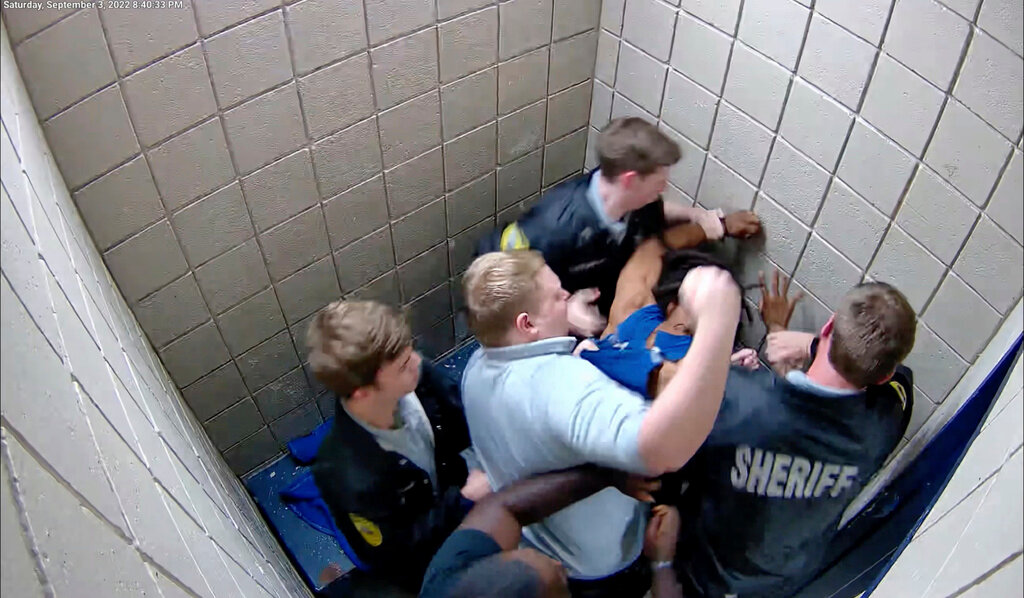 WOODBINE, Ga. (AP) — A grand jury in Georgia has indicted three former sheriff's officers in the beating of a Black jail detainee that was recorded by security cameras. The indictment handed down Wednesday in coastal Camden County charges ex-deputy Ryan Biegel and former jail officers Braxton Massey and Mason Garrick with misdemeanor counts of battery and simple battery as well as a felony count of violating their oath of office.