HOSCHTON, Ga. (AP) — A Georgia sheriff's deputy died Monday from a gunshot wound she received when responding to a domestic dispute, according to authorities.
CHARLESTON, S.C. (AP) — A strong storm off the Southeast coast combined with periodic higher tides Sunday, causing coastal flooding that approached levels rarely seen outside of hurricanes along the South Carolina and Georgia coasts, officials said.
ATLANTA (AP) — A former professor and dean at Georgia State University has pleaded guilty to possessing child pornography, federal prosecutors said.
BAINBRIDGE, Ga. (AP) — Two people died and a third was wounded in a southwest Georgia shooting on Thursday.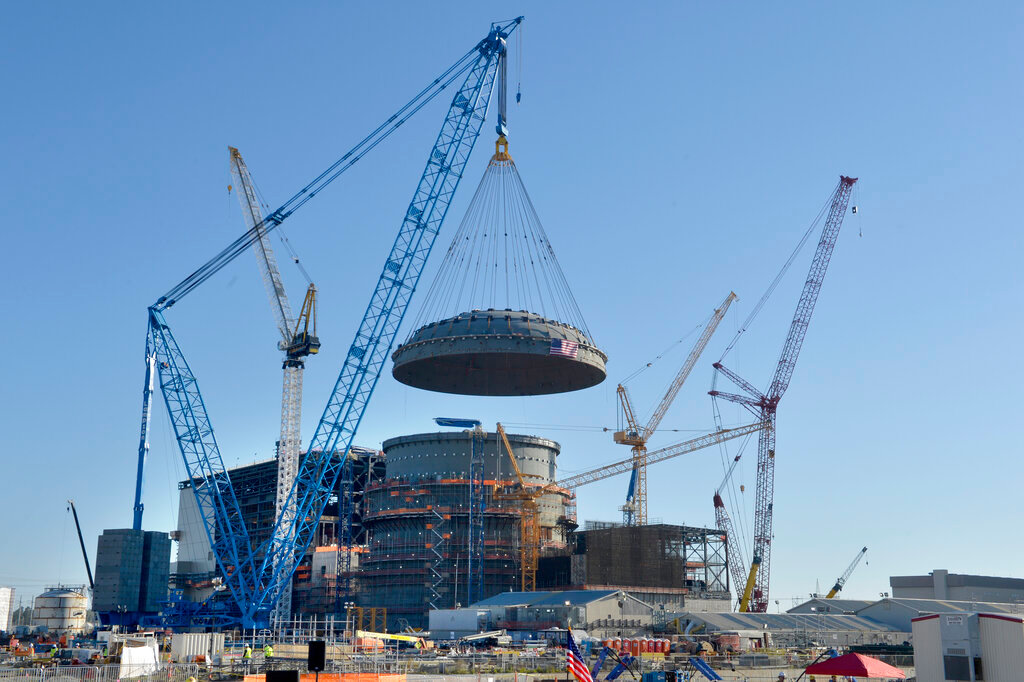 ATLANTA (AP) — The cost of two nuclear reactors being built in Georgia is now $28.5 billion, more than twice the original price tag, and the other owners of Plant Vogtle argue Georgia Power Co. has triggered an agreement requiring Georgia Power to shoulder a larger share of the financial burden.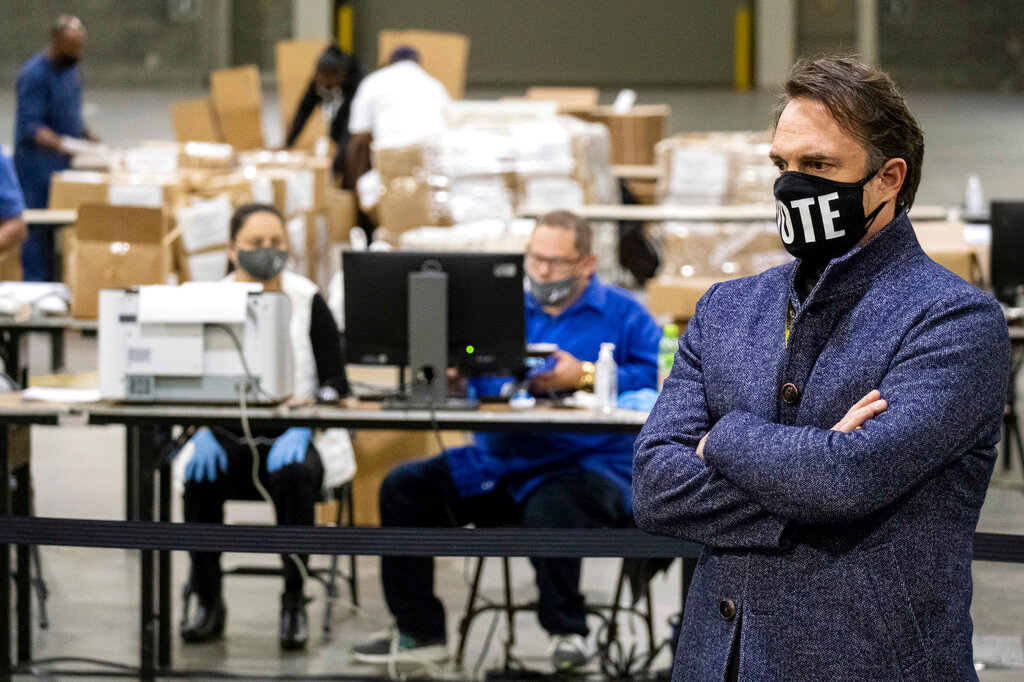 ATLANTA (AP) — The elections director in Georgia's most populous county, which has been under intense scrutiny for its handling of elections, will step down at the end of the year, county officials said Wednesday.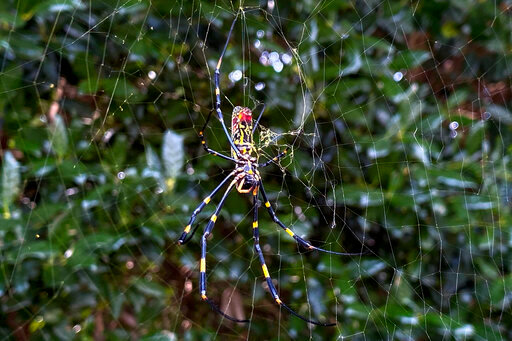 ATLANTA (AP) — A large spider native to East Asia has spun its thick, golden web on power lines, porches and vegetable patches all over north Georgia this year — a proliferation that has driven …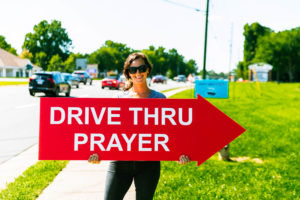 By MARGARET COLSONThe Baptist PaperAlmost every day the average American pulls up to a local drive-thru — to order fast food, pick up laundry or even to deposit a check. Now a church in metro …
The Georgia Baptist Convention's annual meeting begins next week at Jonesboro's First Baptist Church.By ROGER ALFORDThe Christian IndexJONESBORO, Ga. – Georgia Baptist leaders are expecting one of …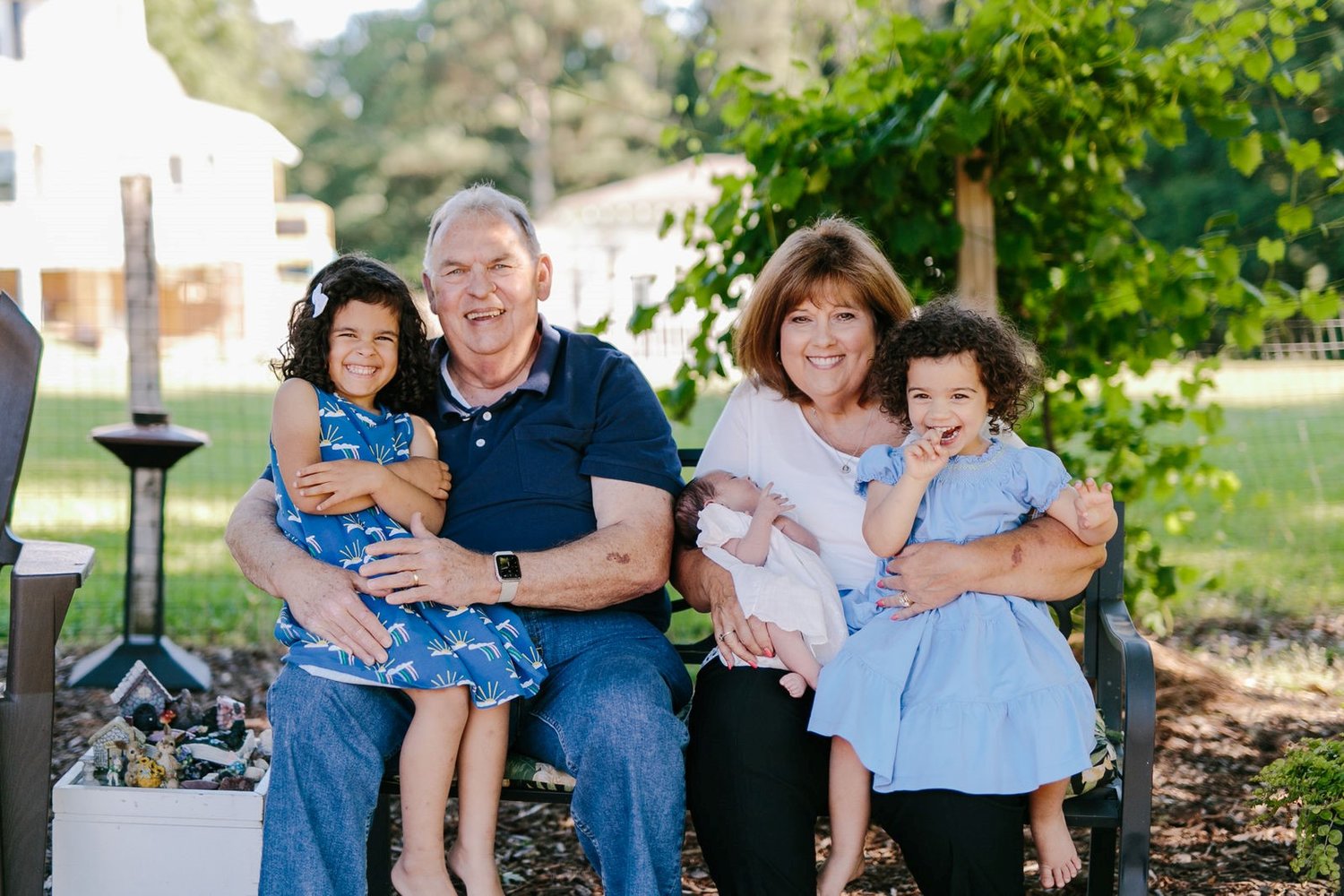 Mike and Myra Woods relish the joy of having visits from their granddaughters.  Here they are with, left to right, Annie, Josephine and Lily.By J. Gerald Harris POWDER SPRINGS - Few Pastors have …