FLOWERY BRANCH, Ga. (AP) — The smoke was coming from inside the fire station. Firefighters in suburban Atlanta returned from a call Sunday to find their own breakfast was in flames. The Times of Gainesville reports that a Hall County fire crew accidentally left the stove on when they left the station to respond to a house fire on Sunday morning.
ATLANTA (AP) — Voters in three Georgia House districts and one state Senate district go to the polls Tuesday to fill vacant seats. Two contests will be decided Tuesday, while two contests with three or more candidates could go to Feb. 28 runoffs if no one wins a majority.
EAST DUBLIN, Ga. (AP) — A police officer in East Dublin was shot Monday while responding to a call of someone firing a gun inside a mobile home park, state investigators said. The officer wounded a man believed to be firing the shots in the park, and both sustained non-life-threatening injuries. The Georgia Bureau of Investigation said in a statement that preliminary information indicates the officer was responding to a call of shots fired at the Ponderosa Trailer Park and was immediately shot after getting out of a police vehicle. The officer returned fire and shot David Jermaine Fountain, 35, the agency said.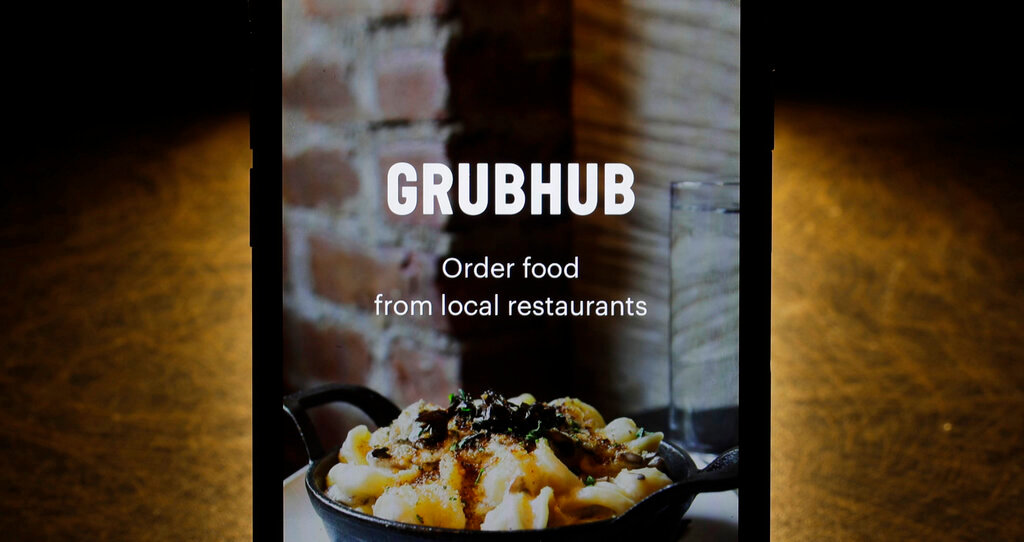 ATLANTA – Legislation establishing regulations for the fast-growing third-party food delivery industry in Georgia has been introduced in the General Assembly. Senate Bill 34 is an outgrowth of a Senate study committee chaired by Sen. Elena Parent, D-Atlanta, that held several meetings last summer and fall to talk about an industry that has no federal oversight and only patchwork state and local regulations.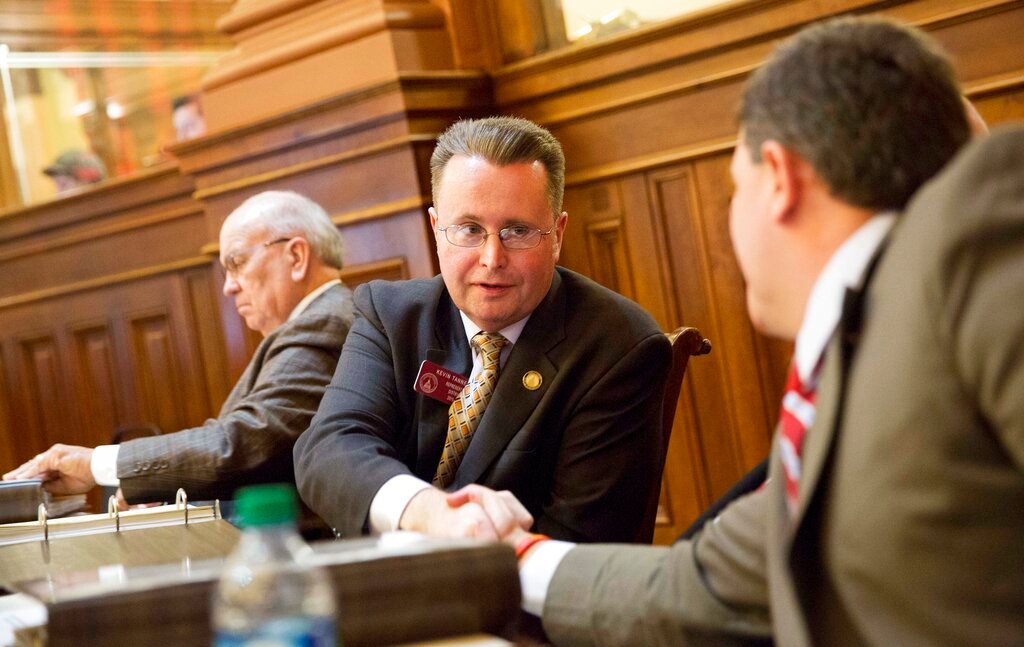 ATLANTA (AP) — Dozens of Georgia's most troubled foster children are housed in hotels or state offices each night, because the state can't find a better place for them to stay. But officials trying to end the practice face fights with the state's own insurer and a lack of treatment beds. Lawmakers and officials call the practice "hoteling," with Division of Family & Children Services workers often assigned to stay with children. The practice has been under scrutiny for years, not only because it typically costs $1,500 a night, but also because children lack a stable environment and often aren't getting needed treatment.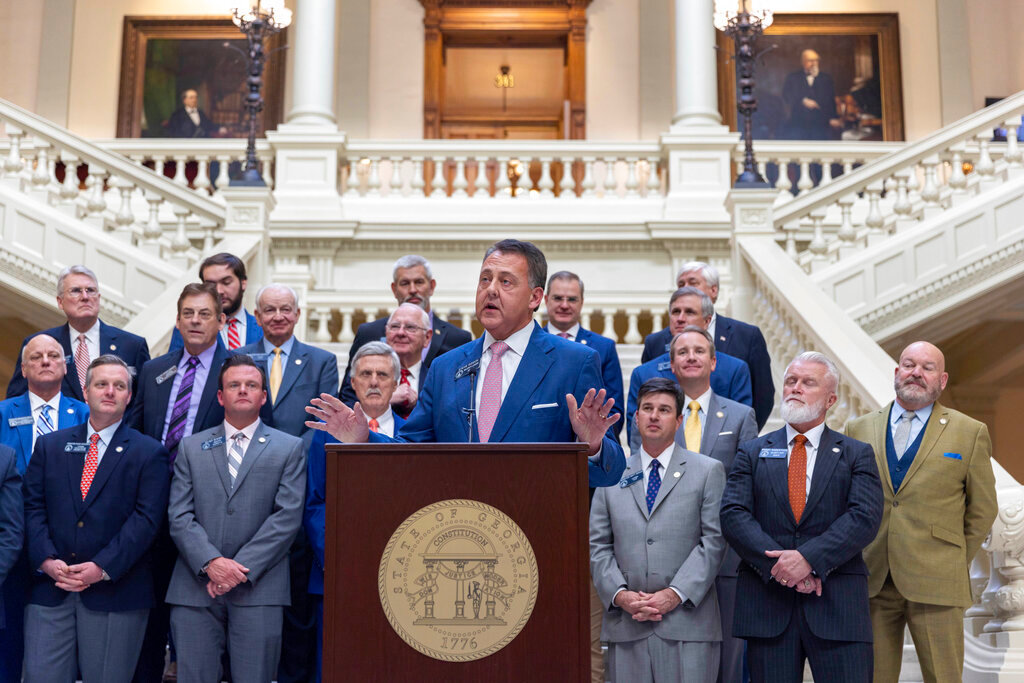 ATLANTA (AP) — Republicans in the Georgia Senate on Thursday announced goals to further lower state income tax rates and improve reading instruction for young public school students, although tax changes are unlikely to occur before the 2024 legislative session and leaders could be find themselves short of time to build the consensus for changes in literacy instruction this year. The majority party in the Senate, which will likely have 33 of 56 senators once a special election is concluded, also voices support for a number of plans already proposed by Gov. Brian Kemp.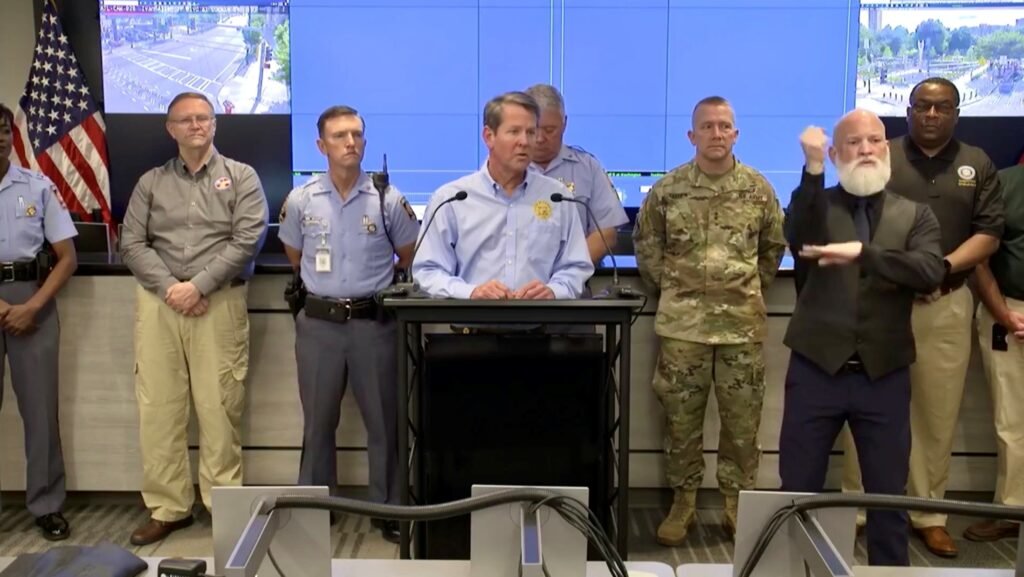 ATLANTA – Last weekend's violent protests in downtown Atlanta have prompted Gov. Brian Kemp to activate up to 1,000 Georgia National Guard troops. Kemp declared a state of emergency Thursday, citing violence by masked protesters last Saturday that included rock throwing, setting off fireworks and burning a police vehicle. "Georgians respect peaceful protests but do not tolerate acts of violence against persons or property," the governor's order stated.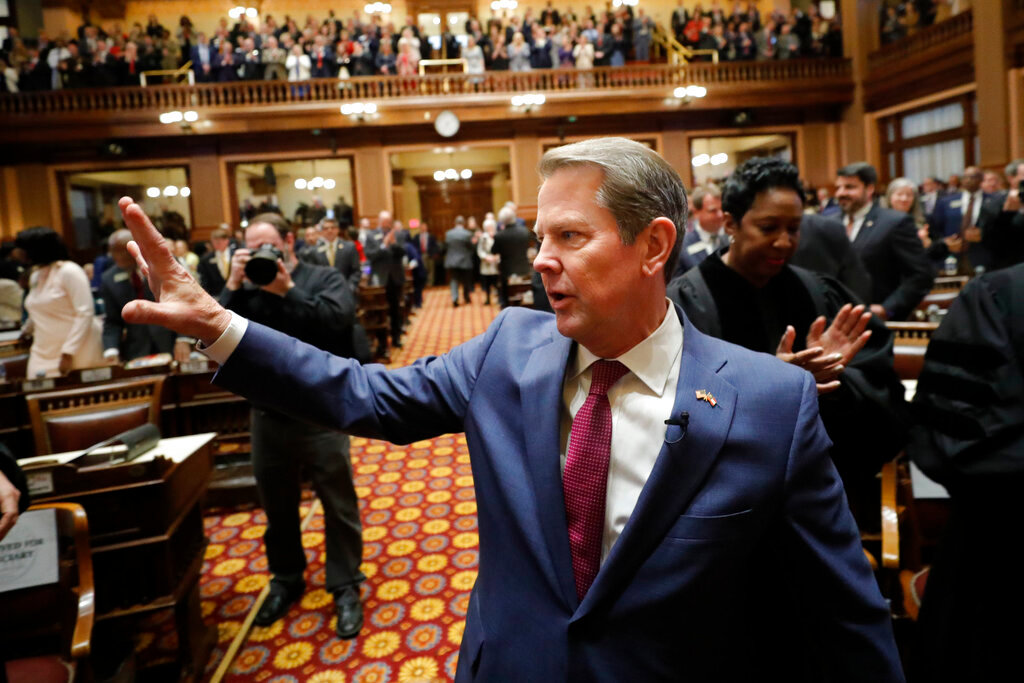 ATLANTA – With a bruising but successful re-election campaign behind him, Gov. Brian Kemp vowed Wednesday to build on the successes of his first term in education, public safety, economic development, and health care. "The campaigns have all been run … and the people have spoken," Kemp told a joint session of the Georgia House and Senate in his annual State of State address. "They have given us our marching orders, and it's time to get back to work."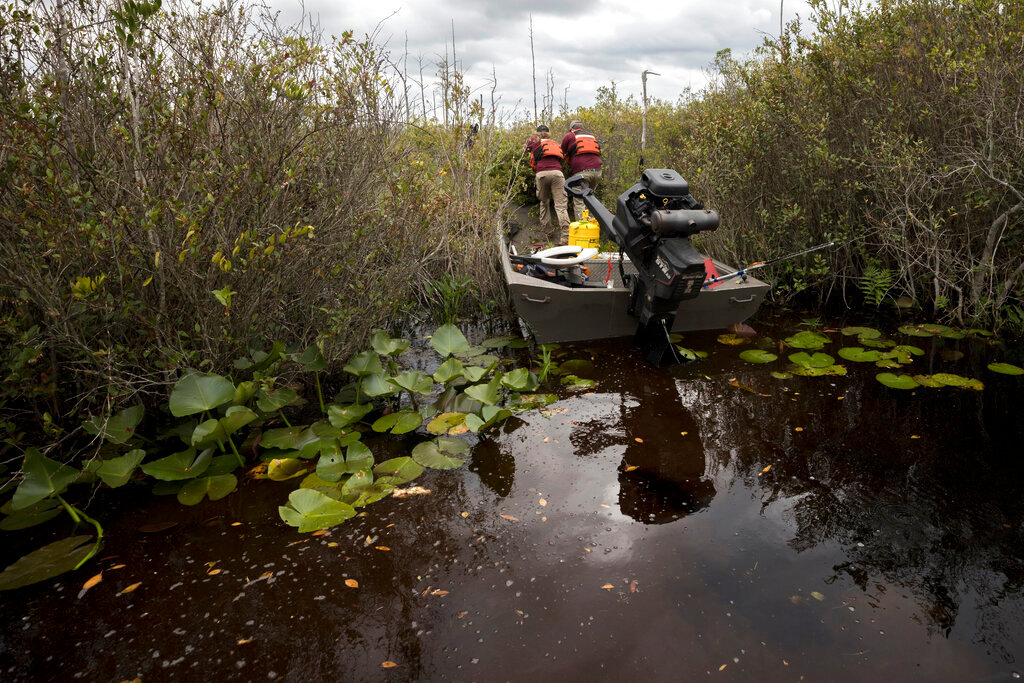 ATLANTA – A South Georgia lawmaker has introduced legislation into the General Assembly aimed at banning surface mining near the Okefenokee Swamp. House Bill 71 is being sponsored by state Rep. Darlene Taylor, R-Thomasville, who backed a similar bill last year that failed to gain passage. Taylor's bill would not affect plans by Alabama-based Twin Pines Minerals to mine titanium along Trail Ridge near the Okefenokee. Twin Pines already has a permit application before the Georgia Environmental Protection Division, while the legislation would prohibit the EPD from considering permit applications submitted after July 1.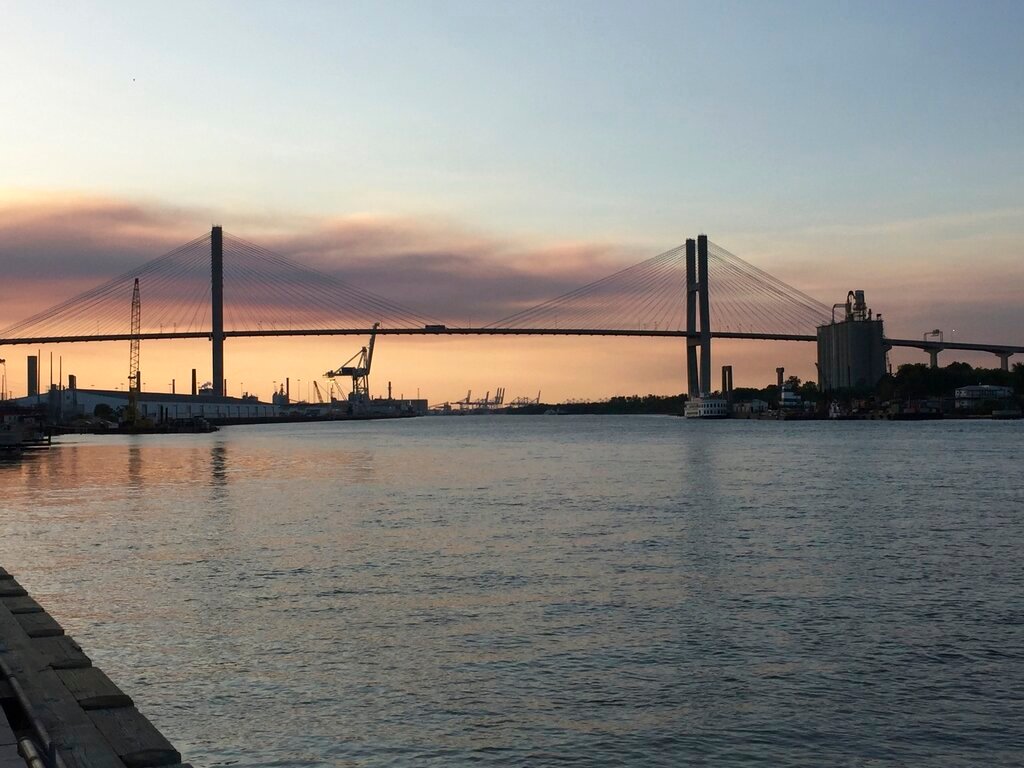 SAVANNAH, Ga. (AP) — Georgia officials have signed off on a plan to raise Savannah's towering suspension bridge to make room for larger cargo ships to reach the city's busy seaport.