FORT STEWART, Ga. (AP) — Four family members were found dead inside a home at Fort Stewart in southeast Georgia, the U.S. Army said Thursday. Military police discovered the bodies of a soldier, her husband and their two children Wednesday afternoon after members of the soldier's unit requested a welfare check, according to the statement from Fort Stewart officials.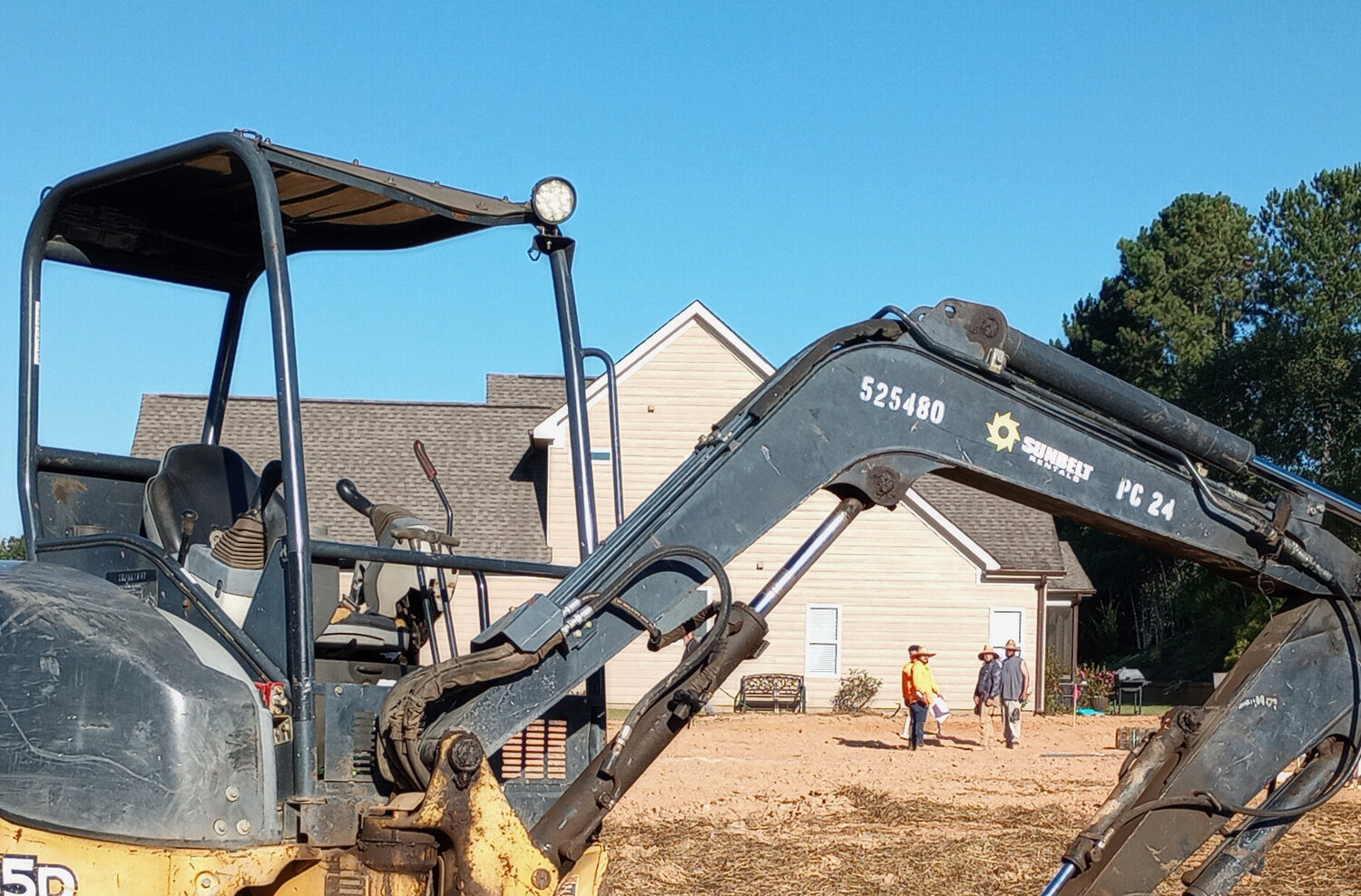 ATLANTA – Georgia's unemployment rate remained unchanged last month at 3.4%, the state Department of Labor reported Thursday. The Peach State's jobless rate was half of a percentage point below the national unemployment rate.
MACON, Ga. (AP) — Federal prosecutors have filed new charges against one of four men who escaped from a central Georgia jail last month and a woman accused of helping him. Johnifer Dernard Barnwell was arrested Sunday after authorities said they found him in a home where police also found large quantities of drugs.
THOMASVILLE, Ga. (AP) — A 61-year-old woman died after a driver being chased by sheriff's deputies lost control and slammed into her car at a stop sign in rural south Georgia, authorities said. Jennifer Ferrell was stopped at an intersection near downtown Thomasville when the fleeing vehicle struck her car with enough force to flip it upside down.
PENDERGRASS, Ga. (AP) — A Toyota-linked maker of auto parts will build a third factory northeast of Atlanta to build electrical converters for hybrid vehicles. Toyota Industries Electric Systems North America said it will invest $69 million to build the plant just off Interstate 85 in Pendergrass, with plans to hire more than 250 new employees.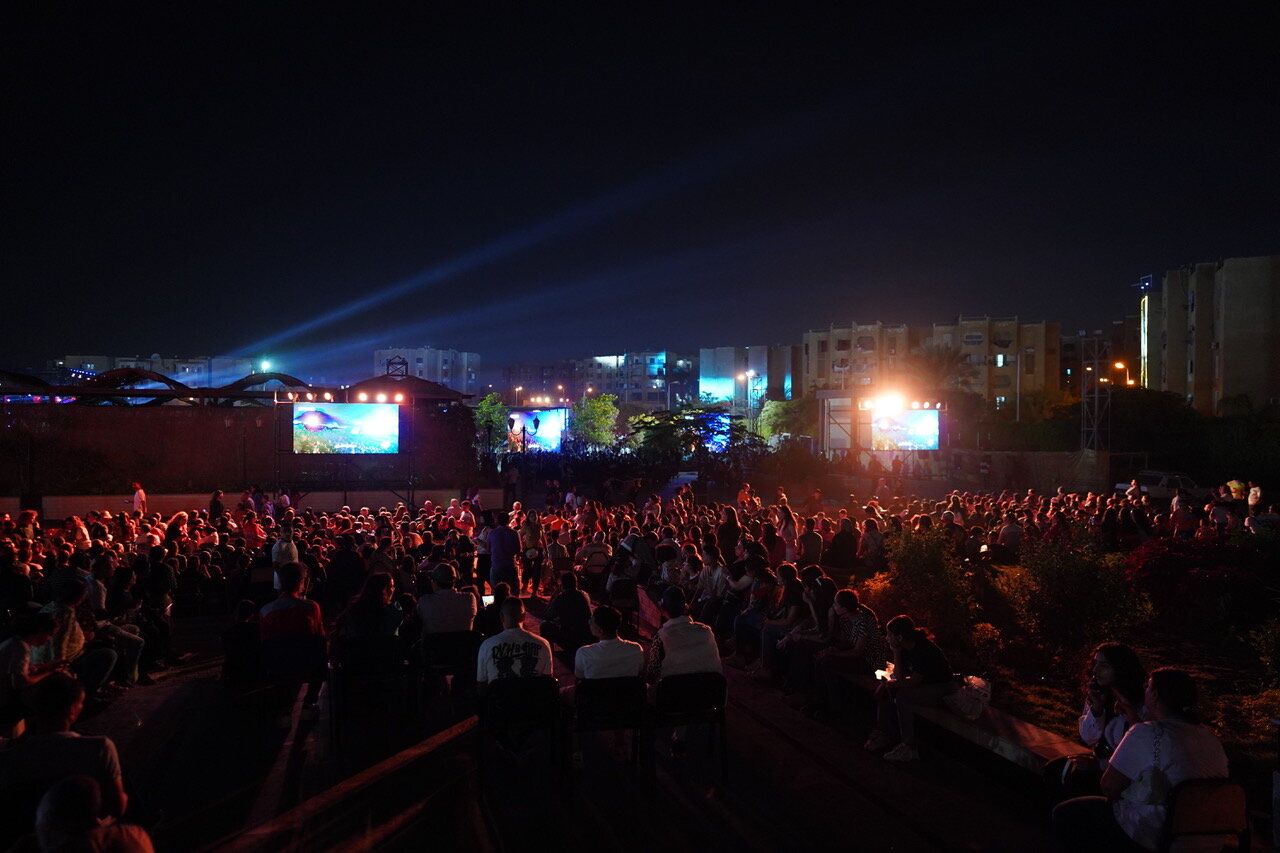 ATLANTA — Georgia pastor, evangelist and broadcaster Michael Youssef preached the gospel to more than 17,500 people at an event in his native Egypt, reporting Monday that more than 7,850 of the attendees put their faith in Christ. "This is an uncertain and frightening time for people in Egypt and across the Middle East as they watch neighboring Israel at war with Hamas," said Youssef, a familiar figure among Christians in the U.S. where he is seen and heard daily on his Leading the Way television and radio broadcasts. "With threats of potential escalation, many are asking why this is happening and will peace ever be possible in this region of the world."
ATLANTA (AP) — Police used tear gas and flash-bang grenades Monday to halt a march against building an Atlanta-area police and firefighter training center that opponents call "Cop City."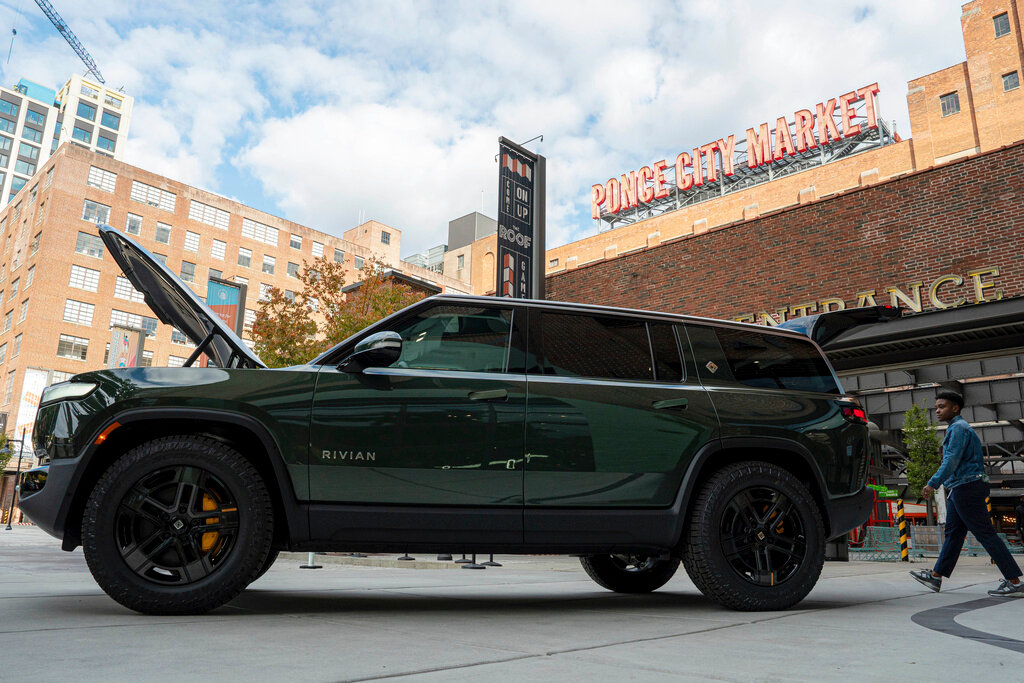 ATLANTA – State and local economic development officials have closed on the bonds issued to help finance the $5 billion Rivian electric vehicles plant to be built near Interstate 20 east of Atlanta.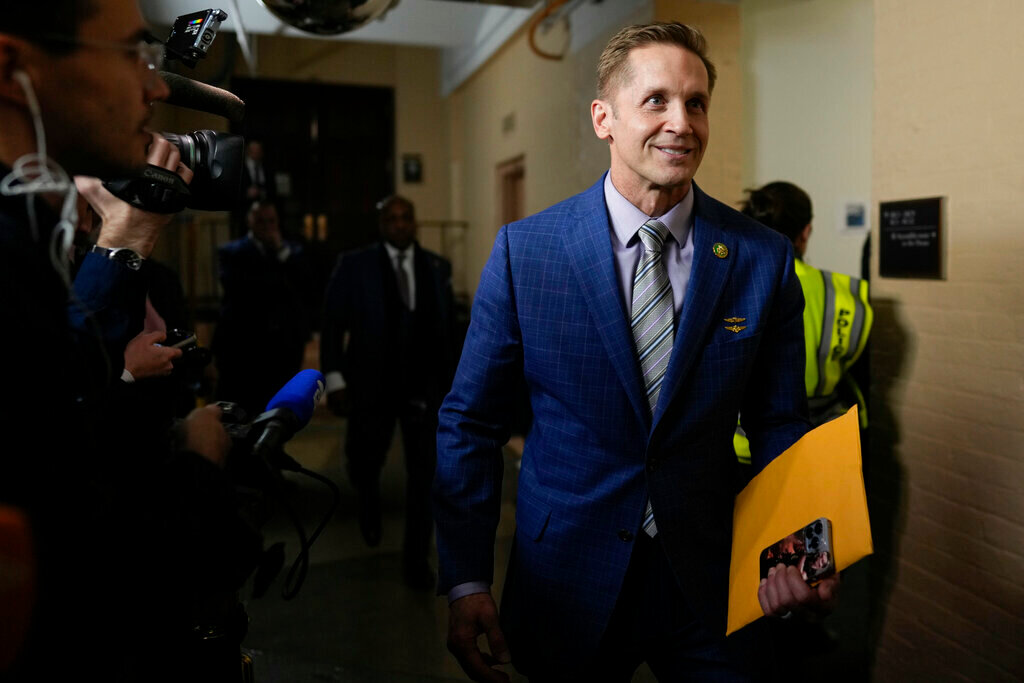 ATLANTA – U.S. Rep. Rich McCormick has closed his district office in Cumming after receiving what he characterized as serious threats of violence to his staff. "I take the safety of my team seriously," McCormick, R-Suwanee, wrote in a statement posted to the former Twitter website now known as X. "These threats have been reported to Capitol Police and will be investigated fully."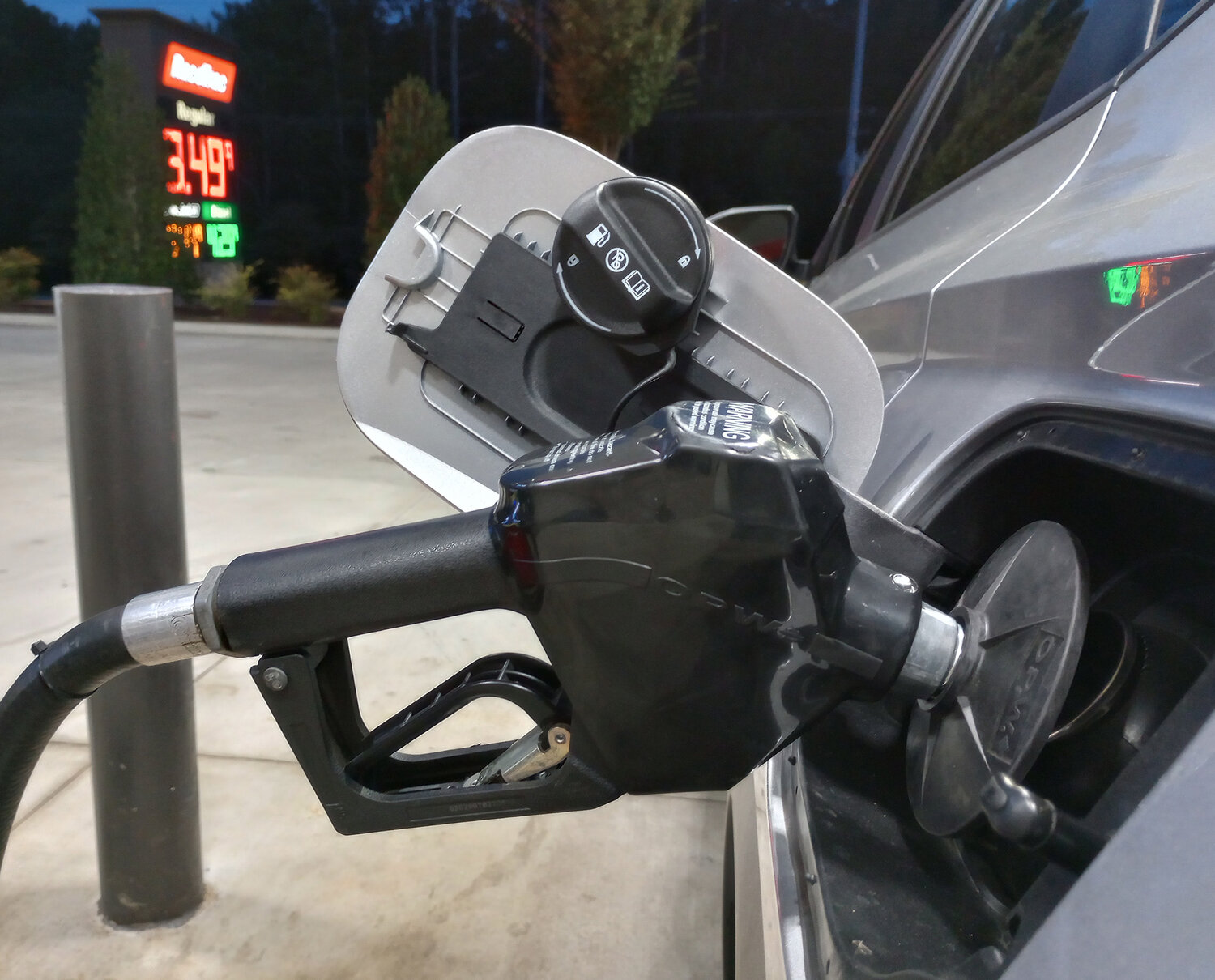 ATLANTA (AP) — People in Georgia will keep paying no state taxes on gasoline and diesel, at least until state lawmakers start a special legislative session. Republican Gov. Brian Kemp on Wednesday extended the fuel tax rollback of 31.2 cents per gallon of gasoline and 35 cents per gallon of diesel until Nov. 29.