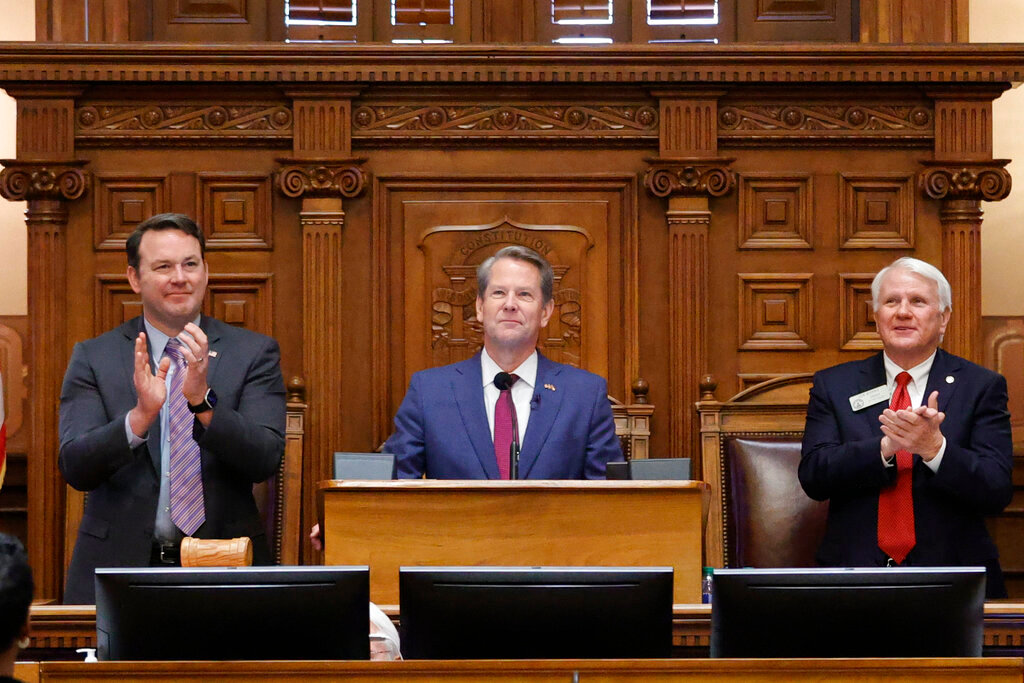 ATLANTA – Newly elected Lt. Gov. Burt Jones says he is "laser-focused" on the well-being of Georgians.  The Jackson Republican and businessman ran for lieutenant governor after a decade as a state senator because he wanted a new challenge and thought he could help ordinary Georgians, Jones told Capitol Beat this week.  "I have always been of the mindset that you shouldn't stay put for too long," he said. "You either move up or move on. "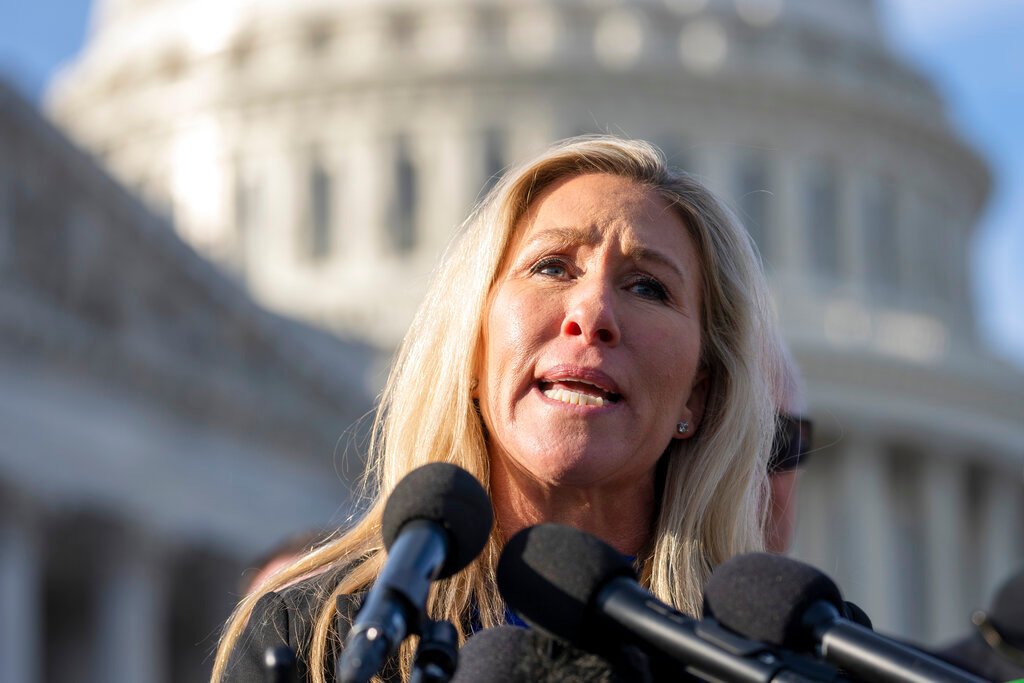 SYRACUSE, N.Y. (AP) — A New York man has pleaded guilty to making threatening phone calls to Republican Congresswoman Marjorie Taylor Greene of Georgia, federal prosecutors announced. Joseph Morelli, 51, admitted to threatening to harm Greene in several March 2022 calls to her Washington, D.C., office, the U.S. attorney's office in Syracuse said in a news release Wednesday.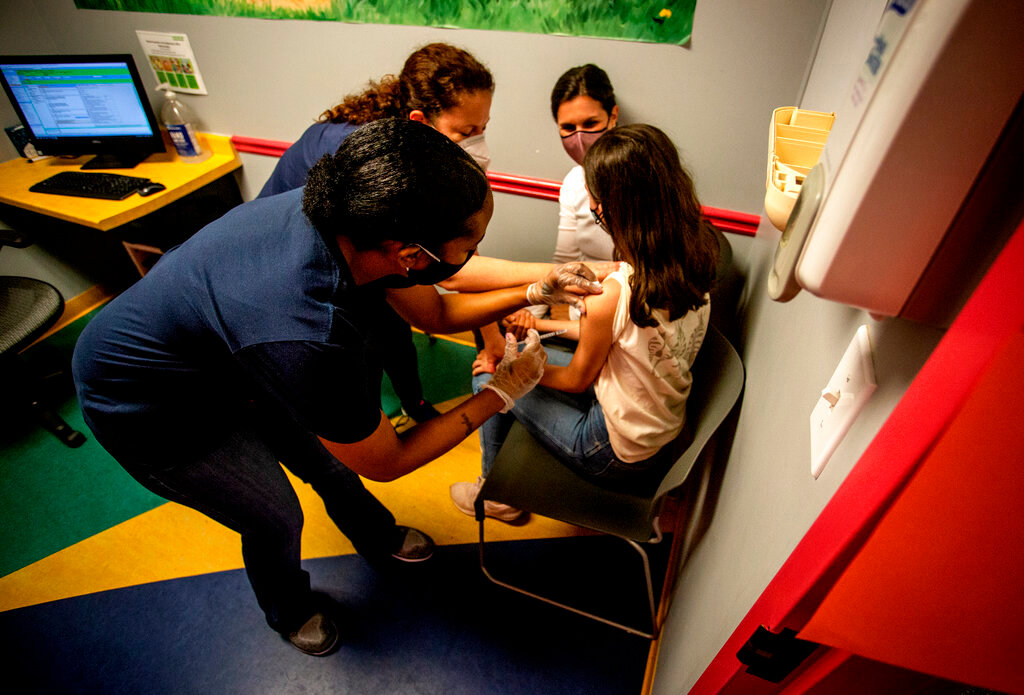 ATLANTA (AP) — Some Georgia senators want to permanently block schools and most state and local government agencies from requiring people to get vaccinated against COVID-19. In 2022, lawmakers put a one-year ban into law, part of a broad conservative nationwide backlash against mandates meant to prevent the spread of the respiratory illness. But that ban expires on June 30 in Georgia if lawmakers don't act.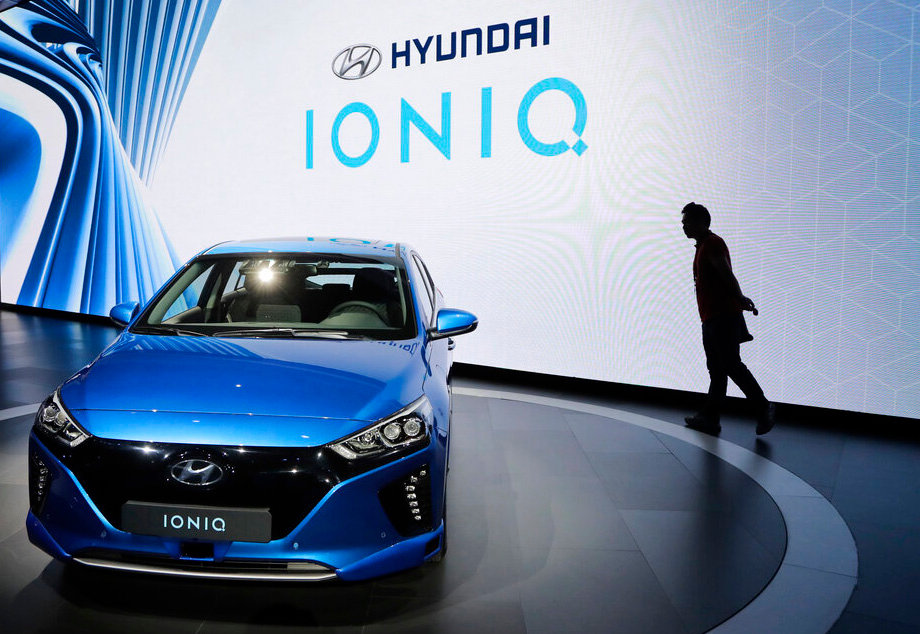 SAVANNAH, Ga. (AP) — A Hyundai Motor Group supplier announced Wednesday that it will invest $76 million in a new plant near Savannah to manufacture parts for the automaker's upcoming in plant in nearby Ellabell, hiring more than 500 workers. Seoyon E-HWA said it will build the plant to make interior and exterior parts including door trim, headlining and tailgate trim. The company plans to begin production in October 2024.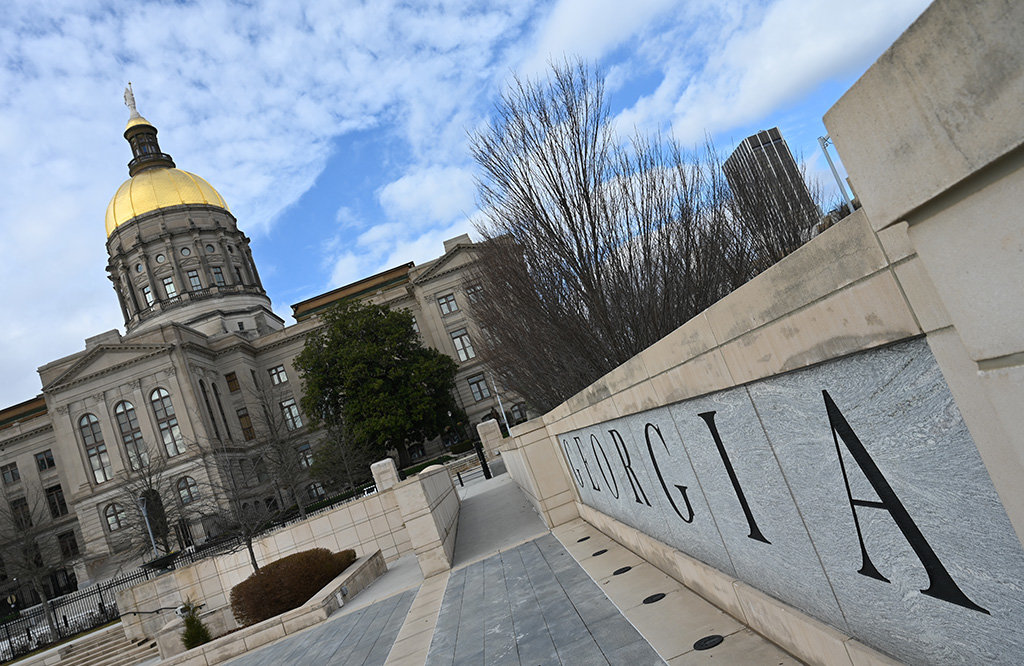 ATLANTA – The state Senate Wednesday passed a bill that would allow the Georgia Bureau of Investigation to independently investigate a wide range of terrorism cases.  The first bill to make it to the Senate floor this session – the "Georgia Fights Terrorism Act"— passed handily, with 49 senators voting for the bill and only three voting against it.   The bill would allow the bureau to open investigations of terrorism independently instead of solely at the request of government agencies or officials, as is typically the case now.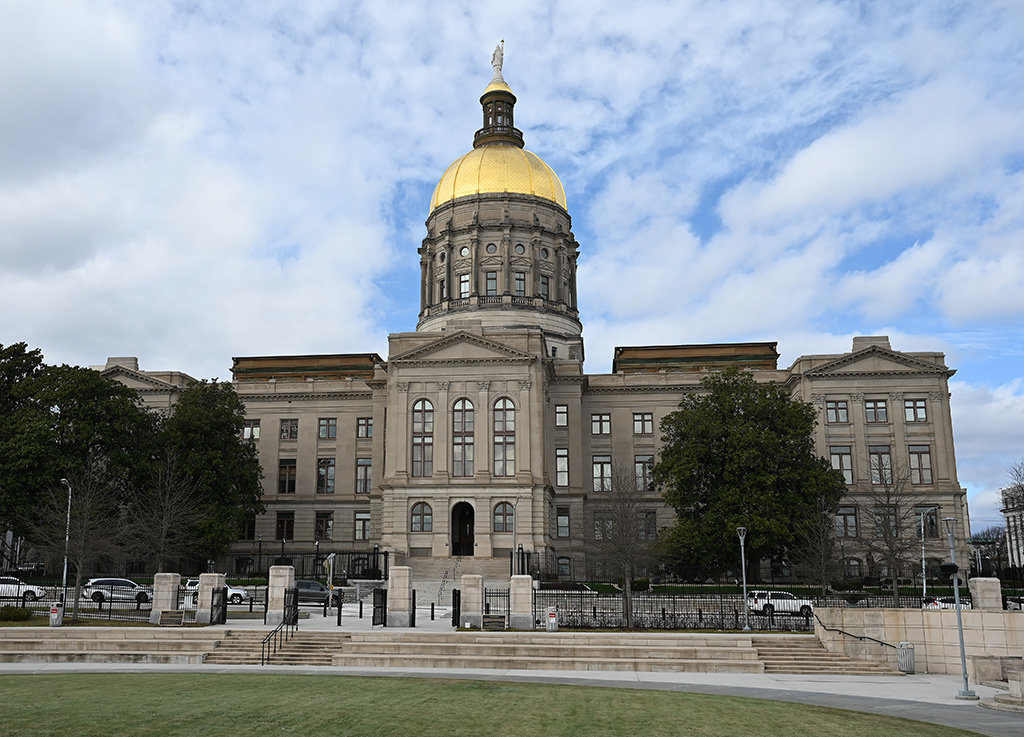 ATLANTA – Georgia House budget writers approved a $32.6 billion mid-year state budget Wednesday that takes advantage of a $6.6 billion revenue surplus to increase spending 7.8% above the record fiscal 2023 budget lawmakers adopted last spring. "It is putting the focus on the people of this state and our state employees," House Appropriations Committee Chairman Matt Hatchett, R-Dublin, said of the mid-year budget, which covers state spending through June. "We've got the money right now to do that."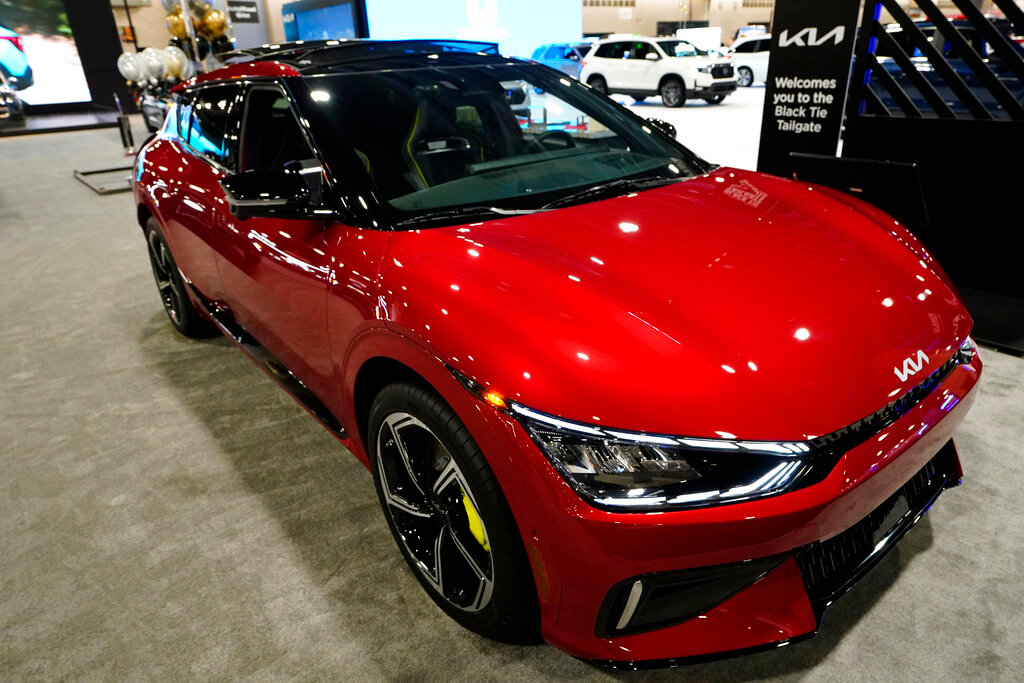 ATLANTA – Georgia's political leaders celebrated Kia Day at the state Capitol Tuesday, touting past successes at Kia's plant in West Point even as the Korean automaker prepares to start producing EV6 electric vehicles in the U.S. The West Point Kia plant, which opened in 2009, is turning out more than 1,400 cars per day, Stuart Countess, president and CEO of Kia Georgia, said during an outdoor ceremony at Liberty Plaza across from the Capitol. The company expects to pass the 4 million mark sometime in April, he said.
ATLANTA – Georgia lawmakers want to increase the sentence for gang recruitment activities as part of a tough-on-crime push under the Gold Dome this legislative session.  A new state Senate bill would increase the penalties for recruiting someone to join a gang or participate in gang activity through mandatory minimum sentencing guidelines that judges would have to follow in most cases.  Sponsored by Sen. Bo Hatchett, R-Cornelia, Senate Bill 44 has the backing of Gov. Brian Kemp and Lt. Gov. Burt Jones.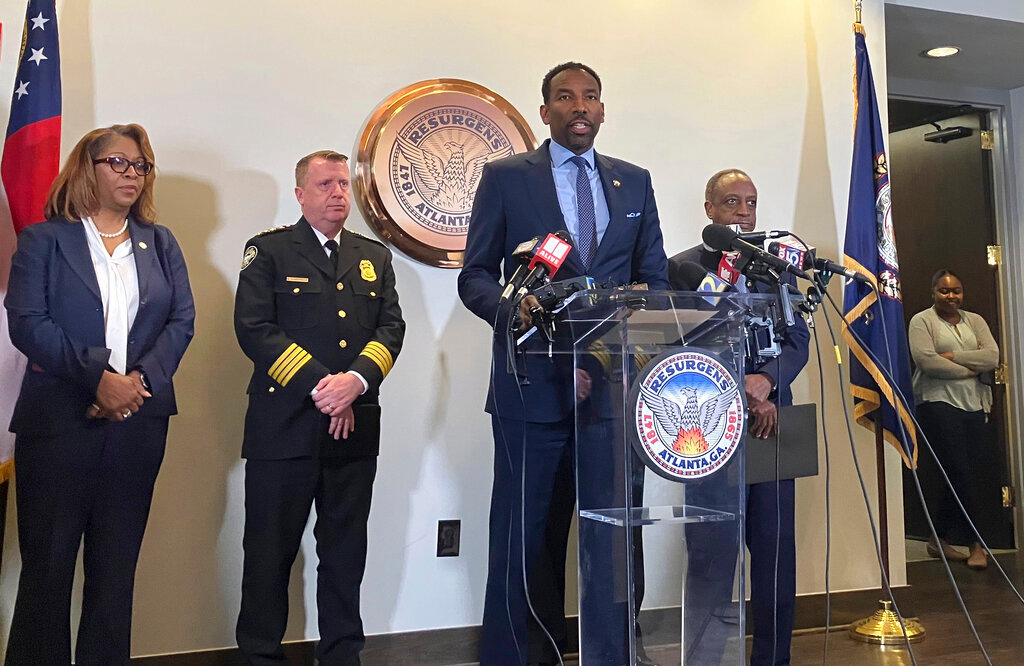 ATLANTA (AP) — Atlanta-area officials reiterated Tuesday that they are moving forward with plans to construct a huge police and firefighter training center. Atlanta Mayor Andre Dickens held a news conference to announce that the city had signed a memorandum of understanding with DeKalb County to build the $90 million Atlanta Public Safety Training Center. He also said officials have pledged to enact certain environmental protections after consulting with a "community advisory committee."
ATLANTA (AP) — A north Georgia banker defeated the widow of late House Speaker David Ralston to win Ralston's old House seat in a Republican runoff Tuesday, while a Republican former House member cruised to victory in a state Senate seat in south Georgia. In other final, unofficial results from four legislative special elections, two Republicans will advance to a Feb. 28 runoff in a northeast Georgia House district, while a Republican was unopposed in winning a south Georgia House district.