ST. MARYS, Ga. (AP) — A metal boat gangway collapsed on a coastal Georgia dock, injuring 17 people, including six who were sent to local hospitals. A group of Navy veterans was boarding a cruise on Tuesday in St. Marys, Ga., when the gangway collapsed with a loud noise. Those waiting were Navy veterans and relatives having a reunion of crew members of the submarine USS Angler.
MACON, Ga. (AP) — Federal prosecutors say four former correctional officers at a Georgia prison have been sentenced for their roles in the beating of a handcuffed inmate and the subsequent cover-up. The U.S. Department of Justice said Wednesday that U.S. District Judge Hugh Lawson sentenced Sgt. Patrick Sharpe to four years in prison; Lt. Geary Staten to a year and two months behind bars and Deputy Correctional Officers Brian Ford and Jamal Scott each to a year and a day.
ATLANTA – Gov. Brian Kemp announced Wednesday the award of $30 million in COVID relief funds to organizations working to address housing insecurity in Georgia. The funds will be distributed among eight organizations.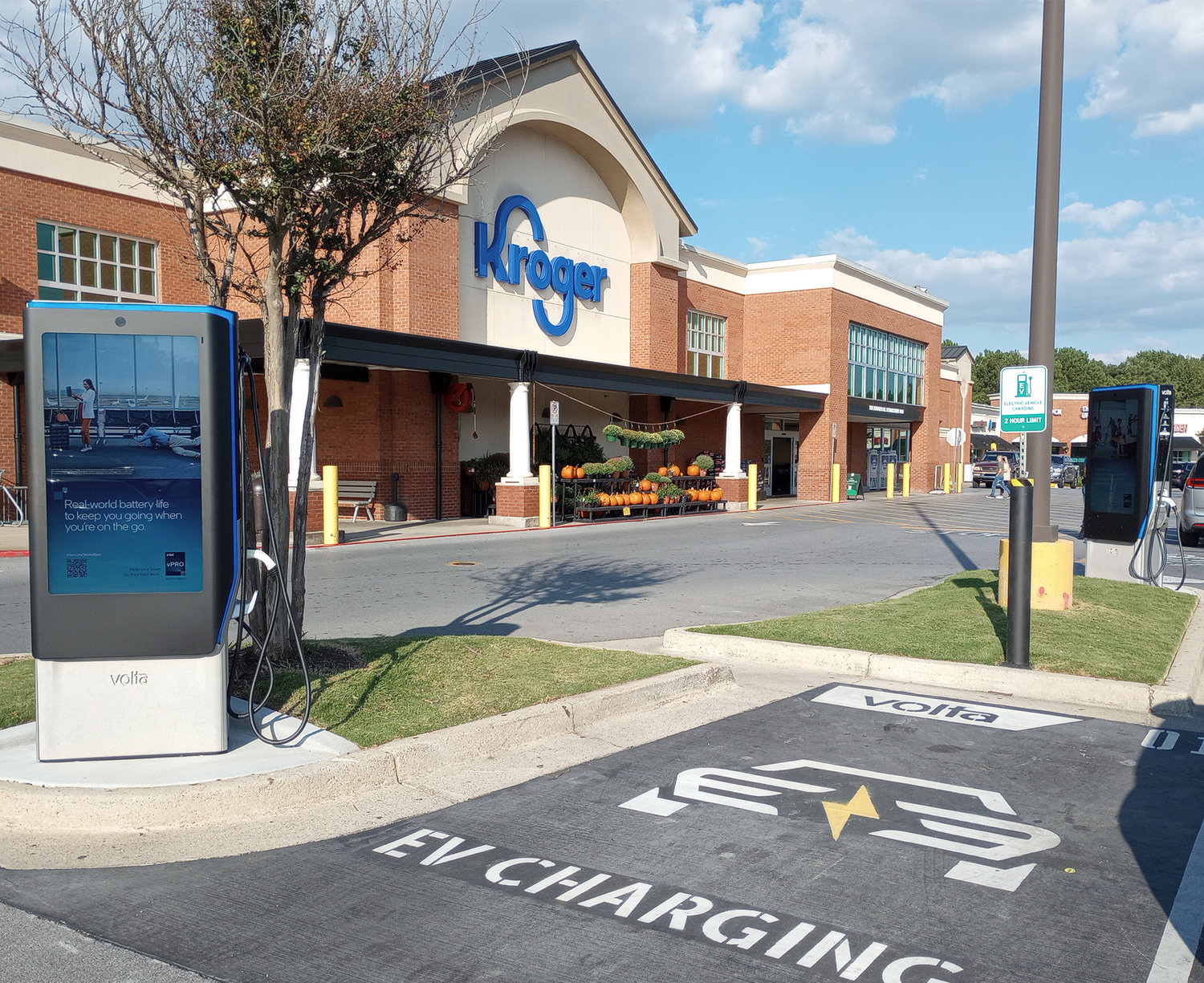 ATLANTA – The Federal Highway Administration has approved Georgia's plan for rolling out a network of electric vehicle charging stations, the state Department of Transportation (DOT) …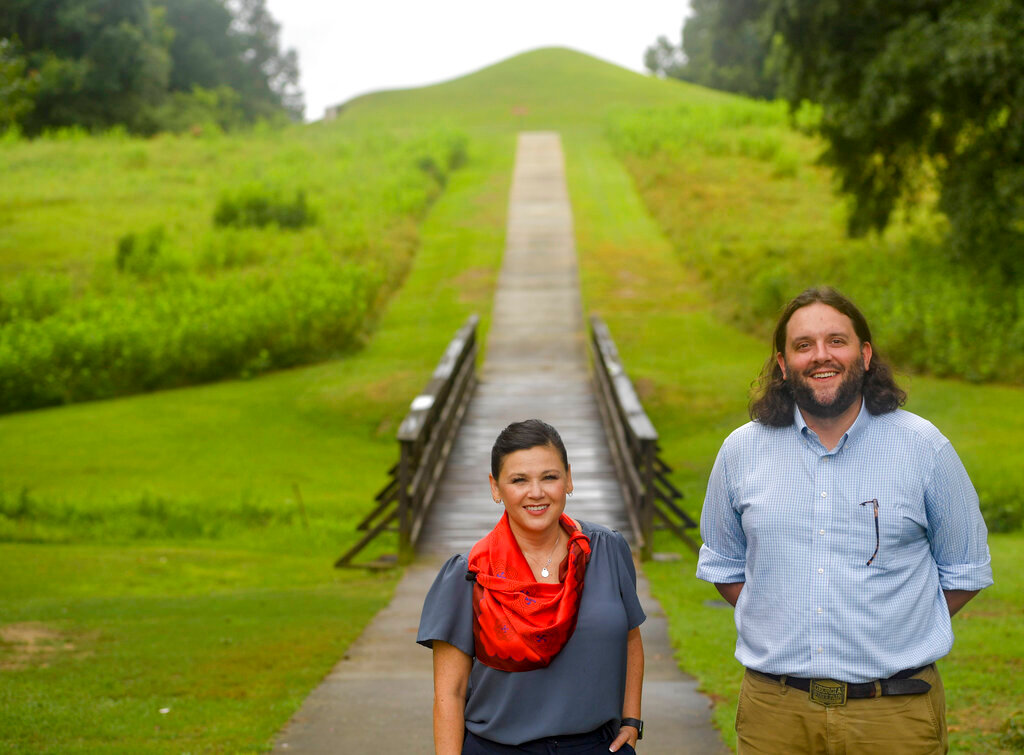 MACON, Ga. (AP) — When Tracie Revis climbs the Great Temple Mound, rising nine stories above the Ocmulgee River in the center of present-day Georgia, she walks in the steps of her Muscogean ancestors who were forcibly removed to Oklahoma 200 years ago.
SCARBOROUGH, Maine (AP) — A Georgia woman was fatally injured Monday in a 30-foot fall from a cliff when a fence broke, Scarborough Police said.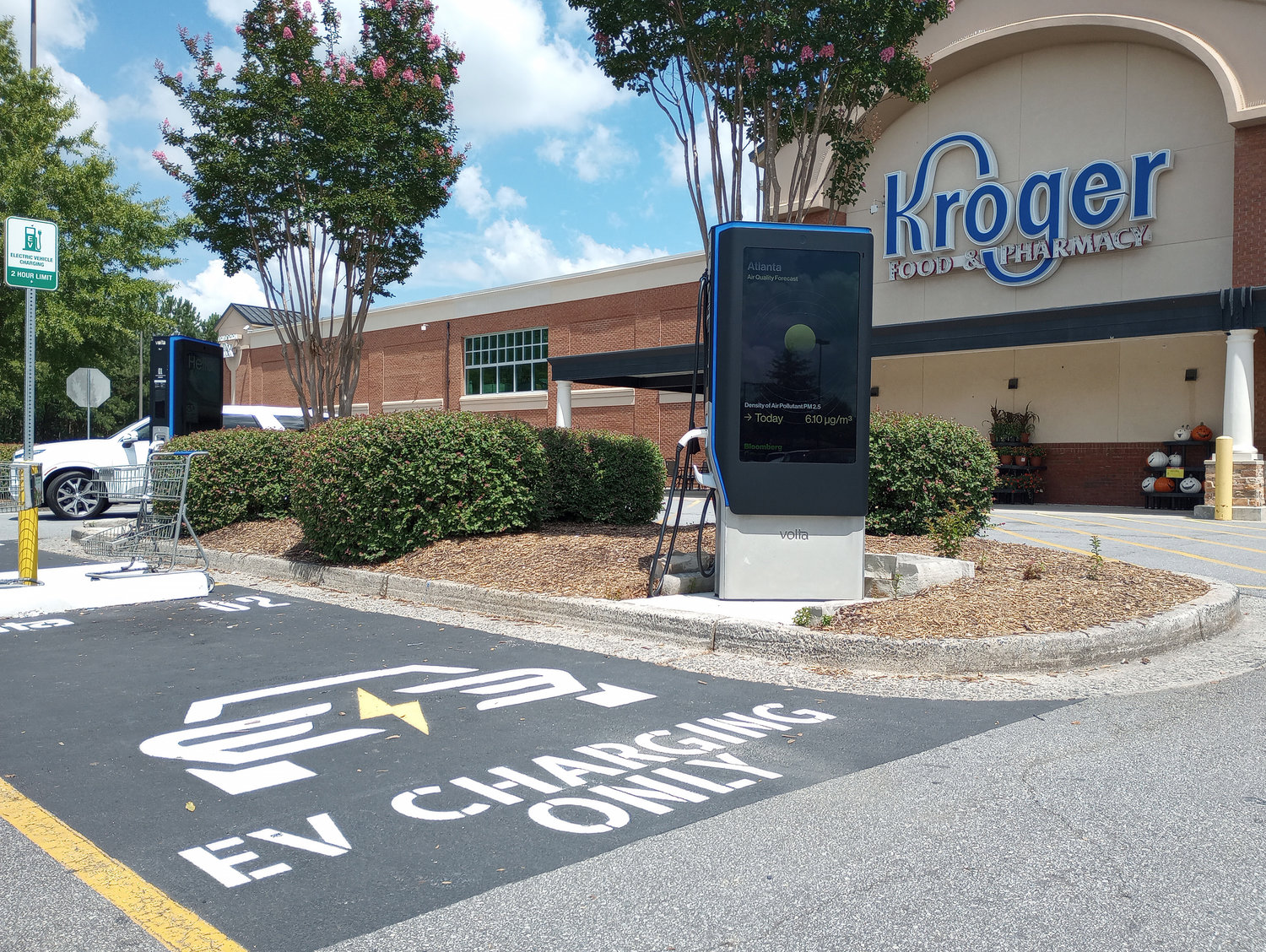 The federal government has approved plans from 34 states, Georgia among them, and Puerto Rico that detail how those locations will roll out their part of an ambitious national electric vehicle charging network.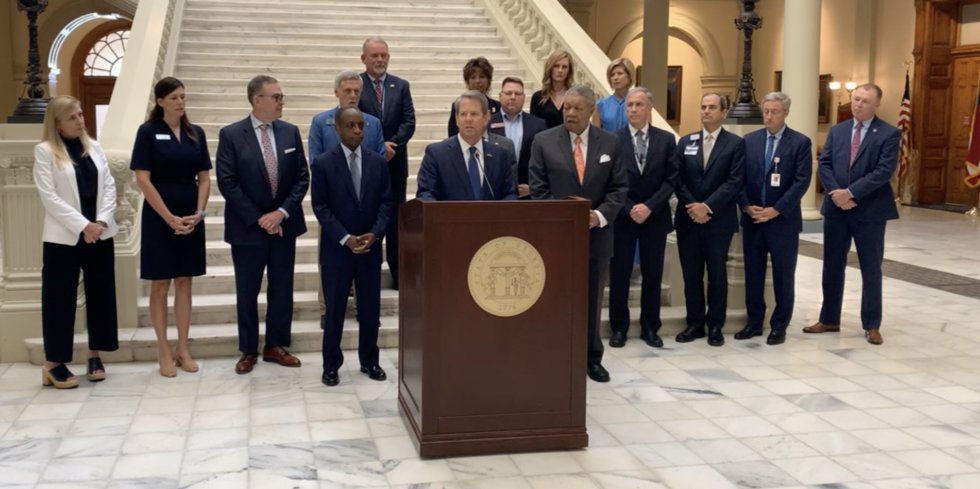 ATLANTA – The state will funnel $130 million in federal COVID relief funds to Grady Memorial Hospital to help offset the impact of the looming closure of Wellstar's Atlanta Medical Center, Gov. Brian Kemp announced Thursday.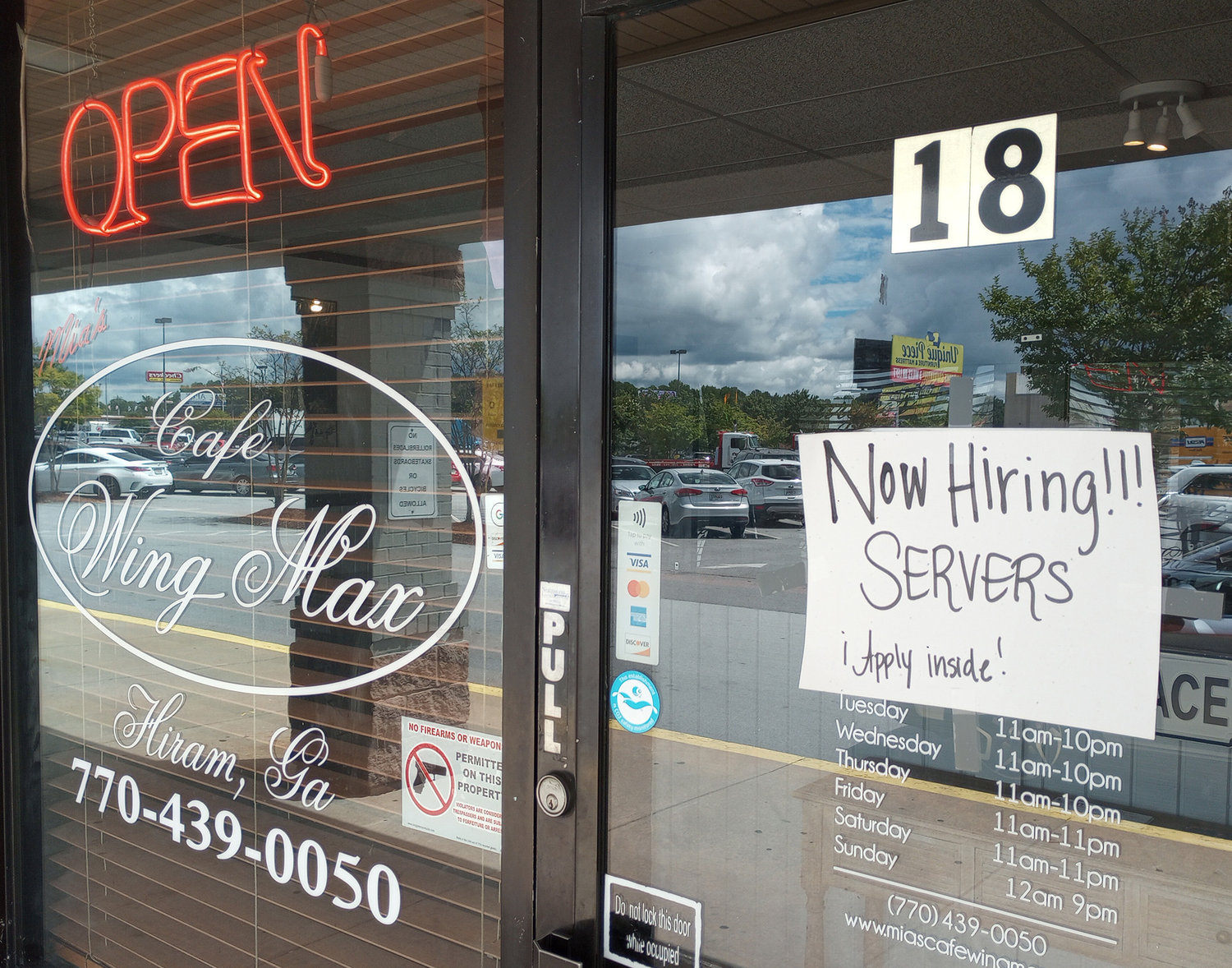 ATLANTA – While Georgia's unemployment rate remained at 2.8% last month, the number of jobs hit another record high in August, the state Department of Labor reported Thursday. Job numbers increased 15,800 from July to August to more than 4.82 million. The largest gains came in the educational services sector, which added 3,200 jobs; and professional, scientific and technical services, a sector that grew by 3,000 jobs.
ATLANTA – The Georgia Foundation for Public Education announced the awarding of $10,000 grants Wednesday to seven rural schools and school districts.  The latest awards – which will fund projects ranging from virtual reality programming to building a pollinator garden for bees – show that schools across the state aim to deliver unique experiences, often outside of the traditional classroom, to help students learn.