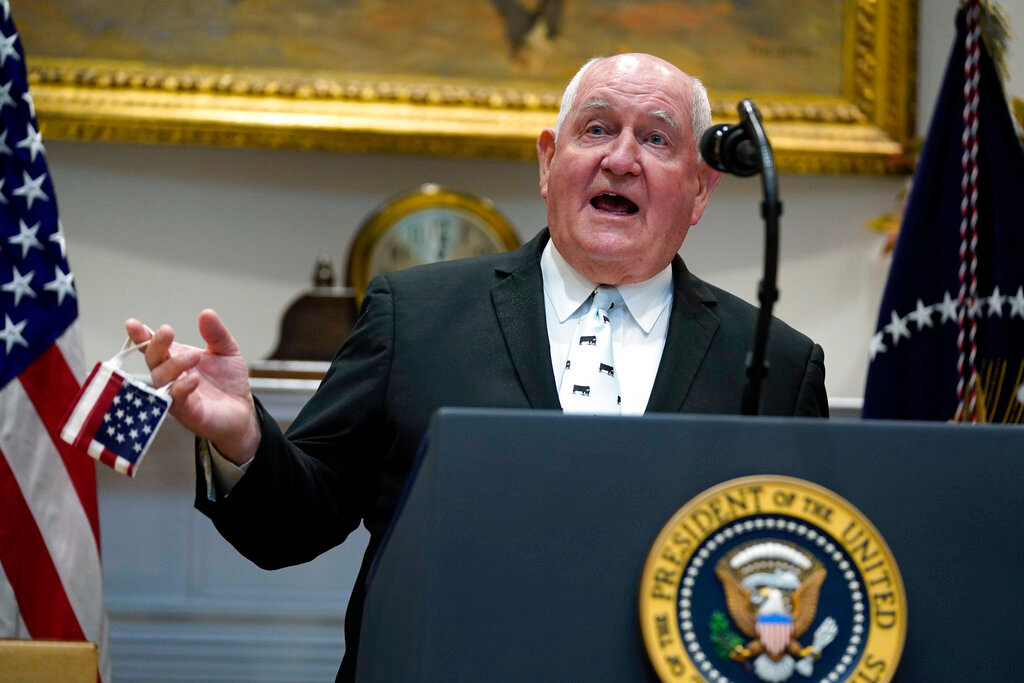 ATLANTA – The University System of Georgia will waive SAT and ACT test requirements at most of the system's 26 institutions for another year, system Chancellor Sonny Perdue announced Thursday. The university system didn't include the tests as an admissions requirement for the fall semester this year at all schools except the University of Georgia, Georgia Tech and Georgia College & State University.
ATLANTA – Georgia's new fiscal year is off to a healthy start after the first two months. The state Department of Revenue collected almost $2.31 billion in taxes in August, an increase of $180.4 million – 0r 8.5% – over the same month a year ago.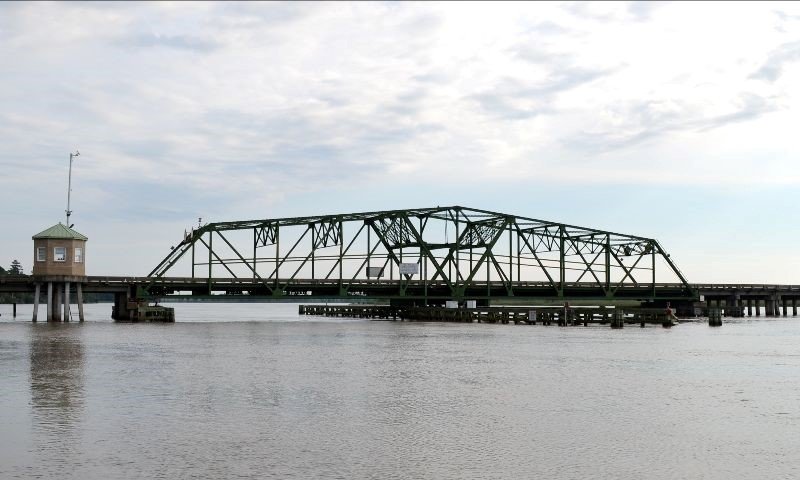 ATLANTA – The Georgia Department of Transportation is trying to find homes for historic bridges that have outlived their usefulness and need to be replaced. The agency's Office of Environmental Services announced Wednesday the launching of a website that will spread the word about historic bridges that are available for relocation and preservation.
ATLANTA (AP) — Nick Carusillo died when he was hit by multiple vehicles on a Georgia interstate, just days after he was abruptly discharged from an addiction treatment center. Now his parents hope a substantial jury verdict in their favor will prompt change that helps others suffering from mental illness and substance abuse.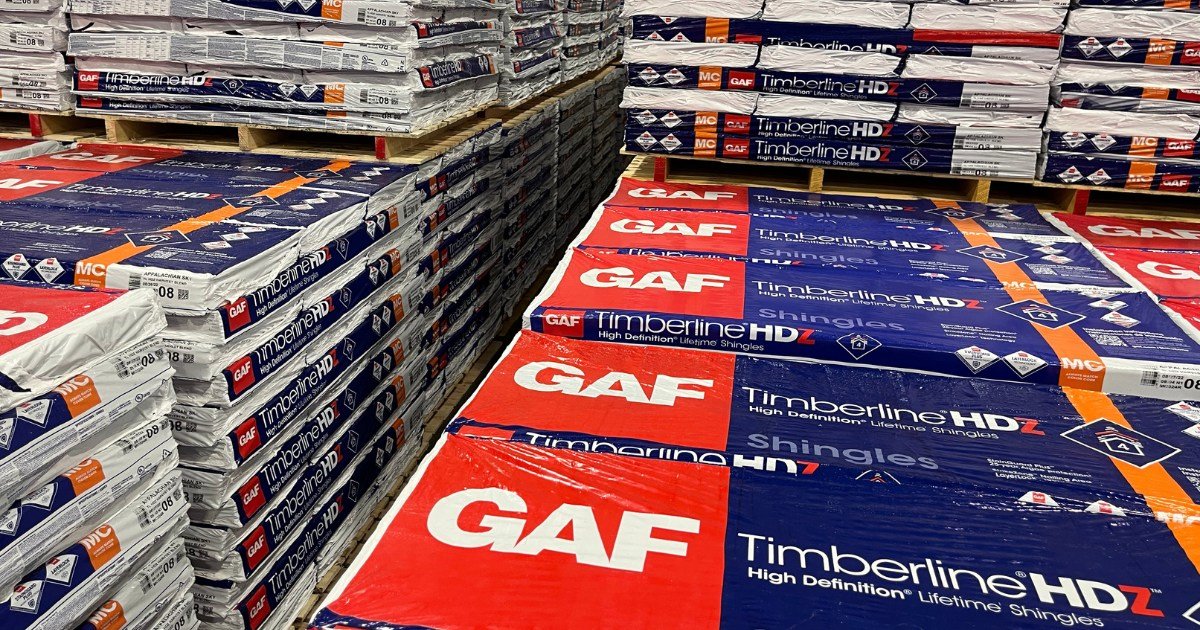 VALDOSTA, Ga. (AP) — A roofing company plans a factory in the south Georgia city of Valdosta, investing $146 million and hiring 135 workers over six years. GAF made the announcement Wednesday. Construction is supposed to start this fall, with production beginning in early 2024. The company will make a plastic membrane used to roof commercial buildings.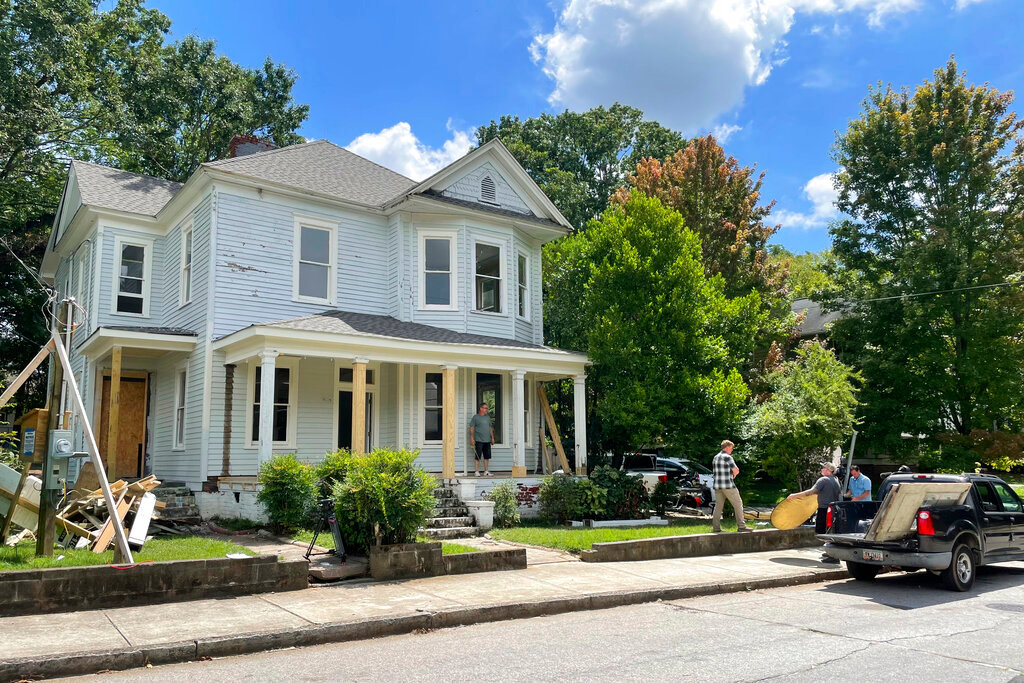 ATLANTA (AP) — A five-bedroom Victorian house south of Georgia's capitol was in severe disrepair until an Atlanta couple saw its potential. Then they learned it was built around 1900 by South Atlanta postmaster and civil rights activist Luther Judson Price. Kysha and Jonathan Hehn say they're trying their best to honor the family's role in uplifting the Brownsville community.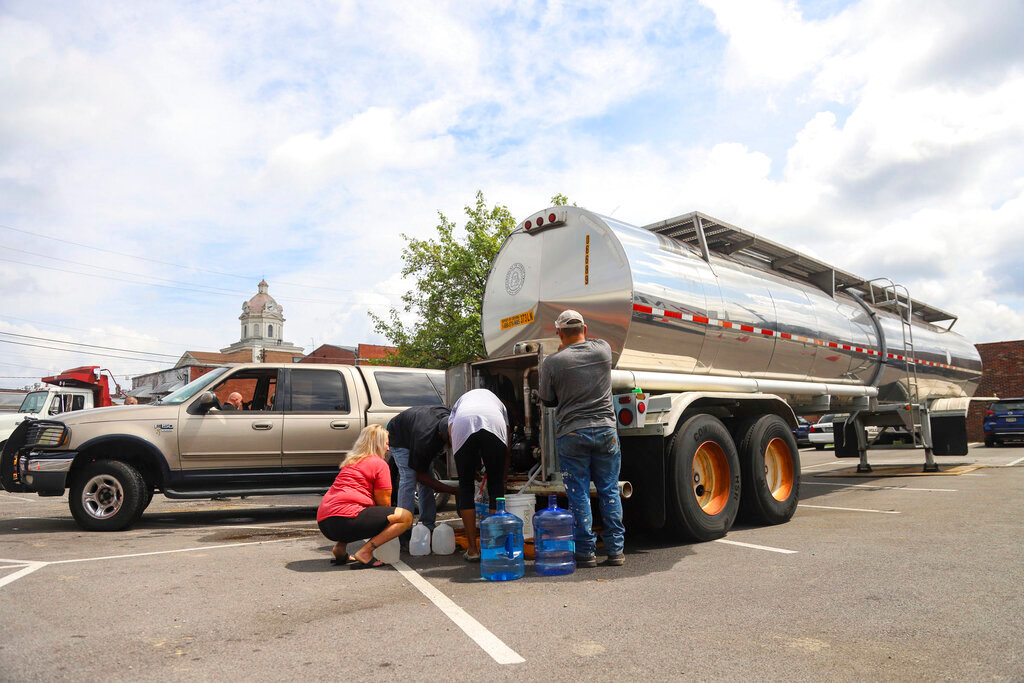 SUMMERVILLE, Ga. (AP) — Officials are scrambling to restore water service in northwest Georgia after flash flooding submerged pumps and flooded buildings. Chattooga County officials said Tuesday that taps for 8,000 customers in Summerville, Menlo and surrounding areas would stay dry through at least Wednesday. Officials report some progress in restarting pumps and repairing electrical components at the Summerville water treatment plant.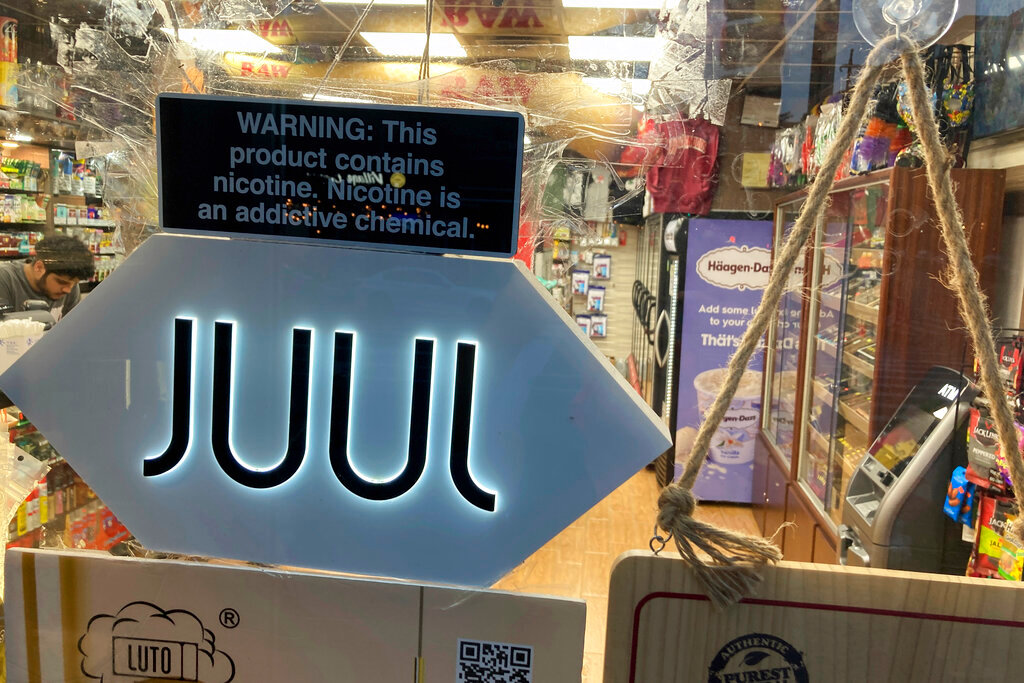 ATLANTA – Georgia and 31 other states have reached a $438.5 million settlement with Juul Labs in a lawsuit over the e-cigarette manufacturer's marketing and sales practices. The agreement announced Tuesday ends a two-year bipartisan investigation that revealed Juul aggressively marketed to underage users with launch parties, ads using young models, social media posts and free samples.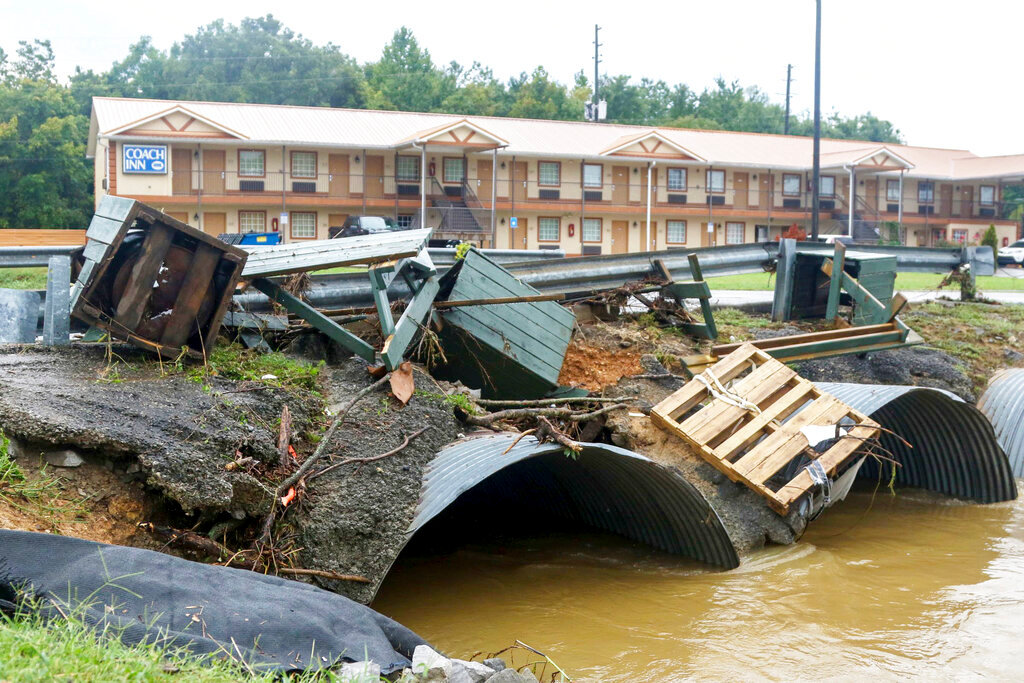 SUMMERVILLE, Ga. (AP) — Flood watches are in effect in the U.S. southeast as forecasters warn of the possibility of torrential downpours across already saturated ground. Forecasters said waves of showers and storms were expected to develop Monday in the region, as moisture from the Gulf of Mexico continued to stream across the South. Parts of Georgia, Alabama, Tennessee, North Carolina, South Carolina, Kentucky, Virginia and West Virginia were under flash flood watches through Monday evening.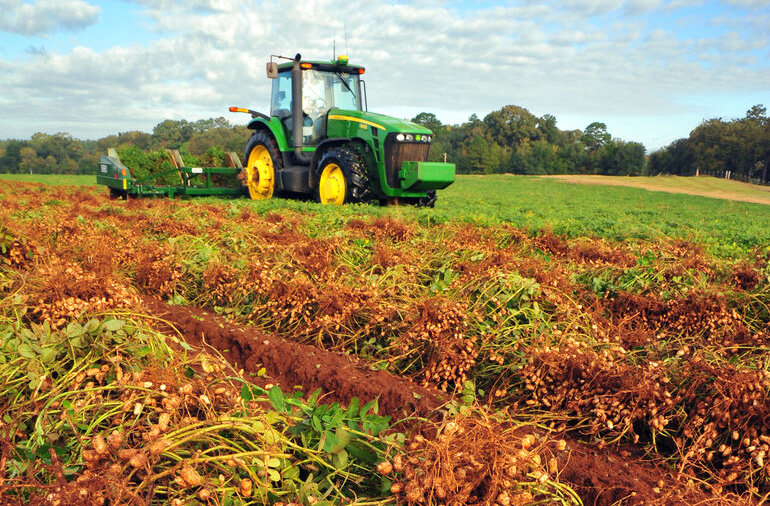 ATLANTA – Farmers in Southwest Georgia haven't been permitted to drill new irrigation wells for a decade due to low stream flows.  But a new grant program funded with federal COVID relief aid promises a workaround for that moratorium that will provide a new source of water for irrigation in the region and thereby help stabilize Georgia's number one industry.