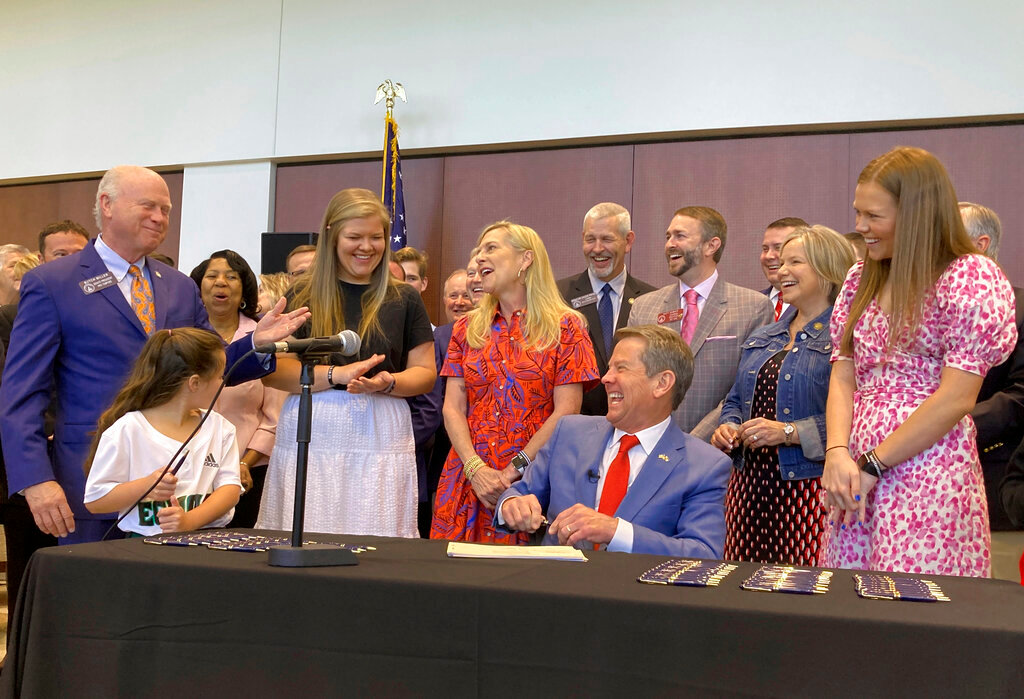 ATLANTA (AP) — The main athletic association for Georgia high schools voted Wednesday to ban transgender boys and girls from playing on the school sports teams matching their gender identity. The Georgia High School Association now says that students must play on teams that match the sex listed on their birth certificates at birth.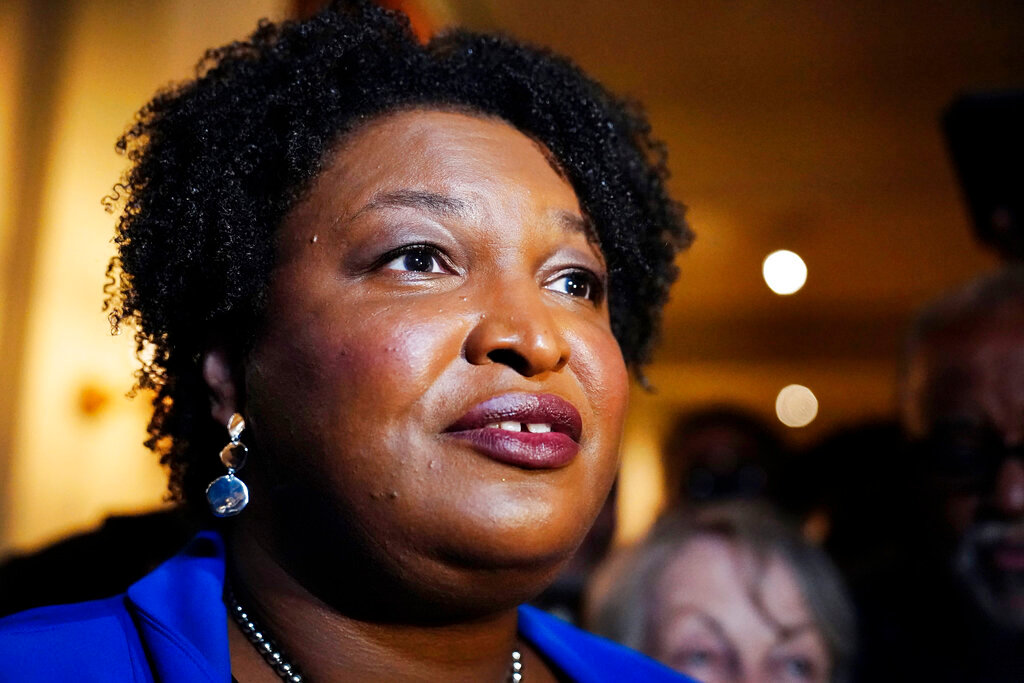 ATLANTA (AP) — Georgia Democrat Stacey Abrams says donors gave $11.7 million to her campaign for governor in the three months ended April 30. Abrams said Wednesday that she has more than $8 million in cash on hand. Abrams had $7.2 million in cash at the end of January.
FORT BENNING, Ga. (AP) — The top commander at Fort Benning plans to retire later this year, and his replacement has already been named, Army officials said.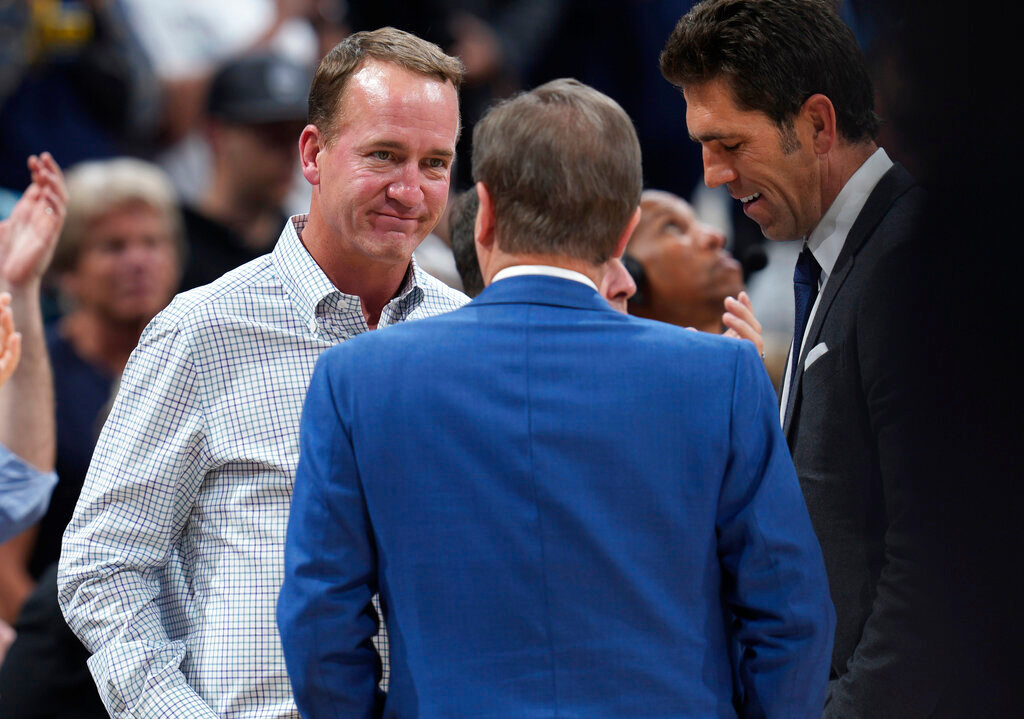 ATLANTA (AP) — Peyton Manning has set up a scholarship at Georgia Tech honoring former teammate Demaryius Thomas. Thomas died in December from an apparent seizure at his suburban …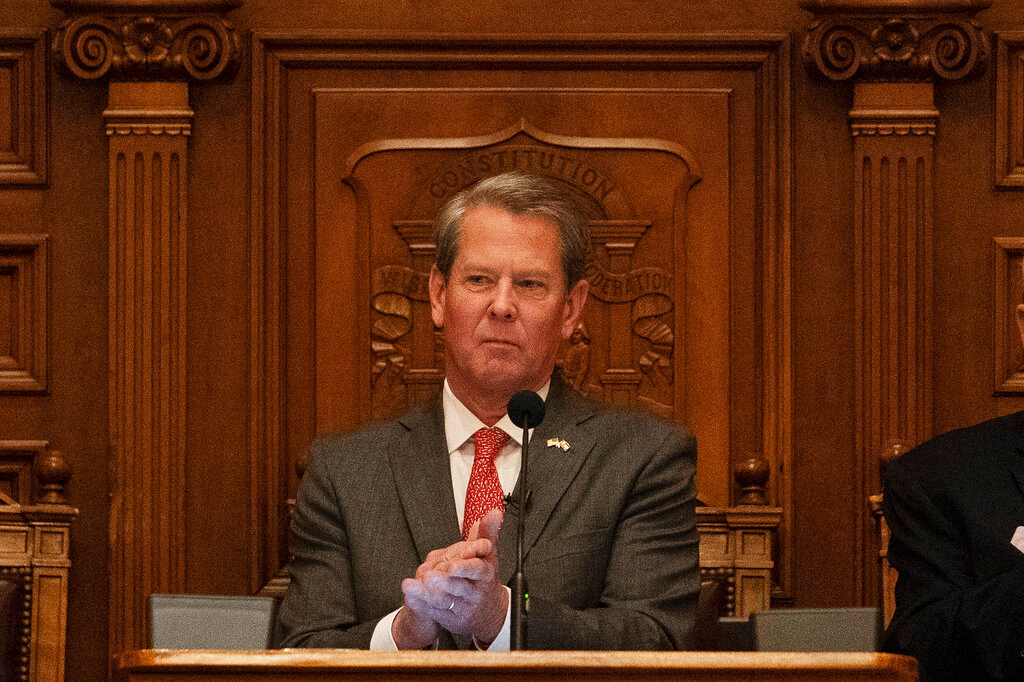 ATLANTA – Gov. Brian Kemp signed the largest tax cut in Georgia history Tuesday, legislation he said when fully implemented will save a family of four with an annual household income of $60,000 …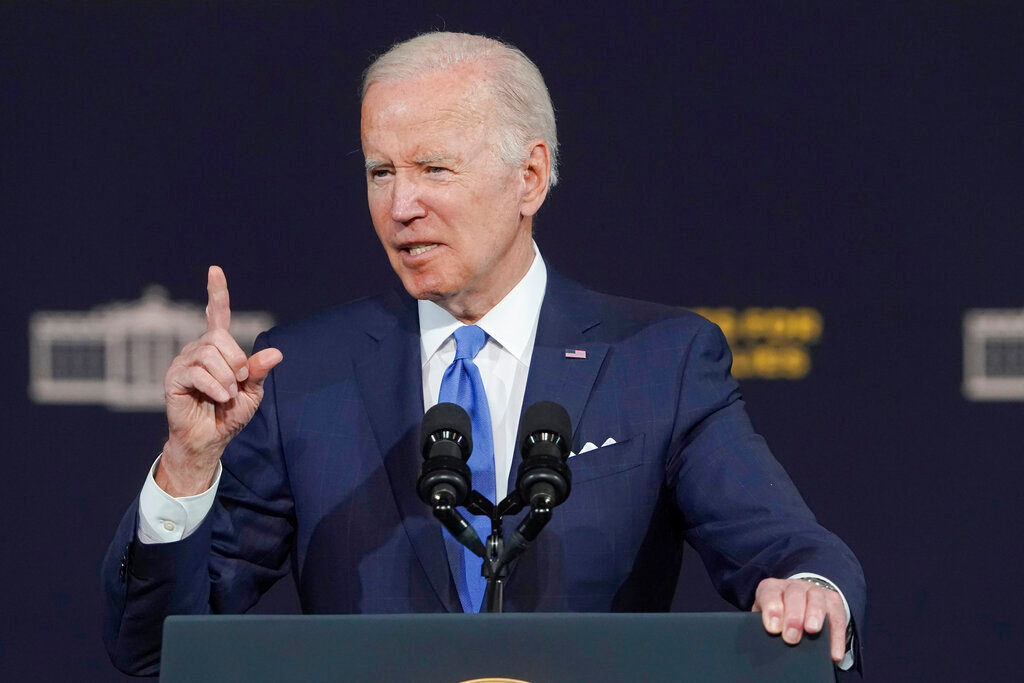 WASHINGTON (AP) — President Joe Biden has granted the first three pardons of his term, providing clemency to a Kennedy-era Secret Service agent convicted of federal bribery charges that he tried to sell a copy of an agency file and to two people who were convicted on drug-related charges but went on to become pillars in their communities.
ATLANTA (AP) — Monday is the last day to register to vote in Georgia for the May 24 party primary and nonpartisan elections.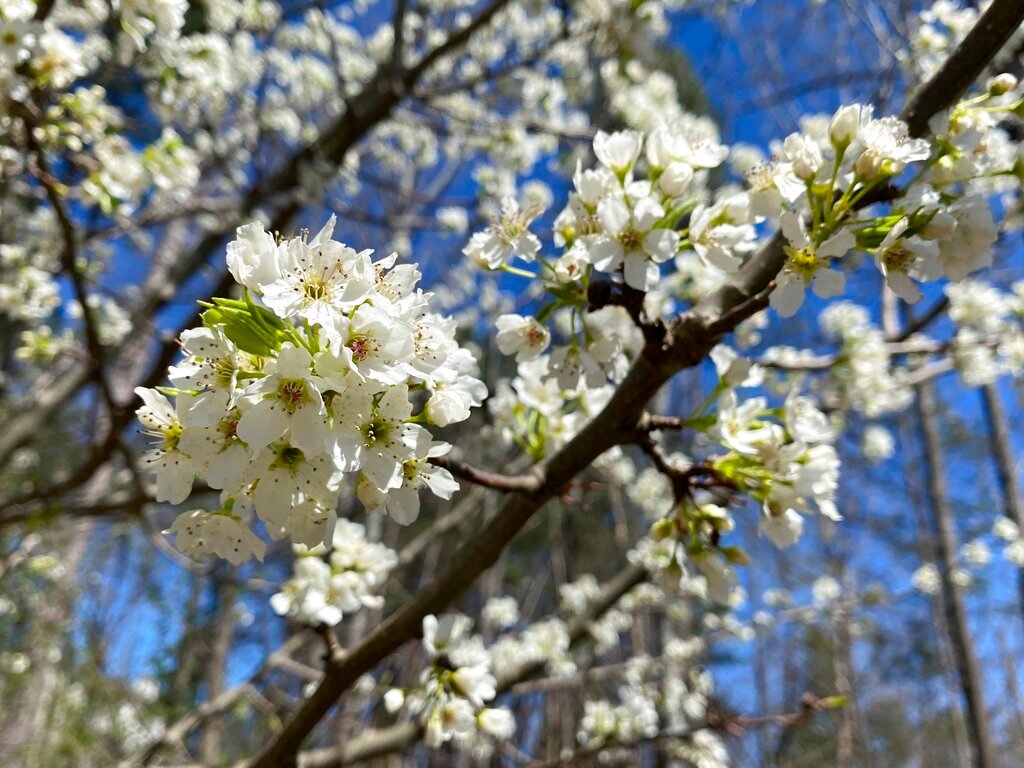 NEW ORLEANS (AP) — Stinky but handsome and widely popular landscape trees have spawned aggressive invaders, creating thickets that overwhelm native plants and sport nasty four-inch …
ATLANTA – Highway projects across Georgia are being squeezed by the increasing cost of construction materials brought on by the war in Ukraine and other inflationary pressures, a state Department of Transportation engineer said Wednesday.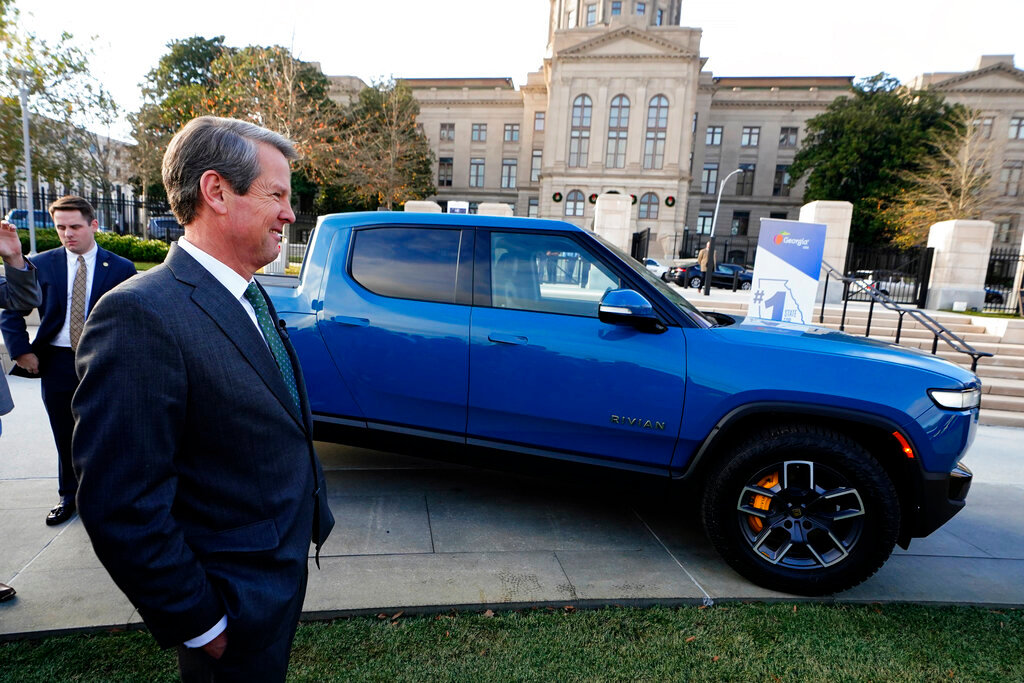 MONROE, Ga. (AP) — Opponents trying to derail a $5 billion, 7,500-job electric truck plant in Georgia dominated a state meeting this week that was meant to gather suggestions on how to design the plant to mitigate any impact on the environment.