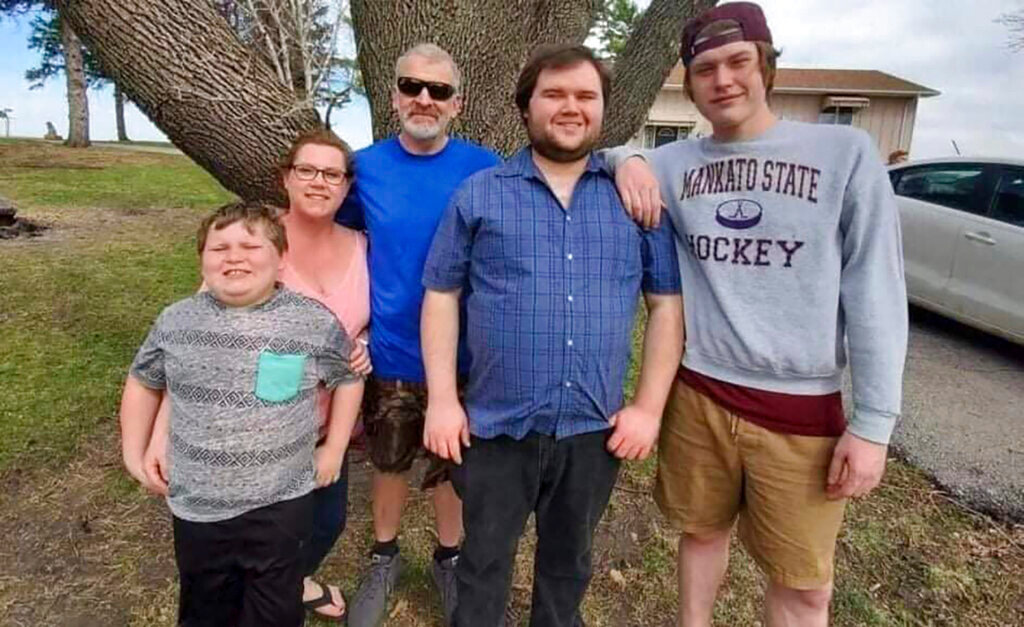 NEW YORK (AP) — An estimated 100,000 Americans died of drug overdoses in one year, a never-before-seen milestone that health officials say is tied to the COVID-19 pandemic and a more dangerous drug supply.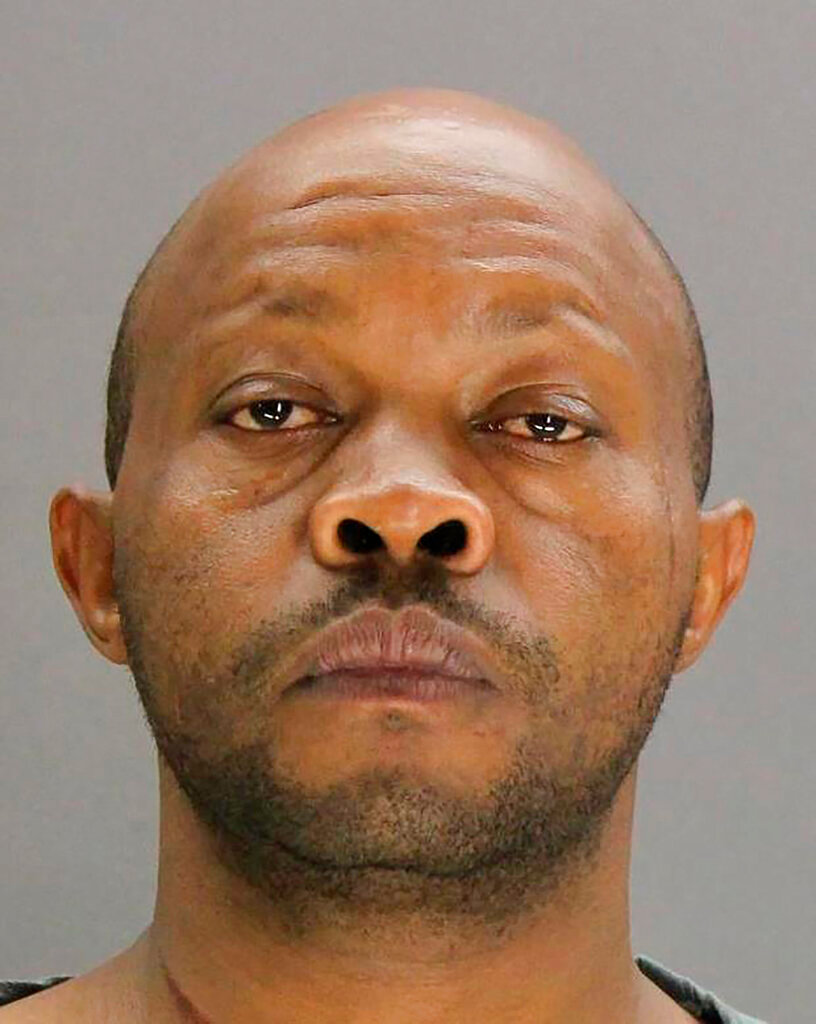 DALLAS (AP) — The trial began Monday for a man who is charged with killing 18 older women in Dallas and its suburbs over a two-year span.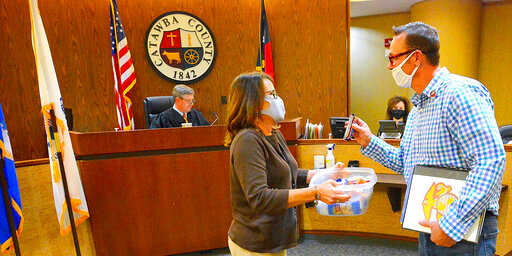 HICKORY, N.C. (AP) — Judges typically frown upon applause in their courtrooms. And the people appearing before those judges typically do not select a treat once the hearing has concluded. The …
SAN DIEGO (AP) — It's a hidden crisis that has existed for years inside one of the most well-funded institutions on the planet and has only worsened during the coronavirus pandemic. As many of …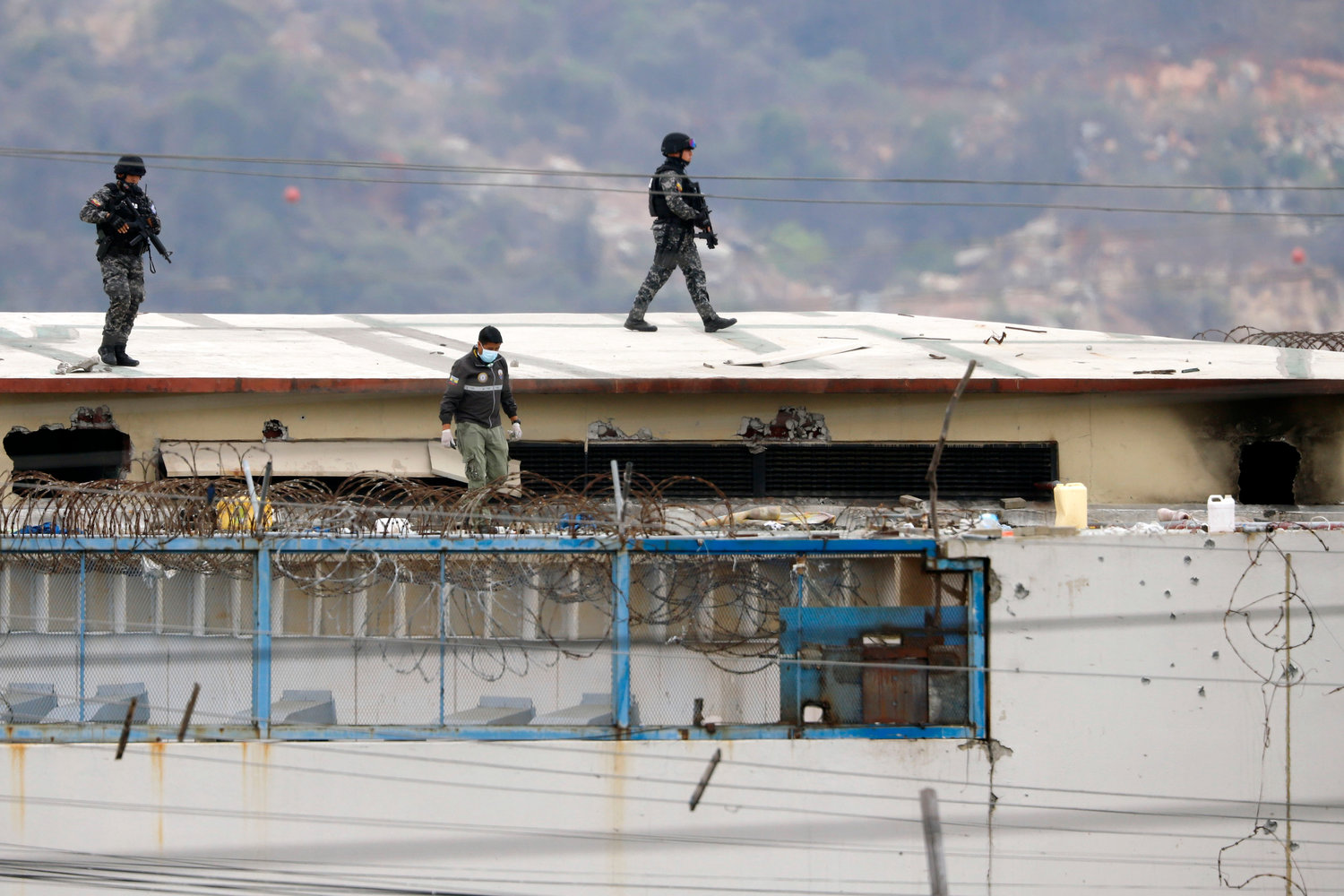 QUITO, Ecuador (AP) — A prolonged gunbattle between rival gangs inside Ecuador's largest prison killed at least 68 inmates and wounded 25 on Saturday, while authorities said it took most of the day to regain control at the Litoral Penitentiary, which recently saw the country's worst prison bloodbath.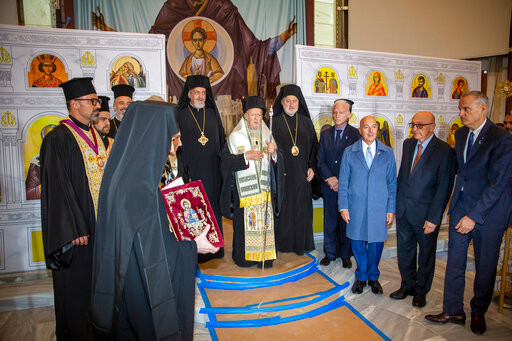 CHATTANOOGA, Tenn. (AP) — Chattanooga is joining other towns along the Tennessee River in a partnership to promote paddling and other recreational activities in what backers hope will make the …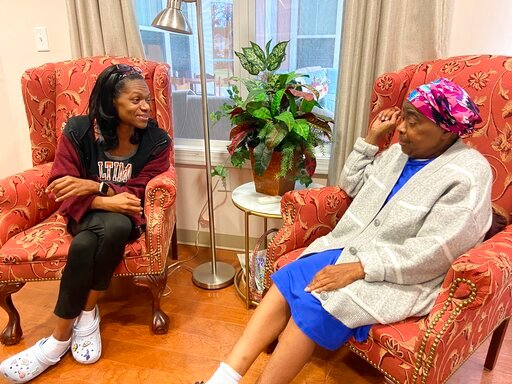 AUGUSTA, Ga. (AP) — It's about an hour and a half drive from Wrightsville, Georgia, to Augusta Oncology. For over a decade, Marie Moye made that drive from her hometown to the treatment center …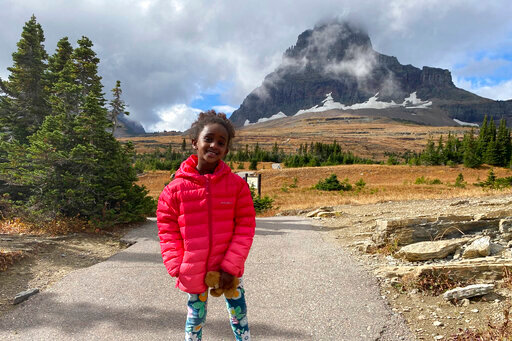 HELENA, Mont. (AP) — A little girl who lost a special teddy bear she'd had since being adopted from an Ethiopian orphanage thought it was gone forever when she forgot it along a trail in Glacier …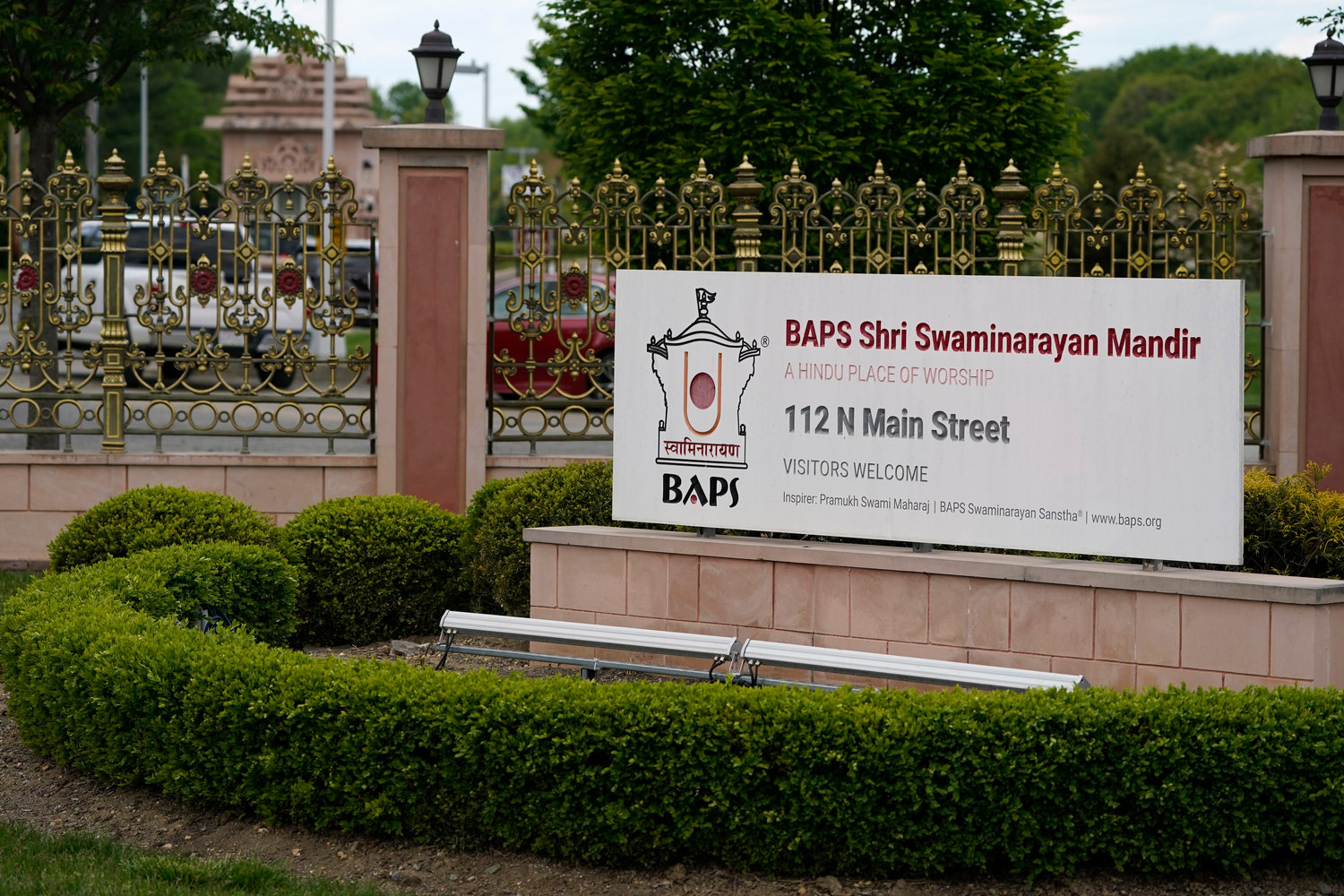 A lawsuit in which workers accuse a Hindu organization of human trafficking by luring them from India to build a temple in New Jersey for as little as $1.20 a day has widened to four other states.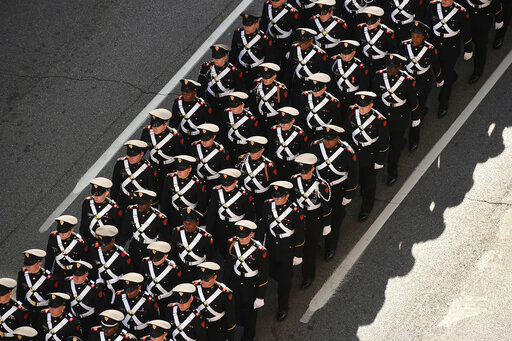 BIRMINGHAM, Ala. (AP) — A patriotic procession billed as the nation's longest-running Veterans Day parade will roll once again on Thursday after taking a year off because of the coronavirus …