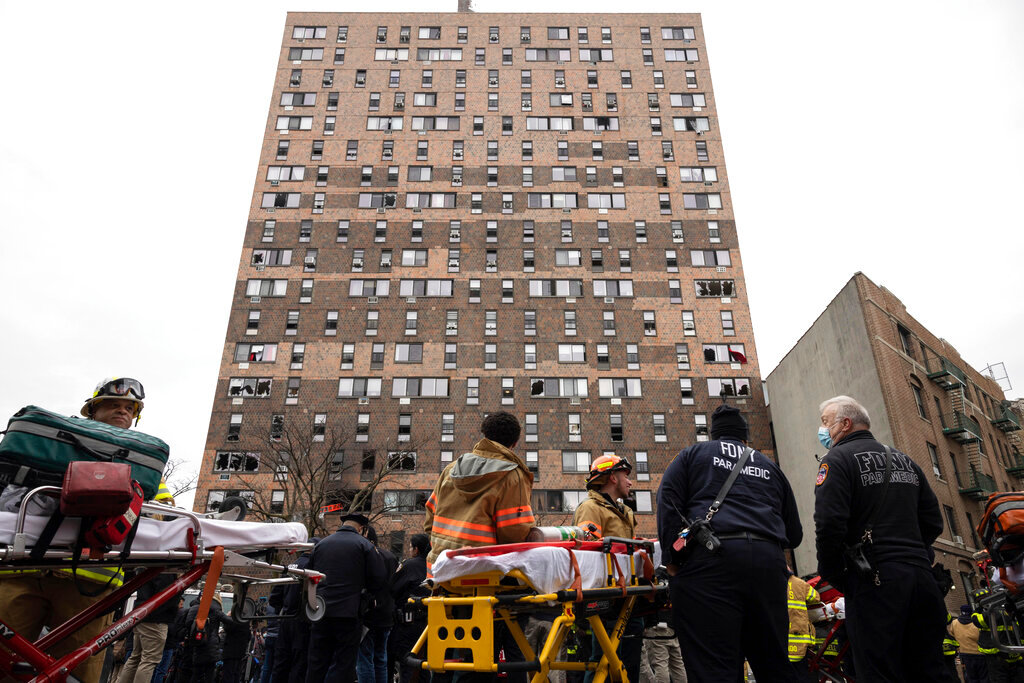 NEW YORK (AP) — At least 19 people, including nine children, died in a fire Sunday at a Bronx apartment building in New York City's deadliest blaze in more than three decades.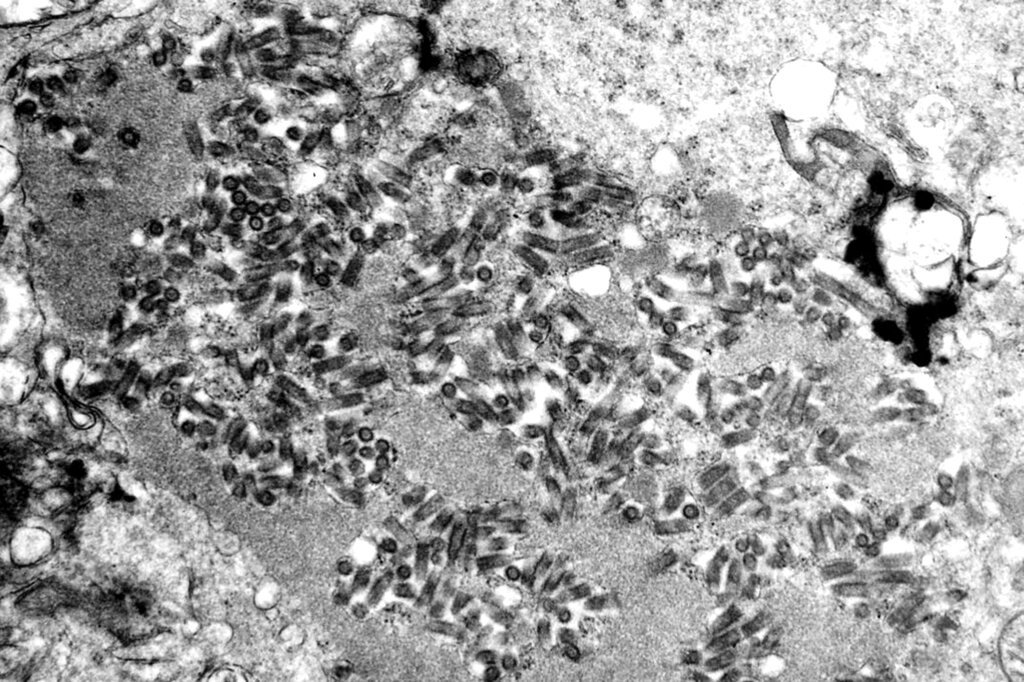 NEW YORK (AP) — Five Americans died of rabies last year — the largest number in a decade — and health officials said Thursday that some of the people didn't realize they had been infected or refused life-saving shots.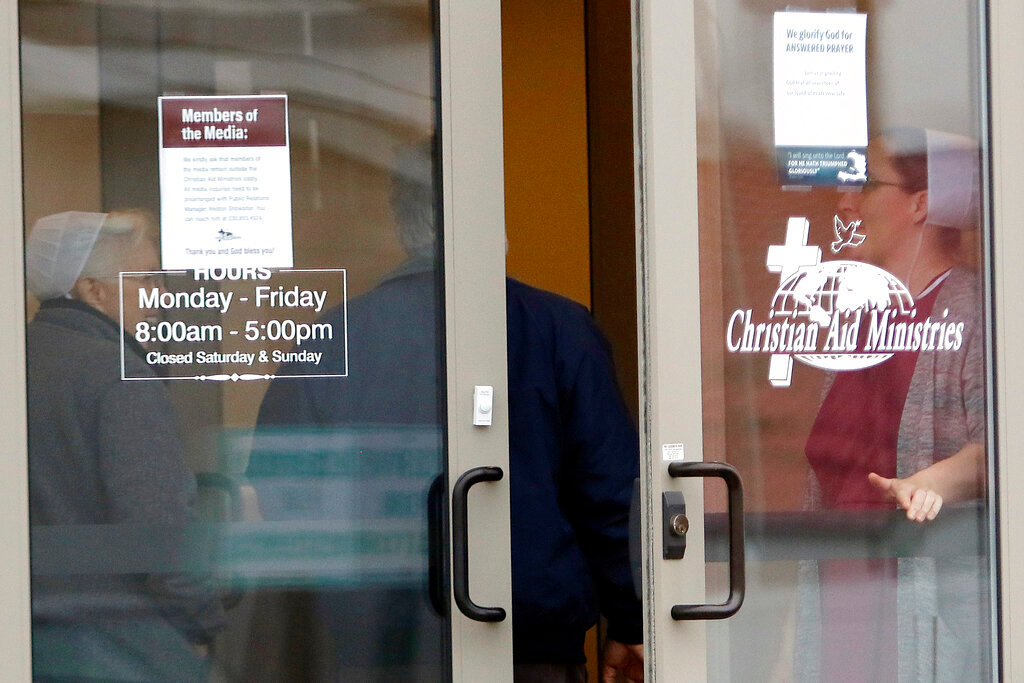 An unidentified person paid a ransom that freed three missionaries kidnapped by a gang in Haiti under an agreement that was supposed to have led to the release of all 15 remaining captives early last month, workers for their Ohio-based organization have confirmed.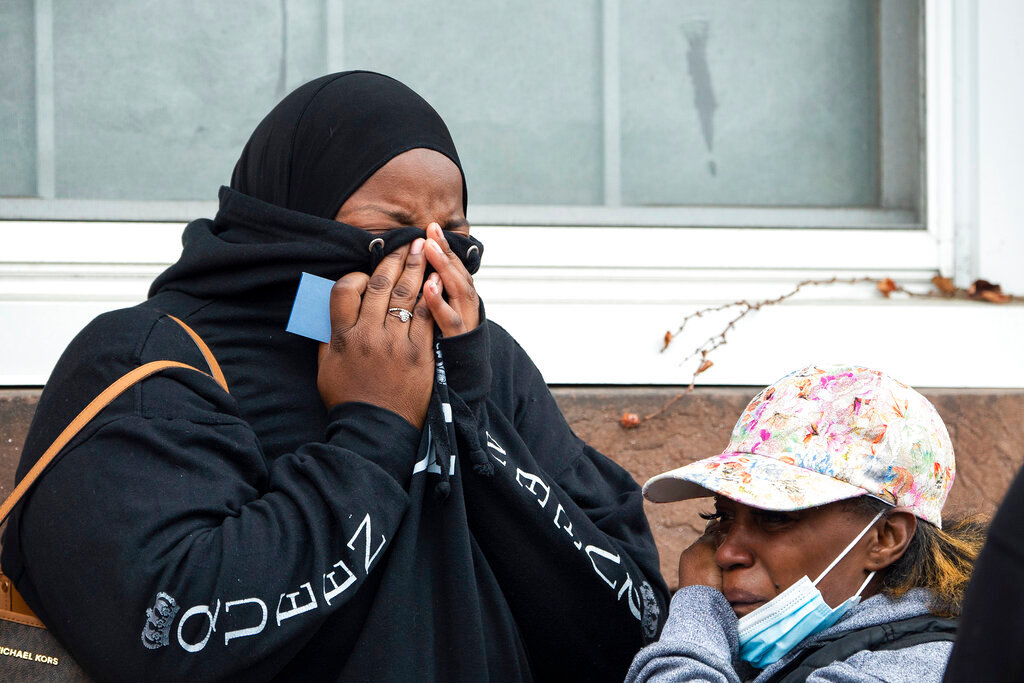 PHILADELPHIA (AP) — Fire tore through a duplex home early Wednesday in Philadelphia, killing 12 people, including eight children, fire officials said.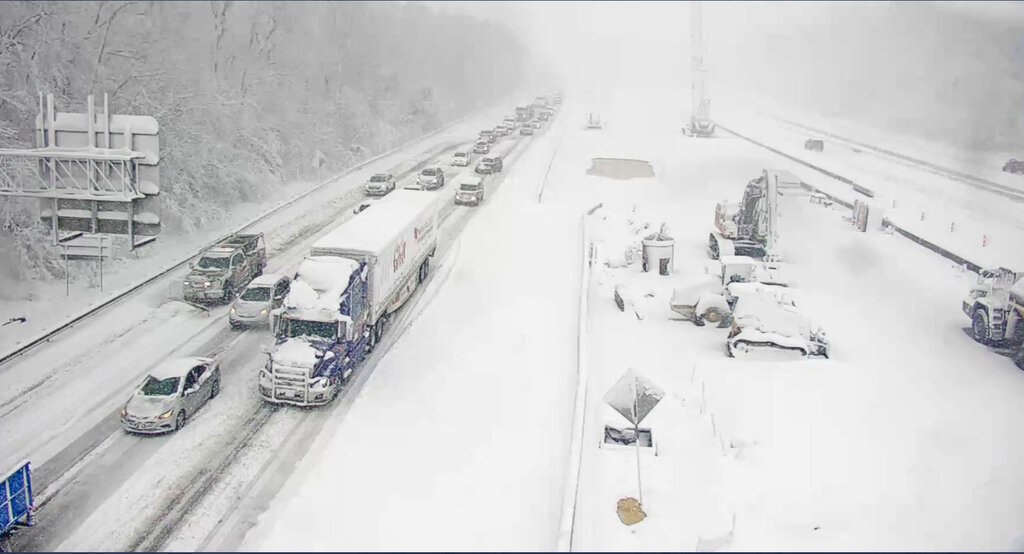 RUTHER GLEN, Va. (AP) — Hundreds of motorists were stranded all night in snow and freezing temperatures along a 50-mile stretch of Interstate 95 after a crash involving six tractor-trailers in Virginia, where authorities were struggling Tuesday to reach them.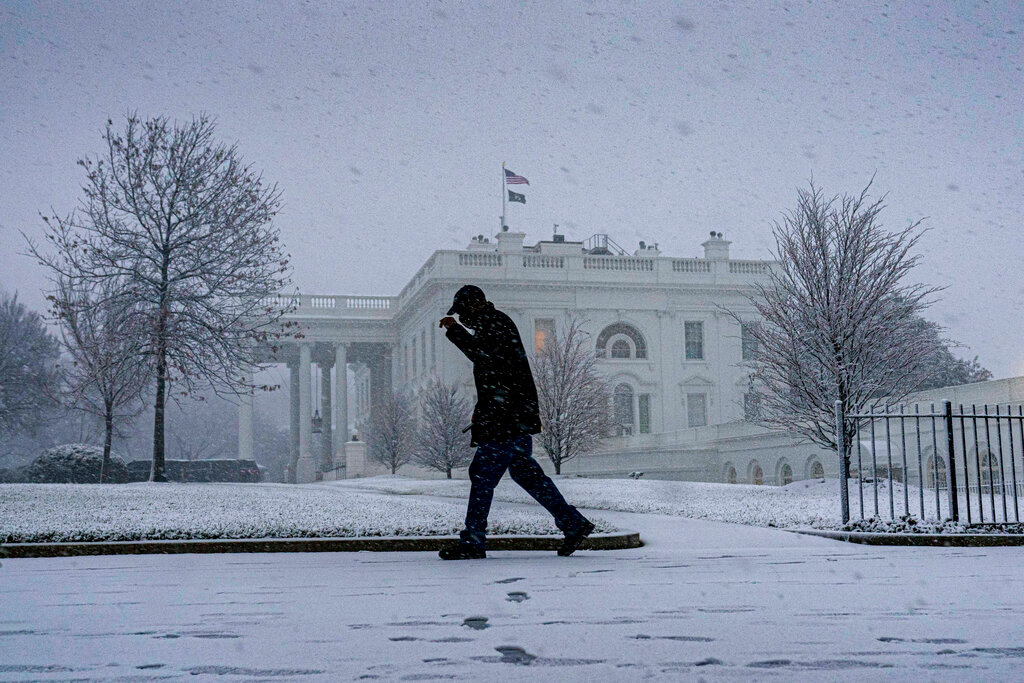 WASHINGTON (AP) — A winter storm packing heavy snow blew into the nation's capital on Monday, closing government offices and schools and grounding the president's helicopter.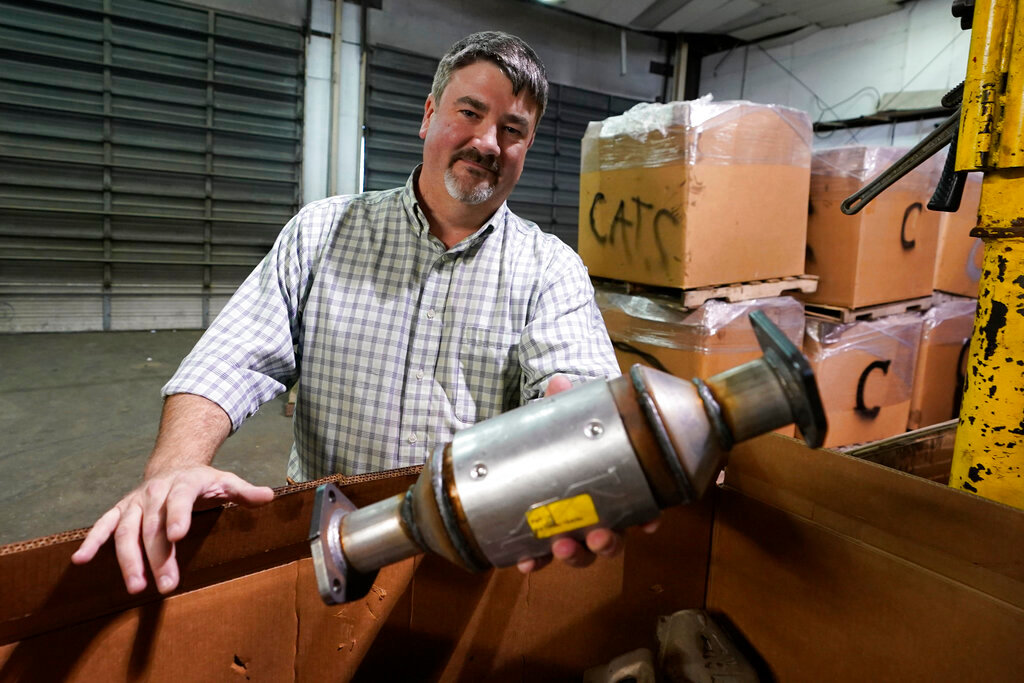 RICHMOND, Va. (AP) — In the tiny town of Lawrenceville, Virginia, a van owned by Poplar Mount Baptist Church was knocked out of commission for weeks after thieves cut the catalytic converter out of its exhaust system.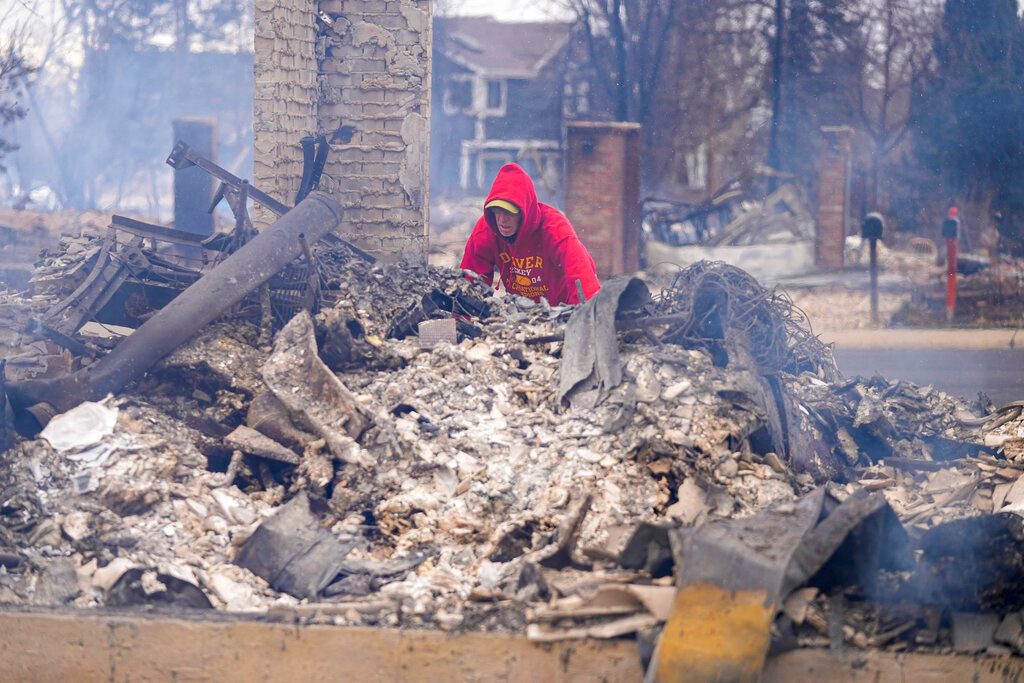 SUPERIOR, Colo. (AP) — A Colorado official says nearly 1,000 homes were destroyed, hundreds more were damaged, and three people are missing after a wildfire charred numerous neighborhoods in a suburban area at the base of the Rocky Mountains.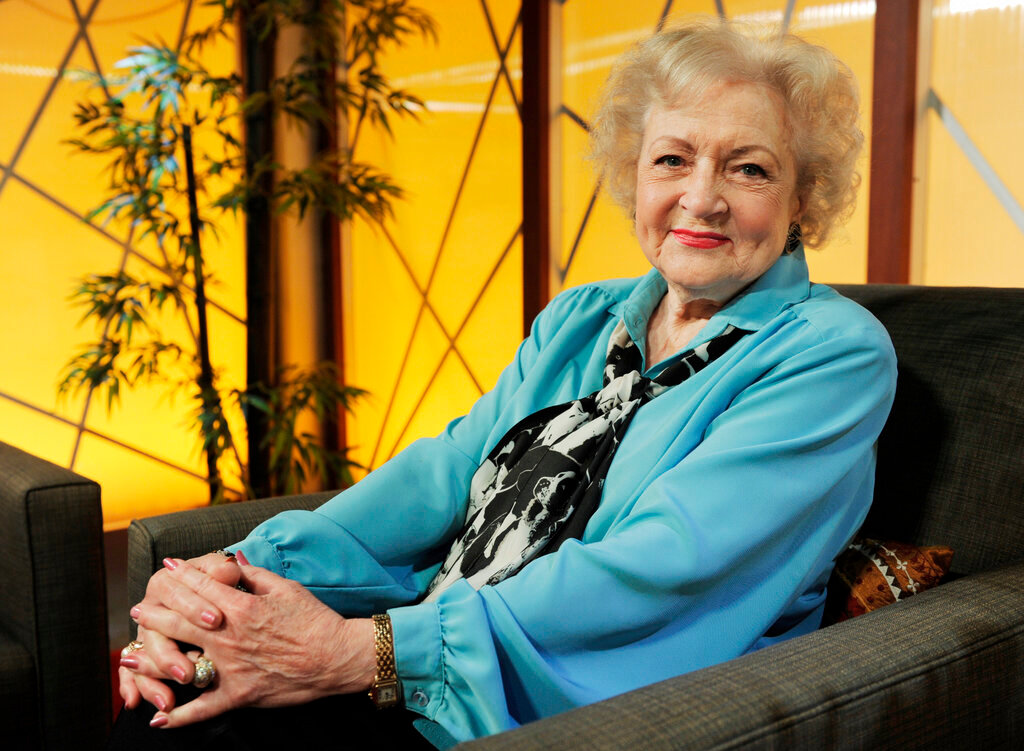 LOS ANGELES (AP) — Betty White, whose saucy, up-for-anything charm made her a television mainstay for more than 60 years, whether as a man-crazy TV hostess on "The Mary Tyler Moore Show" or the loopy housemate on "The Golden Girls," has died.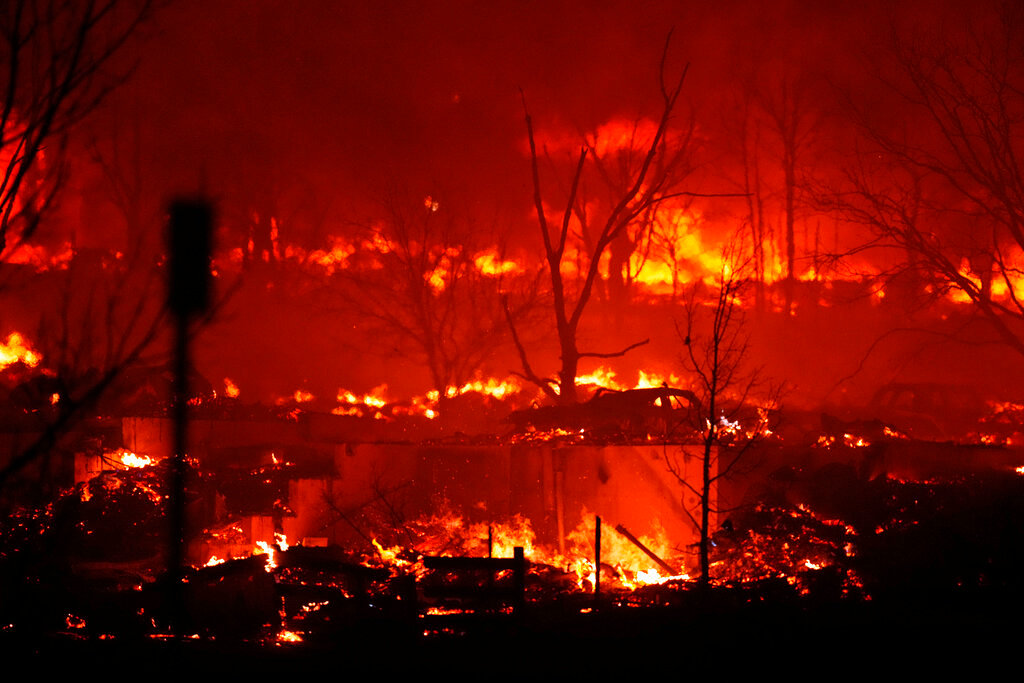 DENVER (AP) — Tens of thousands of Coloradans driven from their neighborhoods by wind-whipped wildfires anxiously waited to learn what was left standing of their lives Friday after the flames burned an estimated 580 homes, a hotel and a shopping center